speakers
share their experience with SEO nuances and cases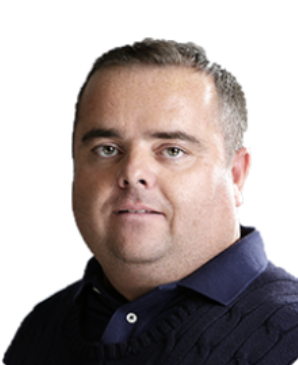 Craig
Campbell
Owner
Craig Campbell has been in the Digital Marketing space for 20 years. Going from Freelancer, to agency owner, and now focusses on Affiliate Marketing using his SEO experience to make money.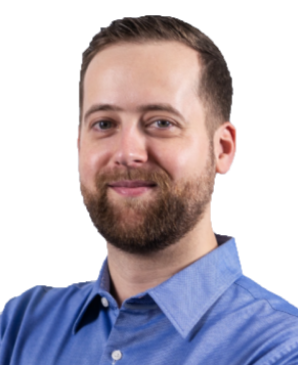 Malte
Landwehr
Head of SEO
Malte Landwehr is Head of SEO at idealo, the leading price comparison site in multiple European markets. Previously he spent 5 years at Searchmetrics as VP Product, worked in a management consultancy, conducted social media research at WWU, and co-founded the agency seoFactory with offices in Germany and on Crete. When Malte is not sharing knowledge on online marketing and product management, he is either binging Netflix or accidentally killing his house plants.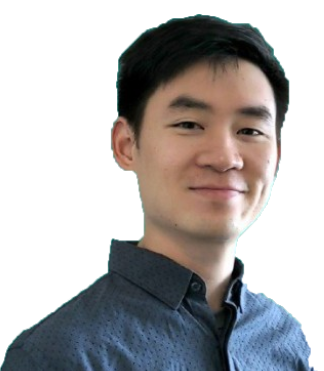 Mason
Yu
Sr. SEO Specialist
Mason Yu is Sr. SEO Specialist at ClickUp where he manages the co-marketing program and linkbuilding efforts. He was a former violinist & co-founder of the internationally award-winning Omer Quartet. Mason fell into digital marketing in 2018, freelancing for clients between rehearsals and concerts.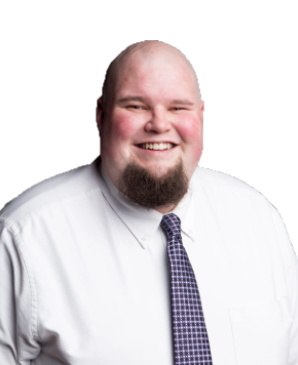 Colton
Miller
Sr. SEO Success Manager
Colton Miller is the Sr. SEO Success Manager at Quattr. He has 12 years of experience in selling, servicing, supporting, and strategizing SEO. He has dealt with thousands of sites across hundreds of verticals and has also helped create and define scaled solutions for hundreds of thousands of SMBs and enterprise clients alike. Colton writes about SEO, search engine insights, and algorithm updates. He is always available for questions or comments on Twitter @BigCSEO feel free to connect!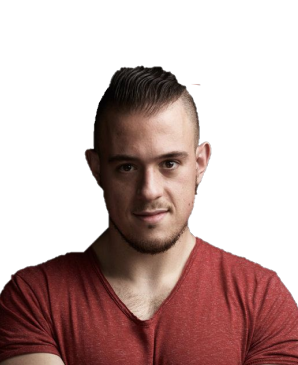 Kevin
Indig
Director of seo
Kevin Indig is the SEO Director @Shopify, creator of the Growth Memo newsletter and host of the Tech Bound podcast. Before Shopify, he ran SEO & Content as VP @G2 and Head of SEO @Atlassian.
_agenda_
Topical Clustering
Buying and Selling Digital Assets
How to scale
Content Strategy
Link Building
Ever wondered why Elon Musk and Boris Johnson say or do weird things?
In at least 3 cases it was a ploy to manipulate Google Autocomplete suggestions and Google search results.
Malte takes a look at their techniques and successes.
Q&A style session. Can discuss or focus on any of these topics
Account-based link building (hyper targeted, long term partners) - benefits beyond links
Building topical authority in content through contributorship & partners. HARO, Terkel, etc
Surround Sound link building & visualizing SERP real estate
What I learned going from local, client SEO to in-house enterprise SEO
Outreach tips
Of course, I do/have done keyword research, content strategy, optimization, and reports too. Since I don't know the level of the audience, we could talk about more tactical & foundational things too. But the above is what I am currently focused on the above in my day-to-day.
Large and enterprise sites require a different approach to SEO and are often seen as 'too big to control' in search engines.
One of the most effective ways to establish site stability and control in search is by monitoring search trends and competitors in relation to the brand's presence in search.
Understanding who shows up for what and where in organic search can inform the strengths and weaknesses of large and enterprise sites.
With this insight, SEOs and marketing teams can confidently strategize, plan, and allocated precious resources and time to the most important needs for search growth.
Ongoing SERP monitoring helps teams and brands control their presence in search which was once thought impossible.