speakers
share their experience with UX & CRO nuances and cases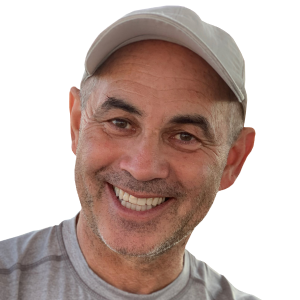 Grant
Simmons
VP Performance Marketing
27+ years strategizing and producing traditional & digital marketing communications (internal and external) for local, national and international companies and organizations. Had the honor of working with, M&M/Mars, Countrywide, Kwikset, GE and UPS as a Senior Producer at TGIF Productions before starting Simmonet Marketing in 2001.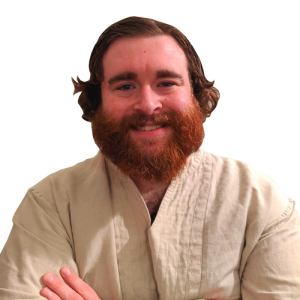 Dan
Taylor
Head of Research & Development
Experienced, multi-discipline digital marketing professional, predominantly specializing in SEO (technical and international). He has worked with a wide variety of companies, from LSE listed major British brands, to pioneering unicorn tech start-ups in San Francisco. In the Search Engine Journal Top 140 for 2018 & 2019.
Craig
Smith
Founder & CEO
Craig is the Founder & CEO of leading internet optimization agency Trinity. Trinity is a four time Inc. 5000 company and was previously recognized as one of the ten fastest growing companies in Philadelphia by INC. Magazine. He has been quoted discussing web optimization in the Wall Street Journal, Stores Magazine, Internet Retailer, and Practical eCommerce.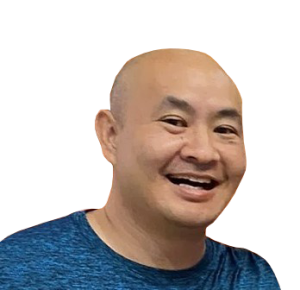 Dennis
Yu
CTO
Helps digital agencies scale as CTO. Former Yahoo search engine engineer. Amplifys exposure and sales of successful entrepreneurs via systems, analytics, and young adults certified in our digital marketing training. Partners with universities, the military, DigitalMarketer, and GoDaddy to create jobs.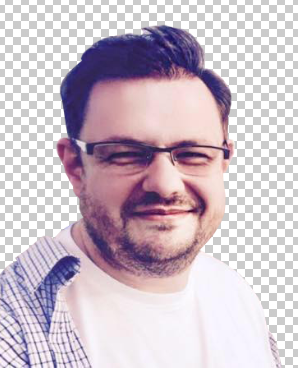 Oleg Slyusarchuk
Head of Product Design
Currently leading Product Design Office (Team of 50 designers) in Ukrainian Software company Eleks. Acting Experience designer. Main activities: Product discovery and design phases in Europe (Germany, UK), US, Middle East. Service design, in-field researches, custom product development.

Igor
Sokolov
Co-founder
Igor leads a team of experts in the Conversion Rate Optimization agency ConversionRate.Store. He focuses on analytics, UX and A/B testing. Over the past 5 years, his team optimized over 80 clients' websites from 24 different countries including the USA, Germany, UK, and Australia. His clients include Microsoft, Macpaw, Genesis, Prom.ua and Flyuia.com.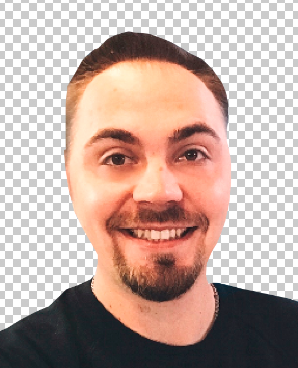 Denis Studennikov
Head of UX/UI department
Head of UX/UI department in Turum-burum. We increase the income of online stores using UX/UI solutions based on web analytics and business analysis data. We trust the numbers so much that we are ready to tie our income to the % of KPI increase.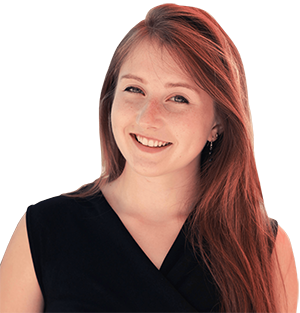 Sophia Yakovlieva
Expert Plerdy
Plerdy Business Development Manager. Expert analysis of user behavior data on site pages. Helps implement Plerdy for companies and partners at various levels. Host of the YouTube channel Plerdy "Interview with a digital marketing expert".
_agenda_
How to create strong hypotheses and pre-validate them before A/B tests.
How to fragment user intent to identify hidden unaddressed pains and use them to maximize the visitor-to-lead CR.
How to improve your hypothesis as a result of unsuccessful A/B test.
A case study for Depositphotos.com where we created a new pricing plan that generated 6.6% uplift in the ARPU.
A case study for Flyuia.com where we identified a poorly addressed critical user concern and generated a strong UX solution that led to 28.3% uplift in the ARPU.
Three main principles of enhancing your website in 2021
How to improve eCommerce KPI without increasing your PPC and SEO budget
Step-by-step improvements by ESR: The essence of the approach
Intertop, Infoshina, ARGO: Examples of an increase in the transaction rate by 74%, micro-conversion by 85%, macro-conversion by 200%
In 2019 Homes.com launched a new design, new platform, and new features on one of the largest real estate portals in the US There were some big lessons learned.
Targeting --- key audience selections
Testing --- data vs opinion
Timing --- when are you ready
Trust --- Google understanding of changes
Learn from the big guys what works, what doesn't and why you should care.
User research methodologies
Usability testing and audit
Usability issues of the products for Arabic and Japanese market
An analysis of Google's patents and documentation with regards to UX elements,
Everything Googlers have publicly said around UX and it's relationship to SEO,
A summary of tests and experiments around UX,
How Core Web Vitals ties into UX.
New approaches to web optimization
Exact examples of UX changes within tests and the exact impact
Examples of tests that did not win but saved development resources
A framework for managing a research based conversion optimization program
Insights into low cost tools to help optimize your site
What has changed and why is this happening?
Generation Z and what are the differences?
How does Generation Z see the site?
What to do next to improve UX and CRO?
What are the facts of user behavior?
SEO
Competitive analysis
Facebook ads
Google Search Console