Exclusive for Adilo Users
Enjoy all of the features for FREE.
Now you don't need to pay for many different tools - all your UX, CRO & SEO needs are covered with Plerdy
Heatmap
All clicks on the website are recorded and displayed in real-time.
SEO checker
Continuously collect important SEO tags from your website.
Session Replay
Understand how your visitors behave on the website.
Event Tracking
Quickly synchronize all events with Google Analytics.
PopUP forms
Quick customisation of versatile popup forms
Sales Performance
Each item on the site page is assigned purchase information.
Conversion Funnel
See where website visitors drop off, what pages they ignore.
Net Promoter Score
Are you looking for an excellent way to collect feedback?
Why your company should choose Plerdy?
Plerdy is one of the TOP 7 CRO tools in the world with more functionality than any other CRO tool.







In 4 minutes
Discover Plerdy.
See what we have for your business that will help to have more customers and don't sit in the average 2% conversion rate
Used by companies from 43 countries
Join the network digital marketers, product managers, UX, CRO & SEO who absolutely love Plerdy!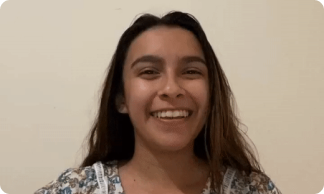 "I love Plerdy and I use it with great satisfaction. We started using it to see how to improve the UX of e-commerce and just by seeing the videos we made changes that have improved conversions. My clients are also thrilled with the results we are achieving with Plerdy. I have compared similar tools and Plerdy in my experience is the best."
"The most efficient tool to simplify users' behavior on your website What I like most about the app is that it doesn't affect the speed of a website and the fact that simplify the data of the user behavior. From a business owner's perspective, this improves the understanding of the website performance in relation to usability."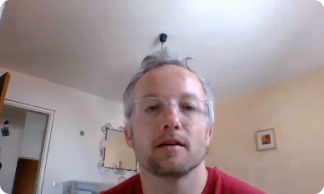 "Software for all website audit needs I would absolutely recommend using Plerdy, no matter if you are just a sole-proprietor, or a company or are helping other clients."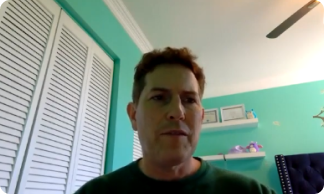 "Plerdy is the most accurate heatmap software as well as great customer support I like the accuracy of data, the ability to track clicks on dynamic elements and mobile data is the best among other alternatives. Also, the customer support team is always ready to help really fast."
"A conversion suite with many tails. I personally prefer to do as much work in the same place without having to switch to different platforms, and this is where Plerdy shines. It's offering a more complete analysis than most products I've tried. I especially prefer to use SEO and UX analysis tools."
More reasons to switch to Plerdy
Simple installation
The one-time installation only takes 30 seconds.
Cost efficiency
Many free functions for marketing beginners.
Data security
The data transfer is protected with SSL technology.
Efficiency
Reports for conversion rate optimization are created instantly.
Speed
The installed script won't overload your website.
Website improvement
Build hypotheses to analyze and optimize your conversion rate.
Additional metrics
Assess usability based on heatmap data, and analyze
Easy integration
Integrate with other online services
Cross-platform
Enjoy seamless work in all popular browsers and with all popular