To bypass competitors online and attract customers and partners, you need to appear on search engines' first pages. This will require SEO promotion. Unsurprisingly, SEO has become an important part of any advertising campaign today. Online stores and large and small businesses need this service.
Check out Google Search Console analytics – the first page of search results has an average CTR of 71%. At the same time, the second and third pages have a cumulative CTR of 6%. That is a sharp decrease in conversions to the site page from Google searches. Good SEO will allow your site to reach the top and gain more organic traffic than the competition.
Promoting an online store includes all the labor costs of an SEO specialist whose job is to improve the quality of the site and its visibility in search engines (traffic, increase in positions, etc.). Additional costs may be added for technical improvements to the site.
Upon receiving a commercial offer, a potential client compares prices for an SEO service, which vary widely. Choosing a contractor based on the company's budget is the wrong option, as prices may vary from agency to agency. Understanding what determines the value and what it may depend on is important.
Some of the most frequently asked price questions are:
What factors determine the pricing for website promotion in search engines?
What is included in the cost of SEO?
How to save on SEO, and if it is even possible.
How does an SEO calculator work, and what are the points to consider when calculating the cost?
What pricing models are there in SEO agencies?
How much does SEO cost for a small business?
What is the average cost of SEO advertising in the printing industry?
According to Google Trends, the first "SEO cost" queries were recorded in January 2004, and their popularity peaked in February 2020. The largest number of queries comes from Bangladesh. In second place is Australia, and in third place is Pakistan. The fourth and fifth are Great Britain and India. This is based on similar queries in search engines ("cost for SEO," "cost of SEO," "how much does SEO cost").
SEO plans from Plerdy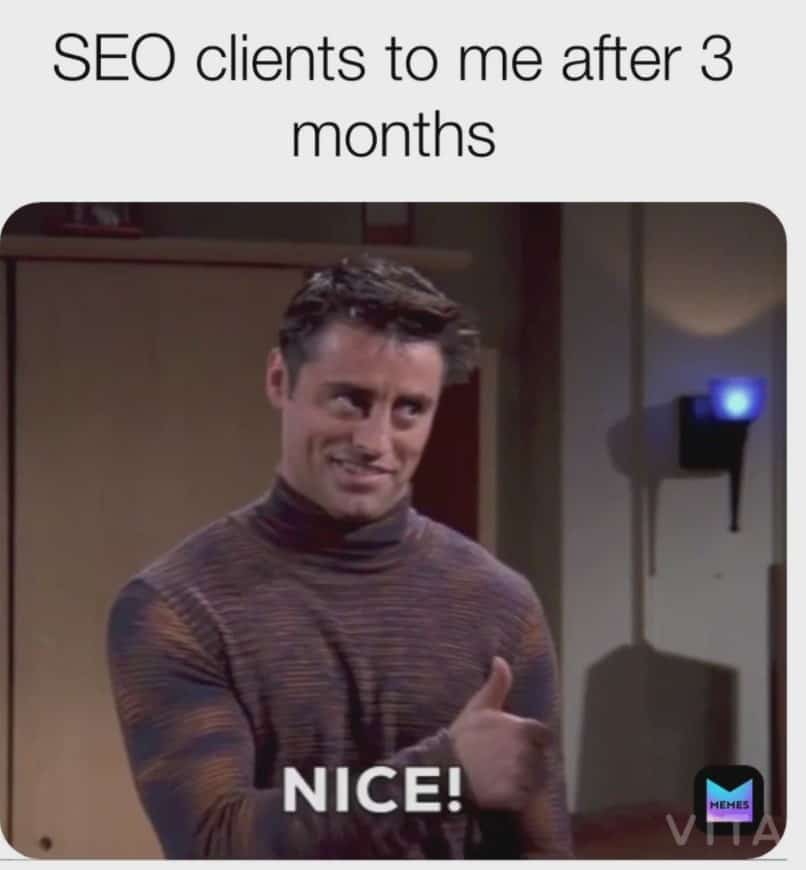 Plerdy is a multi-purpose tool for internet marketers. It is beneficial for automatic SEO analysis for agencies, freelancers and businesses. The tools are intuitive, allowing you to work with several projects simultaneously and collect statistics on clicks on the dashboard. All reports are provided online.
With Plerdy, you can quickly and easily:
Analyze website keywords.
Do a technical analysis of SEO and content.
Conduct regular automatic SEO monitoring and more (see the SEO Checker section for more details).
Plerdy has several plans: free; monthly subscriptions of $23, $47 and $79 (when paid for a year at once); and unlimited. The cost is based on the number of audited pages, clicks on banners, videos, active forms, etc. You can familiarize yourself with the available packages and choose the appropriate option directly on the Plerdy website, on the Pricing page.
SEO pricing factors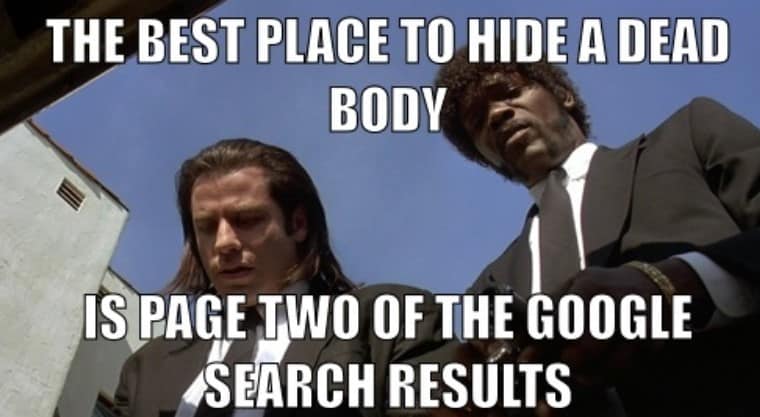 How much does quality SEO cost? This is the big question for everyone who wants to get to the top of the search results page. The price depends on various factors.
The number of pages. The number of new and optimized pages on a website is the first factor that influences the cost of SEO. It takes a lot of time and effort to ensure that each page on your e-commerce site is search-friendly. In addition, the content and metadata on every page must be consistent; only then will Google's algorithms prioritize the website as useful and trustworthy.
Time. The more time it takes to create effective pages for a site or optimize existing pages, the more expensive SEO will be. Different companies use different pricing models; the price could be quoted as a monthly fee, hourly billing, etc.
The preferred option for many customers is a monthly SEO contract because they know that the SEO specialists will regularly optimize content, harmonize metadata, etc. According to statistics, on average, small businesses in the United States spend $497.16 per month on SEO promotion. Still, site owners who consistently invest more than $500 in optimizing the pages of their online store have a 53.3% increase in search rankings.
The number of backlinks. Even though Google's algorithms are improving, having organic backlinks to an e-commerce website is still the main factor in search rankings, which is how search engines rank pages for queries. It's commonly believed that the more links, the better, but this is not always true. Other factors come into play, including the content quality and the domain's authority, but backlinks are critical to search rankings.
The current technical condition of the site. The fewer tweaks you need, the cheaper your SEO will be. In some cases, it makes more sense to create an entirely new site and, in other cases, to modernize an existing one. It all depends on the number of SEO errors that must be fixed. For example, an online store built on WordPress WooCommerce may have the following flaws:
Lots of database queries, which slows down the site
Lots of plugins that automatically add extra JS or CSS files
Incorrect structure of product categories and more
Current organic ranking. It directly affects the cost of SEO services. You can start promoting your site from any position, but remember that it's usually easier and cheaper to maintain an existing ranking than to raise a low ranking. Eventually, you can start using niche or long-tail keywords to increase your organic rankings.
Geography. This often determines the competitiveness of the site and, accordingly, the cost of SEO. For example, if the company's site has branches in other countries, you need to add the appropriate languages to the site with one of these options:
Folders, e.g. /es/, /de/
Subdomains, e.g., es.site.com, de.site.com
Separate domains, e.g., site.es, site.de
It's also important to remember to add hreflang (an HTML attribute) for each language and to optimize all language versions of the site, which involves SEO specialists, copywriters, and editors.
SEO pricing models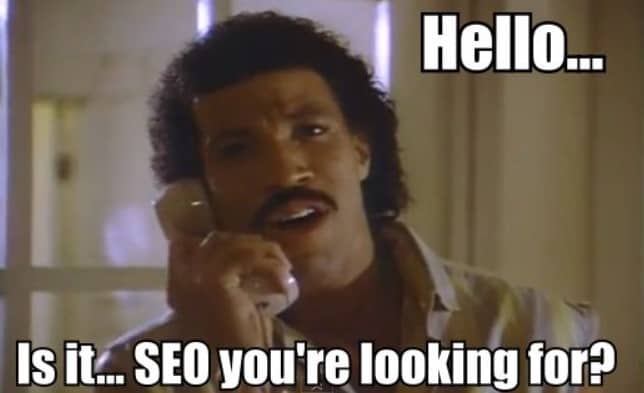 Naturally, the pricing model depends on the client's needs and how long it takes to complete the tasks. For example, a customer who only needs link building will be charged much less than another customer who requires a full range of SEO services. So let's explore several different pricing models used by SEO professionals.
SEO Pricing Depending On the Company's Financial Results
SEO prices are often calculated by considering the size of the site and the nature of the client's objectives. So SEO costing can greatly vary. Let's take a look at a couple of examples:
Example 1
Company X has a net profit of $100,000. If you increase the business's profitability by 10% thanks to searching engine optimization, the client's profit has increased by $10,000. So naturally, it wouldn't make sense for the client to pay more than the increase in profit. In this case, you would want to set the price range between $2,000 and $ 3,000. This is a useful way to calculate a cost of services quote for a small business.
Example 2
Company Y has a net profit of $1 million. Thanks to searching engine optimization, net profit increases by $100,000, which is the same 10% as in the previous example. However, in this case, a cost of anywhere between $5,000-20,000 thousand dollars for SEO is reasonable. At the same time, a large company requires more effort from search engine optimization specialists because search rankings are usually more competitive.
The advantage of this approach is that the SEO price is formed based on the client's profitability rather than the agency costs. However, the disadvantages include the lack of a defined price list and the extra effort to create a customized sales pitch for each potential client.
SEO Packages
SEO packages (for example, "Bronze," "Silver," "Gold") are convenient for pricing. The company sells a range of services for a specified price, and the contents and services differ depending on the package level. This option is appreciated by those clients who want to see a price list and know exactly what they're getting for their money.
Pay On Results
Pay-per-performance SEO is a tricky option for an SEO expert since results aren't guaranteed no matter how well you optimize a website. However, you could consider a hybrid model: an advance payment (like a retainer) plus subsequent payments for performance and results. This kind of deal is usually offered by agencies new to the service market and want to gain a competitive advantage quickly.
Pay Per Lead
The pay-per-lead model is where the SEO expert sells generated leads to the client. This model works well in local markets, where many businesses want to promote their products and services to a specific audience (e.g., dental clinics, legal services, real estate, etc.). For an SEO specialist, this offers a lot of flexibility to work on your terms. Plus, with such a clearly defined offering, you can avoid high-maintenance clients who expect unrealistic results.
Hourly SEO
Charging for search engine optimization by the hour is especially common among SEO professionals who work on a contract or freelance basis. The price is set at a fixed rate for 1 hour of SEO tasks, regardless of the result.
Enterprise SEO
SEO for large top companies helps increase the quality and quantity of traffic for a corporate website. Essentially, they use the same digital marketing techniques optimized for small businesses but on a larger scale. Enterprise SEO can differ significantly from the approaches and needs for optimization (for example, an increased level of security, strict execution of tasks, and a complex process of agreeing on a plan). Accordingly, the payment for SEO services can be several times higher than standard prices.
Dedicated SEO Team
To get the best SEO results, agencies offer to order the services of a specialized Google promotion team. Optimizers will formulate and follow a complete SEO strategy to achieve their intended goals. In addition, full customer support is provided. Thanks to this approach, you can create effective work and positively interact with the client and the SEO team.
SEO Cost Calculator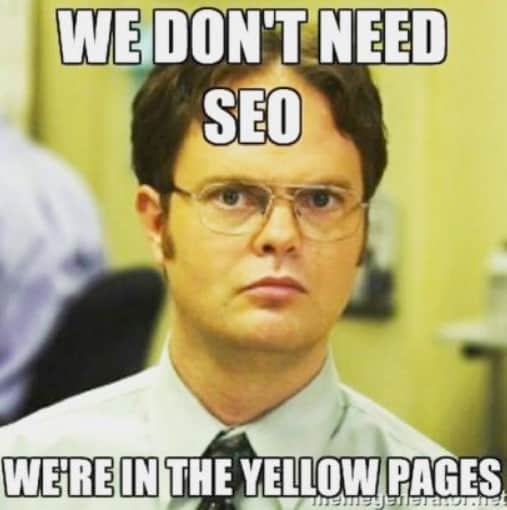 Before the coronavirus pandemic (in 2019), website owners spent about $325 billion on digital advertising. The upward trend is expected to continue with a new $389 billion record set in 2021. The question of how much to pay for SEO worries anyone looking to drive organic traffic to their site.
The cost of this service has many components, making it difficult to estimate the ROI manually. This applies to the clients and the agencies and private professionals who provide it. To simplify this process, an SEO price calculator is used.
When using an online calculator when calculating the cost of website optimization, you must fill out a form. Most often, you need to specify the following points:
Business type (B2B, B2C)
The competition in the subject matter determines the budget distribution between advertising, promotion, and other costly items.
Website loading speed
In addition, the calculation may require answers to the following questions:
The CMS system used on the site
The business's annual turnover depends on what the marketing budget will be adjusted to (if the company is starting up, it is necessary to indicate the estimated income)
The presence of our programmer and copywriter on the staff (will greatly simplify the task of website promotion)
The adaptability of the online store for mobile devices
The importance of the Internet as a revenue channel for your business
Based on the data received, the customer can understand what costs they will incur for website optimization services. And they will be able to calculate the potential profit from their use. However, it should be borne in mind that a search campaign often does not provide immediate returns. Therefore, the best way is to contact the agency and get the right advice. Otherwise, there is a risk of disappointment due to using an SEO pricing calculator.
What do SEO services include?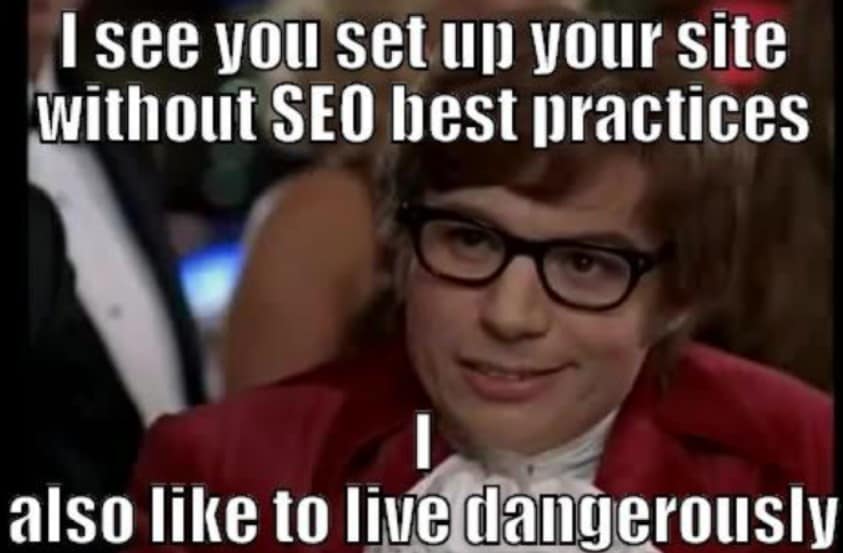 Always consider SEO pricing when ordering SEO website promotion. To assess how reasonable the SEO cost is, you need to know what is included in this service. Therefore, before you plan to order such services, answer one important question: "Is the price of the service (SEO fees) commensurate?"
A complete list of SEO services includes:
Technical audit of the site. All SEO errors of the site can affect how the search engine rates are checked. At the same time, the possibility of scanning, indexing, HTML code analysis, and other points is studied.
Keyword strategy. Analyzes trends in keyword usage and evaluate competitors and search results to prioritize. Essentially, this is the foundation of successful SEO.
Content analysis. High-quality blog articles, texts for sections, and descriptions of goods/services allow you to increase your rating and get organic traffic effectively.
On-page optimization. To do this, experts optimize ready-made texts on topics for which ranking is required. They work with keywords: they add them to the main texts and headings. Use attention-grabbing pictures.
Off-page optimization. This includes the number of backlinks that lead to your site from verified web resources, reputation management, and more.
Drawing up reports. You will never know about SEO performance without evaluating results and tracking KPIs. SEO specialists evaluate keyword rankings, search trends, organic site traffic, and statistics on content quality parameters.
Competitor analysis. More often than not, it is not enough to know that a site is growing in rank and its traffic is increasing. By studying your competitors' metrics (backlinks, domain authority, etc.), you can determine how to change your strategy and how best to do it.
Usability analysis (user experience (UX)). If your site is inconvenient for users, they will quickly leave it and are unlikely to return. All this leads to a deterioration in behavioral factors, which negatively affects the promotion of the online store. During the usability analysis, the emphasis is on the speed of loading the site-adapted version for mobile devices, ease of navigation, and pop-ups (they can negatively affect the UX).
Analysis of feedback indicators. This parameter indicates whether the user received a response to their search query on a specific site. It is usually calculated using the click-through rate, based on the time spent on the web page of the same online store. The user entered a search query, clicked on the site – and from this moment, the time until the user closes the page is counted. The bigger it is, the better.
Let's summarize
The selection of SEO specialists or an SEO agency should begin with studying the projects they have completed and an individual commercial proposal. You should also pay attention to the SEO pricelist. Most companies will be interested in a full range of services, including technical, external, and internal SEO. This will give an optimal result. Every business is different. Considering its peculiarities, specialists will develop the best strategy for bypath competitors.