Money and power have always attracted people. Hence Hollywood started to make billionaire romance movies about how famous and influential personalities lived their lives, achieved success, found love and family values, experienced ups and downs. Sometimes they were autobiographical, sometimes completely fictional. But all of them could interest and encourage the viewer to action.
Top 10 Billionaire Movies
We have compiled a billionaire movies list. These films shed light on Wall Street, talk about creating multibillion-dollar companies, and show the world of business from an unusual side.
Pretty Woman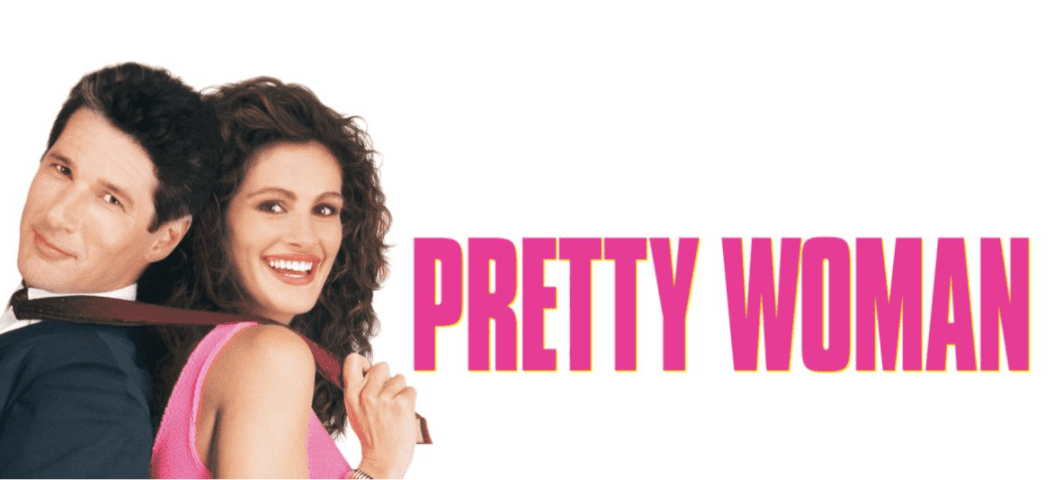 This colorful film belongs to romance billionaire movies. It tells how a millionaire decided to have fun with a lady "out of his circle" and fell in love. Edward Lewis invites beautiful Vivien to the hotel room – for an additional fee. The lady finds herself in a sea of brilliance and lies but is ready to endure for the sake of the man she likes, who has ceased to be just a client.
It is a reference rom-com with Richard Gere and Julia Roberts, directed by Garry Marshall. There is a happy end and tears of happiness, like in the fairy tale about Cinderella. And people love it.
Coming to America
This is an American billionaire love stories movie directed by John Landis and starring:
Eddie Murphy;
Arsenio Hall;
Shari Headley.
The crown prince of the African state, Zamunda, wants to find a wife in the USA. He introduces himself as an ordinary person and gets a job at a cafe, as his choice falls on the owner's daughter. But will he achieve reciprocity from a modest girl Lisa?
Watch this kind, light, and ironic classic, how a prince is looking for love, pretending to be a commoner. An average film critic rating of 72%, and mostly positive reviews, especially for the male lead's performance, cannot lie.
The Intouchables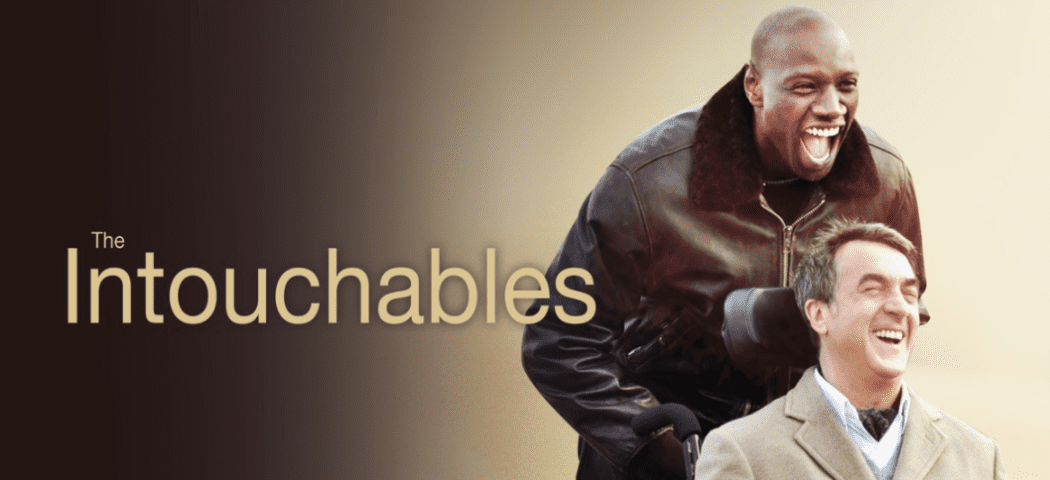 Injured in an accident, Philip, a wealthy aristocrat, hires a man who is least suited for the job. He chooses a young suburban Driss who has just left the prison. But even though the millionaire is a wheelchair user, his new assistant manages to bring the spirit of adventure into the measured life of an art historian.
Although not like the classic love drama, this film confidently occupies a leading position among billionaire movies. According to comments, this sparkling comedy with Omar Sy and Francois Cluzet, directed by Olivier Nakache and Eric Toledano, will never go out of fashion and will be timeless.
Trading Places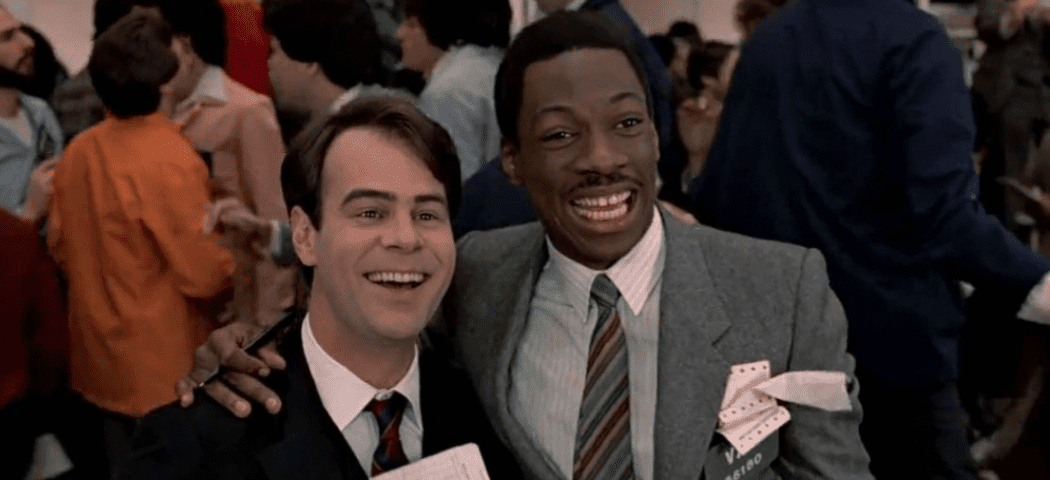 Mark Twain's immortal plot of a prince and a beggar who temporarily switched roles has found a new incarnation in one of the best movies about wealthy billionaire investors (director – John Landis). Here the humiliated and the insulted rich man (actor – Dan Aykroyd) regains his good name with the help of a homeless (played by Eddie Murphy).
Louis, a successful broker, and Billy, an ordinary beggar, never met. But Duke brothers played a cruel joke, and soon he was in the place of a tramp, and the other one took over his office and house. As a result, both didn't put up with new roles and figured out how to take revenge on the moneybags.
Greed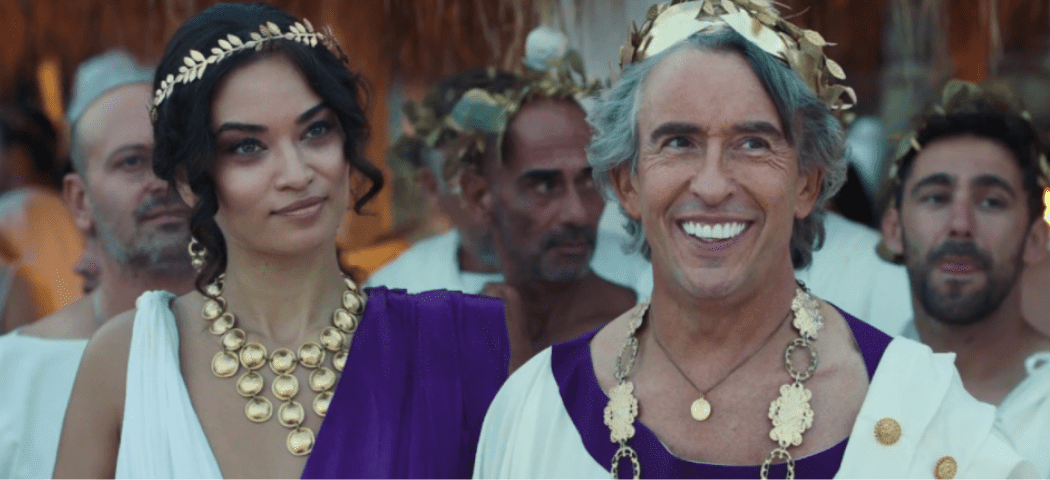 This one of the top 10 billionaire movies (by Michael Winterbottom) is a British satire on the world of modern wealthy people. You will guess the real ones in the heroes of:
Steve Coogan;
Isla Fisher;
Shirley Henderson.
A lot of reviews have accumulated since 2019. The majority notes how filigree the crew showed the real world of the media-rich.
The most fashionable clothing brands owner, who made his fortune through cheap labor, is celebrating his 60th birthday with pomp in Mykonos, Greece. The entire world beau monde gathers here. But what surprises did the cynical hero of the day prepare for his star guests?
All the Money in the World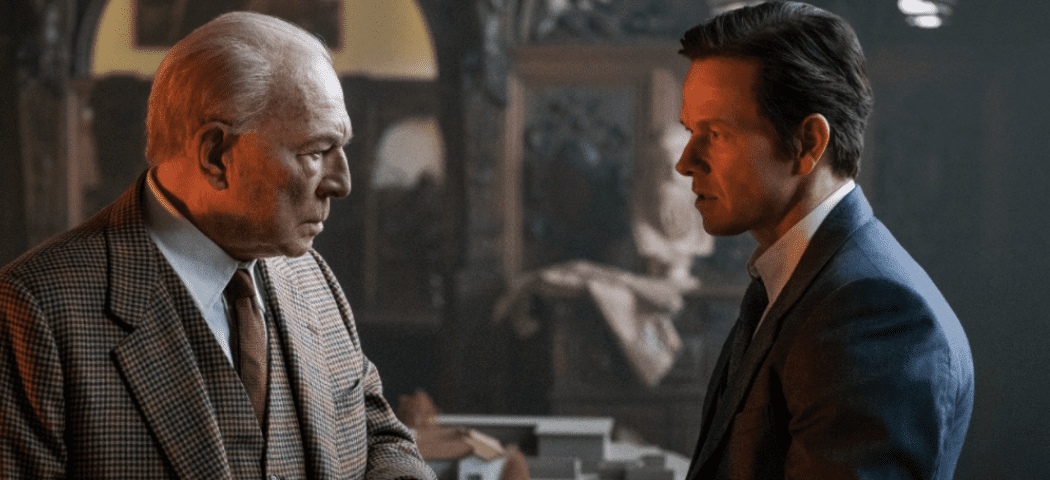 In Rome, masked criminals kidnap the grandson (actor – Charlie Plummer) of Jean Paul Getty, known for his stinginess. To everyone's shock, he refuses to pay the ransom, despite all the pleas of Gail, the mother of a child. Time is running out, and Fletcher Chase, the tycoon's security officer, only hopes to save the teenager.
This documentary movie is about a billionaire (played by Christopher Plummer). And only by the end of the film, directed by Ridley Scott, you will find out the actual reasons. According to critics and viewers, the film keeps in suspense until the last minute.
Deeds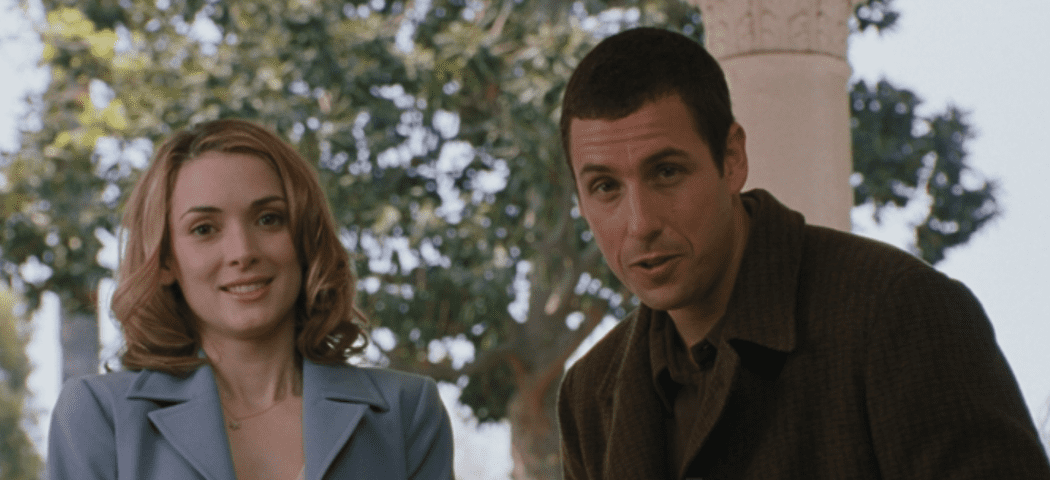 A simpleton from the small town inherits a lot of money – this is how Steven Brill's soulful comedy with Adam Sandler and Winona Ryder begins. According to reviews, it is about a guy who, despite the millions, remained himself. And all this against the backdrop of sparkling humor. In other words, it is one of the best movies romancing the billionaire.
One day, Longfellow Didz's quiet life comes to an end – his uncle Preston Blake leaves him a legacy of $40 billion, a media empire, football and basketball teams, and a personal helicopter. Everything changes, but not everyone – the main character stays true to himself.
The Great Gatsby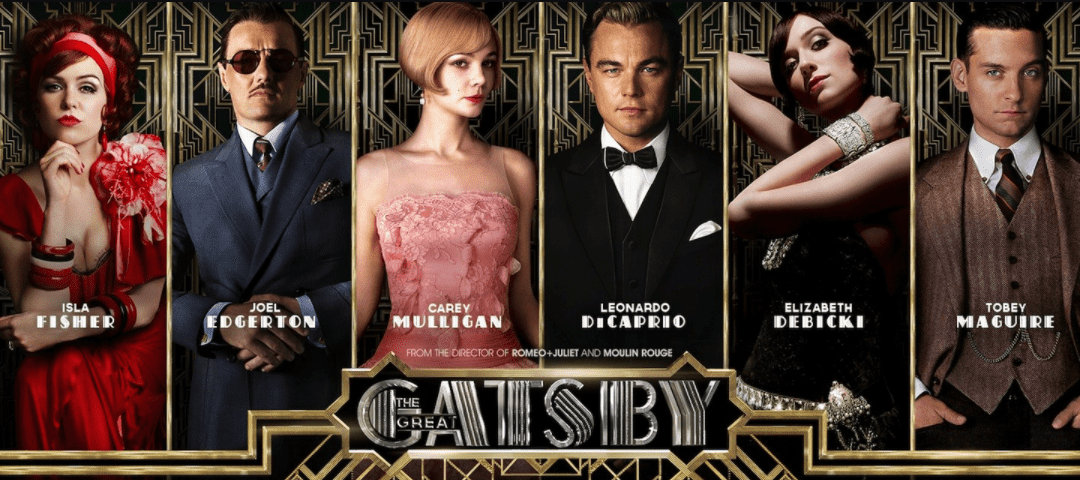 We included this feature film, directed by Baz Luhrmann, in the billionaire boys club movies. The 3D moving picture stars:
Leonardo DiCaprio;
Carey Mulligan;
Tobey Maguire.
The film received mixed reviews from critics, but the audience liked it.
In 1922, Nick Carraway traveled from the Midwest to New York in an era of decaying morality, jazz, and bootleg alcohol. He settles next door to the mysterious, famous for his partying millionaire Jay Gatsby. Opposite live his cousin Daisy and her husband, rake and aristocrat Tom Buchanan. So Nick becomes involved in the exciting world of the rich – their illusions, love, and deceit.
Overboard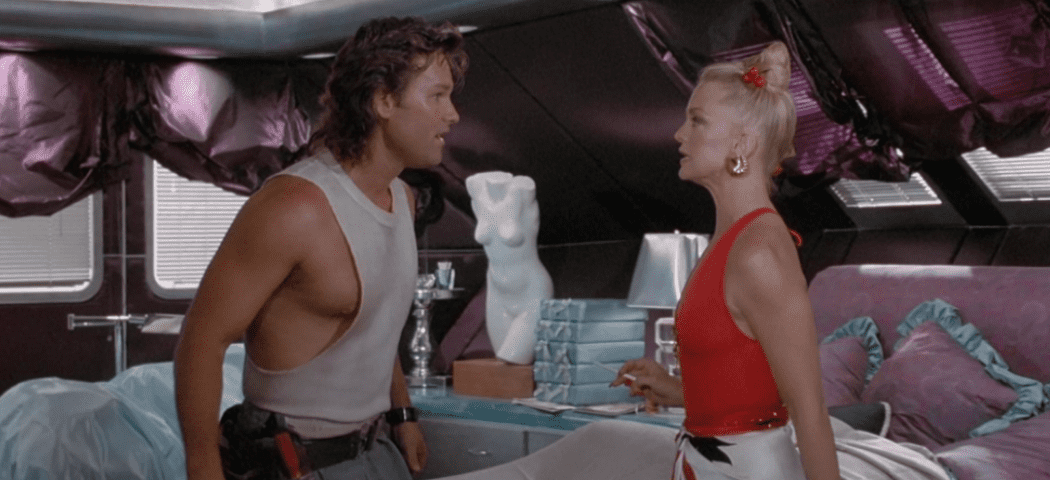 It is a 2018 com-film directed by Rob Greenberg, a remake of the 1987 billionaire love stories movie of the same name. The plot is similar, except that the writers decided to reverse the characters – a hard-working single mother convinces a wealthy, amnesiac playboy that they have been married for a long time.
The film stars:
Eugenio Derbez;
Eva Longoria;
Anna Faris;
John Hanna;
Swoosie Kurtz.
The film received mixed reviews from critics, who praised Faris' performance but criticized the story for not adding anything new to the original.
Batman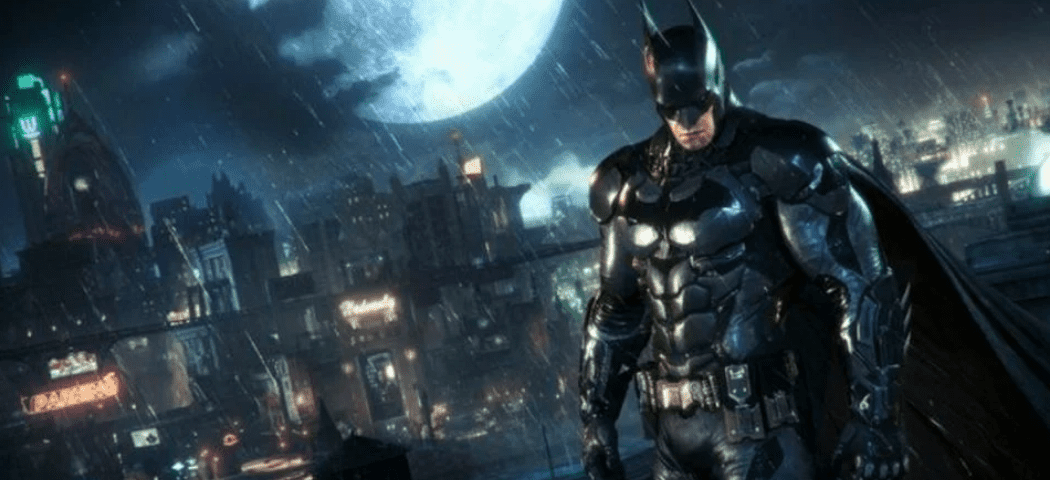 A masked avenger defends Gotham City from the evil Joker. This is a superhero film directed by Tim Burton, based on the comics about one of the most famous DC Comics characters.
This best movie romancing the billionaire has a characteristic "gothic" visual style and a gloomy atmosphere. The film also featured Jack Nicholson, Kim Basinger, Robert Wool, and Jack Palance, starring Michael Keaton. It gained an army of fans and served as the first part of a series of comic book movies from Warner Bros.
Conclusion
Of course, these are not all billionaire movies, but we recommend starting with them. You will find films for every taste in our list, from documentaries to science fiction.