Digital commerce has taken over the market, becoming a virtual catalog of goods available to everyone. This form of sale and purchase makes it possible to view and purchase goods at any time using any device. The only drawback is the inability to receive the goods instantly.
What is e-commerce?
E-commerce is relevant to almost any type of business. All processes can be optimized to set up sales channels, attract the target audience, and set up SEO, PPC (Google or Facebook Ads), YouTube, TikTok, etc.
However, e-commerce is not only for physical goods. The type of trade can take many forms:
Retail B2C.
Wholesale B2B.
Realization of intangible services.
Dropshipping – a selling process that involves a third party.
Crowdfunding – collecting money from consumers before the product has entered the market (to obtain start-up capital for subsequent entry into the market). An example is Kickstarter.
Subscription – an automatically recurring purchase at regular intervals (SaaS).
Sale of digital products – programs, applications, online courses, etc. The customer downloads or installs a digital product (Udemy and Apple Store).
Used goods (eBay).
Uniquely produced goods (Etsy).
Several electronic transactions are often combined within one business, especially if you provide both goods and services.
Types of e-commerce Models
Depending on the method of selling goods – directly to the client, to other companies or through intermediaries – there are different models of e-commerce. Of course, there are many to choose from, but before launching an online store, it is worth considering four models in particular.
Business to Consumer (B2C)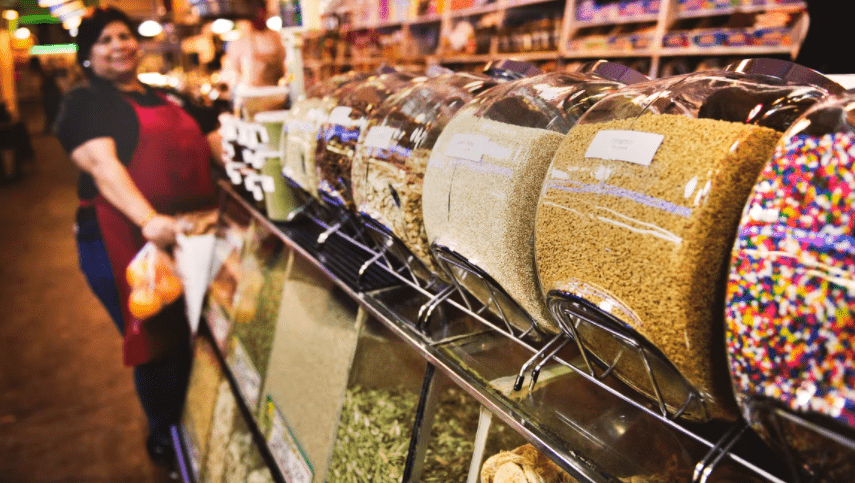 The business model is based on businesses selling goods or services directly to consumers through e-commerce platforms. It is one of the most common online retail methods and replaces brick-and-mortar stores.
Netflix is a vibrant brand ambassador with a B2C business model. The company provides media content directly to users. Customers can watch movies, series, and cartoons on a subscription basis on the platform.
Ikea is another example of a B2C business model. This company sells various household goods such as decor, furniture, dishes and textiles. In addition, the site provides services related to home improvement, such as selection and assembly of furniture, installation of kitchens and bathrooms, etc.
Business to Business (B2B)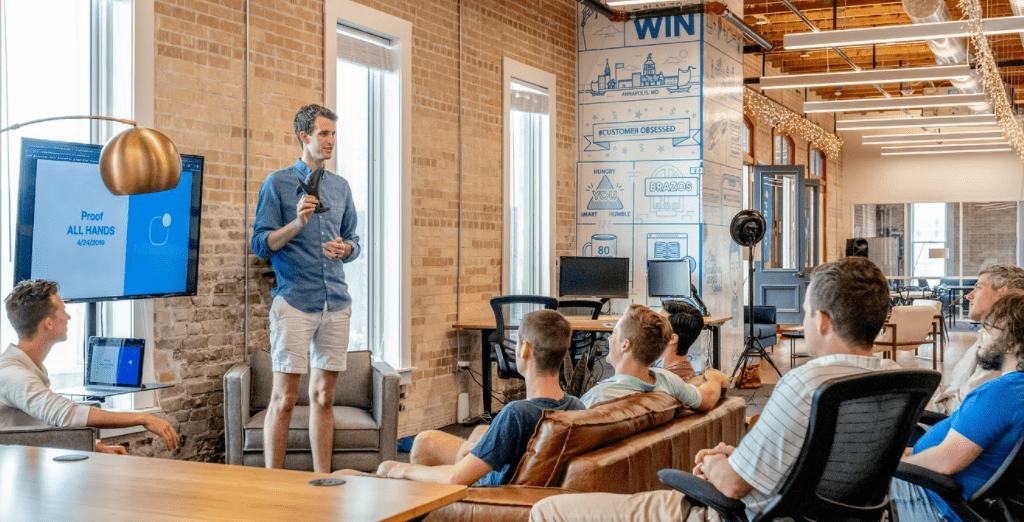 B2B e-commerce is the sale of goods to companies and businesses. This model sells physical goods, professional equipment and services, including financial ones.
eWorldTrade is the largest B2B company in the US. They are focused on selling various goods to businesses for subsequent professional activities.
Kekselias provides various financial services (for example, the sale of insurance) to other companies. Their example shows that even in the financial sector, you can conduct e-commerce through an attractive, interactive site.
Consumer to Consumer (C2C)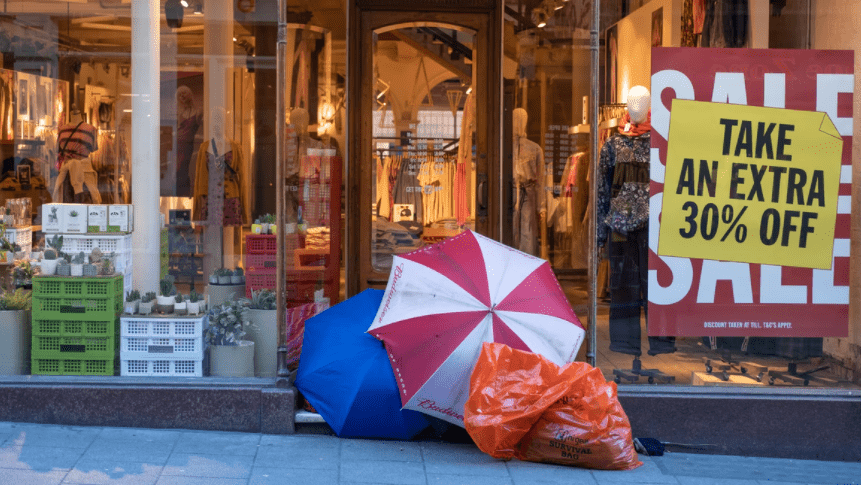 In C2C, consumers exchange goods or services on the Internet. The exchange is made through an online platform provided by a third party without directly participating in the transaction.
Mercari provides users with a place to sell and buy used items. The seller pays for placing ads, and a potential buyer registers on the site to search for goods in different categories (clothes, appliances, interior items, etc.).
Craigslist is another example of C2C e-commerce. The site hosts goods for sale exchange – there is even a section for renting housing. Transactions are made through electronic payment systems with which the service cooperates.
Consumer to Business (C2B)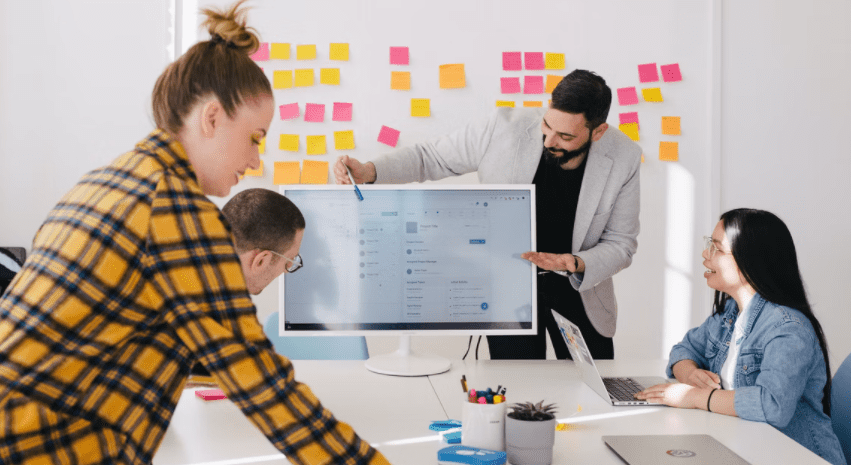 C2B is a type of digital commerce essentially opposite the traditional B2C system. The client provides goods for companies and businesses.
A prime example of a model is Shutterstock, a stock photo and video site. The photographer or his representative posts the photos on the web platform, and companies get the opportunity to buy copyrighted images for further use in business.
According to this principle, freelancers, advertising agencies, and specialists in some professions often work.
Ecommerce Benefits
The growing popularity of e-commerce sites has contributed to the fact that since 2014, online trading has taken over about 20% of total retail sales, according to statistics from Statista. There are many explanations for this, and the type of trading has several undeniable advantages.
Lower prices. One of the main advantages of trading on the Internet is for the seller and the buyer. Maintaining an online store is much cheaper than offline, so the seller can afford to sell goods cheaper.
Convenience. Purchases can be made from any device, in any location. Usually, the seller is available around the clock, and most advise customers after hours.
Ability to compare products and prices. When choosing the desired product, the buyer is not limited by the assortment of a particular store but can select the most favorable purchase conditions and products that best meet the needs.
Payment options. E-commerce offers a broader range of payment options than offline retail stores, which is more convenient for customers and merchants. If you build a headless eCommerce platform, make sure to create a simplified checkout and offer a broader range of payment options as they are more convenient for customers and merchants.
Scaling. Thanks to digital technologies, a business has more tools for development – there is no need to purchase or rent premises, expensive inventory, and consumables for a physical store.
In general, e-commerce provides more opportunities and has fewer restrictions in all respects.
Examples of E-commerce
Let's look at how e-commerce business models are implemented using real examples of well-known companies. What products and services are provided by brands using a particular business strategy?
B2B Ecommerce Examples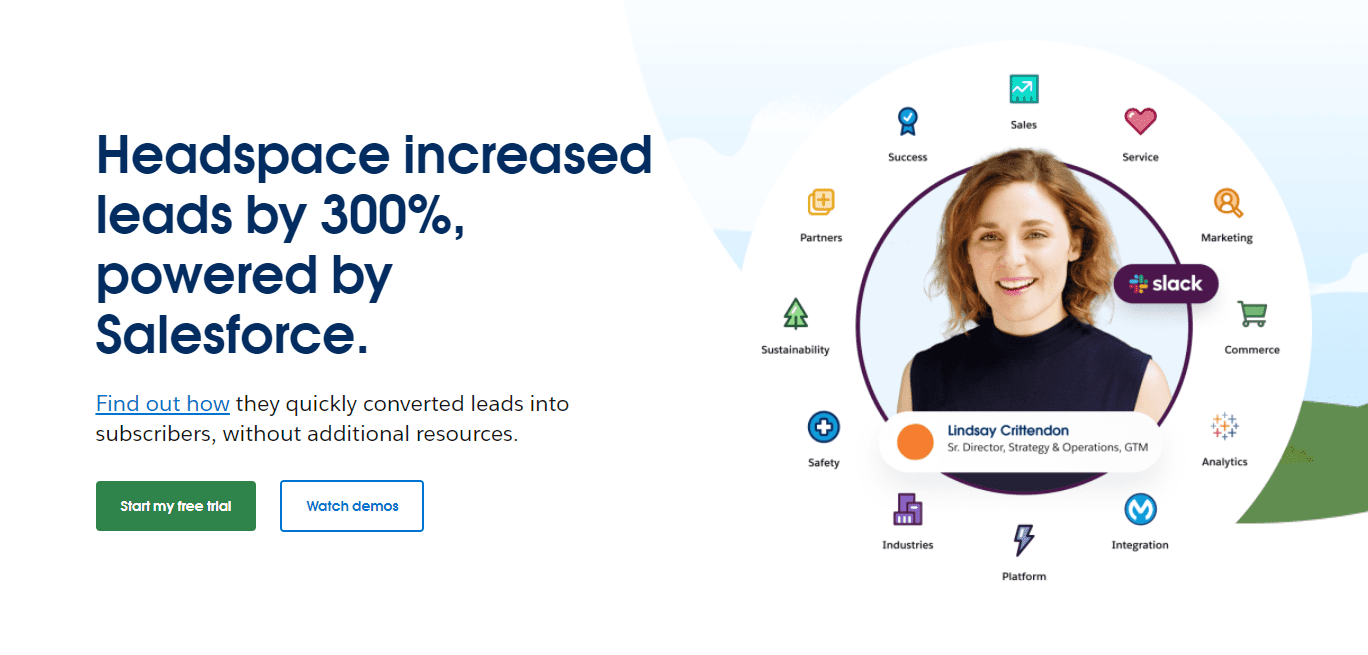 Salesforce is a B2B business providing other companies with customer relationship management (CRM) systems.
Customer 360 is the company's digital product that offers apps for businesses to speed up the customer journey every step of the way. The more apps and teams you bring together, the greater the business benefits.
Several service products are focused on increasing customer income and increasing brand engagement. In addition, Salesforce provides everything you need to scale your online businesses organically.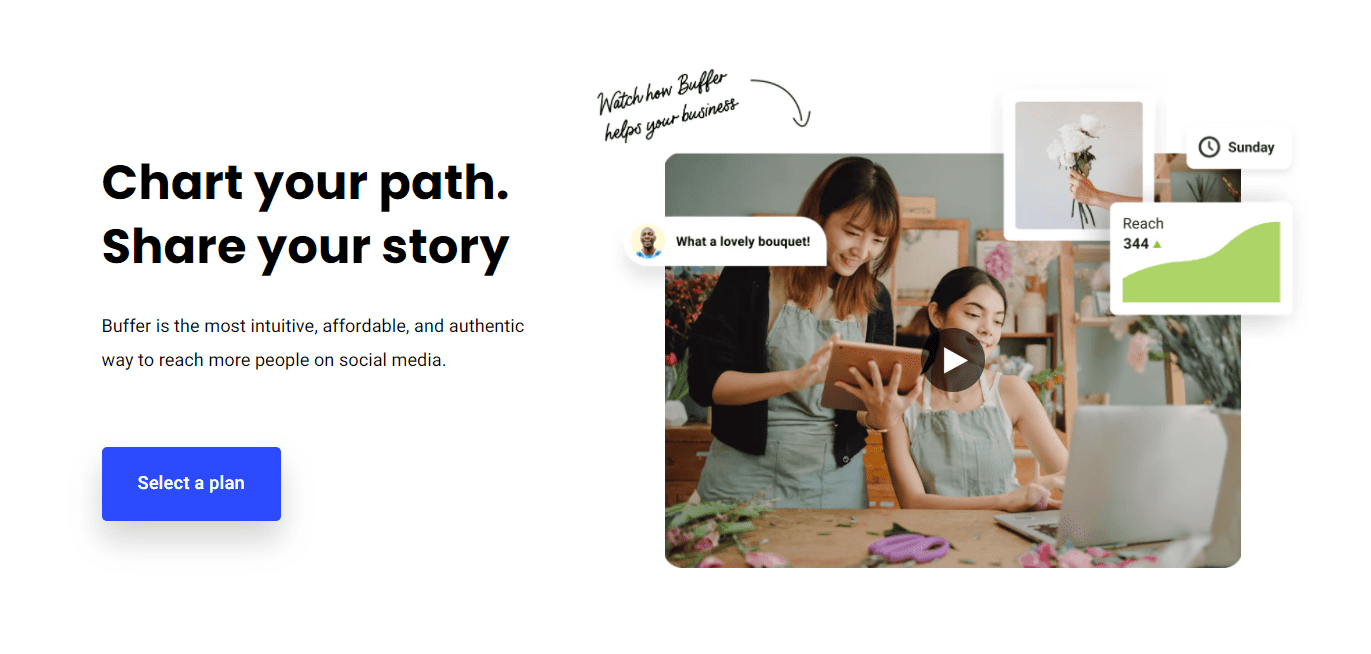 Buffer helps clients to form and develop a brand, as well as to promote in social networks. The company provides content strategy development, content creation, publishing, and promotion services. In addition, specialists create landing pages for businesses, helping brands to attract more potential customers.
B2C Ecommerce Examples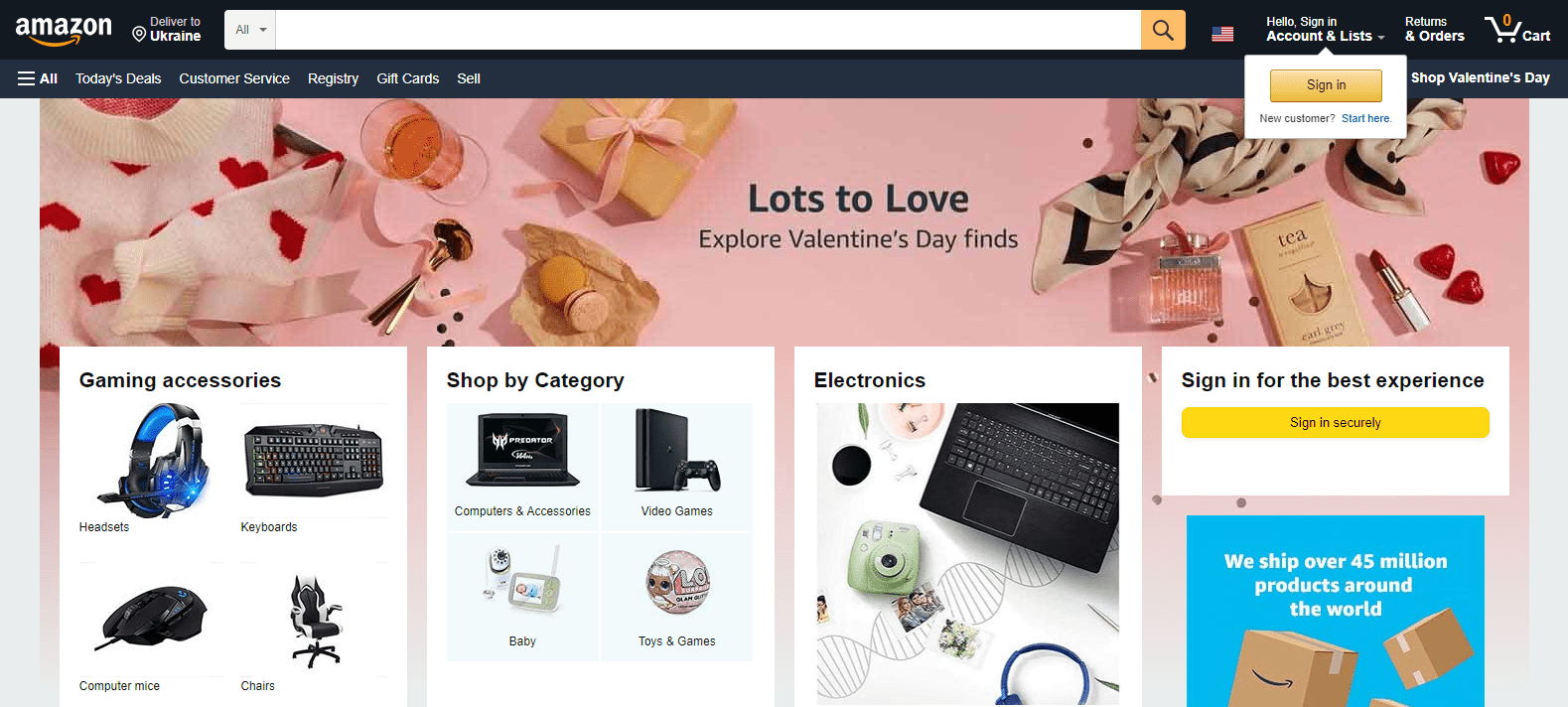 Amazon cooperates with companies by placing client products on the platform. As a result, Amazon sells at lower prices than its competitors, with wholesale terms attracting more customers. The marketplace sells goods of various categories, including clothes, books, appliances, cosmetics, creative materials, sports goods, and much more.
Walmart uses the same business model as Amazon – they offer household goods, food, appliances, pharmacology, and other goods for sale. The company is focused on a low pricing policy, which attracts a vast audience.
C2C Ecommerce Examples

eBay uses a C2C business model, providing a platform for an online auction. To use the services, sellers pay a commission to the platform for listing products and attracting potential buyers. Here you can buy and sell everything from everyday mass-market goods to exclusive items from world brands.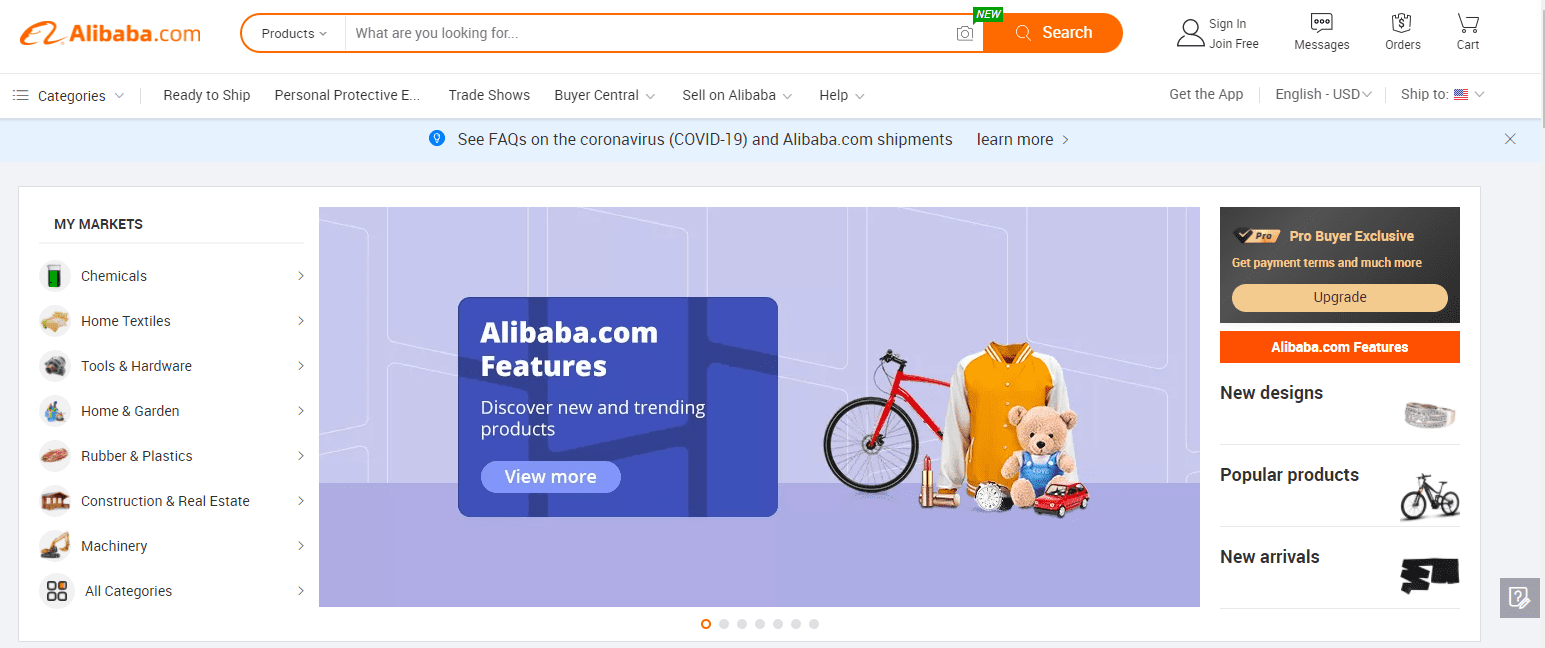 Alibaba also provides manufacturers and suppliers of goods with an electronic trading platform. The site presents products in 40+ categories and services that help companies advance.
C2B Ecommerce Examples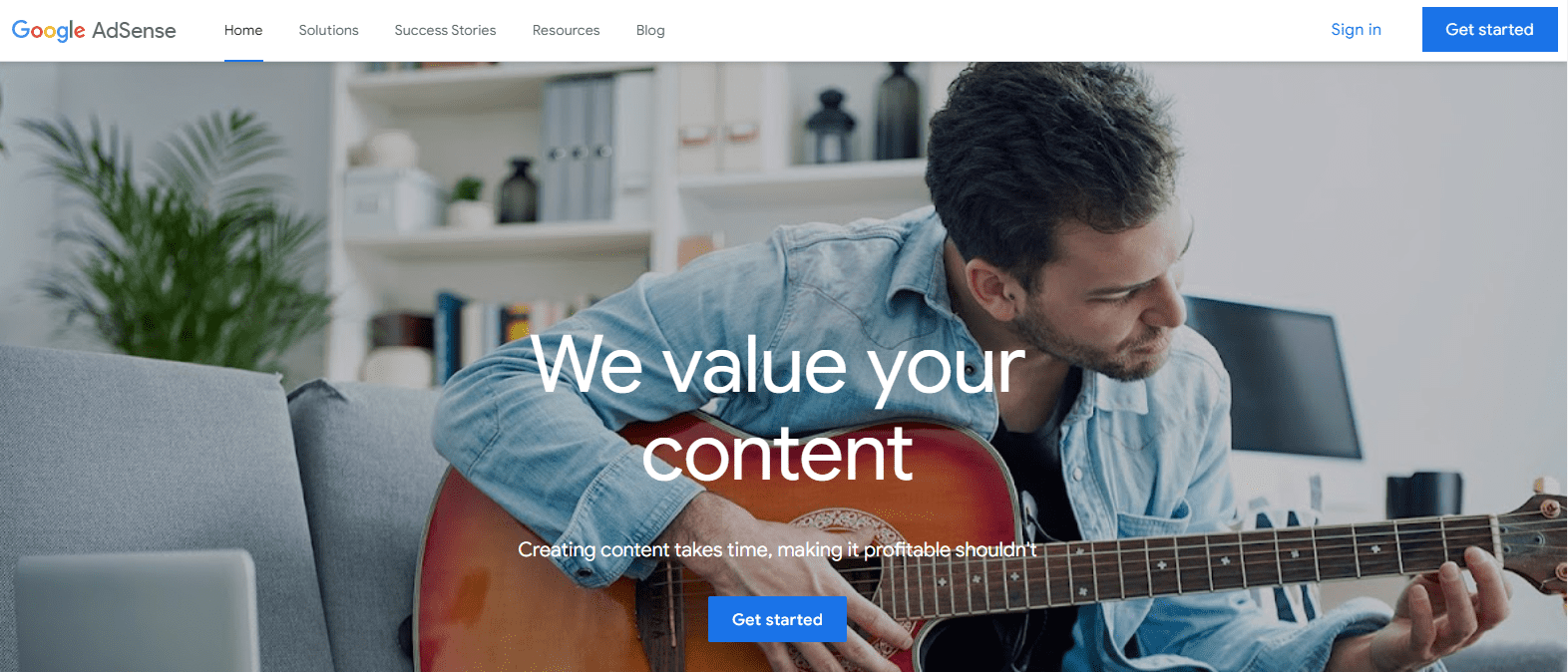 Google Adsense provides an electronic platform for announcements. In addition, the site automatically optimizes client ads for their correct display on desktop and mobile devices. The company also develops the style of advertisements to be entirely consistent with the type of the site and the values of the client's business.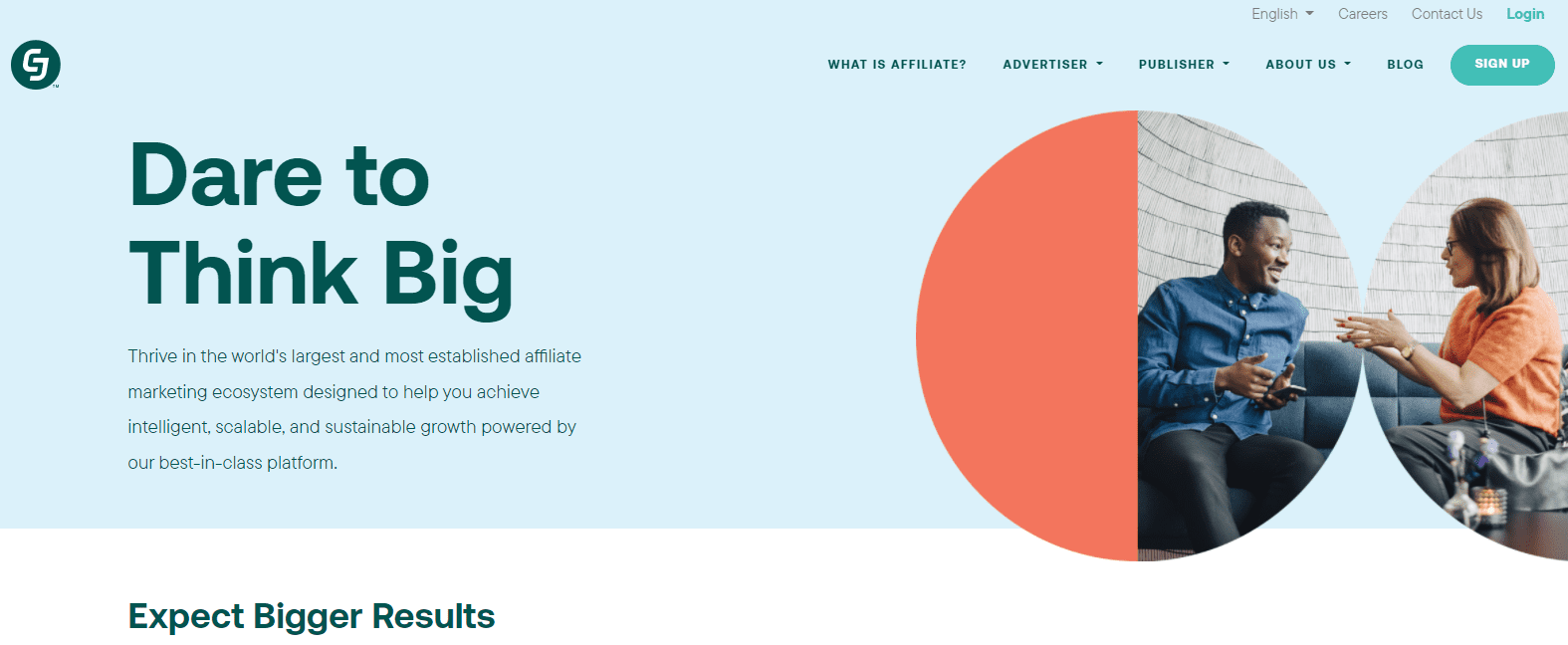 Commission junction provides affiliate marketing services to businesses. The service increases customer conversion and promotes sales growth by integrating third-party companies (software developers, mobile applications, digital services). CJ's partner ecosystem is home to over 167,000 publishers and brands that reach millions of consumers worldwide.
Conclusions
E-commerce can significantly increase business revenues, increase conversion rates, attract new traffic channels and promote effective brand promotion in global and local markets. By understanding the target audience, the specifics of the business, having thoroughly studied competitors and the market as a whole, you can choose an effective marketing business model that contributes to successful digital trading.