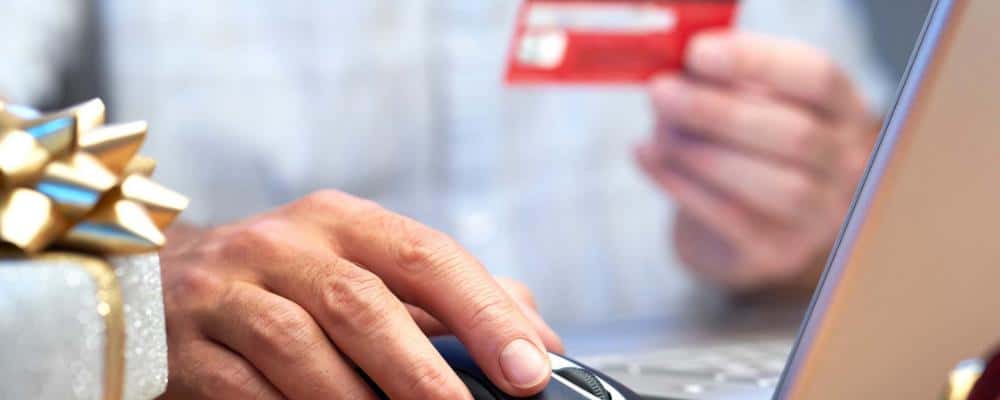 A festive season is a good period both for buyers and sellers. The first get plenty of promotions and special offers, especially, for popular products, the latter get the opportunity to increase sales and sell out leftovers which also significantly raises the income.
Besides, the demand gets to its peak long before the festive season comes, since a lot of people buy presents for their relatives in advance.
We have collected effective tips for increasing sales in a festive season. They can be used not only for online stores but for other fields of business. These recommendations will help to get new clients, boost repeated sales, and evoke audience's loyalty.
How to Increase Sales in Festive Season?
If you use at least one of the ways from this article, you'll be able to increase the income in your online store. And using a few methods in complex will bring even a better result in terms of sales.
Monitor relevance of information.It means to be aware of prices and leftovers in stock. It's very related to the online stores with large assortments that have dozens and hundreds of orders. A customer is unlikely to be happy if a manager calls him and says that the product he ordered is out of stock or the price increased on 20%.
Sending festive-season emails.Build an email-marketing strategy in advance and send your subscribers first letters with a list of promotional goods or an offer to choose a present for their relatives. You can make a whole chain of emails where each one will become a source of conversion.
Offer a free delivery if a customer spends more.
In case people go for two or more products and pay the required amount of money give them a nice bonus, it's a good way to increase the value of an average check.
Vouchers.It's not an easy task to choose a present that somebody will surely like. That's why it's a good decision to offer your clients a gift certificate of a certain value. It will be helpful for those who would like to buy something but don't know what to choose.
Adjust the design.Create a festive version of the website, email, social network page's designs. It will draw extra attention of an audience to your online store.
Create sets of goods.For interested customers, a simple combination of goods that complete each other in the form of gift sets will be an extra impulse to make a purchase. It works very well in the niche of women's goods and accessories, but you can adjust this way for other niches too.
Connect an online chat.An online consultant on a website lets a potential client get answers fast if the latter lacks some information or has some extra questions about the payment or the delivery.
Monitor returns.Festive purchases are often emotional and spontaneous, and the percentage of returns in such cases is 10-15%. Therefore, you need to take this into account in advance and make the process of a return or an exchange simpler for a customer.For example, make it free to send a product back including the delivery price in the product's one. And keep some free room in the warehouse. In this way, you get higher loyalty from the target audience, and the work with returns won't have a negative impact on your online store.
Multi-channel support.An increase of the amount of purchases by several times can cause some issues in terms of customer support, since your employees might be just not ready for such an amount of requests. So, it's reasonable to extend the staff for a certain period of time to make sure all customers get treated promptly and properly. Apart from the regular support on the phone, assist your clients via the online chat, email, skype, and accounts in social networks.
Give presents.We're talking about competitions that work well in terms of encouraging users from different sources to interact with the website. You select some little gifts from your assortment and reward a few participants. Such an innocent event will perform very effectively: users will recognize your store more, their trust and loyalty to you will raise.
Suggest the users to come back.Even if a person makes an order in your online store for the first time, you can incline him/her to buy again when he/she needs something again. To make it happen, use such tools as cumulative discounts, personalized emails for subscribers, and discount cards. In terms of income, your losses will be minimal, but the customers' loyalty will raise, and you'll be able to make money by increasing the value of an average check.
Get ready in advance.Look at a calendar and highlight the dates of the main holidays. Work on the assortment and launch pre-festive mass emailing with an option to choose presents in advance. A person needs time to make a decision about a purchase, and you will him/her with enough time to learn the assortment of your online store.
Work on the content.If you have a blog section on your website or regularly send bulk emails, you can adjust your content according to the season and generate sales. For example, publish a series of articles with the following headlines:

Presents for The Valentine's Day: top ideas;
10 best gifts for The New Year Eve;
Best ideas for Christmas gifts.
  And so on. Such headlines draw attention both in the blog and in the emails. To reach a stronger effect, work in this direction in social networks, forums, etc.
Launch remarketing. An expert can point the campaign in AdWords or social networks on the users, who visited specific "festive" categories and pages on the website. Remarketing in the form of a nicely designed display ad with an appealing text increases the chances of such users coming back and making a purchase.
Thus, we can say that the key to success in the festive season is not only a good offer of a product but also a guarantee of a professional delivery and quality service. A festive season is a perfect time for building strong relationships with current and potential customers, which will surely pay of in future.
If you get ready to a seasonal increase of a demand in advance, you'll be able to feel the positive effect of "grapevine" quite soon. Satisfied customers will share the information about your online store with their friends. And, of course, you'll be able to increase your income.