A website's SEO is a popular channel for promoting goods and services. Different digital companies include it in their price list. Small studios without optimizers on staff delegate execution to freelancers or use automatic services. Ultimately, this affects SEO quality; clients change one contractor for another and require guarantees.
Bringing a site to the top of SERP is the effect for which you order SEO services most often. But not everyone can provide it even if they guarantee the optimization result.
Search promotion is the process of constantly updating the site according to the requirements of search engine algorithms. IT specialists regularly upgrade them; as a result, the factors that contribute to reaching the top are changing. Promotion methods are also updated.
Not all owners of online platforms have a marketer on their staff to understand the expert's qualifications and evaluate the quality of the work and the proposed solutions. Hence the demand for a guaranteed result, including being on the first Google page, is growing.
First Page SEO Guarantee Ways
The number of sites promoted in search engines will never equal the number of web resources at the top. There are only ten guaranteed places for organic websites on the first page. And the competition is so great that there are more than one hundred applicants for each position. Therefore, we decided to compile a list of guarantee methods you can get on the 1st page of Google.
Know Where You Stand in Google's Eyes

Always be interested in the authority of your internet resource since SEO strategy will depend on how your domain is "promoted" in Google. This also concerns keywords in articles, news, announcements, and other content:
Complex keys are effective only for high-ranking sites, but they also guarantee more traffic.
For less promoted websites, choose simplified keywords that are painless to rank.
Determining your domain power for guaranteed getting to the first page is easy:
create an account on moz.com;
enter the URL of the site on the Link explorer menu;
memorize the information.
Figure out the Search Intent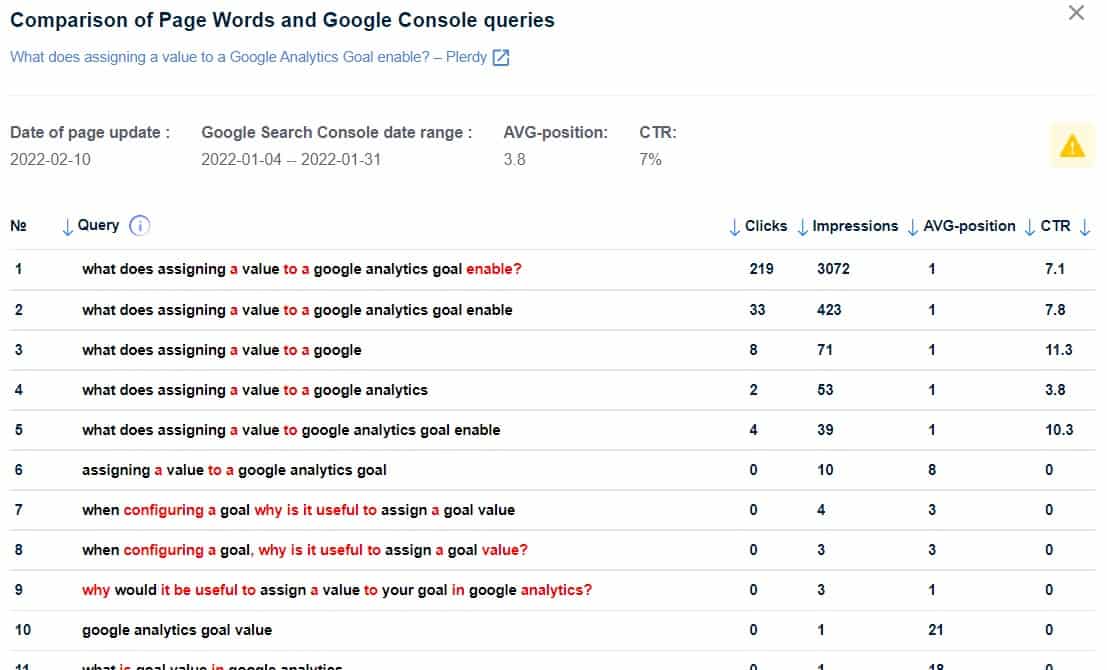 Knowing, using, and picking the right keywords is not the only thing to optimize. To take a guaranteed place on the first page of a search engine, you need to find out what context and for what purpose users are looking for your keywords.
This will also allow you to accurately rank the list by importance, frequency, and effectiveness. Enter the word or phrase you are interested in into the search bar and study which results (topic, context, other source characteristics) are in the top 10.
Choose a Keyword

Any SEO starts with a keyword strategy. You can pinpoint which ones might produce the most satisfactory results with the help of the research instrument. There are many tools:
GoogleTrends;
SemRush;
WordTracker, etc.
The main thing is to decide on the keys and correctly fit them into the context.
Study Target Audience

TA is people who are interested or may be interested in your products or services. The better you understand the potential buyer's needs, your communication with them is more effective. It is easier to create an ideal Internet resource, exciting content. And become customer-oriented, and with the help of satisfied users, you will have a guarantee to reach the first page of Google.
Check the Competition

Ranking in Google is a competition, and the sites on the first page are your competitors. To become in their place or get ahead, you need to evolve like them and even better. And for this, you need to study them well.
Enter your keyword in the search box and sort the top-10 sites. If things seem too pessimistic at this step, it's probably better to move on to the spare keyword. At least if you want to move up to the top in a short or medium period.
Informative Content to Attract Traffic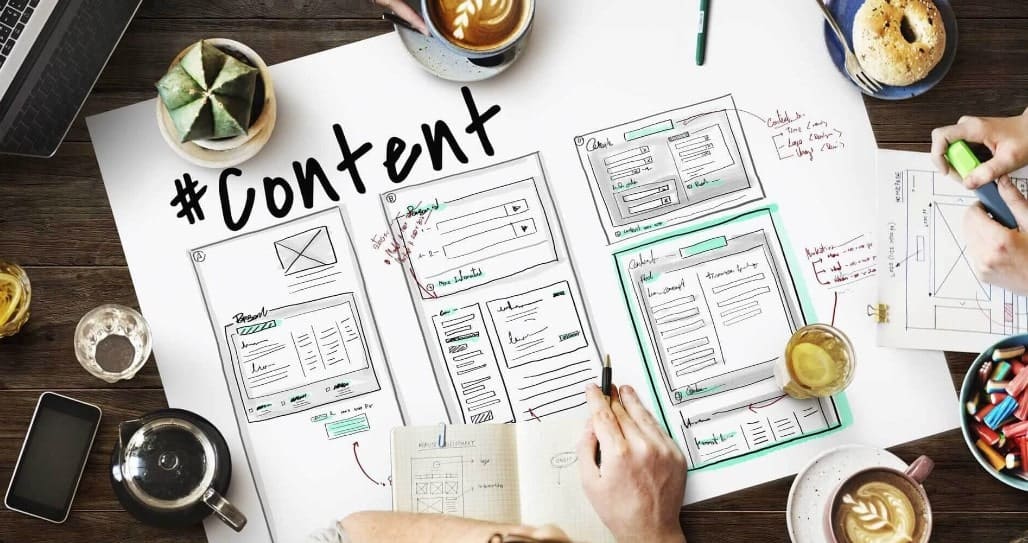 For an online store or any other resource to be on the first page, its content must be high quality. Thus, the SEO pays attention to the text.
Google loves lots of articles without spelling or grammatical mistakes. In addition, their content should correspond to a brief overview of the site. If you mislead the reader, or if he opens and immediately closes the website for some other reason, you will lose positions in the rankings.
Optimize Website for Mobile Devices

Online resources do not have a high-quality mobile version. But Google uses the Mobile-First Index (the main traffic comes from tablets and smartphones), so adapting to mobile gadgets is a strong SEO trend. That is, without a mobile site for various appliances, you cannot get to the first search page, no matter how hard you try.
Fix Technical Errors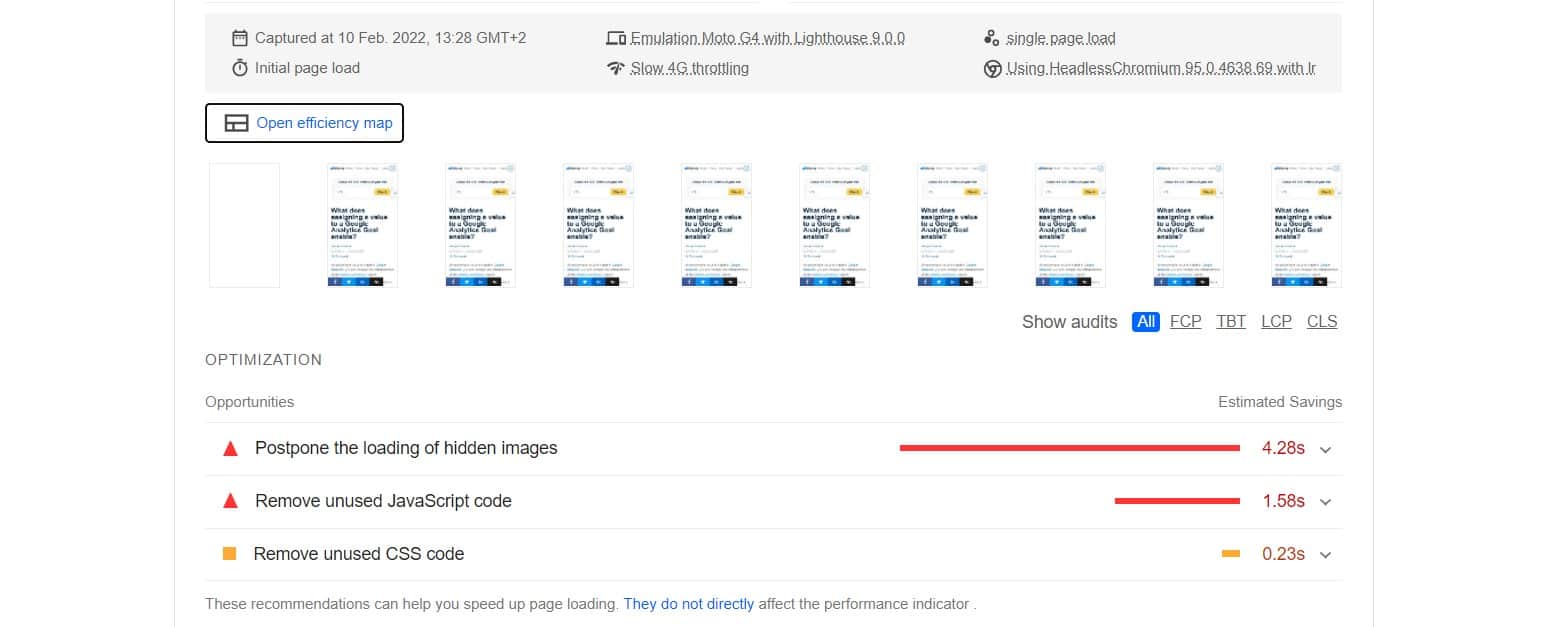 Website technical optimization is an important stage of SEO, aimed at operating with its internal part. Users don't see it, but search robots use it. The guarantee of the first page includes the analysis of technical parameters, the identification of problems, and their elimination. This helps:
Estimate How Many Backlinks You Need

Backlinks are an important ranking factor. There is a clear positive correlation between them and organic traffic, but the main thing is not to overdo it. To determine how many backlinks you need for guaranteed top, enter a keyword into the Ahrefs add-on and look at the number of sites under the chart.
Get it Some Links

Hyperlinks are the foundation of the Internet. They let websites, landings, and pages from one resource link. Ideally, each section and article should have two types of links that are guaranteed to help you stay on the first SERP: internal (within your site) and external (from other platforms).
You need to create a link-building strategy and stick to it to become a leader among similar online resources and increase the conversion of your sales funnel.
Use a Variety of Content
Content is texts for a blog and social networks and all the information you create for a specific purpose (in our case, to guarantee that you get on the first page). The best content for a website is a combination of its various formats: video and text, just text, articles and PDF reports, images, infographics, etc. When you use all these kinds of content, your result increases several times, and optimizers guarantee you will be the best.
Conclusion
As follows from the methods of SEO promotion described above, a guaranteed presence on the first page of Google is possible. The main thing is to decide on the goal, understand what optimization results you are going to achieve, and make efforts.