It is not an easy task to optimize and promote a corporate website or an online store. Especially considering search engines' requirements regarding projects' quality and the constant growth of competition. But a free website promotion is possible, although you must understand that its effectiveness will be predictably lower if you assign it to experts for a proper budget.
We have prepared a list of tips that you can implement yourself for free website promotion. But it won't happen fast, so be ready to spend a longer time. Anyway, the implementation of the tips will benefit the project. Then you'll be able to decide if you need to apply for internet marketing experts' services to keep working in the desired direction.
Google My Business to Promote Website
"Google My Business" allows placing information about a company in Google+ and Google Maps so potential clients can always find it. For example, you can point to the office's location, its working hours, add some photos, etc. You can add some information about the company on this page for free.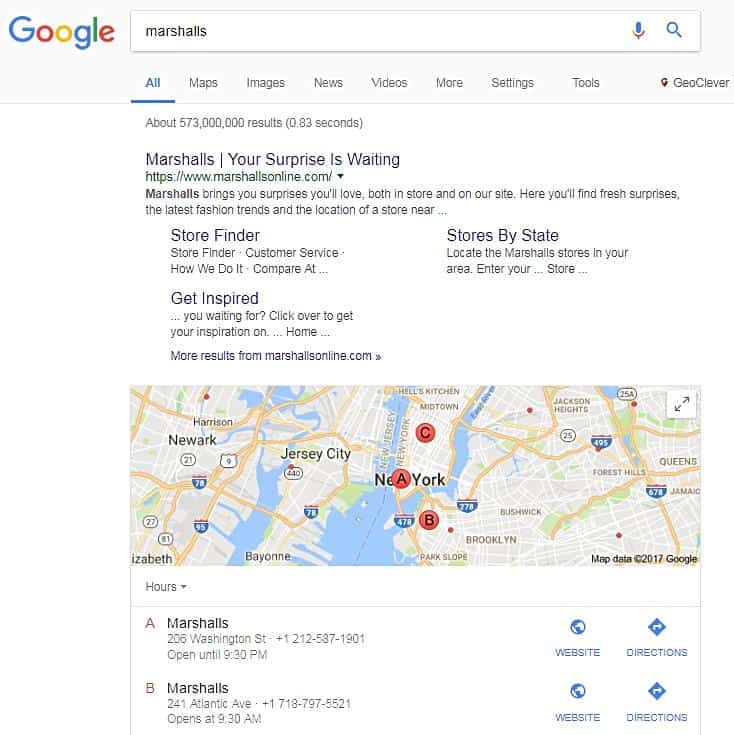 It's a good way of promotion for online stores focused on a certain city with offices and distribution centers.
Pages in social networks
This point won't be relevant for all kinds of businesses. For example, for B2B-segment entrepreneurs, this will make no sense. People will be unlikely to subscribe to a page of a company manufacturing bricks and like and share its posts. But for online stores, it is quite relevant to have social media pages, especially about women's clothes, different accessories, gadgets, etc. Adding pages to social networks is free.
Crowd marketing to Promote Website
This is one of the internet marketing methods that can increase backlinks using recommendations on other resources. Usually, it's forums,  social networks, etc.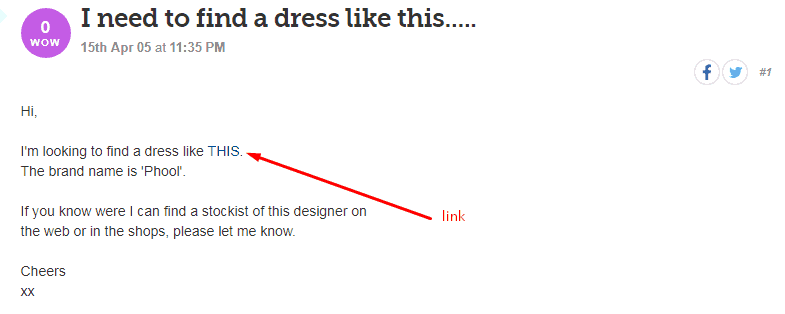 It is important to follow the niche. Otherwise, the owner of a resource will delete the link. Besides increasing authority to search engines, such works can also bring sales for a store.
Guest posts to Promote Website
This is quite an old method of website promotion for free. It is admittedly effective but requires quite a lot of time. A guest article is posted on a website similar to a niche to get backlinks and attract interested users. The more popular the site posting article, the more visitors you can get.
Optimization of content
No matter how useful and interesting the website promotion content is, it is unlikely to appear in search results without intelligent search optimization. It will be somewhere there, far from the first page. Making it all right for someone without professional SEO experience will be hard. But there is a range of options that can be implemented personally:
optimize pages according to keywords;
write proper meta tags "title" and "description" that reflect the purpose of a page (if CMS allows it);
structure the content by means of elements of formatting (headings, highlighting, numbered and unnumbered lists);
add thematic pictures and videoclips from youtube where possible.
This is enough to raise the website promotion content's relevance and improve its visibility in search results.
Mass e-mailing to Promote Website
This variant is suitable for web projects with at least a few dozen daily visitors. Get registered on any resource for bulk emails (MailChimp GetResponse, etc.). Generate and locate an appealing form for subscription in a side column of the site. You can also create a pop-up window with an interesting offer to convert more visitors into subscribers.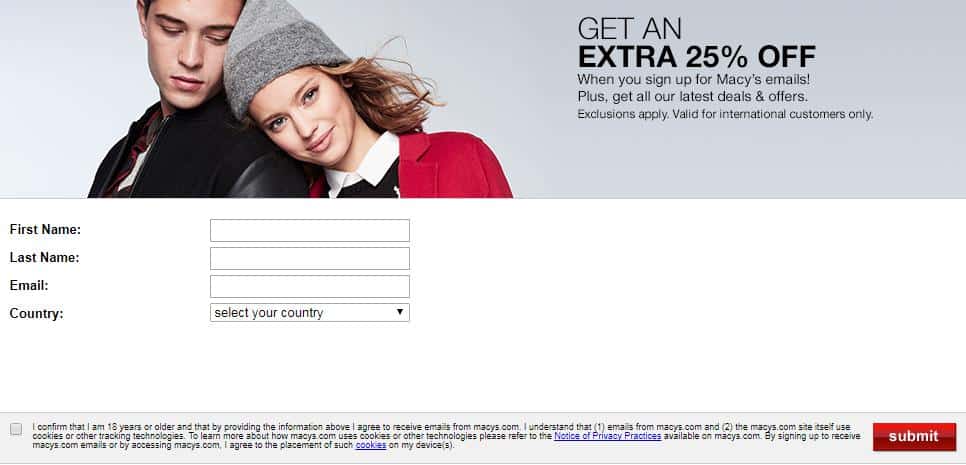 What's good about mass email is it makes an audience come back to the website after promotion. This technique is effective during a festive season.
Grapevine to Promote Website
This is probably one of the most obvious ways of promotion which, for some reason, many online store owners forget about or don't pay attention to. Tell friends and relatives about the site, share its link in social network profiles, and ask some people you know to do the same. It ensures at least the minimum traffic. And if the product belongs to the popular ones, you can get first sales after promotion.
Advertisement sites
We recommend that store owners pay particular attention to this point since popular advertisement websites have enormous audiences to find potential customers.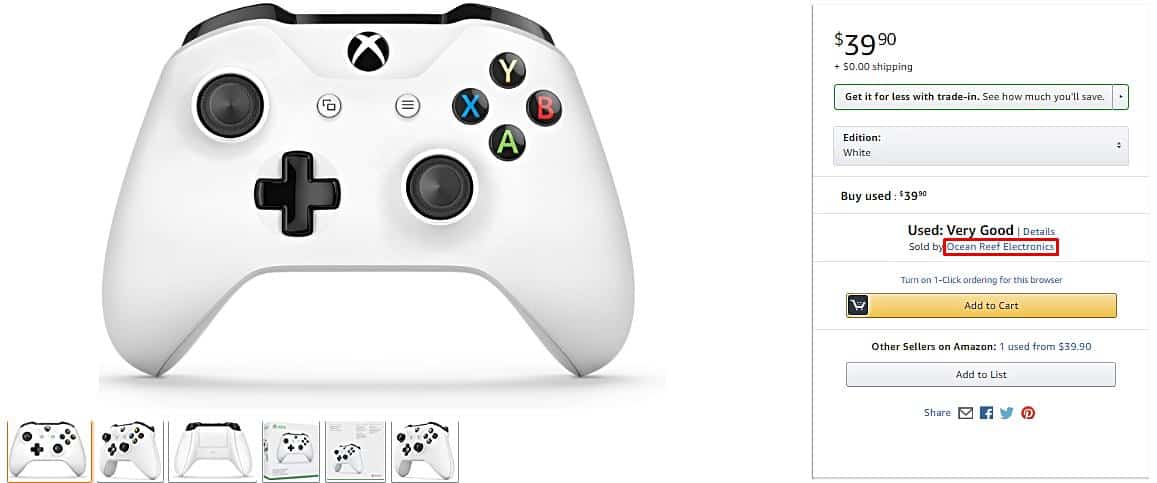 It's all plain and simple: you make an appealing advertisement with a nice description and a quality picture, place a link with the product in the online store, or leave a contact number and post it in the thematic category. It's better to try to post a few advertisements simultaneously so that you can check on the effect more easily.
Catalogue of companies
This free website promotion is more relevant for businessmen focused on a certain region or a big city. Most city web portals usually have a category with a business catalog where you can add the website promotion of the company or store.
Video channel on Youtube
It's unnecessary to own professional devices and have tremendous experience as a cameraman to shoot a good video for an audience. For example, if you own a store selling home appliances, it's enough to make a free video review of a slow cooker (its quality, how it works, etc.).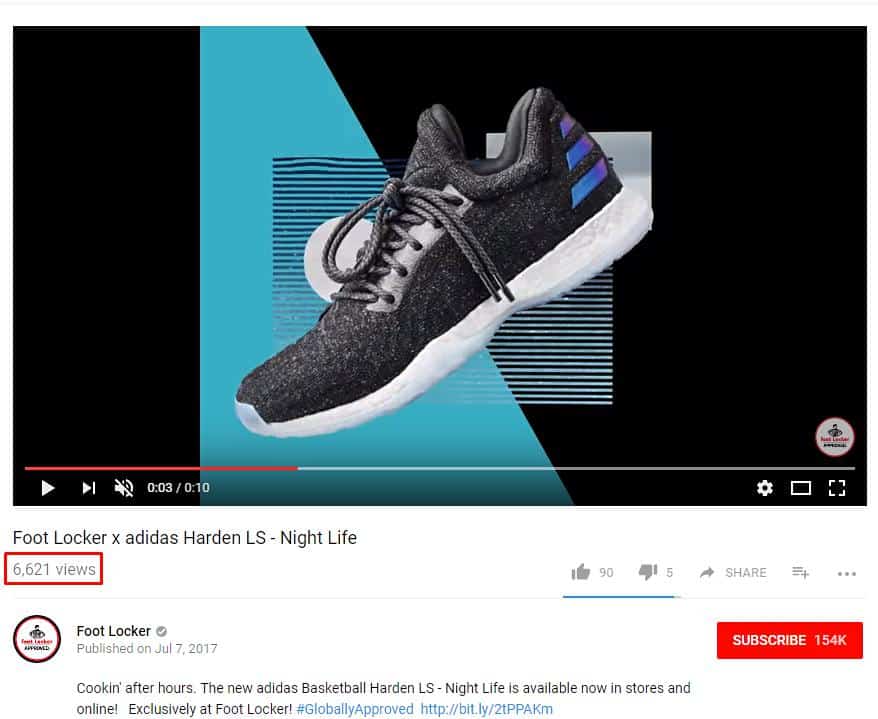 You can increase the number of subscribers and generate visits to the online store using a video channel on Youtube and adding new video clips regularly. The videos can be different. They can be reviews or simple advice that potential customers would find useful.
Prioritize easy keywords for SEO

Websites get highly ranked and notable after great on-site work, and Search Engine Optimization is a necessary step in searching for how to promote your website.
Easy keywords are ones with low KD (Keyword Difficulty). People search for them more, and a webpage filled with them is more likely to get free traffic from search engines. This promotion tactic works for new websites without much content on them.
You can search for fitting keywords with the help of SEO-oriented instruments. One of the most popular is a research tool by Ahrefs. It allows you to see how to promote your website via keywords related to the entered seed keyword.
Partner up for a joint course or webinar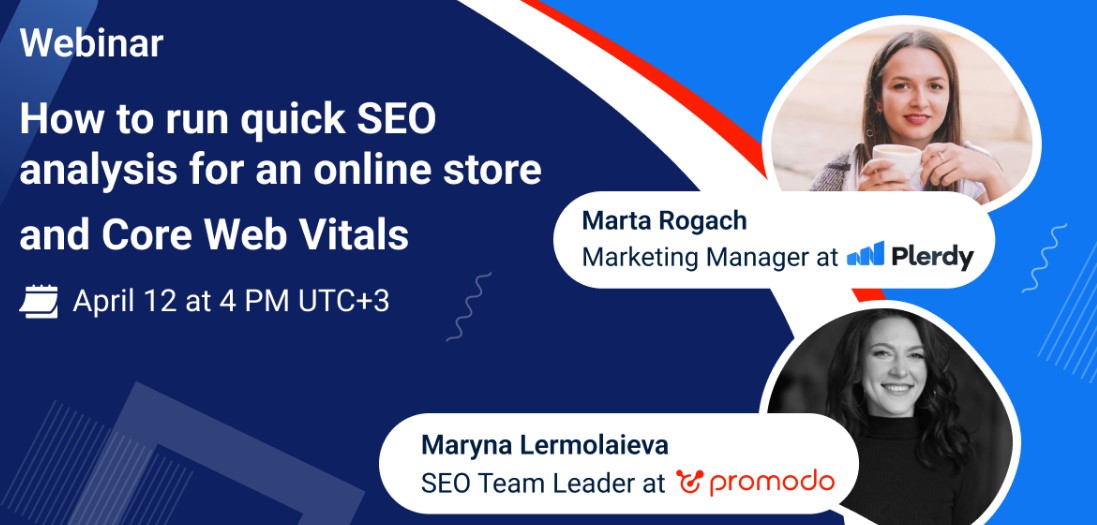 The industry doesn't work as "a fight of everyone against everyone." You can always find a company that doesn't directly compete with your field of interest. Together, you can start a joint course or webinar for clients and see how to promote your e-commerce website.
Both companies will benefit as far as you may exchange your audience. The promotion webinar may be about certain skills or problems in your joint industry.
Guest blogging to Promote Website

How to promote an e-commerce website? Here is another similar opportunity for B2C and B2B companies. Most web-oriented businesses update their blogs regularly, and your company may become a guest writer for them. A company receives a free blog update, and you get a new promotion platform and achieve connections in the industry.
While writing promotion articles of this kind, follow these basic rules:
remember it's not your PR blog post;
be useful for readers and learn more about the target audience;
show your brand to the new audience logically;
include backlinks to your profile or website.
Do SEO for your existing page

How to promote a website on Google when it has existing content? You may not need new pages for more traffic. Optimize existing pages and make them more efficient with minimal effort. What steps should you take?
Update the information regularly.
Optimize the title tag for more traffic from search engine result pages.
Add content to the articles where you can add examples, etc.
Include some internal links to point out your other pages.
Add images and videos to structure your pages and make them attractive for search engines.
Post on Reddit to Promote Website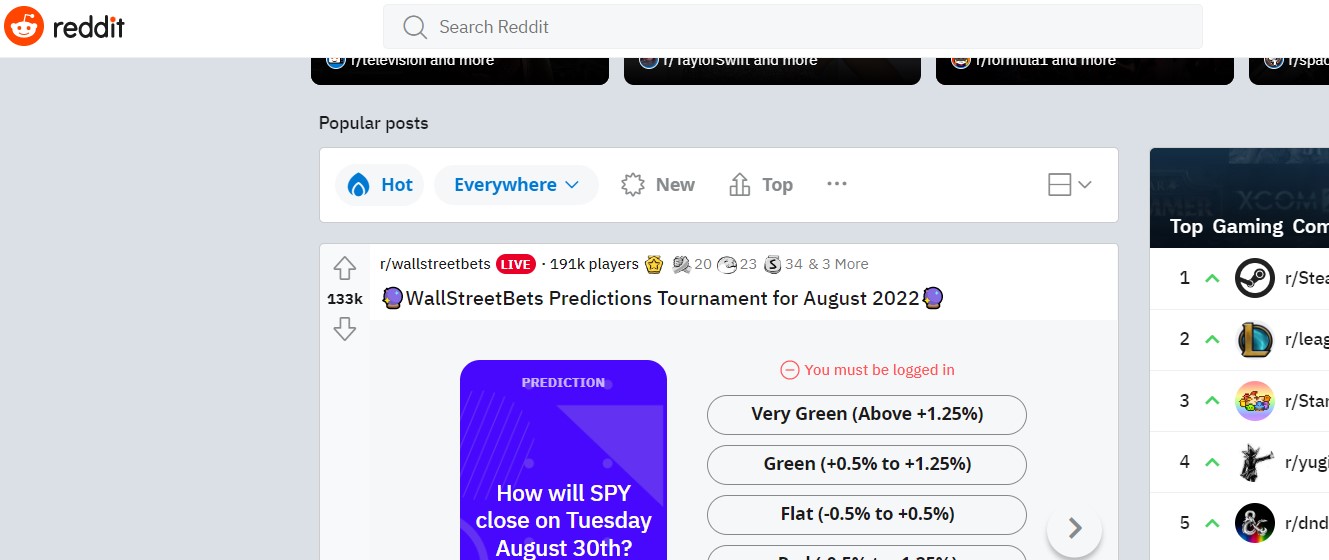 Social media pages improve all promotion strategies but work differently for different businesses. For example, a LinkedIn blog is useless for B2C companies. On the other hand, Reddit will be more efficient for them.
Start with finding your audience and the niche it interests in. Then start interacting with them in comments and keep posting some stories on your topic. Gaining an audience on Reddit takes time, but it is also an effective time-spending. In conversations, you can mildly involve the promotion of your products without being too annoying.
Invest in paid marketing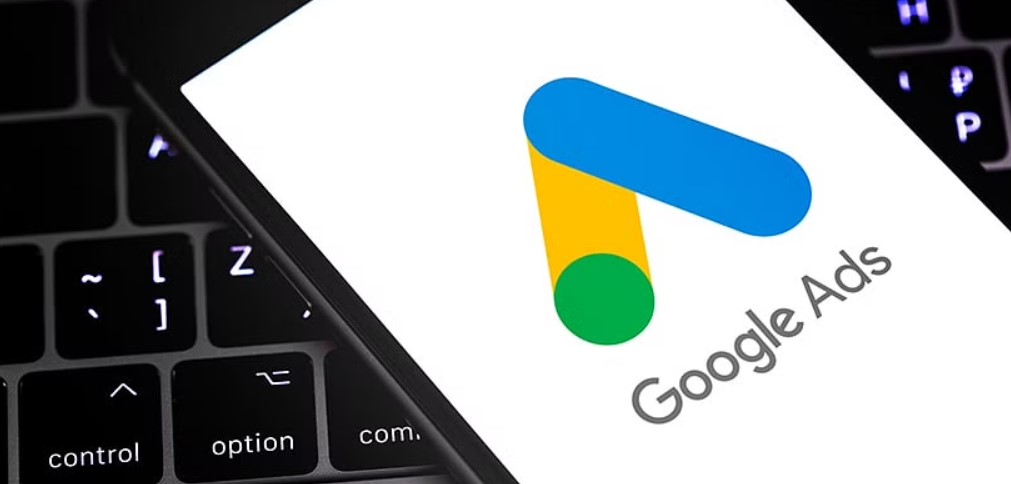 However, only organic SEO and collaborations are not enough for truly efficient promotion. You can use all free methods widely enough to minimize your budget, but advertising won't be 100% free.
Think of how to promote a website while combining different methods for achieving stronger feedback. There are endless promotion options, such as pay-per-click ads in search engines or email marketing. Think of video ads on Instagram and YouTube and try sponsored posts on Twitter and Facebook.
The ways above are enough to attract visitors to a website and get first sales after promotion. But, to keep the success and reach a constant increase in income, it is necessary to work on different aspects using all the available internet marketing tools. If an online store is comfortable for customers and visited by many users, it will always make its owner happy with high incomes.