From many marketing software options, you might recognize SumoMe. It is a set of free business tools to manage your website and expand your customer mailing list. It provides features to collect email addresses, keep contacting them, optimize your e-commerce, and analyze marketing campaign results.
How do you know these features will help to improve your website? We have compared SumoMe vs. OptinMonster, another popular e-commerce software with similar characteristics. We will show you the difference with a bit of research, benefits, review analysis and give the appliance advice.
What Is OptinMonster?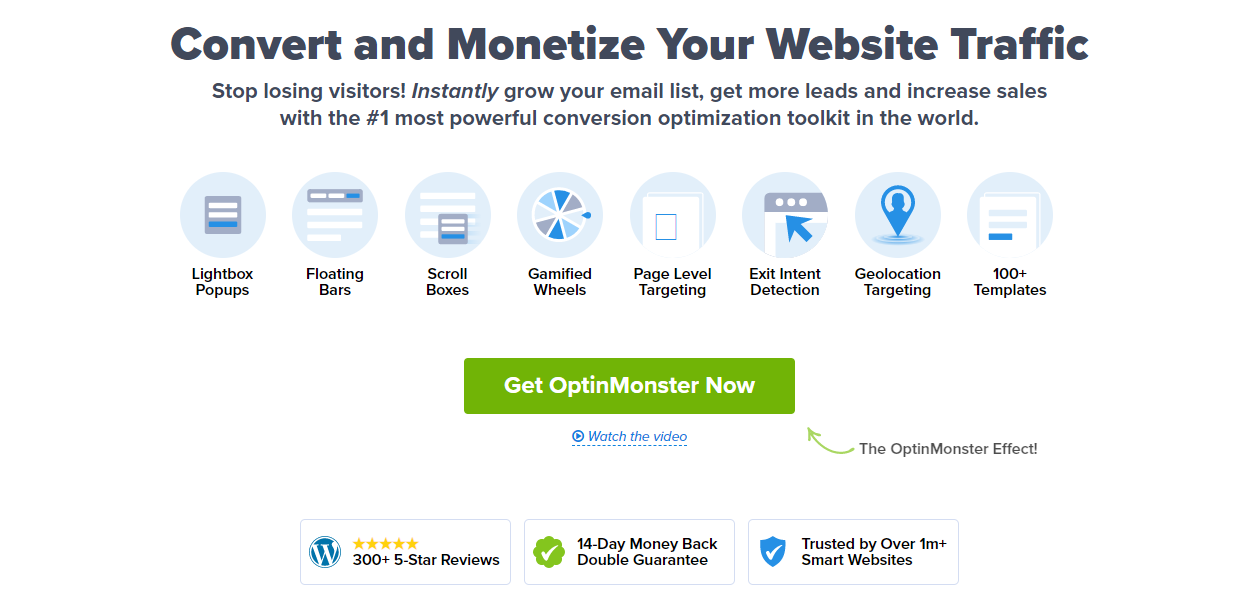 The OptinMonster app provides businesses with technology to increase the customer base and earnings. While using it, you receive a toolkit for onsite and email interactions with clients. In addition, the program works with fundamental marketing aspects:
Compare SumoMe vs. OptinMonster
At first glance, the options look almost the same. However, to make a choice more manageable for you, we have analyzed the specifics of each program in detail.
Pricing SumoMe vs. OptinMonster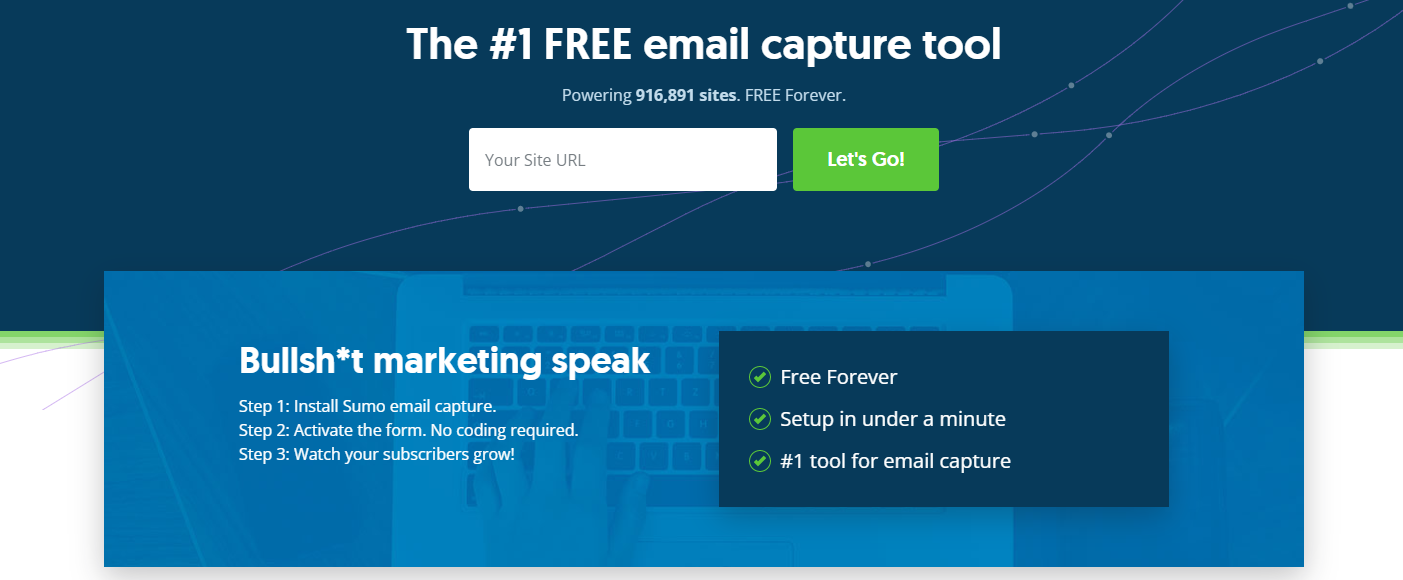 SumoMe, one of the best OptinMonster alternatives, attracts clients with a large variety of accessible instruments. You can apply all devices that we have listed above for free. However, it would fit only a small website with basic needs. You'll need a paid plan to interact actively with a large number of customers. You can pay $49 monthly or save 20% with an annual subscription.
The paid plan lets you use SumoMe with no restrictions and gives premium features. For example, you get access to advanced visitor targeting & tests, email integrations, design templates, and analytics. Also, you can send 50,000 emails per month with a prepaid subscription (5 times more than free).
OptinMonster doesn't provide free options, but payment plans are highly customizable. For example, with a $9 per month plan, you receive essential marketing tools, including all campaign types, integrations, targeting, and OptinMonster University access.
With $19, $29, and $49 plans, you get more features and abilities to improve your website and emails:
Also, more expensive plans allow you to manage from 2 to 5 sites via one subscription. These payment plans are featured enough to keep an enterprise-sized business growing.
Solution SumoMe vs. OptinMonster

SumoMe solves your long-distance customer connection issues. It gives you the essential toolkit and optimizes your website. You cannot find more for free, and this is a great choice, especially on a start. Many large companies are OK with that service, too – including Airbnb, Tim Grahl, and other successful businesses and individualities.
However, it is not a solution for those who want their websites to be unique. The toolkit is small, and the number of templates is small. Users get used to seeing SumoMe's design here and there, and it becomes boring. Also, take into account that there will be a SumoMe watermark everywhere.
Unlike many OptinMonster alternatives, it possesses itself as an enterprise-fitting solution. There are many instruments, much more than you can see at SumoMe for free. In addition, sumoMe reviews and analytics allow you to understand what is happening with your website. A deep on-time understanding will enable you to correct and improve marketing when needed. So, if you are ready to pay and want a 100%+ conversion rate improvement, go for the OptinMonster installation.
Customer Review SumoMe vs. OptinMonster

Clients' feedback is essential when you are choosing option email software. Therefore, we have compared different SumoMe and OptinMonster reviews and now present you with a summary.
OptinMonster is popular among many well-known websites and companies. For example, a web expert, Dave Chesson, improved his optin rates by 207% after using this software. Other business professionals, such as Full Focus Company and Chris Brogan, apply for it.
In her OptinMonster review, Laura McDowell, a marketing director, notes that it is very easy to use and solves all company issues. She also finds campaigns very flexible and featured. On the other hand, clients sometimes complain about customer support and pricing problems. In their reviews, Brian Kristiansen and Jeff Poor admit that the OptinMonster team didn't solve their billing issues.
Slim Kaevats, a CEO, and other users find SumoMe one of the best OptinMonster alternatives free. Almost all users note great client support of SumoMe, especially when compared to OptinMonster. Also, they admit a well-made popup design. However, users find it not customizable enough and too expensive for its abilities in a paid version.
Benefits SumoMe
While applying SumoMe, you'll get:
Benefits OptinMonster
If you decide to buy an OptinMonster subscription, you can expect:
Conclusion
While choosing between SumoMe vs. OptinMonster, the first app works for professionals and large companies. The second one is good for individuals and beginners, especially with a tight budget.