We are constantly surrounded by thousands of colors and tens of thousands of shades. As a result, many people face tasks when they need to choose the right shade. These are designers, content managers, programmers, and others. To make their work simpler, various color tools were created. Some of these services help choose the necessary shade from a color palette, while others allow you to check the code of a certain color.
The designer may ask questions or face certain problems:
AutoDesk sketchbook desktop color picker not showing up when pressing and holding?
How to get the value of the color picker from 0 to 254 android?
Why can't I select certain colors in the InDesign color picker?
This article contains a list of 15 convenient color services for different platforms and needs. So let's finish the introduction and get down to business.
WEB-based Color Pickers
The primary advantage of these color pickers is their ability to work on any device regardless of its type or operating system. This is very convenient for those who often travel and spend a lot of time far from home or work. As the systems are web-based, they don't need to be installed or configured every time. Just go to the necessary website. Consequently, the main drawbacks are dependence on the Internet connection and browser-limited color extraction.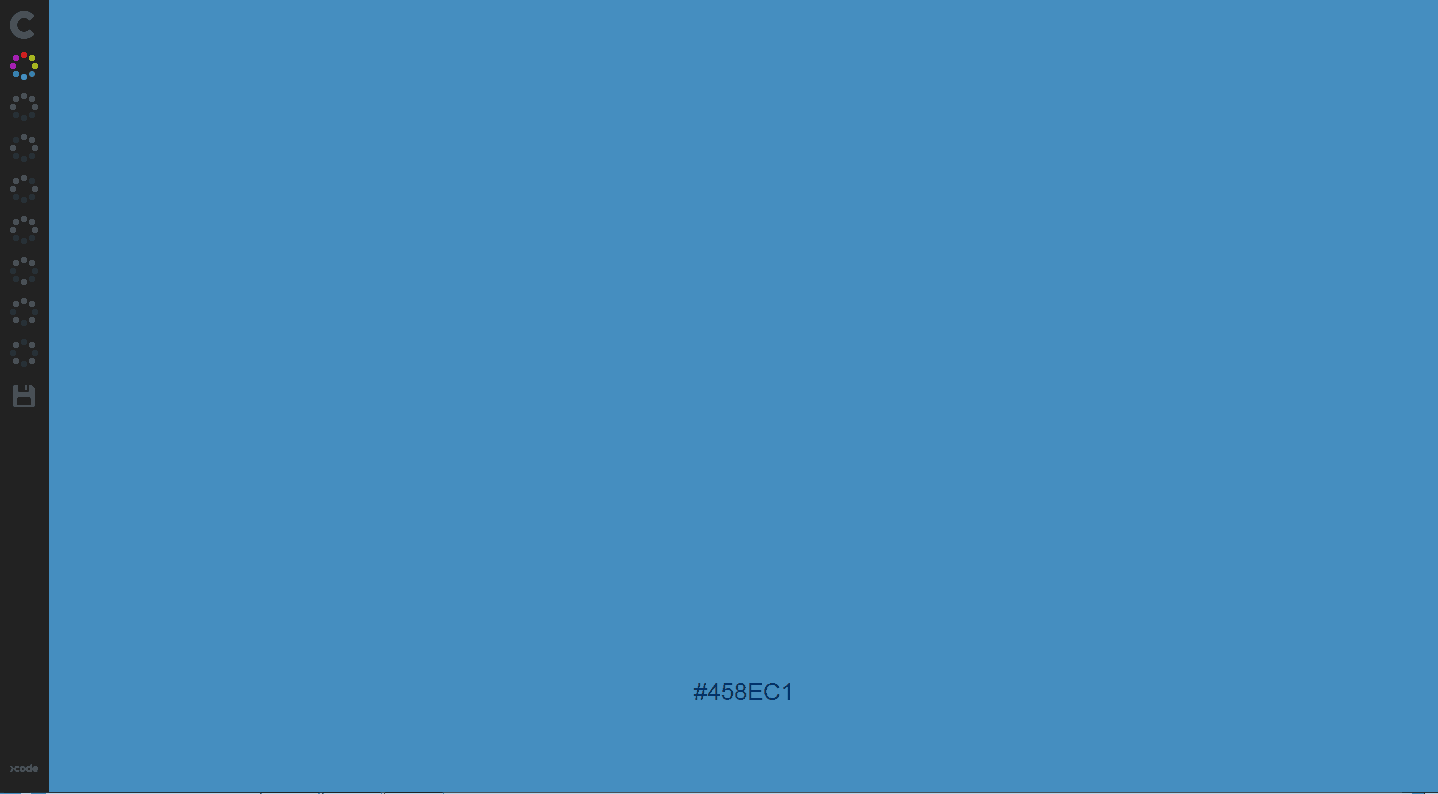 This is an interesting and very unusual color picker in the form of a webpage. The page changes its color depending on the position of your mouse. The site also includes various palettes and color schemes that work similarly. When you find a color you like, click on its code. After that, you continue working with this color and can change its shade or check how it is named in different formats.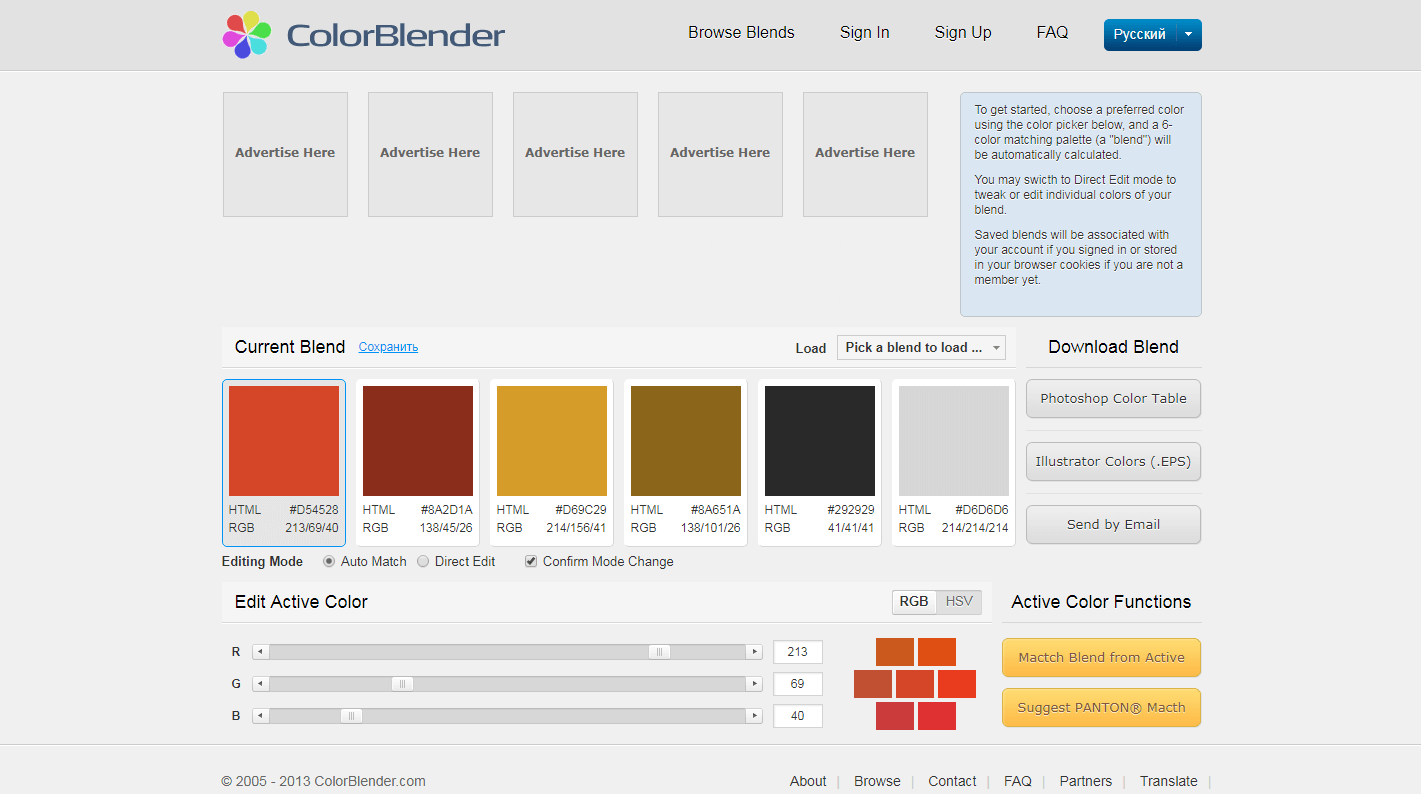 Сan be used to combine different shades in a quick and convenient way. When you are editing one color the rest are changing automatically. Every shade has its codes written in different color models below its image.

Its home page includes the results of various well-known web resources: Facebook, Instagram, Microsoft. To analyze a website, insert its URL in the corresponding field and click on the Get colors button.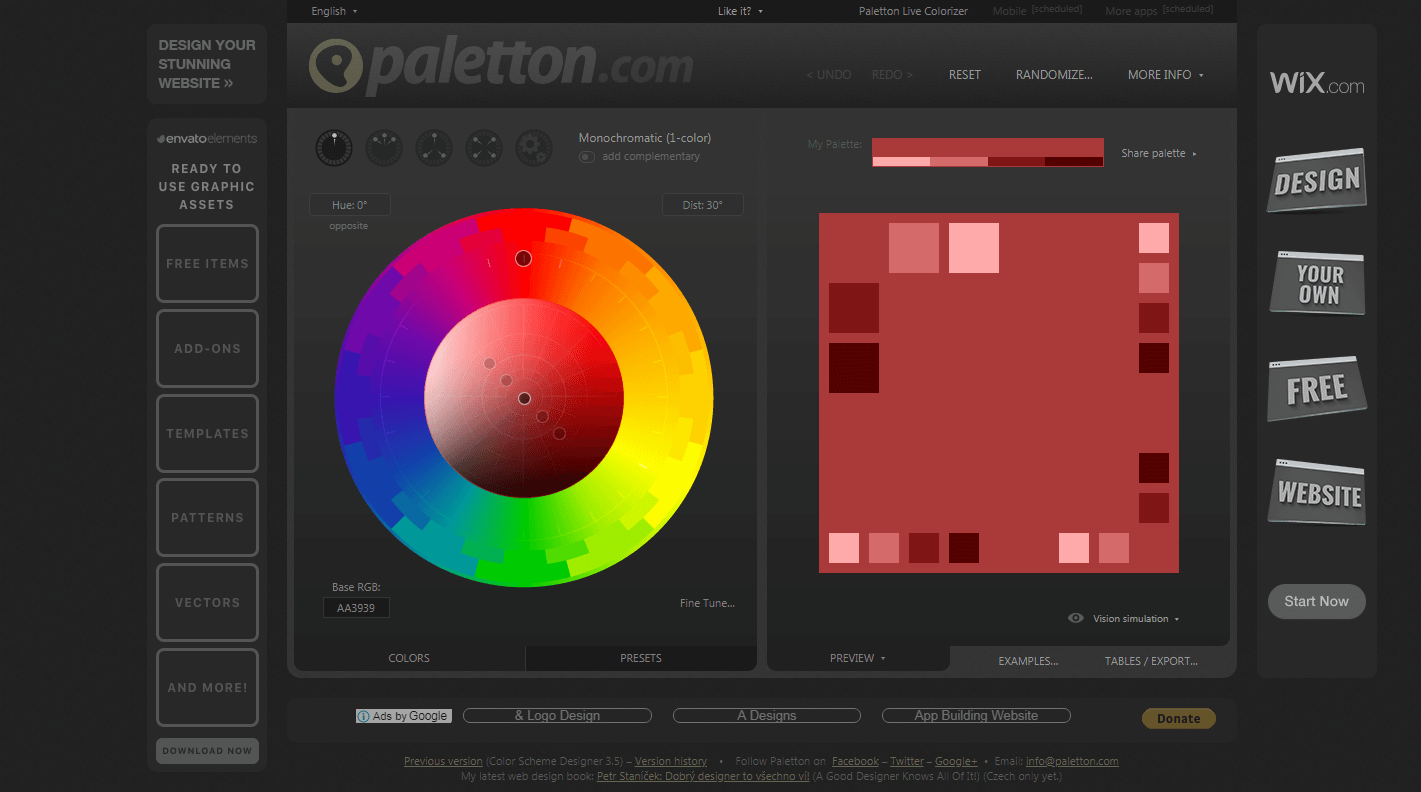 It's a multifunctional color picker in which you can instantly see and compare several combinations of colors. It has the preview of the chosen color on a test webpage, which is another interesting function. It worth mentioning that Paletton can simulate how users with vision impairments see a certain shade. Making by Landocs Ventures LTD & Crispox.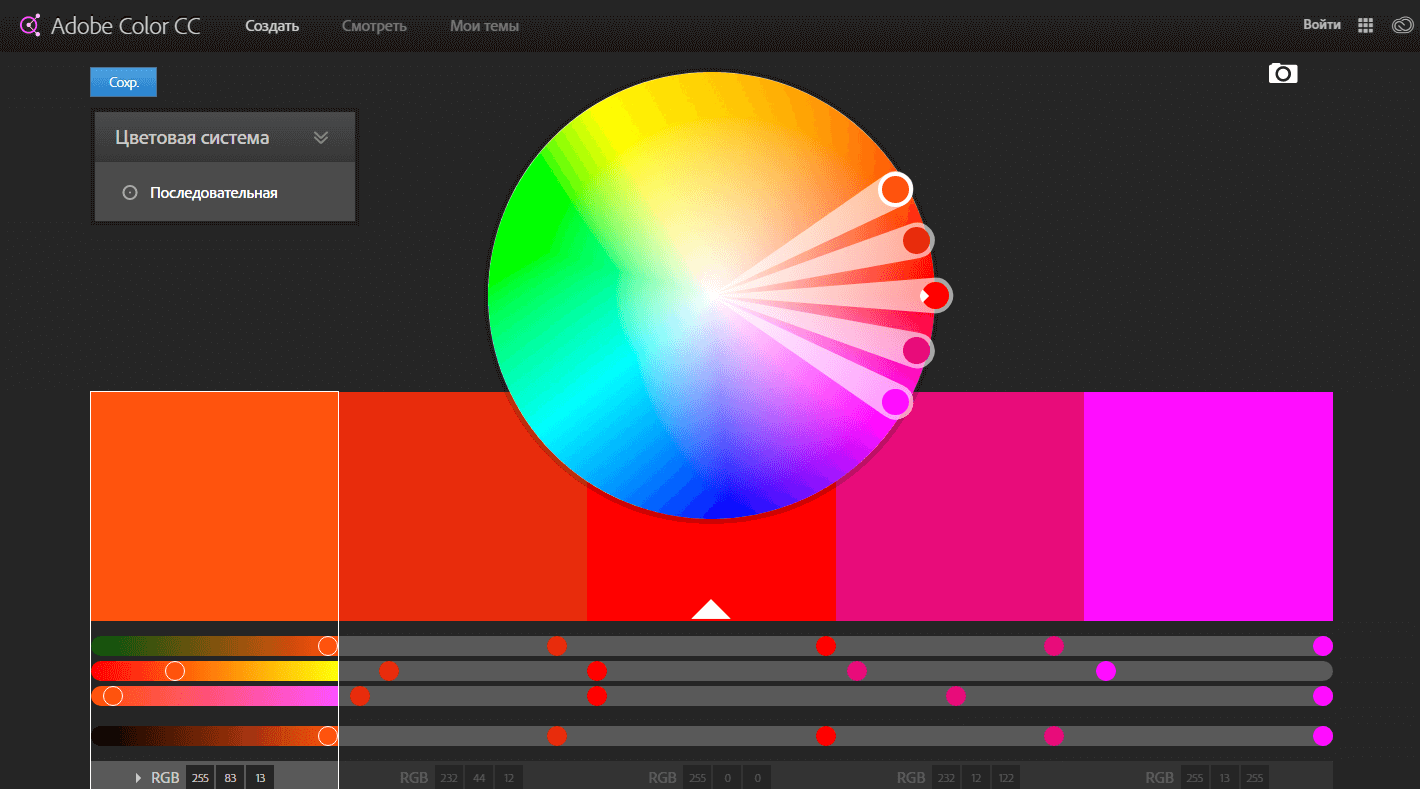 Include all the necessary tools for color selection. It has several built-in color schemes and allows comparing shades. In addition, save color themes of other users and utilize their best practices. Use saved color themes, in Fresco, via Libraries.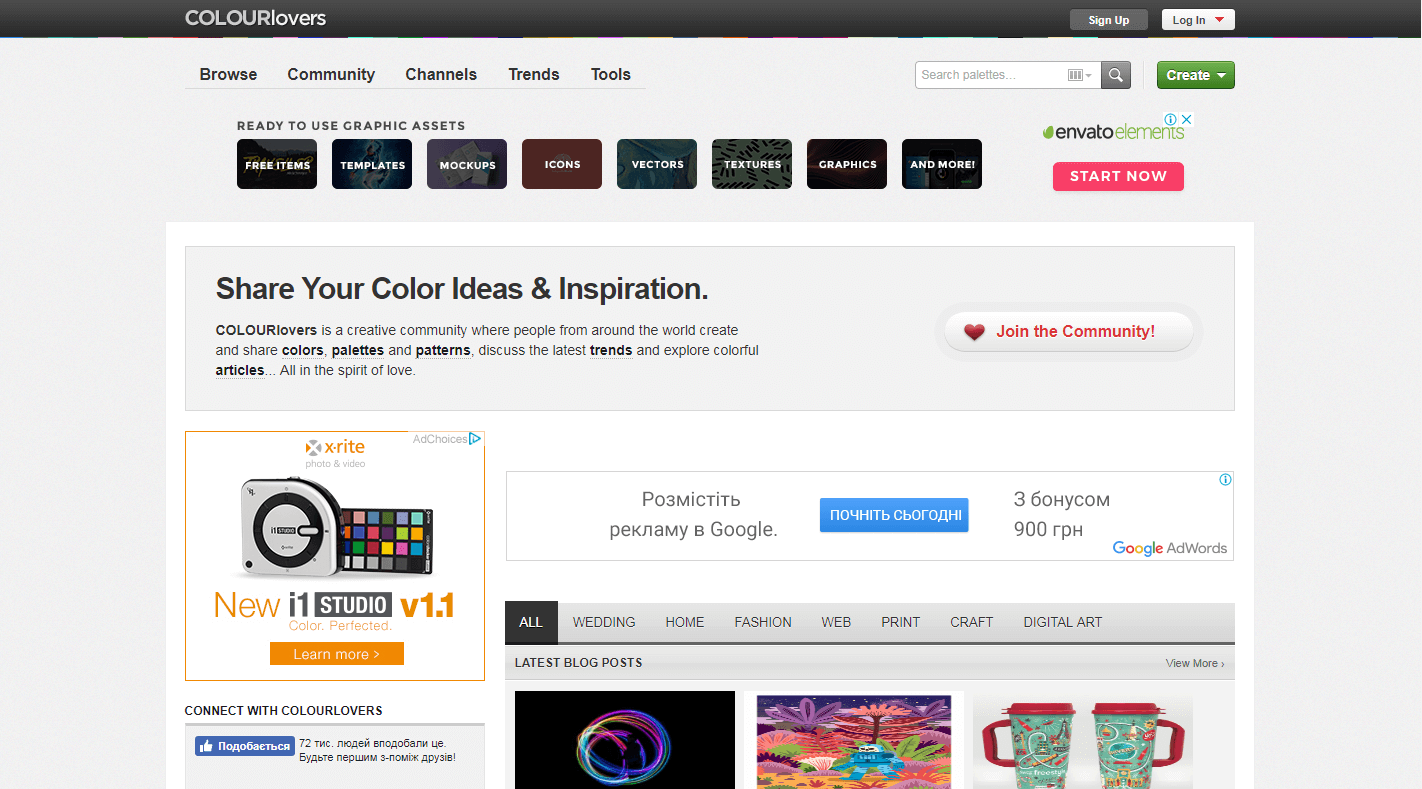 This isn't just a color picker, but a whole platform for designers. Find color palettes, ready-made combinations of shades, prints, and other useful materials.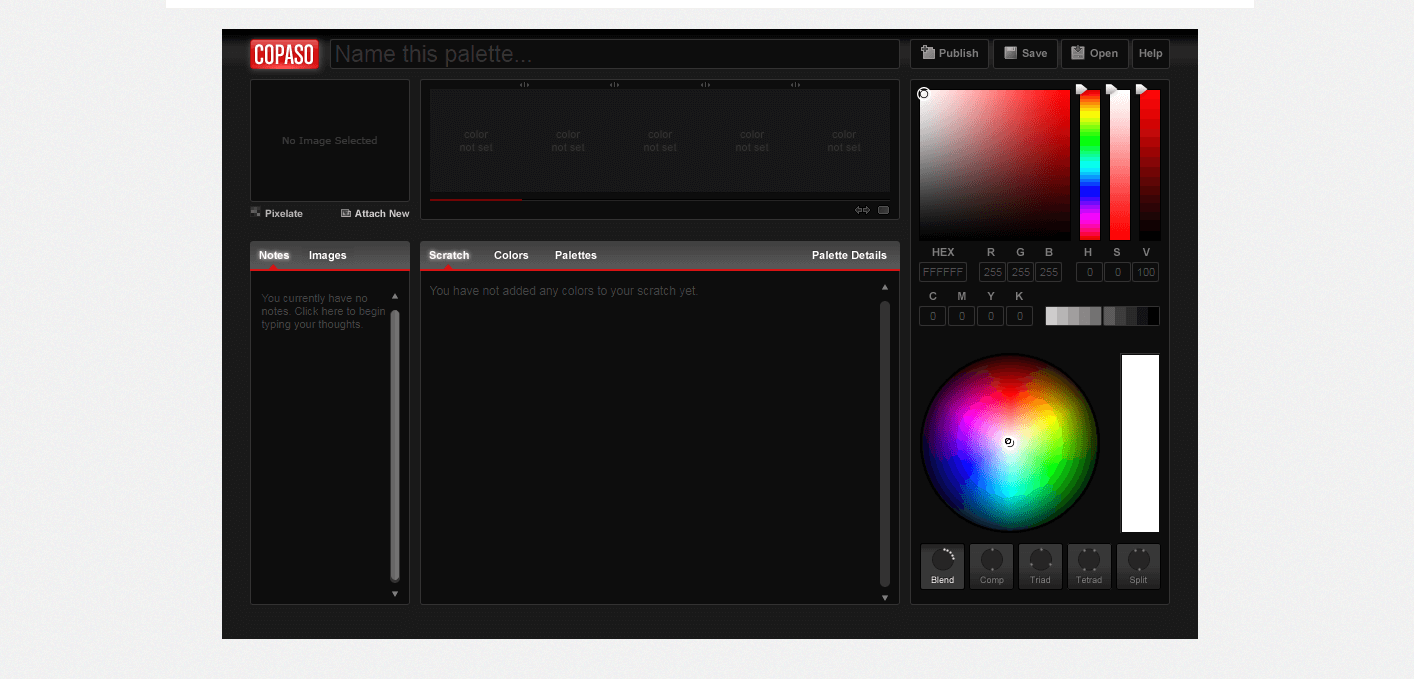 This tool is a part of larger Colourlovers service and provides all main features of color pickers. For example, select a color on a circular diagram or by changing its parameters. The creator is Darius A. Monsef IV, known by his friends as Bubs.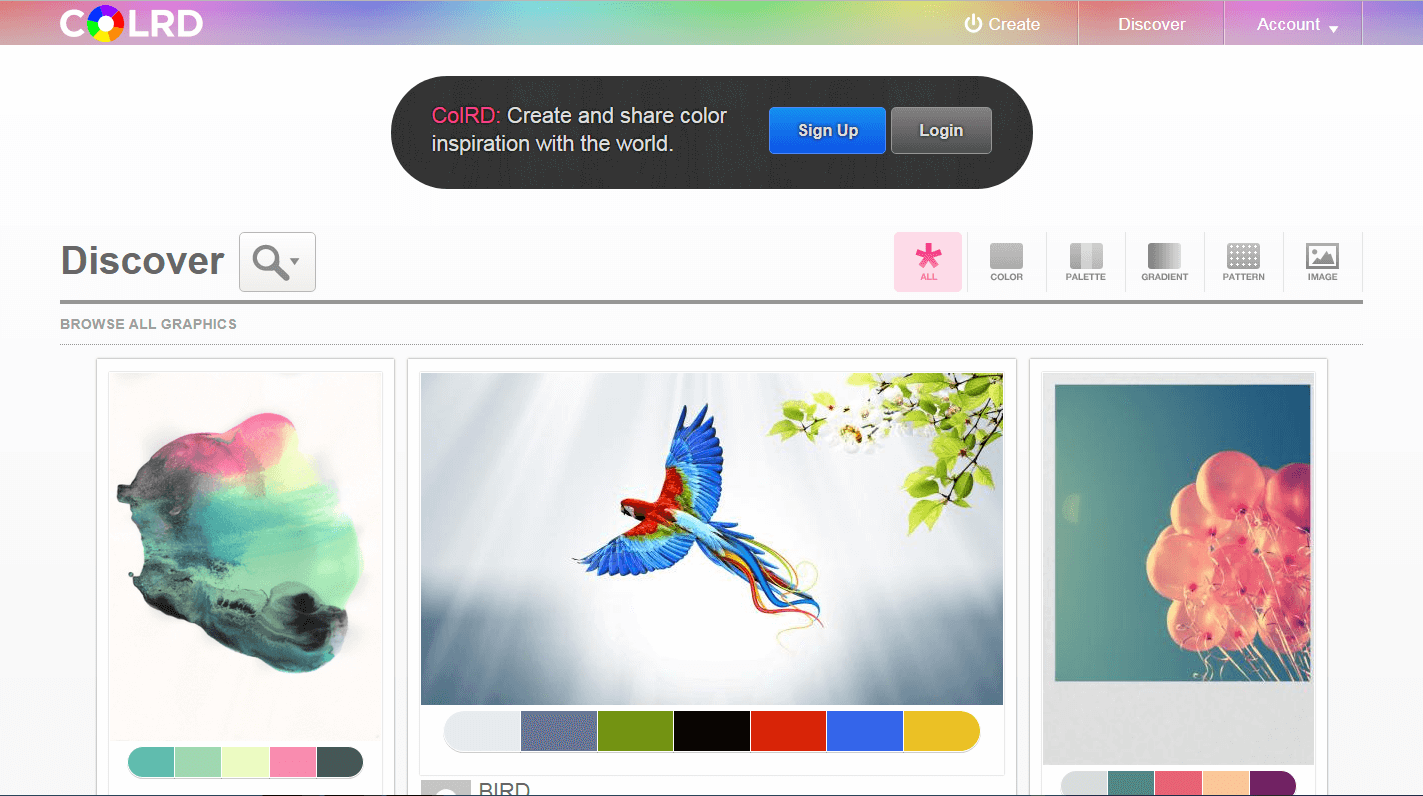 This is service by Mudcu & Alteredfoc for both creating your own colors and viewing the existing ones. On the main page of this site, view the list of other users' works categorized by colors, palettes, gradients, templates, and images.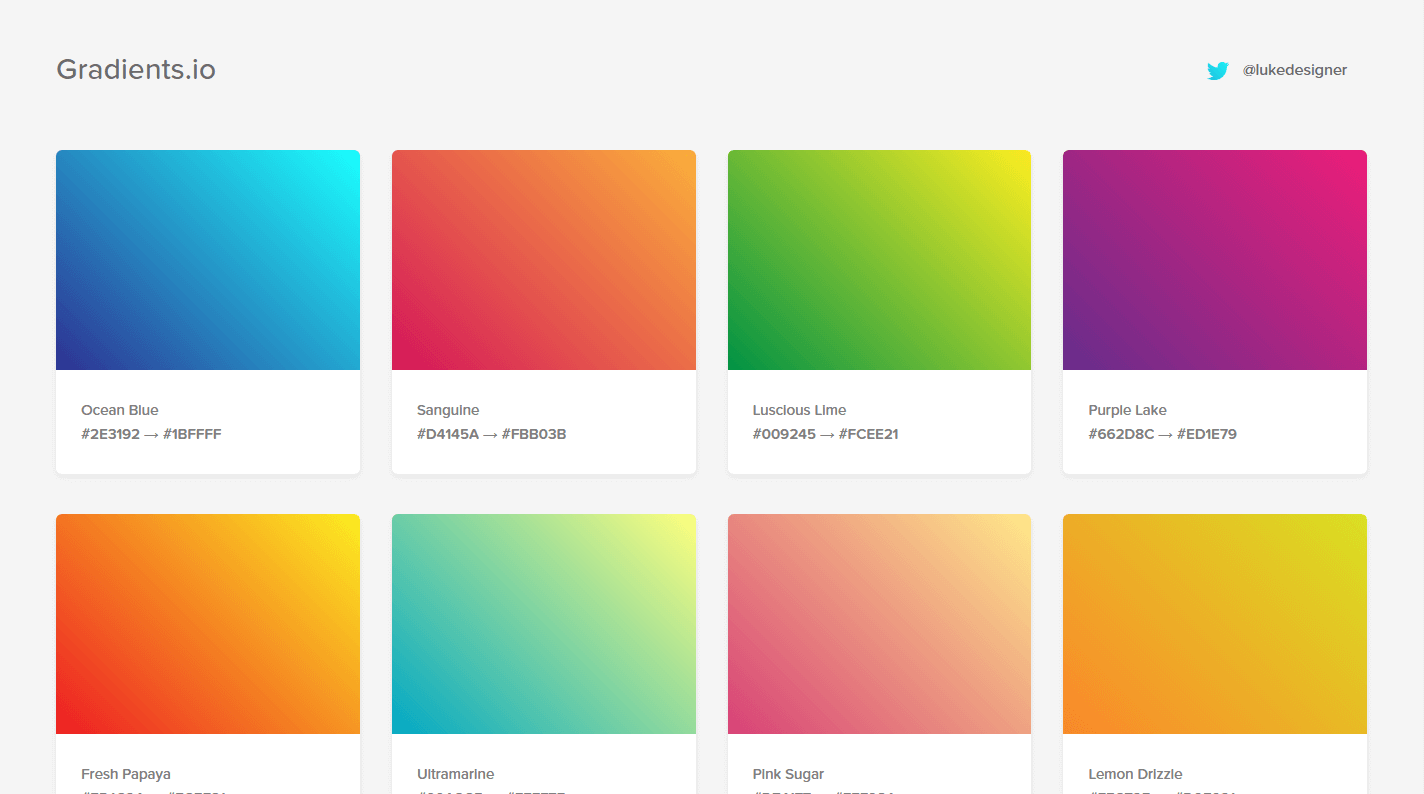 Quickly pick the gradient you need. The site has samples of color transitions and shows the information about the initial and final shades.
Color picker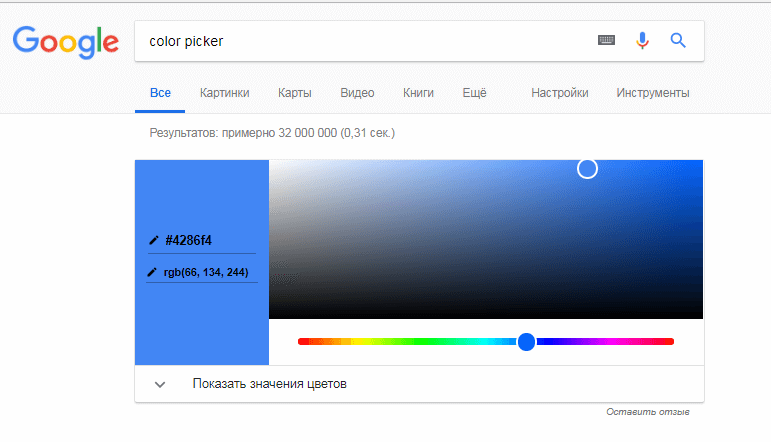 This item in our TOP is probably the most unique. If you need a simple color picker, you just have to google "color picker" and after that, you will see a palette like the one above.
Chrome Dev Tools


Chrome Dev Tools are developer tools for Google Chrome. Nevertheless, find a color picker. First, access the developer tools. To do this, use Ctrl + Shift + T shortcut or right click the website and choose View code in the context menu. Try to select an element and view its color in the style window.
Desktop Color Pickers
The peculiarity of this type of program is its use on desktops and very often with a certain operating system. The key advantages are an offline mode and the opportunity to work with all kinds of windows. So while in web-based services, extract colors only from web pages, with desktop color pickers, you are not limited to a browser window. Set hotkeys to improve convenience or add these programs to startup to save time.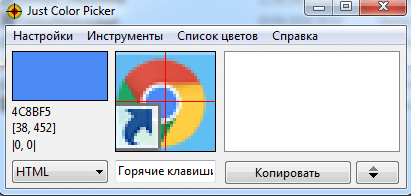 A portable program by AnnyStudio, Australia, which means that it doesn't require installation and can be used immediately after the download. With its help, easily extract any color of PC's windows and view its code in 12 formats. Additionally, make a color circle of the chosen color while hotkeys considerably speed up the work.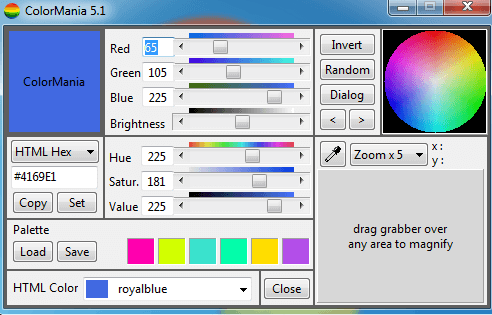 It has gained popularity thanks to its convenient interface, shade selection and comparison option, and numerous color models. The zoom of an eyedropper is an additional great function. Using it magnify the necessary fragment to define its color with maximum accuracy. Was chosen to appear in the book 'Windows Developer Power Tools' from James Avery and Jim Holmes (published by O'Reilly).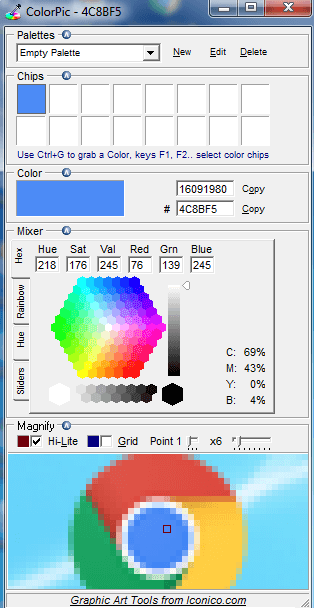 ColorPic by Iconico is a desktop application for picking colors. It has a broad functionality: several built-in palettes, different color picking modes, zoom, grid, shades comparison, etc.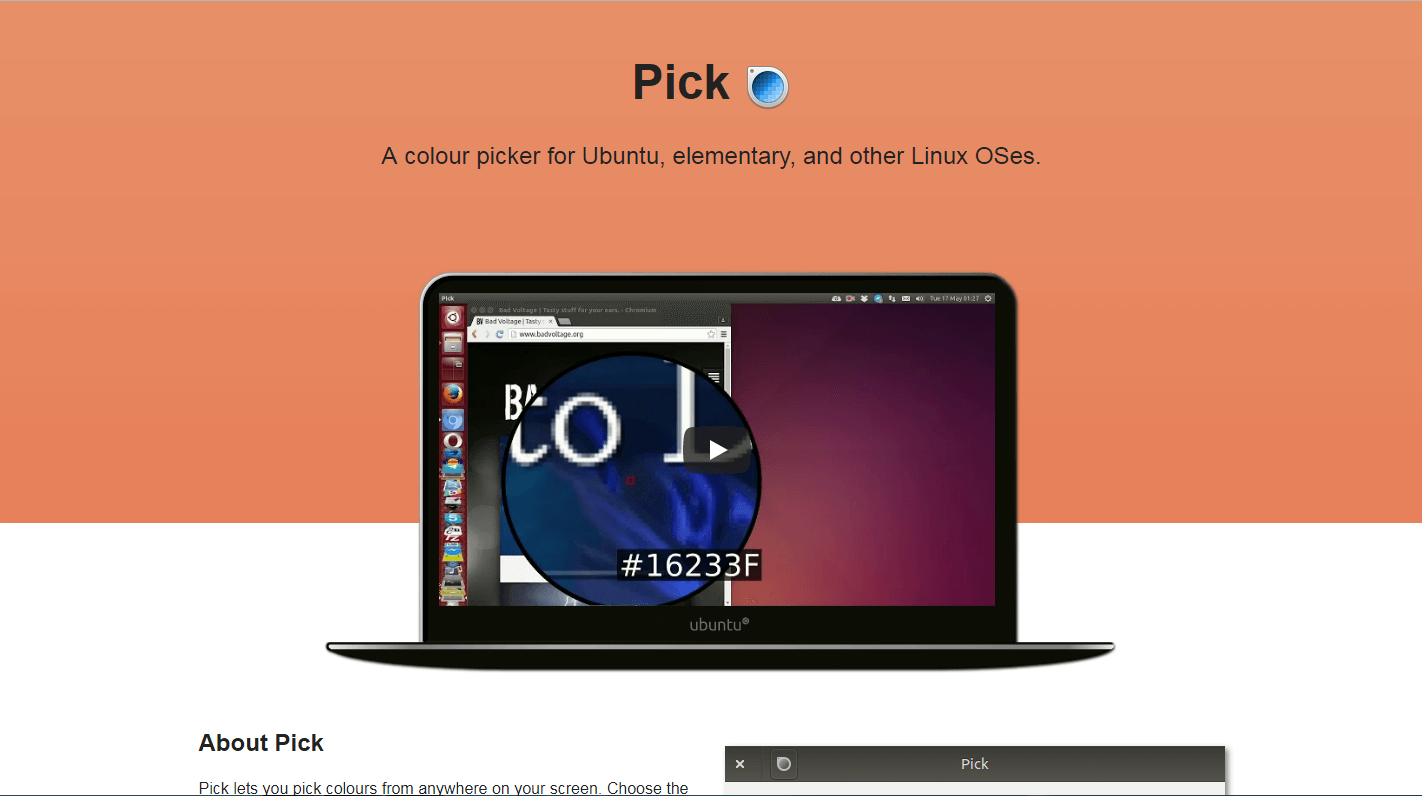 This color picker is known for its minimalist design. Extract colors when you hover them over and compare them. It can remember from what picture the shade was taken.Development by Stuart Langridge.
Conclusion
We hope both average users and designers whose work is directly connected with colors have found it interesting.
These tools are used to design pages or elements. Also, any specialist can look for the desired color of the block or background. Finally, you can offer in the comments your suggestions for new, modern tools for color selection.