The leaders of the top modern companies were, at one time, startup entrepreneurs who only dreamed of building a profitable business. Each leader had to learn how to manage personnel, how to run a business, how to handle mistakes, and they had to learn from them. The real experiences of these people are of great value for both business newcomers and experienced entrepreneurs who want to keep their company afloat and bring it to market leadership.
Quite often, various questions are asked by current business owners or beginners who want to start a business:
Best books to read when starting a business?
Best books on how to run a small business?
Best books on how to write a business plan?
Best books on how to start your own international business?
We've created a list of great books on sales, finance, business, and management, each of which is ready to serve as a powerful motivator for entrepreneurs of any level.
The best books on business

Here is a list of the best business books that are required reading for entrepreneurs. Lessons from the successes of people who have achieved consistently high profits will make you think about the future and how you can start changing it for the better right now.
Book: The Warren Buffett Way: Investment Strategies of the World's Greatest Investor
Author: Robert Hagstrom
This book is written in simple language, revealing several interesting, complex, and exciting ideas. The uniqueness of Warren Buffett – the most famous investor in America – is that his billions were acquired not by the development of his company but by investing in others. So what can you learn by reading this book? Buffett's investment decisions, his tactics, strategies, how he chose the right investments, how he works, and the way a great investor thinks.
Book: The Richest Man in Babylon
Author: George S. Clason
The Richest Man in Babylon is a classic piece of economic literature, but the secrets of success outlined in it apply to any field of activity. Want to learn how to make money? Reading this book will bring you closer to understanding the central and unchanging laws of finance, comprehending the secret of making profitable investments, and accumulating, preserving, and increasing your capital.
Book: First, Break All the Rules: What the World's Greatest Managers Do Differently
Author: Marcus Buckingham, Curt Coffman
For practicing managers who study books on sales and personnel management, this book should be a staple on your desk. How do you discover the strengths of your employees? How do you reveal their talents and achieve maximum commitment to their work? Knowledge, abilities, skills, experience, achievements – these concepts should not be confused nor replaced. Of course, you cannot demand from people what they are not capable of, but there are ways of creating an ideal working atmosphere on a team, thus ensuring your company's effective and rapid development.
Book: The Goal: A Process of Ongoing Improvement
Author: Eliyahu M. Goldratt
This book clearly stands out from other traditional business novels. It teaches you to control your life and deeply analyze emerging problems. It introduces readers to the theory of limitations and talks about love and risk. The author's non-standard thinking has made the book "The Goal" a real tutorial in searching for common sense and a rational approach to life.
Book: Management Challenges for the 21st Century
Author: Peter F. Drucker
This book from the management guru can be used as a kind of bible for experienced managers and beginners alike. The book, along with its many practical tips, gives global forecasts regarding the development of the world economy and humanity in general. "Management Tasks in the 21st Century" is not a dry theory but an active call to action. It is preparation for the implementation of new tasks and the solution to urgent problems.
Book: Good to Great
Author: Jim Collins
This fantastic book is worth reading to help you understand that not one book, regardless of whether it's the very best book on business and entrepreneurship, will solve your problems. Instead, the key to success is what the author of the bestseller, which has a circulation of more than 10 million copies, sees in successful companies: the understanding of responsibility, in what is right, in constructive thinking, and unexpected and bold decisions.
Book: Steve Jobs
Author: Walter Isaacson
The biography of Steve Jobs was not only a sales hit but a mega-bestseller. It is based on many conversations with the creator of Apple himself, along with his relatives, friends and enemies, well-wishers, and competitors. The life story of Steve Jobs is exciting and instructive, surprising, and more importantly, it inspires and makes you think, adapt, and fight.
Business from scratch. Top 3 books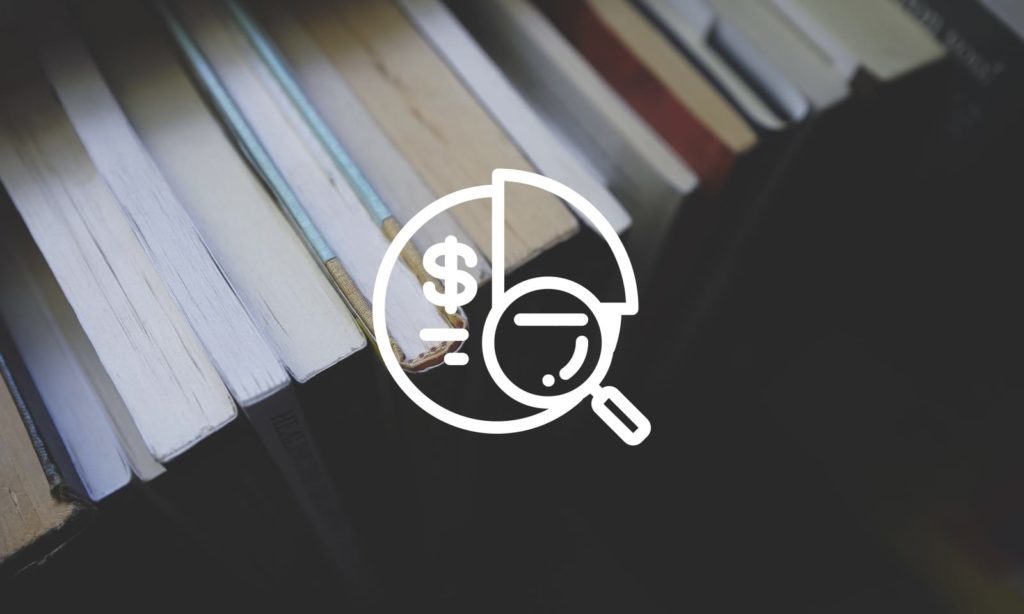 Disconnected from print media, young entrepreneurs often look for answers in literature and audiobooks to the burning question: "How can you start a business from scratch?" – And they do so in vain. However, business ideas, tips, doctrines, methodologies, and real success stories are often more effective than long, expensive courses that promise to reveal global economic secrets.
Book: The Lean Startup
Author: Eric Ries
To come up with a business idea and implement it is not the most difficult thing. However, it is much more difficult to promote a product, get it to the market, and unleash a spiral of growth and development. The rapid testing of new products on real consumers to instantly adjust business development strategies is one of the proposals the author of this book shows, which can save you from endless pitfalls and large-scale losses.
Book: Disciplined Entrepreneurship: 24 Steps to a Successful Startup
Author: Bill Aulet
The "Guide for Entrepreneurs" book is intended for those on the verge of starting their own business or who have already taken the first steps in this direction. Bill Oleta describes all the stages of creating an innovative product and launching a startup, offering the reader almost step-by-step instructions.
Book: The Start-Up of You: Adapt to the Future, Invest in Yourself, and Transform Your Career
Author: Reid Hoffman, Ben Casnocha
One of the secrets to business success is flexibility and the ability to adapt to circumstances. The constant search for new ideas, markets, products, opportunities – the entrepreneurial instinct always leads businesspeople to success. Are you interested in the secrets of developing startups like Intel, Apple, or Google? "Life as a Startup" will definitely match your interests.
Business books for beginners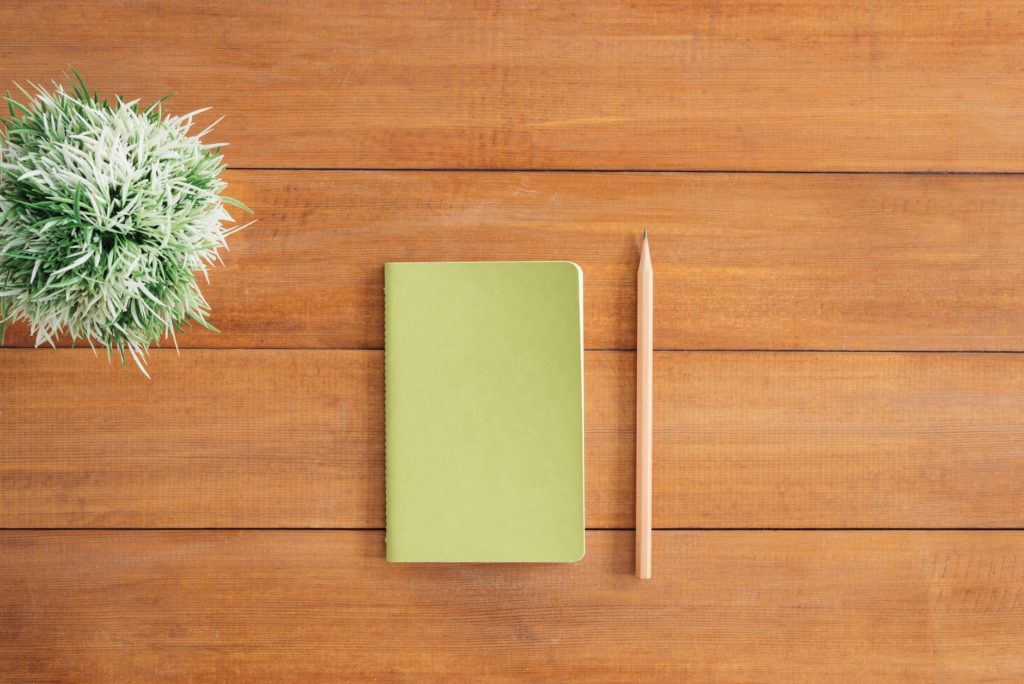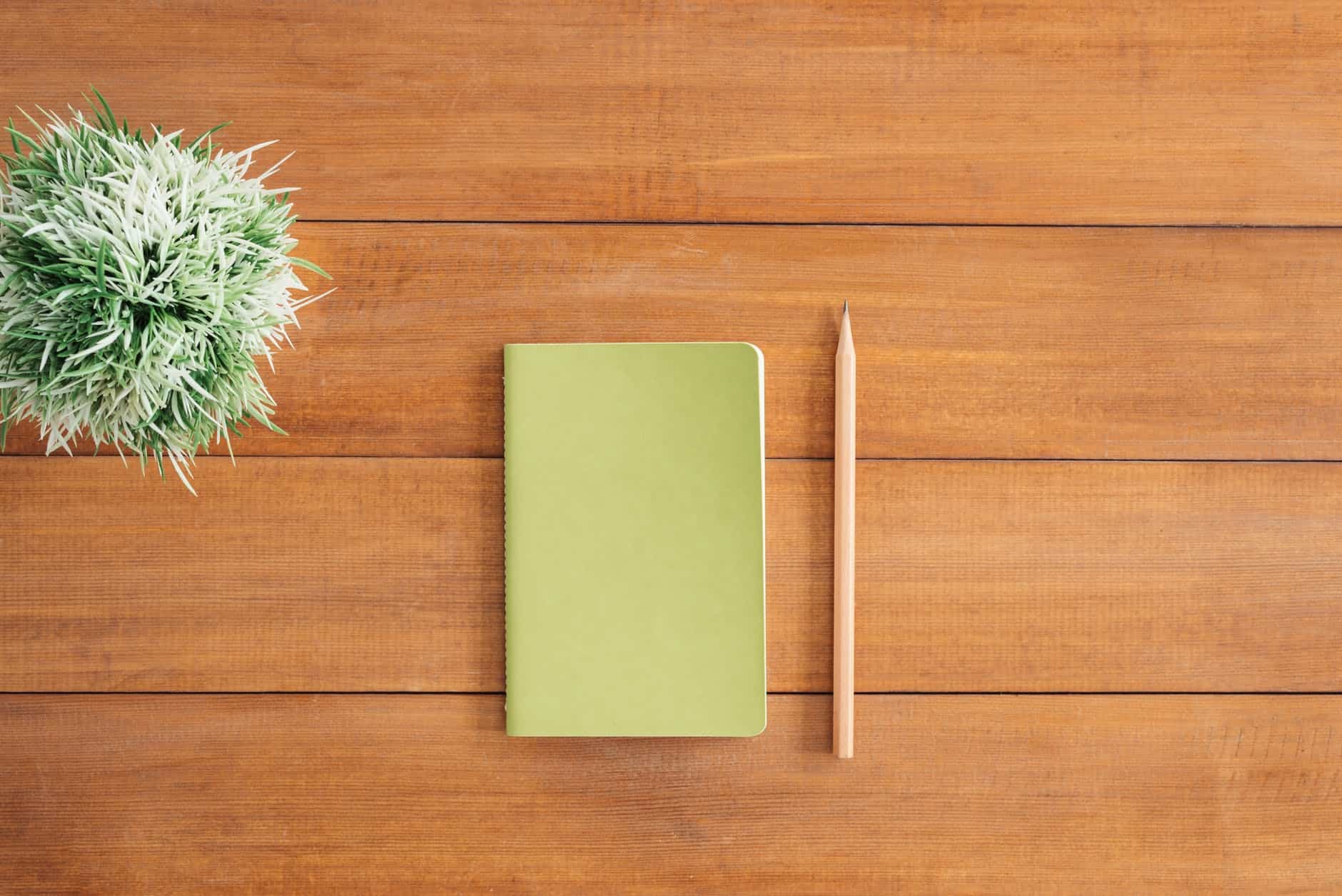 Book: Screw It, Let's Do It
Author: Richard Branson
According to Richard Branson, the most important thing for business beginners and entrepreneurs is self-reliance, courage, boldness, and dedication. If you are ready to break stereotypes, fight, and overcome obstacles instead of waiting for your whole life to find favorable conditions, this book will be a great incentive to develop yourself. This book of the founder of the Virgin Group.
Read more: https://www.plerdy.com/blog/26-best-business-books/
Book: The 4-Hour Workweek
Author: Timothy Ferriss
The title of the book seems too promising, but its contents will not disappoint you. Are "deferred life" and "office slavery" conditions that you're all too familiar with? Then you definitely need to know what "The 4-Hour Work Week" is. Get to know the new lifestyle and new philosophy of success!
Book: Delivering Happiness: A Path to Profits, Passion and Purpose
Author: Tony Hsieh
The impressively brilliant biography of one of the most famous young modern businessmen is incredibly inspiring. Zappos' path from zero to billions took less than 10 years. You can get first-hand information about how this happened – about all the planning it took, about all the mistakes and circumstances that made Zappos a success.
Marketing Books – Top 4 Books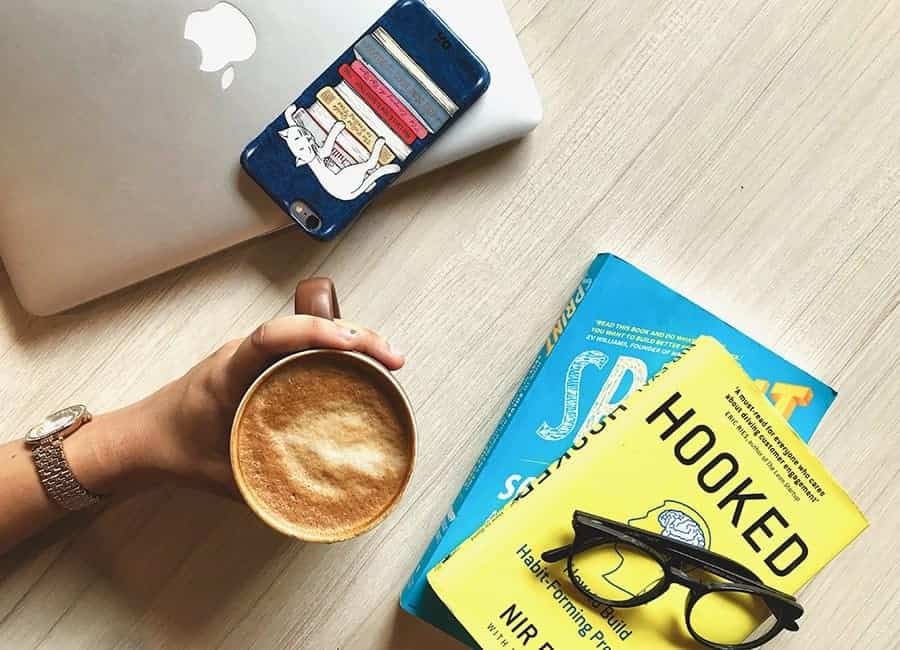 The marketing literature is an inexhaustible source of ideas for experimentation. Here is a paper masthead for beginners and advanced marketers.
Book: Thinking Fast and Slow
Author: Daniel Kahneman
Mysterious marketing terms will stop scaring you after reading this book. The author (a Nobel laureate, by the way) will tell you what "slow" and "fast" thinking is and how they affect the rationality of our behavior and decision-making.
Book: Differentiate or Die: Survival in Our Era of Killer Competition
Author: Jack Trout
According to the authoritative opinion of the legendary Jack Trout, differentiation is the basis of successful modern marketing. In the face of fierce competition, survival is not an end in itself. Developing a powerful promotional strategy, beating competitors, creating a brand, and achieving success in global marketing is what you should strive for.
Book: Decoded: The Science Behind Why We Buy
Author: Phil Barden
For marketers and advertisers who meticulously analyze the needs of their target audience, this publication will be a most valuable read. You will be able to look at the consumer's world from a new angle, and this view will invariably lead to the emergence of original marketing ideas. In addition, a lot of practical material will provide you with food for thought.
Book: Disrupt: Think the Unthinkable to Spark Transformation in Your Business
Author: Luke Williams
Breakthrough thinking is not taught in business schools, and in fact, it, in combination with an analytical mindset and inherent flexibility, creates unique creativity. It is vital for a good marketer to master these skills.
The best books on financial literacy and management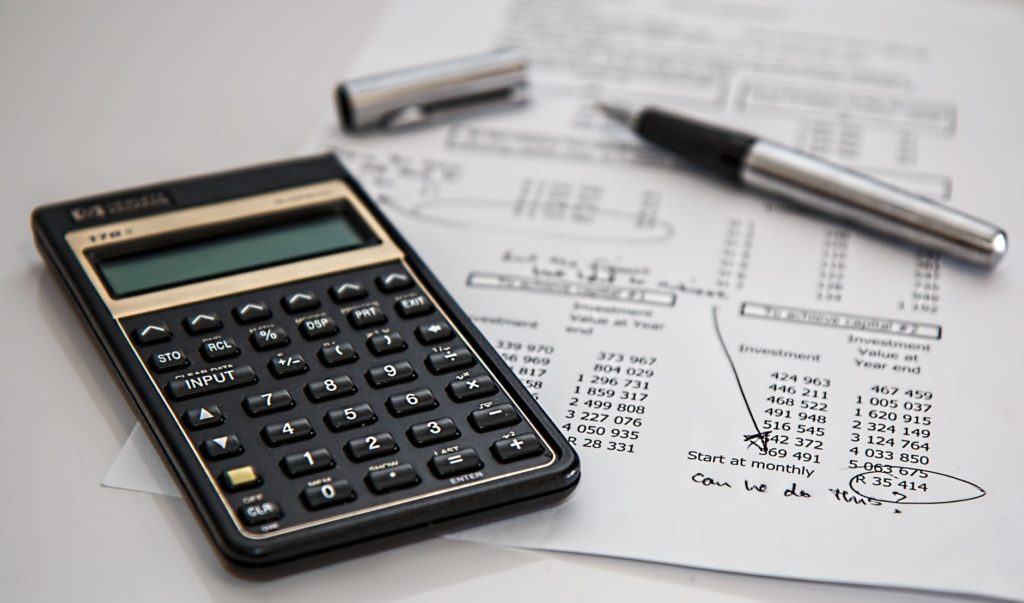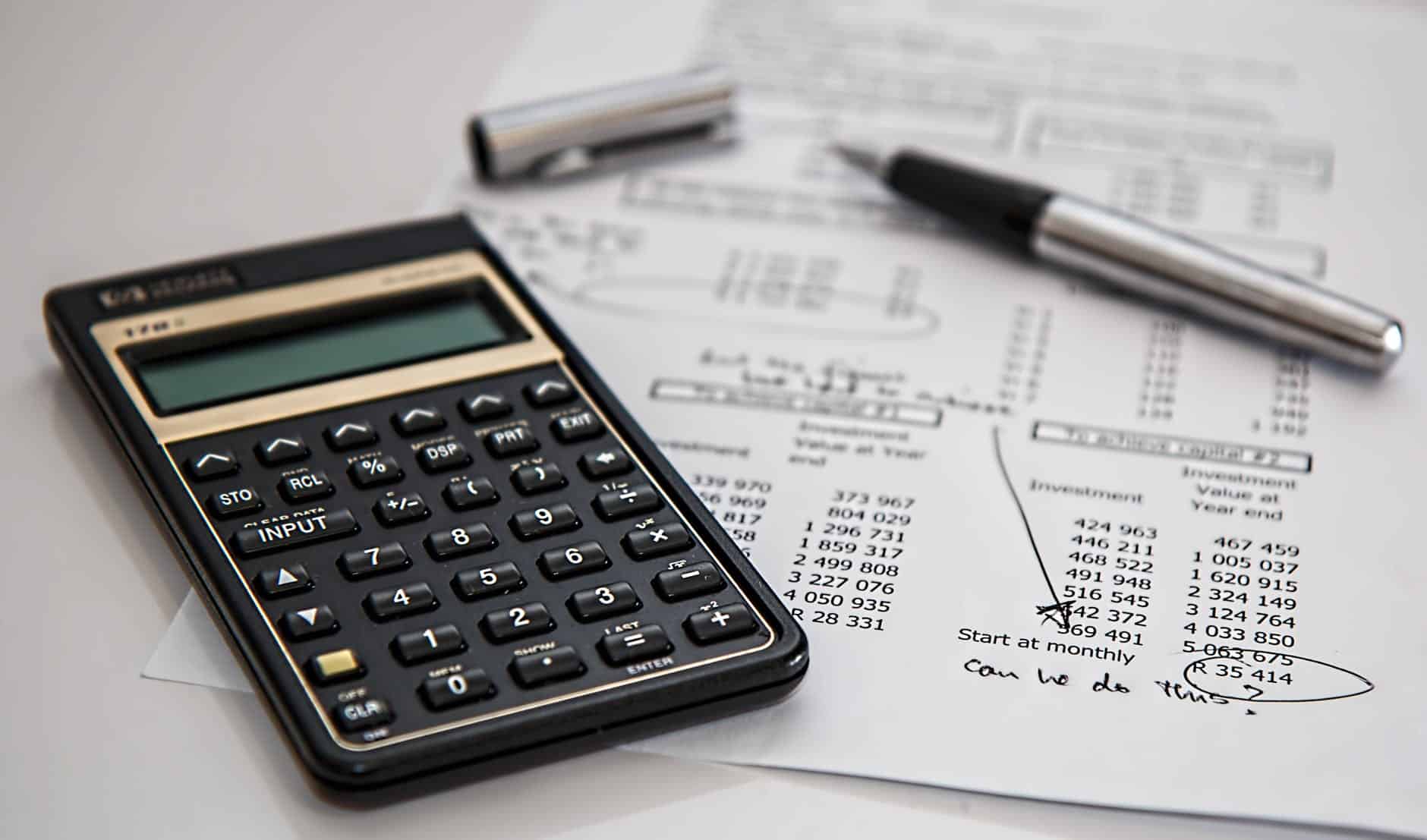 Book: The Science of Money
Author: Brian Tracy
This book, which is always desirable to have on hand to periodically re-read and update in your memory, contains mechanisms for analysis, relevant techniques for investing, and methodologies about the science of money.
Book: The Wave Principle of Human Social Behavior and the New Science of Socionomics
Author: Robert R. Prechter Jr.
Many modern traders and financial analysts owe their achievements to the Elliott wave principle. The methods formulated by the author allow readers to make accurate predictions about changes on the stock exchanges and are indispensable for anyone who is going to trade in securities.
Book: 8 Rich Dad Scams
Author: Robert T. Kiyosaki
This book on management and finance will be an excellent tool for self-development. It will clear your brain of old stereotypes of "financial negative" and reconfigure its "money wave."
Book: Blockchain Revolution
Author: Don Tapscott
The last item at the top of the books on financial management is a guide to the blockchain, revealing the very essence of this ingenious invention in a fascinating way.
Good literature for businesses and entrepreneurs will give you many practical advice and recommendations, show you how to escape critical situations, teach you new knowledge, change bad habits, and form the thinking that leads to real success.