Ecommerce has made it possible to order goods directly from home – without visiting offices and shops. However, thanks to the promotion of online stores, most people prefer to buy from market leaders. This is why marketing is needed to promote an eCommerce business – it builds brand awareness and motivates leads.
Frequently asked questions from marketers and online store managers:
Customer communication channels are slightly different from traditional sales in the eCommerce niche. Marketers are increasingly adopting digital strategies on social media, developing online content, engaging search engines, and running email campaigns. Next, we will look at the nuances of eCommerce digital marketing and its types and give tips on improving the effectiveness of the promotion.
What is Ecommerce Digital Marketing?
Ecommerce Digital marketing – A collection of advertising strategies and tactics. Their goal is to drive new traffic to online stores. The marketing scheme converts visitors into customers and acts as a "magnet", keeping buyers on the site.
Ecommerce digital marketing allows you to achieve the following goals in the field of digital distribution of goods and services:
If an eCommerce doesn't use marketing techniques, there is no future for an online store. Potential customers won't know about your brand, users won't get an incentive to buy, and shoppers won't see a reason to become loyal. Therefore, it is also important that promotion directly affects customers' loyalty. This means – on the sales figure.
Type of Ecommerce Digital Marketing
Marketers use different online store promotions to attract the audience's attention. However, we have identified several basic types.
Content Marketing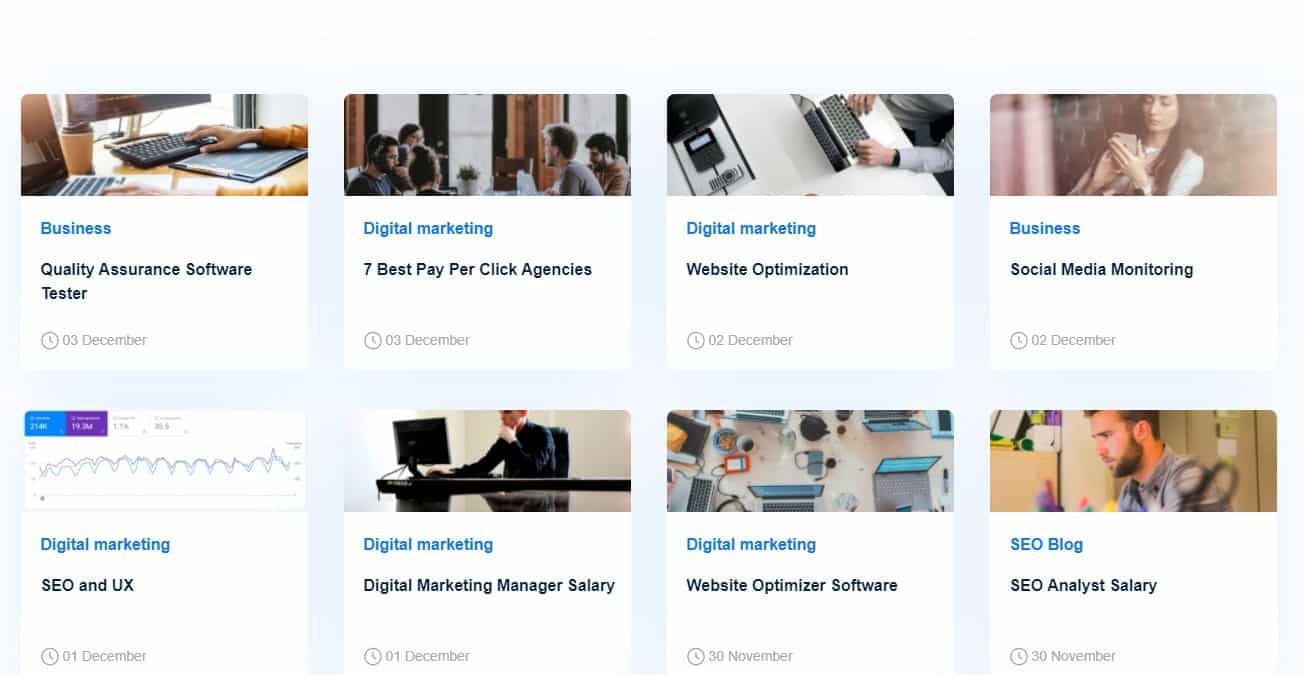 Content marketing builds credibility among potential audiences through unique posts for store categories or blog articles. Thus, the online store focuses on the users looking for information on the Internet and how to get them to its website. Traffic flow and user retention both depend on the quality of the content. There are many times more customers when using highly effective publications than when using traditional marketing.
It is worth starting a blog to properly use content marketing – a section of the site where useful articles and notes about using or choosing a product are published. In addition, materials on the most popular topics should be published regularly, creating an expectation effect among readers. Finally, on the blog, you can experiment with the format: classic articles, infographics, videos – the audience will react well to everything interesting.
Search Engine Optimization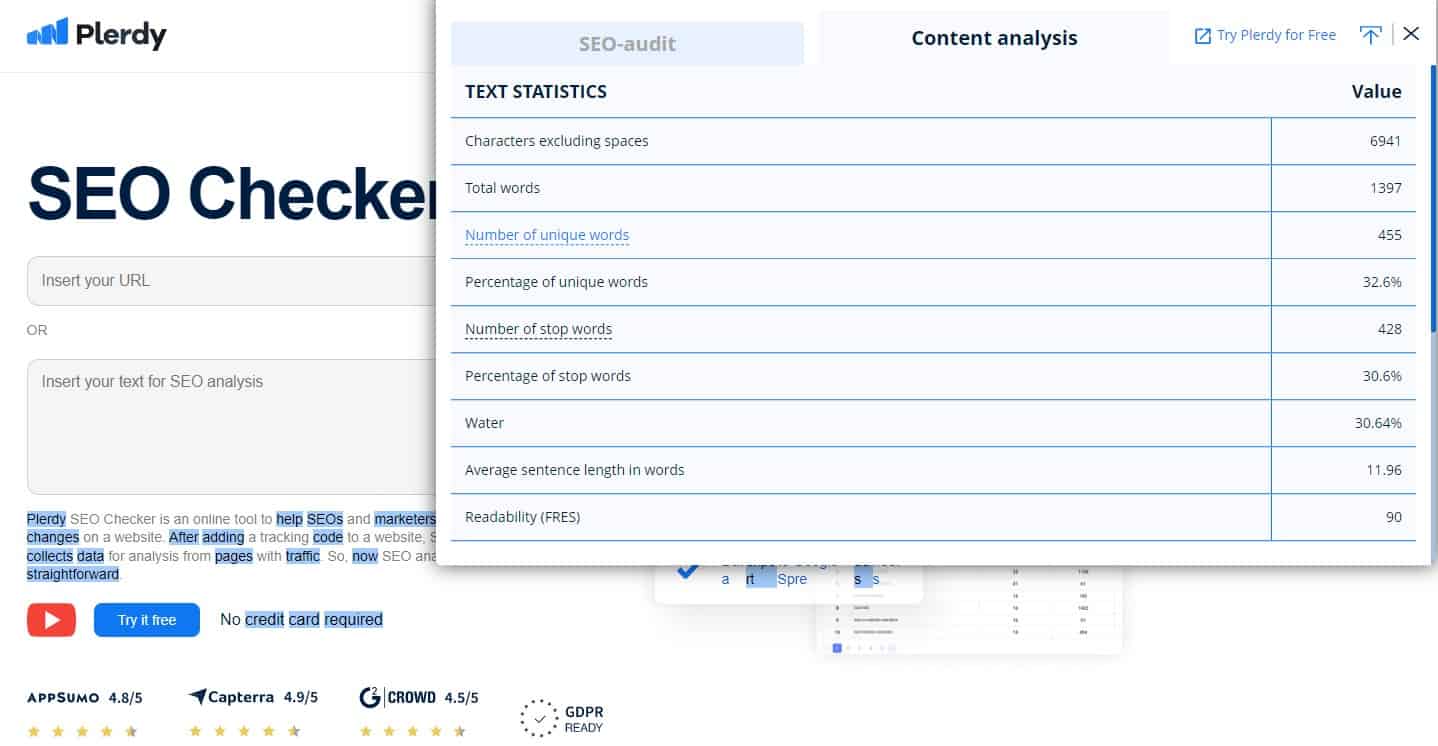 This technical aspect of marketing involves optimizing your online store for SERPs. The complex includes:
Working with the site will allow the business to improve the position of the web pages in the search results. Moreover, the indexing by the search engine is done automatically. As a result, potential customers who need a certain product are more likely to see an online store in search results and open it for detailed examination.
Google Ads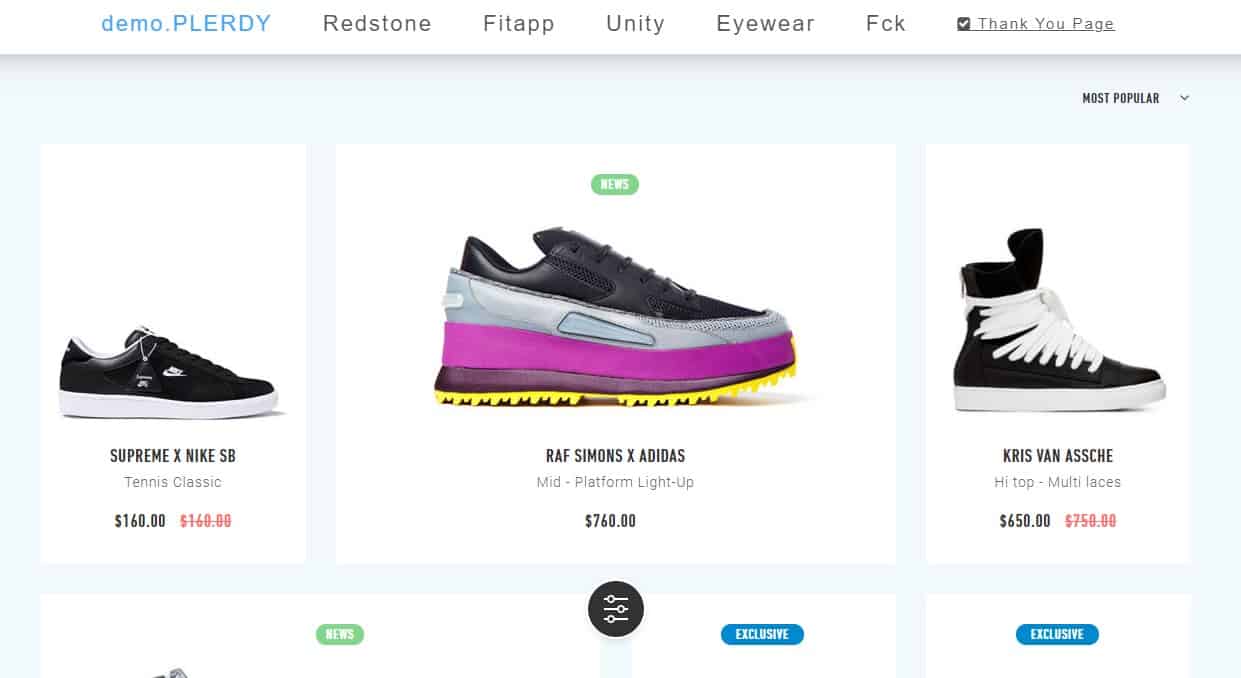 Google is the largest and most effective web platform for launching and displaying contextual advertising in search results, banners, and video ads on partner sites.
You can choose the payment format "per impression" or "per click." The second option has a higher price but is aimed at interested users. According to statistics, users who came through contextual advertising are twice as likely to purchase from a new company.
Email Marketing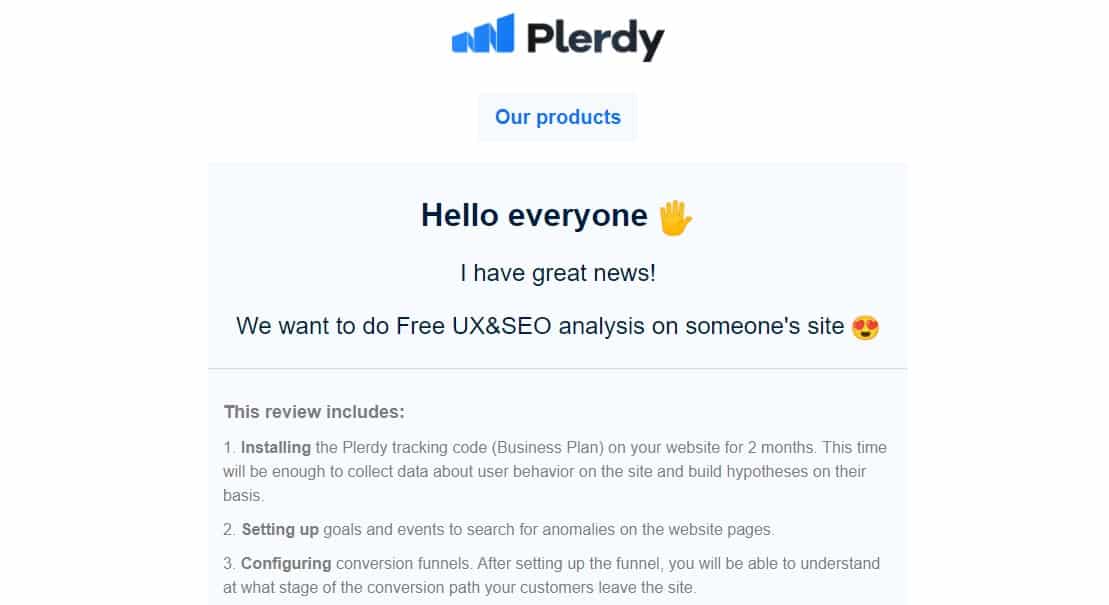 E-mail newsletters usually work according to a pre-formed base of subscribers who left their contact information when buying a product in an online store or subscribing to promotional offers. As a result, the ROI on this marketing channel is amazing. On average, for every dollar invested, you get up to $ 44 in return – a huge figure even by eCommerce standards. But it depends on the average check for a product and the working niche of the online store.
Email can communicate company news and send promotional offers. At the same time, we do not recommend buying a third-party database – it is better to collect it yourself using the activities on the store's website.
Social Media Marketing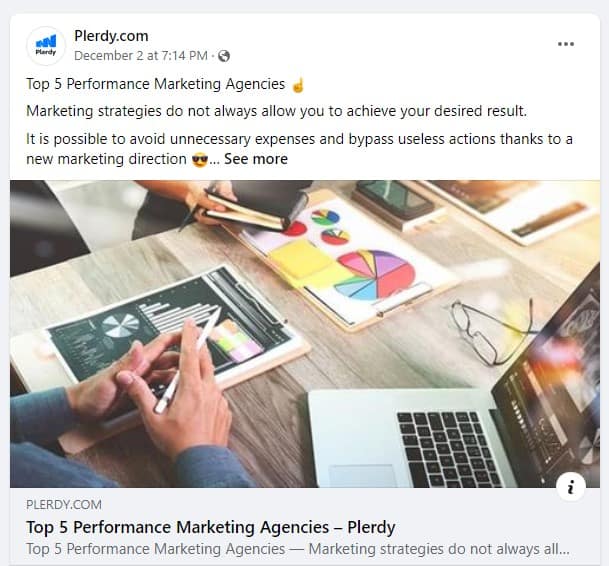 Typically, SMM is used to maintain interest and provide incentives to potential clients. It has a small percentage of new traffic acquisition. The key is to provide good visuals, provide useful information, publish calls to action, and target the right people.
With the right social media communication and promotion strategy, you will significantly increase customer loyalty. Do not forget about developing an individual style of publications – this is appreciated among the readers.
Video Marketing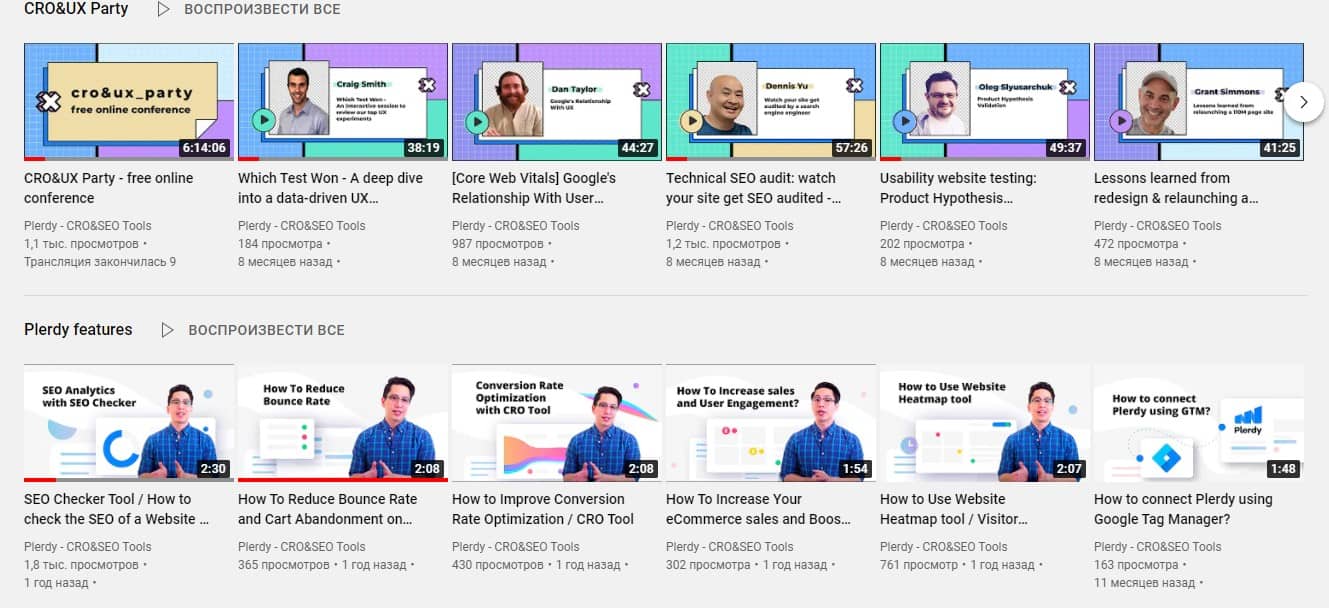 This is a component of content marketing, but sometimes it develops into a separate direction. The video should be recorded to demonstrate the merits of a particular product, its natural appearance, or its quality. You can shoot instructions, guides, reviews, and much more that interest the client in video format.
For video ad direction to succeed, you need to make quality content. The presence of a screenwriter, professional equipment and software, the involvement of a director are all not necessary but very desirable.
Why is Ecommerce Marketing important?
High-quality promotion of an online store in eCommerce is no less important than in an offline business format. By integrating marketing into digital commerce, you can:
No one will know about your website or another trading platform without a well-tuned and implemented promotion. Thousands of online stores close a few months after launch, precisely because of a poorly developed marketing strategy or its complete absence. Customers did not find a site or saw no reason to buy – in any case, eCommerce marketing helps with these tasks.
Ecommerce Marketing Tips
If you want to quickly achieve results and get the first customers soon after the site's launch, contact specialists in Internet marketing. They will help control the work of experts and independently build a high-quality promotion of an online store.
Content Marketing Strategy Before Starting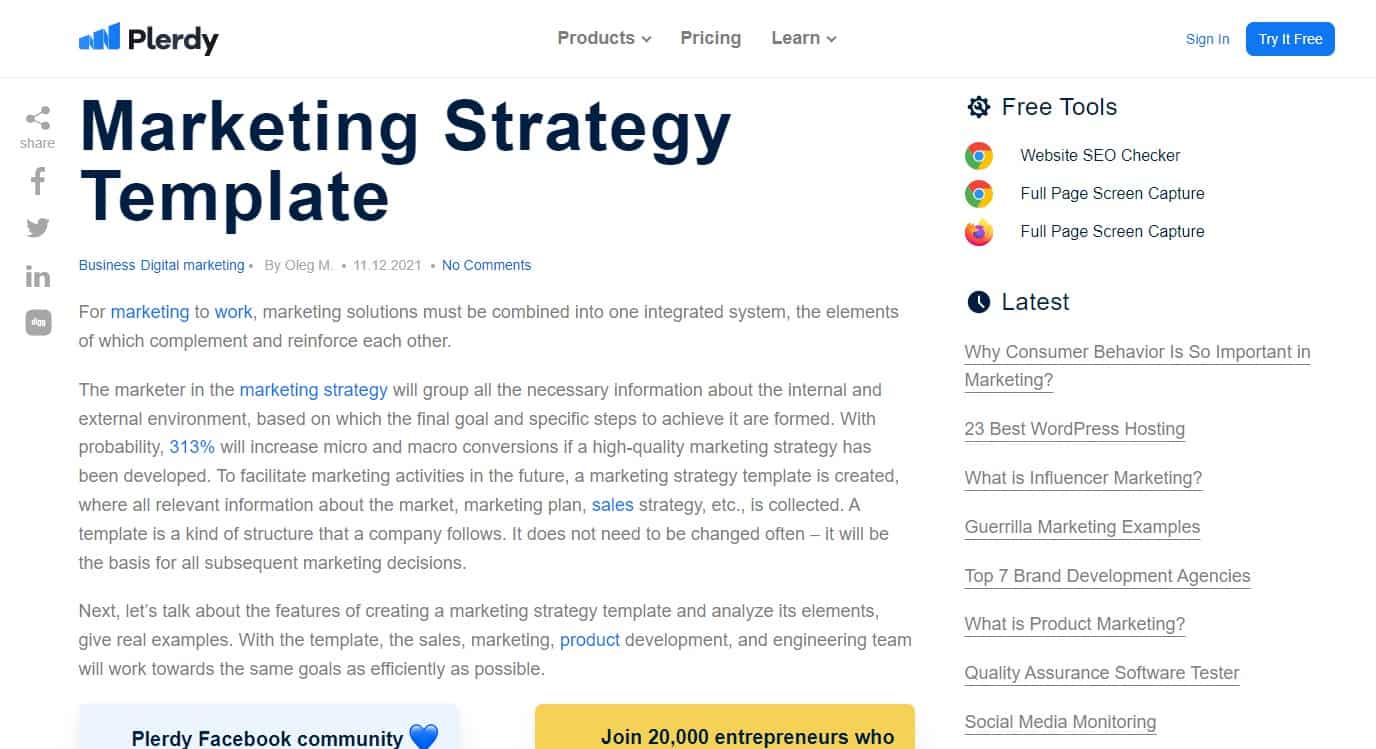 At the beginning of any path, you must have before your eyes a plan of action and the desired result – this is called a strategy. So, first, put on paper what you want to get. Then, step by step, work out the methods of communication with clients and the necessary investments, calculate the risks. As a result, you will receive a marketing "roadmap," Following this roadmap will help your business become successful.
Personalization Strategy in Action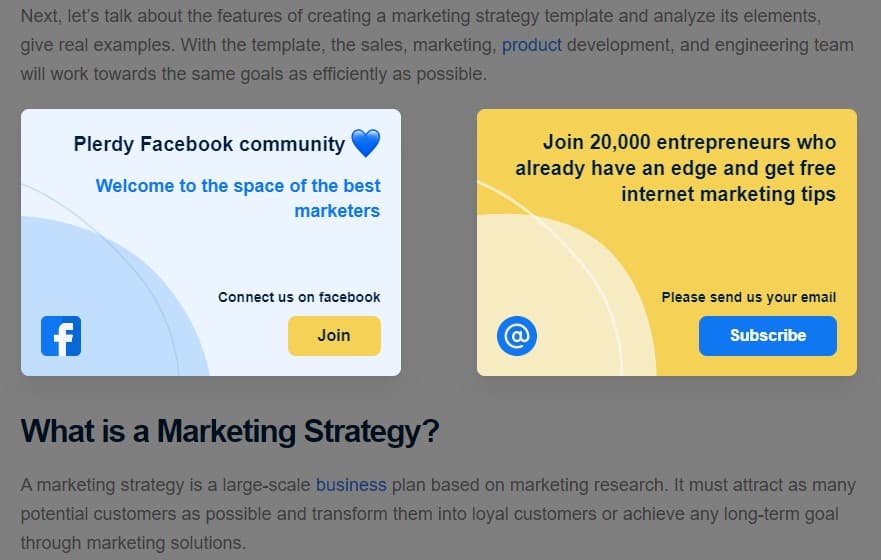 The time of faceless commercials and monotonous posts asking to buy something is long gone. Instead, the era of personalization has arrived, allowing customers to feel special, belonging to the brand.
Pick a real person to represent your company. Determine the needs of your customers, address them without a formal framework. Let's take a look behind the scenes of an organization – these are great ways to build audience loyalty.
Make your website mobile-friendly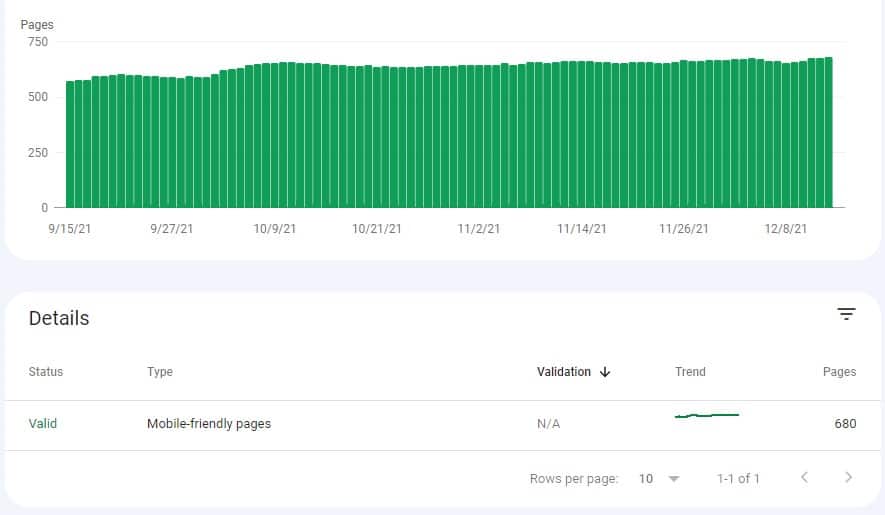 Almost 80% of the world's population uses smartphones and other mobile technology for online shopping. You cannot ignore this part of the audience – the site must be friendly to mobile clients. We are not talking about an application – we need to make a responsive version of the online store. Doing this will leave the site familiar to users but make the work with it as comfortable as possible.
Use opt-in pop-up offers.
Pop-ups, when used correctly, do not steal free space on the site but allow you to show additional offers to customers. For example, you can offer to subscribe to a newsletter, use a special promotional code, or order informational material. Usually, users respond well to such suggestions – but only if you do not begin to fill them up with tons of windows.
Promote customer reviews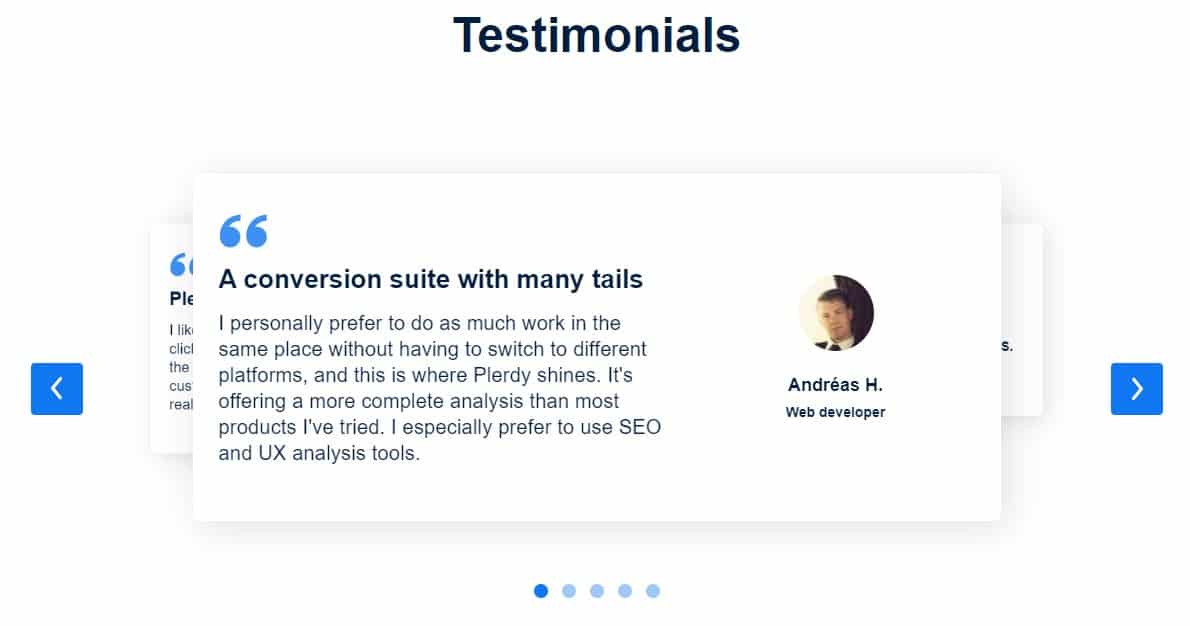 Whatever you write on the site and social networks, the client will only have confidence in another client. Therefore, we recommend using real customer reviews in promoting. Make sure also to analyze them. Positive comments increase audience loyalty, while negative ones allow you to understand the work's shortcomings and quickly fix them.
Think about user experience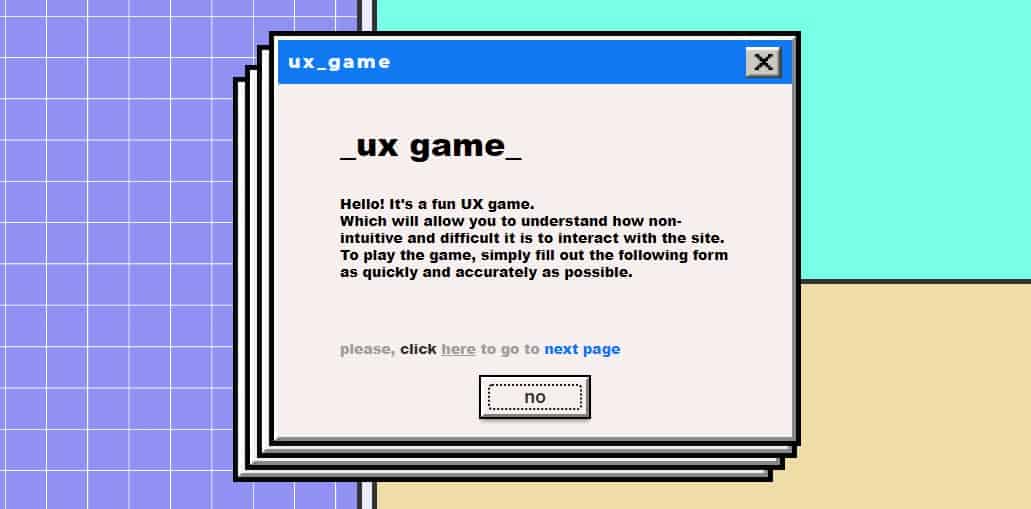 Before launching an online store and offering it to customers, put yourself in their shoes. If the site is poorly designed, has an incomprehensible interface, and has a lot of unnecessary elements, this will negatively affect its reputation and lead to a quick churn of users. A survey of early customers with their assessment of user functionality works well here.
Top 10 Ecommerce Digital Marketing Ideas to Increase Online Sales
There is nothing wrong with walking the beaten track of other Internet marketers. But creative and less common ideas will have a stronger effect – they will help make your promotion experience successful. Therefore, we have prepared a list of interesting methods that have proved effective.
Capture Abandoned Carts with an Exit-Intent Pop-Up
The user can easily add a product to the cart and leave the site without purchasing. This situation occurs frequently. Since the client was initially set up to order, he needs to be nudged towards implementation. Add a pop-up with a great deal, such as a small discount. This will help retain the user and get the sale.
Send Shopping Cart Abandonment Emails
This tip continues the previous situation, in which the user still left the site, leaving the item in the shopping cart. Send the customer a reminder of an unfinished order, suggest similar items, and add useful information. Write the first letter within 24 hours after a person leaves the site, and then repeat the mailing several times (but no more than four times). About half of customers respond to reminders and complete their purchases.
Use remarketing to get people back to the site
The Internet offers marketers an excellent opportunity for remarketing, which means re-engaging customers. For example, Facebook Ads and Google Ads allow you to track user actions on the site.
After listing the audience that visited your online store, you can set up remarketing. First, however, you need to create appropriate banners with a targeted offer for the client before that.
Another option is to launch Shopping ads, which show products previously opened by a potential customer on the site.
Create an expert blog on the site
Having a blog on the site makes the brand appear to be more knowledgeable in the consumer's eyes. Blog posts can be informational and entertaining – if the business format allows it. Win-win: Answers to consumer questions, product guides. Regularly visiting the blog will allow a potential client to get used to the company and increase his loyalty.
Invest in search engine optimization (SEO)
We have already mentioned the importance of SEO-site optimization – keywords need to be worked out for all the materials, including blog articles, product descriptions and characteristics. Thanks to SEO, your site will rank higher in search results.
In this case, it is better to start by optimizing more marginal categories in the online store, and then you can optimize the "category + brand" pair. It is imperative to analyze competitors and choose where it is easier to get into the top 10 Google search results.
Exclusive or complementary cross-sells
Cross-selling allows you to increase the average check – you can offer the products you need for the purchased position. For example, if a customer buys a coat, they might be offered a scarf, gloves, dress pants, and more. As practice shows, sales figures increase after recommendations.
Advertise your products on social media
The recommendation here is quite simple – be sure to set up social media ads. You can choose any website, but Instagram, Facebook, and their unique advertising campaigns are most effective. On the plus side, social media offers fine-tuning targeting, allowing you to reach the right audience.
But note that this traffic channel is not suitable for all niches of online stores or product categories. It all depends on the price and the spontaneity of the purchase. At the same time, it is important to highlight those people who do not yet have a certain product.
Leverage user-generated content on social media
Encourage users to create social media content that mentions your brand or product. This is how the giants of commerce work, which give out discounts and special offers for mentioning a certain hashtag or a photo with a product. You can also use customer testimonials to increase the loyalty of potential buyers.
Showcase your products through video marketing
Online shopping is always a risk for the customer. Indeed, even with detailed photographs, questions may arise regarding dimensions, appearance and other characteristics. Therefore, create high-quality videos and tell them about the product and its nuances. This usually increases the number of orders.
Localize your marketing
Since digital commerce is global and you can sell products worldwide, it's better to focus on a specific region for a start. This way, you will consider the cultural characteristics and taste preferences, which will make the product desirable for the inhabitants of a particular country or region.
Conclusion
Ecommerce digital marketing is important, and it allows you to attract and retain users and increase the average purchase price. Take new approaches, tweak your ads, and keep potential buyers happy – this strategy is guaranteed to work in your favor.