Working with customers, you regularly end up in funny situations. Sometimes, it's a combination of circumstances. In other cases, the requirements of customers puzzle you provoking an involuntary smile. We recommend taking such situations with humor. Don't get angry, and don't immediately start proving your point. Abstract your mind from the situation and imagine how it looks from the outside.
To help you with that, we have prepared a few selections of funny GIFs. Watch them, and you will surely recognize yourself or your colleagues in some animations.
SMM managers have dozens of comic and …ridiculous stories in stock.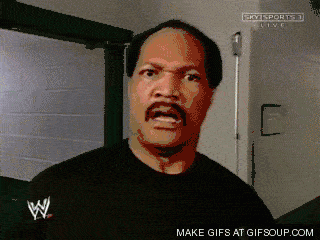 How people react when I try to explain the essence of my work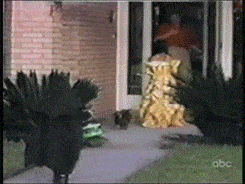 Communication in social media often looks like this.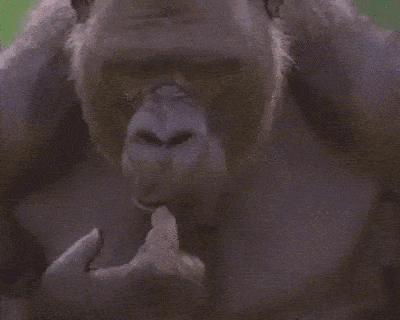 Carefully thinking about how to troll my competitor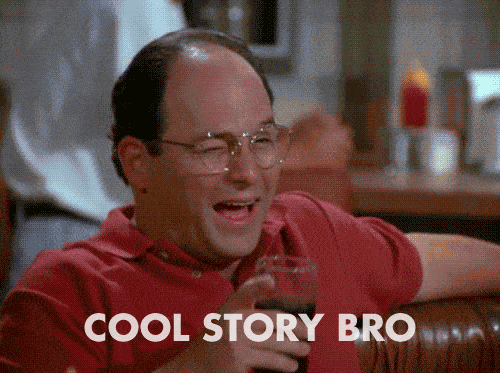 Please, more silly questions on social media. Of course, you communicate with the manager of a company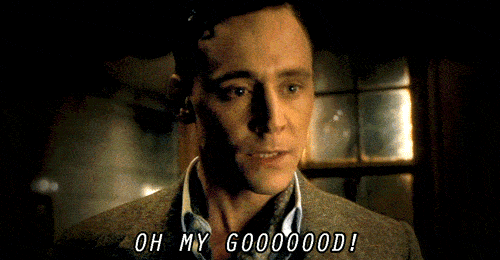 Made a minor mistake in a report
Everyone has friends who text/call at the worst possible moment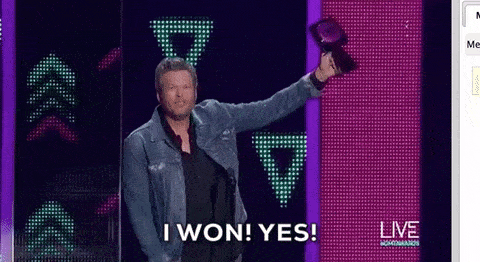 How you feel when you beat an opponent in an argument
"You just spend the whole day browsing social media" – Here's the reaction of an SMM manager.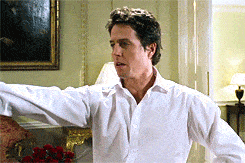 Jackpot! A celebrity mentioned the necessary brand on Twitter or Facebook.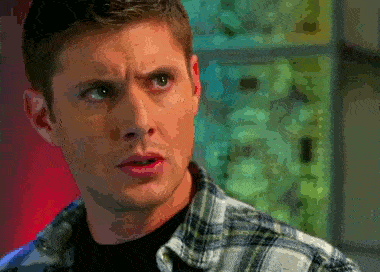 A day has passed… What have I been doing all this time?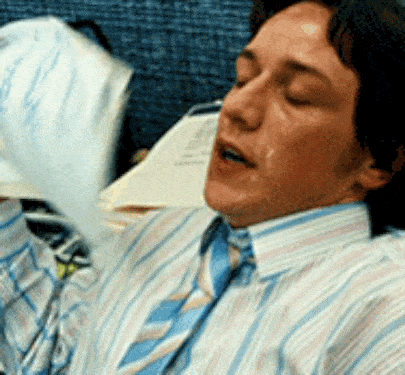 Another company is praised on social media…I'm honestly happy for them.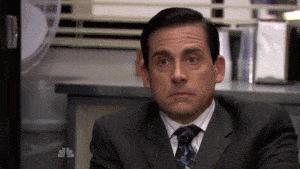 When somebody says, SMM is easy, and everyone can do that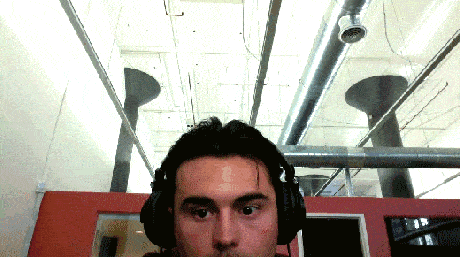 Everything is okay. The colleagues are just happy for me and try to cheer up…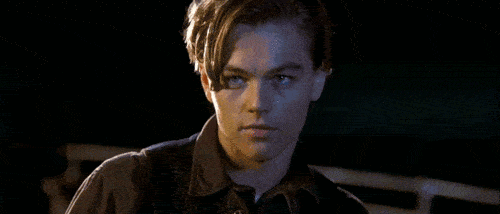 When somebody pesters likes and asks to retweet their posts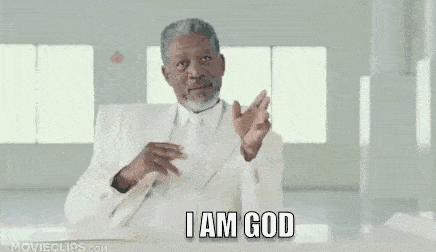 If you believe that the work of an SEO specialist is monotonous and boring, you're so wrong.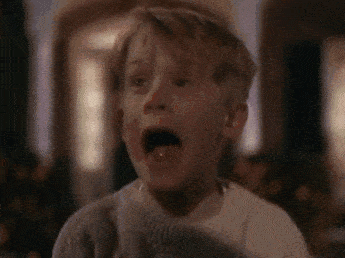 Slight problems with choosing a semantic kernel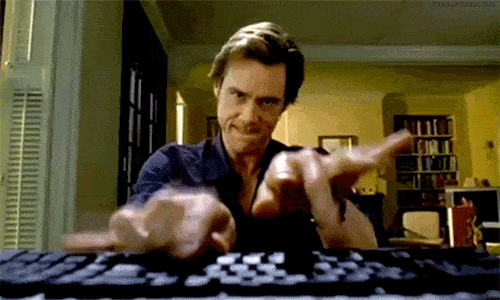 A true SEO specialist should work very fast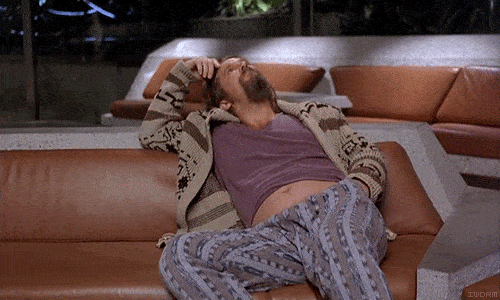 The deadline is approaching; you need to get yourself together…but something stops you.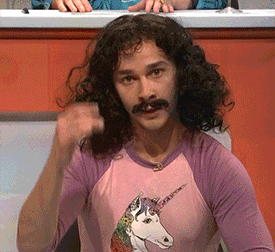 When colleagues ask how you did that, but you don't want to unlock your secrets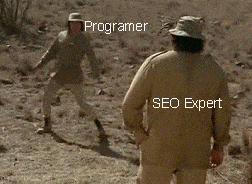 Who is cooler – a programmer or an SEO expert? The answer is obvious.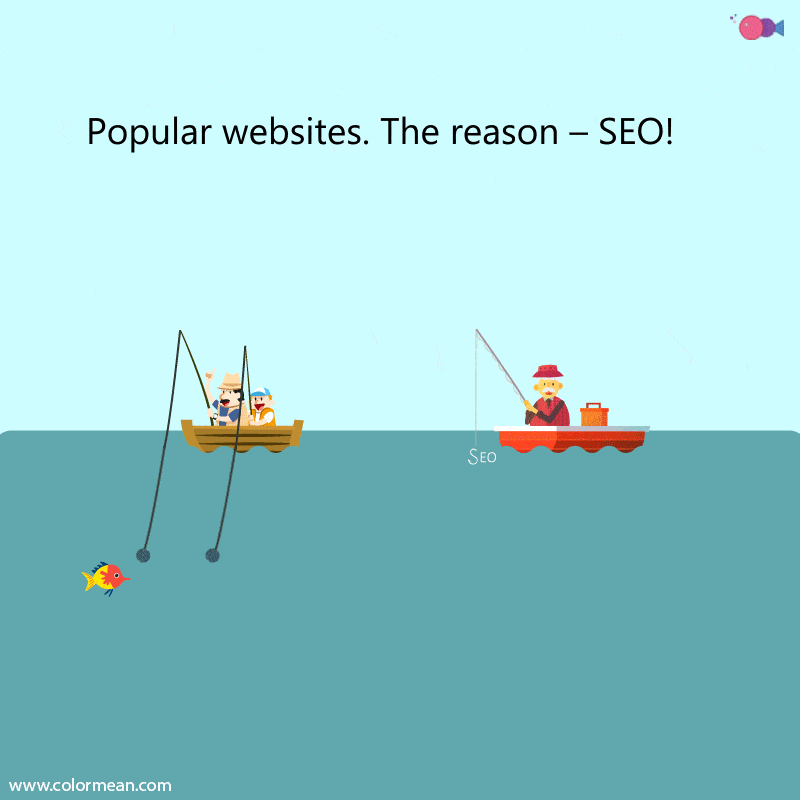 Don't customers understand the importance of SEO? Just show them this animation.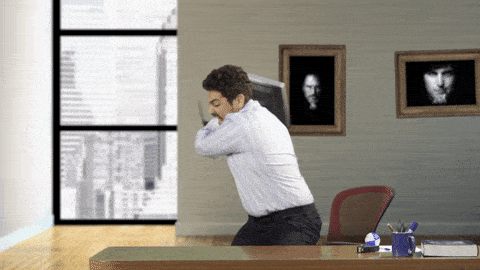 Everything is great. It's a normal working process.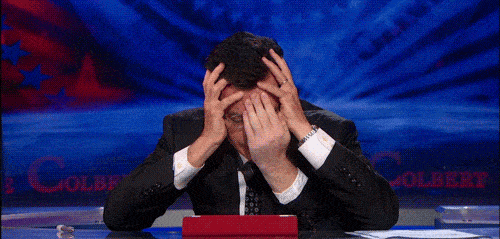 Traffic is falling…it's a disaster.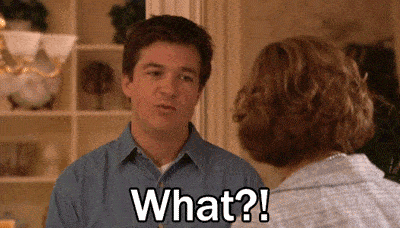 Here's how bloggers react when you ask them to publish a guest post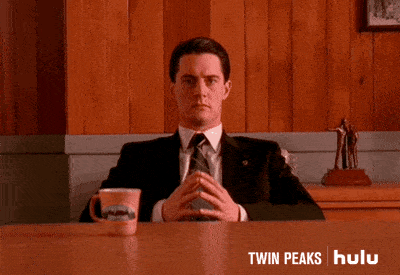 The work is done and you just have to wait till the ranking increases…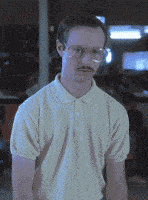 Excellent! The site is in TOP 10. A small break,.,. and let's get to a new project
Suddenly discovered that the keywords were wrong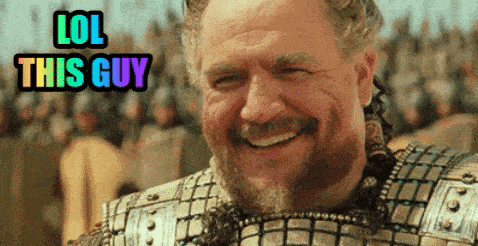 When a customer offers to reduce the SEO budget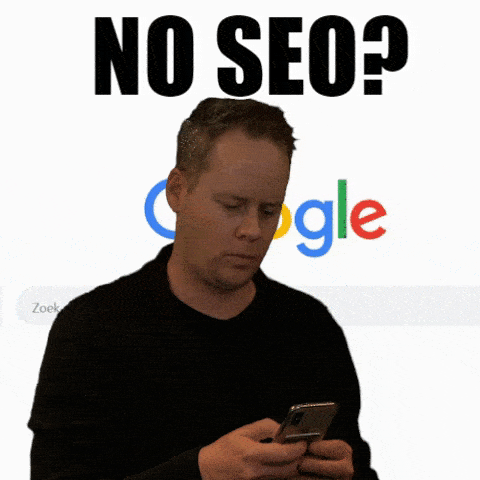 Don't need SEO? No problem. See you later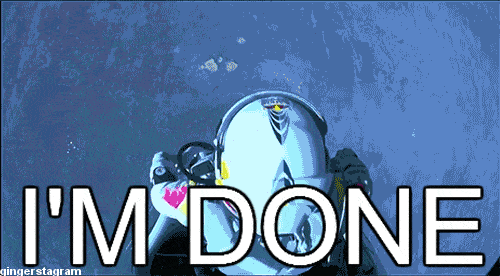 Below is a small selection of animations featuring the work on website usability.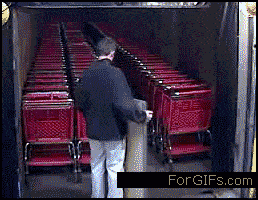 Everything is okay. That's what we planned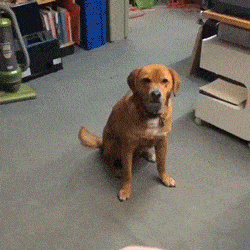 Here are the tasks. Work on website UX and I will check the result in several hours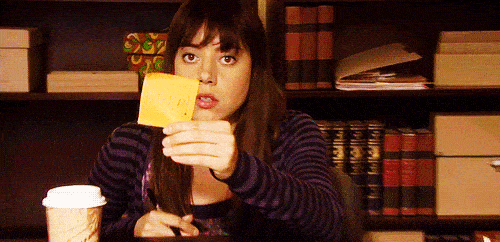 A trainee doesn't have the courage to openly ask for help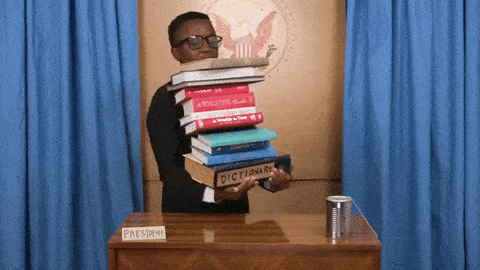 Now I'll quickly go through the theory and start practicing.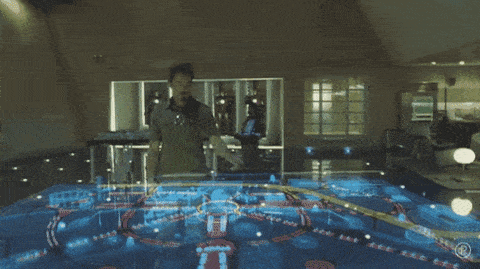 That's how friends imagine my work…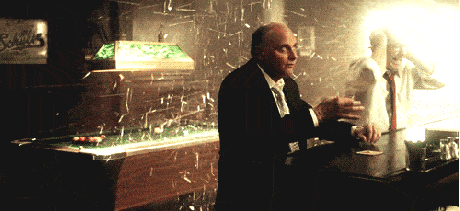 Guess who is a newbie and who works on usability for many years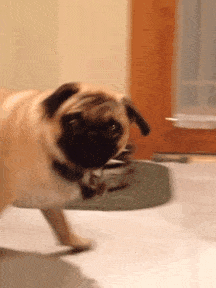 "Everything is great, but can you change something here, here, and here…?" Of course, this wasn't mentioned initially, so you'll have to work more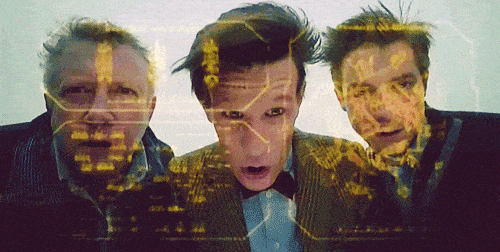 Here's how we teach newbies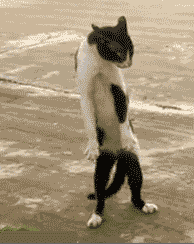 When you've got a new project and don't know where to start from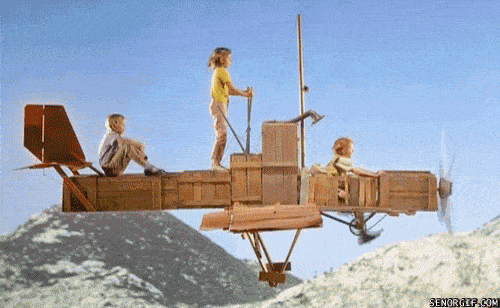 You have to know how to work in a team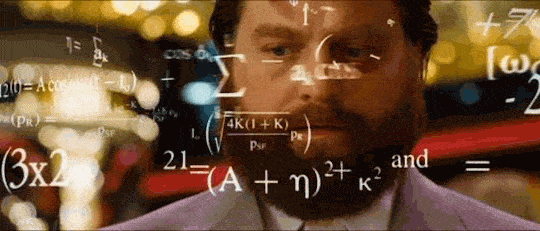 How I feel after getting a new task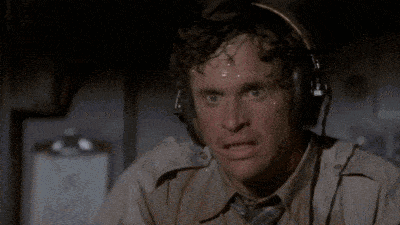 How I look when the deadline is close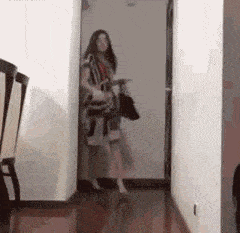 Just pretend that nothing went wrong.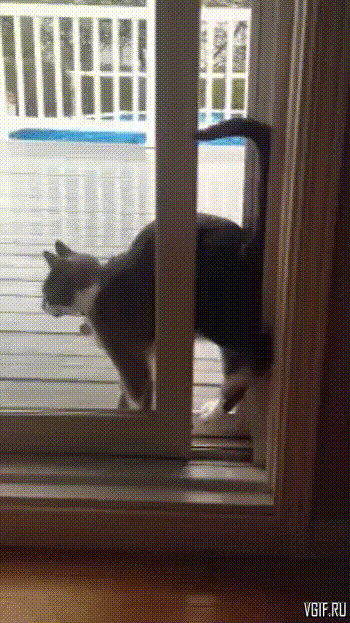 An unconventional approach is welcome.The client.
Any sales manager with at least several years of experience can publish a collection of funny stories. Some of them are shown in the GIFs below.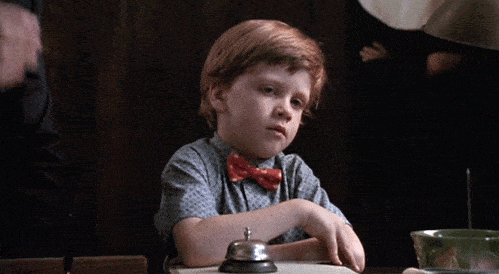 A customer makes a very "lucrative offer." For example, offers to pay with the future earnings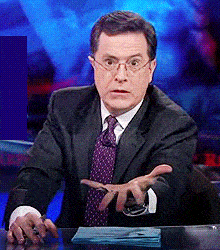 When a customer delays the payment. – Just give my money back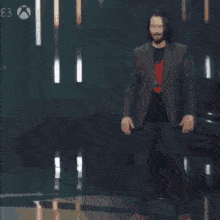 I've got ready for a long battle with a customer, prepared arguments, and she…Just took and immediately agreed with my price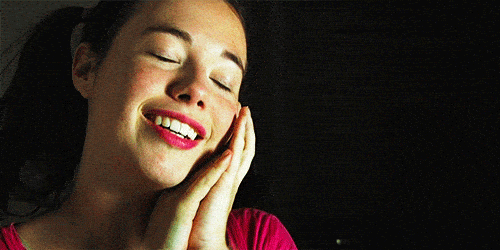 Positive feedback is music to my ears. I read it over and over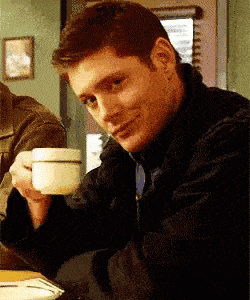 Client went no contact? I need to remind him he needs me.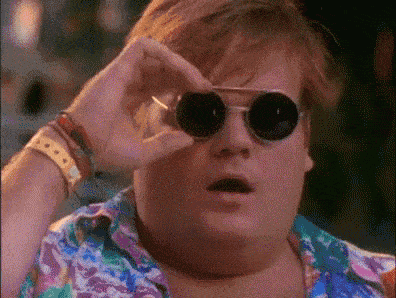 A customer recklessly said, "no budget limitations." From now on, we'll always be together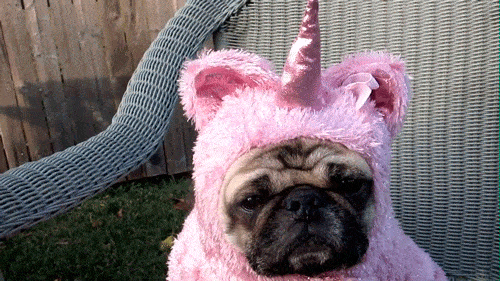 We need to sell a subject matter specialist. I emphasize his strengths with all my might.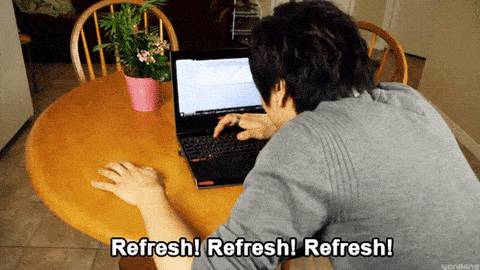 Cold emails were sent 5 minutes ago. Where are the replies!?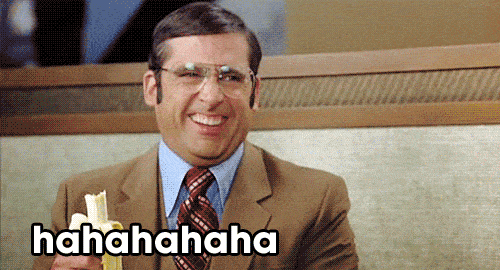 A customer says that his project cost estimates were much lower.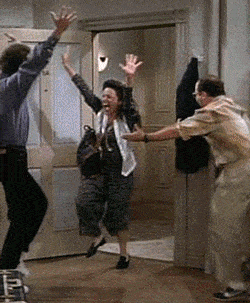 When you closed a lucrative deal with your team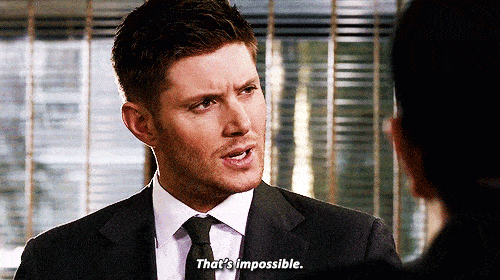 Late for half an hour to see dozens of proposals under a great Upwork offer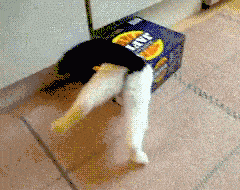 Match a tiny budget? It's hard but let's try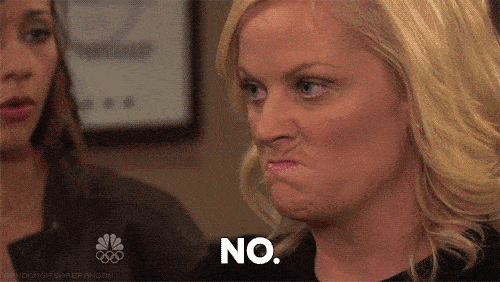 The cost is estimated and approved when the customer reduces the budget and asks to do everything cheaper.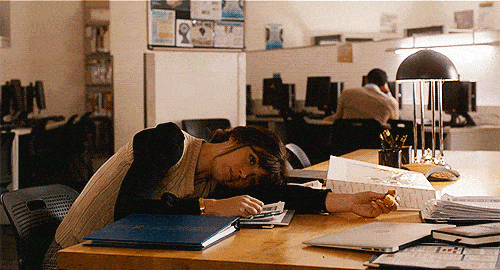 Waiting to start the project but the customer postpones it again and again…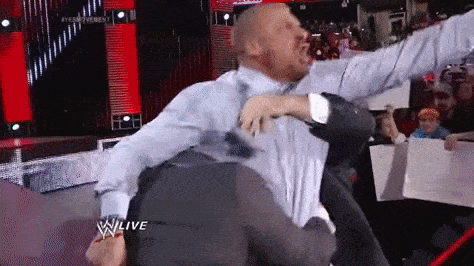 Someone dares to answer No to your next cold email
It's impossible to foresee everything. Even if you are a planning guru, emergencies will happen.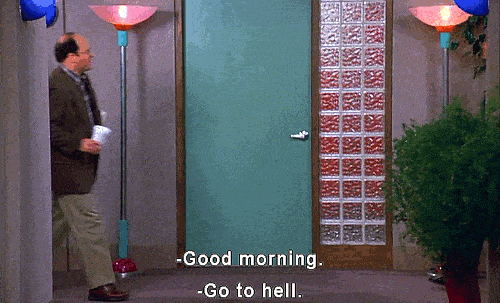 Sincerity in relationships with colleagues is priceless.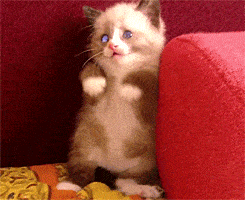 New legislative restrictions for business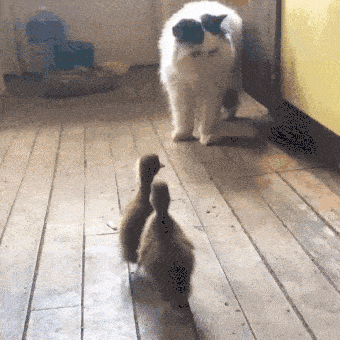 You and the taxation system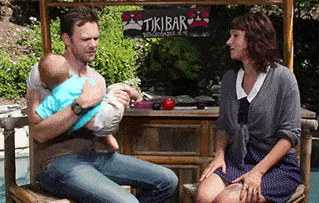 The project is very interesting, but…don't you want to do it yourself?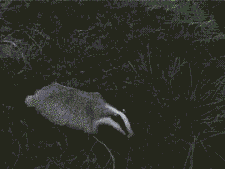 When they try to make you responsible for organizing a Halloween party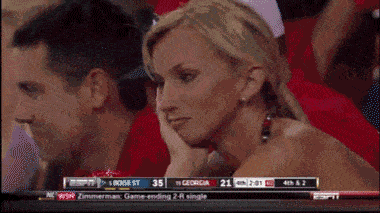 Managers have "perfect" humor, but…you really need this job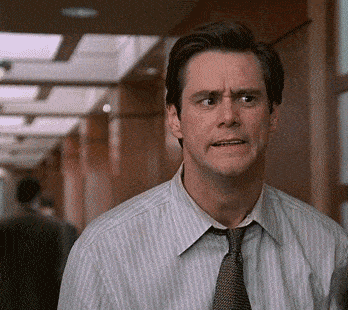 An important report wasn't saved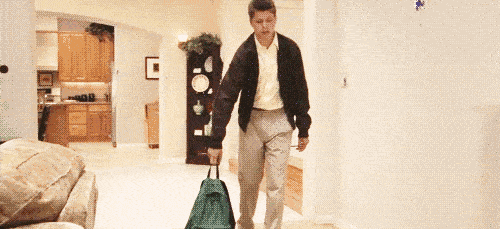 My usual condition after a busy day at the office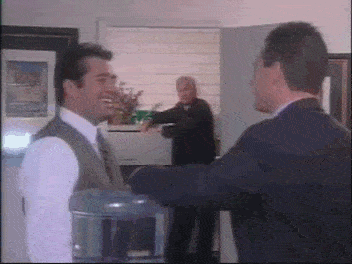 They tell a trainee about his prospects vs. my reaction..challenging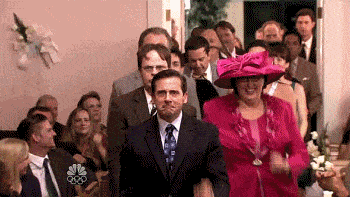 After all, you also like team building, don't you?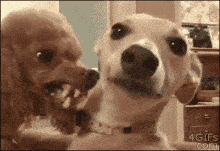 Guess which employee didn't get a bonus?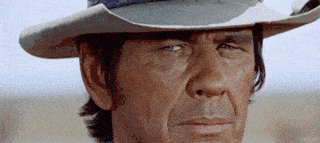 When I approached managers about raising my salary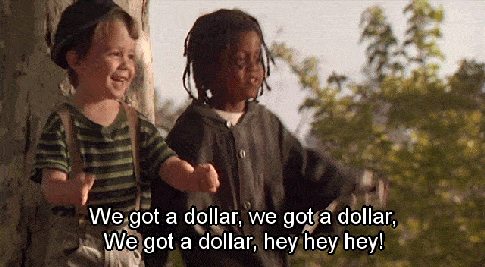 It's the first time the company earned more than spent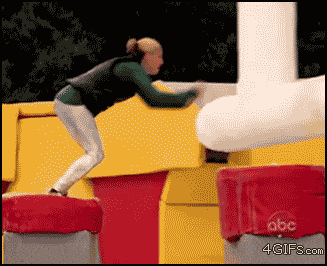 I don't need help. I will deal with all the reports on my own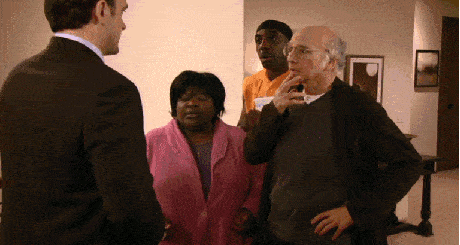 Conclusion
Unexpected working situations don't always look funny to those who face them. It may be very difficult, but you shouldn't take them too close to your heart. Try to evaluate everything critically, don't get angry, and avoid unnecessary conflicts. Everyone likes people who take problems with humor. Remember that managers, customers, and colleagues are just people.