Hi there!
My name is Marta, I am a Marketing Manager, and in this video, we will learn how to analyze data if there is A/B testing.
Before we start – make sure you subscribe to our channel and don't miss new videos.
Put, A/B testing allows us to see which variation (version) works better for your audience based on statistical analysis. This is a good practice for bigger online stores with enough traffic.
So how can we use Plerdy for A/B testing?
(Open a heatmap) Let's imagine we want to test this filter button, and for 50% of users, we show it. For the other 50 – no.
First, we need to create the desired user group. We go to Settings – user groups and create two groups (we already explained how to create groups in one of the previous videos)
Then you need to add these groups to each required test as a custom JS in the Google Optimize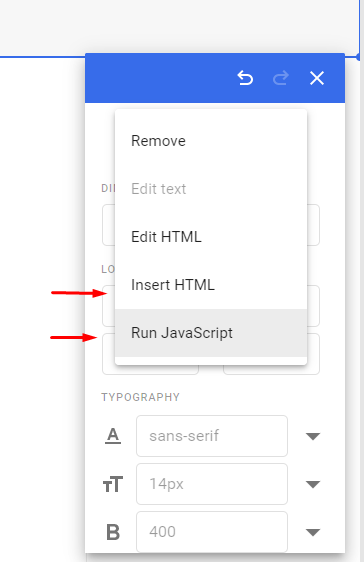 When you set that up, in the heatmap, you will be able to choose a specific user group on the right and see the performance of two groups of users.
Everything is on the one URL, in the one heatmap.
for smaller websites Also, there are some other opportunities to compare the data without AB testing and what you should know is:
If the item was on the site and replaced or removed, Plerdy does not show clicks.
Another thing, you can compare clicks by events in Plerdy or visually on the page by selecting the desired period in the calendar.
Have many identical elements on the site's pages. Plerdy can show all clicks from all pages on one page.
You can segment all clicks by traffic channels.
Plerdy saves and shows all clicks in dynamics without screenshots. This allows you to see much more data.
To see all the clicks for different versions of A/B testing, add the items during this period. All clicks will be displayed automatically.
Hope this information will help you successfully set up A/B testing!
For more information – watch other videos and subscribe to our channel.
Have a great one!
Bye!