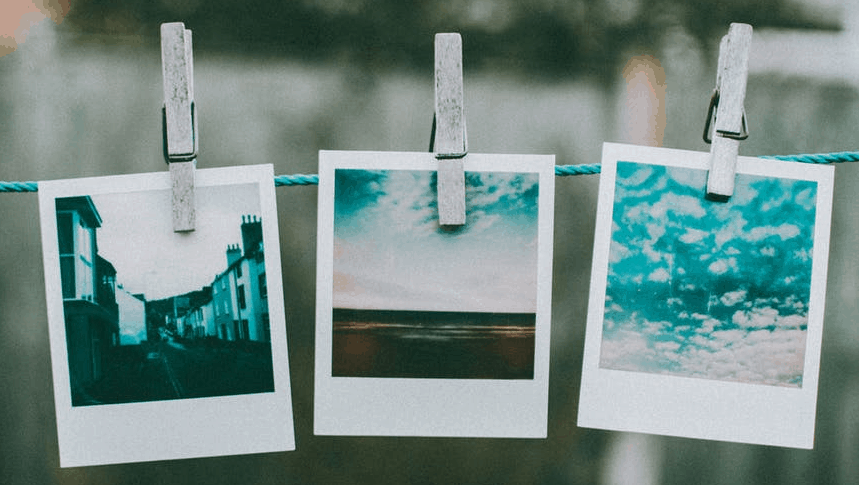 Advertising is an aspect which significantly impacts businesses or corporations of all types, allowing them to market products more efficiently in turn growing their sales. The importance of advertising is widely known by not only manufacturers but the consumers too. What compels a customer to purchase a product? The more fascinating the advertisement, the more interested one would be in purchasing the product. It's safe to say that advertising is, in fact, the most important factor in determining whether your product or service is successful. Using images as an advertising tool is one of the best practices for creating captivating, effective advertisements. Let's take an in-depth look at how exactly the use of pictures can completely transform your advertising campaigns.
Pictures Speak Louder Than Words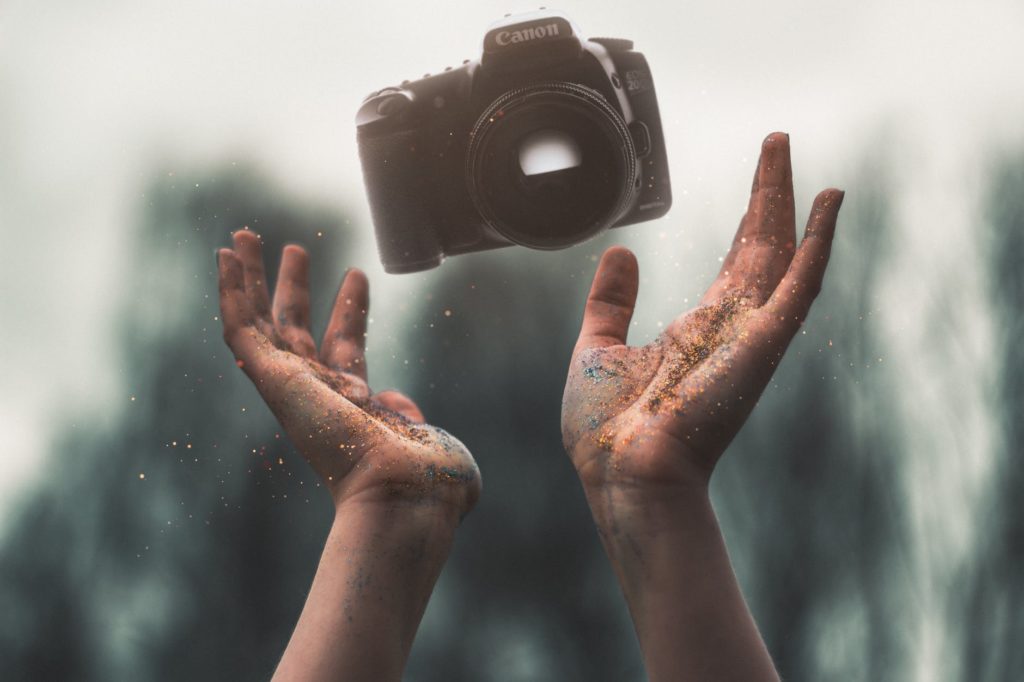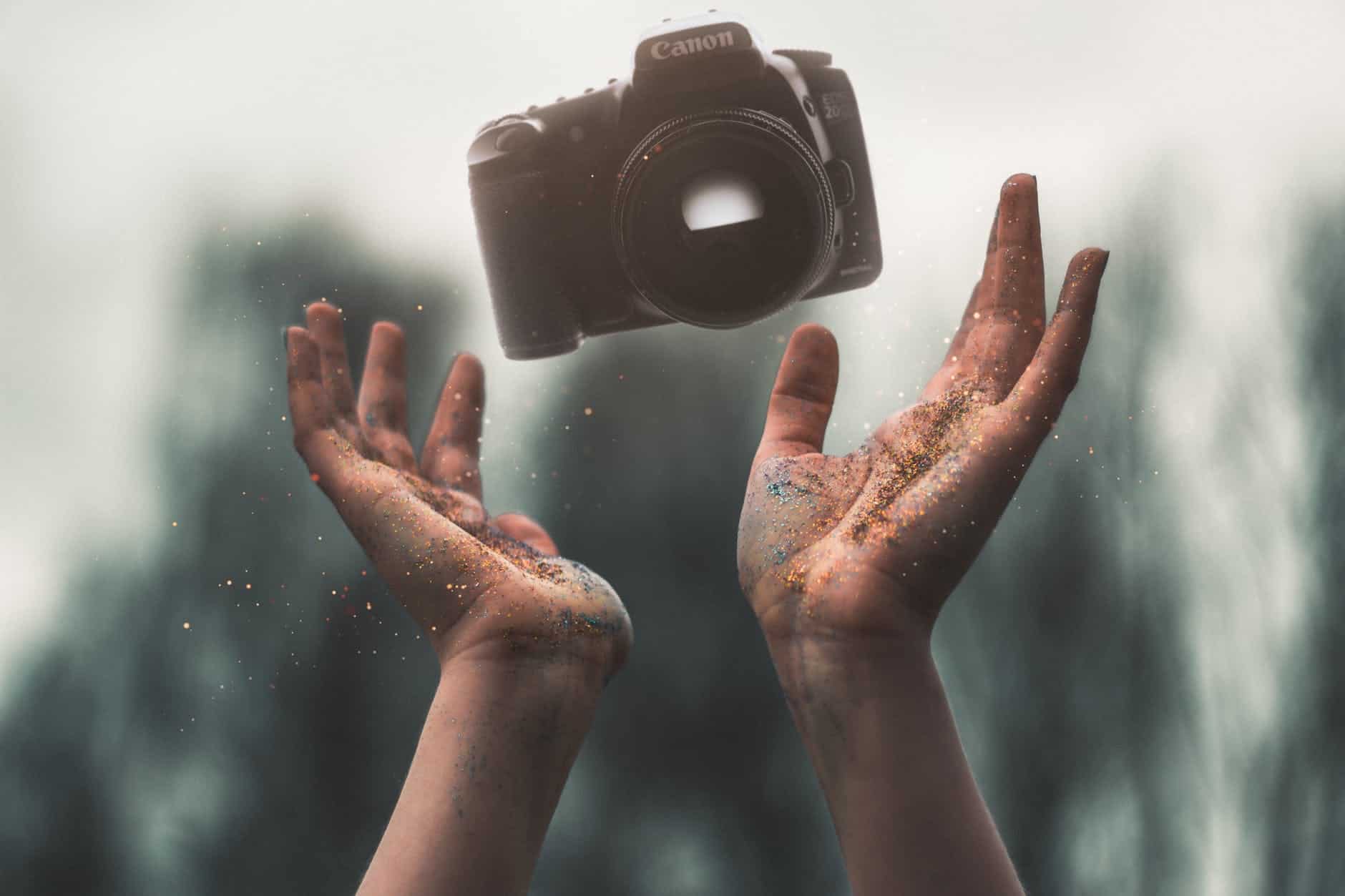 Ever heard of the expression "pictures speak louder than words"? It holds true for almost any situation. Sometimes an image can portray a message much better than its corresponding text. Images incorporate feelings and emotions into the text and are much more effective in establishing a connection with the target audience. Images make the advertisement more exciting and engaging. It is a well-known fact that pictures immediately catch the consumers attention, rather than a bunch of words that may not seem as interesting.
Similarly, the fact that images are a universal language also plays a role in how effective they are in the advertisement. A picture would be understood by people of any age, race, gender, etc. This makes images an extremely powerful tool for conveying stimulating and engaging messages through advertising.
Digital Media Advertisement With Images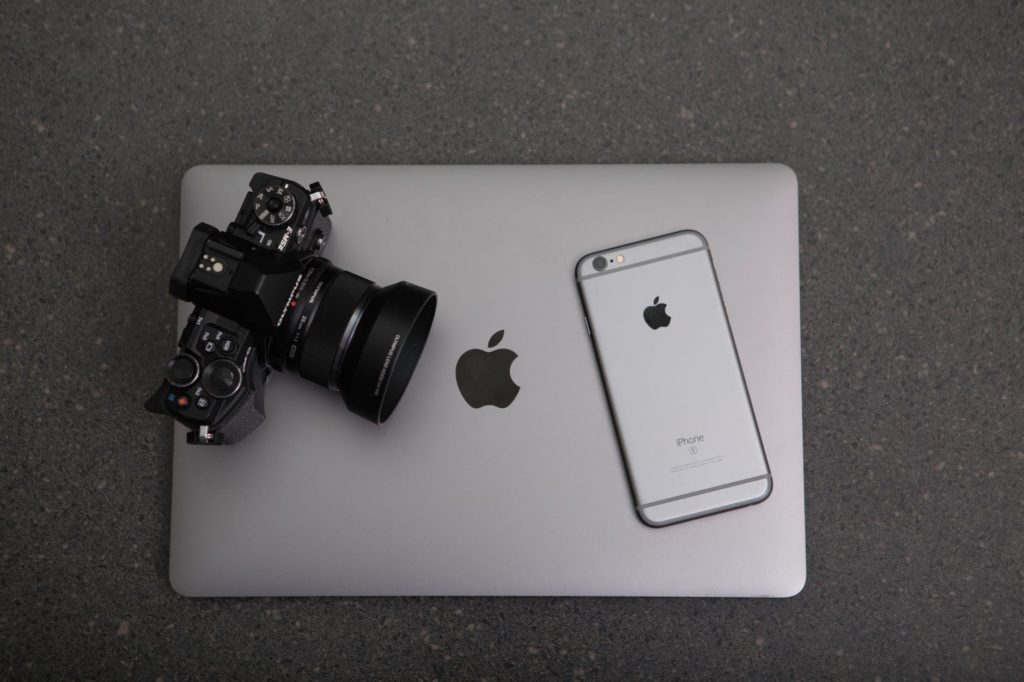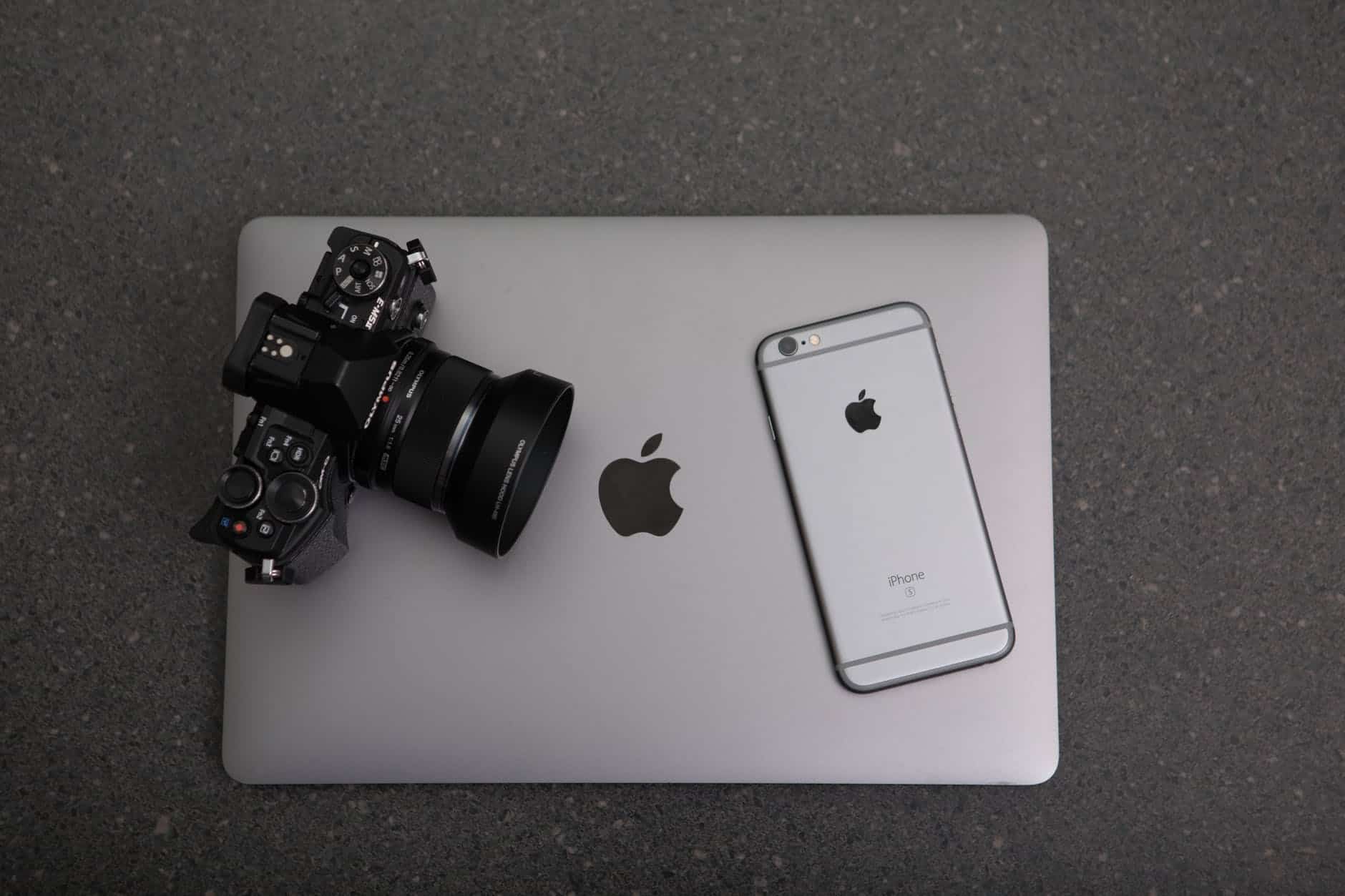 In the world of digital media and advertising, images can be effortlessly incorporated within marketing strategies due to the ease of access and the dominant use of online media. If we look a little closer into the social media trends, what is, in fact, the most widely used platforms in recent times? There is Instagram, Twitter, Snapchat, Facebook to name a few. What exactly makes these so popular amongst the public – their focus on sharing images and videos.
Businesses are effectively advertising their products and services through online social media by the innovative use of videos and pictures. A major role of photography comes in play here, with the use of creative photography techniques within posts and campaigns to boost business. It can be easily seen that in current social media platforms, images are the dominant source of information.
Getting the Message Across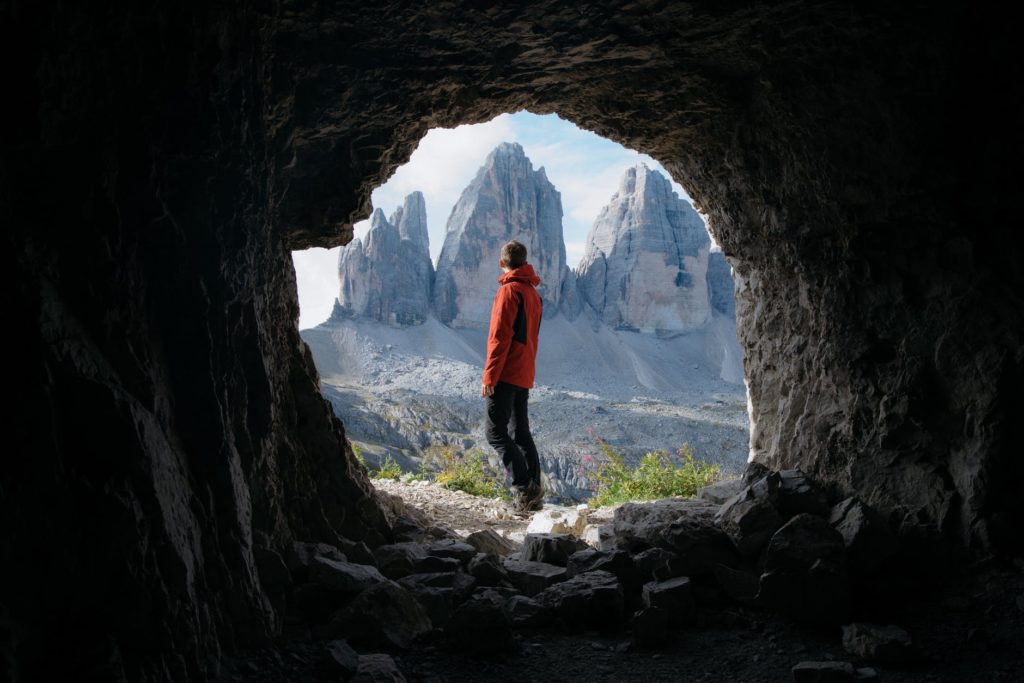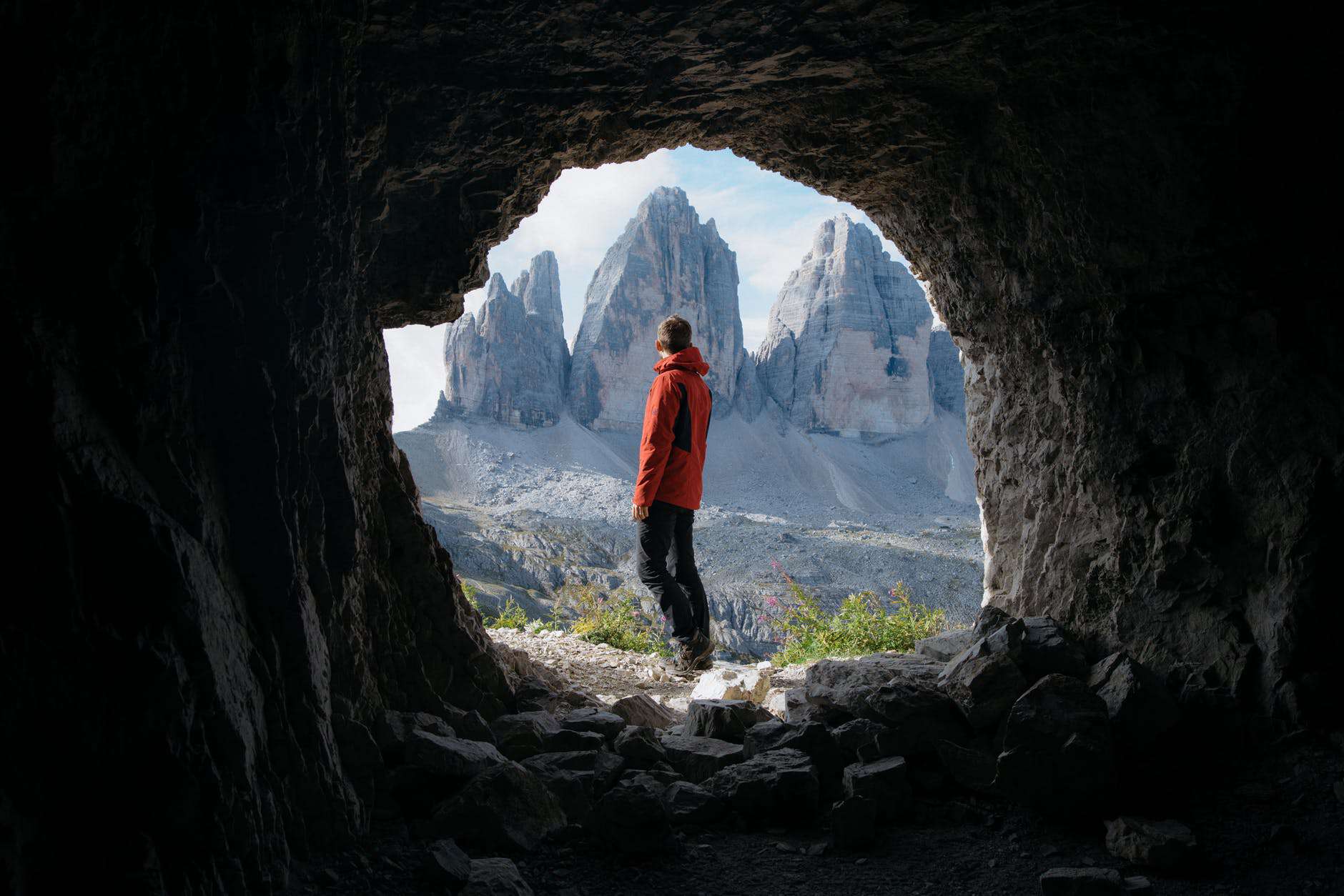 Pictures no doubt allow one to convey a message across in a simple, straightforward manner. Using pictures can never go wrong since they are quick and easy to grasp, and the message comes across accurately to the target audience. Some images are easier to understand than others, and some require the addition of words while some images can convey the right message without any extra explanation. In any case, an image will portray a concise message one is trying to get across, and it will grasp the consumer's attention immediately.
The effect of an image is positive since the audience doesn't have to struggle through trying to understand the text. A simple image will straightforwardly give them enough information about the product or service. Infographics are also types of images which have proven to be quite useful in advertising tactics. A huge variety of infographics can be made online and you don't even have to add extra information through your text. An infographic does the job of explaining the entire contents of the advertisement through its easily understandable structure, provided you keep them simple and clear. Infographics have proven extremely useful in getting educational messages across to the target viewers.
The information is highlighted and explained easily in an infographic image, encouraging data retention. If the audience remembers the information, wouldn't it be much easier for them to make a decision regarding their purchases? Infographics and photography are both extremely powerful methods to use in advertisements and both can be great for in-image advertising techniques.
Online Advertisement via Pictures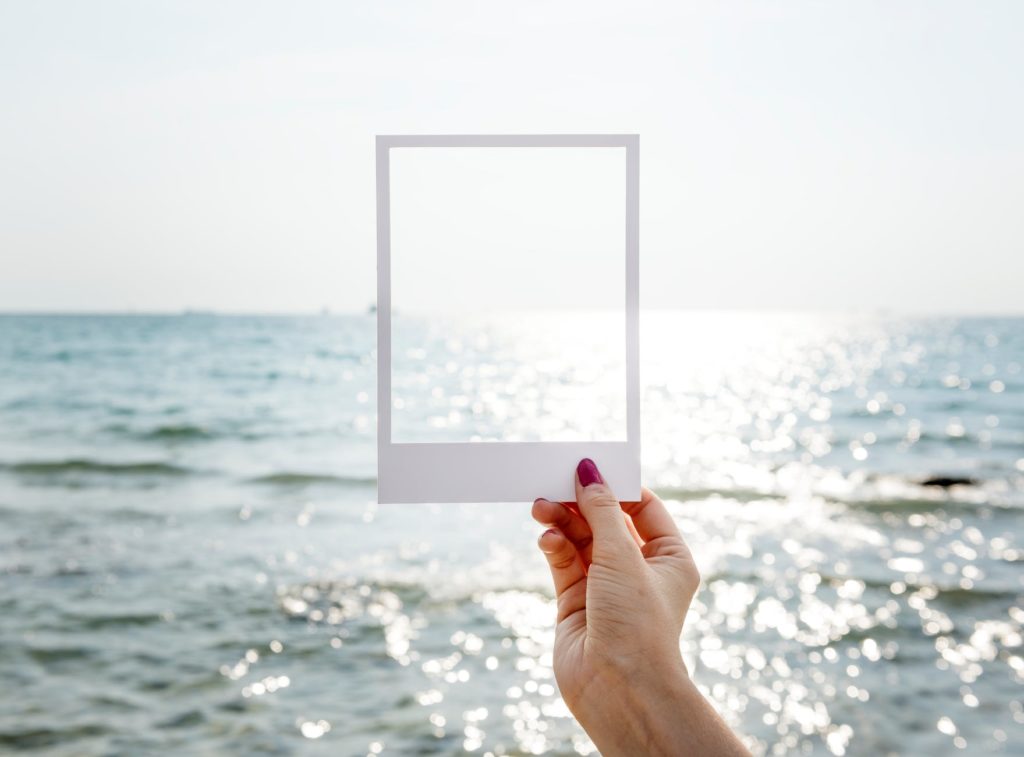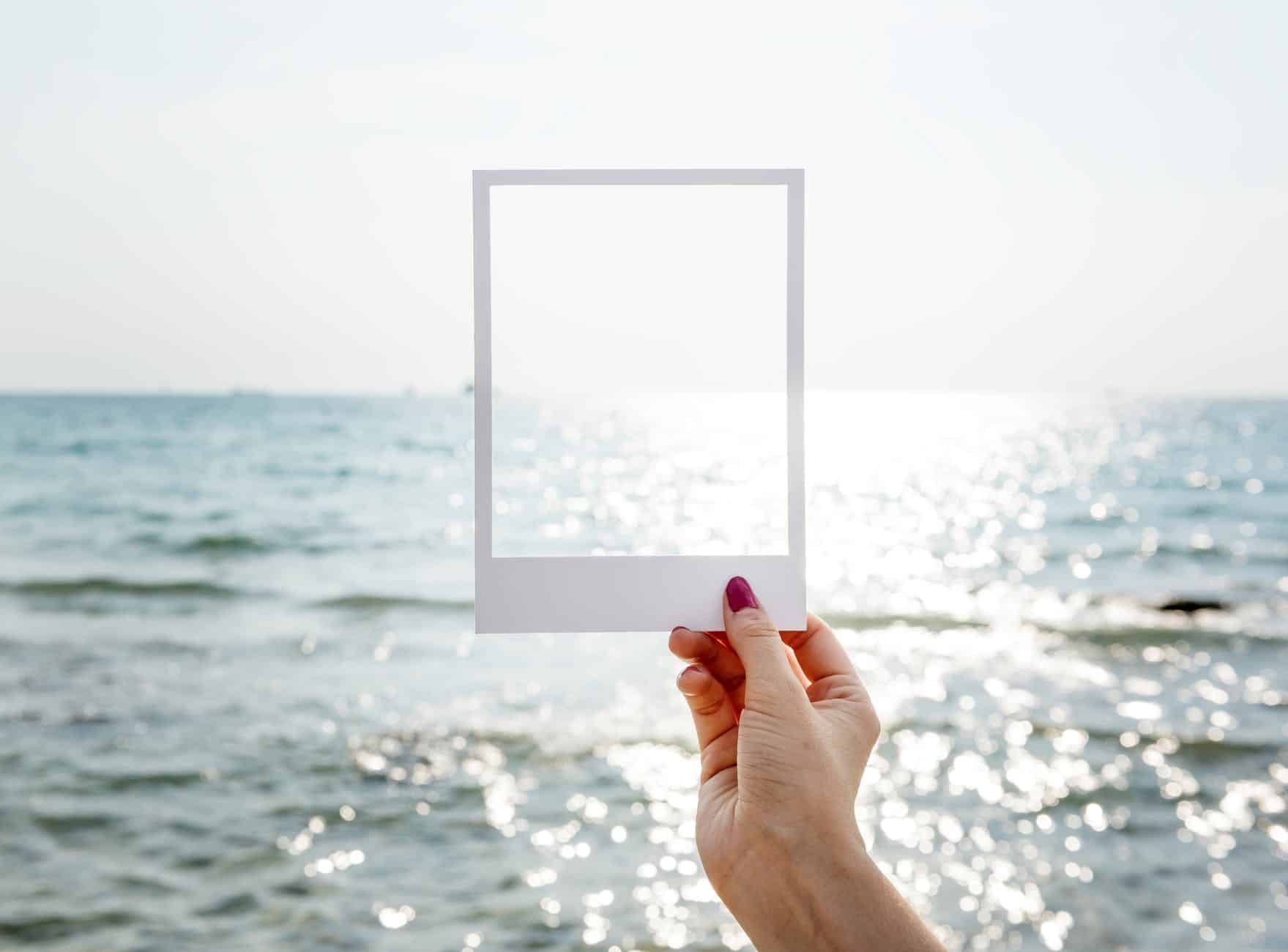 Online advertising plays an imperative role in today's world and it's important we know the elements and methods of this type of advertising. Because of the importance of online advertising, obtaining images has become substantially easier with time. There are hundreds of websites available that let you get free photos to use in your advertisements. Stock images have become widespread due to their easy accessibility and benefits. Stock images include stock photography, illustrations made by various artists, and vectors which are highly valuable in graphic designing. Businesses can benefit greatly from using stock images because it saves them a lot of time and extra effort of having to create all their images from scratch.
Thousands of solid, artistic images are available through various sources online for use in advertising, rather in any application possible imaginable. Stock images can be used to create a multitude of advertising material starting with flyers, cards, posters, brochures, catalogs, etc. and for online material such as social media posts, blogs, or infographics.
The Use of Pictures In the Non-Digital World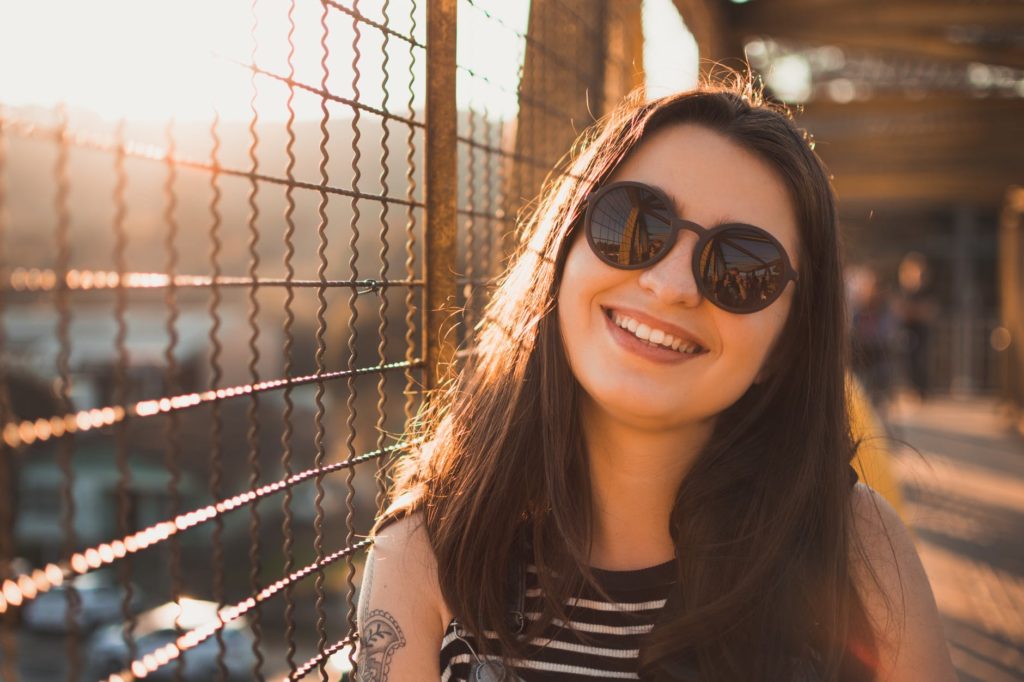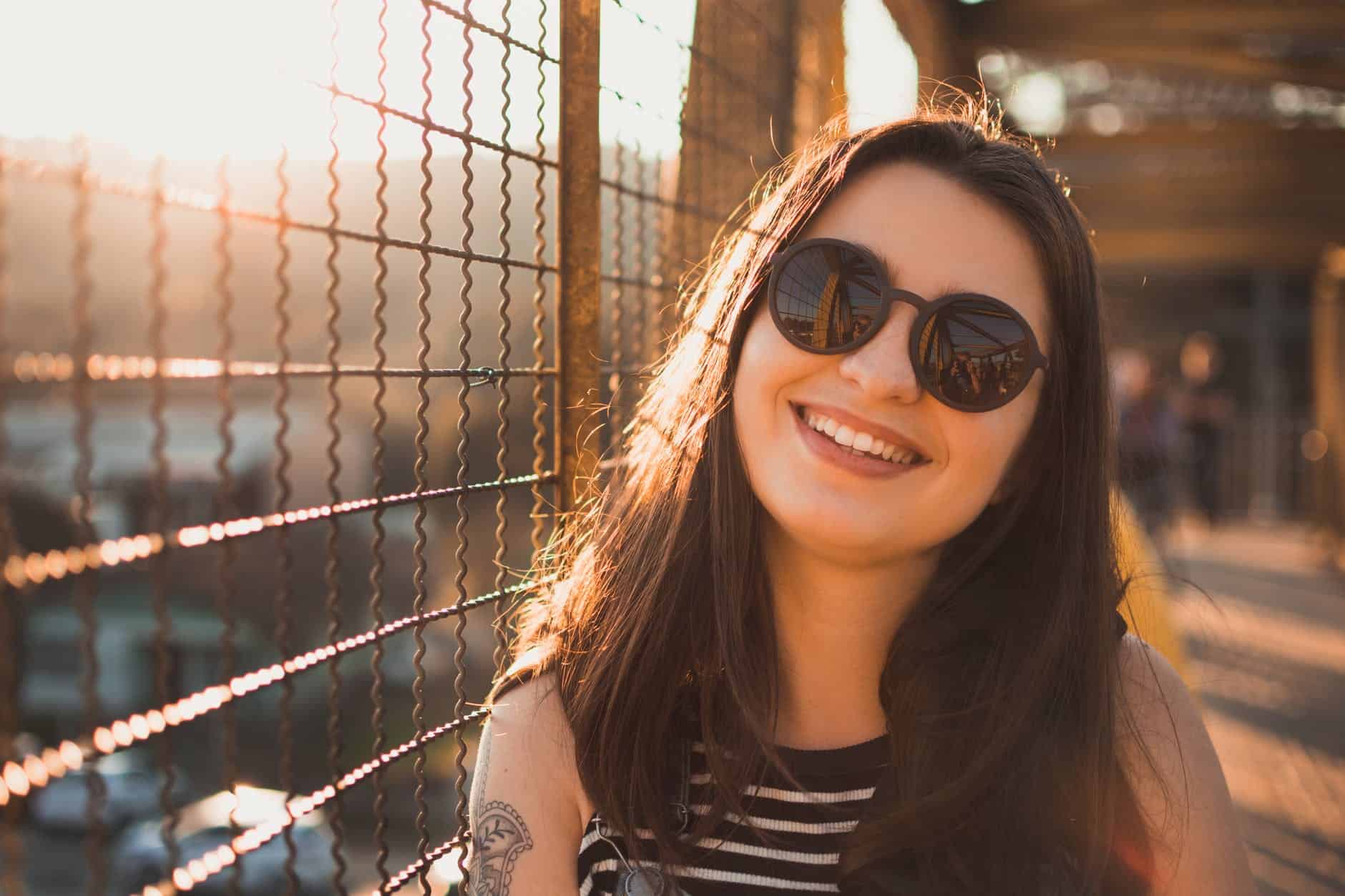 The use of pictures in advertising isn't limited to the world wide web. Billboards, posters, banners, paintings, and all such types of advertisements have a huge impact on businesses as well. Incorporating quality photo canvases in offices and homes is a great tactic to use. People in their everyday lives are greatly affected by the environment around them, whether they realize it or not. Us humans are constantly taking in visuals from our surroundings, mainly through our subconscious mind. Through the correct use of canvases in offices and homes, messages can be effectively conveyed. Canvases can also be used to simply make the home or office space pleasant and aesthetic. The overall effect of space depends greatly on the décor and aura of the interior. Canvases are an amazing way to improve the feel of your home or office and you can easily find ways to get images of your choice printed.
Emotional Triggers via Imagery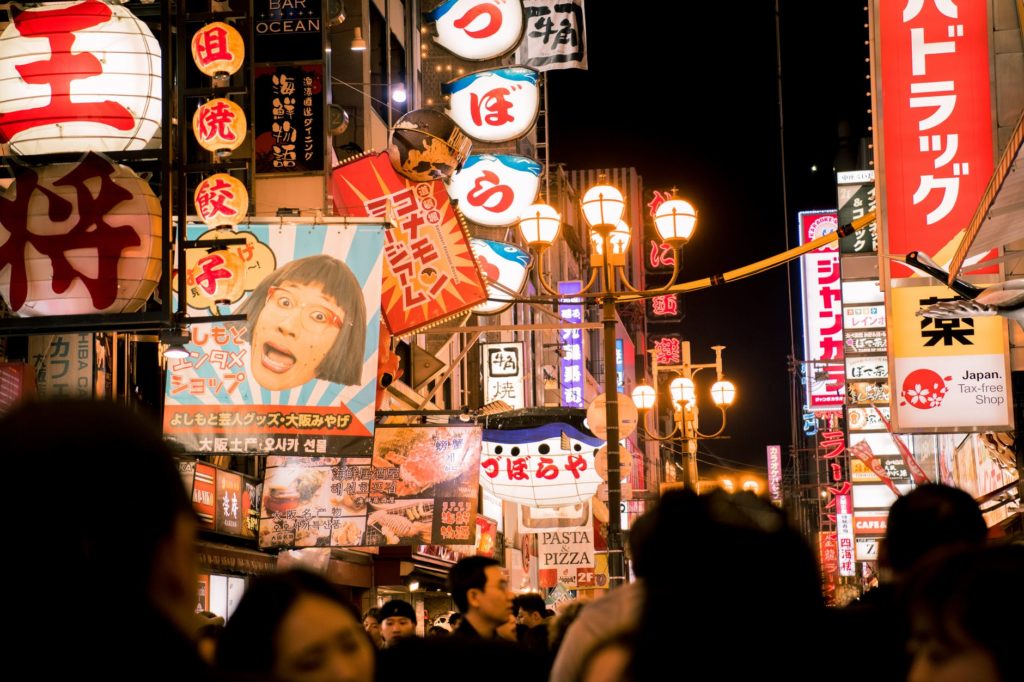 Consider the example of a billboard advertisement for baby food. It simply shows the image of a mother and her child having a blast while they both are involved in the baby feeding process. The child is happy to be eating the said baby food and the mother is even more joyous. Now mothers who view this billboard advertisement will be automatically drawn towards the product because they are inevitably reminded of their child and how mealtime is a great bonding activity. The simple image of a mother and child induces an emotional spark for mothers since the mother and child bonds are the strongest bonds. This is just one of the many examples showing how images can be used to include emotions in advertising.
The more the audience can connect with the image and the situation portrayed in it, the more likely it is they'll buy the product. Emotions also help to establish an image for the brand. Advertisements that allow consumers to feel or connect with their inner selves are bound to leave a mark. Such advertisements are those that are memorable and are immediately associated with the brand. Another element that is important for brand loyalty, is allowing your customers to stay involved and establish a "caring" attitude towards the brand. Advertisers around the world use images to spur emotions within their audiences. The importance of emotions in advertising has become so prevalent, that new research is being done on billboards that can read your emotions through smart cameras, and tailor ads accordingly. Can you imagine that?
We've seen a variety of advertising aspects and how images can be used creatively and effectively. Pictures nowadays play a very important role in advertising techniques due to the ever-increasing use of photography and social media. The use of infographics is becoming popular along with the use of free stock images do to their ease of access. Images not only make the advertisements simple to understand but integrate the elements of emotion and relatability to connect with the target audience. Its easily noted that images are in fact a huge aspect in advertising, which directly affects a business's success.