A huge number of researches on usability, UI/UX design, visual content, and conversion rates are regularly conducted. They help us to create better websites and make our web resources more effective.
In this article, we have collected the results of the most prominent researches. You will learn about the most common online shopping issues and discover current digital marketing trends.
Research on usability, UI/UX, and visual content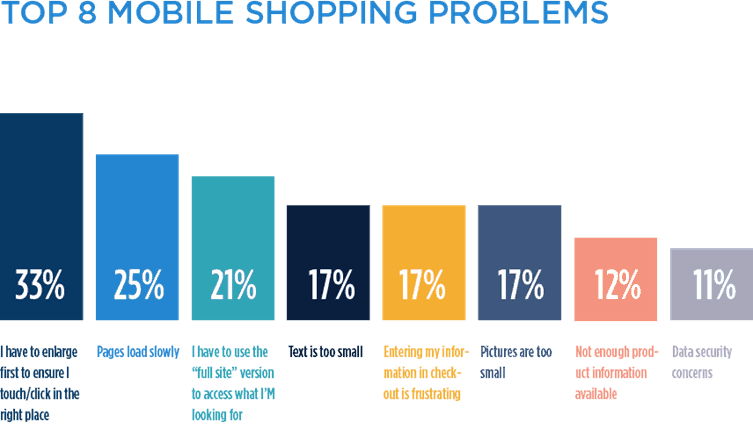 Digital Marketing Research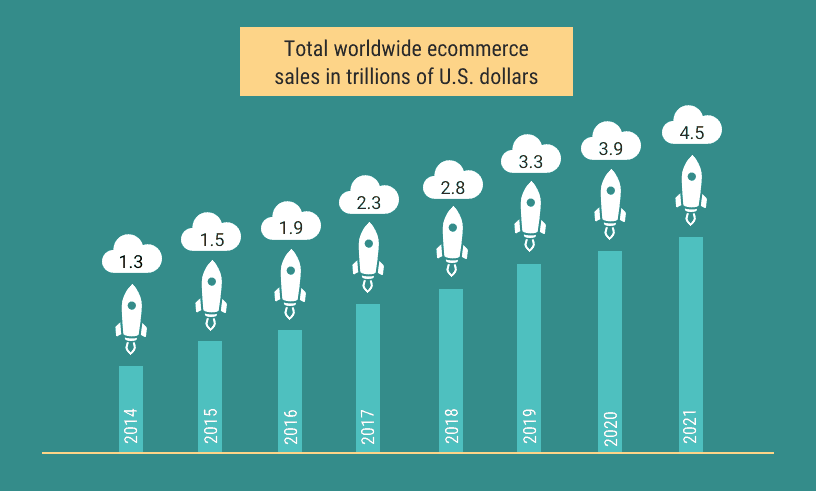 Concluding remarks
Research in the field of online marketing helps us to work more efficiently and bring more value to our customers. Based on the research conducted during the past few years, we can make 7 key conclusions:
The volume of mobile traffic is steadily growing, so make sure to adapt your website for mobile devices.
Infographics and relevant images are a great way to attract and engage users.
Since users receive a lot of information online, make sure they understand how you can solve their problem right after they land on your website.
Year by year, users become more friendly towards video content, and this tendency continues.
The calculation of return on investment and other KPIs plays a vital role in achieving the set goals.
The generation of high-quality links is the primary task of most digital marketers.
Marketing automation is a key online marketing trend. It allows achieving more using fewer resources.