The consistent appearance of thousands of online companies, and the regularly changing rules of search relevance, make reaching success more complicated. Nowadays, it is necessary to follow the essential rules of digital marketing if you want to make your online brand popular and demanded. Boston SEO conferences help get awareness about what is obligatory to implement to promote websites and how to make them entirely suitable to the modern marketing rules.
Such events allow novice and proficient entrepreneurs to improve their brands with the latest trends. So let's discover what SEO conferences are provided in Boston and learn the essential search engine optimization tips in 2022.
Why are SEO Conferences Important?
The critical aspect is that such events allow not only to listen and assimilate information but also to share personal experiences. Therefore, everybody, who can adequately communicate their minds and know unique SEO to tell the audience, may participate in them. The advantages of participation are the following:
Boston SEO conferences are considered popular because of the unique possibility of learning about the latest search engine conditions and listening to famous speakers. Each event is joined by thousands of people who desire to succeed in online marketing.
Best 5 SEO Conferences in Boston
Here you can find the list of top events, including free and paid training courses. They help entrepreneurs start making their brands correspond to the necessary marketing rules. The location of each conference is 65-66 Beacon St., Boston.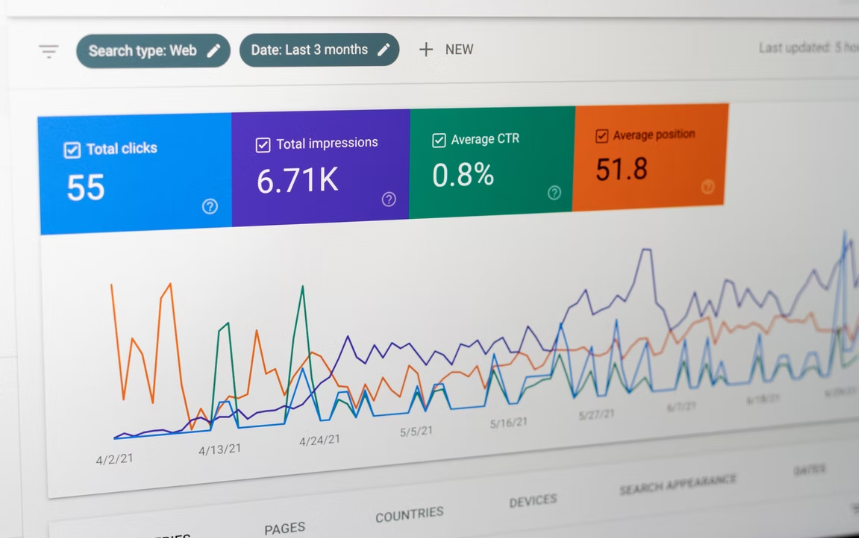 It is a free Boston SEO conference provided by Brandon Leibowitz, an SEO specialist with 14-years of experience, to help marketers make better decisions in promotion strategies. The primary aspects discussed on it are the following:
Everybody can register for a conference and attend Brandon's masterclass to get more SEO knowledge.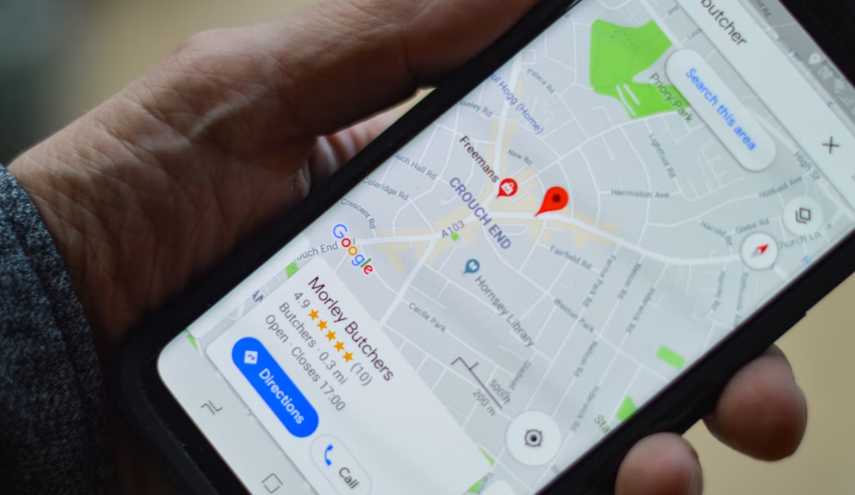 It is a one more SEO conference in Boston organized by Brandon Leibowitz, aiming to reveal the following marketing aspects:
The free event is available for everybody who starts a new business or wants to improve the existing one.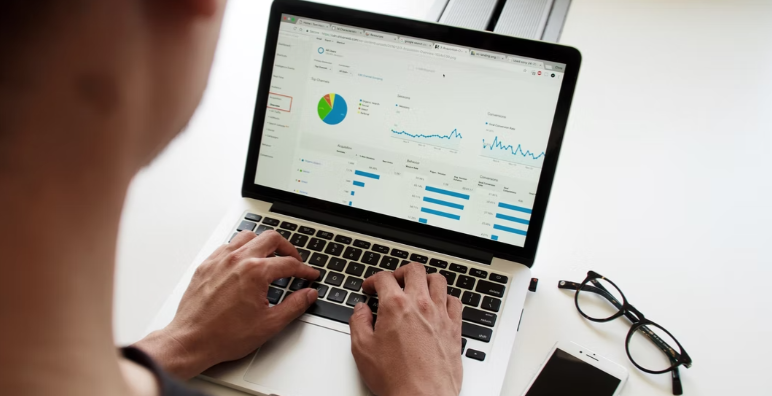 Brandon speaks about the essential aspects of modern SEO, the keywords, and their implementation in the text content on this free event. He reveals the following aspects of the keyword research:
This Boston SEO conference helps start marketing activities from scratch with the help of essential knowledge about keywords.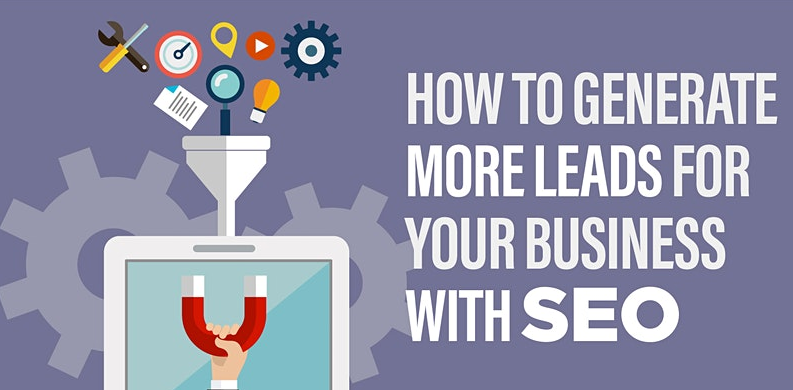 SEO masterclass aims at providing awareness about the following brand strategy aspects:
Brandon Leibowitz is always open to questions to teach everyone who aims to create an efficient online brand.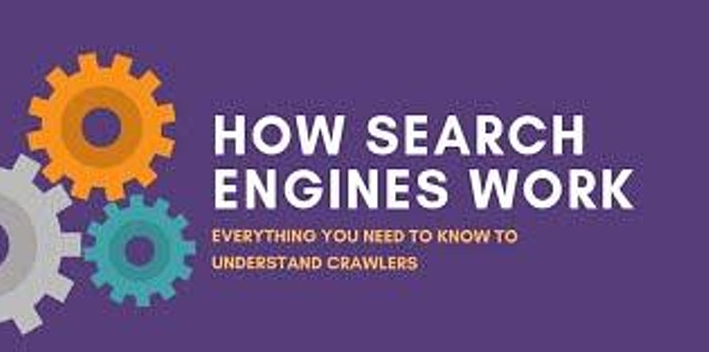 The SEO conference in Boston is necessary for learning the essential Google search aspects:
Brandon recommends listening to his course several times if you want to learn all possible ways to promote websites.
To Sum Up
Overall, SEO conferences in Boston become an efficient way to know the essential marketing aspects and understand the mechanism of websites becoming popular. Everybody who starts online activities wants to create an efficient website considering search engines' algorithms. Brandon Leibowitz aims to give the audience personal experience, describe the pros and cons of each SEO rule, and outline possible mistakes that appear during the development.