To become successful in any sphere, it is not enough to have knowledge and skills. One needs to have a toolbox for making work perfect and easier. Online marketing is not an exclusion. Specially developed tools allow focusing on the main goals, find better sales strategies, and develop one's company.
Free Plerdy Chrome Extensions for Marketers and Business
As soon as Google Chrome was released (now it has the largest number of users), different plugins were developed. If, to be more precise, they were designed for extending the browser features. They have been created for increasing the performance to the utmost and making the work as efficient as possible, so they have become an integral part of the work of an online marketing specialist.
There are a lot of such tools for Google Chrome, so it is worth finding out which ones would be handy in digital marketing. We decided to simplify this task and divide the useful plugins for increasing the performance into a few main groups.
Groups of extensions useful for marketing on the Internet
SMM and SMO
ASO
Email-marketing
PPC-marketing
Content marketing
Influence marketing
Other extensions for increasing efficiency
We do not mean that they will be 100% useful, but choosing the most suitable plugins saves time and makes the work more efficient.
Why do you need Google Chrome plugins?
As has been mentioned before, handy tools are required in any industry. Digital marketing specialists are very lucky to find many suitable plugins in Google Chrome – SEMrush, Ahrefs, Majestic, and some minor ones allow making most work routines easier. They can be integrated easily and provide additional functionality and make your work more efficient.
By the way, it does not matter what sphere of online marketing you are working in (SEO, SMM, PR). You will still spend a lot of time reinventing the wheel without using additional plugins. It is not smart either to trust plugins only or not use them at all. Find a happy medium, and the process will be as efficient as possible.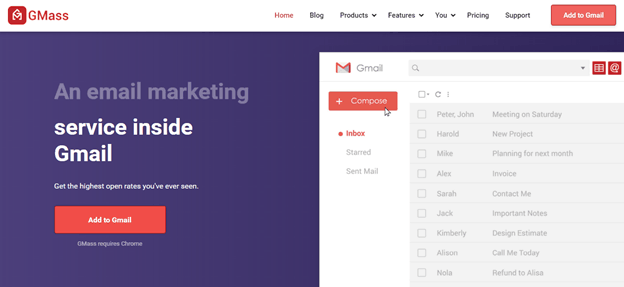 Gmass is a plugin that comes in handy when working with the e-mail. It includes almost all functions of premium tools. It is very easy to use. It is a powerful system of massive mailout (including Gmail). One click and up to 10,000 letters uwill be sent.
Price – from $8.95 to $19.95 per month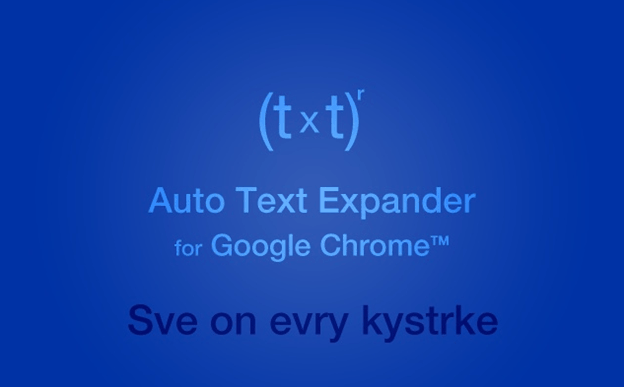 Google Chrome Auto Text Expander extension creates short-codes (mainly macros) for fast filling any text fields in the browser. Marketing specialists need to fill in contact forms without the need to with the putter around with the script. With this plugin, you can fill in any form faster than in 10 seconds. This allows increasing the number of websites you contact during link-building campaigns.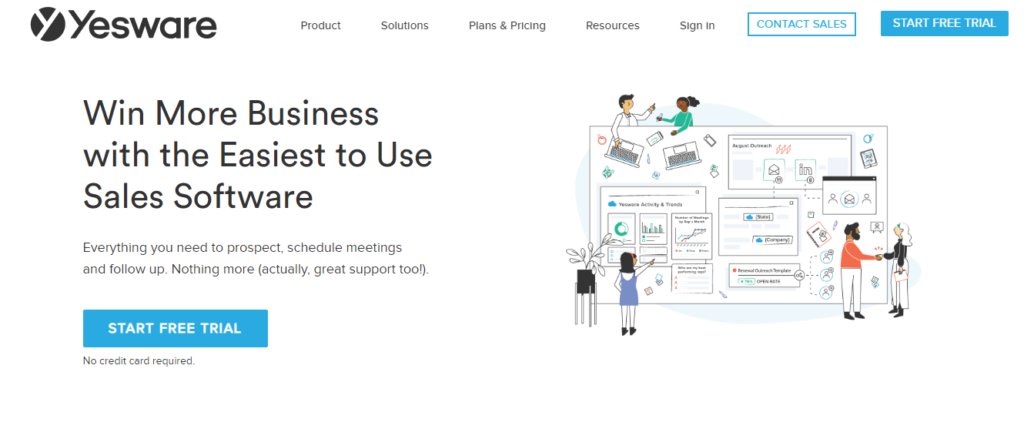 Yesware is a great plugin for developing business relationships. It tracks, manages, and controls business letters. It works for Gmail. To start using the free plugin version subscribe to a fee-based partnership.
Price – from $12 to $55 per month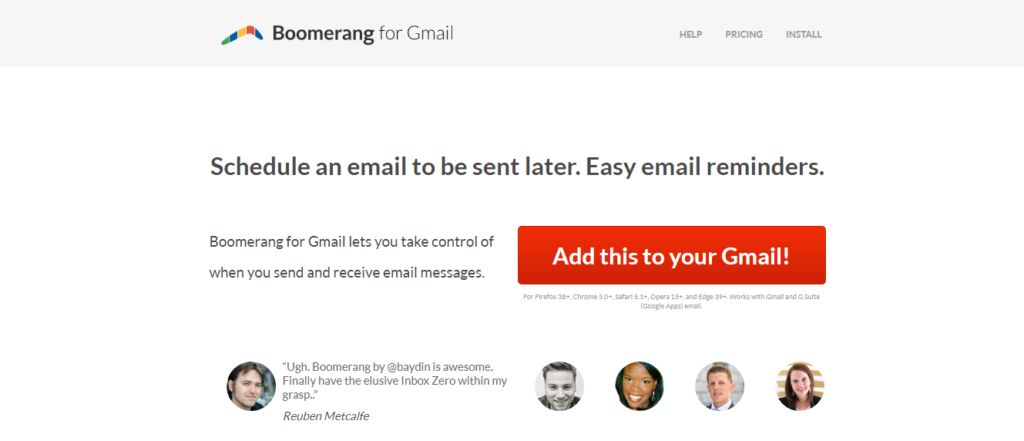 Another extension for simplifying the work with e-mails. It can be used for sending letters, tracking the replies, and better writing using AI. This extension can set a later sending time even if you are offline so you can do your work beforehand.
Price – free, premium version for $49.99 per month with unlimited features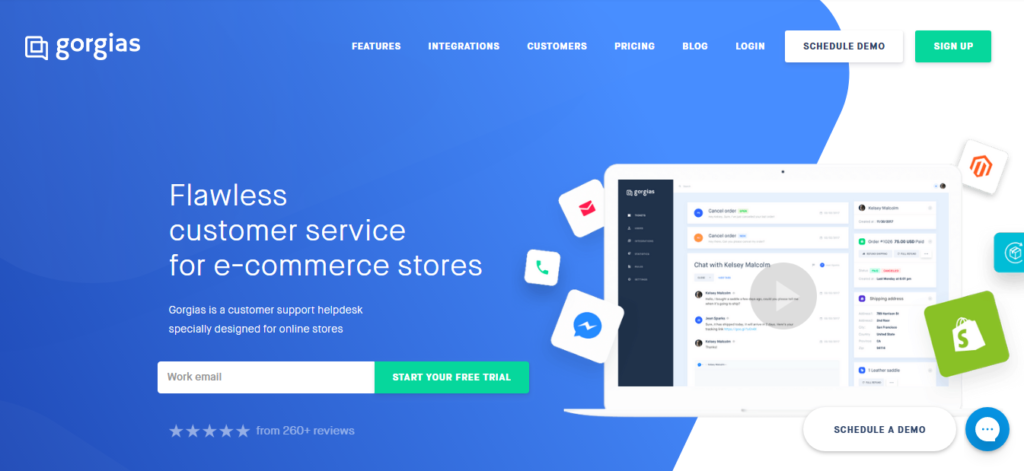 Gorgias Templates improves e-mail performance. This extension speeds up content making due to e-mail templates. A perfect extension for working with a lot of e-mails with a similar message.
Price – from $50 to $625 per month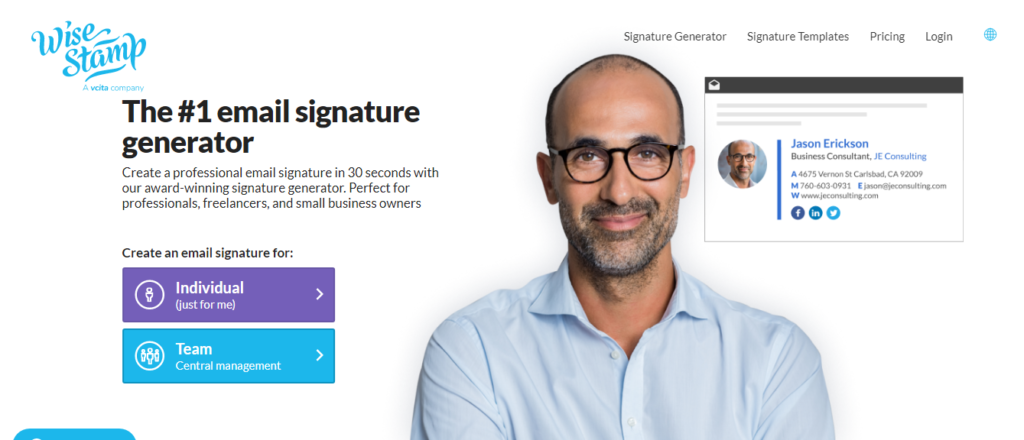 Every marketing specialist knows that a beautiful signature plays a great role in creating a perfect e-mail. This can be achieved with Google Chrome WiseStamp. It gives the signatures a better look.
Price – $5.80 per month only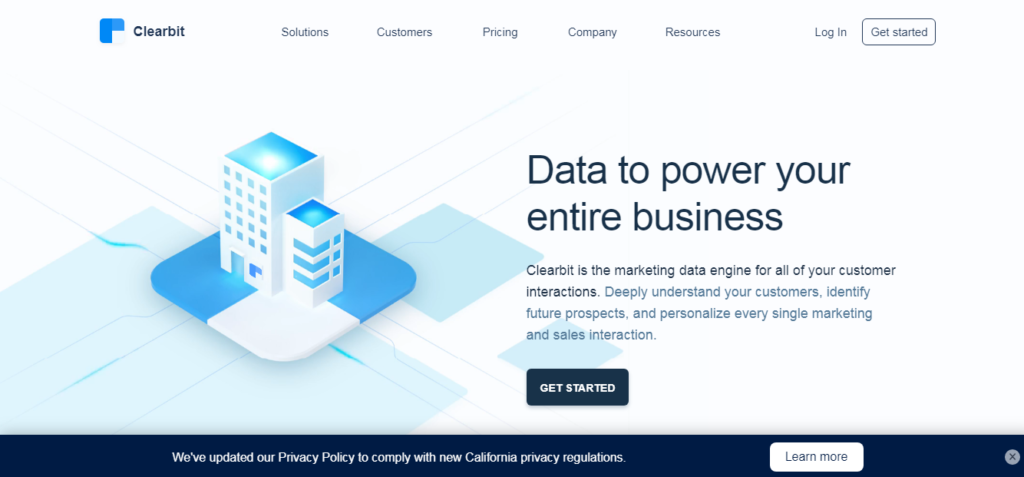 This plugin allows learning more about those who write you. It manages one of the fullest e-mail databases. This allows finding users, company owners, jobs, names, roles, etc. It is a very useful marketing plugin.
Price – calculated individually depending on the project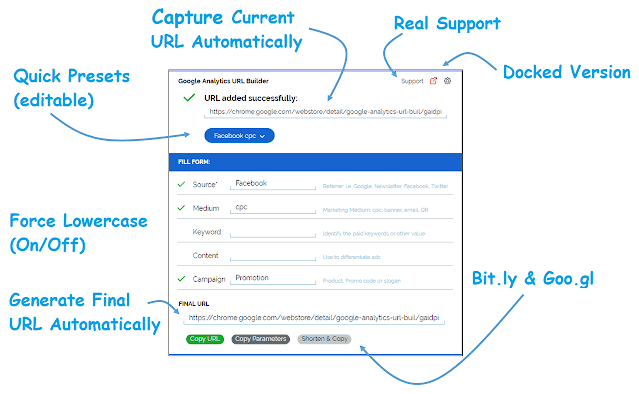 Not only compact links have a great role. Each small content bit should be followed and analyzed. This plugin tags all links so that you can follow them, check them at once, improve them, etc. Besides this, this is 100% confidential as the extension does not collect your tag data or your impression activity.
Price – free or for $29 per month
This plugin is for those who are thirsty for new facts or wish to get inspired on the Internet. It can be used for saving stories and other content instantly. You can return to it at any convenient time. Suitable both for a specialist in online marketing and for those who likes to learn something new.
Price – there is a free extension and a premium version for $3 per month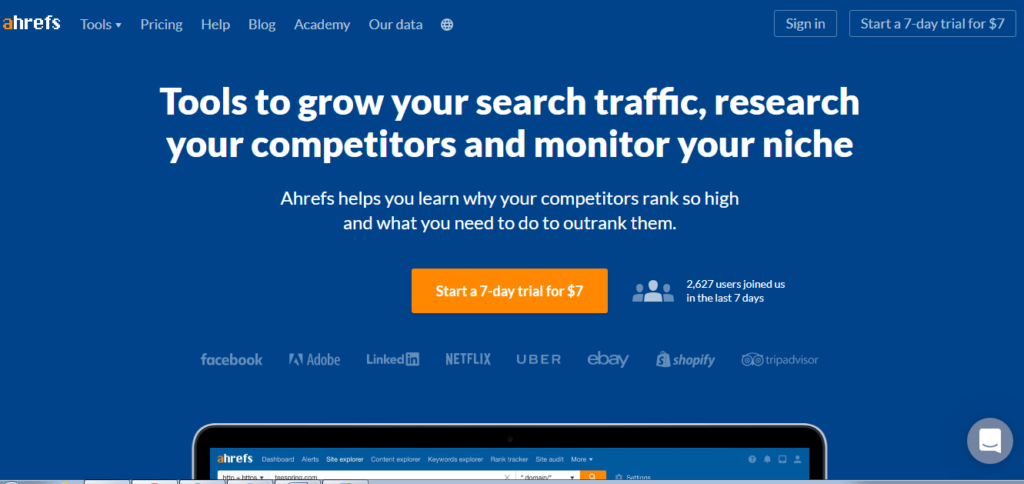 Ahrefs is one of the best SEO plugins on the market. Ahrefs Chrome plugin is similar to Mozbar but uses the Ahrefs database instead of Moz. Ahrefs has a much better database than Moz. The only drawback of this extension is that unlike Moz, the search results can not be exported.
Price – from $99 to $999 (for an agency) per month, but there is a trial for $7 per week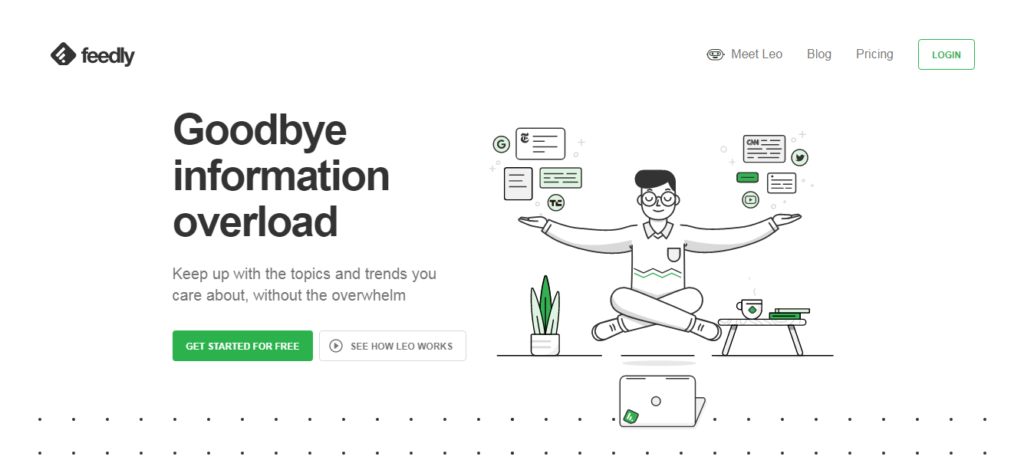 Feedly is a content aggregator. It has a toolbar for adding the channels of your favorite blogs. You can classify blogs by content type. By default, Google Chrome Feedly displays the latest and unread articles, so your channel is updated. Use Feedly for organizing all industry-specific blogs you like, searching new, and tracking all articles you have not read already.
Price – from $6 to $18 per month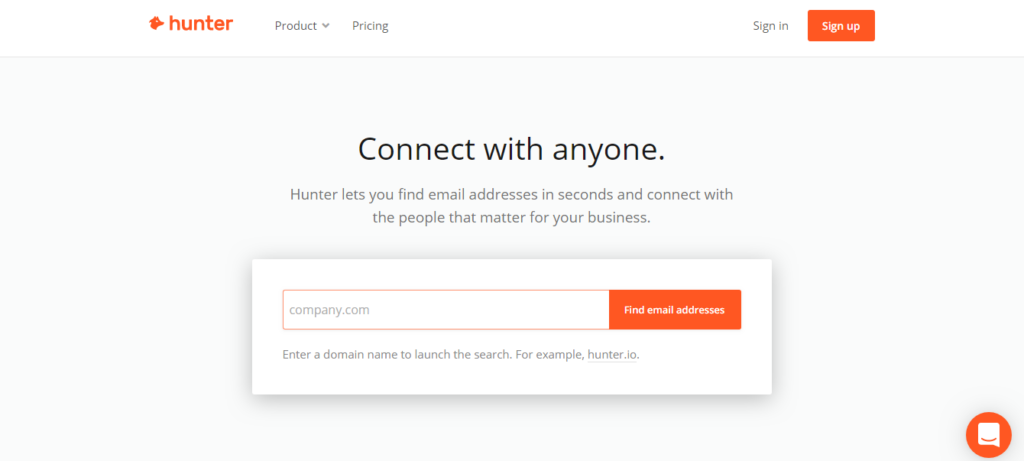 Email Hunter is an extension that tracks e-mails with one click. Open a website, click the button, and you will see all e-mails found by the software. Besides this, you will see the sources of these e-mails so that you will be able to visit them (or quickly find the pages from where the e-mails have been sent) and make sure they are trustworthy.
Price – 50 free queries, then – $49-$399 per month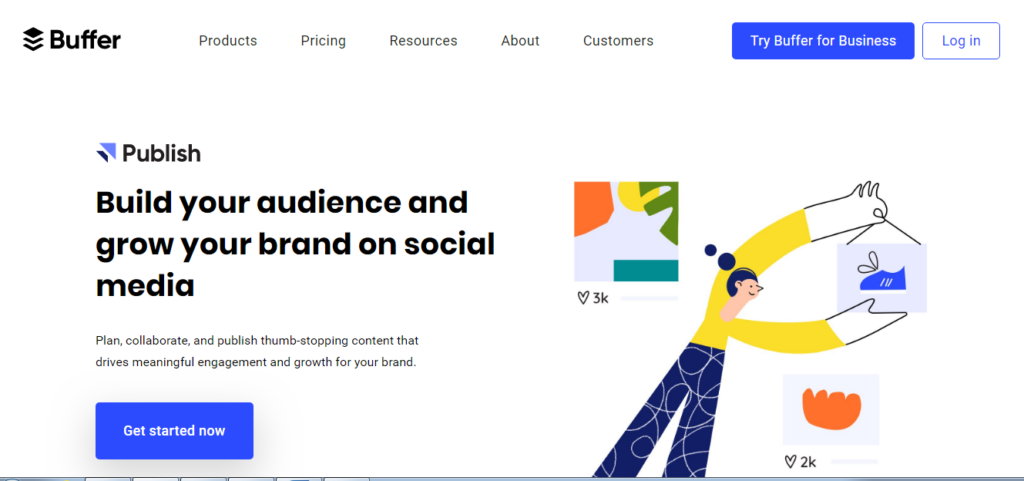 It is the simplest way to share content with your audience during website daily tracking. This organizer plans the publications at a certain time and tracks the analytics for finding out what posts had the best performance. The extension will come in handy for SMM specialists.
Price – from $15 to $99 per month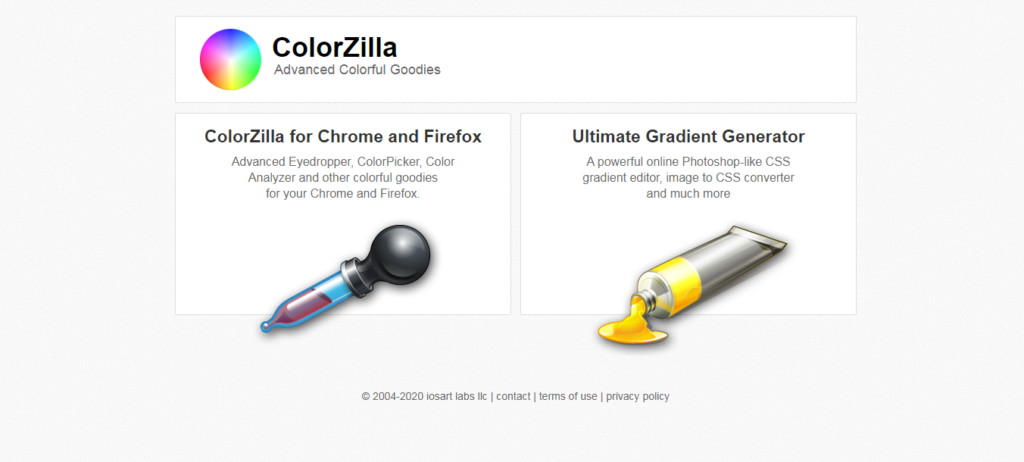 It is a Firefox plugin, but now Google Chrome supports it. This extension chooses the color of the web page and gives its number for using it later. After this, it saves the hexacodes that can be used in the design or content. Get a colorful image from any part of your browser, configure it quickly and insert it into Photoshop, GoogleDraw, or any other tool for drawing or design.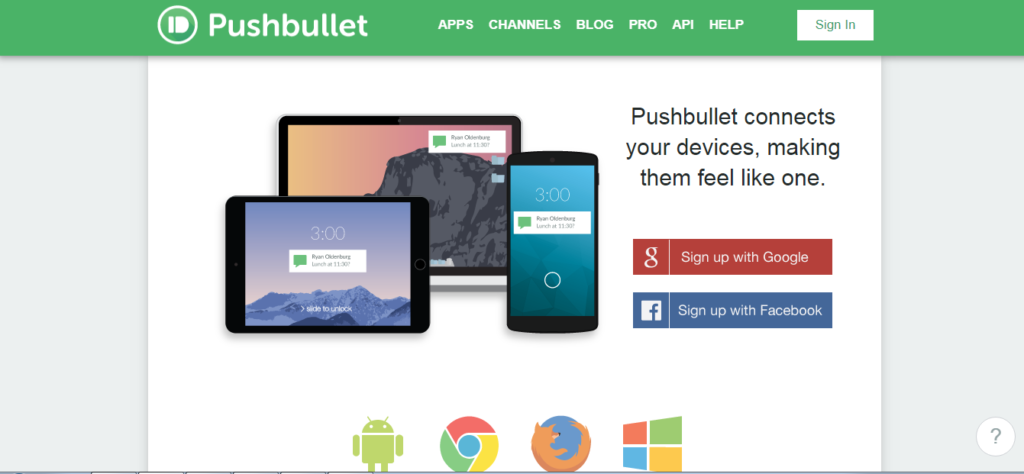 It shares files, images, and links on any platform. You can send a link to the smartphone by clicking it with the right mouse button on your PC and send the files to the phone using a wireless connection. Due to this extension, it is much easier to receive and write messages in various messengers or share any links or files.
Price – free and PRO for $4.99 (monthly) (or $3.33 annually)
Ghostery – Privacy Ad Blocker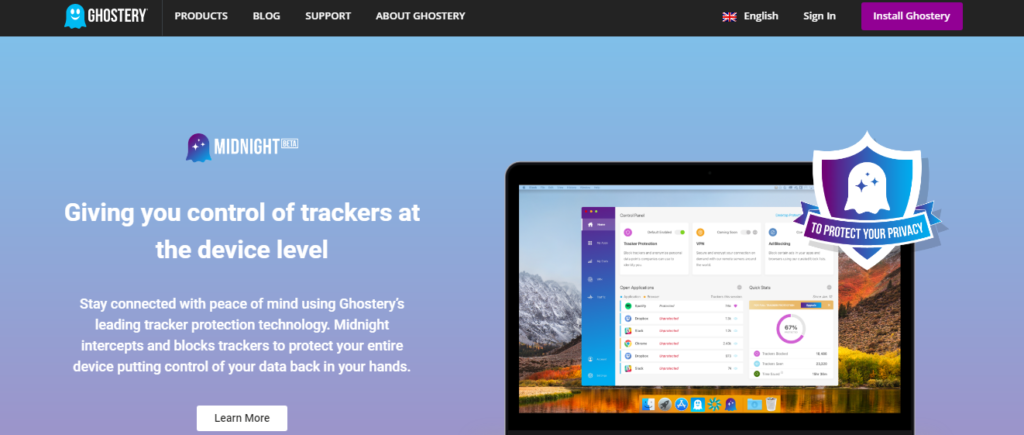 Every specialist who deals with marketing on the Internet is familiar with tracking. Follow other companies and find out who follows you. This extension allows us to see the invisible side, showing trackers, pixels, errors, and beacons placed on the pages by the companies. You can find out who tracks your page on Facebook or Google.
Price – free or $49 (monthly)
LastPass: free password manager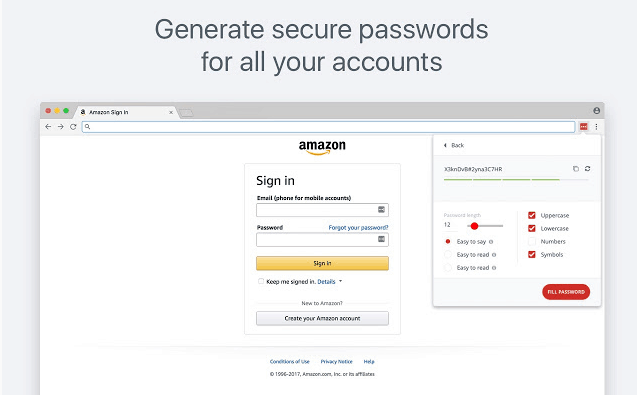 Digital technologies and marketing requires using tens of passwords. In your business, you may use even more. This plugin heard all your calls: now you need to remember your main password as the plugin will save all your passwords for safe access on any device. The free tool simplifies the process.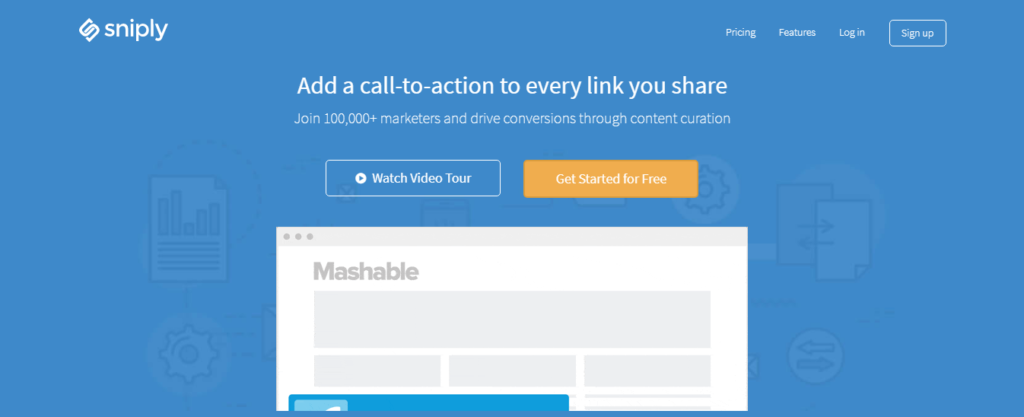 A great plugin, especially if you have a long-standing social media audience. This extension allows placing your calls to action over the content of other people. E.g., you can share a thrilling and popular fragment of Facebook content. If users interact with it, they will see your request to subscribe to your mailout list. It is a really great way to share wonderful content from incredible external sources with your audience.
Price – from $29 to $299 (corporate) (monthly)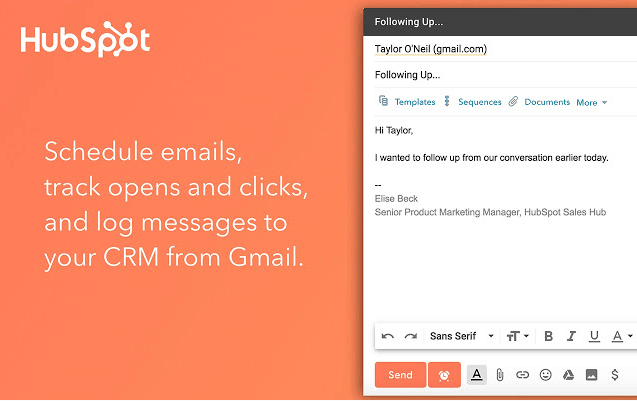 An extension that deals with income messages of any marketing, sales, or business specialist. It supports Gmail, Outlook, Apple, and Salesforce account for organizing e-mails in the future, tracking who opens and clicks your e-mails and headers of your recipients, company social profiles, and the latest tweets. The extension is recommended to increase e-mail performance, manage groups or a network, and make transactions with the sales kings.
Price – there is a free version
Google Chrome Seoquake plugin shows various SEO ranking factors for Web-pages. It shows nofollow links, evaluates the density of the text, and compares URLs. Perfect for getting rid of poor SEO.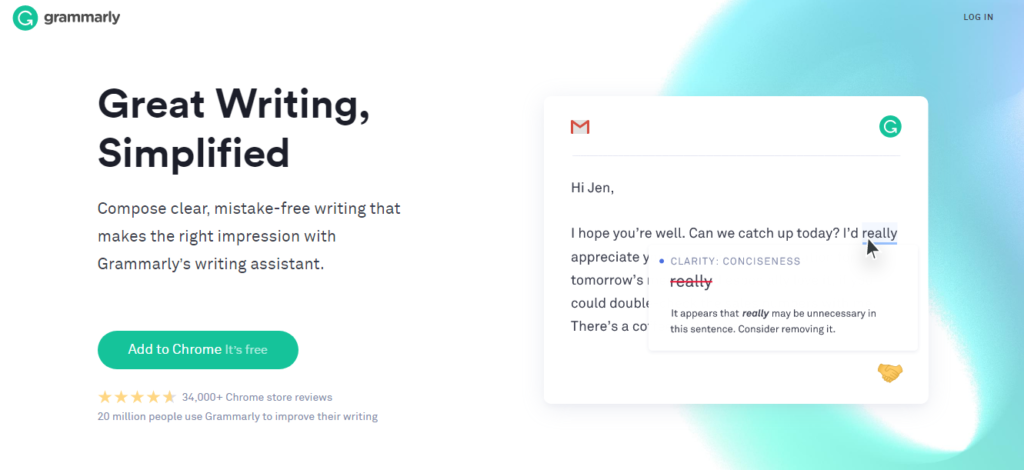 This extension is intended for editing and improving your writing without losing time and effort. It checks the text automatically including grammar, spelling, and other common problems. This extension gives advice on what can be changed and you decide whether to accept or not .
Price – free or premium version (from $12 monthly)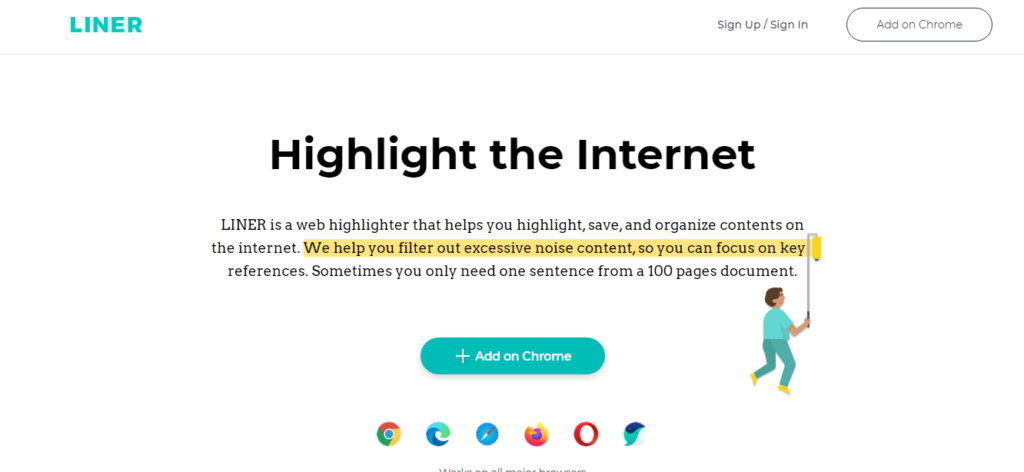 LINER extension is a Web highlight that allows distinguishing, saving, and organizing content online. It allows filtering noise and focusing on key links. Sometimes you have to find one sentence on 100 pages and this Google Chrome extension allows finding it.
​