Different promotions and special offers are, first of all, viewed as a way to increase sales. However, this marketing tool is much more useful for a business in various directions. For example, proper work with promotions allows substituting a portion of customers lost over time and makes existing customers buy again.
Marketers or sales managers may sooner or later ask some questions.
As a sales promotion tactic, why do marketers prefer using rebates?
Which is an example of a sales promotion?
What is the best example of fun sale ideas?
What are popular sales building ideas?
Which is a disadvantage of sales promotion as a promotional strategy? What are the two types of sales promotion?
What are the best promotion tricks?
What are promotion party ideas?
What is the most expensive type of sales promotion?
What are the best marketing ideas to boost sales?
What are great promotion title ideas?
Which of the following sales promotion methods would you recommend to a packaged goods marketer?
What are the best online shop promotion ideas?
How to promote special offers?
Which is a consumer or b2b sales promotion activity?
Why do marketers prefer using rebates?
Here are 20 sales promotion ideas for your online store to attract new buyers and spread information about your brand.
Random prize. This is an example of good promotion ideas. This promotion aims to involve existing customers rather than attract new ones. The rules are simple: Buyers who place orders during a certain period of time can win a prize in the form of a product or a monetary reward, and the winner is picked with the help of a random number generator.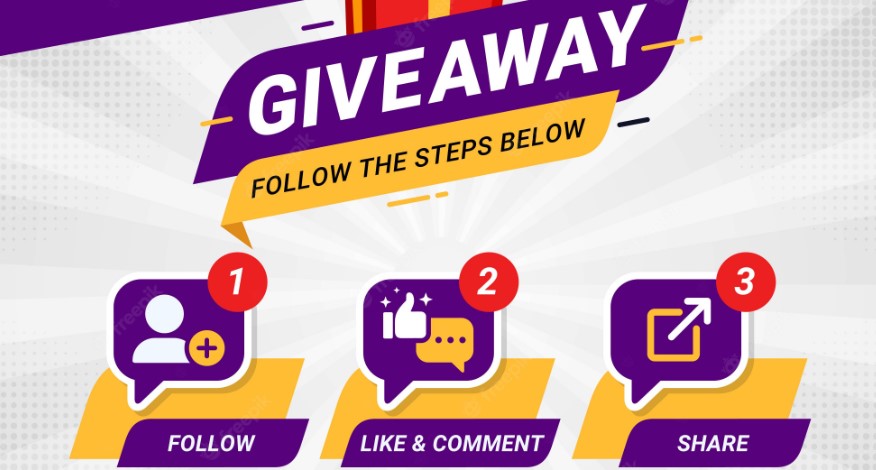 Package offer. A trusted way to nudge customers towards spending more than they initially planned is to combine several products in a package offer and sell it cheaper than if the items were purchased separately. The combination of camera + bag + SD card.
Create the feeling of deficiency. It is one of the best deal ideas. Indicate that the special offer is valid only for a limited time, for example, during this week or the next three days. Make people feel they lose their money if they don't do something right now. Such limits stimulate additional demand.
Opportunity to be the first. We are talking about such a buying scheme as a preorder. Yet this type of promotion will pay off only if the product is popular, for example, a new model of iPhone. But it is one of the most interesting promotion ideas for 2022-2023.
Weekend offer. It is one of the best promo ideas. Usually, on weekends online buyers are less active, so you can encourage your subscribers to purchase by sending them offers with a selection of products that are discounted if ordered on Saturday or Sunday.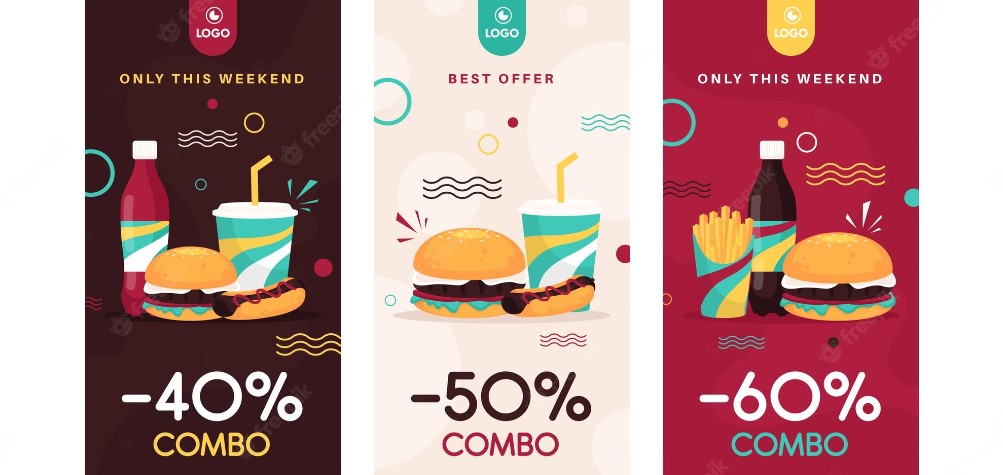 Personal selections. Divide your customers into groups and offer each of them a set of products that might potentially interest them based on the analysis of the viewed products or previous orders, as this can well pay off with repeat purchases..
The more, the cheaper. This is one of the best advertising sales ideas. This kind of idea looks appealing to customers as they give the buyers the feeling of gained benefit even though the average check increases. You shouldn't give big discounts, just make sure that they are attractive enough to encourage potential customers to take action.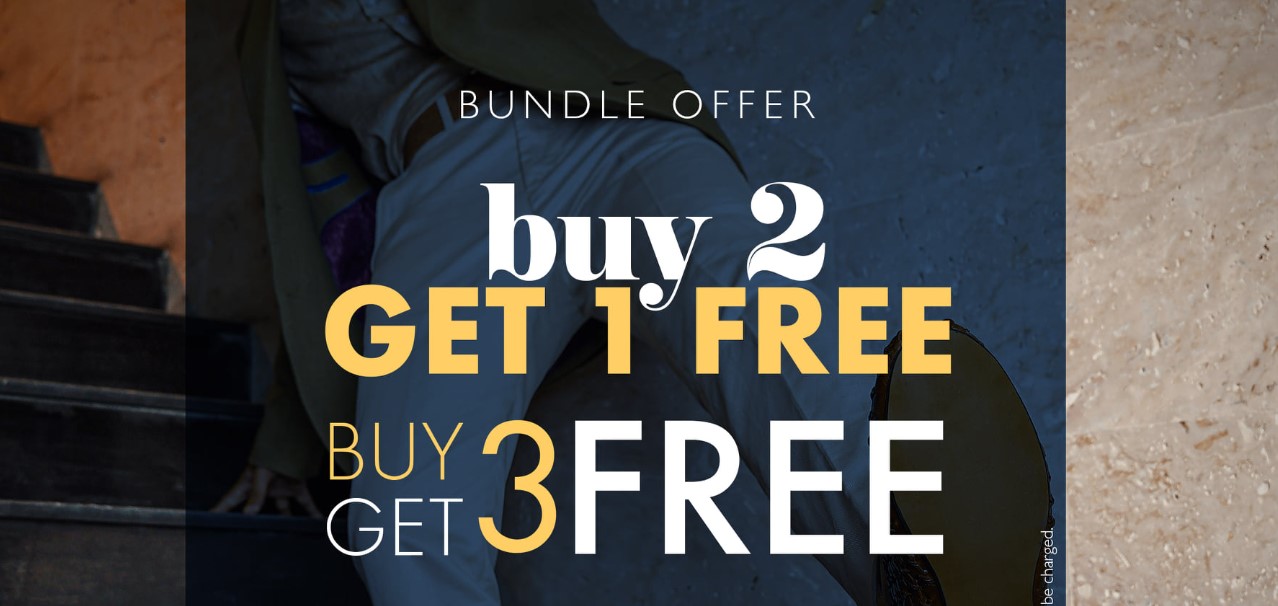 A small gift. It is great for any promotion themes. Let's be honest: Everybody loves freebies. It's enough to present just a nice trifle, preferably reminding a person of your brand. It can be a mug, a key chain, a phone case, etc. This is a small bonus, but many people will appreciate it.
Find cheaper. It is a great sales promotion tactic. This is one of the most widespread ways of brand promotion that is particularly actual for new niches and product categories with low competition. The key rule is to cover the price difference if the buyer finds a similar product in another online store at a lower cost. It is worth emphasizing again that this scheme does not apply to highly competitive niches characterized by a low product margin.
Bring your friend.This idea can perfectly work for popular niches such as clothing. Thus, you may grow the client base with the help of your existing customers who, to some extent, play the role of a marketer in your business.
Bonus for a review. If you have already implemented a system of cumulative discounts, bonus points, or something similar in your online store, you can continue experimenting and developing it. Offer your customers a bonus when they review a product after the purchase. Later they can use it to get a discount on the next order.
Gift for a subscription. It's a great way to grow the email subscriber base in a short period of time. Just announce that everyone subscribes to your email newsletters will receive a gift coupon that guarantees a certain discount for any product from the catalog.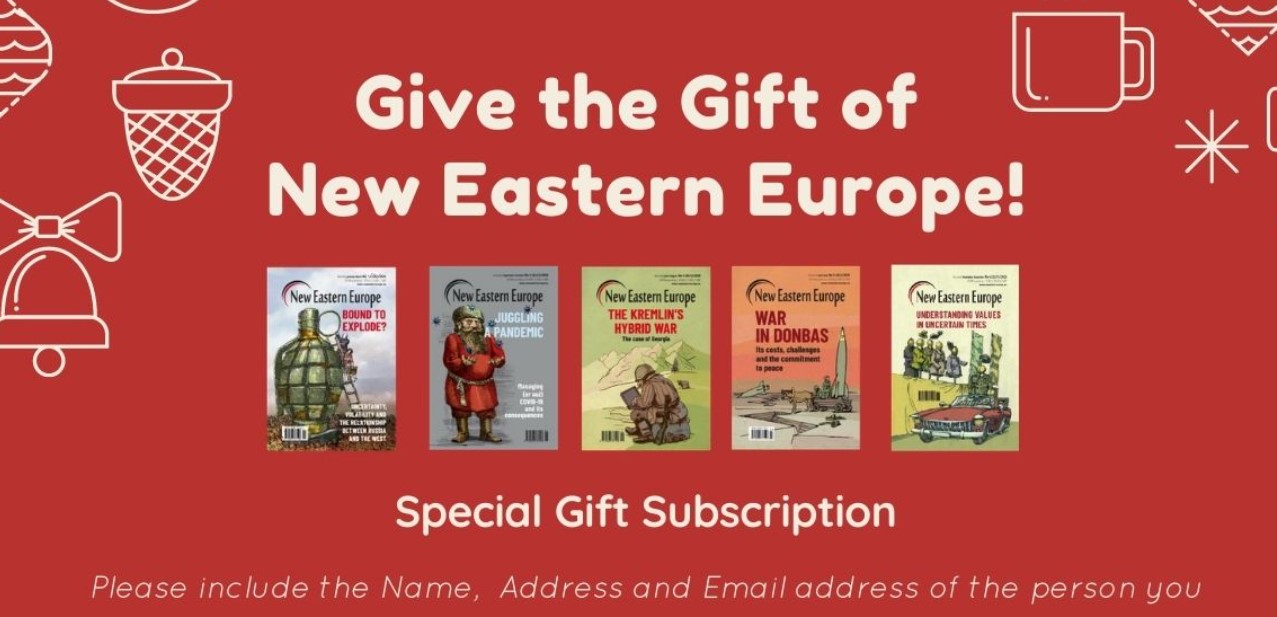 Special days. It's hard to find someone who hasn't heard about the famous Black Friday. Initially, it became popular in the USA and other countries.
What Else Should be Taken into Account?
You don't organize a promotion for anything, do you? You want to achieve certain goals. Therefore, whenever you plan something carefully, think about whether it will match the interests of your target audience. This will prevent you from accidental mistakes, such as offering a free set of car tires on a cycling website. Of course, we are exaggerating, but sometimes similar cases do happen. It will be great to use unique sales ideas.
We hope that the article ideas (sales campaign ideas) from this article will come in handy to increase sales in your online store and help you succeed on the difficult path of developing your own business. It will be great if you use these sale ideas as a part of your sales promotion activities.