Attracting new players to golf courses is a significant challenge for golf clubs worldwide. Golf tourists travel tirelessly to countries and continents in search of exciting unplayed golf courses and are an excellent resource for the clubs' budgets. But how can a particular golf club make sure that these golf tourists choose to visit that club and enjoy playing on that excellent golf course? This is where golf marketing comes into play.
Golf Marketing Tips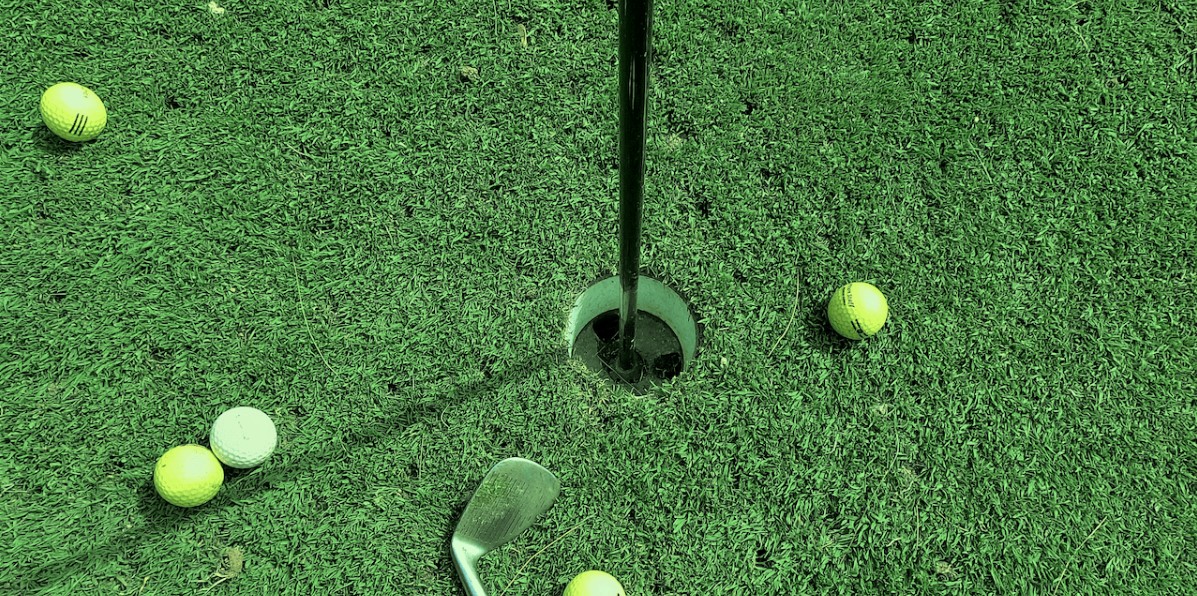 Following these golf marketing tips, your actions will have more results for your business.
Tips #1. Branding
Branding is an essential part of any modern business. To make branding work for your golf club or course, you should pick a signature hole, create a drone video of the course layout, and take quality course pictures.
Tips #2. Social Media
Suppose a golf club ensures its presence on social media. In that case, it achieves better brand protection, expands the audience of golfers familiar with a particular brand, and gains a new target audience. Social media, when doing golf marketing, should be perceived comprehensively.
Tips #3. Customer Loyalty
To build strong customer loyalty, you should implement a personalized customer loyalty program and reward your top spenders. These actions will promote your golf business no less effectively than other tips from this list.
Tips #4. Restaurant Marketing
Your restaurant demands business planning. Offering curbside pickup & delivery and refreshing your menu options will attract more clients to your golf business. Also, consider our society goes towards an on-the-go business model for restaurants. So, you should have items that reflect this trend on your menu.
Tips #5. Host a Charity Event
A charity event is an excellent way to show guests the virtues of the golf club and invite golfers of all ranks to the beautiful golf course designed by the world's best golf course designers.
Tips #6. Create Content
Producing educational content will boost your golf course while promoting your teaching experts' knowledge. The "How to improve your chipping" video is a great example of content you should create. Then you can share it on your social media channels and move leads to the site.
Top 4 Golf Marketing Companies
This list of the top 4 golf marketing companies is based on the information provided by Clutch.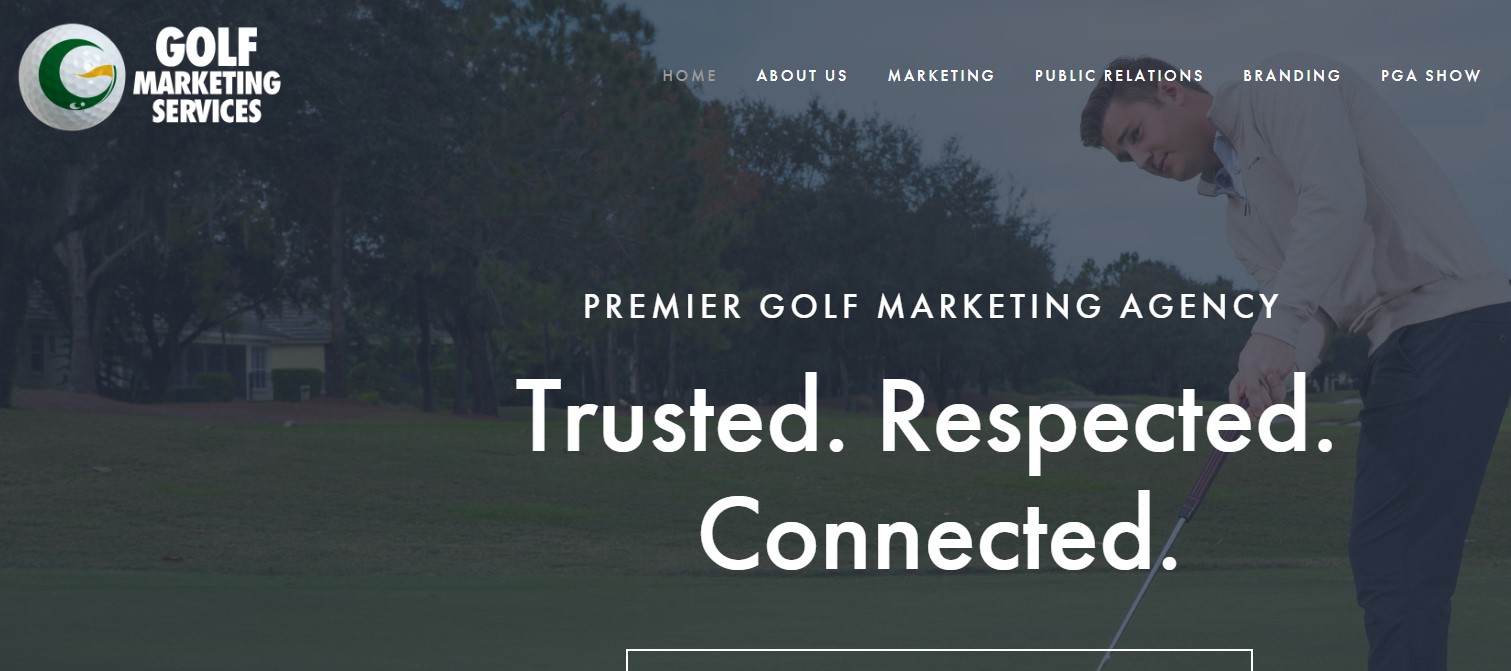 Golf Marketing Services is a premier golf marketing agency founded by HOLLY "G" and based in Mount Dora. Among its clients are Giftadvisor.com, FlingGolf, KenRick Golf, Fell The Stretch, and Super Stroke Golf.
Matt Moss, owner of Chippo:
"Golf Marketing Services work perfectly, and they are real experts in golf marketing."
Lloyd Cohn, owner at Coppertech:
"If you need a golf marketing service, I recommend Golf Marketing Services as a premier golf marketing agency."

CGM is a marketing agency with deep expertise in golf marketing. Cullasaja Club, The Quarry at La Quinta, Bretton woods recreation center, The Bridges at Rancho Santa Fe, and Chamisal Tennis & Fitness Club used its assistance in golf marketing and enjoyed it. The office is located in Manhattan (Kansas). The founder is Steve Graves.
Eddy Carrell, membership director at Everett Golf & Country Club:
"Working with the CGM was like controlling my marketing agency on my phone."
Rick Maier, general manager at Squire Creek Country Club:
"I cannot visualize a tomorrow without CGM."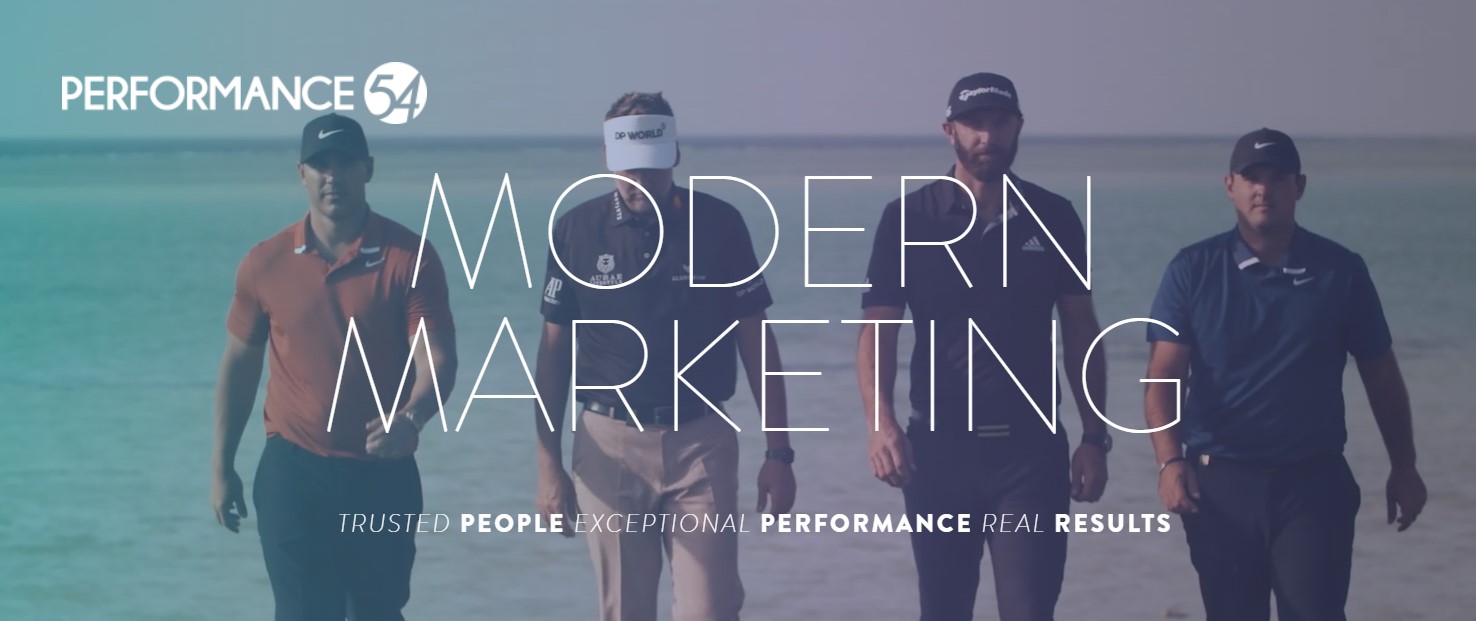 Performance54 was founded in 2015 and provides consultations for golf marketing. Anthony Banerjee is a commercial director at Performance54. The office is based in Camberley. Adare Manor, Titleist, Footjoy, Faldo Enterprises, and Royal Greens enjed its services.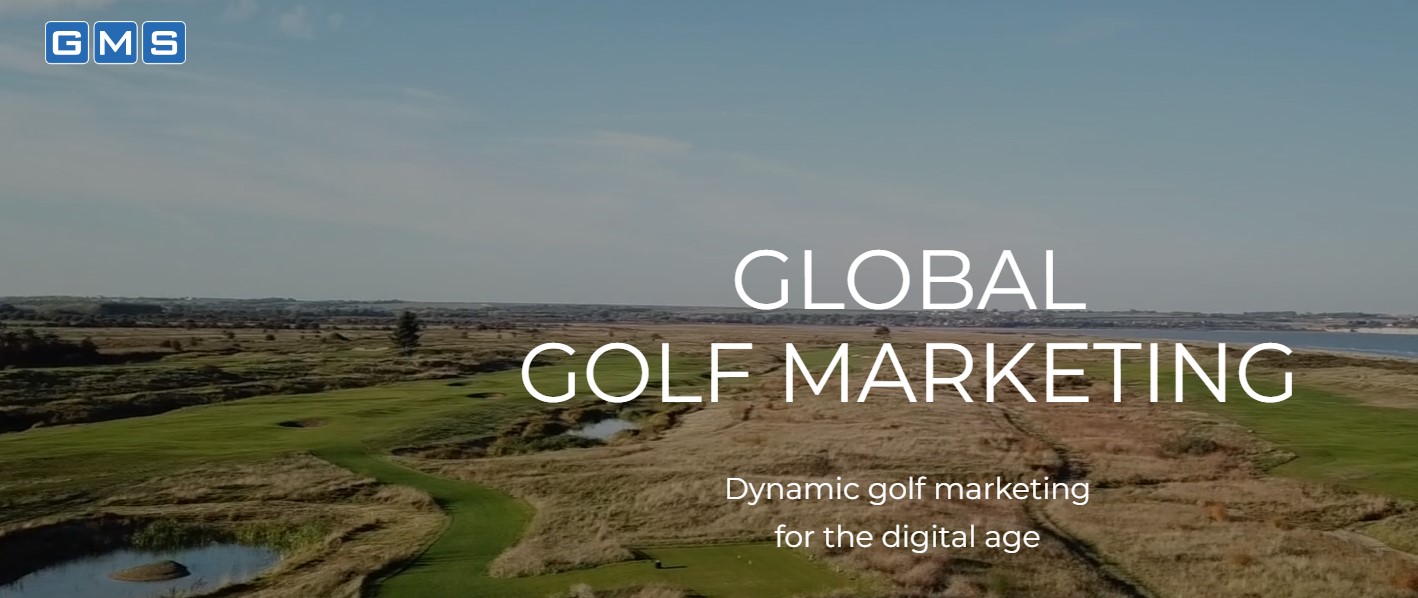 GMS provides golf marketing services, and the director is Phil Craghill. Its clients include Golfbreaks, PING, Chart Hills, Close House, and Bernhard. Its offices are in Essendon and Singapore.
Matt Fryer from Toptracer30:
"GMS does golf marketing perfectly."
Conclusion
Now you know everything you should know about golf marketing. Our golf marketing tips will make your actions more thriving. And also, you discovered the best golf marketing companies. We hope this article about golf marketing was useful for you.