Is your business related to the eCommerce industry? Optimizing an online store's website will be an urgent task for you, both in terms of usability and SEO. Poor usability is a risk if you do not optimize the online store. In this case, the user will not complete the conversion and will immediately leave the site.
Optimizing an eCommerce website is how a website ranks in the top positions of Google. An indicator of how optimized an online store is is the percentage of visitors entering the site and performing the target action – micro or macro conversion. Micro conversions include:
Adding an item to the cart.
Marking an item as a favorite.
Email subscription.
Using a promo code.
Comparison of goods.
Store search.
View recent comments.
Link to site information.
Call to the store, etc.
These actions should eventually lead the consumer to a macro conversion – making a purchase.
Depending on the type of commerce, the steps may vary. In each case, a KPI is determined that is valuable for a particular eCommerce company.
Why is Ecommerce Website Optimization Important?
Optimizing your eCommerce website will improve usability and therefore increase your sales. You can see what an unoptimized, user-unfriendly website looks like with Plerdy's UX game.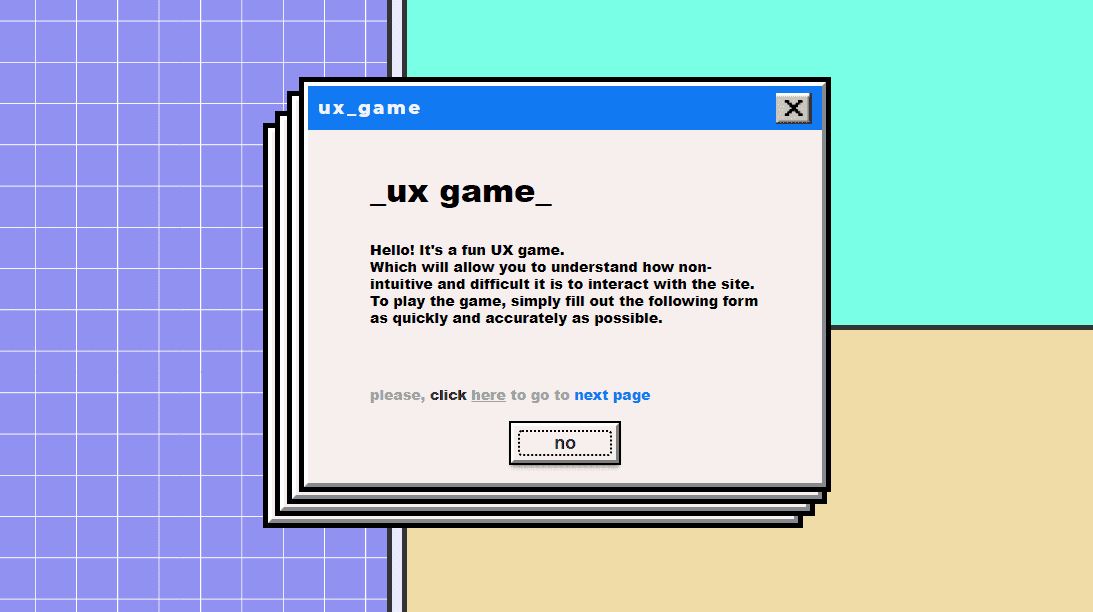 For high conversion, the information on the site for eCommerce must be as detailed as possible. Adding and optimizing descriptions, clarifying product specifications, transparent prices, and logistics conditions – all this can significantly affect the conversion. In addition, the quality of photos, the presence of video reviews, customer reviews, and reviews will give the eCommerce site an additional chance of success.
Ecommerce Website Optimization Tips
When it comes to eCommerce, some factors influence a customer's buying decision – product descriptions, site colors, product placement, and call-to-action button position. So let's take a closer look at some elements for further optimization.
Shopping Cart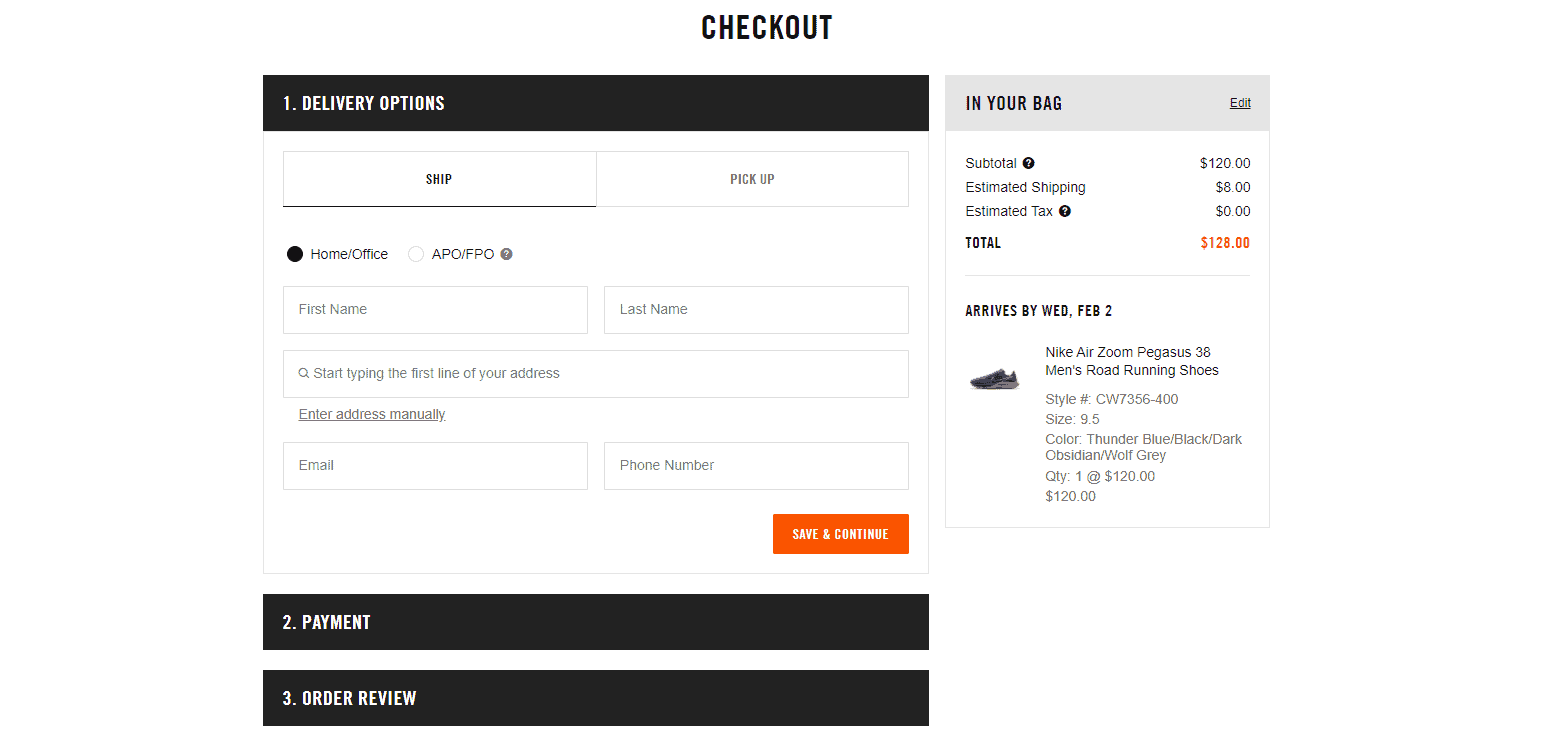 The shopping cart is a critical page to set up to optimize your eCommerce website. When a user enters the site, it should be as easy as possible to place an order. Make sure that the visitor needs to fill in the minimum number of fields without spending too much time and effort on it:
First name and last name (sometimes as separate fields).
E-mail (required for automatic user registration).
Phone number.
The delivery method of the goods.
Payment method.
A field for explanations to the order.
Providing clear and understandable information regarding the purchase and delivery will help reduce the number of abandoned carts. In addition, pay attention to how the page looks on the screen of a mobile phone – in many niches, this device surpasses desktop devices in terms of frequency of use.
If a promotional code is to be used, which is often used as a promotion in eCommerce, customers should see a field where they must enter it.
Content Optimization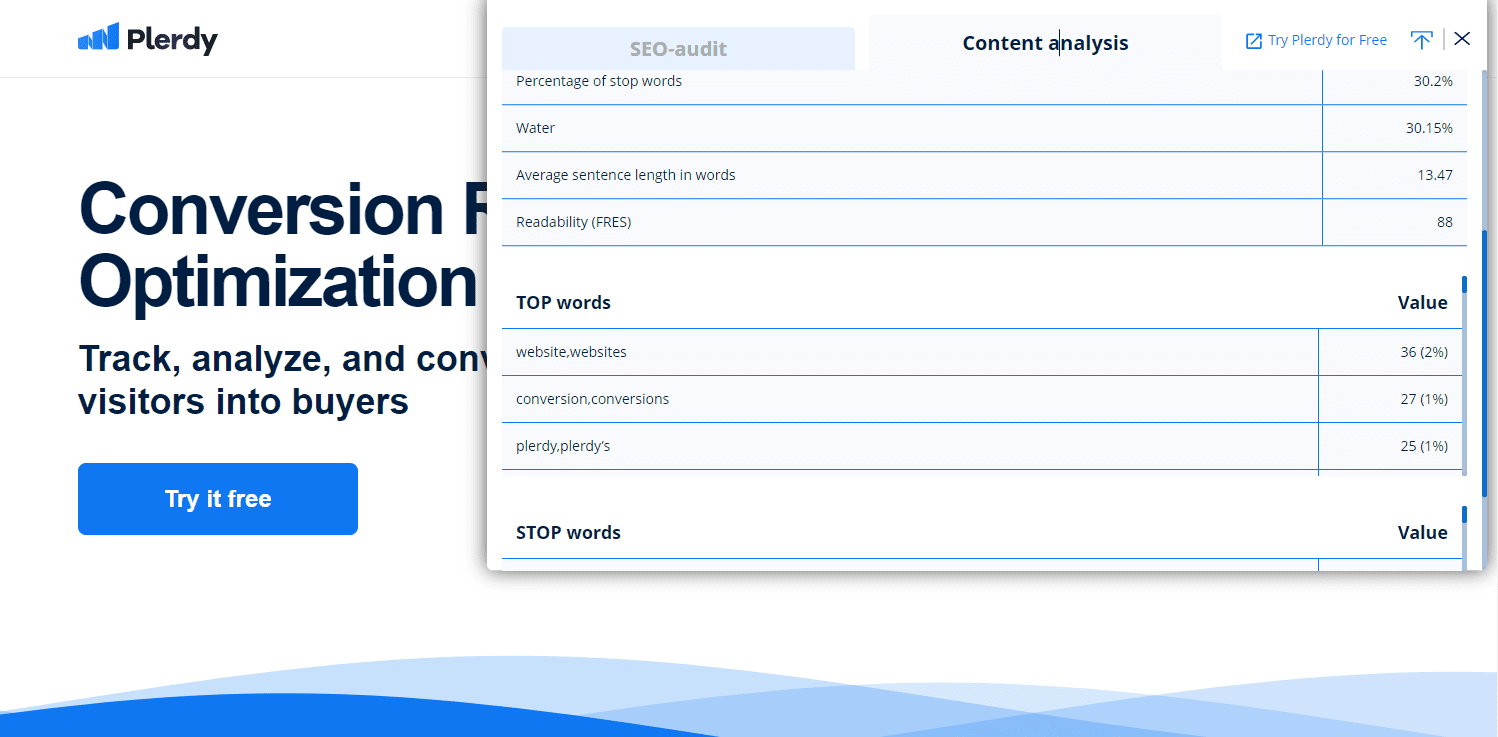 Often, the content on the site, its content, and presentation style is the main obstacle to a transaction. Optimize it! When describing products, be guided by how logical and potential customers perceive understandable information.
When compiling content for eCommerce sites, try to "close" possible misunderstandings and customer objections as much as possible. So you will help reduce the period between getting to know the product and making a transaction. You also need to optimize content based on keywords to get more organic traffic:
For categories.
For blog articles.
It is important to structure h1, h2, and LSI properly with a long-tail keywords.
Home Page Ecommerce Website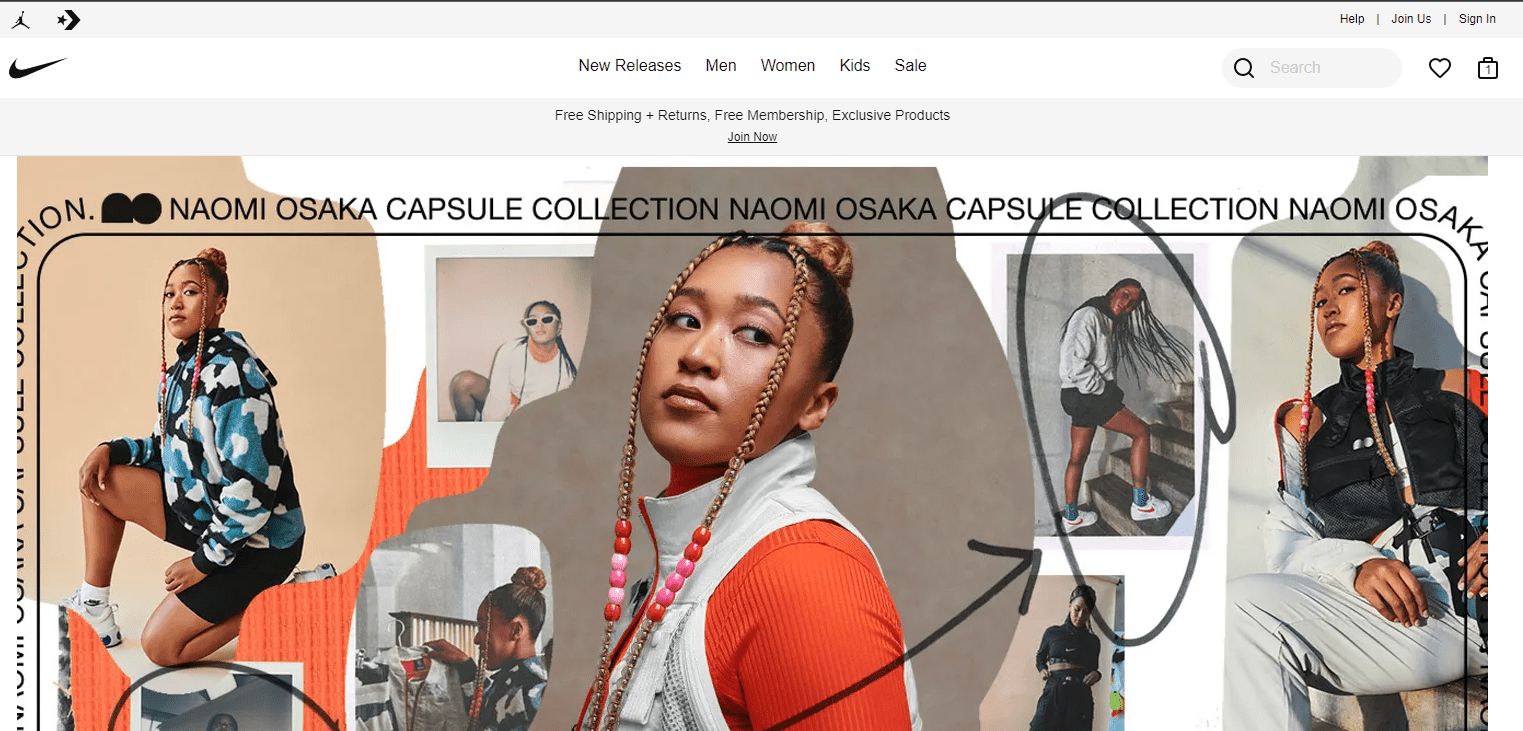 To improve the effectiveness of your eCommerce site home page, analyze how the design, content, buttons, and other elements give the visitor a comprehensive understanding of where to go and what to do.
For example, the main page has the highest banners and promotional offers concentration. You need to check how these elements look on a mobile device, whether the call to action and the main message are visible.
Do not overload the page with unnecessary graphics, pictures, or interactive elements. To optimize the first page, be sure to place the search bar on both the main and all other pages to make it easier for a potential client to find the necessary information or products.
Before optimization, you also need to analyze the scroll depth and click map — users who come from different traffic channels can behave differently. For instance:
Someone presses immediately on the search.
Someone is heading for the menu.
Someone clicks on a banner or other elements.
Therefore, it is important to consider data for all customer groups to generate a good conversion.
Ecommerce Landing Pages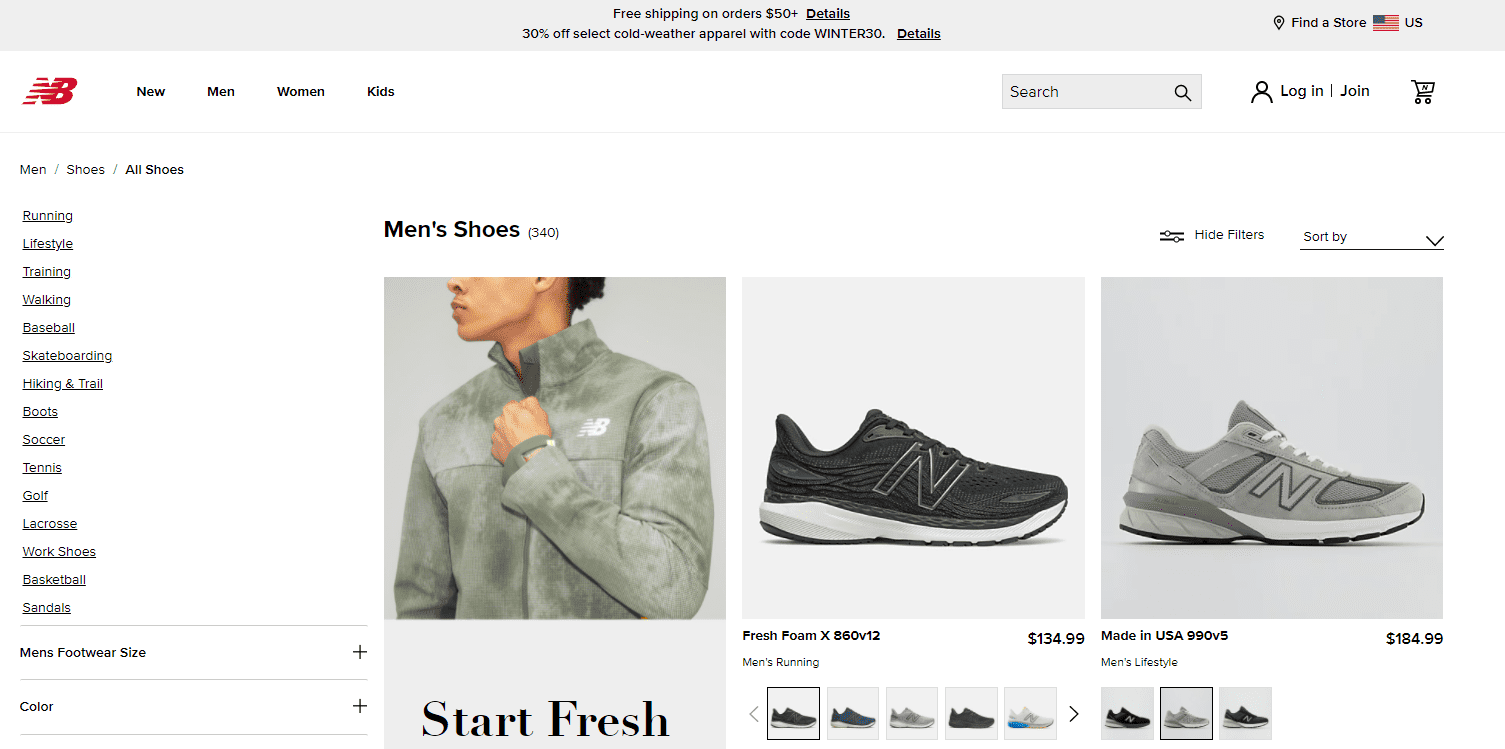 Landing pages are used as landing pages that a client clicks on a link in targeted advertising. Start the optimization process with them (basically, this is a category or subcategory of an online store). The most successful pages in the online store for setting up advertising are as follows:
Brand Specials (e.g., " Nike Women's White Sneakers ").
Goods by purpose (for example, " Slicers for the kitchen ").
Category filters (for example, " New Balance Men's Blue Sneakers ").
Pages dedicated to a specific product (for example, the Samsung Galaxy S21 FE 5G product card ).
Next, check the sequence of steps of your potential client so that everything is simple in the conversion path and the user can see where to click to enable filters, where the "Add to Cart" button is located, etc. It is also important that the choice of products is optimized and streamlined, filters are configured, all product photos are of high quality.
Install tracking and analytics tools to eCommerce website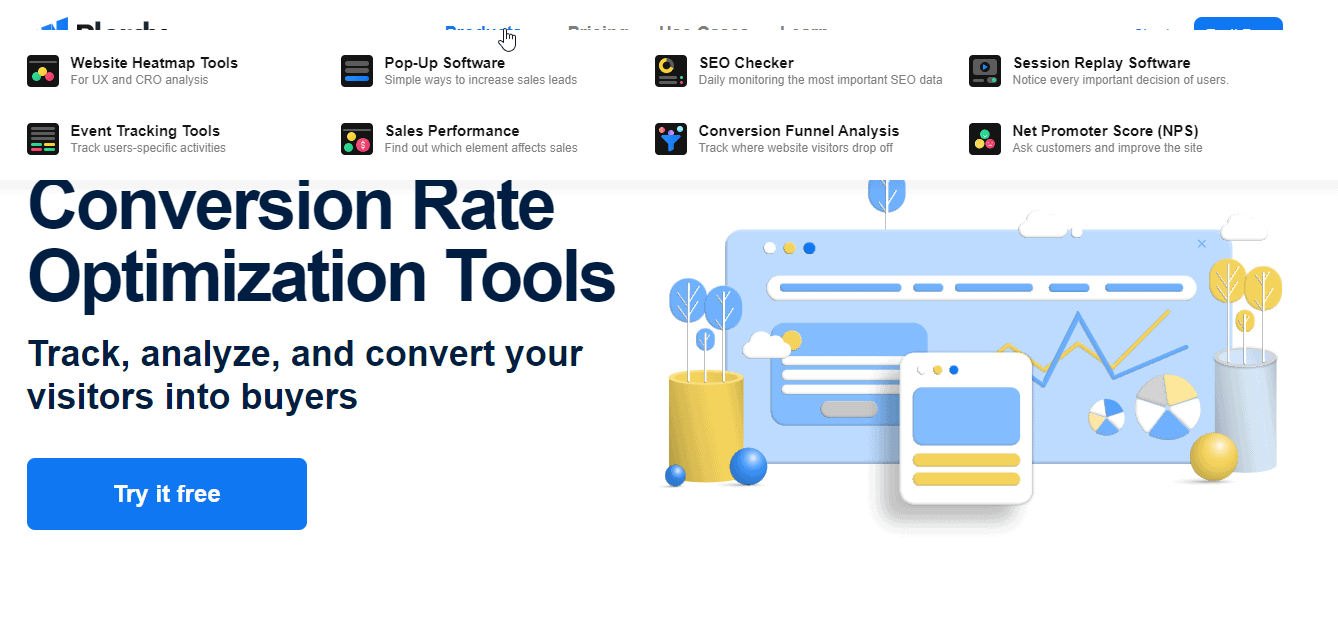 Installing trackers and analytics tools will allow you to identify which part of the eCommerce site the main activity of visitors is concentrated on and which areas of the page are ineffective in terms of conversion and require optimization. For basic needs, Plerdy and Google Analytics will do.
Use Plerdy heatmaps to study customer behavior on the site. This will help you understand where the interest of visitors is concentrated. Move different elements of your eCommerce site to different places and analyze how customer behavior changes. Optimize the site.
Enhance your eCommerce site's UX/UI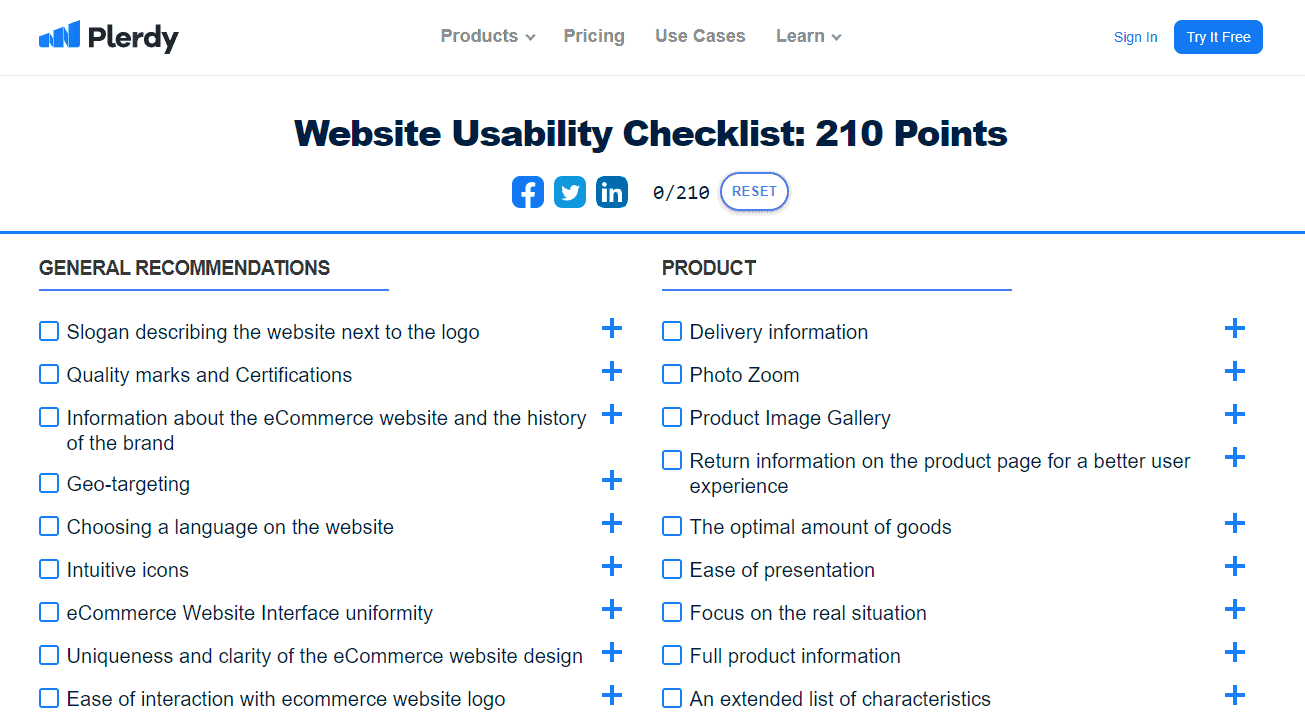 An inconvenient interface can confuse potential customers and encourage regular users to leave the site. More than 30% of customers willingly use the search bar and filters to find the necessary goods and services. Make sure your site is user-friendly.
Check how your eCommerce site looks on mobile devices. Optimize all interface elements to determine which elements increase sales with Plerdy Sales Performance. By clicking on the icon, it should be convenient for the user to find the necessary information without additional effort.
Before optimizing, check the effectiveness of each interface element. Plerdy offers a detailed checklist with which you can evaluate the website's usability as a whole and each of its components. The list consists of 210 items divided into functional categories that reflect customers' actions on the website. The necessary general recommendations, product segmentation, purchase, feedback, design, content, shopping cart, backlinks, product information, registration process, sale, site structure, call to action, technical nuances, search options. Examine each element and optimize the "weak" areas.
Personalize Sales Process
A personalized approach to the client involves the following actions for optimization.
Segment your target audience. Divide customers into groups according to various characteristics (gender, location, age, traffic sources, shopping list, etc.). Then, suggest to each group what would be preferable for them, using dynamic text fields.
Add a Wish List option. This will increase the likelihood that the client will return next time and make a purchase that they did not make when using the site.
Set up advertising campaigns. Build communication with users separately for each target audience. Test different advertising slogans.
These ways to optimize the sales process will allow you to track the audience's interests and offer additional services according to customer preferences.
Best 5 Ecommerce Website Optimization Case Study
If you are looking for solutions to increase conversion, study real case studies of companies regarding various aspects of optimizing an eCommerce site.
Budapester is a German luxury fashion retailer. However, the company was faced with too low conversion rate with an active influx of audience to the site, especially on mobile gadgets.
When optimizing, marketers went by more clearly, informing customers about the unique selling proposition. It was decided to place product images in a more prominent place, adding information about free shipping. We reduced the store logo and changed the title to free up space.
We also updated the appearance of the shopping cart – it made it more convenient for making a transaction. The optimization actions combined resulted in a 12% increase in total conversions and a 30% increase in mobile conversion rates.
Edible Arrangements collects and delivers fruit and flower baskets, holiday bouquets, flower arrangements, and gifts. Performing a simple optimization action allowed the company to increase its daily conversion rate by 8%.
Edible has the option of same-day delivery of the order. However, this information was not obvious to site visitors. Therefore, it was decided to place a large banner with an offer in a prominent place on the main page for optimization. In addition, the addition of an interactive element in the form of a countdown timer removed all questions from customers regarding the understanding of the service.
Amerisleep's website has seen a decrease in conversion rate – while optimizing it; marketers went through a detailed explanation of the product's value. The previous slogan, "Mattresses provide comfortable sleep," was interpreted: "You never want to go back to a night spent in poor quality sleep."
The company has advantageously changed the delivery of value compared to its competitors. For example, instead of general, trivial phrases about convenience, a message appeared on the site about a special patented technology for manufacturing goods. Together with the site mentioned above optimization actions, this increased the conversion rate by 14%.
Gwynnie Bee sells and rents clothing items online. As part of an overall eCommerce marketing strategy, the company increased brand awareness and audience loyalty by optimizing content and attracting influencers.
Media people with similar values and the audience they influence were found to do this. The content was created and posted on the YouTube channel, GB social platforms and the trendsetters' websites. These optimization efforts benefited both parties, capturing consumer demand and boosting the site's conversion rate by 6%.
The founders of fitness equipment startup Kettlebell Kings realized that the results of the previously chosen promotion tactics through Google Ads did not match the costs. And they turned to a more organic approach – they continued promotion through social networks, particularly Instagram.
The company has created training content that explains how to use sports equipment to increase training effectiveness. Over time, it turned out that customers create their content using the company's products and post it in their accounts. Marketers have developed a set of criteria that social messages must meet to be used. As a result, the popularity of the brand has increased.
Conclusion
Often, simple actions and minor improvements in site navigation, the layout of elements, or presenting information can increase conversions several times. Therefore, optimizing an eCommerce website should be done regularly, each time tracking and fixing positive and negative changes.