Each modern company has a specific life cycle that determines the business's success at different stages of its activities. The entrepreneurs aim to get a high level of the customer's trust that makes them indirectly promote your product by positively speaking about it through various channels. And suppose the service efficiency is high and the clients appreciate cooperation with the company. In that case, the business owners search for how to write a good testimonial to strengthen the brand's authority.
Testimonial is the confirmation of the service reliability, and when new customers review them, they are likely to find more detailed information about the firm. In other words, the review based on the client's successful experience has social proof. Therefore, let's discover how to write testimonials correctly and understand their role in modern business's popularization.
Why Writing a Testimonial is Important?
Nowadays, the customer behavior in choosing suitable services in more than 90% of cases depends on the audience's experience. So, they review testimonials that can be short or long text reviews or case studies to guarantee their successful cooperation with the brand. Here, you can find the primary advantages that may lead entrepreneurs to discover how to write a testimonial about a company:
Building transparency. It's always essential to write about the service's efficiency and correspondence to the primary client's request, and that's reached by building up the testimonial advertising.
Optimizing the conversion rate. Reading reviews converts ordinary website visitors into profitable customers who may hire services after knowing the company's pros.
Connecting with customers. Each testimonial is based on the emotions and provided when the one overfills the person and he writes about it. So, when the person writes about his experience, he entirely summarizes all the interaction details to build a general and objective review.
Improving the reputation. Multiple reviews provided after interacting with the customers only increase the brand's respect level and rating.
Such a specific strategy for improving authority is one of the most efficient nowadays, and following it will help each modern brand grow.
Types of Testimonials
Besides finding how to write a testimonial, choosing the proper channels for its promotion is essential. Here, you can find the most typical recommendations for business promotion in 2022 and what kind of testimonials you can write.
Press Review Testimonials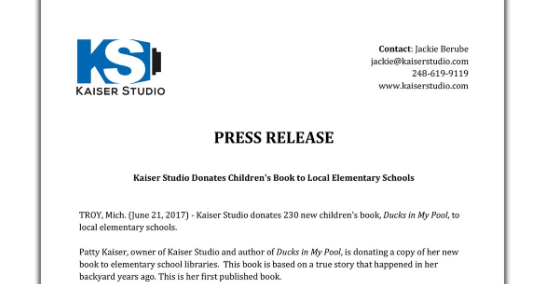 It's one of the most efficient types because it covers a large, engaged audience of millions. So, the growing organizations may use mass media websites or TV news releases for advertising their brands.
Quote Testimonials
It's the oldest but the most widely spread type provided by the clients writing a few sentences about their cooperation experience. Responding people should enter their names and the photo (optional for today) to verify their personalities and the fairness of the review.
Peer Testimonials
The representatives of similar industries provide such feedback. When people see other niche experts positively speaking about the company, their trust level grows.
Influencer Testimonials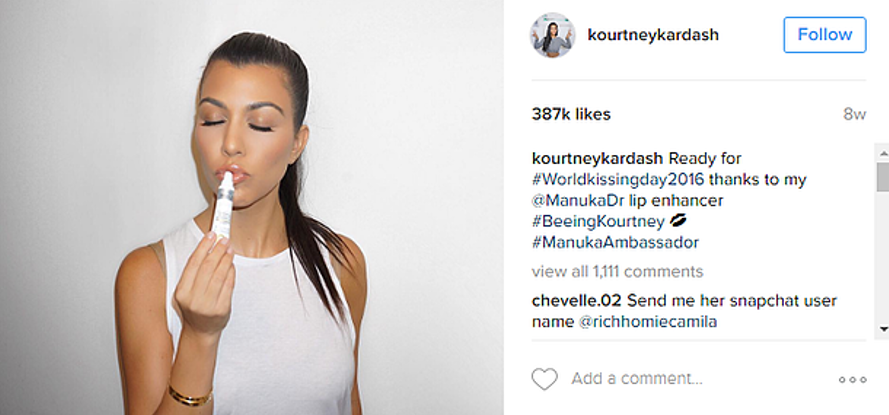 While looking for how to write a testimonial for a business, paying attention to celebrities is crucial. High-trusted bloggers famous locally or globally may significantly boost your sales by speaking a few words about the cooperation.
Video Testimonials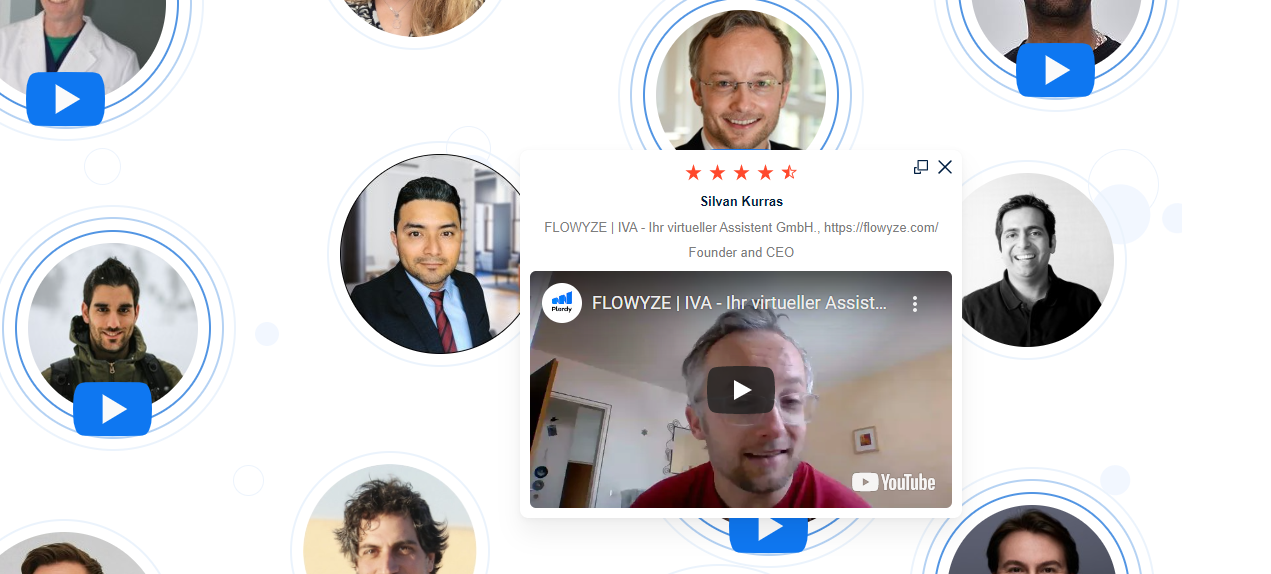 Several statistics and researches prove that 80%+ of marketers use videos to promote their companies. The primary advantage of the videos is that they're quickly spread and can be easily viewed on different platforms by millions.
Social Testimonials
Twitter, Instagram, Facebook, etc., are the most popular channels for providing recommendations. It differs from the other types because it appears organically when clients decide to speak about their experience (it's usually unnecessary to ask somebody to write it).
Success Story Testimonials

Instead of asking others to leave excellent feedback, it's better to show how the customer's life changed after working with the brand. The photos and videos of the "before/after" format may perfectly supplement it.
Interview Testimonials
Searching for how to write a testimonial for a company may lead the company owners to such a specific method. It's always efficient to make a video or a podcast in which the company's representative naturally speaks to a client, and the last provides a fair and obvious evaluation of the services.
Audio Testimonials
It's the most economically efficient method to engage the audience and create particular content. The set of tools is simple and includes a microphone, a device for recording, and a quiet and comfortable place.
Long-Form Testimonials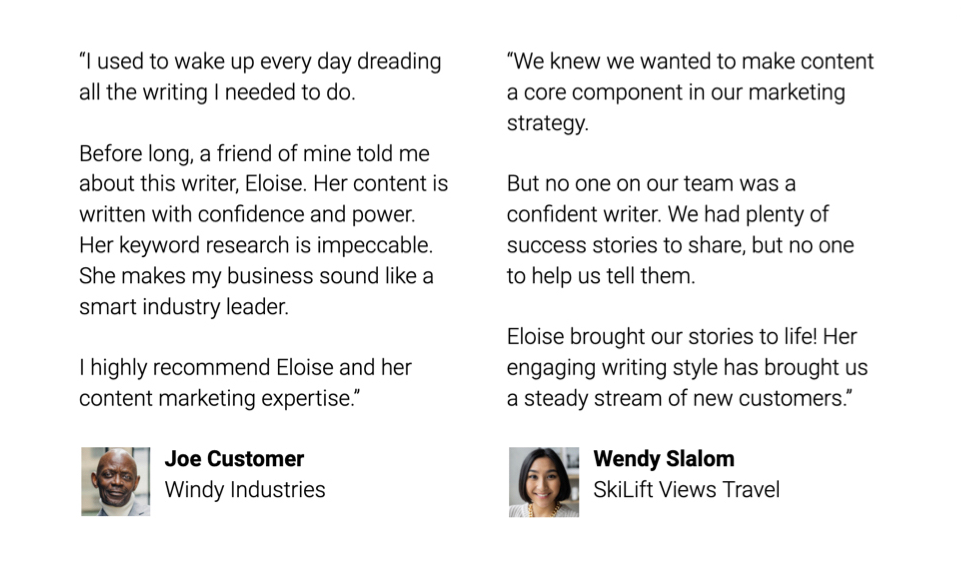 It works with the principle of "the more you tell the audience, the higher engagement you'll have." So long texts with a detailed description of a product or a service's implementation influence human psychology and help increase interest. Understanding how to write a good testimonial long text and keep it clear is necessary.
Case Studies Testimonials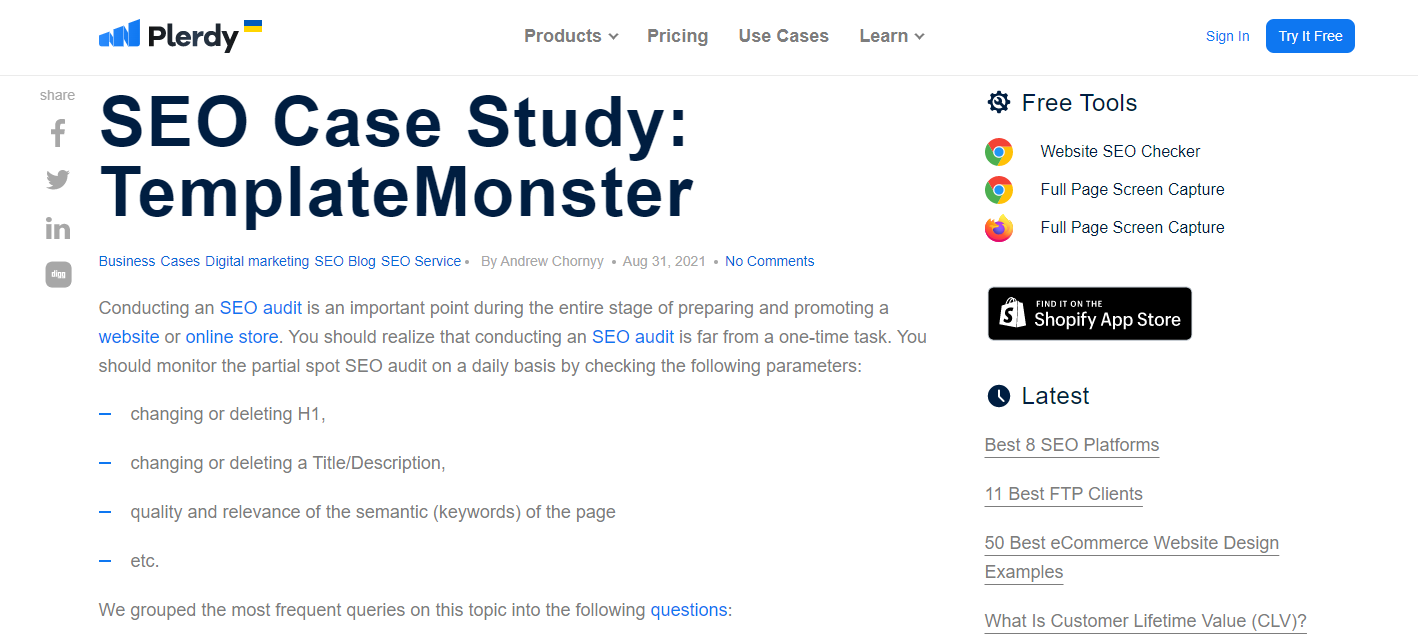 Here, it's necessary to represent the product's efficiency to help the clients analyze it in detail and convince them they need it. So, step-by-step storytelling is the most suitable for such a method.
Blog Testimonials
Ask the customers to tell their stories on their websites or social media blogs. Making a recommendation that organically fits the content typically placed on such pages is essential.
Best Way to Write a Testimonial
Following a consistent approach of "how to write a good testimonial" helps generate beneficial and relevant content that optimizes the critical marketing parameters.
Determine What Story You Want to Tell
It seems simple but is a priority to consider when building a recommendation. Human feelings are the goal that should be reached through the chosen type of testimonial. So, it's essential to consider how to describe your company: if it should be a success story, or it's better to write about the customer interaction cases, etc.
Ask Specific Questions
Make the questions clear and open-ended to provide an entirely understandable review. Remember to ask what brought the client to your business, which goals were initially, and if they were reached. The answers should be used to represent the brand's effectiveness and improve the general audience's perception.
Keep it Short and Conventional
The best testimonial describes the interaction experience in a few paragraphs (or minutes on a video/audio), without water and unnecessary data. However, it's obligatory to mention particular details to make people get enough information to start the cooperation.
Use the Customer's Name and Include Pictures, if Possible
Personification is a psychological aspect that each entrepreneur should consider when building a testimonial. People want to see if the real person provides a review and if the information is independent and prominent. So, adding a photo and name will help to establish reliability.
To Sum Up
Learning how to write a testimonial is necessary for each modern organization. The positive feedback is the basis of converting common site visitors into actual clients. So, it's required to show that they'll cooperate with a high-trusted brand that has succeeded in working with others before.