To make a law firm successful, you should promote it through many channels. Law firm marketing builds the brand image and brings customers.
Opening a law company, you may need to perform marketing functions yourself. Then, you can hire qualified employees to delegate. Together you will provide marketing for your company as a part of firm management operations.
22 Tips for Law Firm Marketing
A law firm's growth depends on customers. Yet, understanding what marketing method will be optimal for your firm may take time and effort.
Overall, Internet marketing is a foundation for building a customer base. Therefore, virtual testimonials, Facebook, Google, PPC, and SEO are life-critical for law firm marketing. Here are some extra law firm marketing tips to follow:
Position Your Law Firm as a Thought Leader
Show professionalism by giving your audience quality content on the law. For instance, ask your employees to share recommendations online. This law firm marketing hack is an effective tool to attract leads.
Create Promotional Video Content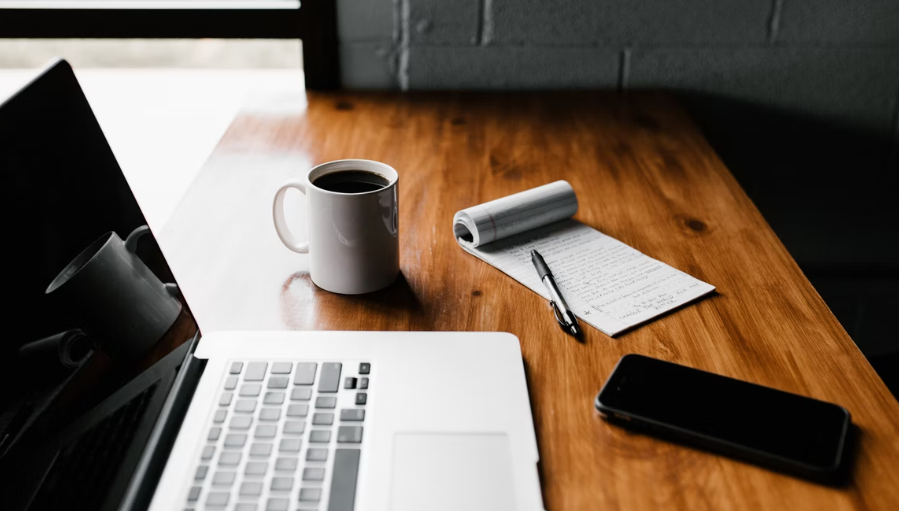 If a firm specializes in real estate law or another narrow domain, shoot videos where lawyers provide helpful information on related issues. After watching them, potential customers may hire your law firm for additional assistance.
Focus on Securing Referrals to Your Law Firm
Build a referral network, marketing blog, participate in online webinars, and talk to people on the radio to spread the word about your law firm. Your site must be contemporary, user-friendly, and work on PC and mobile devices. Expand the firm's referral network and get more publicity to attract people.
Invest in SEO marketing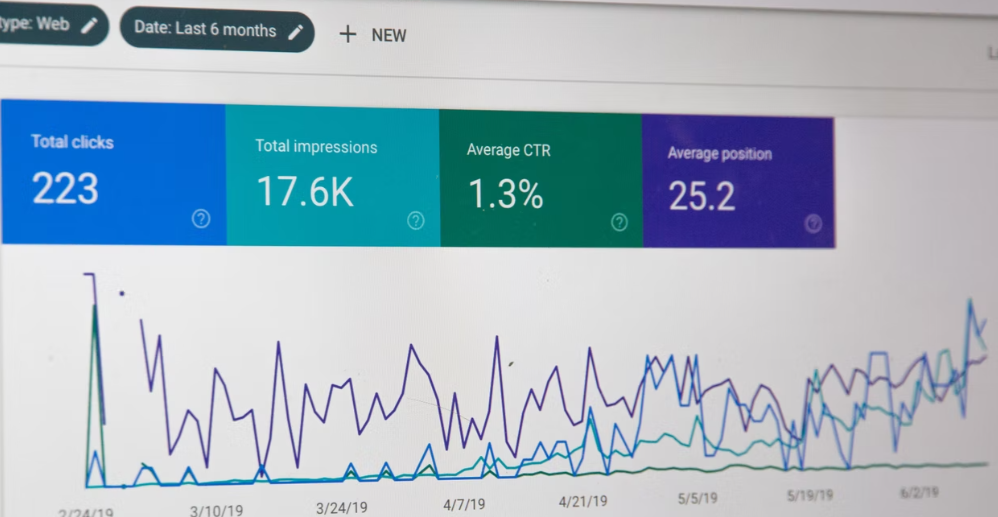 A web platform with valuable law content is probably the most efficient among law firm marketing strategies. Run internal and external SEO optimization to improve your search ranking (more details in the article) and boost traffic.
User-Friendly Law Firm's Site
The firm's site must be attractive and stable since it directly affects visitors' emotions. It must also be comprehensive and complete. Add more information about your firm, training courses, reviews, and unique services.
People like to order everything online, so implement the checkout. This marketing approach makes your law firm's offer more interesting than competitors'. Finally, ensure data safety so that the web-portal works without failures.
Embrace Social Media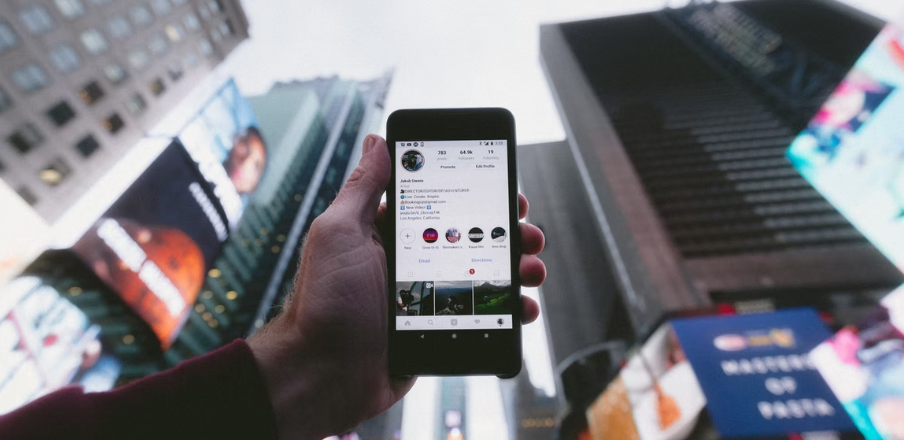 Today, social media is fundamental for a law firm's Internet marketing. These are popular marketing places with millions of people. Social networks have reposts, giving a powerful opportunity to promote your services. Communicate, discuss, and share advice in public posts to let others advertise you as a proven company.
Capitalize on Good Reviews
Search free sites to advertise your law firm's services and gather feedback. Let people write about their experience with you. Marketing research shows that some customers convert after reading good reviews.
Good reviews will attract people because they nurture confidence and contribute to a positive reputation. Of course, you must check the reviews because people's opinions differ. Still, any comments or suggestions help you develop, improve, and correct mistakes.
Track Law Marketing Results
Law firm digital marketing analytics determines how strangers and loyal customers perceive your firm. To assess their attitude, you must generate marketing reports. Set key performance indicators (KPIs) for your firm and monitor them.
If the existing strategy doesn't work, rethink your plan. Keep in touch with experts to get skilled assistance if needed. The right marketing strategy not only engages leads but also retains them.
Find your Firm's SMART Aims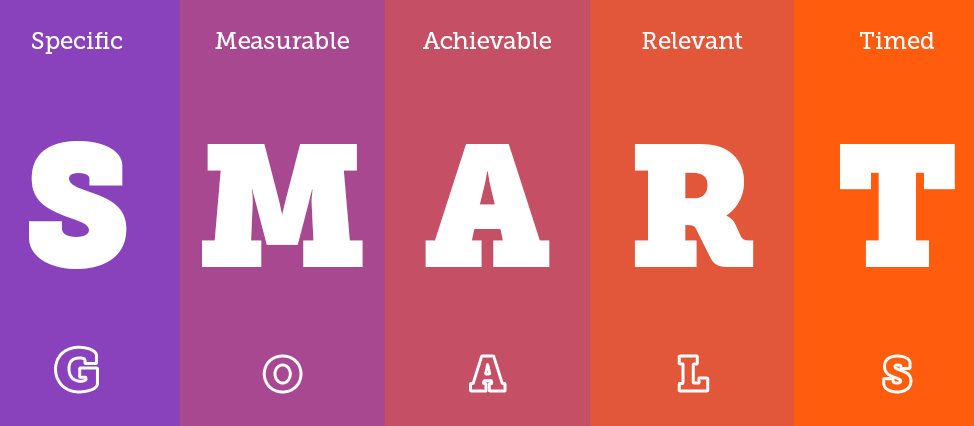 Formulate goals to know what your law firm aims for. They must be specific, measurable, achievable, relevant, and timed.
Define the expected number of new customers/month. Other goals for law firm marketing include: attracting more people, lead generation, increasing customer value, and brand recognition.
Show Capability, Responsibility, and Authority
Fierce rivalry motivates you to strive to outperform competitors' marketing offers. Use the home page to stress your reliability, experience, knowledge, and achievements. Make a pleasant interface, and add helpful features like feedback, contacts, or reviews.
Write Marketing Posts and Articles about Your Practice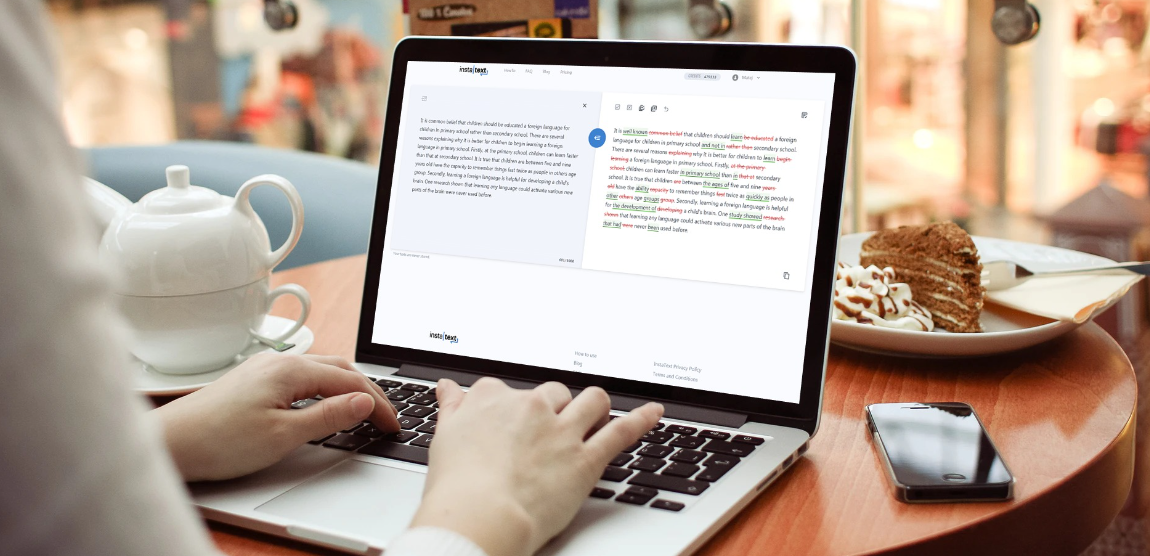 Demonstrate your extensive experience through content. Create a marketing blog and publish articles with case studies. There are also many legal platforms where you can publish guest posts. Share your observations, stories, discoveries, and opinions as a lawyer expert. Clients will trust you more if you have solved many complex legal issues.
Make Webinars
Webinars are a powerful weapon for law firm marketing to showcase expertise. Take part in third-party events or create your own. Understand an optimum way to contribute (e.g., answer questions, advise, educate, or share experiences and opinions). Engage customers with a recording or live stream. Quality videos will also help improve relationships with existing customers.
Guest Content Marketing
Another law firm's web marketing strategy is the introduction of visitor blogs. People can read helpful info and share their opinions in comments. As a result, you get a wider audience of users and loyal customers.
Start a Business Newsletter
To cover more customers, create a newsletter. These are not messages or marketing posts on social networks. People receive such news reports in emails. It's a way to expand an audience by advertising your services directly.
Build Trust With Handwritten Notes
To continue the cooperation and strengthen the connection, send a client a handwritten mail. This creates more trust between you because you took the time to write the letter instead of typing it.
Create law firm branding
Branding differentiates your law firm from competitors making it unique and professional-looking. Design a nice logo, choose colors representing your firm, and decide on fonts for marketing materials. You will place these branding elements on print, bags, notepads, cups, and other promotional merchandise gifted to clients or partners.
Know your Audience: Who are You Marketing To?
Target audience analysis is where any marketing effort must start. Knowing the end reader makes your law firm's marketing messages more personalized and relevant. Be sure to identify demographic characteristics, purchasing habits, and pain points. The primary goal of any firm is to convince a prospect it can fix their specific problems.
Run Voice Search Optimization for Law Firm Marketing
Voice search is a novel browsing approach when users dictate a query, and the technology translates spoken words into text to google them. As more people search with voice, law firms must tap into this trend. Ensure the info on your website pages appears in the top results using question and long tail keywords.
Create a Resource Center
Add a resource center to your website or social media accounts to help people find answers to law-related questions. It can contain guides, reference books, tips, or videos. Such marketing makes customers more loyal to the law firm and highlights the firm's competence.
Leverage Paid Marketing
Paid marketing includes Pay-Per-Click (PPC), influencer marketing, social media ads, banner ads, and ad retargeting. Your marketing team or hired law marketing agency can configure ads to display them on relevant resources. Such marketing allows law firms to reach specific leads directly instead of hoping for organic visitors.
Think About a Marketing Budget
Marketing, especially paid marketing, may drain your budget if not calculated and planned. Thus, any law firm launching a marketing campaign must understand the sum it is ready to spend. Once the amount is clear, the firm can redistribute it to cover the core marketing directions.
Create FAQs
The primary intent of an individual coming to your marketing channel is to find answers to their questions. View FAQs as a summary of your website content. If your law firm writes a marketing article on tax law, finish it with common questions people would ask a tax lawyer.
Top 5 Law Marketing Companies
Some companies offer law firm marketing services to help clients expand their customer base, raise awareness in a particular area, improve the firm's online visibility, etc. Such agencies carry out marketing through various channels to grow conversion and generate quality leads. Below we listed the top 5 agencies that provide marketing for law firms, relying on the information from Clutch.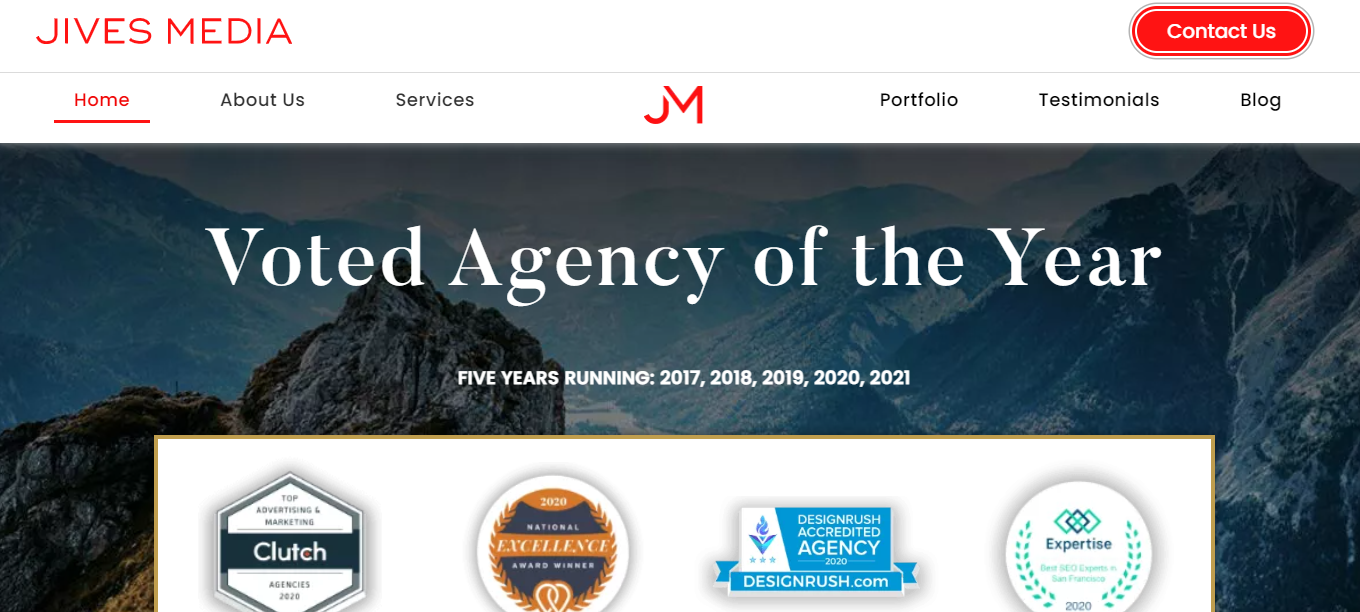 Jay Ives founded the agency in San Francisco. The Jives Media firm also operates in other cities: Dallas, Chicago, Miami, and San Diego.
Brennan Carey ordered this service to invite new customers and expand the business. As a result, Mayank Arora has gained recognition on social media and increased followers on Instagram and Spotify.
Clients include courier companies, real estate agents, bloggers, tech consultants, producers, and others.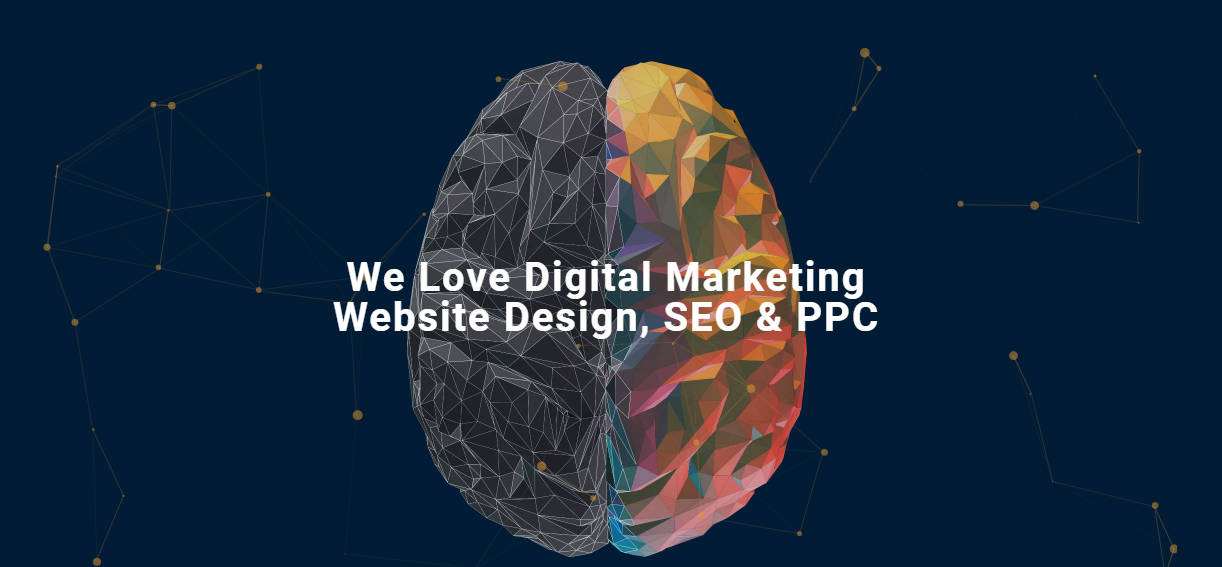 Jacob Dial launched this agency in 2011, with the main office in San Antonio. The firm's customers are North Park Audi, Farmers Insurance, Club Humidor, Groomers Seafood, and Little Fin Therapies.
Malorie Lerma collaborated with this service in the digital marketing sphere and was delighted with the high professionalism of the team. Robert Smallwood asked for help with SEO site promotion and obtained a quality product.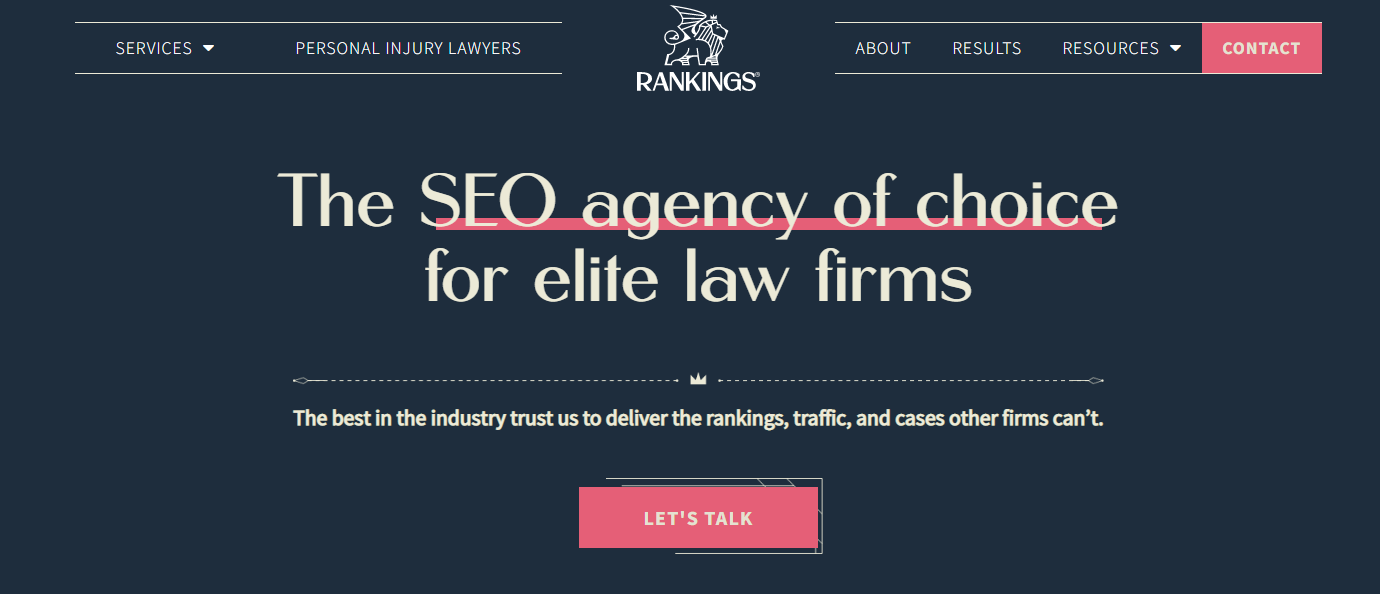 Chris Dreyer founded the firm in Illinois. The company's clients are The Levin Firm, Sibley Dolman Gipe, Stewart J. Guss, Attorney At Law, Gomez Trial Attorneys, and others.
Stewart J. Guss says the team of experts moves mountains to help clients. Gabriel Levin is delighted that his firm could beat thousands of competitors and reach the top.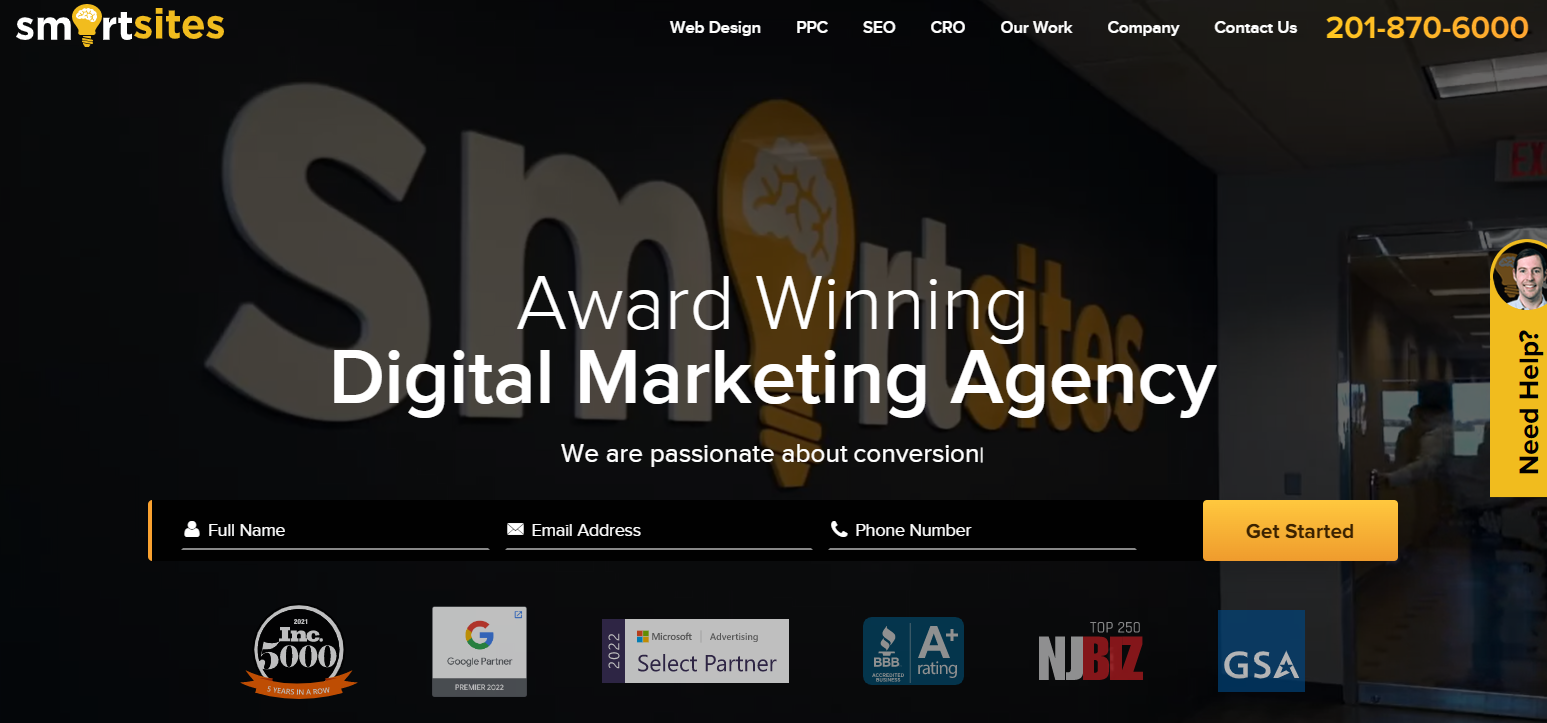 The firm was founded by brothers Alex and Michael Melen and is headquartered in New Jersey with a second office in New York. The company's clients include Rakuten, Porsche, Mickey Truck Bodies, Harvard University, Poker Stars, etc.
Josh Smith advises this agency as reliable law firm marketing for all budgets. Kendal Blunck is satisfied with the level of maintenance in website development.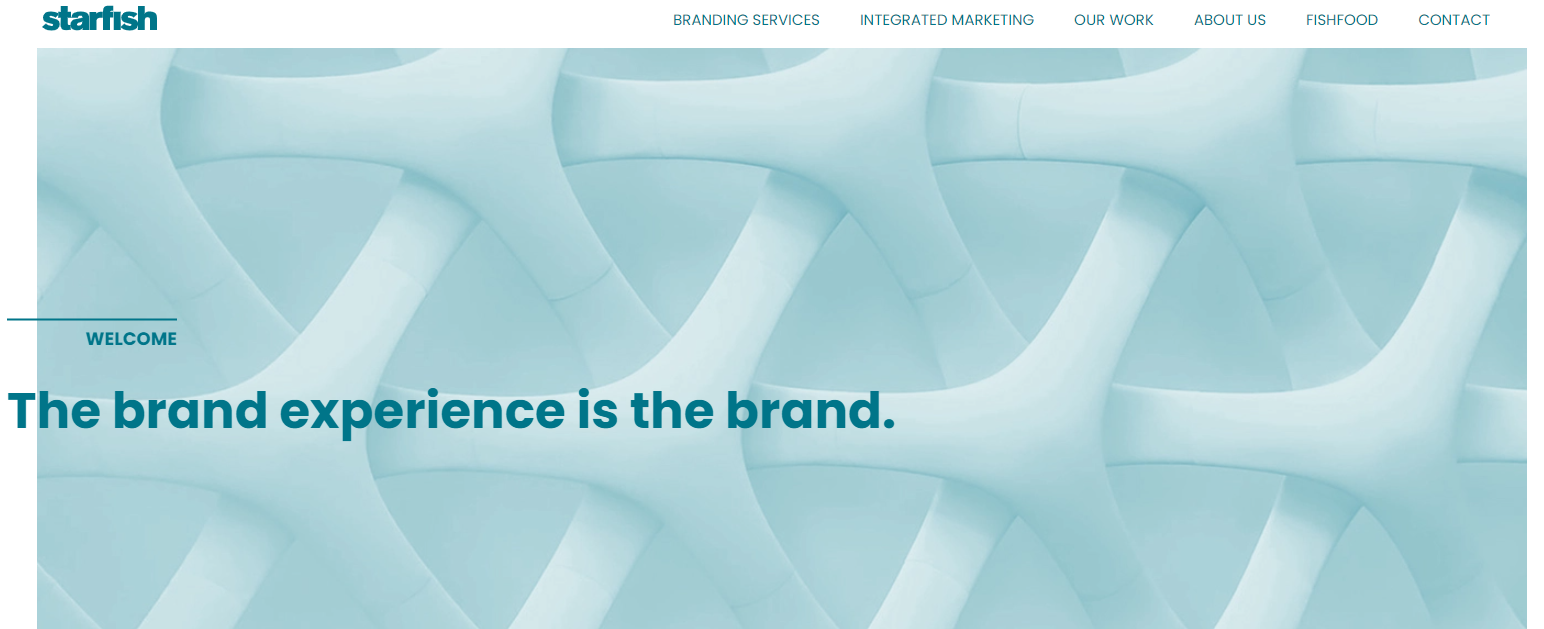 The company's founder is David Kessler (New York). The customer list includes Dunkin Donuts, Hologic, Purolator, Guardian, PwC, and Weight Watchers.
Howard Kravitz admires how David and his team carefully studied his project to ensure the maximum result. Jairo Garcia recommends this service for its team's excellent leadership skills.
Conclusion
Running a flourishing business will help you generate more revenue. You have to become an expert in office management, accounting, engaging clients, and marketing, of course. Find a service with innovative law firm marketing ideas to reach a new level of success. You can also test our tips to do some things yourself.