Any company has concrete goals to attract potential customers. But it needs to know how a product will appeal to users. Will it be valuable and in demand? That's what market research tools are for. This is an engine that determines whether people will choose your product. You can conduct your analysis or hire a specialized company to scrutinize your brand. A team of experts performs surveys, forums, or product testing. Perhaps a group of consumers receives payments or trial goods as rewards. Their suggestions create a general investigation model that shows their interest in products. You find out what functions people put in the premier side, what they want to receive, and what age audience needs your product. Outcomes allow knowing what should be improved and what ranges of services need to be evolved.
Market Research Analyst
Market research analysts are specialists who evaluate consumer demand for a product. This position requires a degree in marketing (minimum bachelor's). The market research process studies, interrogates, decompounds, and generates data from users of distinct goods and services to know how to merchandise these products. Companies most often hire such workers to investigate the market in the following directions:
science,
management,
airlines,
virtual trading,
furniture and building,
microbiology,
cryptocurrencies,
rural farms,
restaurants and hotels,
tourism,
logistics and transport,
nursery,
education,
railway industry,
appliances,
industrial equipment,
toys,
psychology,
supermarkets,
consulting,
public relations,
cosmetics, and so on
In addition to definite education, such professionals also receive certification to show themselves as competent experts. Among personal qualities, an international market research analyst should be stress-resistant, mindful, multifunctional, and have analytical and mathematical skills. Awareness of imaging programs and presentations is a must, but studying S.A.S., SPSS, WinCross, and Market Sight platforms is desirable. Such a company's employees must be communicative, answerable, confident, and have leadership qualities to direct and manage their working crew.
Market Research Analyst Salary
The salary of such experts depends on the working field and employer. More qualified and certified specialists gain approximately $93,030 per year. Statistics for 2020 showed that the average salary for such experts was $65,810 per year. But here, we do not consider their professionalism level, the scope of activities, the company rate, and other points. It is important to note that the experience of an employee also affects the amount of his salary. American and European corporations waste millions on the market investigation, so their analysts are well-paid. These same employees earn good salaries in India, for example, on the staff of a pharmaceutical organization. Asian companies spend their resources more rationally, so you should not expect excessive wages for this labor there.
Top 20 Market Research Companies
Many corporations hire special marketing agencies to conduct market research on their products. These are teams who study product value and features to take certain actions to designate how much your service is in demand. In addition, the agency conducts a quantitative and qualitative investigation. These are not only examinations but also work with focus groups, in-depth interviews, bulletin boards, promotions, and more. Opportunities of such market research companies are aimed at servicing corporate and medium-sized business clients in diversified fields of activity.
Gartner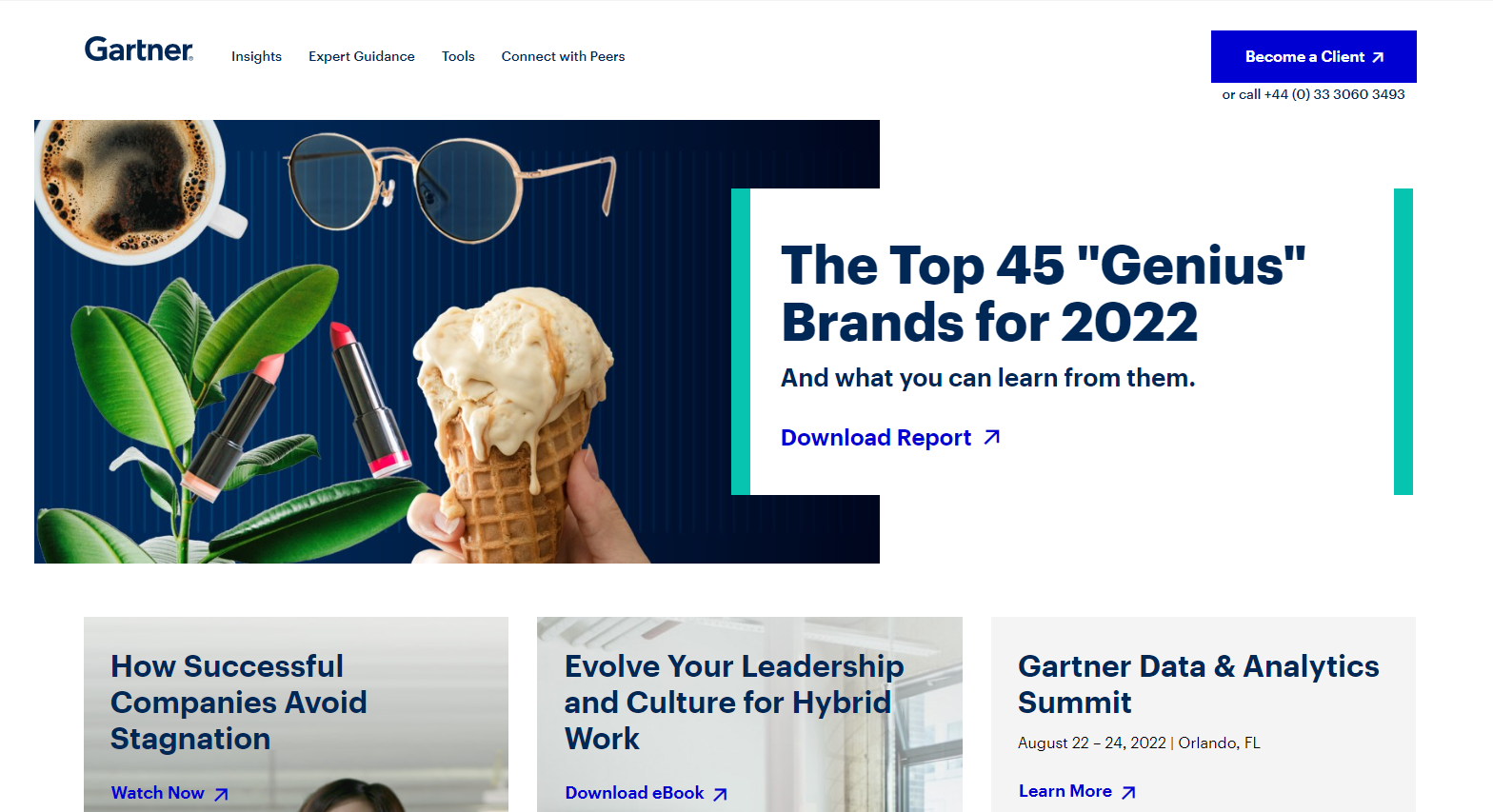 The company conducts market research and offers conferences, digital market evolution, consultation, and consulting services. The team has established itself as responsible, punctual, and reliable people who study each business and create favorable relations with clients. Significant clients in Stamford, CT, include BBVA, Infosys, ICONIC, and others. Chief is Eugene Hall.
IPSOS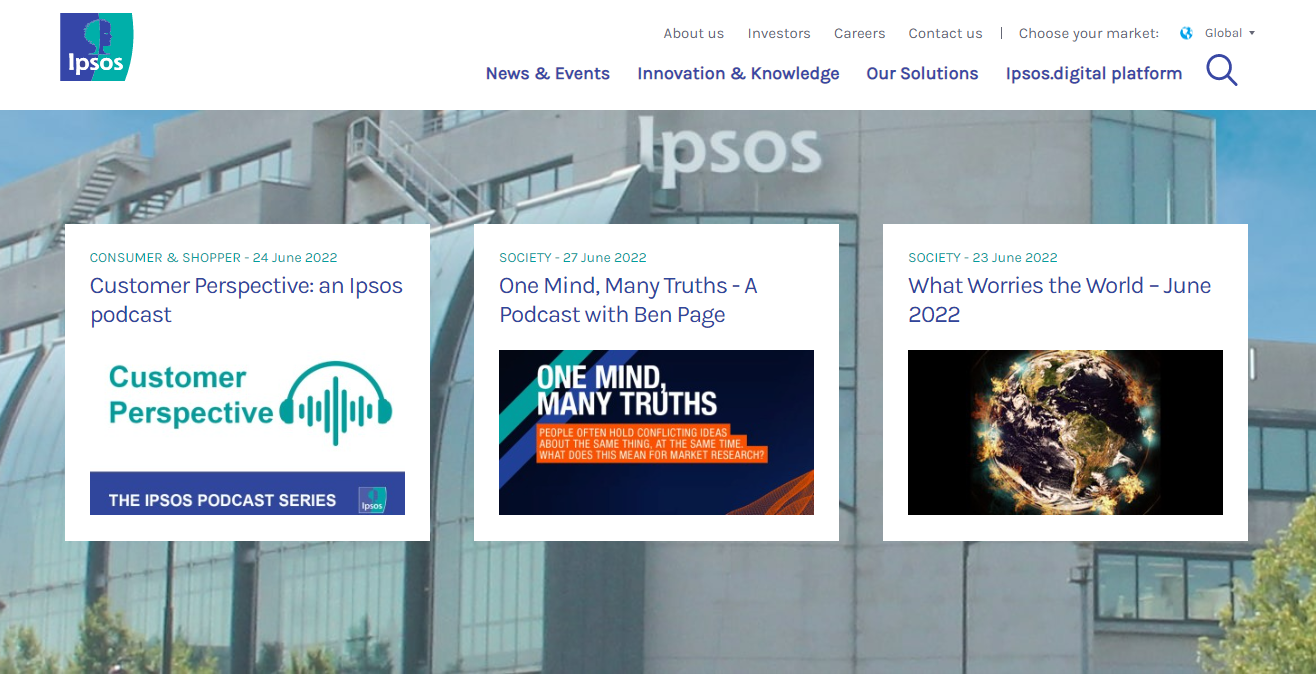 A Group of experts uses modern tools and personal know-how to communicate with potential clients and analyze their sight. The company's target is to collect trustworthy information that will lead to better business and improved interaction with the auditory, causing a partnership. The main office is placed in Paris; the director is Didier Truchot. There are more than 5000 customers worldwide: Sopra Steria, ESOMAR, CIESMORI, and others.
GfK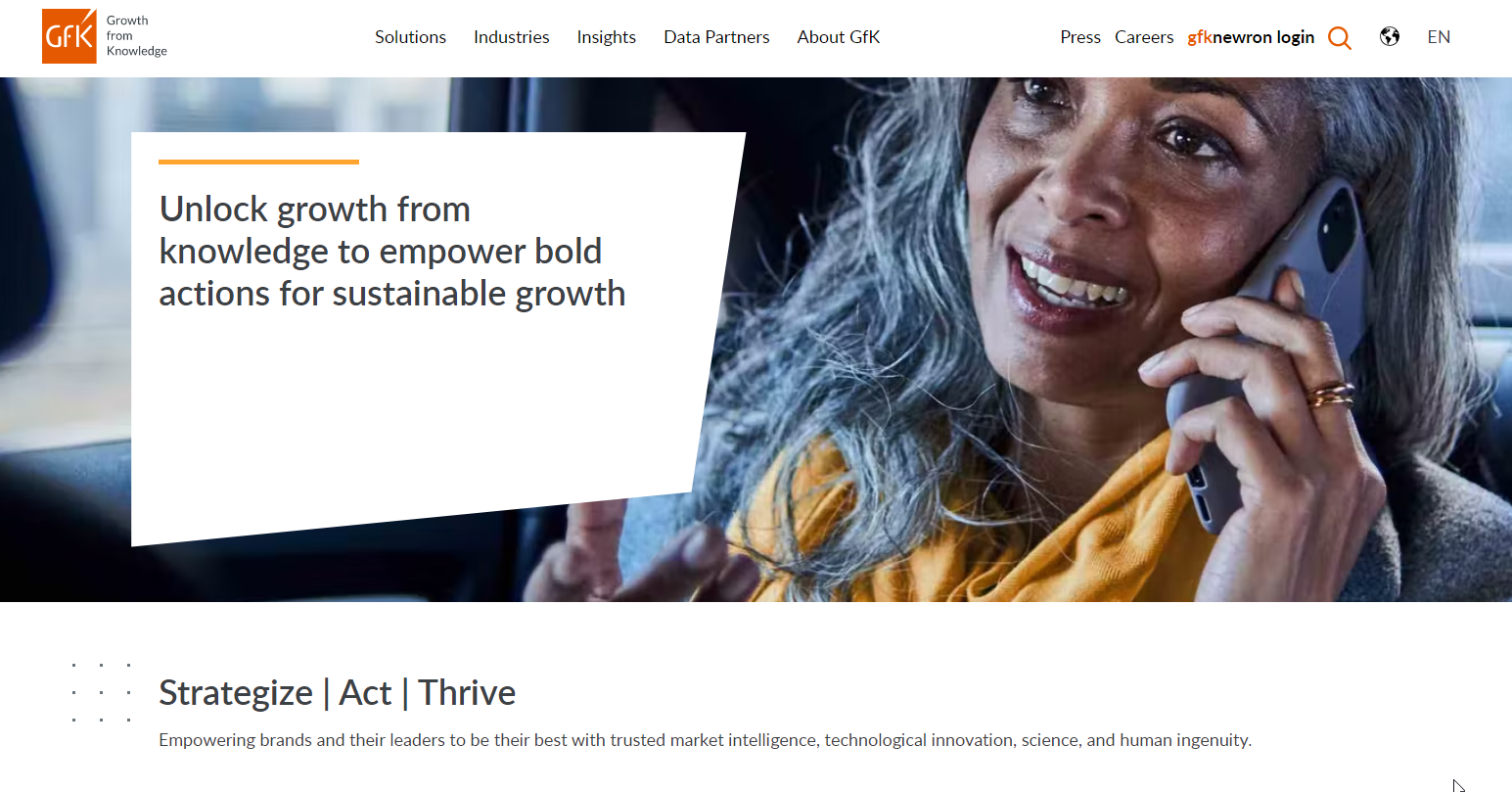 Specialists provide the necessary information to give the customer knowledge for well-being. Proactive data acquisition opens more routes to fix mistakes and take your business to the overhead. This is not just consulting; it is an exact mechanism based on artificial intelligence for global analysis. The most prominent clients are Euronics, Kvik, etc.; the central office is in Nuremberg, Bavaria. The company's concept was conceived by Wilhelm Vershofen and is now managed by six specialists.
IRI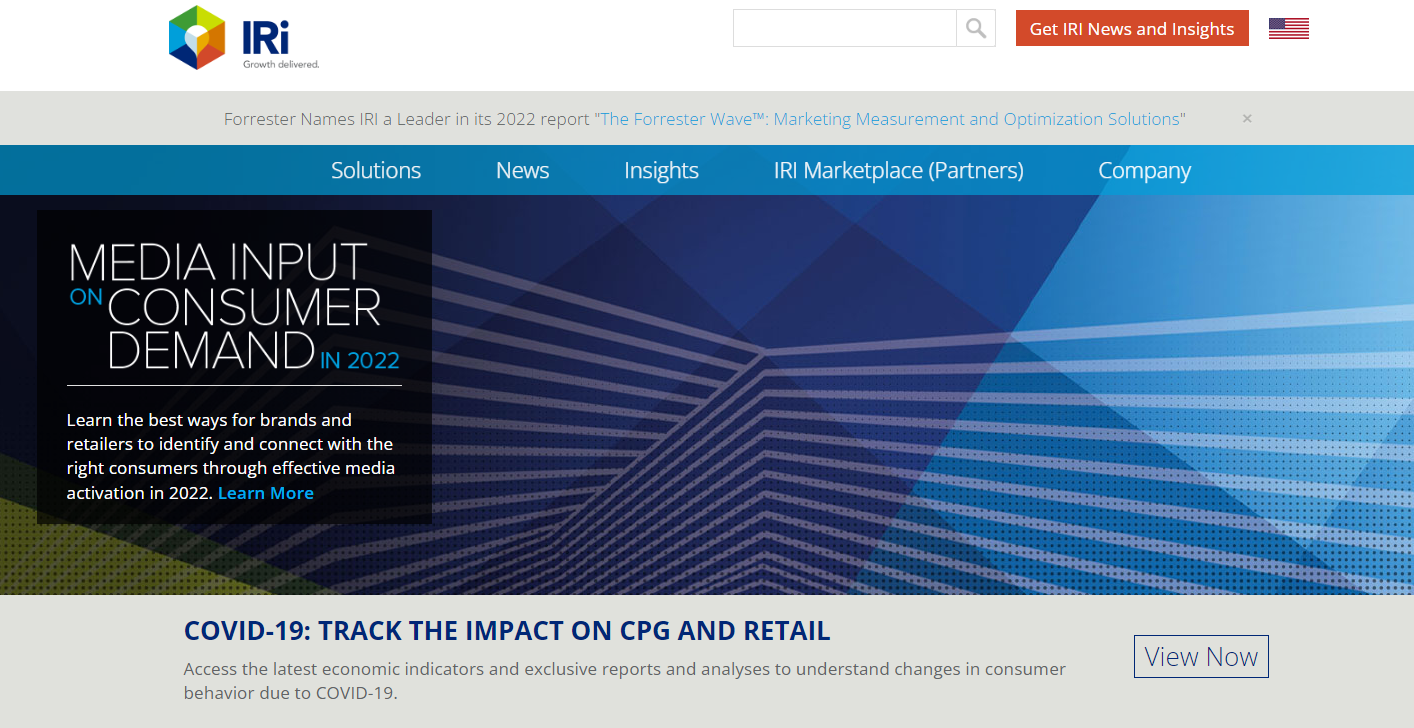 The team of this market research company provides you with high-quality data collection and analysis and shares the latest innovations in the field of working with information. Business would be strengthened and could grow due to the new customer touchpoints. Achievements and innovative strategies have allowed the agency to cooperate with clients such as Adobe, Google, Yahoo, Pinterest, and so on. President is Kirk Perry; the firm is headquartered in Chicago.
Dynata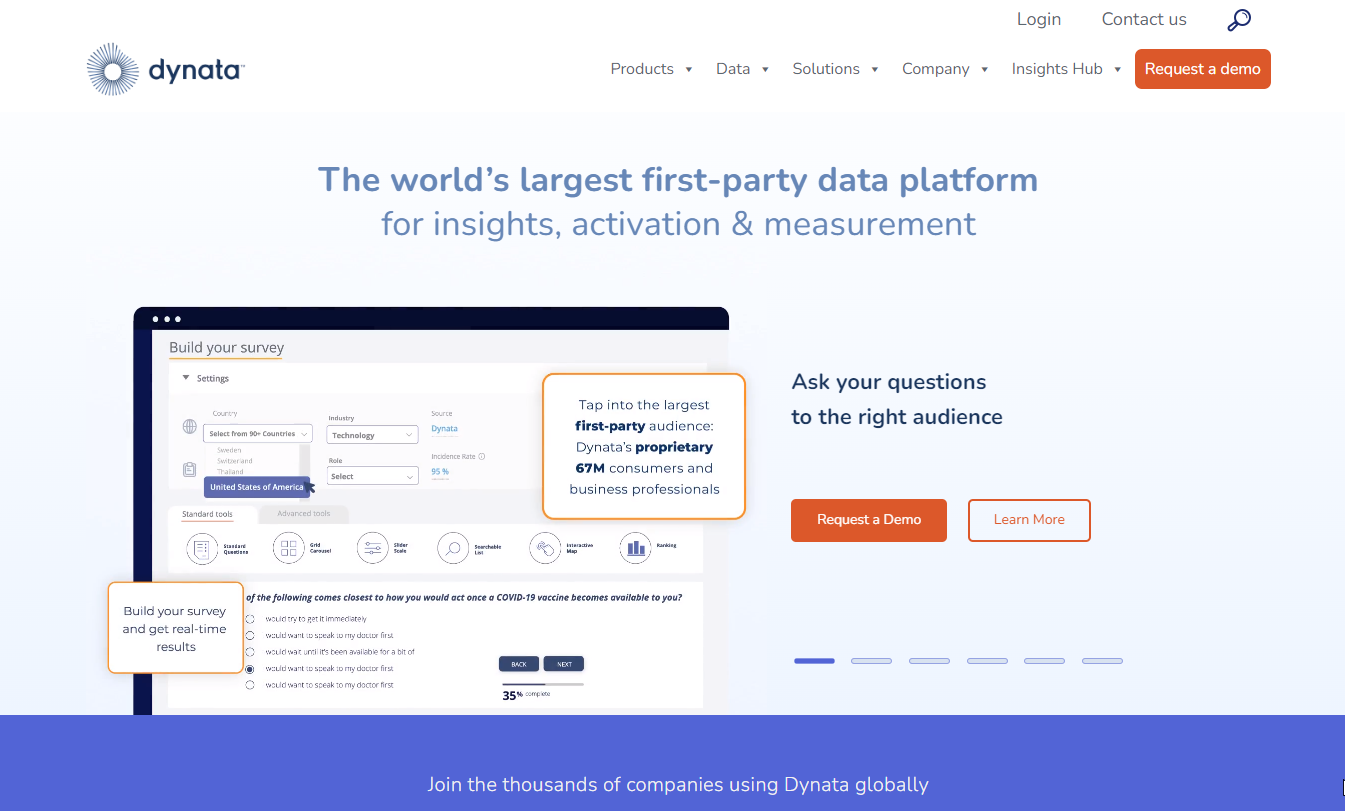 Dynata offers a variety of advertising, insights, and information products. The group of experts does not just analyze; it is a different set of actions and proposals to simplify, standardize, and automate any field of activity. Agency's clients are small firms and large corporations: Nestle, Spotify, Verizon, and so on. The main office locates in Dallas, Texas. It was founded in 1999 by Hal Brierley and Mort Meyerson, but its first name was E-Rewards.
Marketing Maven

The company's experts offer integrated marketing, web portal rehabilitation, multi-channel firm integration, and more. Take business to the next level with higher profitability and more customers. Expand capabilities with customized strategies and operations. President is Robin Behar; head offices are in Los Angeles and New York. Clients are Umbro, Relizen, Kingston Technologies, HPRA, etc.
Bixa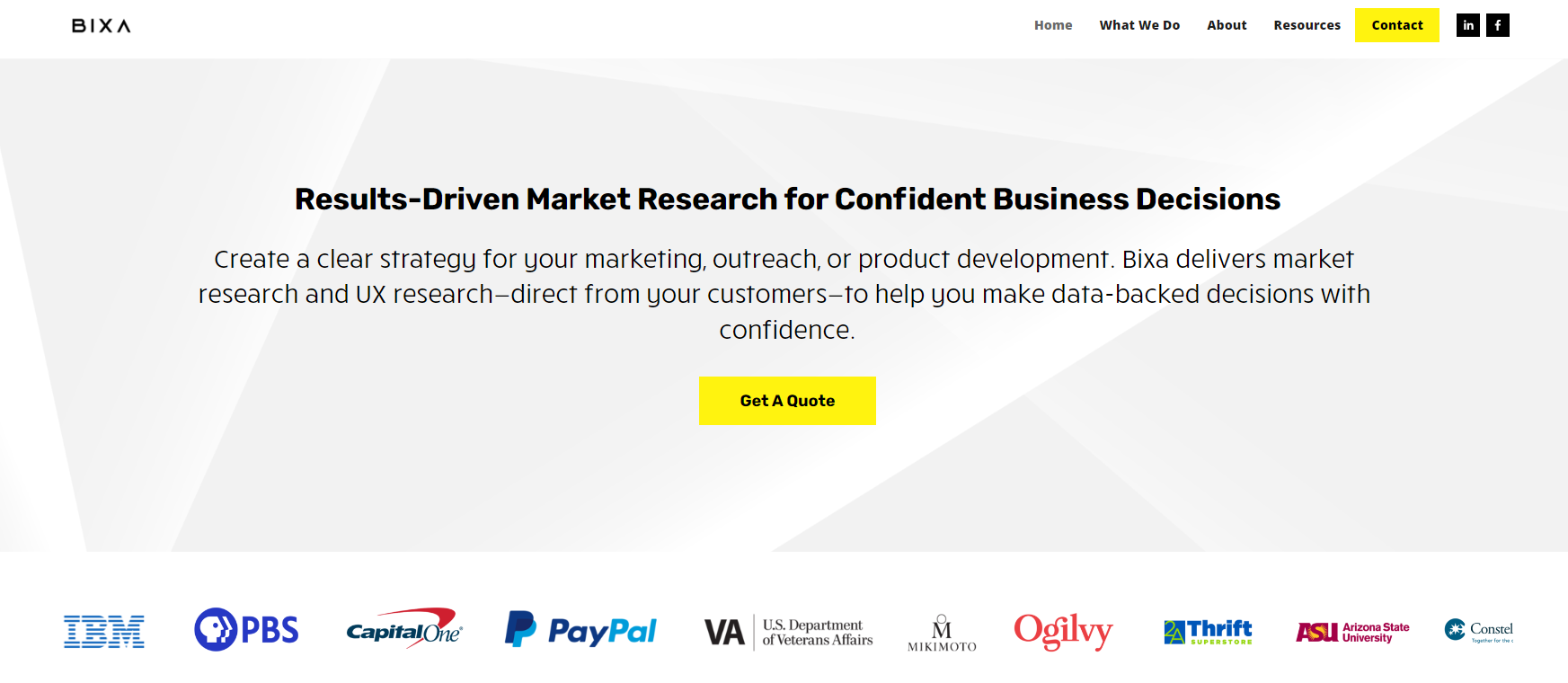 Agency helps you get investigation results directly from clients. You use this data to refine your business. Experts help you comprehend whether your product, website or service will be needed by consumers and what opportunities should be corrected to increase demand. The firm's customers are PayPal, I.B.M., Coplex, and others. The principal office is in Alexandria, VA, Sarah Weise's founder.
STAM Research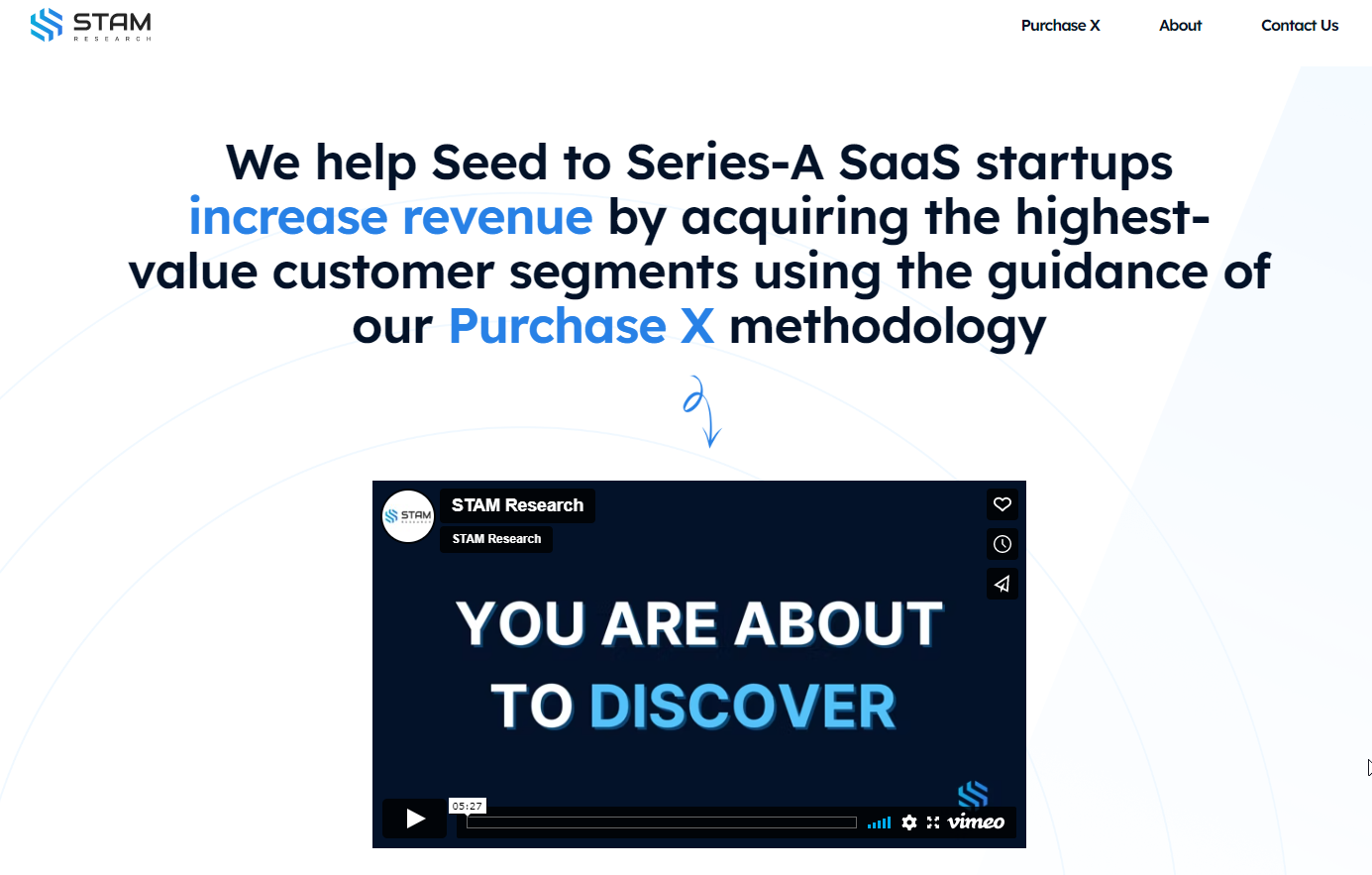 The company's main principle – business prosperity lies in its clients. Experts offer market research for different fields of activity so that customers get more data about the need for their products. A team of connoisseurs goes deep into each project to bring it to enhancement. Founder of the agency Yasen Stamatov, head office is in Sofia City, Bulgaria. Clients are Paralect, Flow X.O., and others.
Vision One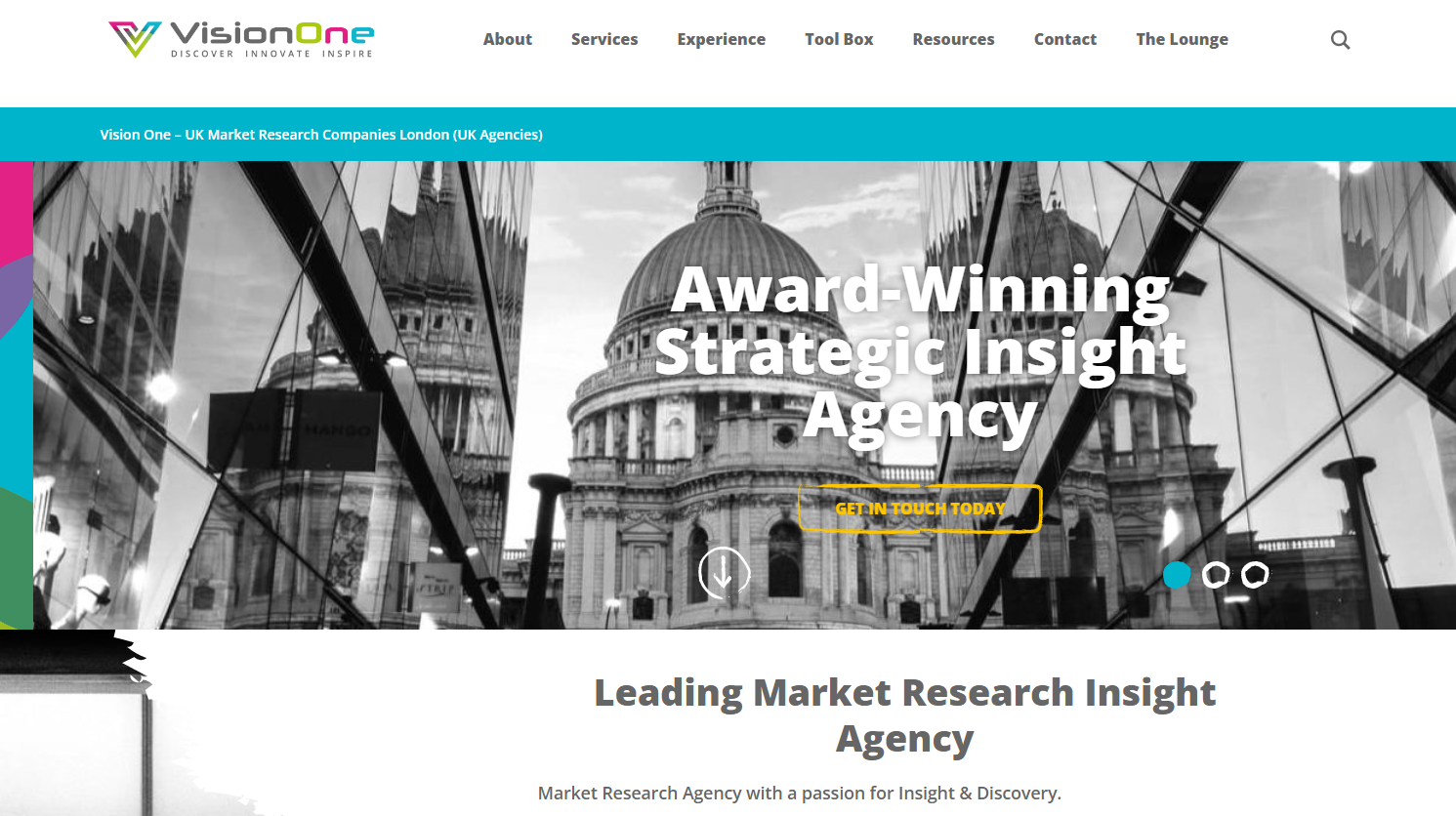 The agency defines market research through unusual strategies. Experts for over 20 years have involved customers in the middle of business. All research is economical and efficient so that you do not have to reduce the product's price and raise its attractiveness in other means. The company's founder is Tony Lewis; offices are located in London, Midlands, and Northern. The firm's clients are Coca-Cola, Tui, Kettle Foods, etc.
2Europe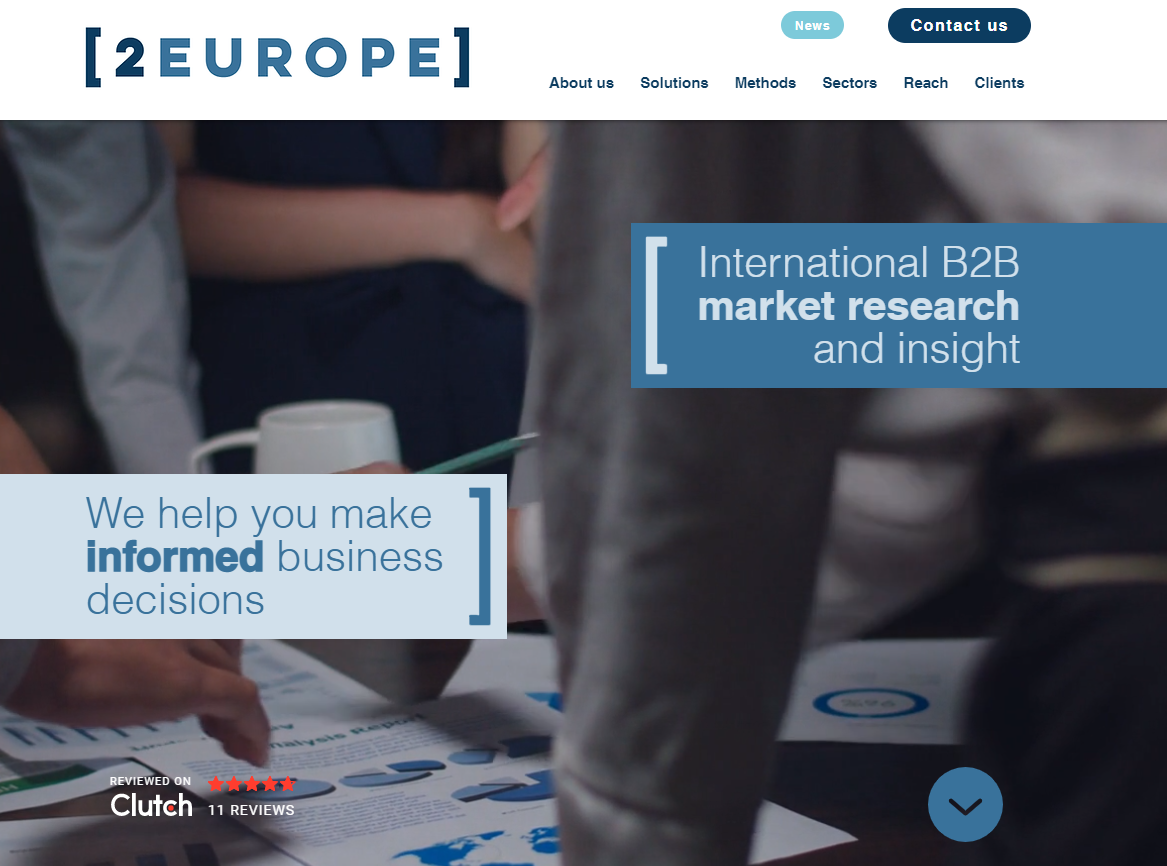 Fellowship, novelty, and consumer trust create a bond between your business and customers. Get meticulous product studies and their relevance among potential customers. 2Europe provides itemized information and global B2B insight to improve operations and reach more people. The company's clients are Panasonic, Siemens, and others. The office is located in Aylesbury, Buckinghamshire, and Rob Weisner's headmaster.
Adloonix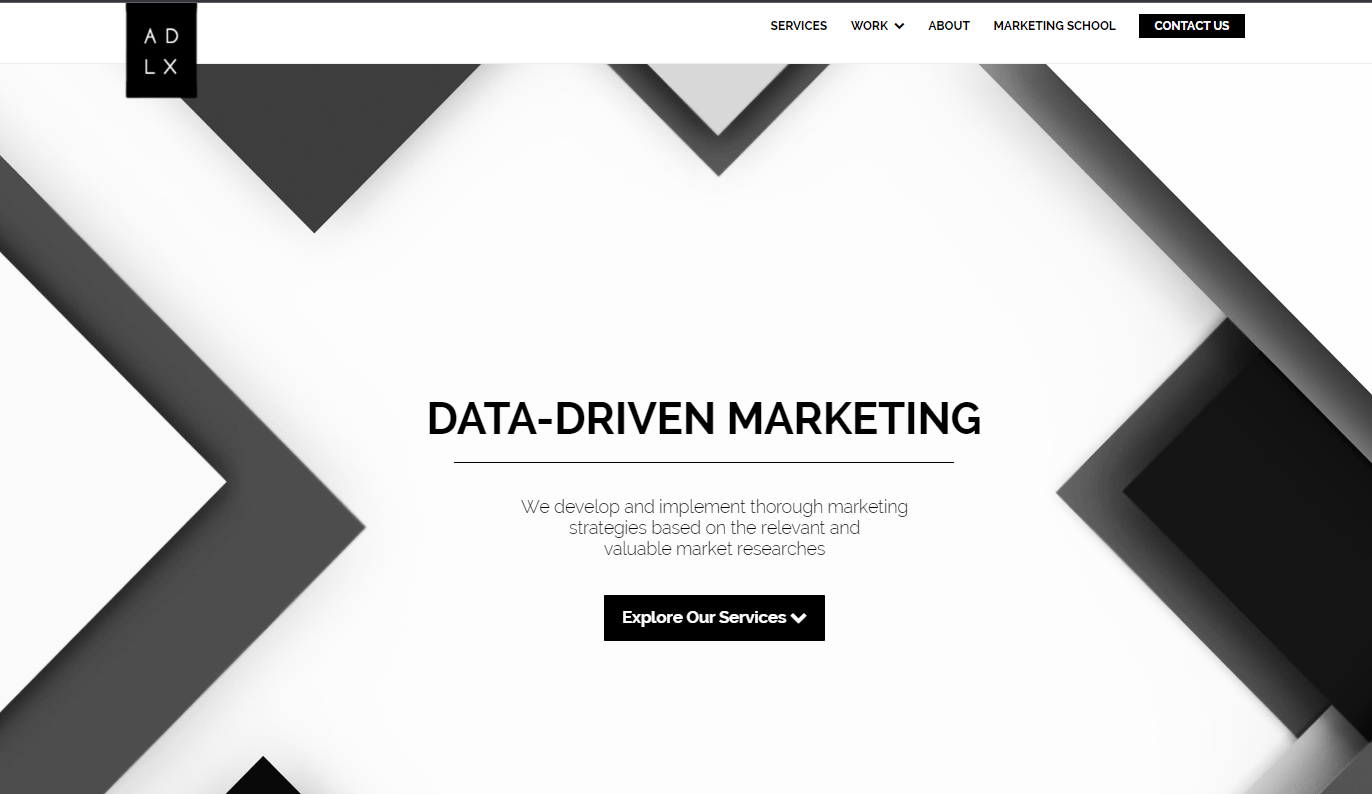 The company works with large and large firms, promotes startups, and looks for varied marketing and intelligent solutions for the welfare of any business. Specialists help advertise products and carry them to multiple markets. The team helps at all stages of development: from the initial level to full scaling. The founder is Vlad Sapozhnykov; the head office is located in Dnipro, Ukraine. Adloonix clients contain Ghent Altarpiece, YouPerfect, Toleap, and others.
Adept Research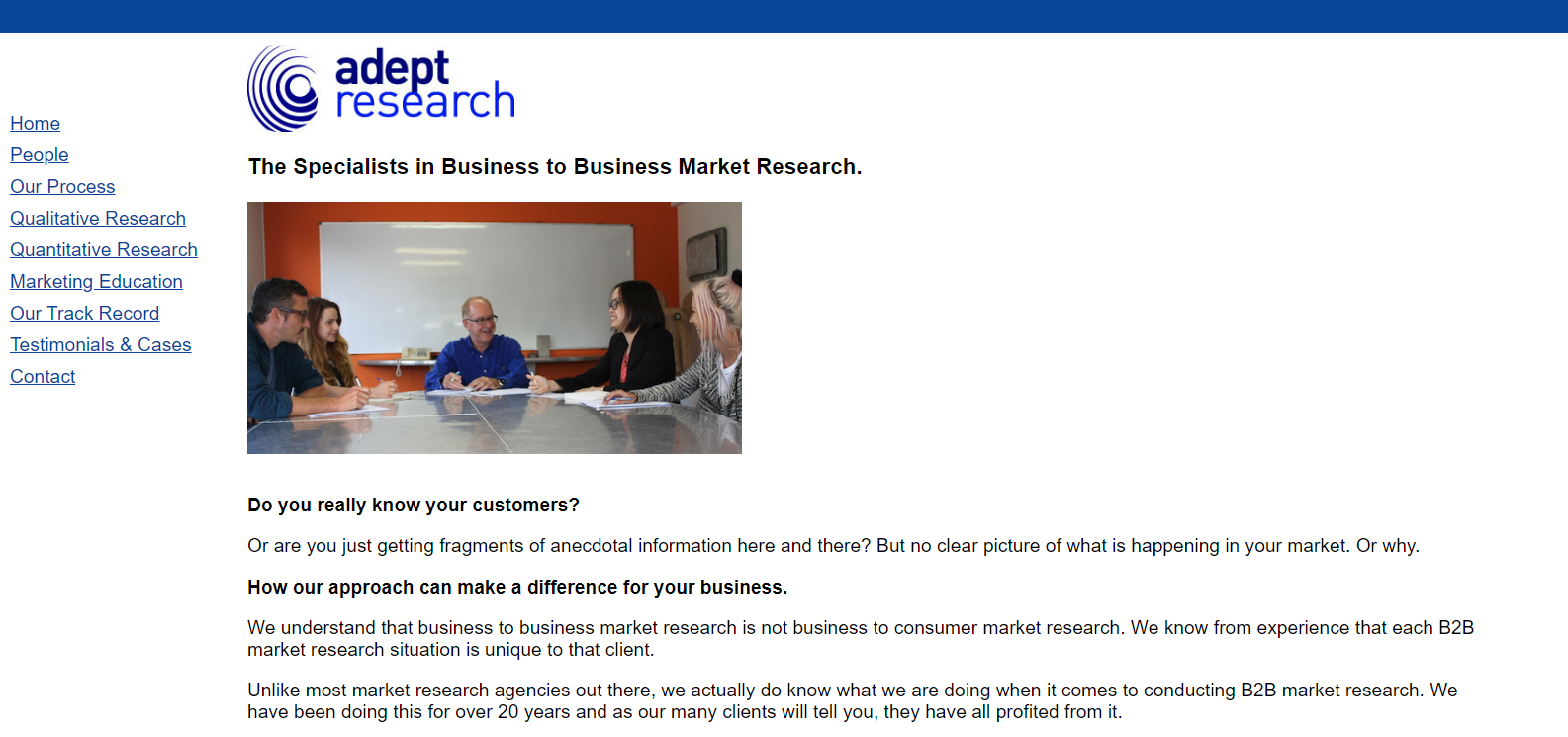 These are real professionals in the field of B2B market investigation. The group helps you understand how perspicaciously you know customers and create an encouraging, almost friendly relationship with them. Many years of attempts, innovative approaches, and strategies will show your other product appearance so that it is the only one person needs. The founder is Duncan Buchanan; the agency is headquartered in Kew, Australia. Clients are Cambridge University Press, Pharmore Pharmacies, MARS, and others.
The Yard Creative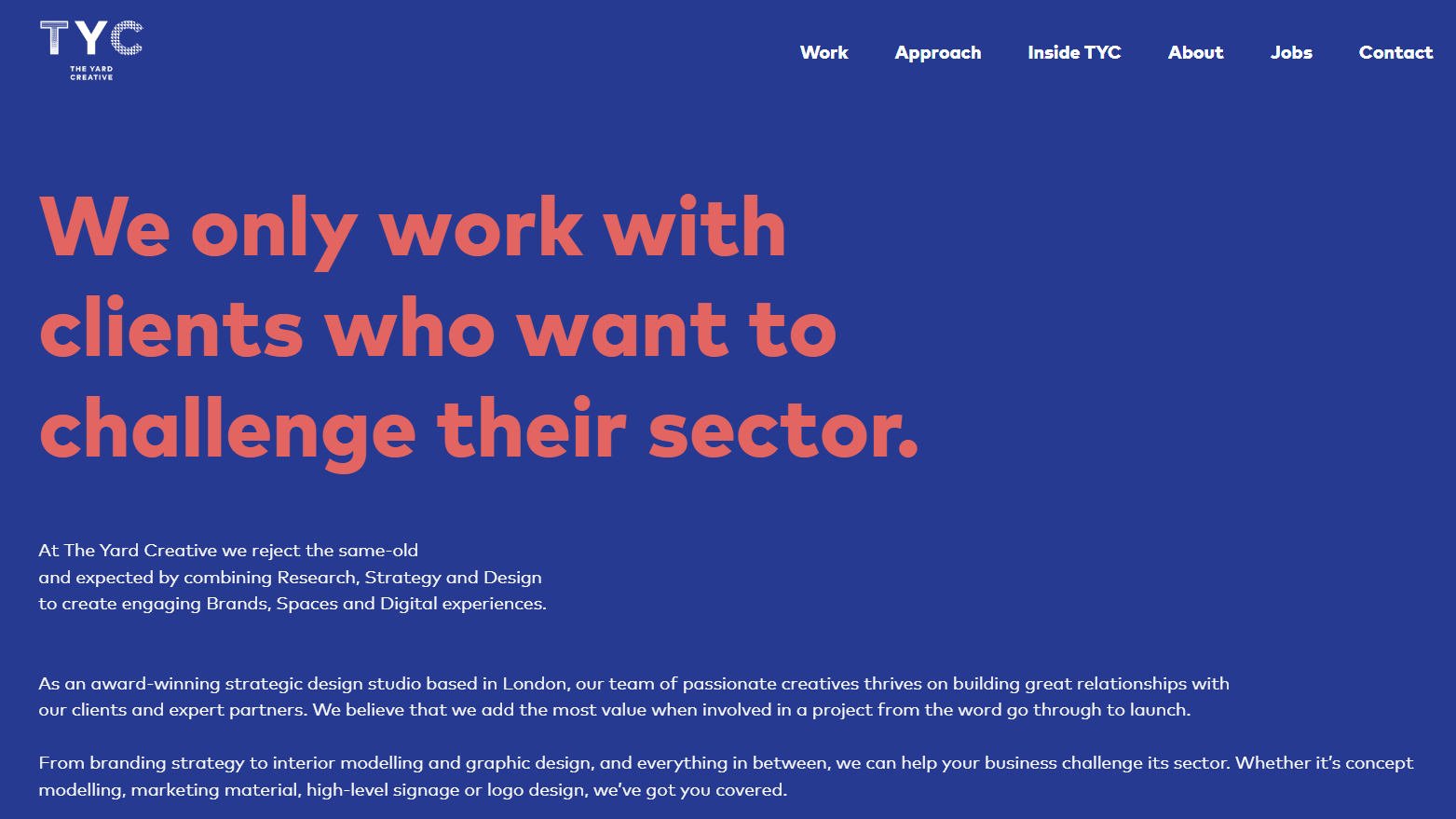 Become a true pro in your business, and make the product unique. The company's team will help bring your product to a new level with advertising, research, strategy, and physical frame possibilities. Clients are NIKE, A.R.M. Holding, Max Factor, etc. The main office is in London; the founder is Steve James-Royle.
Visiongain Limited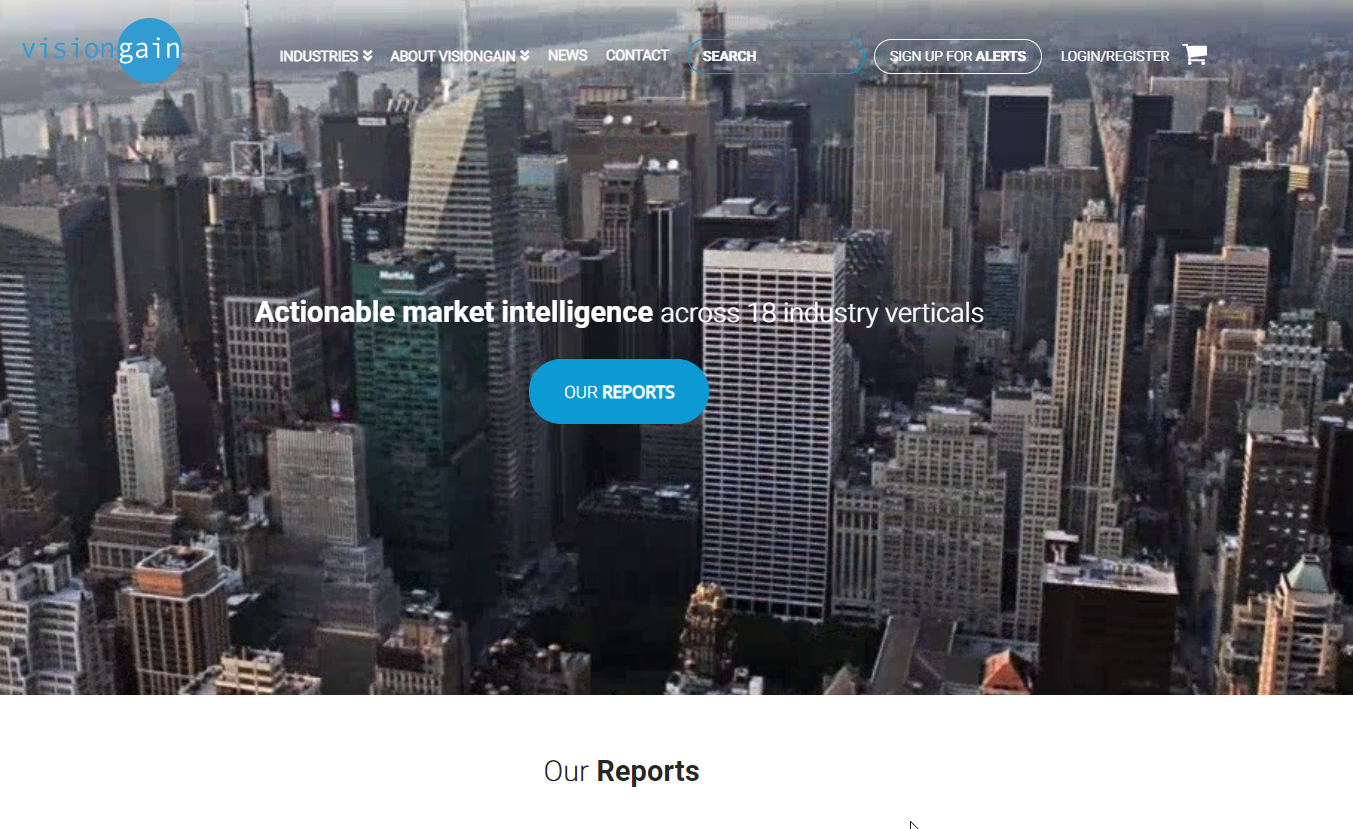 The company helps to discern the critical points of business to mend them. Each project is the attentive work of specialists in the market research process: advertising, market investigation, strategies, analysis of client necessities, and so on. Agency's office is located in London; the leader is Spencer Glover. Clients are Bayer, Pfizer, Shell, and others.
RTi Research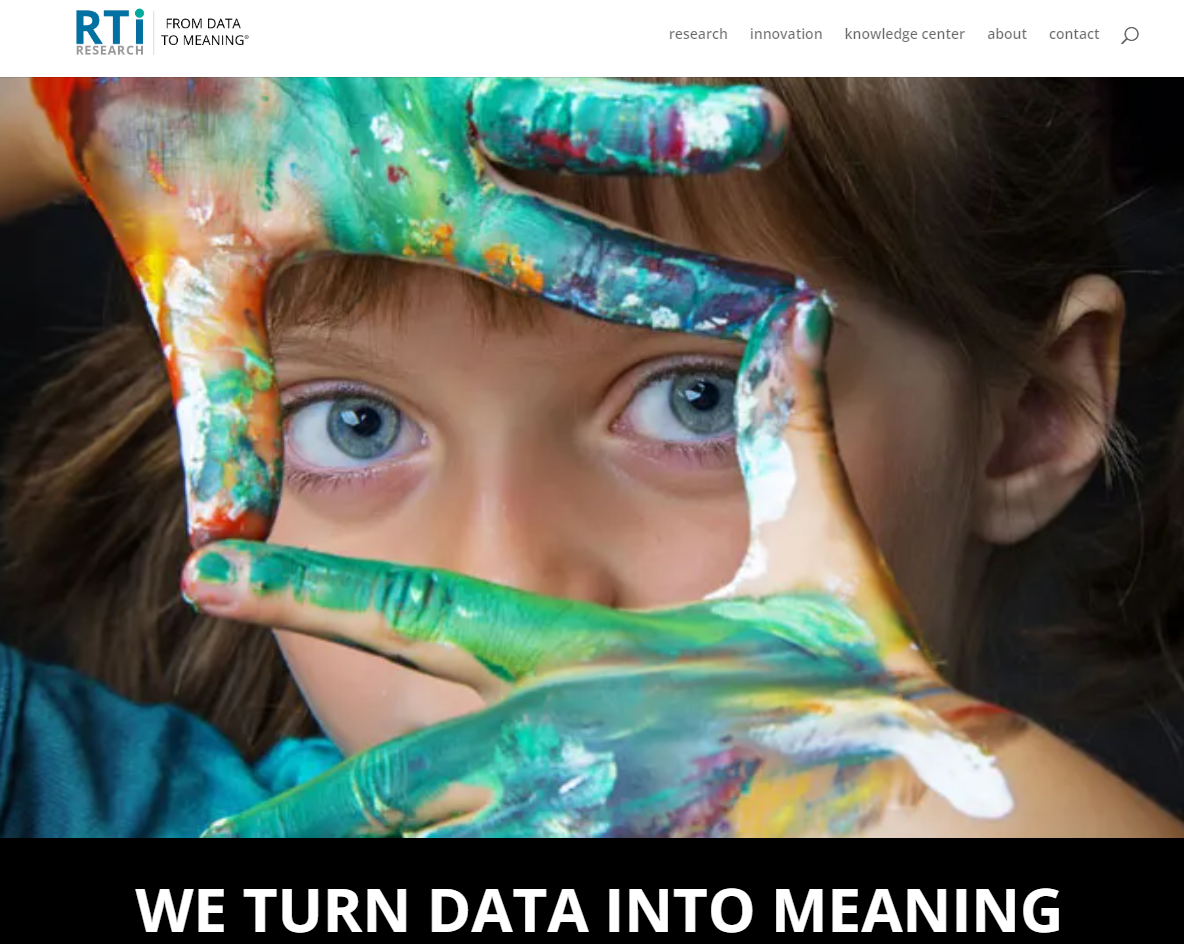 A group of experts offers innovational tools for more detailed market analysis. These are not just your friends; this is an extension of your team to go to success together. The bureau founders are Mel Rothstein and Richard Tauber, headquartered in Norwalk, CT. But at the moment, it is managed by David Rothstein. The firm's clients are ICON, T2, Pega, and others.
Bellomy Research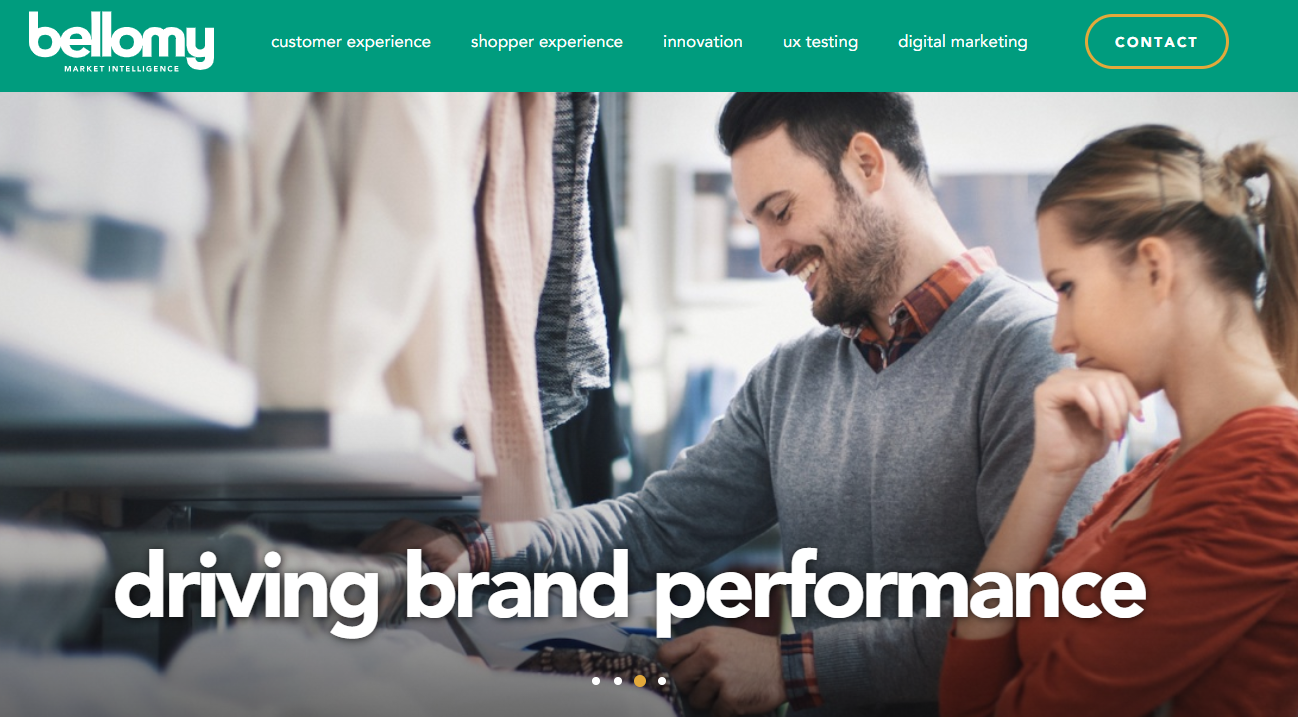 The company offers an entire construction of the market research process steps. You receive comprehensive information that is analyzed by a team of experienced professionals. This collects traditional, behavioral, and operational data from various sources in social networks. The Head office is in Winston-Salem, NC. Agency's clients are Gundersen Health System, Entergy, and others. The founder of this full-service market intelligence firm is Lacy Bellomy.
NAXION
This agency is a hybrid, combining advanced technology with market analysis. Group uses various strategies to provide the company with accentuated information about the benefits of its product and people's reactions to it. Susan Schwartz McDonald took over the company in 2004 and is headquartered in Philadelphia, PA. Clients go from the field of sport, technology, government, and so on.
Chadwick Martin Bailey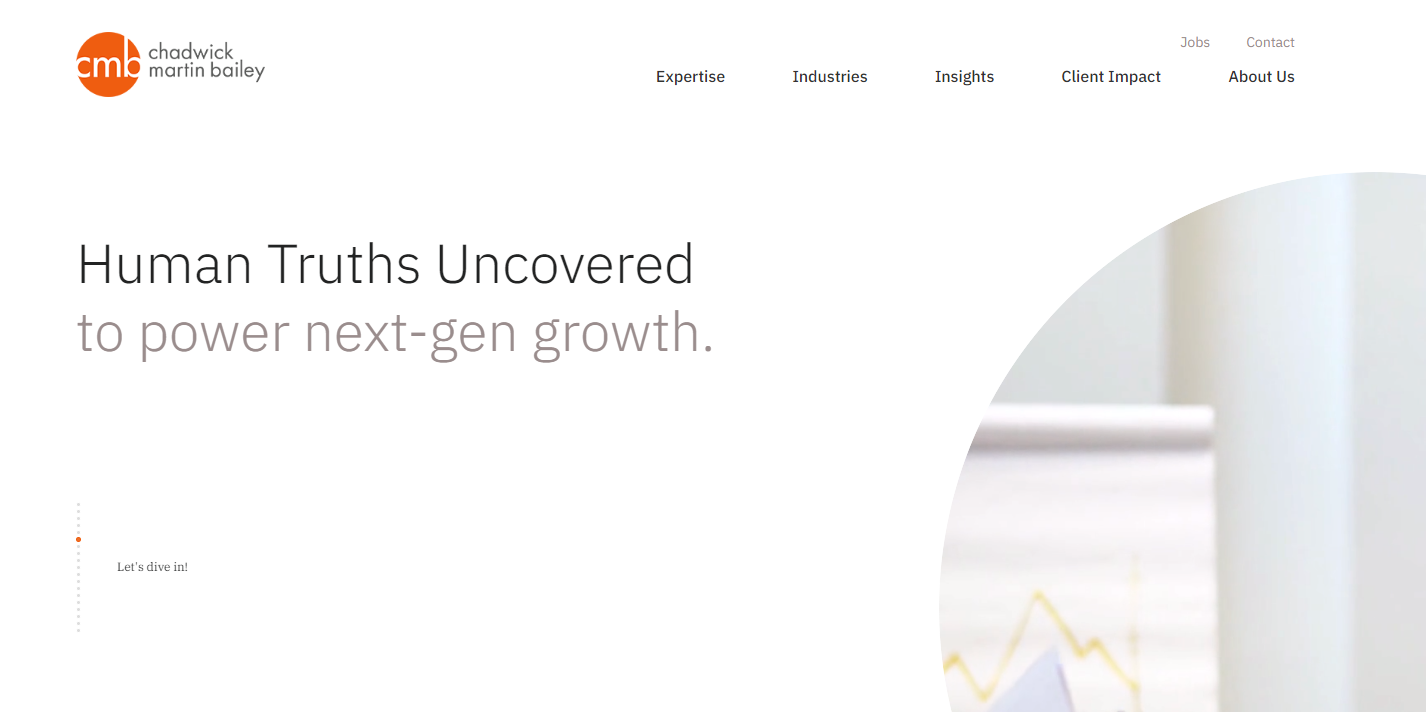 This agency uses strategies, the best-advanced analytics, people psychology, and market methodology to implement various business plans. Bring your activities to the pinnacle of success by getting consummate information about the potential audience and product. The office is located in Boston, MA; Anne Berman's co-founder. Clients are Meta, Dell, Amazon, etc.
The Link Group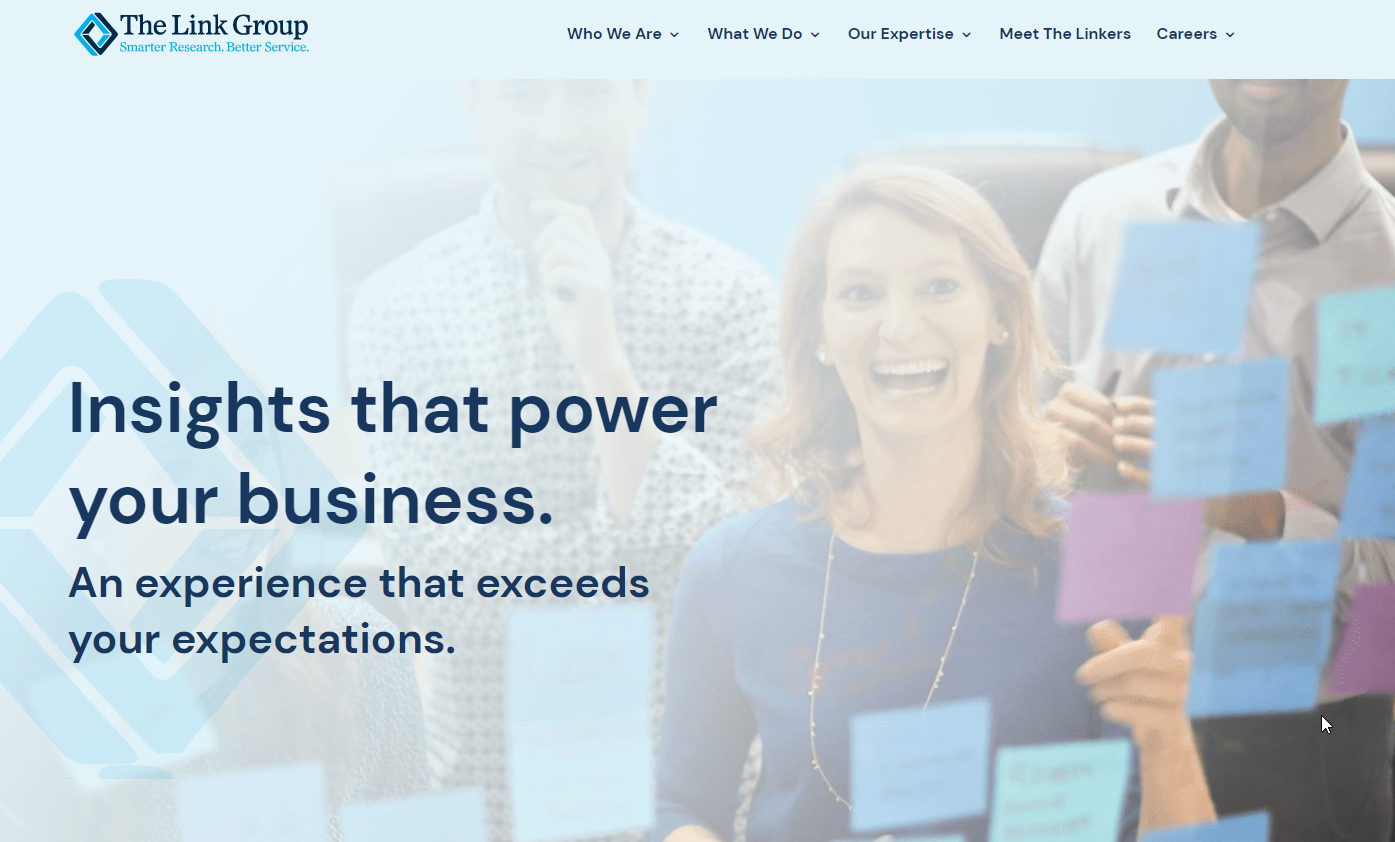 The company's task is to carefully study the business to delve into its heart and identify weak characteristics against pro-market research. The team uses diverse methods and instruments to ensure every project is completed to perfection. Founders are Tom Pfeil & Brad Camrud; the major office is in Atlanta, GA. The firm works in technology, telecom, energy, transportation, and others.
Escalent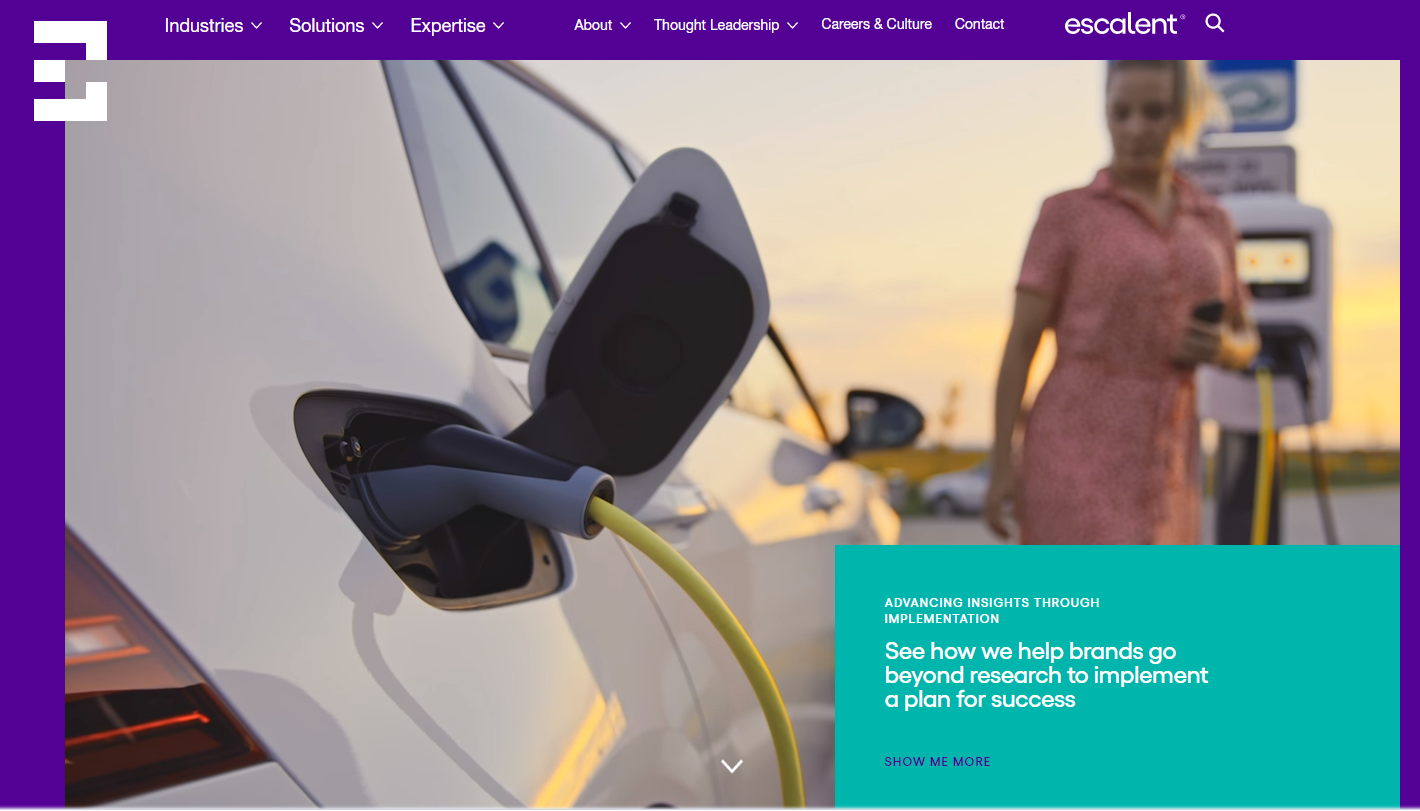 A Group of experts creates a common picture of business based on data collection in different directions. First, get the information you need and take action to improve your business. Then, the firm puts on your shoes to detect and apply the most optimal decisions for the elaboration of the company. Main office is in Livonia, MI; its CEO is Melissa Sauter. Clients are YouTube, Intel, Delta, etc.
Conclusion
Communication with society is a study of the market research facilities, its segmentation and the selection of key aspects for self-improvement. Businesses must always look for new paths to sprout. The audience creates the image of the product's importance, so you should mislay interplay with people. Listen to them, understand, and use their thinking for your growth. Then, select the services of professional organizations that will pick data and grab business to a booming level.