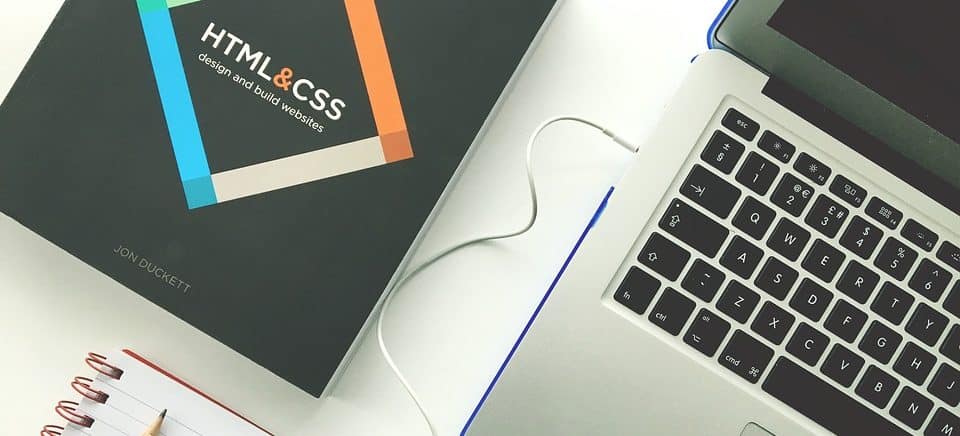 Over the years, HTML is an important component of web design and development. This is why a number of web designers today seek PSD to HTML services to convert the code to a language they want to work in. As a result, a number of PSD to HTML companies have emerged over the years that you can outsource the task to. However, not all services are made equal. In fact, most companies don't follow the best practices when it comes to coding and aren't really that professional. This is why you have to be discernable when selecting a PSD to HTML service.
Obviously, you should hire a company that knows about the modern trends in web design, especially responsive. Websites today have to be responsive in order to serve their purpose. Hence, you cannot just pick any company you come across.
You should keep the following factors in mind when making your decision:
Specialization
You should look for a company that specializes in the type of conversion that your project requires. Every company you come across will have its strengths and weaknesses, for instance some companies focus on WordPress while not being well-versed with Drupal. Therefore, if your project involves working with WordPress, they will be better suited to your project. Hence, you should outline and define the scope of your project before you start with your search. Then, you can check the type of coding a company specializes in and decide whether they are a perfect fit for your project.
Expertise
You have to get a clear idea of the level of expertise the company has in terms of the work you want them to do. You can gauge this by checking the feedback they have received from past clients. You should also ask the company to provide references of past clients and then follow up with them to learn more about their experience when working with the company. You can also check if the company follows the relevant corporate standards, so you can count on them to honor the agreement you make with them. You can get a good idea of their quality of work by checking past projects.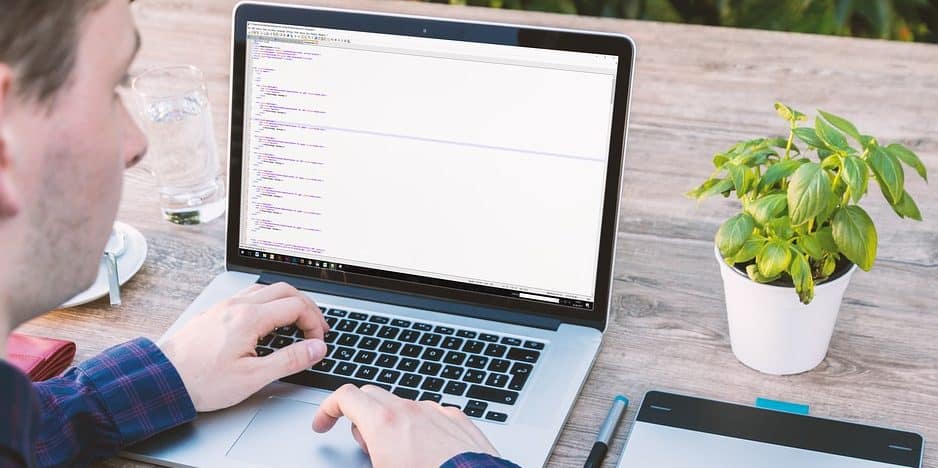 Customer Service
The level of customer service the company offers is another key factor that you should consider. The leading companies are willing to provide added value and have the capabilities to complete the job at the first attempt. You can call up the company and talk to their representatives. You can check their level of response. You can ask questions and see how they answer you. Also, the team you will be working with should be accessible and easy to reach, in case you face any issues when your project is going on.
Price
At the end of the day, price is an important factor when selecting a PSD to HTML service. Given that there are a number of companies offering these services today, you can afford to be a bit selective when it comes to price. Compare prices between different companies, based on the services they offer and the services you need them to perform for you. There are some services that a company must offer, including W3C validity and code commenting. If they don't, they are not worth the price they quote. However, don't make the mistake of hiring the company that charges the lowest price for their services.
Non-Disclosure
There are security issues when you are getting a PSD to HTML company to work with you on your project. You don't want your ideas to be compromised and you have to assure your customers that they are in safe hands. This is why you should ask the company to sign a non-disclosure agreement. Of course, this can seem a bit pedestrian, but this is an important step. Any company that is unwilling to sign a clear NDA is not reliable enough. You need to secure your project and signing a NDA goes a long way towards ensuring that.
Technology
Hiring a company that uses outdated technologies and standards can prove to be a major mistake. For example, the standards for internet browsers are changing, especially in the case of online businesses. Websites today are based more on CSS3 and HTML5. The company you hire for your project should be working with the latest technologies in the industry, and particularly the ones that are compatible with the type of work you do. For instance, mobile has become a major factor in the web design space. The PSD to HTML company you hire should be able to cater to mobile web design.
Bells & Whistles
You should look for a conversion service that offers more than just conversion. For instance, if you are looking for a company that can handle some programming as well, why not find a PSD to HTML service that is able to offer that service as an add-on? This way, you can continue working with a single vendor instead of having to look for multiple service providers. This makes things convenient for you and enables you to complete your project faster than you had originally planned.
Test Order
A company worth its salt would be willing to work on a trial or test project before you assign them your major project. Ask the PSD to HTML company to show you their conversion methods and standards by placing a test order. In other words, this would be a pilot project that allows you to check the quality of their work and at the same time, find out how well they can collaborate with you. This proves worthwhile in the long run as you don't have to risk any money or time. If the test order goes well, you can hire the service on the spot.
So, as you can see, there are a number of factors you have to consider when seeking quality PSD to HTML services. You can save yourself the hassle and get in touch with us. We are experienced at handling PSD to HTML conversion and can tackle any project you send our way.