User experience design is the relationship between a digital product and the end consumer. It is an indicator of how well a website, program, or application meets the client's requests solves his problem and closes the pain. The task of a UX designer is to make sure that the developed product fully complies with the standards and is functional and user-friendly.
Since 2019, the profession of user experience designer has gained massive popularity in the world. Google statistics show that people are actively looking for the following information: a UX designer, how much he earns, and where to study a specialty. This data indicates that UX design is not just a trend but already quite promising and in-demand employment.
Since the profession is relatively new, many people want to know more about it. What does it involve and what qualities are needed to become successful in this area? There are relatively few highly technical characteristics and skills. Let's take a look at 10 of the most important qualities that will allow you to develop in UX design and claim to be a good specialist in this field.
Must-Have UX Designer Skills
The UX design niche has a wide range of different tools. A professional must own them and have the skills to solve customer problems
UX research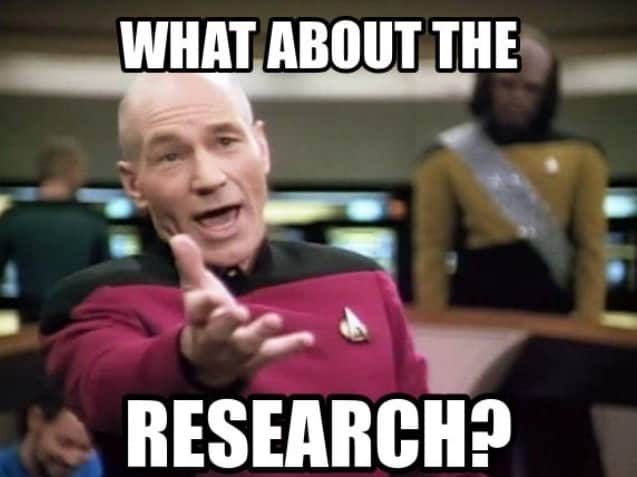 UX research is the backbone of the entire UX design process. It is carried out to know the potential user of the product better, assessing his needs, possible problems, and desires. You can also carry out research of the trends and competitors in parallel. The following methods are used for the study: interviews, polls, questionnaires and other forms of interaction with a focus group. Accordingly, a designer needs to analyze the received data and understand how they should be applied in further work.
Collaboration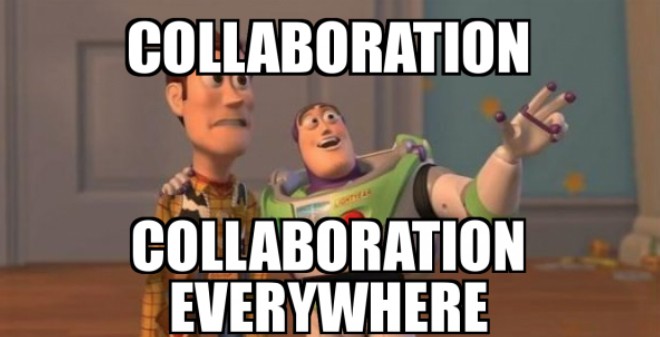 The designer is in constant close contact with the entire team that works on the project and with the clients. Take responsibility for oneself and one's colleagues, give feedback correctly, and take into account the needs of other team members is the basis for representatives of most professions, and for UX designers in particular.
UX writing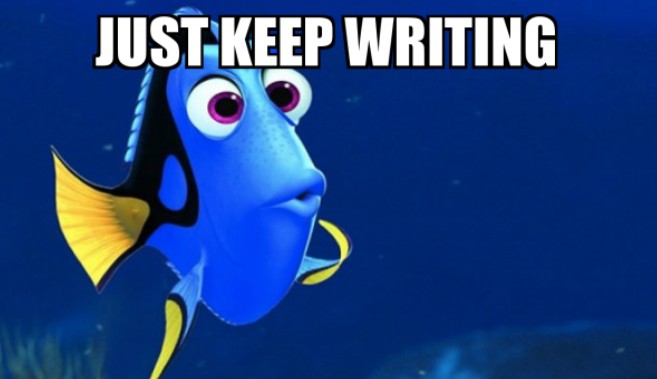 The ability to formulate, write adequately, and choose words accurately is a basic skill. The end consumer of a service should unambiguously understand the meaning of the read text and not waste time trying to grasp the essence. In addition, there has been a recent trend that large companies are hiring a separate person for UX writing.
On the Indeed resource, you can find UX writer jobs at some of the world's top corporations:
Apple
TikTok
Discord
Flatiron School
Visual communication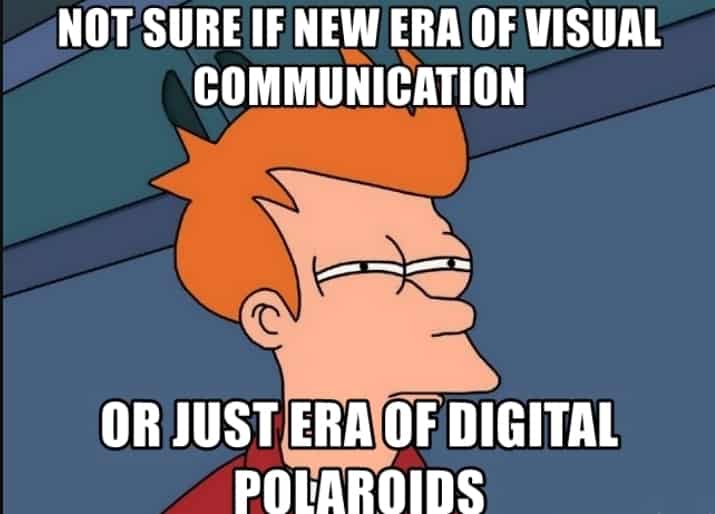 Since design is primarily about visuals, UX designers need to have an aesthetic taste and be able to use visual messages. It is advisable to master the theory of design – this will allow you to delve into the topic and understand the basic concepts. A designer needs to work with layouts, colors, fonts, icons, visual elements. At this stage, the UX designer works in conjunction with the interface designer. It is he who designs the custom elements and integrates all the visual components.
Wireframing
Involves creating a sketch of an interface design without a detailed drawing. This is a kind of skeleton, the purpose of which is to show the location of all elements of the product and its options. It is important to improve skills and to master several advanced programs for creating such figurative sketches-skeletons.
User empathy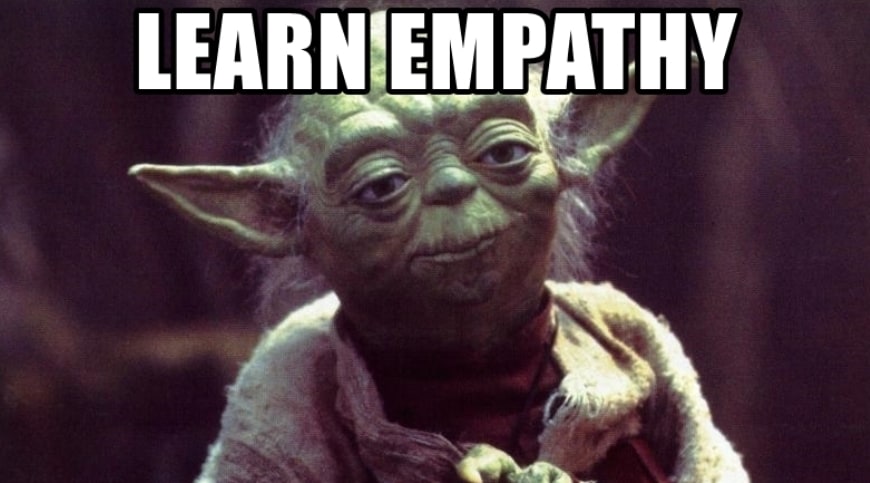 For newcomers to customer experience design, this skill may not seem obvious. The ability to empathize is the foundation on which all subsequent work of a UX specialist is built. You must be able to feel the end consumer of the product that you represent.
Interaction design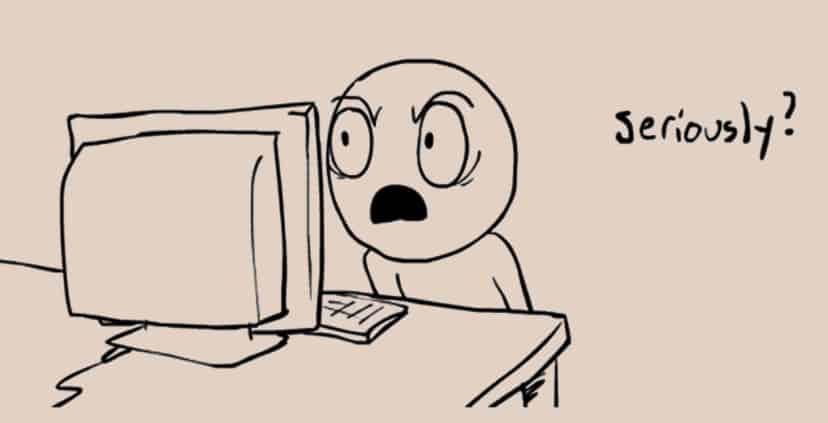 Interactive design or prototyping is the creation of more accurate models based on wireframing. Prototypes of applications can be used for developer presentations. The job of UX designer is to create a sketch of a potential product that demonstrates what the result will be.
Coding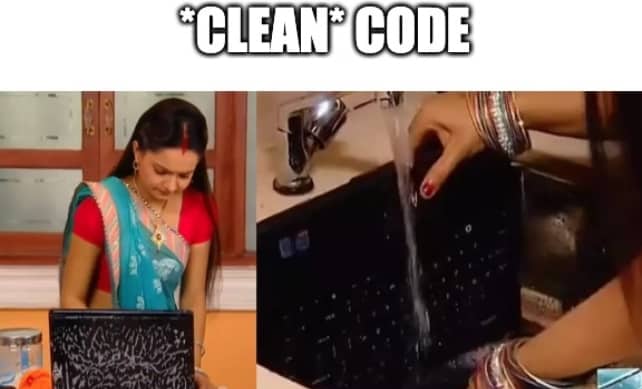 A UX designer needs basic HTML, CSS and Javascript skills. This knowledge will help you to understand what effects can be added and how it is easier to do it. Knowing the code is a good competitive advantage. Sometimes small companies or startups on a tight budget take over a designer with programming skills.
Analytics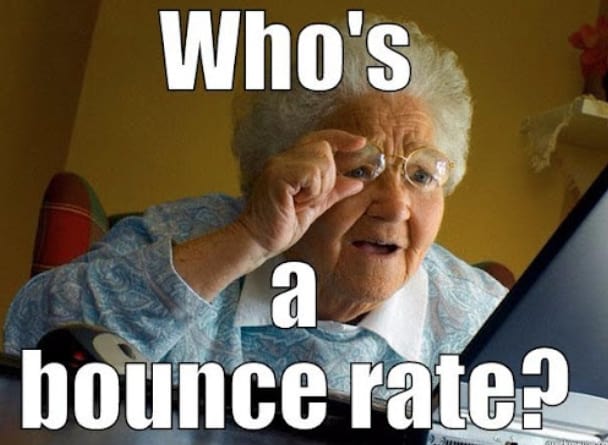 With Google Analytics' help, will be able to assess the effectiveness of traffic and adjust work, especially when it comes to UX design, and will be good at using heatmaps and Plerdy video sessions. Analytical thinking will help in studying the target consumers of the products they are designing.
Communication skills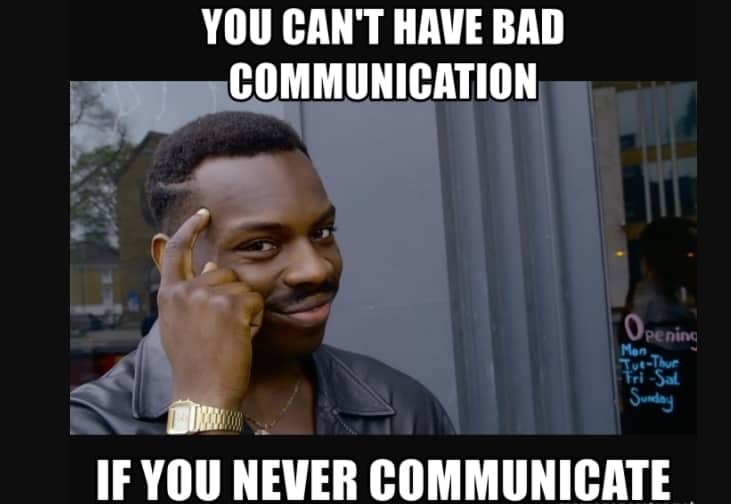 The work of a designer is directly related to communication. It is important to select words and expressions and formulate thoughts to induce the end consumer to use a specific product. The specialist constantly interacts with technology, consumers – strong communication skills help solve problems.
Output
The area is quite extensive. It covers the related areas of design, disciplines. The UX professional must be a versatile person and easily switch from one task to another. By understanding the many facets of digital product design and launch, a skilled UX designer can explain what needs to be done or corrected. Main thing is to argue why this is important.
There is a myriad of courses, seminars, and blogs on the UX industry. You can certainly graduate and become a certified user experience designer. It all depends on the goals that you set for yourself.