A "unique selling proposition" is a specific advantage of your SaaS product. Your unique selling proposition is born where a customer's need intersects with what you do best. Think:
How does what you sell differ from what your competitors offer?
Is your software the most effective in the niche?
Can bags from your online store be inherited?
Do you deliver pizza twenty minutes faster than the rest?
This is the essence of your unique selling proposition. Based on real benefits, you should build a marketing strategy and develop an identity. This approach will create an atmosphere of openness; honesty attracts customers.
Providing this information will help the customer understand the uniqueness of the selling proposition. Ask yourself:
What do they value the most?
What exclusive experience do you provide them?
In the 21st century, you can add values or a company philosophy to this offer? (An example of this might be: Do you offer organic products? Does that fit within your company's message and image? Or are you exploiting cheap labor? Do you test on animals?)
These elements are part of your unique selling proposition as well.
Why is Unique Selling Proposition important?
The constant growth of competition, market saturation, and supply exceeding demand are just the beginning of a long list of reasons of what destroys a good business. It is the unique selling proposition that will help overcome these difficulties.M&M
A unique selling proposition will help buyers remember you. Think of an all-white billboard, surrounded by colorful, flashy ones. Though neutral, the all-white one will always attract more attention, as it is the only one that stands out from the rest.
10 Best Unique Selling Proposition Examples
A unique selling proposition can be created in any line of business. Consider examples of well thought out strategies of global companies: What aided them in identifying and marketing their individuality?

The "eternal second" was always catching up with the leader in car rental brands (Hertz Company). That was, until the moment the decision was made to not hide this shortcoming. Instead, they embraced it, proclaiming, "We're number two. We try harder."
This message was intelligibly and effectively explained; you should choose the one who makes the most effort. In just three years, an advertising campaign with this slogan more than tripled Avis' market share.
Honesty, openness, and acknowledgment of problems go a long way when framed correctly in a unique selling proposition.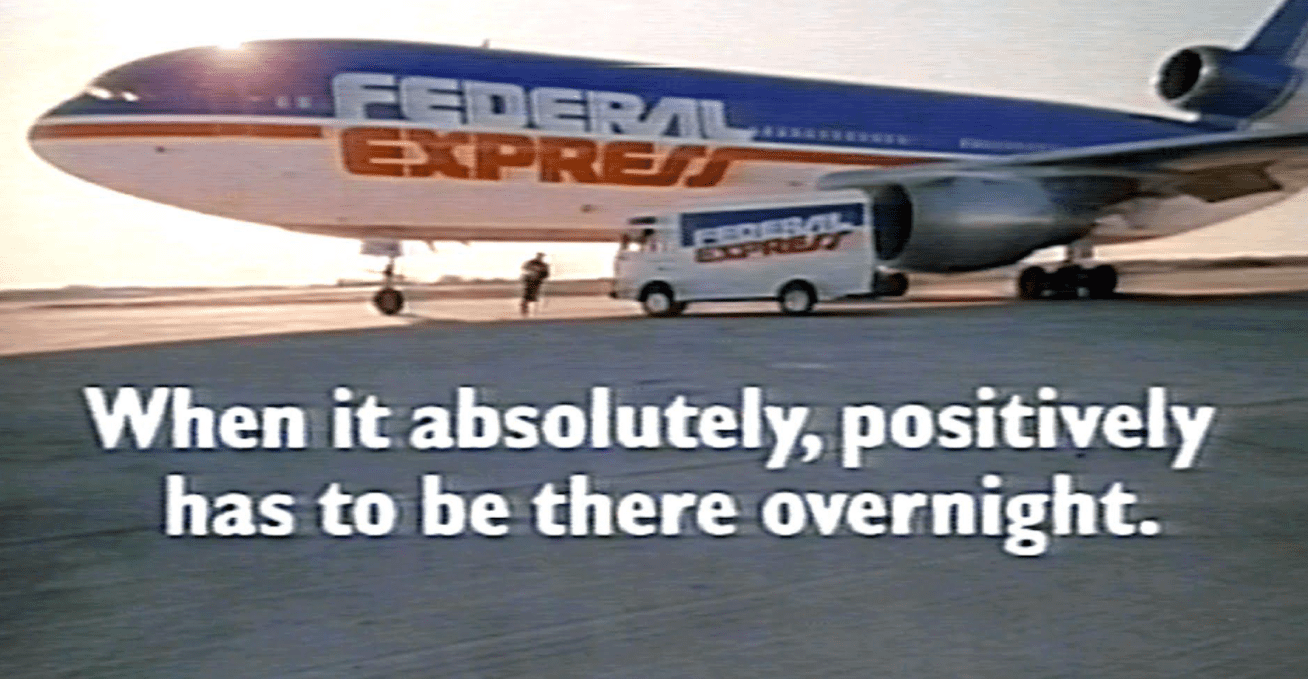 One of America's most famous delivery companies, Federal Express (Fedex), has become a "meme" thanks to its entry into the orbit of popular culture. The slogan "When it absolutely, positively has to be there overnight" worked for a long time. It spoke of an unconditional guarantee and a short delivery time. FedEx was predominately the company who delivered small parcels to ordinary Americans, even in the middle of the night! That is what marked its difference from the rest.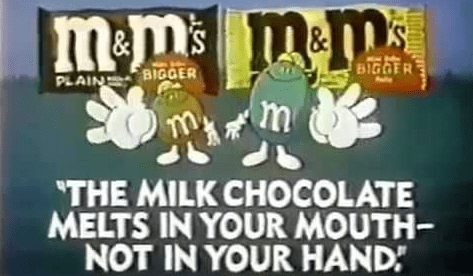 A well-known chocolate maker bet on a rather strange advantage: "The milk chocolate melts in your mouth, not in your hand." Despite its distinct nature, it worked! Many people do, in fact, dislike it when chocolate melts in their hands. The small detail of M&Ms being covered in a candy coating has had a big impact of the increased popularity of the brand.

The world-famous pizzeria opted for simplicity in the slogan: "You get fresh, hot pizza delivered to your door in 30 minutes or less, or it's free." Despite its length, the straightforward nature proved successful. What mattered is that it was true. Unfortunately, though, the slogan pushed the delivery drivers into speeding, resulting in injury. As a result, the slogan had to be removed. But, while in place, there is no doubt that it did its job.

The philosophy of the investment platform is "Investing for everyone." The brevity captures its essence: financial markets should be open to everyone, not just bankers and stockbrokers. Anyone can invest a small amount of money in stocks on this site. The company slogan is the simplest possible form of a unique selling proposition.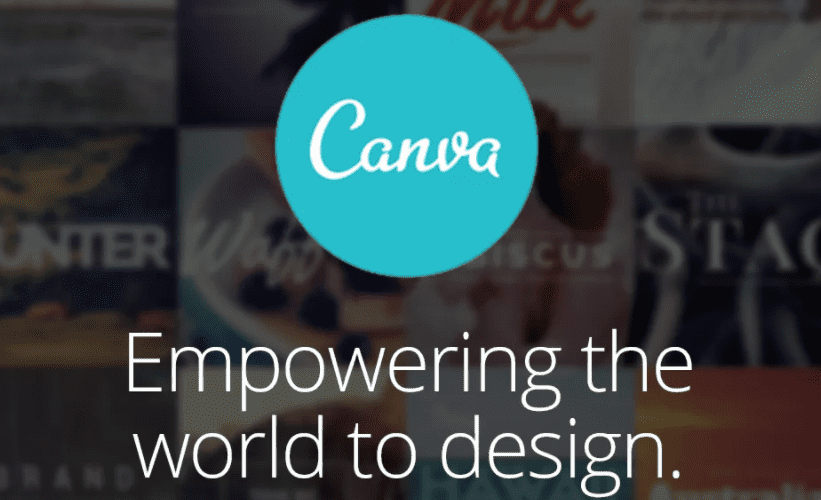 The slogan of the online platform for designers, "Empowering the world to design," reflects the heart of its achievement. The design world has completely changed in recent years, thanks to Canva. Now, everyone can create an excellent piece of visual art or marketing – no special skills, experience, or education needed! A plethora of templates, user-friendly tools, and endless possibilities right at your fingertips.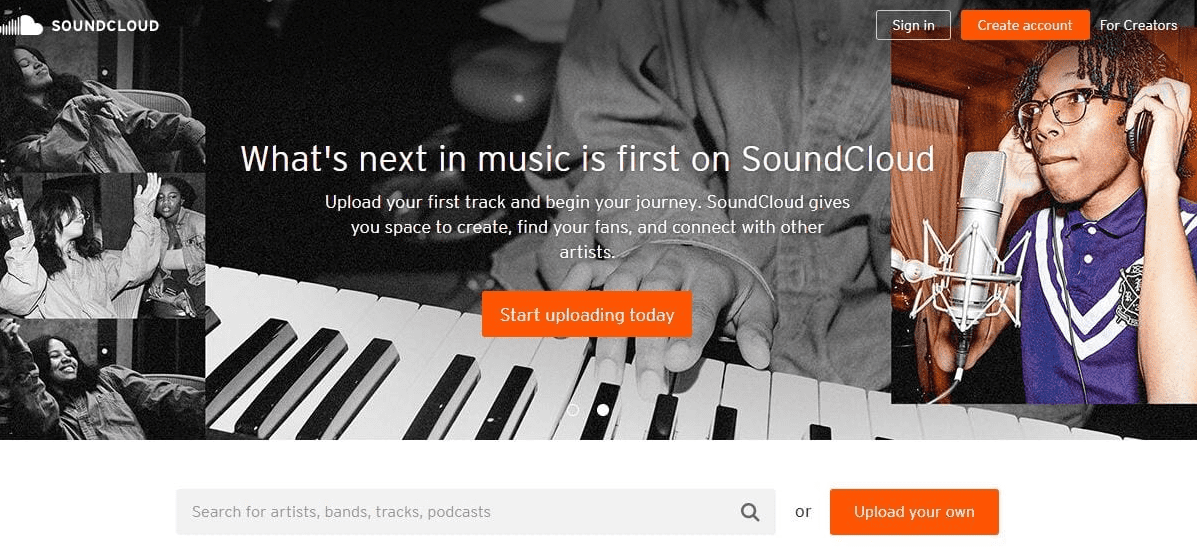 The music platform blurs the lines between musicians and fans using the slogan, "SoundCloud gives you the space to create, find your fans, and connect with other artists." Though a little long, it encapsulates advantage; SoundCloud has become a launching pad for the creativity of talented newcomers in recent years. The most successful of them have signed contracts with famous labels and became recognizable worldwide.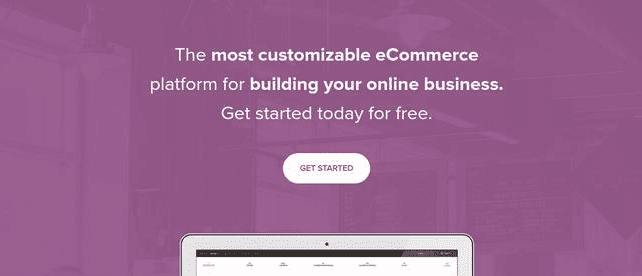 In the online commerce platform, "The most customizable eCommerce platform for building your online business," the keywords are precisely "the most customizable." This directly speaks to the uniqueness of each site created. All online services "suffer" from an over-used template, while in WooCommerce offers and relies on customization and uniqueness.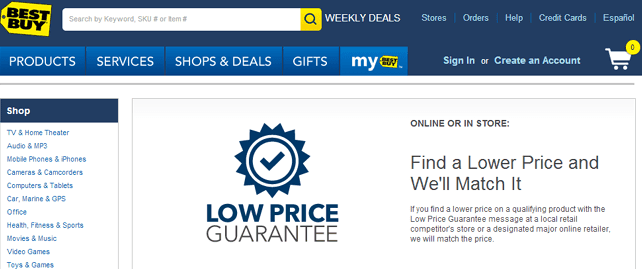 The electronics store chain took a radical approach, proclaiming the principle, "Find a lower price, and we'll match it." Of course, the company risked major losses, but the slogan prompted buyers to check prices and make sure that you really couldn't find cheaper. Bottom line: there are many imitators around the world, which only confirms the effectiveness of this unique selling proposition.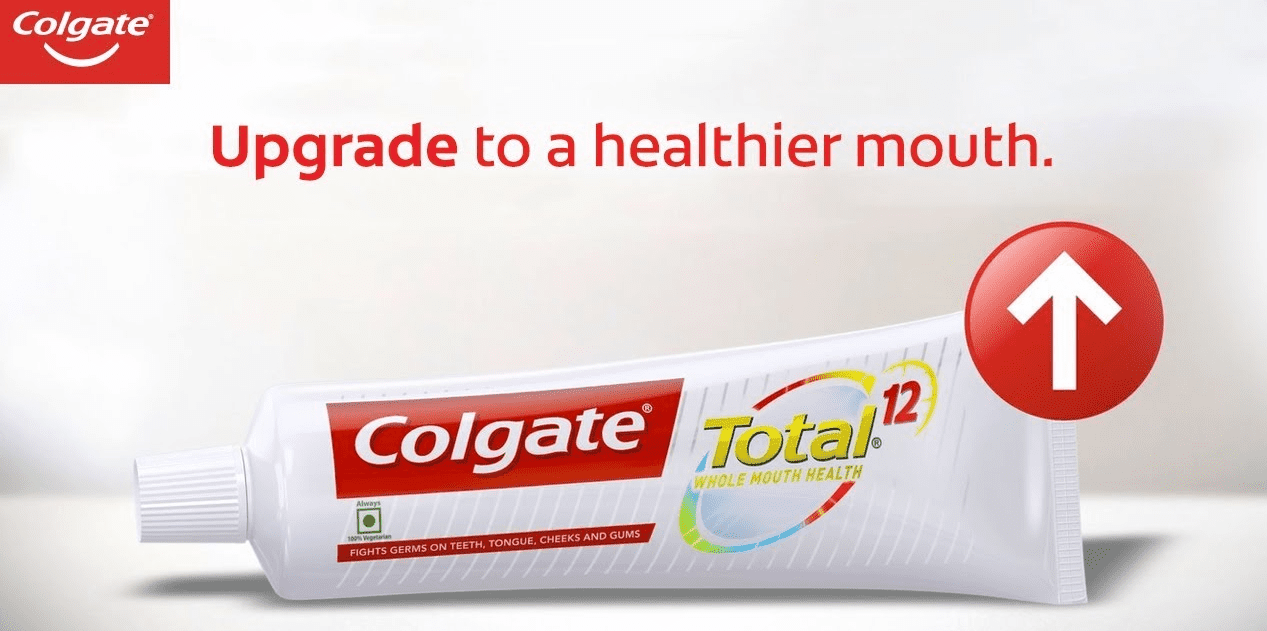 The household name proudly holds the slogan, "Improve mouth health in two weeks." The success of this slogan lies within two things: the way that it peaks to the buyer in the language of authority and the credibility behind the claim. The manufacturer is as confident as possible that Colgate will be able to help in this particular period, as this "two weeks" time-frame refers to the masses of tests and scientific studies confirming these positive changes. It is safe to say that confidence in evidence-based medicine is working; sales of this toothpaste are at a positive influx.
Conclusion
A unique selling proposition is the communication foundation upon which a brand is built and the advantage from which everything grows. Marketing, slogans, positioning – everything is based on a certain advantage, a feature that the company offers. This is the essence, which should be truthful, clear, accessible. And then, it can increase capital several times over in a matter of years.