The main goal of any online store owner (and the key indicator of one's success) is sales increase. When you don't know where to start from and how to stand out among hundreds of other online stores you are very likely to make mistakes. In many cases, people decide that the best way to boost retail sales is to lower prices.
But it's a dead-end that will limit growth and, in the long run, will inevitably lead to poor results.
Frequently asked questions from sales managers or marketers:
What percentage of hard rock's profit is derived from retail shop sales?
The amount of sales tax collected by a retail store when making sales is?
Which of the following is the most direct effect that the internet has had on retail sales?
If retail sales are up, what does this likely mean for small businesses?
Ecommerce is no longer an easy way to earn money. If you want to compete in the fast-growing market, it is important to pay attention to certain things that may seem unimportant at first sight. Yet these very things eventually influence the overall success of the business.
So what should you do? What techniques and methods could be used to increase retail sales? What strategies should be prioritized? This article will help you with these questions, as we decided to collect 8 trusted ways to boost retail online sales, improve traffic and the effectiveness of the business in general.
1. Get Rid of Technical Problems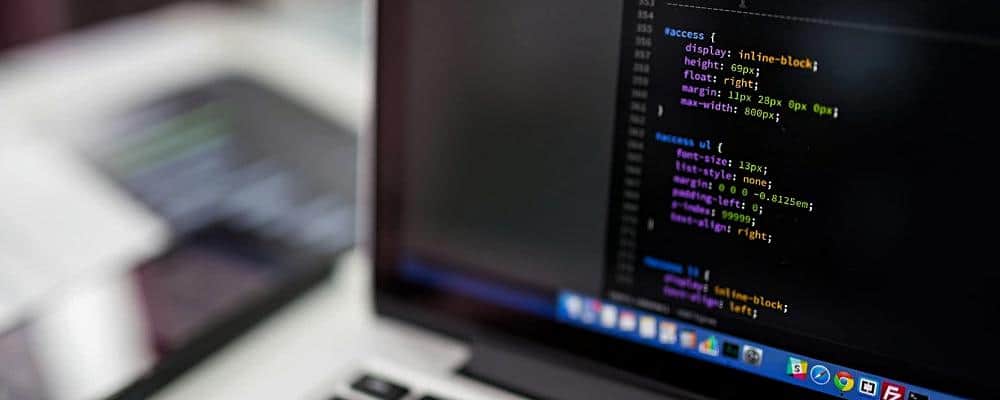 If there are no visible problems on the online store website but you still don't have sales, this doesn't necessarily mean that the issue isn't technical. Step into the shoes of customer trying to place an order to make sure that everything works. Here are some subtle problems that can hinder retail sales increase:
Registration/authorization error;
Broken shopping cart button;
Customers don't receive order confirmation e-mails;
A part of the orders for some reason is not visible in the admin dashboard;
Some pages show 404 error.
It would be difficult to detect such problems. Thus, in case you suspect that the online store is not working properly, the best way to solve this is to request a professional audit.
2. Review Prices
Prices can both be a tool to grow retail sales and a factor that leads to their decrease. Unlike an offline customer, an online one needs relatively a small amount of time to compare prices on the websites of different stores. In the majority of cases, customers will use this opportunity.
An approach to pricing should be elaborate, based not only on the desired margin but also on the preliminary analysis of main competitors' prices for similar products and average market prices. It well may be that the loss of potential revenue due to a 10% lower price will be multiple times covered by the income from the increased retail sales.
3. Shipping and Payment Must be Convenient
Here is a simple example. You want to sell goods countrywide but offer only courier shipping. You ask for prepayment. You don't take into account that in rural areas, on the contrary, people prefer to use mailing, shipping companies and pay after they receive the order. It is not surprising that many potential buyers can be repelled by that, which will inevitably affect sales.
4. Consultants
The human factor is of vital importance. Ecommerce is one of them. This has led to the appearance of a mystery shopping approach that is used to measure the quality of service. Even if customers need a product and are ready to order it right now the human factor and service issues can make them refuse the purchase. Manager doesn't answer the calls, there is nobody in the chat and, moreover, a retail sales assistant has really bad knowledge of the niche and cannot help customers.
If you eliminate these problems this will help to increase retail sales volume. Yet to get rid of them you should understand their roots. Sometimes it's enough to organize a necessary training for the retail sales assistant and more rigorously control one's work. However, you may be forced to look for more qualified and experienced employees to increase retail sales.
5. Choose Proper Promotion Channels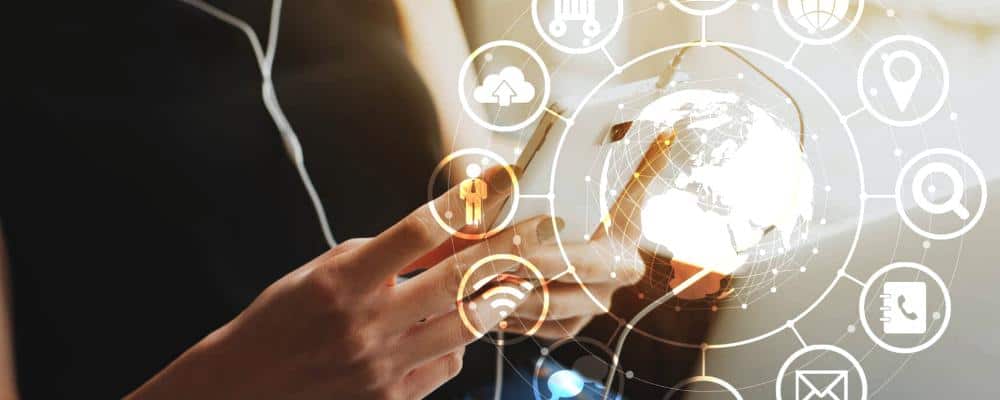 To choose a channel that will help you to attract visitors you should clearly understand where is audience. Internet marketing specialists can determine that relying on their personal experience, perform data analysis using a web analytics service installed on the pages.
If you sell industrial equipment and almost all customers come from organic search, contextual advertising, but you are trying to promote product on Facebook it's obvious why you have no sales. Whereas social media may bring you some traffic, the conversion of such visitors into customers will be minimal.
6. Don't Stop Halfway
If you have opened the online store just two weeks ago, only started promoting it there is no point in drawing conclusions with 10 visitors/day. You have to continue developing website increasing and improving the traffic and the law of large numbers will take its effect.
7. Traffic Must be Targeted
There is a poor chance that a BMW showroom owner will notice some real benefits if one's website is regularly visited by students from the nearest primary school. Maybe this analogy isn't that precise but one thing is clear – in the case of eCommerce, traffic quality should be prioritized over quantity, and not vice versa.
8. Seasonality of Demand
Almost all types of business are susceptible to seasonality. At first glance, it may seem a drawback yet, on the other side, a proper approach to such market changes can turn them into an advantage. You just have to be well prepared for the seasonal growth of demand both in terms of website promotion and the organization of online store work.
If at the start of the hot-selling season you will manage to get top search results for target search queries and at the same time smoothly process all incoming orders good income is guaranteed.
Here is an idea to note: Try implementing one of the aforementioned tips every week. When you finish, check the result. It will pleasantly surprise you.