Meme – from the Greek mimema (imitated) – copying, imitating (most often ironic) information by oral or visual reproduction. Memes are passed from one person to another via the Internet, periodicals, books, and other communication methods. Memes can take many forms, such as ideas, gestures, behaviors, phrases, or styles.
The term "meme" was coined in 1976 by British evolutionary biologist Clinton Richard Dawkins in his research paper "The Selfish Gene." Just as genes can mutate and change, memes can also evolve. Depending on the context and who is communicating the information, they can play a completely harmless, humorous, neutral, or even harmful role in communication. For example, memes on religious or political topics can lead to extremism, changing beyond recognition in the perception of aggressive people.
Internet memes have revived interest in this concept of transmitting information and presented the world with a new concept of transforming information. They can be a video, static image, or animation transmitted by email or posted on social networks and websites. Successful memes often go viral, spreading instantly to many people on multiple continents.
60 of the Best Marketing Memes
Marketing memes are a separate category of viral images. Unlike memes that do not carry a semantic load, "profile" marketing memes have been living on the Web for years, acquiring comments, parodies, and new versions of marketing reality. We have collected the most interesting marketing memes for you – enjoy, save them for your personal use, share with friends and co-workers.
You can no longer claim that marketers are serious people who do not like to post cats pictures.
"Don't you use social media in B2B marketing?!"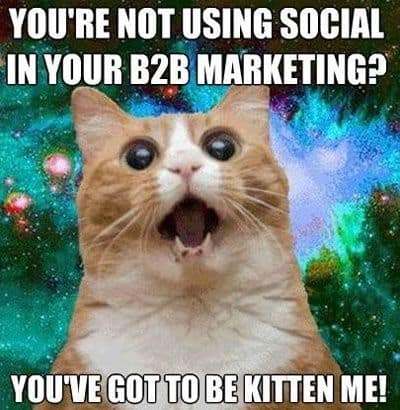 "How to keep up with today's marketing trends without memes?"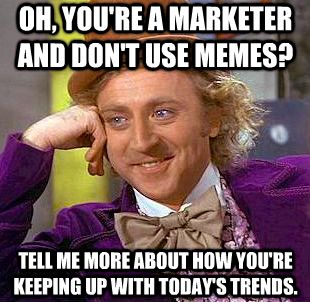 "Maximum despair if you have to go to the second page of Google search"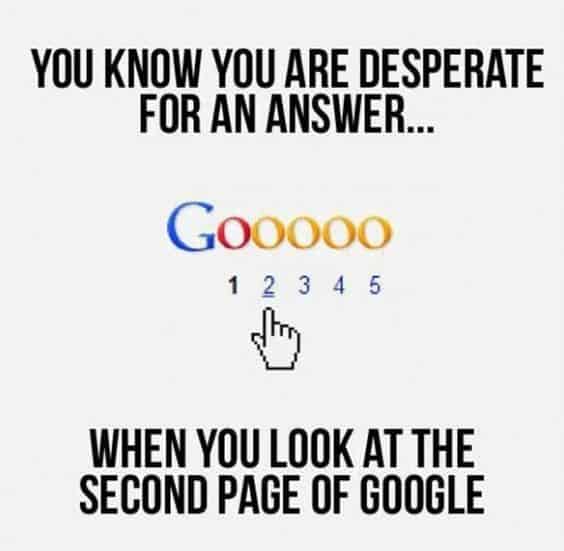 "Great content for breakfast, lunch and dinner"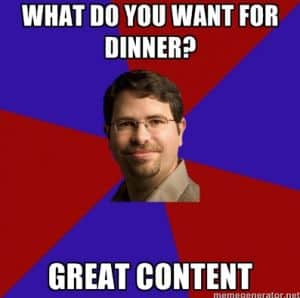 "Have Google algorithms changed again? – OK."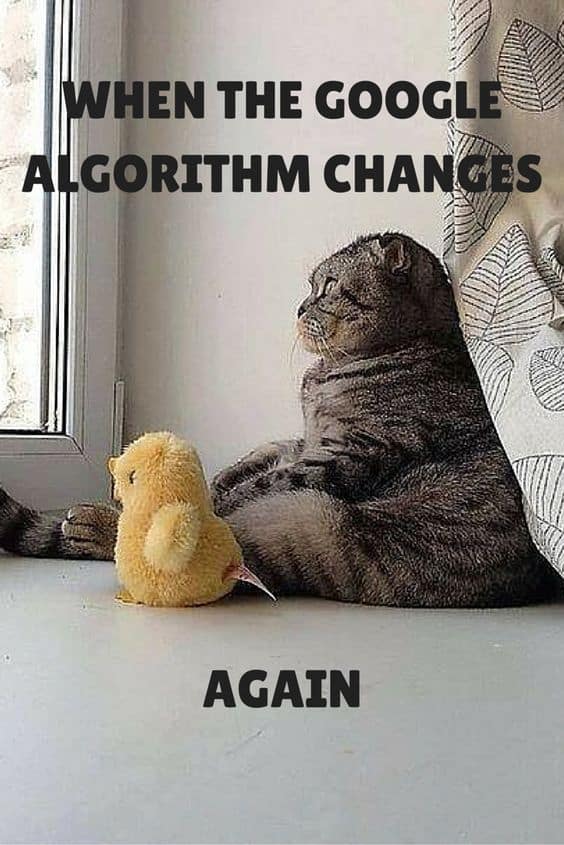 How about the word no in addition to 10 hashtags?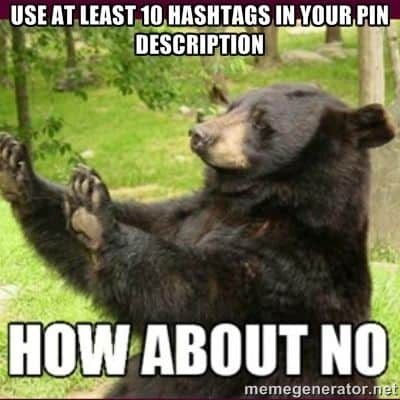 + 20% CTR – yeap!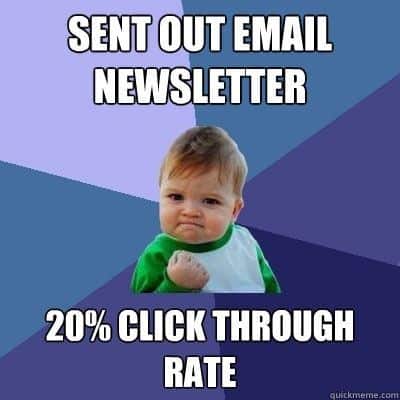 Types of marketing based on the example of relationships. Ingenious explanation)

Are your social networks listening to you too?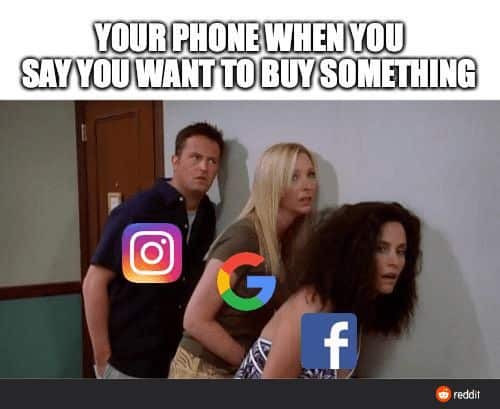 Inexorable victory!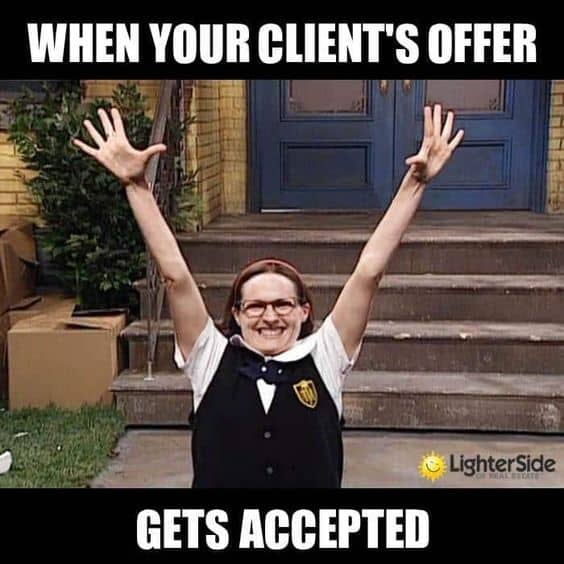 "57 fans on Facebook? Impressive, however, yeah"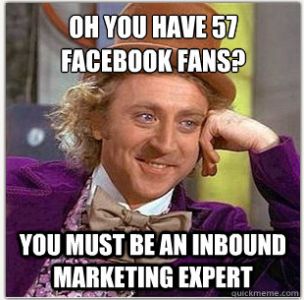 This seems to be how mere mortals think of marketers.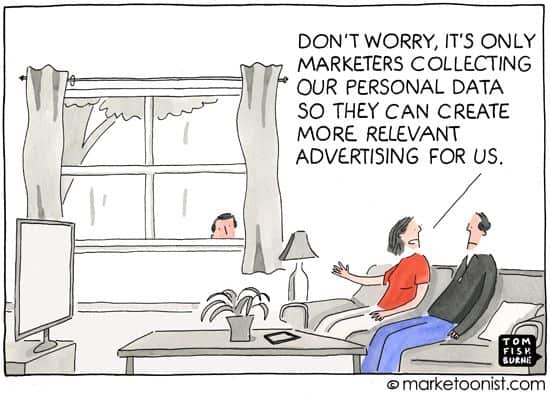 Is that how you hear Lionel Richie's song "Hello"?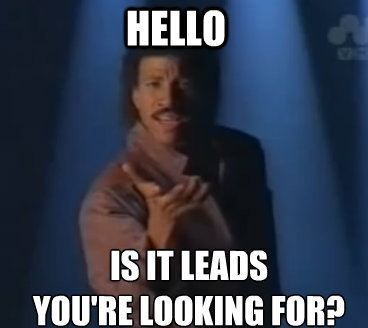 Yes, don't worry, you are the # 1 marketer in your grandmother's ranking.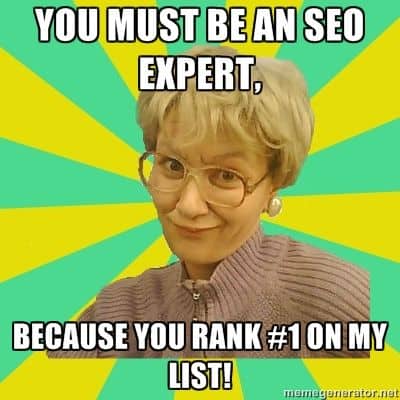 What does your glass of a marketing consultant look like?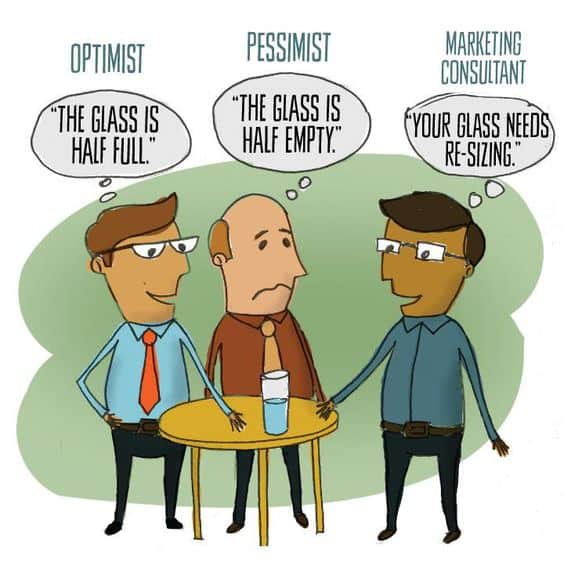 "Send emails!"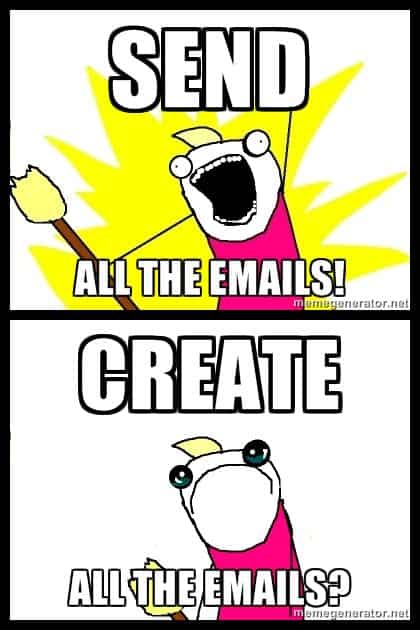 "Content creation is fun," they said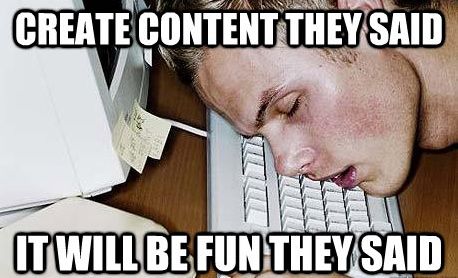 Client's budget against his expectations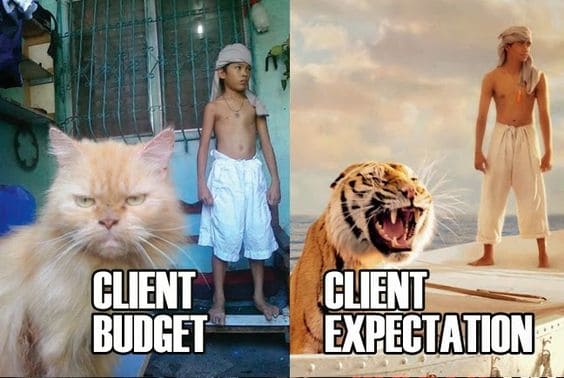 Tips for Learning Marketing from Homer Simpson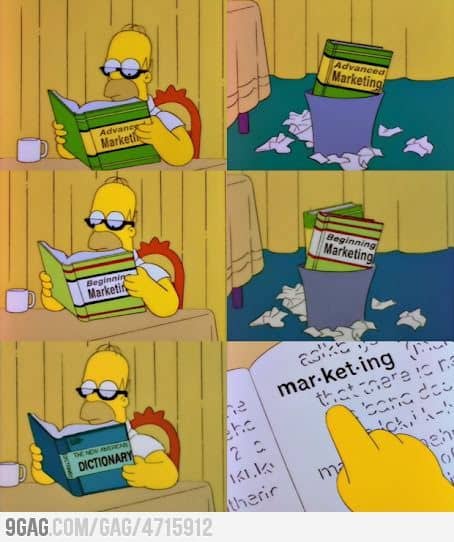 Marketing that "hits the mark." Literally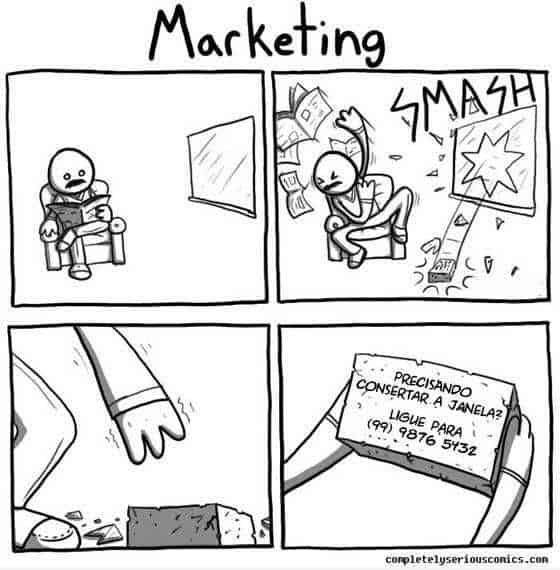 "Alcohol and guesswork is nothing more"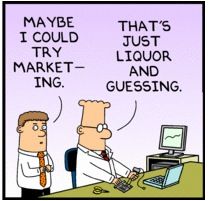 Magic $ 19.99
4Ps Marketing?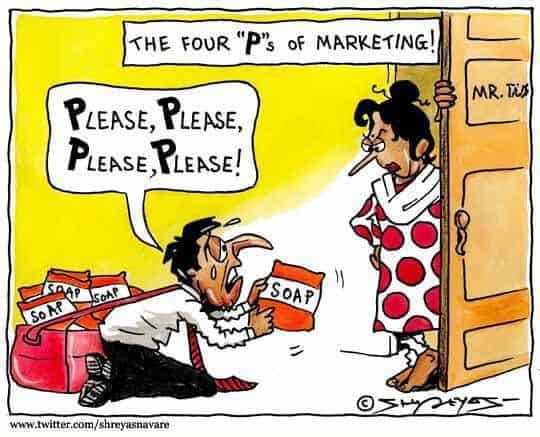 "Are you really the best internet marketing company ever?"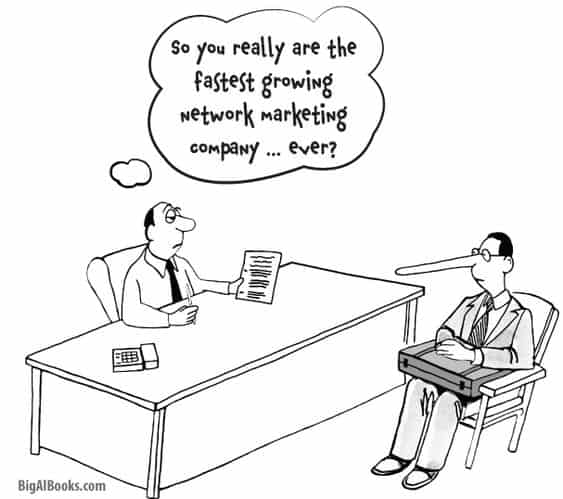 Street blog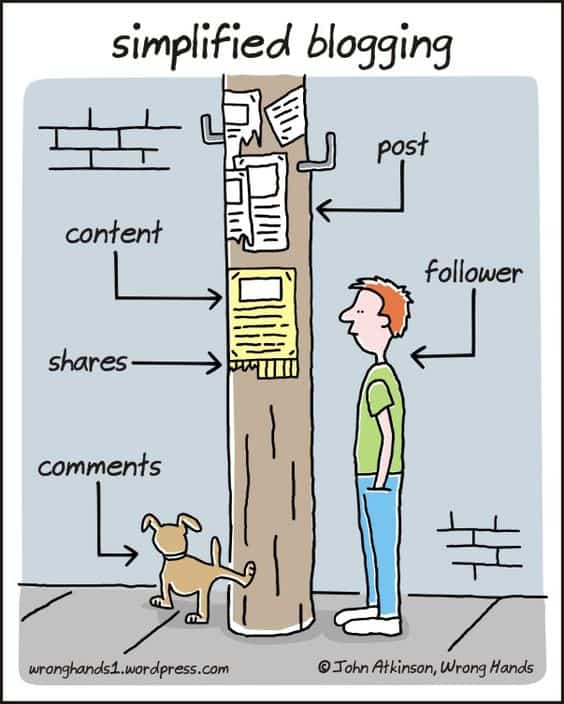 Watch the market carefully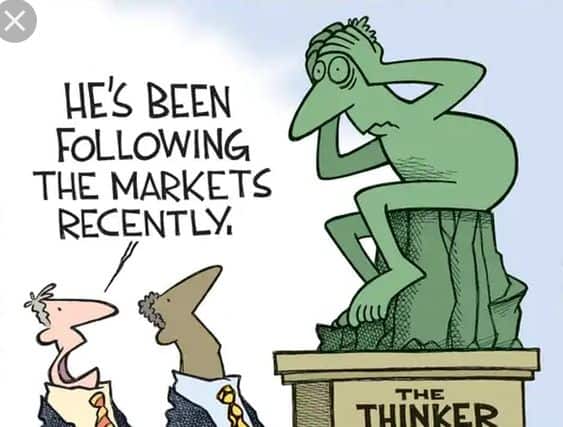 Marketing: what people think of what I do and what I really do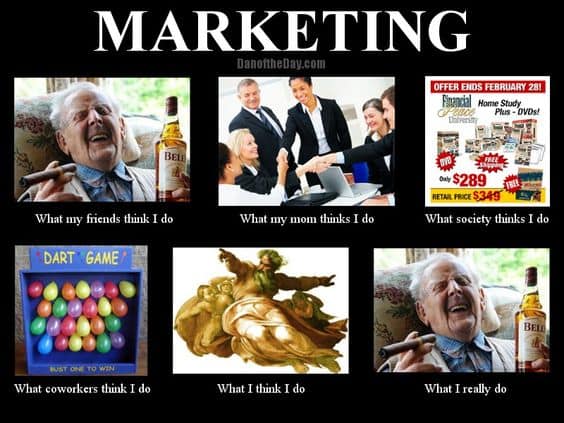 When we overdid it in the race for relevance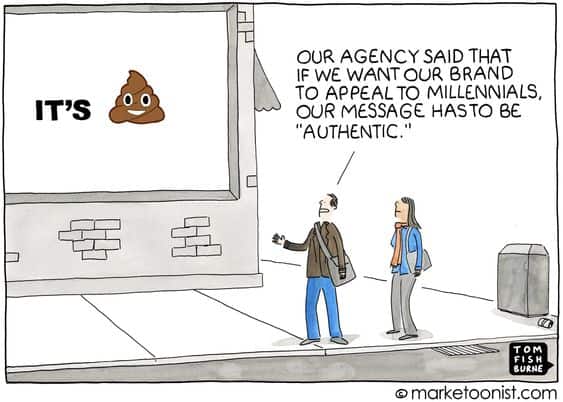 "You have everything that I'm looking for"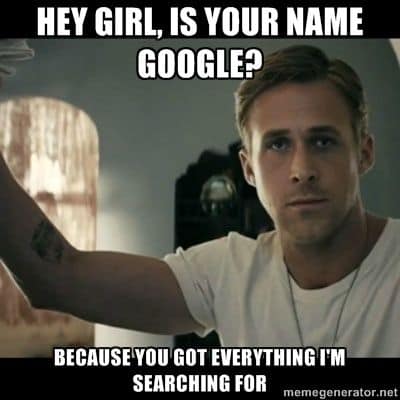 Got a comment on the post, not from my mom. Winner!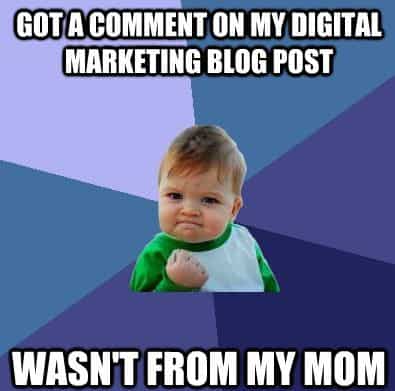 Sales versus marketing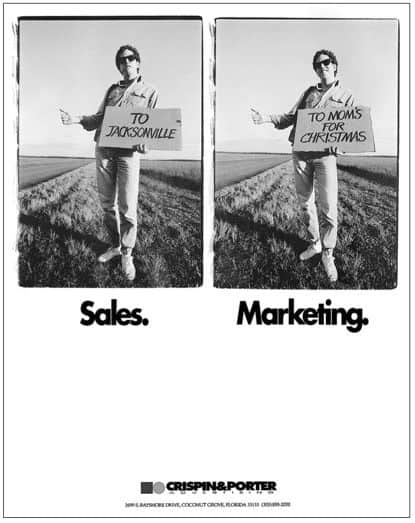 As a marketer without an analyst …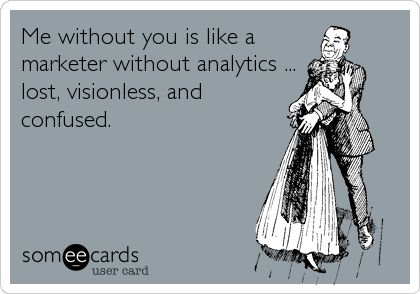 Client: "I'm just watching"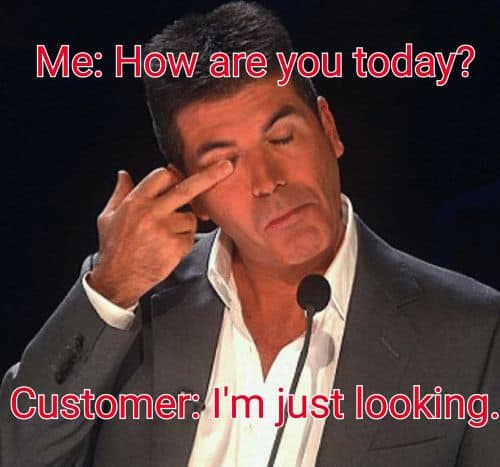 New customers: "Why not?"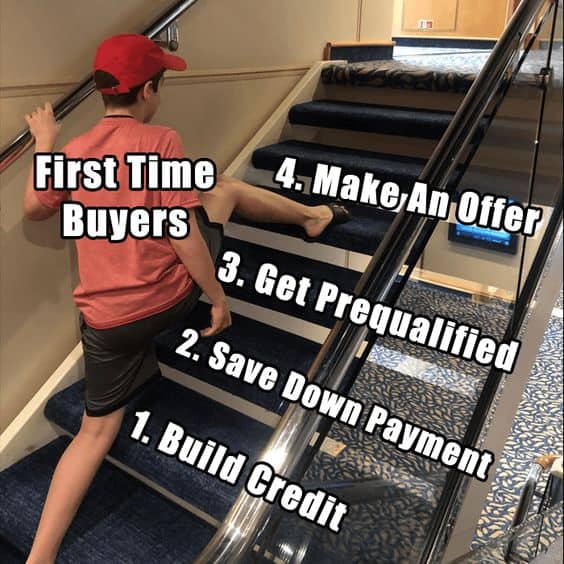 "Can you do it cheaper? – Sure"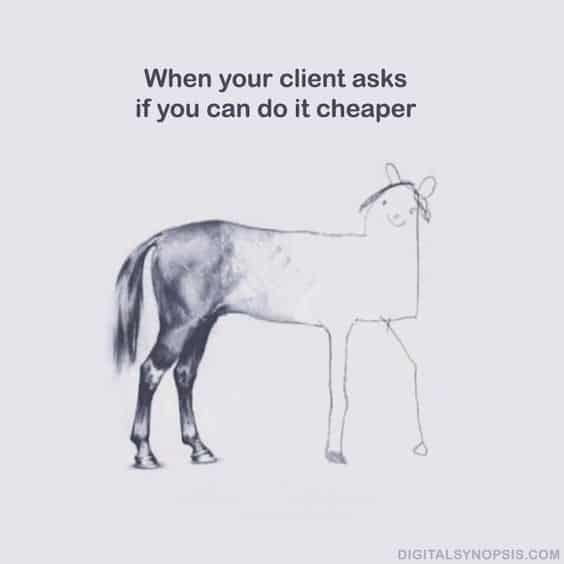 Patience and only patience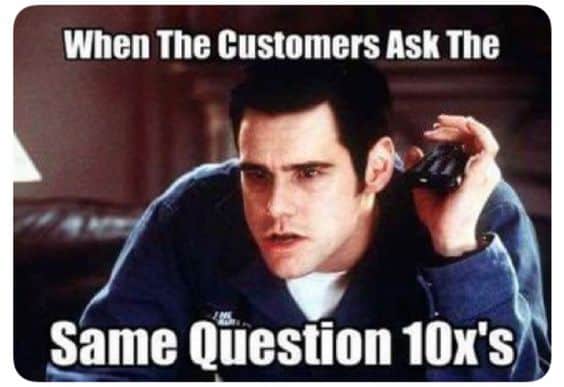 Do you mind finding an elixir to boost your rankings on Google, too?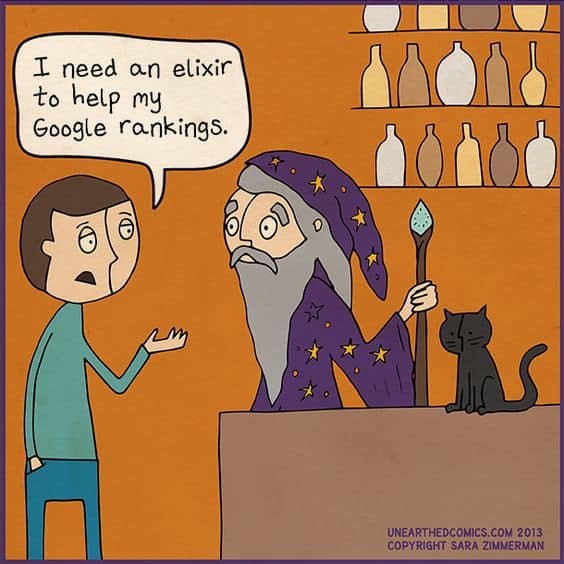 When I forgot the client's name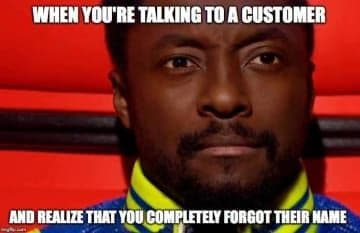 A few months with a client – and you are friends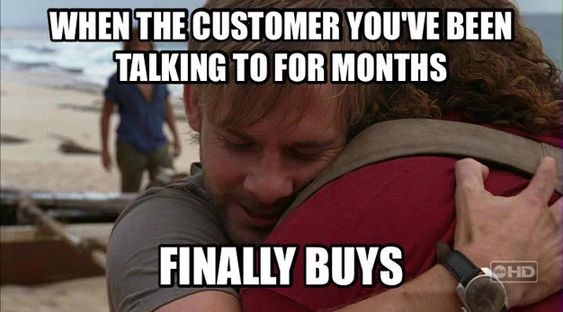 And here is our beloved cat with salad and a woman screaming at him)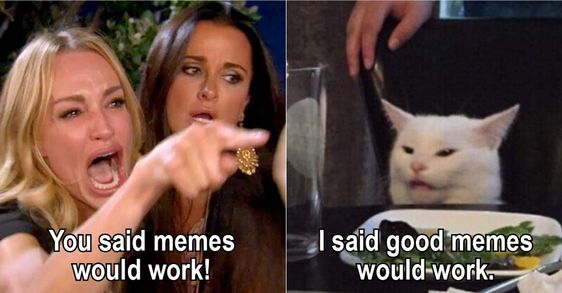 "A marketer is …"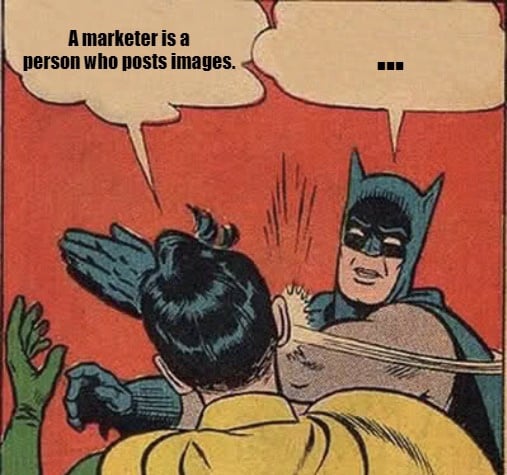 SEO: what people think about what I do and what I really do (continue the topic)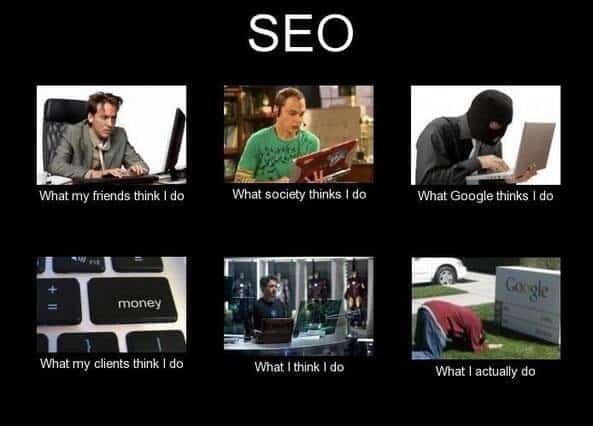 Edits from the client? On Friday? In the evening?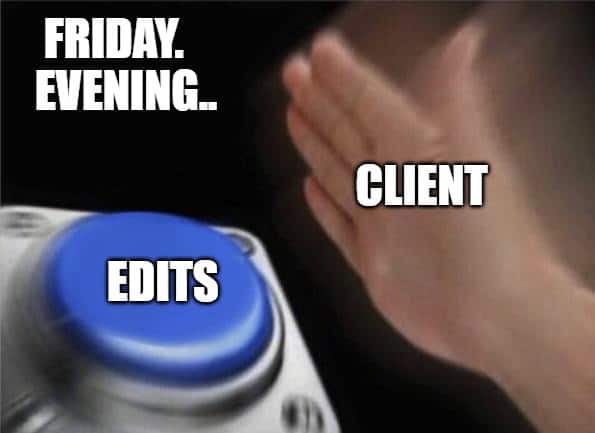 Completions. Now.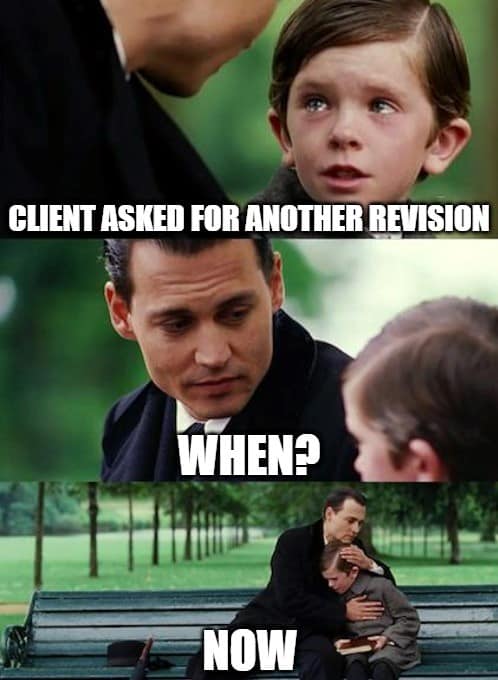 Free time – I – edits from the client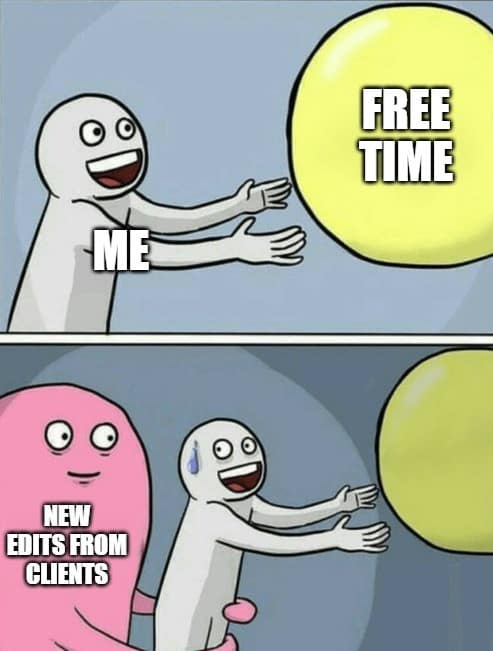 When analyzing a website without Plerdy tools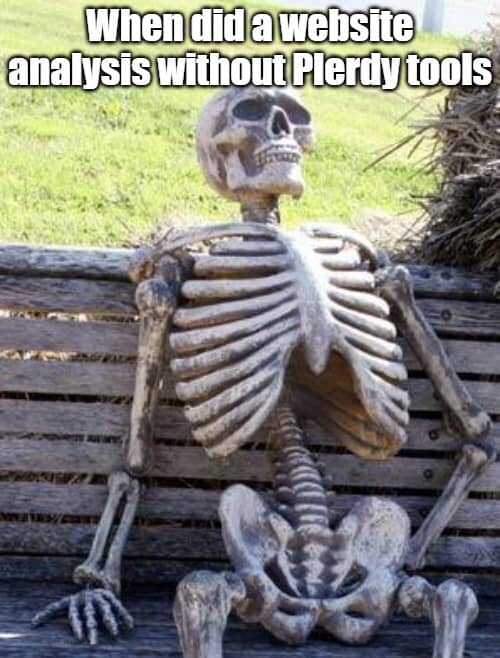 Bad conversion? Hello Plerdy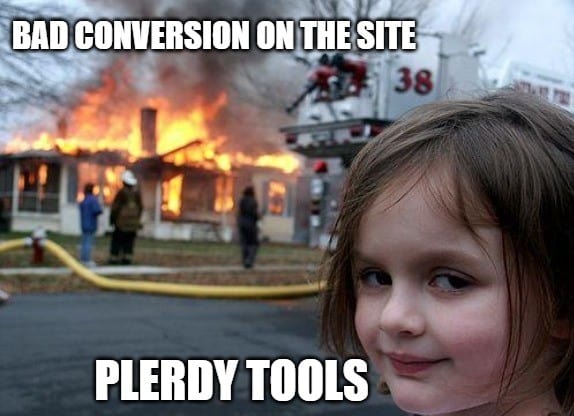 Tedious waiting for a website usability test
Your website won't improve without the use of SEO tools, think for yourself
When they say that SMM is easy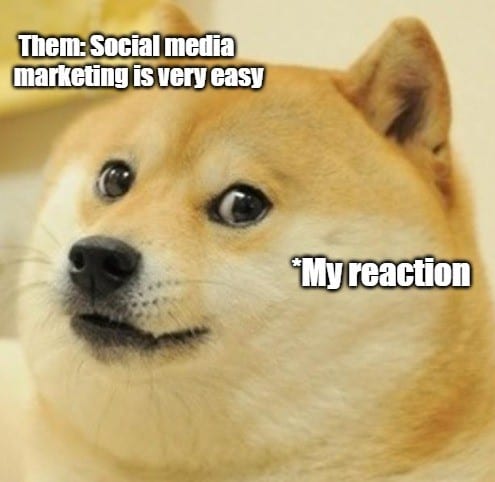 When the Internet reads your mind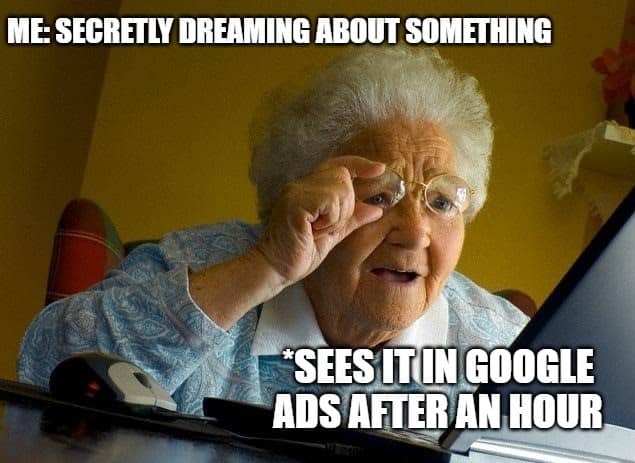 Before and after SEO audit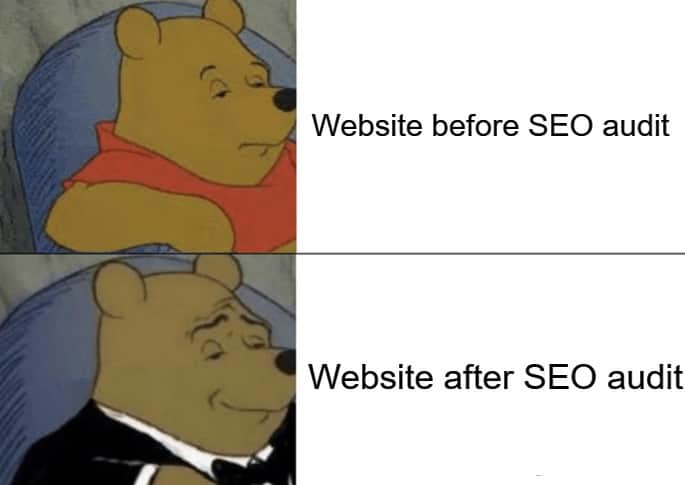 "Change … something"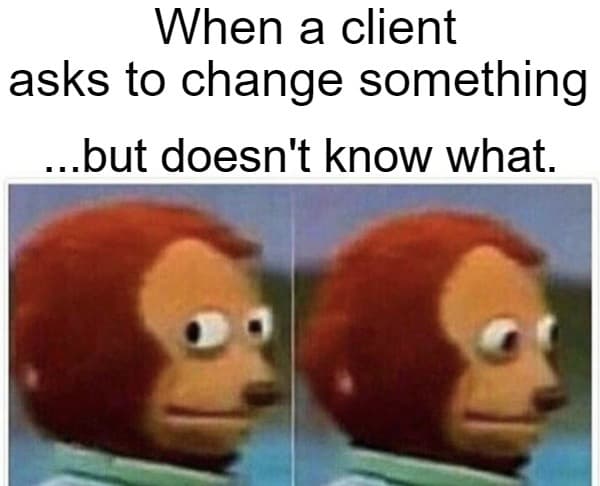 "How much experience! How many years?"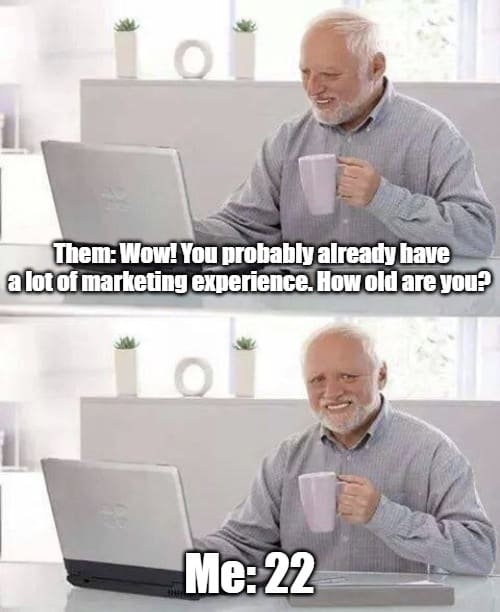 "You can't just take it and go to sleep"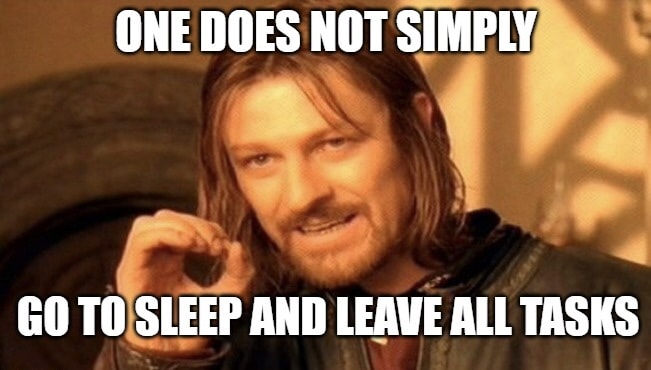 New post idea – me – 48 unfinished ideas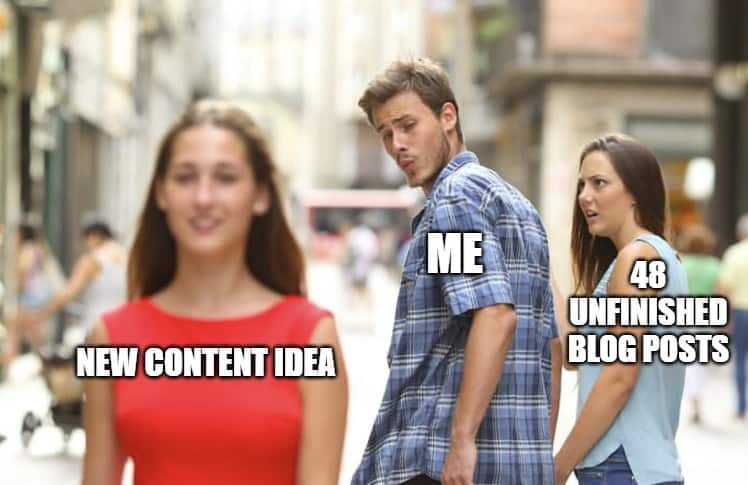 She: "What is he thinking about?"
He: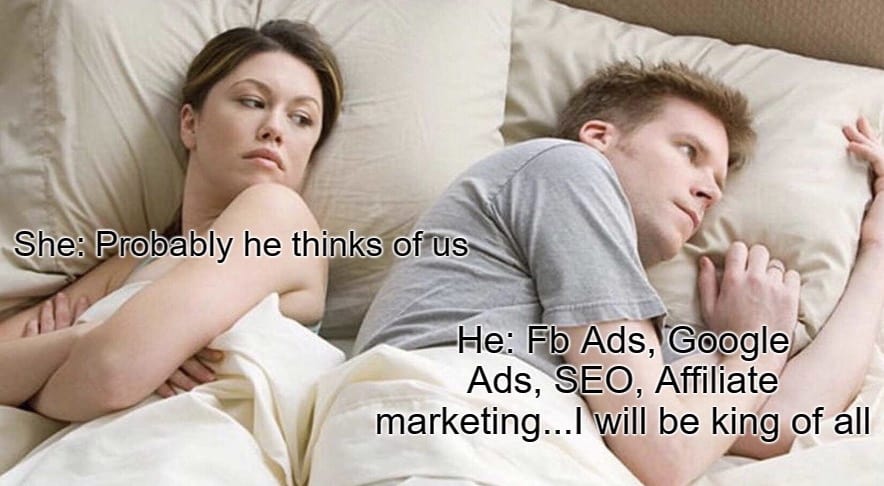 SEO Newbies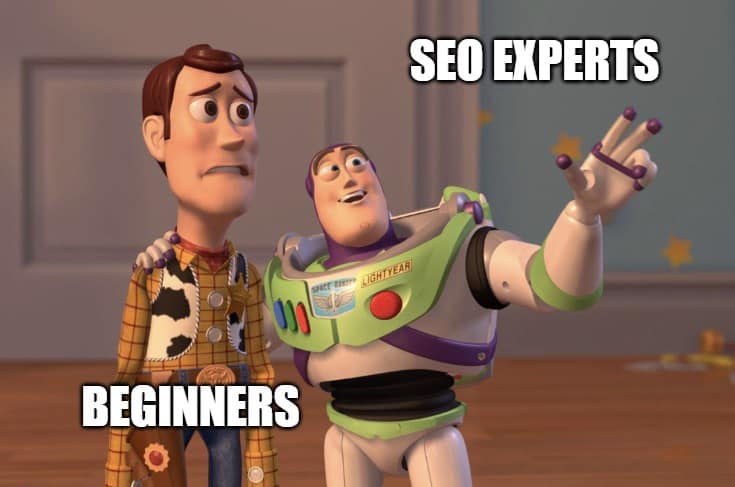 With and without Heatmap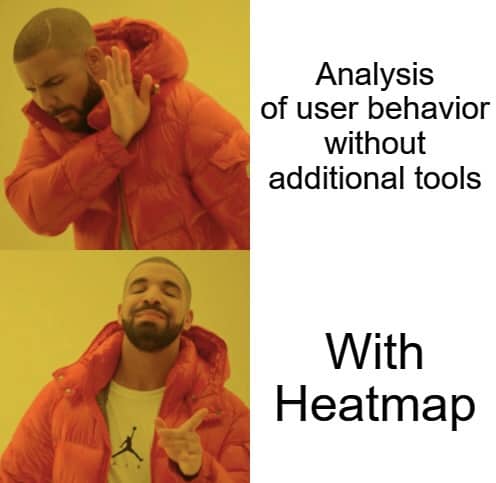 We all Fry sometimes, especially when it comes to Google updates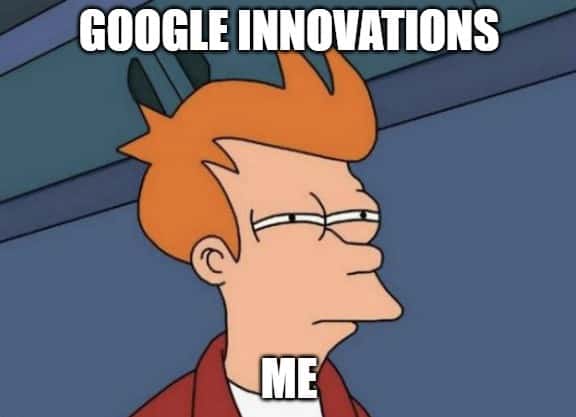 Conclusion
Marketing memes are an integral part of everyday communication and the expression of emotions. Use memes and share them – sometimes they are more eloquent than using words.