Brands want to get more customers, and customers want to get something good out of working with a company. The best way to solve this equation is to use companies with affiliate programs (Hubspot, Google, and Plerdy for agencies). The demand for your products, tools, software or services will increase 📈 if you try something new.
A brand affiliate partner could be a customer (visitor) that gets people to visit your page. The amount of payment for promoting services (about 10-40% per month or year) is decided on a case-by-case basis to make a profitable affiliate program that considers the activity's nature.
What Are Affiliate Programs?
Affiliate marketing affiliate programs allow you to benefit from collaboration (profit can reach thousands 💰 of dollars). You offer a reward, and affiliate program members tell potential buyers about your product. As a result, affiliate marketing will positively affect your business profitability and brand awareness.
The effectiveness of affiliate programs depends on several factors. First of all, it is worth enlisting the support of those companies (without being competitors 😊 of course) that work with you in the same vertical. In this way, it is possible to attract the attention of interested consumers and begin to cooperate with them.
Affiliates Programs from Plerdy

The Plerdy affiliate program allows you to save up to 30% on service package payments. All you need to do is register on the platform and get your referral link to participate. Then, people can conveniently spread information about your company and receive a well-deserved reward.
You don't have to spend a lot of time participating in the program. The following steps are taken to register new program partners and receive the first profit:
Referral link. After creating a personal account, you will be given a unique link. After that, payment for the package of services is carried out following the established rules.
Link placement. Your job is to share Plerdy's features and tools with subscribers and readers. To do this, simply add the referral link to your blog.
First profit. The amount of commission depends on the number of clients, the payments for service packages, and the number of successful transactions. Thus, up to 30% is credited to your account every month.
The withdrawal of funds received is available to every participant of the program. You must fill out an application and provide your contact information. Funds will be accumulated even if you do not participate directly, as long as attracted customers use your link and pay for services.
The Best 20 Affiliate Programs
Affiliate programs are suitable for promoting any business. Therefore, do not give up on this profitable idea – the effectiveness of affiliate marketing has been proven. The market giants decided to create unique offers, and the results justified such a risk. The examples below are proof of this.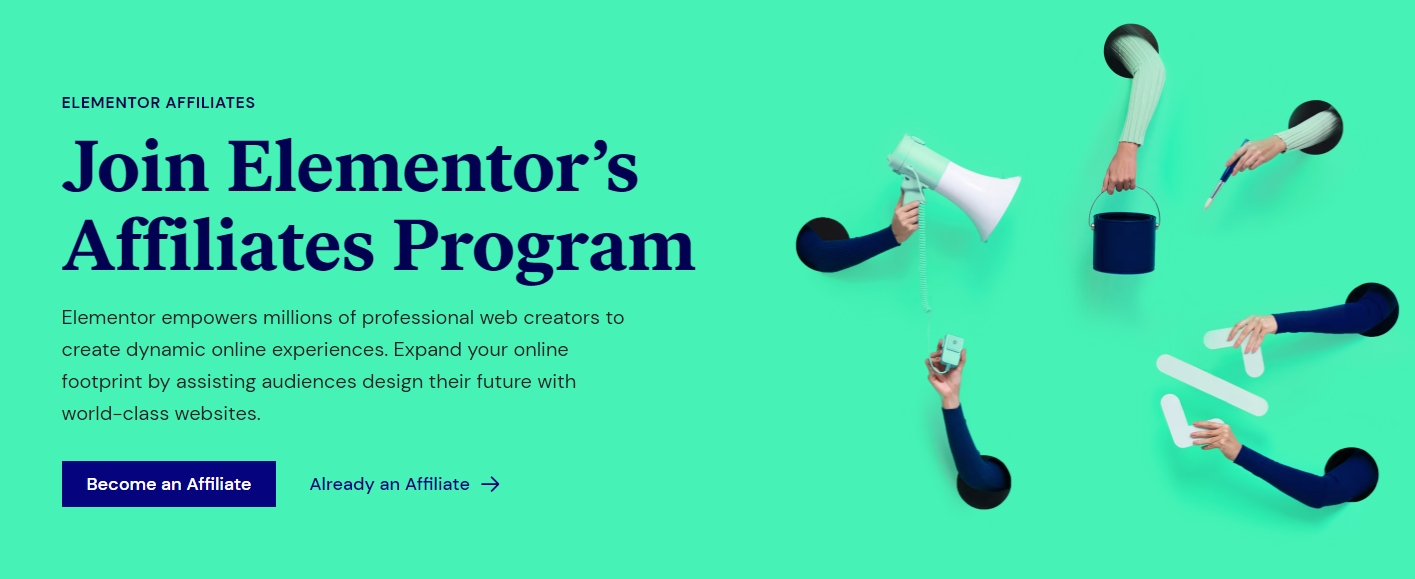 Affiliates of this professional website-building platform receive up to 50% commission from purchasing any plan through the affiliate program. The list of cooperation options is quite wide, so the possibility of receiving payments increases. To become a member of the affiliate program, simply fill out a short online form. The first payment is due within 30 days of the package's payment date.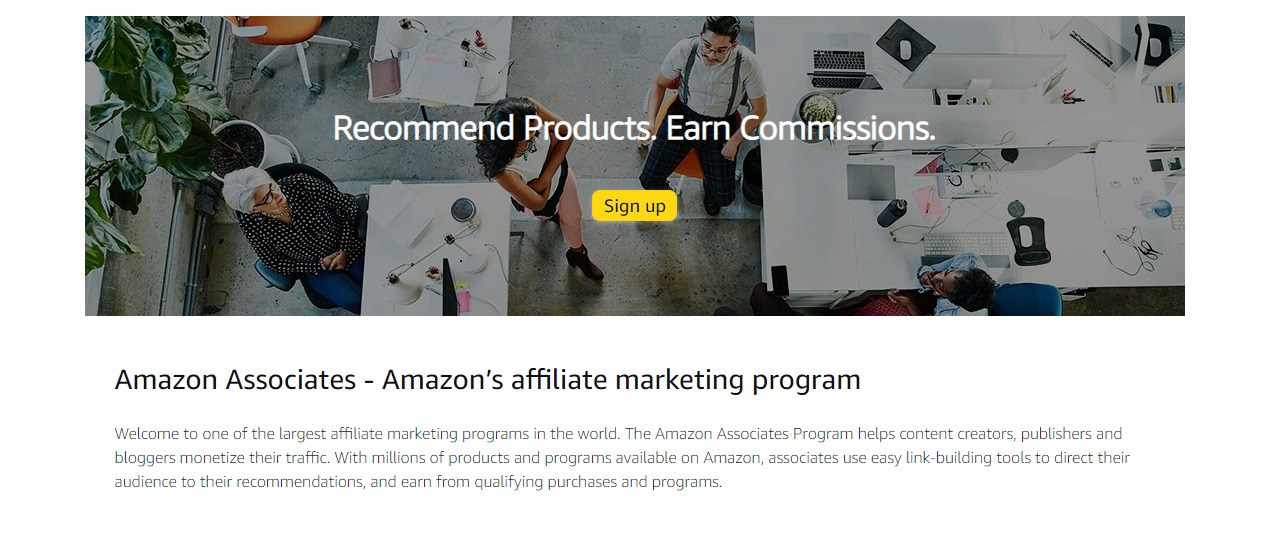 Members of the Amazon affiliate program devote little time to promoting the company. The brand is widely known worldwide, so getting from 1% to 10% commission of funds is not difficult – bring in new customers. The amount of remuneration is determined by the type of goods. You can join the number of affiliates by filling out the questionnaire.
Amazon evaluates subscriber engagement and decides whether you are eligible to participate. To get a positive decision, you must provide links to your account or blog. The check does not take much time, and the company reports the results by email.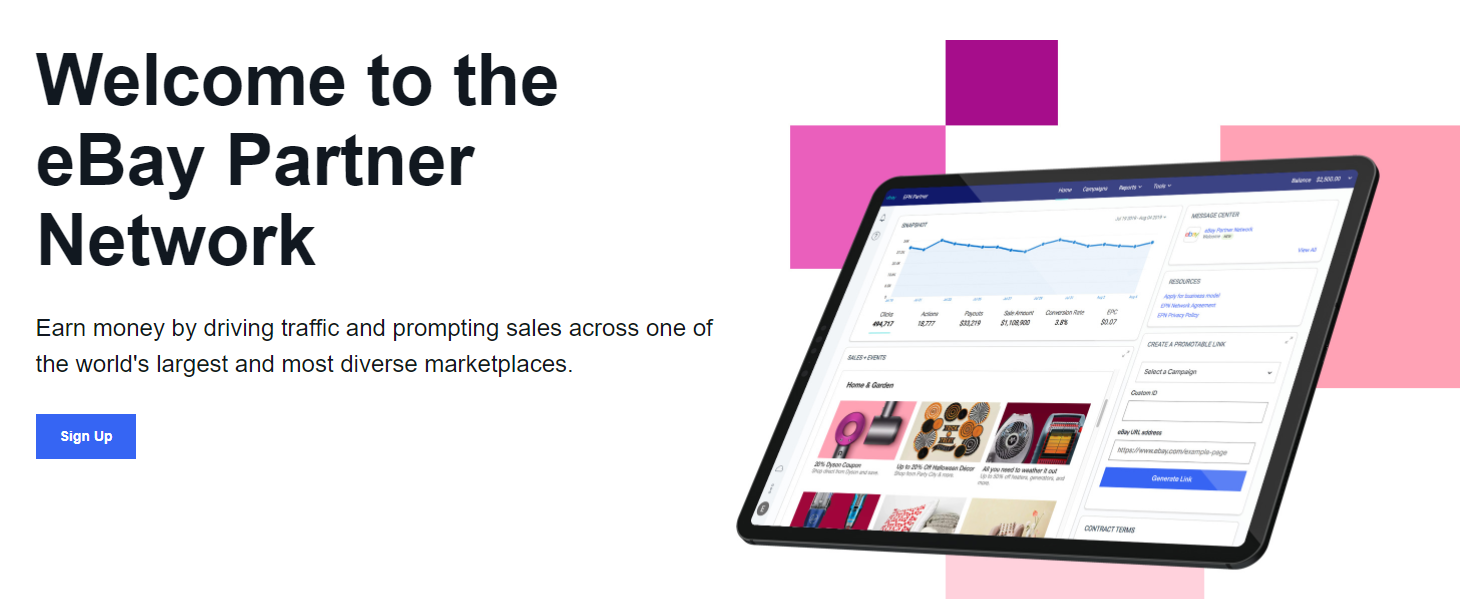 This high-profile brand offers partners 1% to 4% commission for advertising products on their blog or website. The amount of remuneration depends on the category of goods, and the commission is paid after the sale, equivalent to 10 units in the country's currency. Until the minimum profit is reached, the money remains in the account.
Accrued funds can be withdrawn after 30 days. A detailed description of actions is given on the affiliate program page. Next, register to participate on the platform of a well-known seller. To do this, fill out an account form.

The amount of remuneration depends on what services you promote. This way, affiliates receive up to $150 for each successful transaction.
The problem is that if none of your subscribers are entrepreneurs, participation in the program will not produce the desired results.
After completing the questionnaire, you will be able to join the number of partners. An additional advantage is using unique tools available to registered affiliates.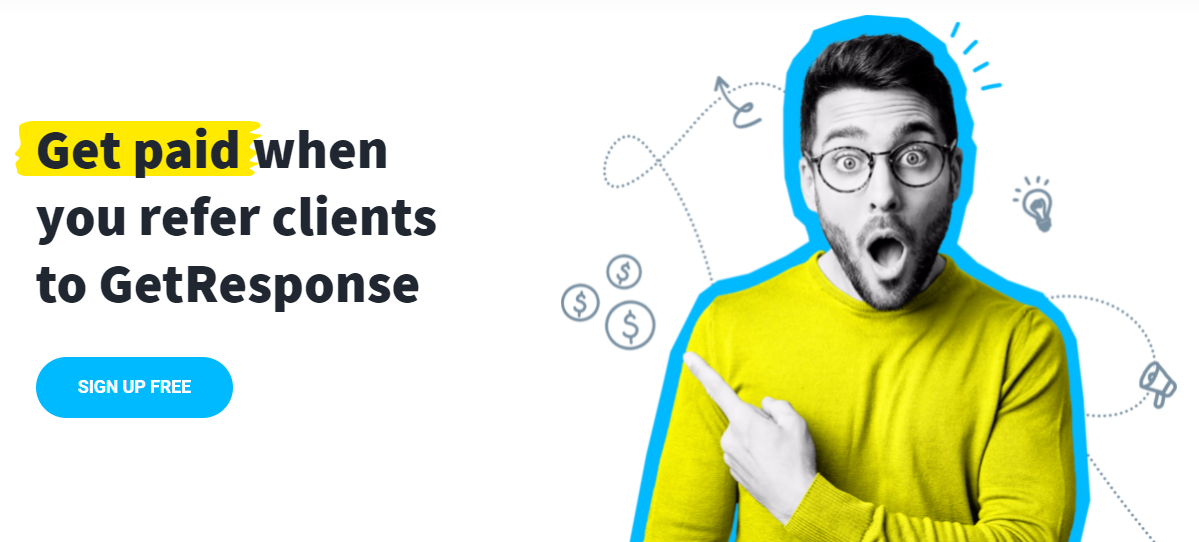 This company offers two options for cooperation. The commission in the first case is 33% of the sale price, and the commission in the second case is up to $135 after the transaction is completed. You can choose the appropriate version of the affiliate program by studying the detailed information on the company's official website.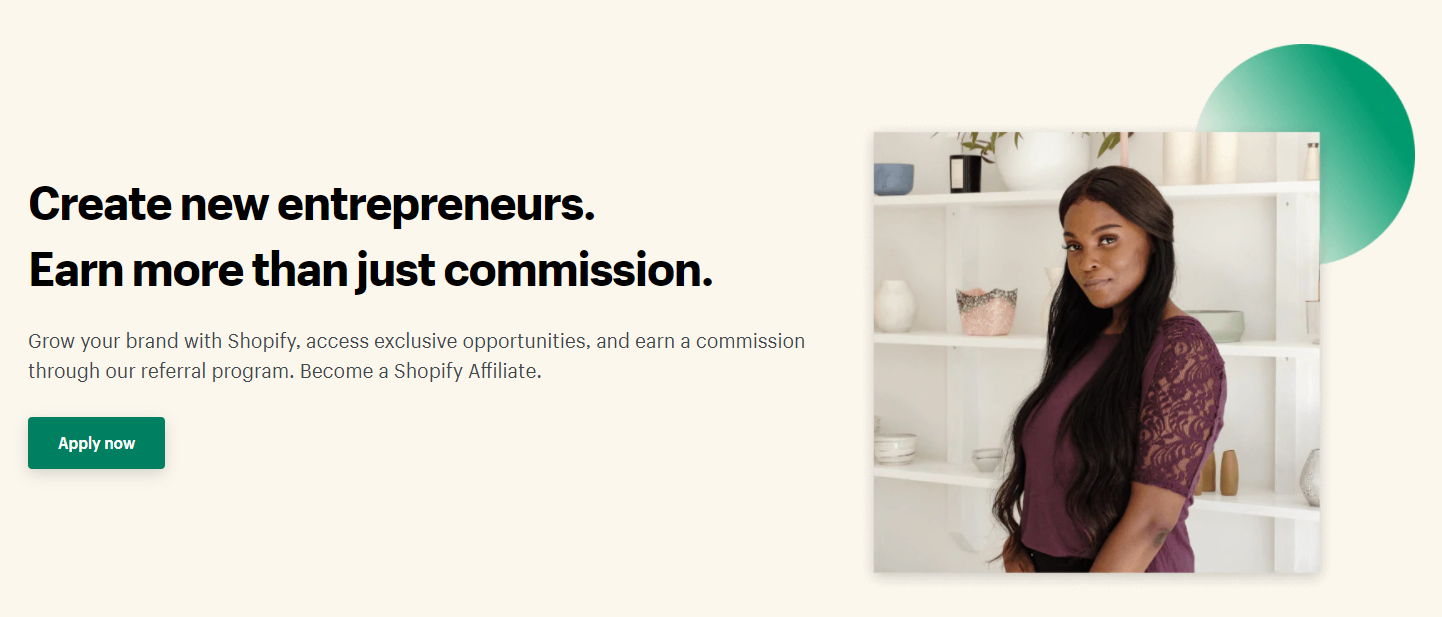 This web platform's affiliate program is beneficial because the number of rewards is much higher than in other cases. Affiliates receive up to 200% commission on a monthly subscription cost if they were active within two months of cooperation. Since you can become a member free of charge, hundreds of users have already been able to evaluate the offer's attractiveness. The affiliate program becomes available after filling out the form on the site.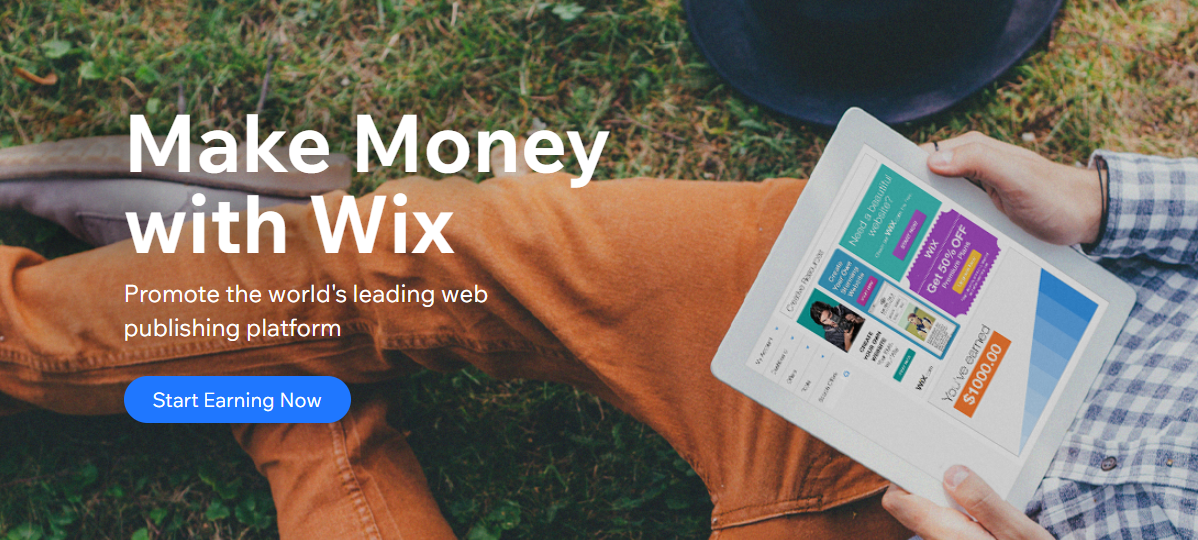 This popular web hosting platform can pay decent affiliate program commissions for selling premium packages. You need to receive about $300 every month to withdraw your earnings. After that, funds are accumulated in the account until the partner reaches the specified minimum. To become a member of the affiliate program, follow the prompts on the site.

As a commission, members of the super-fast web hosting partner program for WordPress sites receive about $200 for signing up a new client via the link or 100% commission from the cost of the selected package. Despite the solid amount of payments, partners should think about deciding what will be more profitable specifically for them. To register an account, you need to go to the appropriate section of the site and send an application for participation.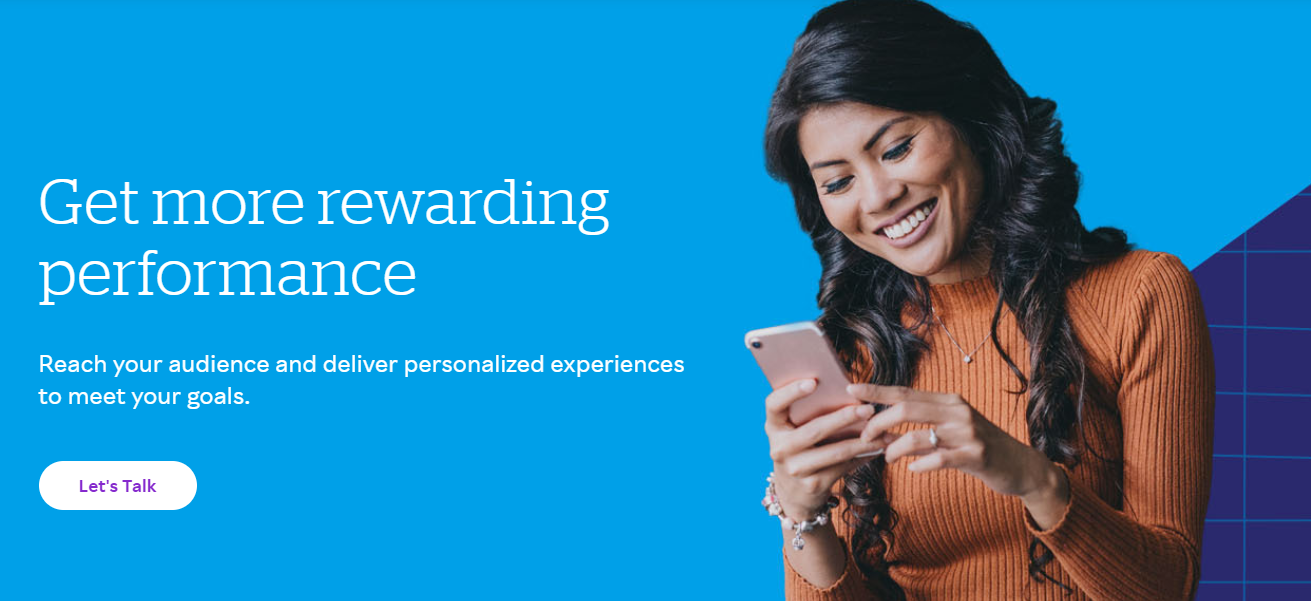 The cashback site returns some of the money to customers for making transactions – the ability to choose the right brand to receive commissions is captivating. In addition, the affiliate program allows you to receive several types of rewards, so affiliates choose the appropriate one individually. To become a brand representative, you can fill out an application on the company's website.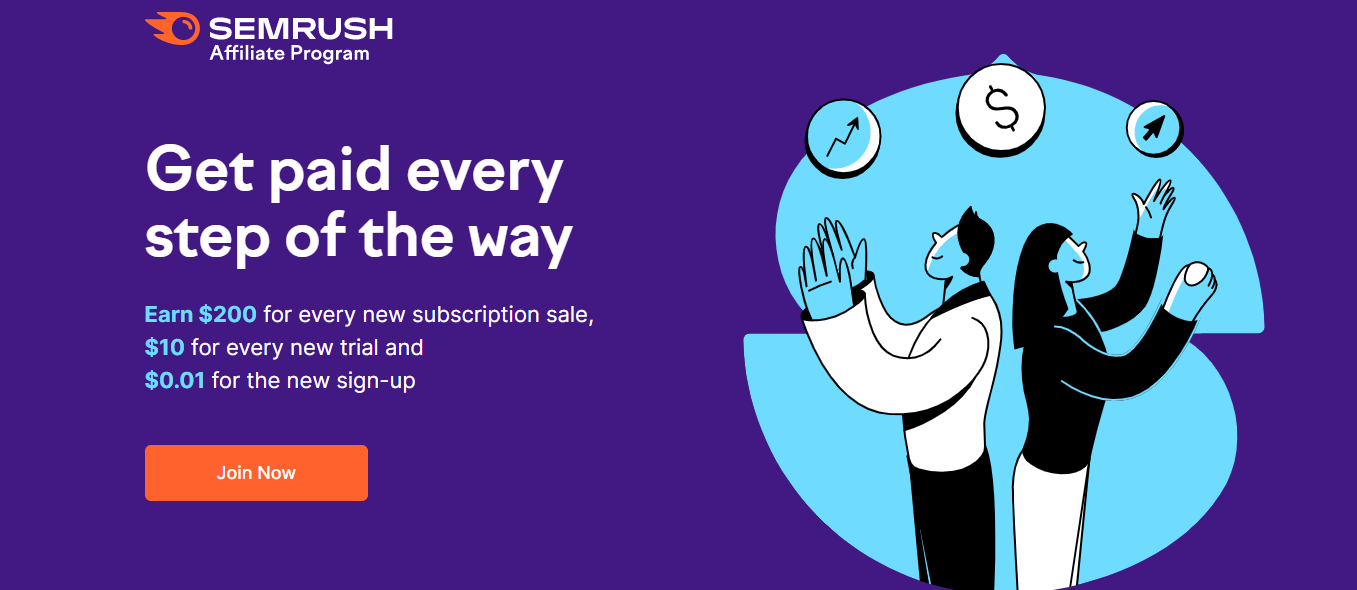 The SEO tools platform draws attention by offering a generous payout of up to $200 per subscription fee. Distributing links among your readers will bring a partner a large income – in the Internet space, the chosen marketing strategy and tools are becoming increasingly important. You can join the number of participants in the affiliate program immediately after registering. To start earning commissions, use a link to generate income for ten years.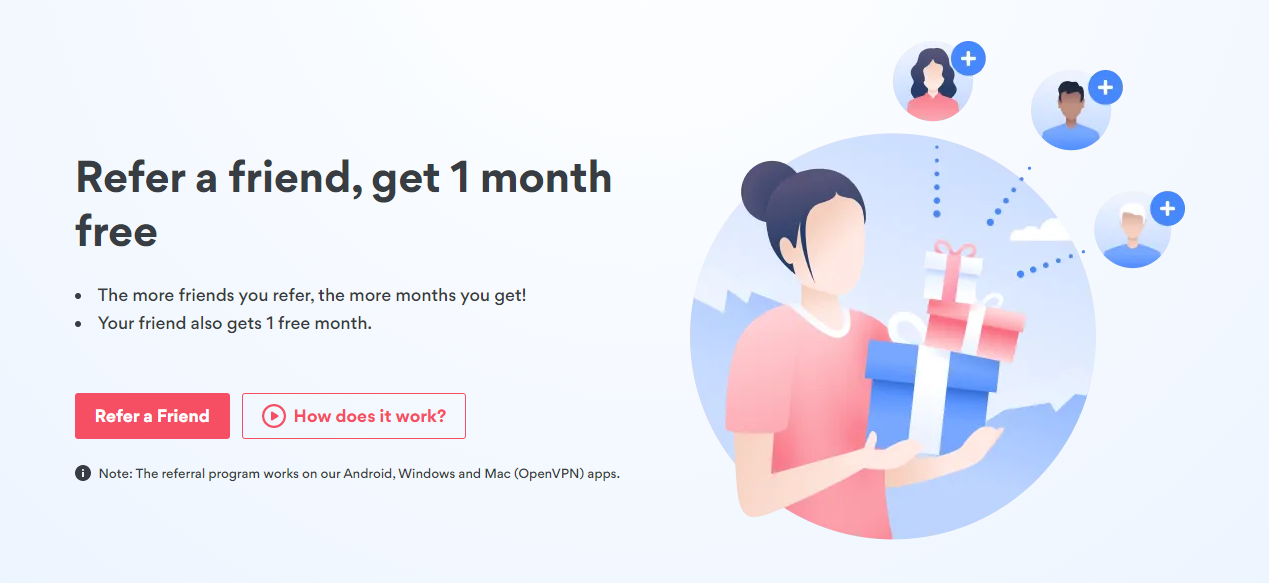 People are increasingly turning to VPN services in order to gain secure Internet access. The affiliate program allows you to learn about the brand while earning substantial commissions. The commission for registering a new member via a referral link is 40%, and the commission for renewing the package is 30%. Filling out a form is required for registration.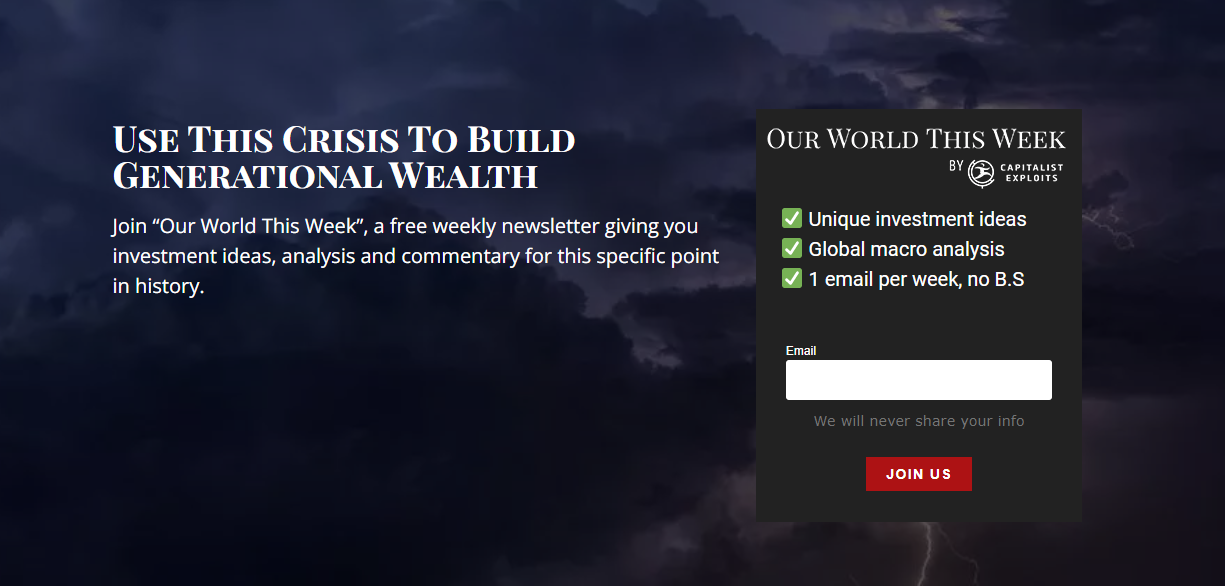 The offer from one of the largest affiliate marketing companies appears attractive due to the possibility of earning a 50% commission. Furthermore, affiliates benefit from the ability to access paid subscriptions, allowing them to attract new users easily. The plan's cost varies from $ 1,575 – which each partner has a chance to earn. You can join the number of lucky ones and get the necessary information on the site's pages. Here is all the information about the benefits of the affiliate program.

Leadpages is a company from the list of leading affiliate marketing companies. Small businesses should try participating in this program because of the high recurring commission rate (up to 50%). Participants of the affiliate campaign get profit from promoting Leadpages landing and website builder to an audience.

Our list of top converting affiliate programs includes ConvertKit for its openness. You don't have to be a ConvertKit customer to join their affiliate program. Every participant doesn't only earn a fixed commission of 30% but also receives free access to affiliate courses and video materials to gain skills in email marketing.

Teachable provides a perfect affiliate program for creative and original people. Participants get commissions for each creator they bring to Teachable as long as it stays on a platform. A program also allows you to analyze your affiliate campaigns in detail, including clicks, conversions, etc.

GiddyUp offers the best affiliate deals suitable for flexible entrepreneurs and small businesses seeking collaborations with strong brands. Marketing partners can choose categories to include in their affiliate plan from a vast list of great diversity. GiddyUp provides program participants with all the necessary tools to maximize conversion rates and track progress. Since 2013, they've paid more than $200 million in commissions, and newcomers are likely to earn as well.

Awin presents one of the biggest affiliate programs available on the market. It connects with world-famous brands like HP, Ted Baker, Aliexpress, Etsy, and many others. The whole list consists of more than 21,200 companies in all industry sectors. Any blogger, publisher, or mass media partner can join their affiliate system and earn from sales. Last year, the program participants received more than $1.3 billion from promoting affiliates. Each partner gets powerful analyzing and statistical tools.

Pabbly offers monetizing abilities for content makers. This affiliate program is simple for newcomers who are afraid of their lack of skills. Every affiliate receives professional human support, intuitive dashboards, and a transparent payout system. To earn, you should buy one of the paid plans and get an affiliate link to start sharing it.

Unbounce offers different types of affiliate programs for creators and entrepreneurs. It is free to join the affiliate deal. After signing up, a partner gets a referral link and earns 20% from every transaction made by a client who joined Unbounce with your link. A community of Unbounce affiliates has strong partners on the market, such as GMP and VentureHarbour.
Conclusion
Major companies with affiliate programs allow you to attract new customers and introduce the target audience to a previously unknown brand. The absence of risks and a high-efficiency rate have been proven by practice, so more and more companies are trying to create their network of affiliate partners.
Affiliate programs increase the level of trust in the brand. Partners of companies receive solid cash payments and suitable tools for development in their chosen business niche. The main difficulty lies in creating a unique offer that will suit potential affiliate partners.