Initially, the Intranet appeared as a military project. Private companies began to provide worldwide network access services only in 1990. The business quickly appreciated the ability to connect millions of computers worldwide. The pioneers of online trade became the airlines – in 1992, it was possible to buy tickets online.
In 1994, Jeff Bisos founded the first online shopping cart. He did everything from filling his store to developing a marketing strategy. Most of the early online shopping carts focused on selling books. Then toys came into sight on e-commerce websites. Technologies improved, but the very principle of the online store remained the same.
Types of Shopping Cart Software
E-commerce platforms are software applications helping businesses create online stores, control their inventory, and process payments. They have evolved over the years and are now available in three varieties.
Open-source Shopping Cart Software
Here, the shopping cart software source code is available to everyone and free of charge. You can change it to meet the requirements of the online shopping cart. It is necessary to find a suitable hosting to host the software, update the program regularly. Such platforms are convenient for store owners who have technical knowledge.
Hosted Ecommerce Platforms
This is a subscription software license model decrypted as a service (SaaS) software. This is often a cloud solution, i.e., located on servers on the Internet. The user accesses the service through a browser or via API. The provider maintains the service.
Licensed Shopping Cart Software
Licensed e-commerce shopping cart software is a program you purchase from a vendor. You get access to it, as well as support and updates for a certain period. After your license expires, you need to renew it. You must also find a web host supporting this software.
Best Shopping Cart Software
Depending on your goals, you can choose suitable shopping cart software. Here are the options.

3DCart is less known among e-commerce solutions, but it is quite versatile, even has some features specifically for web designers. There is no transaction fee. This shopping cart software offers a graphical or text-based mobile interface. There is a full range of accompanying services like SEO or Facebook marketing. For instance, MakingCosmetics. com and TruTech Tools, LTD from the USA use this program.
Shopify is one of the most famous online sales tools that is popular among small stores. Shopify adapts to grow your online shopping cart. It offers hundreds of applications, more than any other competitor. The number of items on display is not limited. However, if you want your client to be able to leave reviews and ratings of your products, these functions are paid additionally through extensions. Here is the top-4 online shopping carts using this software:
Pipcorn
TRIANGL
JOCO
Pop Chart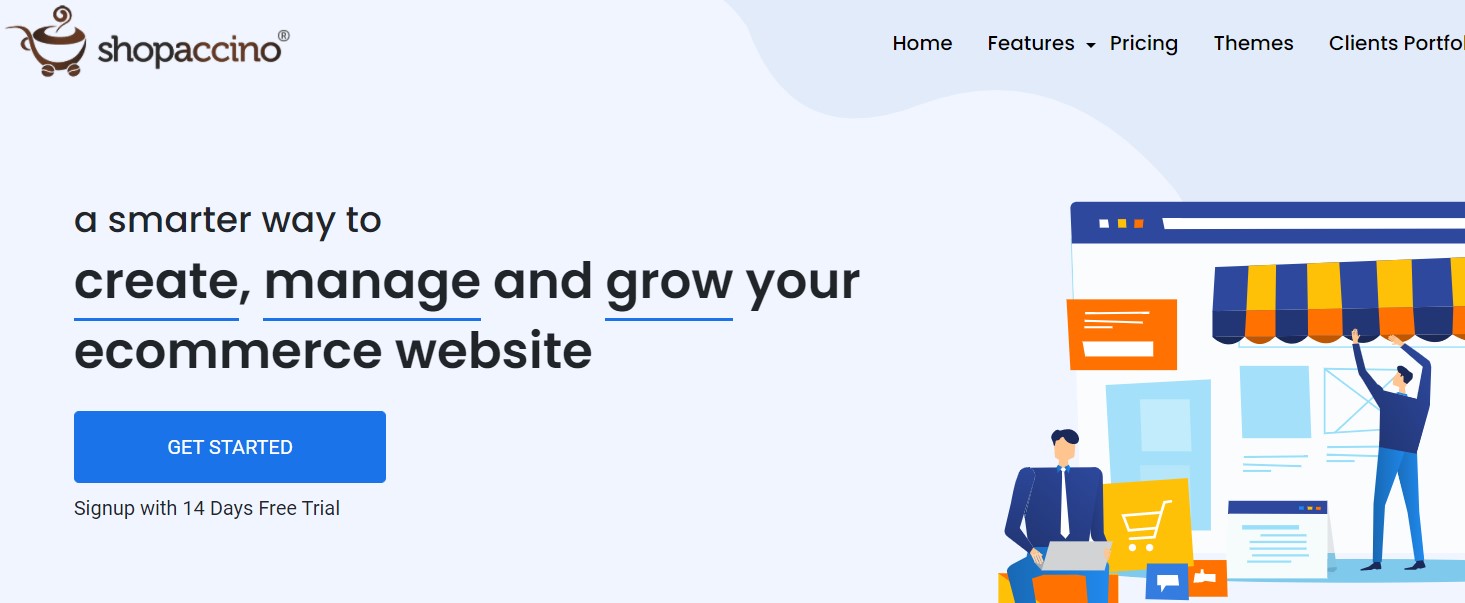 This is an intelligent e-commerce platform with SaaS support. It facilitates the creation of e-commerce shopping carts to sell products online by serving B2B and B2C. The platform comes with a 14-day free trial, then you will need to subscribe to one of their paid plans, which vary based on features, resources, and number of users. Plans start from 20$ per month per person. There is online customer support. It is extremely popular among small businesses.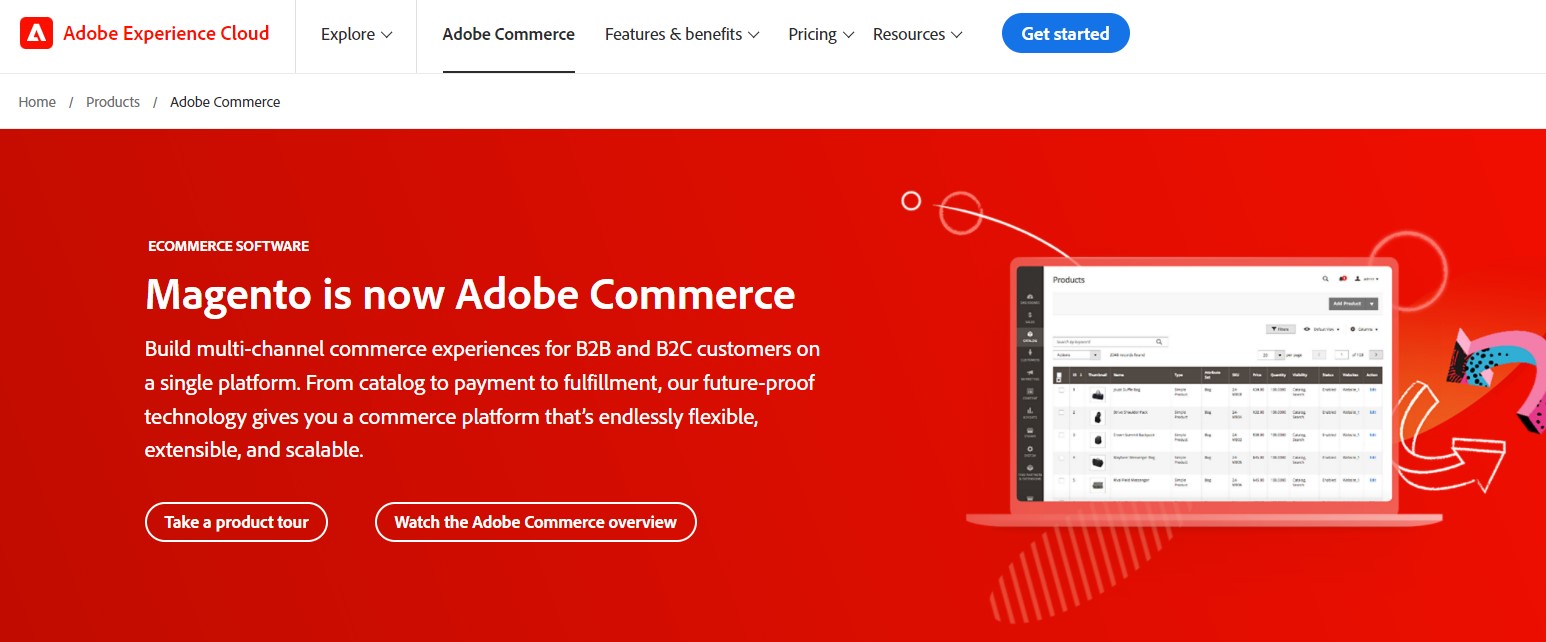 This is an open source engine designed on the basis of Zend Framework and written in PHP with MySQL. Its operation is provided by the UNIX operating system. Magento shopping carts captivate users with their attractiveness and simplicity. The other side is the difficulty in mastering and implementing all the available options. In general, there is a subscription, which starts from $15 per month. Such giants use Magneto:
Ford
Angry Birds
Olympus
Nike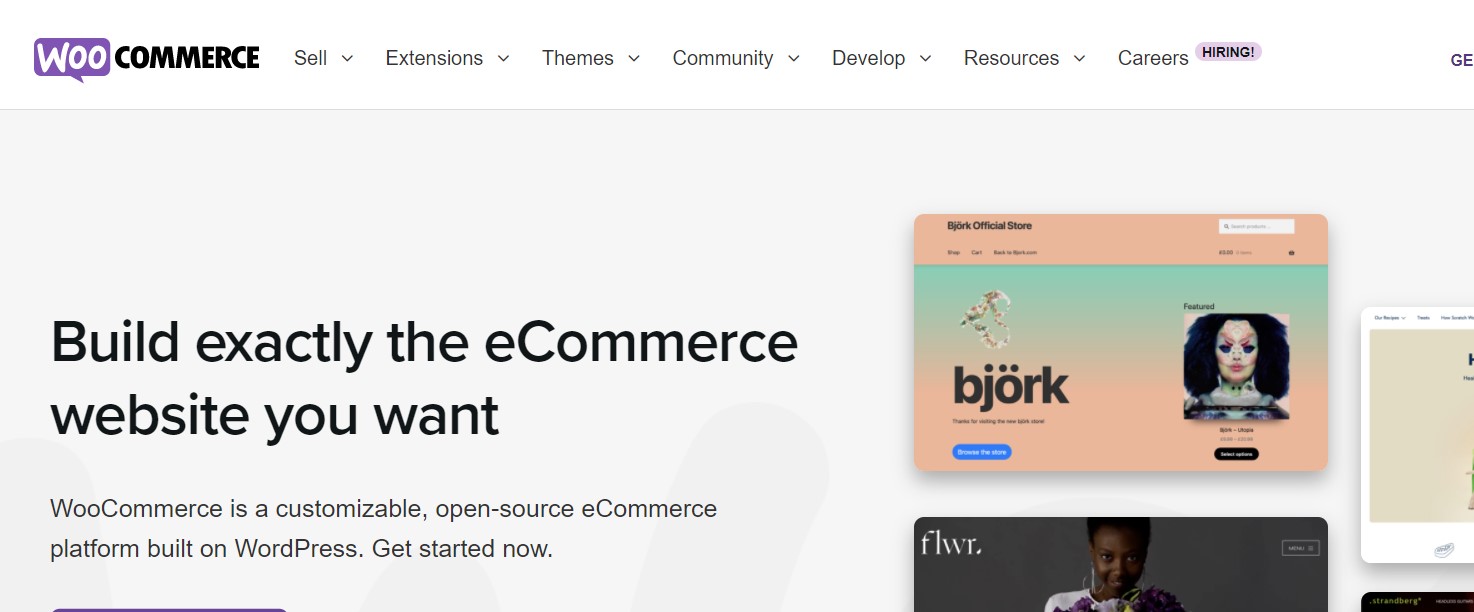 WooCommerce is a popular open source online store platform. It's flexible, free, and supported by a global community. Here, you maintain complete control over your store's content and database. There are big brands using this platform:
Root Science
BloomScape
Strandberg
TwoChimps
Conclusion
There are many reasons business owners should consider e-commerce platforms for their shopping carts. These platforms are easy to set up and manage, have built-in security to protect your data, integrate with other business applications and can easily scale as you expand your business.