Digital transformations rule the present-day world. Cloud services, new-gen software, and hardware, together with other solutions, change the vision of people in the 21st century when it comes to working and undertaking different tasks. It is possible to run a business with a remote team or outsource specialists for certain needs and goals.
That is why IT outsourcing services are on-trend today. Entrepreneurs hire competent experts to complete tech tasks to develop websites, applications, and other digital solutions for their companies. It is worth noting that about 60% of technical enterprises outsource specialists for their software development.
IT Outsource Services: Tasks and Goals
Outsourcing IT services is a win-win practice that can reduce costs and improve the performance of business processes. The fintech, healthcare, telecom, and B2B companies are interested in this approach to boost the effectiveness of their development campaigns.
So, what is the top reason for global outsourcing of IT services? These are unlimited opportunities to accelerate digital transformations. Additionally, IT services outsourcing is about innovative and custom solutions for improvements, fast speed of the task execution, and:
Smooth migrations;
Great maintenance of IT systems;
Cloud-based environments;
Improved security;
Sound compliance;
Constant troubleshooting.
Business representatives are not limited to the local IT specialists. They can collaborate with top-performing experts from other countries. That is why the main task of an IT outsourcing service company is to provide the best-matching candidates who meet all the requirements and expectations of willing consumers.
Best 10 IT Outsourcing Services
The main advantages of outsourcing IT services are increased business flexibility and easy access to innovation hubs. It can become the local flagship company with one-of-the-kind digital solutions while outsourcing IT specialists worldwide. The ever-changing trends on the market are not a challenge anymore.
But these and other benefits like increased efficiency and variable capacity and strategy-forwarding market performance are accessible if you reckon on the reputable and trusted IT outsourcing service provider.
Here is a list of the top 10 companies that make a specialty out of farming out business services and functions to their specialists from remote IT departments. The rating is based on the customers' reviews, successful case studies of the service providers, and their reputation in the global arena.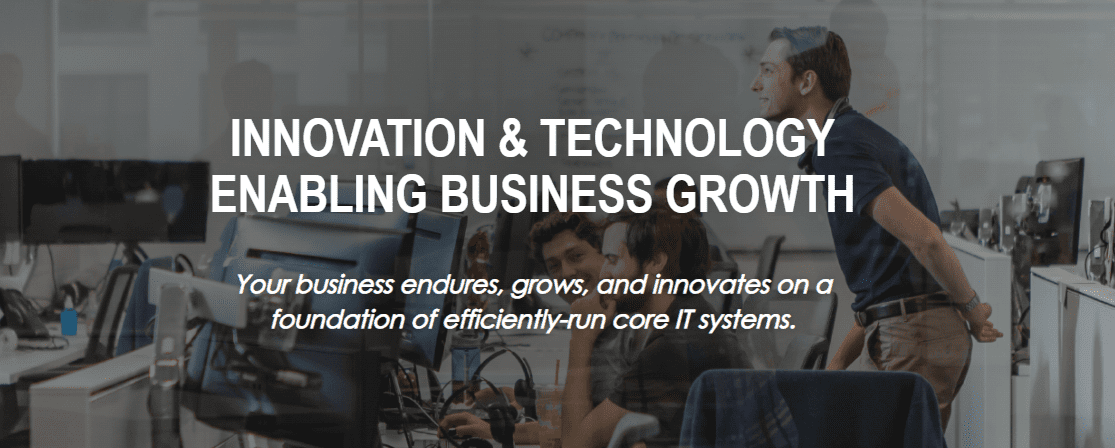 This is a Chicago-based company that provides managed IT outsourcing services. The area of experts' specialization is quite huge. Hiring the full cybersecurity, cloud & infrastructure application development departments, analysts, and other specialists is possible. In addition, there are case studies for healthcare, real estate, private equity, banking, and companies from other niches.
Wayne Kiphart is the CEO of the corporation. Among the clients of Switchfast (Ascend) Technologies are Paramount Staffing, Midwest-Area Bank, Madison Dearborn Partners, MOD-PAC Corporation, and Elements Financial Credit Union.
For instance, Rose G. ordered IT support in this company and stayed satisfied with the quality of work done (improved customer service). Jill G. states that they have been ordering IT support since 2021 and have no complaints.

Now, it is powered by Cognizant. Having become part of the AGT Cognizant corporation, this IT outsourcing service company switched to a new level. Besides enterprise and boutique-like working formats, global performance is available now.
It means that not only local consumers can count on the assistance of this company (application support services, advisory, and implementation of digital solutions).
The clients that trust Code Zero IT services are:
24-Hour Fitness;
8×8;
Alien Vault;
Altus Group;
Atlassian.
Sonia Flamm and Kevin York are executive directors of the company. The leadership board is quite big (29 principal consultants and 40 directors). Andy H. left the thankful review to Code Zero to implement Salesforce CPQ for quoting our training services. Eric G. also noticed fast onboarding and great communication with departments of this remote team.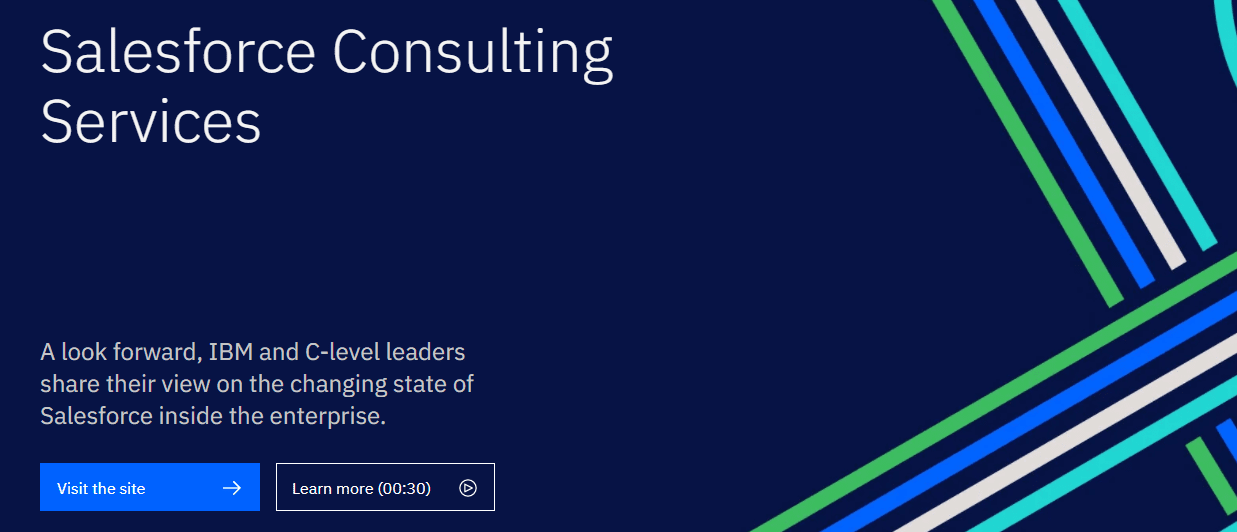 This is a provider of Salesforce consulting services and the IBM partner. One of the leaders in the team is Delivery Director Adam Trčka from Praga. Such corporations as DB Systel, Fuga, Bison Schweiz AG, OpenShift, and Coca Cola.
Customers highlight the incredible experience of dealing with Blue Wolf team members. Guiseppe H. from the G2 review platform is pleased with top-tier consulting, and Jim M. appreciates exceptional technical supervision.
This team provides hybrid solutions to all who believe that the future is a hybrid-friendly reality. In addition, the company helps with the execution development of hybrid apps, networking, computing, and public cloud management.
The CEO is Terry Swanson. The company works with the following holdings and small businesses:
Rockford Mutual Insurance;
Per Mar Security;
Smartz;
Mountain Park Health;
CHS Inc.;
MercyOne Newton.
Jeff B. hired a sales rep in this company and stayed glad about today's statistics. Richard S. considered the team extremely proactive and professionals with only "on-topic" approaches.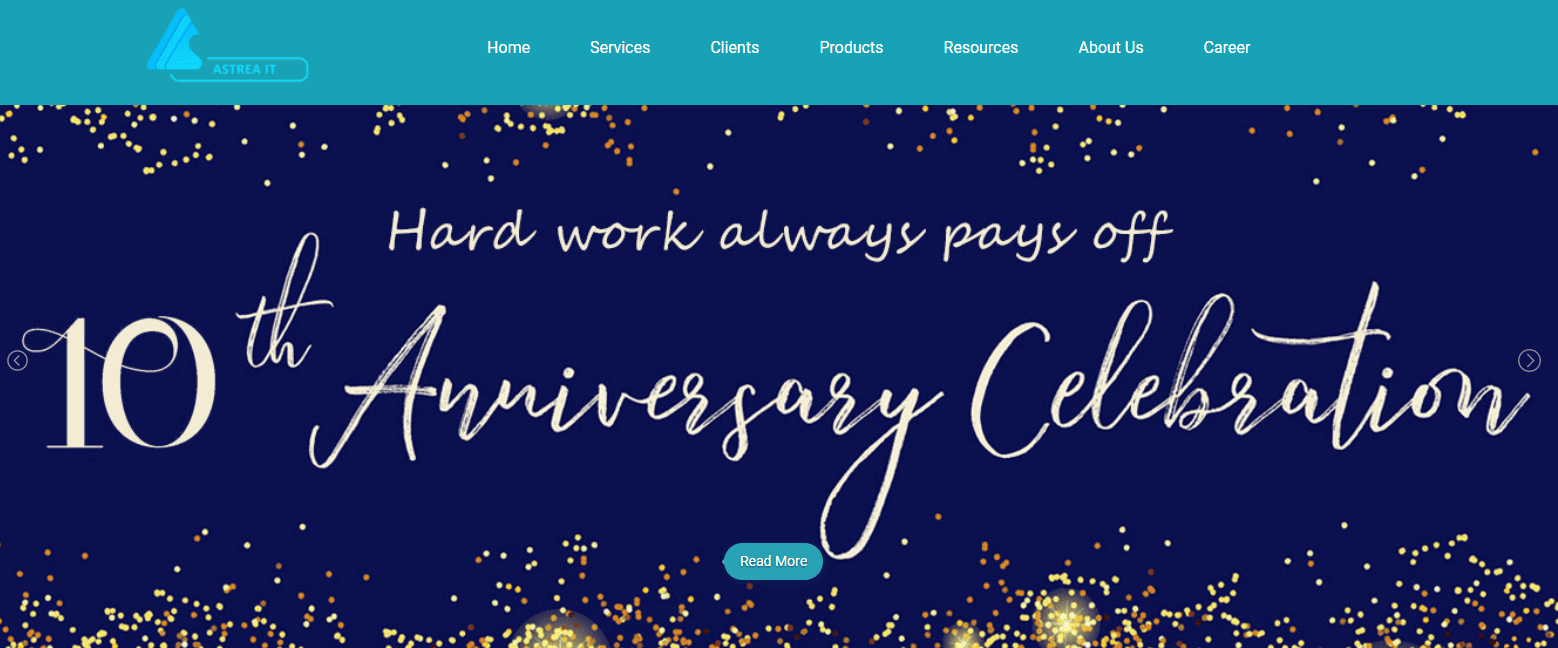 The company represents itself as a trusted offshore partner. The team guarantees fast turnaround time and exposure on various Salesforce products. Naveen Gabrani is the Chief executive officer of the company.
Among the standing clients of the Indian IT outsourcing service company are:
FlexChecks;
Cadence;
Heat Transfer;
Imara;
California Newsreel.
Katie N. states that customer support services here are affordable and high-quality. As the company collaborates with non-profit organizations, one thankful project manager of the charity fund emphasized the well-thought conception of the "Case Merging" option of this IT outsourcing service provider.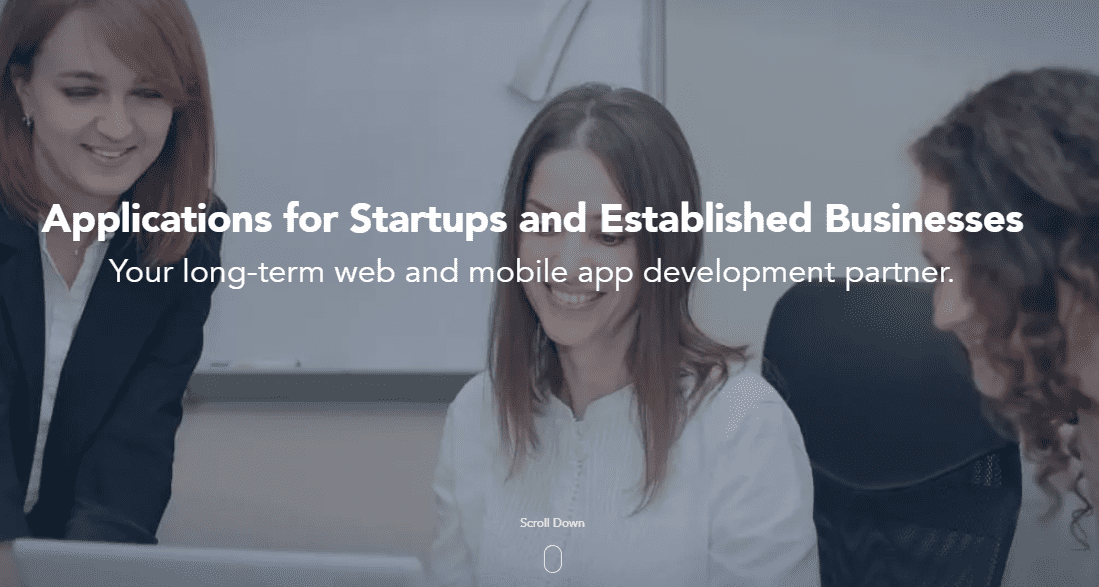 The leading outsourcing market player is the happy blend of skillful teams from Ukraine, the Netherlands, and the USA. Among the exclusive services to opt for are MVP and Flutter App development services. This company has a global-scale presence and hundreds of clients worldwide. Data Storm, 5 Element, Georgia 4 Travel, Pet Rater, Tom Ato.
Two leaders of the company are Vladimir Tereknov (CEO) and Ivan Mashey (CTO). Shawn J. finds it very time-saving to cooperate with this team. For example, a web PoC delivery took place in 2 weeks. Other customers ordered web development services and CRM modifications. Feedback is 100% positive.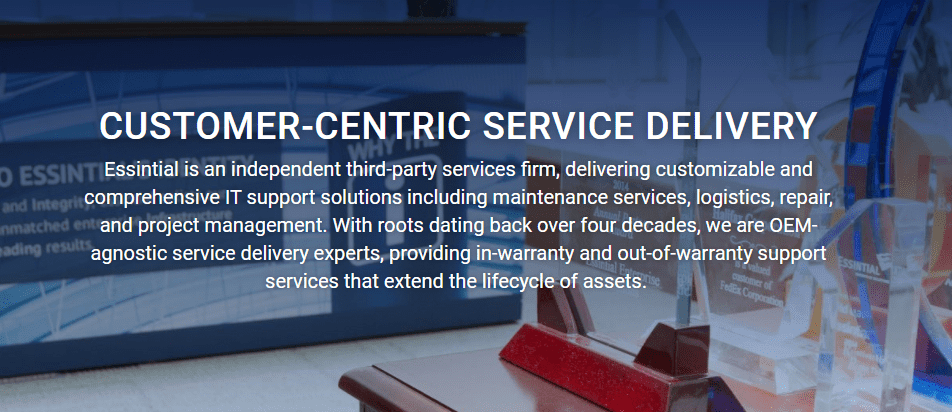 The company provides managed IT services around the world. This is the team from Pennsylvania (PA) with a range of specializations like IMAC, Staff Augmentation, and OEM services. The President and the CFO of the company is Robert Kolb. Other leaders to take into account are Craig Heck (COO) and Mike Clancy (co-founder and CCO).
Toshiba, ExportTek, Volvo, Arch Insurance Group, Quinn Consulting, and more clients. Joe D. is the field-service regional manager. He states in the review that this company is a trustworthy source provider for the Hillman Group. One more consumer named the team a trusted partner for his business. The client likes the approach to hardware installation and shipment storage management.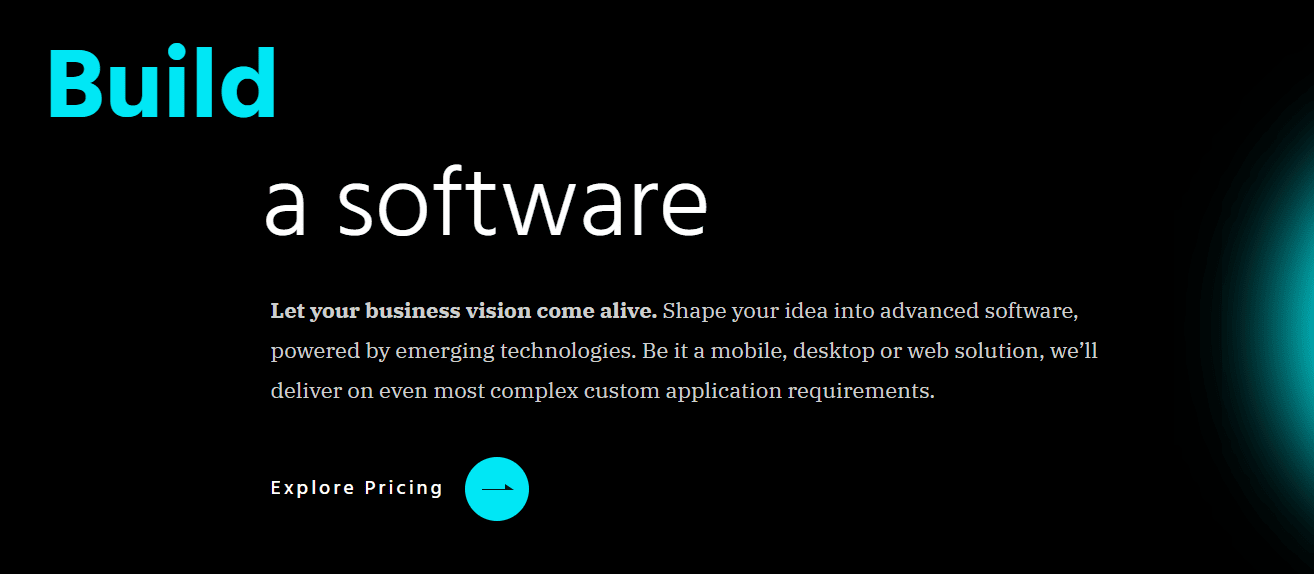 The company offers to delegate project management and risk delivery to outsourced specialists. This team is from the Czech Republic and Ukraine. The top project manager and coordinator is Nelia Kovbasa. The company is rather small (about 12 team members in Linkedin) but performs well in Europe.
Among clients of this IT outsourcing service provider are:
Luks Pay;
West Bug;
Oazys Dag;
Kvartal Avia;
Pride Bud.
Nazar L. is the owner of the advertising startup. He is thankful to the Czech-Ukrainian team for the project management. Irina P. states that the company became an excellent remote HR agency for her business.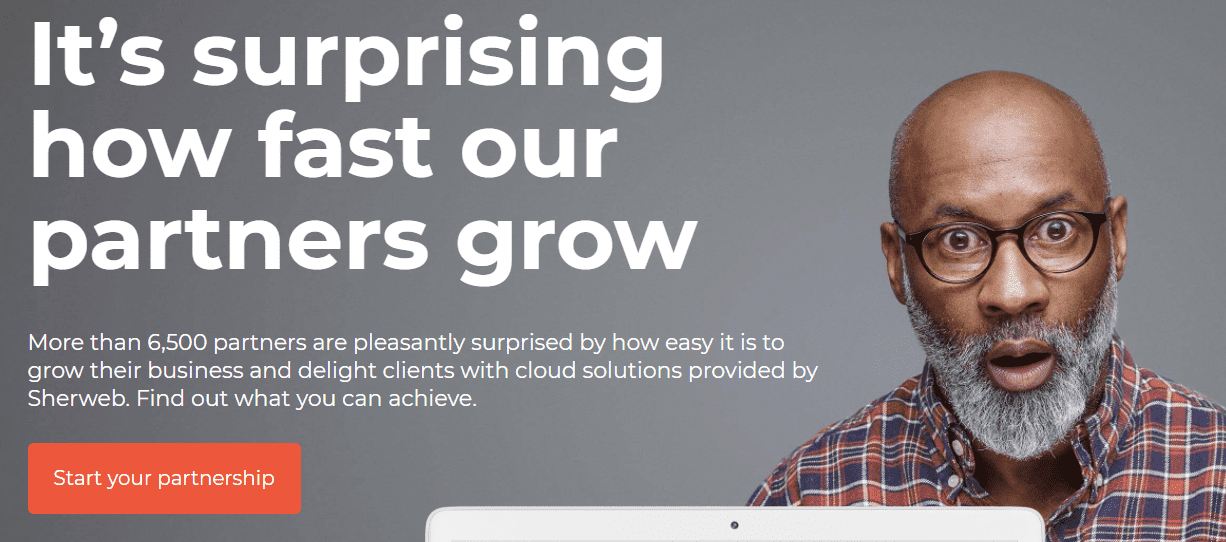 The global provider of enhanced cloud-based digital solutions. Its offices are located in Hungary, the United States, and Canada. Peter Cassar and Methew Cassar are brothers co-founders and co-CEOs of the company. The range of top corporations trust new-gen cloud solutions:
Aegis Innovators;
3Points (Ntiva);
Intellithought;
Proofpoint;
Nerdio.
Among partnering parties are Veeam, BitTitan, Acronis, etc. Cheyenne is glad about the customer service. The same positive comment is from Liz M.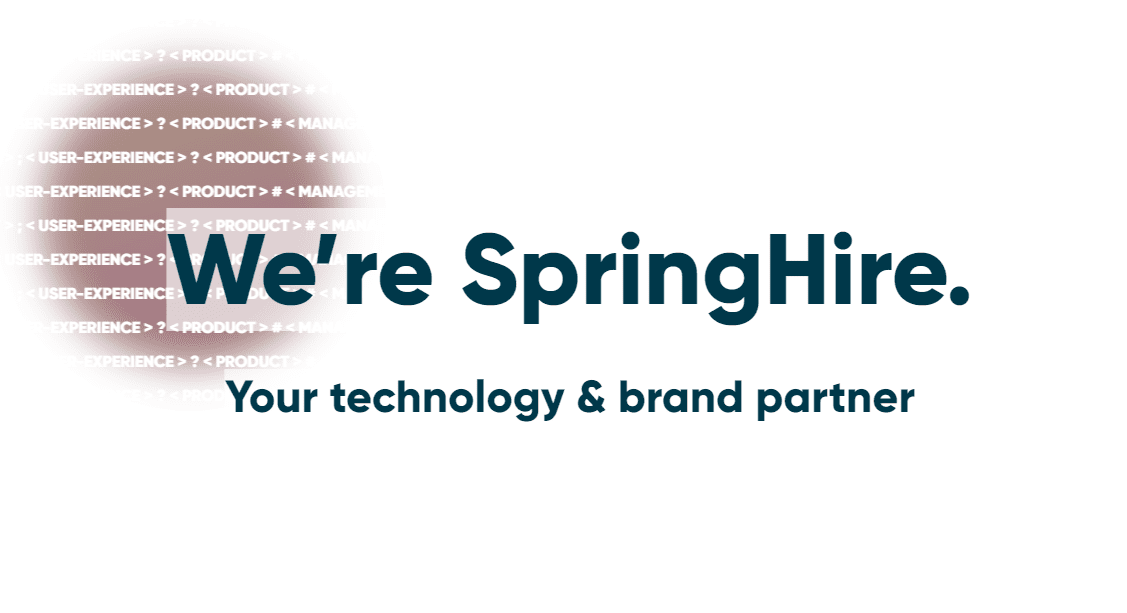 The homepage starts with successful case studies for renowned brands such as Porsche Motors, Toro Horizon 360, Burst Oral Care, Dance Party, and HandStand. The company is headquartered in Karnataka (Bangalore).
Branding and marketing services can get remotely if you turn to the Spring Hire team. The CEO of the company is Kartik Mandaville. Daniel P. is satisfied with the mastery of the full-stack dev team. The client JP D. loves the app's clear display that was achieved.
Final Word
As cloud technology is on the rise, it is possible to outsource almost any competent team member and avoid extra expenditure to maintain large-scale departments that are on-demand only for some projects.
Amazon, Walmart, McDonald's, McKesson, CVS, Amerisource Bergen, the Kroger Co, and other retailers, merchants, business representatives have switched to cooperation with top-performing IT service providers for high-grade customers' support, app development, and other tasks.
Come up with your strategy implementer while focusing on the team capabilities, warranties, drive to innovations, and policies to remote workflows.