Web marketing and the job of a web marketer are aimed at finding and attracting qualified buyers. Users constantly see ads in different forms – all tailored to the target audience interested in buying.
The advantages of web marketing are that it is cost-effective, adaptable, and easy to change. Web marketing is important to businesses because it increases customer loyalty. With it, building an expert brand image and winning users' trust is easy. The main forms of web marketing include:
Email newsletters.
Content Marketing.
Retargeting.
Search engine optimization.
PPC: Google or Facebook Ads.
Web marketing reaches out to more people – there is no limit to the potential audience.
Who is a Web Marketer?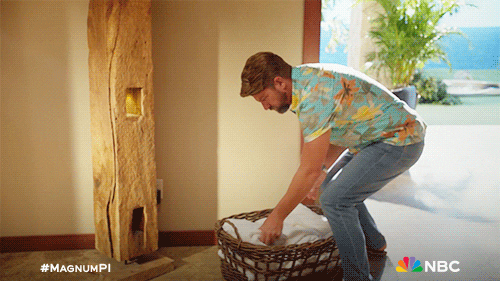 Let's get to the basics of terminology: A web marketer is an Internet marketing professional who uses search and paid advertising to engage new customers. Their specialization is turning consumer interactions with content into real sales. A web marketer develops a brand promotion strategy and optimizes and implements it to attract leads. To analyze traffic channels, web marketers use:
Analytics. It explains what customers are doing on the site, what interests them and what they do not like. This information is used to indicate necessary improvements to the web pages. Information like this can be determined based on analyzing the heatmap of clicks or video sessions.
CRO. After conversion optimization, you can bring in more customers without increasing traffic. Web marketers use conversion rates to hypothesize why customers are reluctant to buy products or services from a particular company. Based on this data, you can decide what improvements to make to the site.
The methods depend on the specifics of the business and marketing strategy. All activities a web marketer performs are aimed at determining the best way to sell products.
What Does a Web Marketer Do?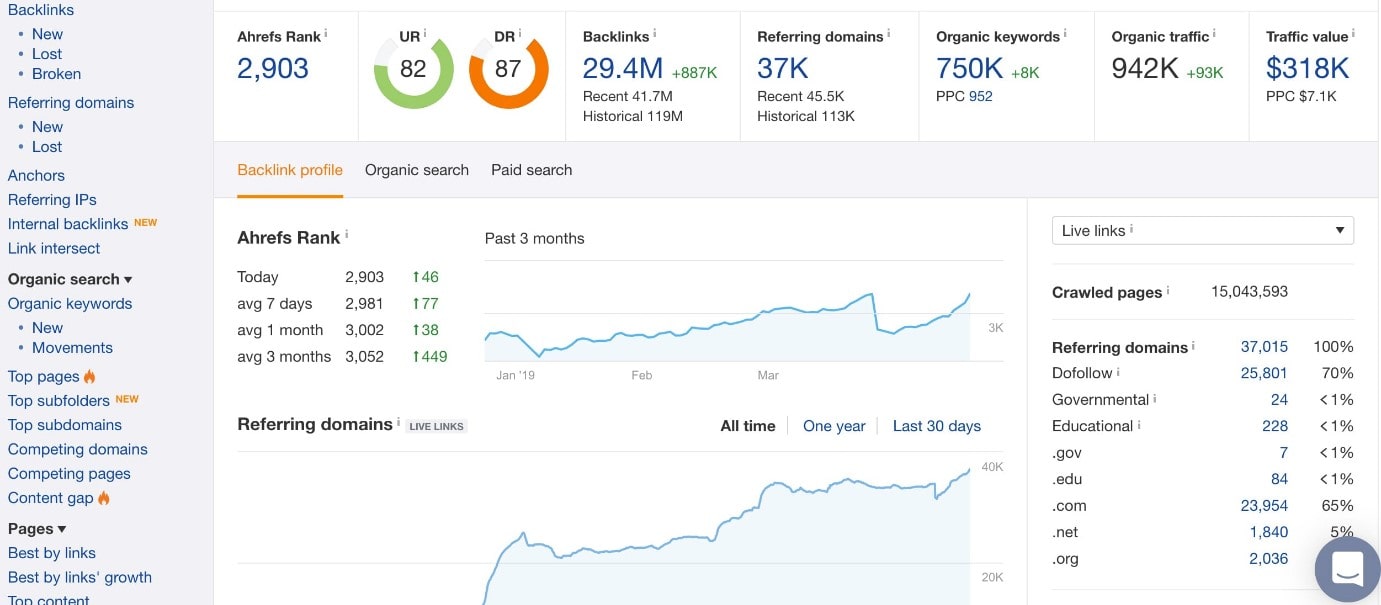 An experienced web marketer researches market trends and looks for the best website promotion options to increase targeted traffic. Digital marketing requires versatility and expertise in various areas, from content optimization to posting. Here are positions within web marketing:
SEO managers are primarily engaged in searching for target keywords, creating tasks for writing content, analyzing competitors from the perspective of SEO, on- and off-optimization, and organic traffic analytics.
Social media managers understand what content is relevant across different web platforms. For example, information posted to Instagram may not be suitable for direct copying to LinkedIn.
Digital marketing managers develop and implement a marketing strategy. They are responsible for its success and error correction.
A web marketer analyzes the success of a strategy, identifies weaknesses, and suggests ways to fix the problem. A good web marketer combines technical and humanitarian skills.
Web Marketer Skills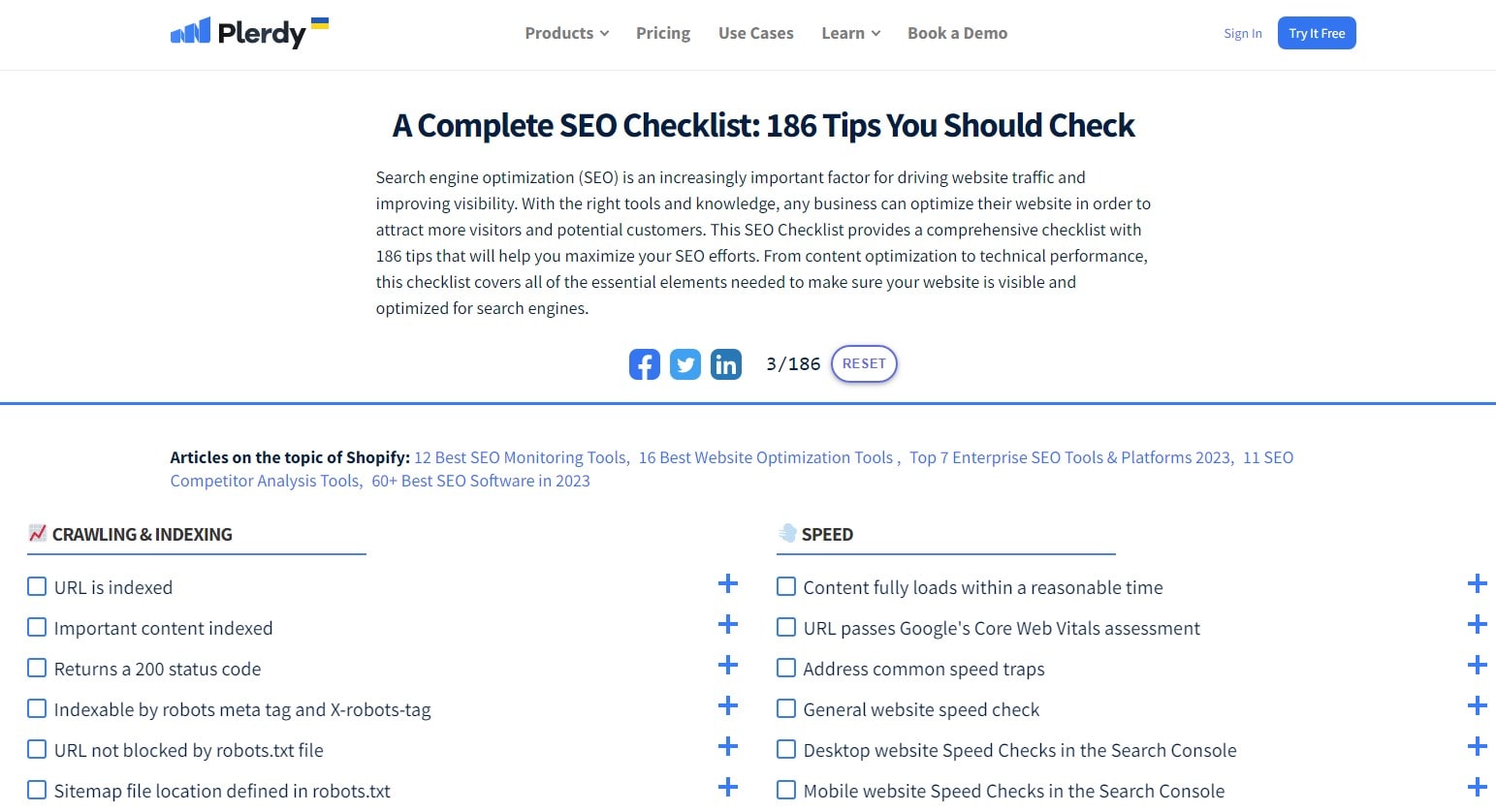 Digital marketing is constantly evolving, so get ready to learn for a lifetime to be the best web marketer. Do you need a college degree to become a web marketer? Depending on your ambition and the requirements of the employing company, specialized courses may be sufficient. However, some companies always require prospective employees to have a marketing diploma.
What skills does a web marketer need :
Basic understanding of web development and design. It is necessary not only to create interesting visual solutions but also to be able to appreciate them.
Working with social networks. This is a modern business card for the company, a platform that potential buyers interact with and appreciate. You need to be able to navigate the features of social networks and the types of content that are optimal for them.
Experience with Google Ads.
Knowledge of SEO. When you did the job "for a result" within a certain timeframe, there was an increase in organic traffic several times (from 500 per day to 1500) – this is a really good SEO case.
Project management skills. There can be several strategies being implemented at the same time, and you need to be able to coordinate all of the work processes smoothly and competently.
The key to being successful is developing these skills. So, what are the tips and tricks for an aspiring web marketer? Invest in knowledge, be on-trend, and follow marketing trends.
Responsibilities of a Web Marketer
An Internet marketer must be creative and competent. The balance between soft and hard skills is important. A web marketer is a team player and knows how to delegate tasks while managing other specialists. A professional in this position is interested in the latest developments in marketing and knows how best to apply innovations in practice.
Job description of a web marketer:
Development and implementation of a marketing campaign strategy.
Analysis of the conversion rate and identification of weak points.
Implementation of SEO and PPC strategies.
Formation of the image of a company or product through social networks and media.
Meetings with clients.
Analysis of advertising campaigns and improvement initiatives.
Creation and optimization of web content.
Companies need people with creativity and the ability to work on multiple tasks simultaneously. A web marketer works with different departments and needs to know how to optimize relationships with each of them. A good web marketer's key characteristics are continuous learning, competitiveness, and a proactive mindset.
Career Development of a Web Marketer

A digital web marketer's career path begins with an internship with a company. New employees are assigned small tasks:
Writing content for social networks.
Support in setting up advertisements.
Other basic tasks.
At this stage, the tasks are varied and require a lot of commitment. Therefore, the faster you get into the working rhythm, the sooner the increase in more important tasks.
A web marketer can get a full-time job or freelance. However, you need a lot of experience, good time management skills, and the ability to self-organize for this work format. Employees should be able to solve problems and deal with unexpected emergencies.
According to the JobisJob service, accounting for all web marketer vacancies, 69.8% are full-time jobs, 18.6% are part-time jobs, contract jobs make up 6% of cases, and the rest are temporary employees.
Most of the inquiries for web marketers come from media companies, followed by the IT sphere in second place. Finally, with the development of online marketing, more and more businesses are looking for online promotion specialists.
What is the salary for a web content specialist? The indicators differ depending on the company, the location, and the projects. Salaries can range from $53,564 to $114,822 per year. Sometimes, companies pay the web marketer a percentage of the profits, while others provide a flat rate.
Conclusion
Wrapping up, the role of a web marketer may seem complex – it certainly covers a broad spectrum of duties. Yet, at its core, the definition connects businesses to their potential customers using digital means. A well-rounded web marketer drives results and identifies the meaningful numbers – the metrics that truly matter.
They utilize tools like Plerdy to optimize websites, providing high-quality, accessible user experiences. They're not just involved in loading up attractive templates, they consider color schemes for all screen readers and even adjust interfaces for better accessibility. A crucial part of the job involves writing engaging texts, content that helps shape a brand's persona and connects with readers.
Whether you're thinking of launching a career in digital marketing or an enterprise aiming for growth, understanding the role of a web marketer is essential. A marketer's efforts should align with your goals, and you should feel valued in the process.
Whether improving your website's loading speed, optimizing for mobile devices, or ensuring accessibility for all users, web marketers play a vital role in enhancing your online presence. So, let's make your online journey smoother – consider trying Plerdy tools, a valuable addition to your digital marketing toolkit. It's free to start; the results can define your digital success story.