Do you have time in your schedule to find the answer to the question:
"How to promote a business on the Internet and attract new customers"?
Of course, you can't do this without digital marketing. Check out the undeniable benefits of digital marketing for business owners and digital marketers:
Cost-effectiveness based on the right steps.
Rapid achievement of consumer loyalty.
Adaptation to the type of business.
Return on investment with a properly launched advertising campaign.
Ease of analysis based on analytics.
Easy to improve or replace advertising campaigns.
Large selection of traffic channels, SEO, PPC, SMM, Video (YouTube, TikTok), E-mail.
Digital marketing is, in many cases, more effective than advertising on television or other media. Undoubtedly, big brands (KFC, Audi, Coca-Cola, Mercedes-Benz, and the like) need more coverage of the target audience – therefore, they use wide channels of TV and other mass media.
But thanks to the ability to attract customers directly through social networks, search engines, blogs, and email, the budget for advertising campaigns is significantly reduced. And accordingly, the demand for specialists with experience in digital marketing is increasing. Who are digital marketers? What is their area of responsibility, what skills do they have? Let's figure it out in order.
Who Is a Digital Marketer?
A digital marketer forms a marketing strategy for promoting a company based on market analysis. Their task is to promote the brand, attract potential customers to its place lists, and increase sales. The primary responsibilities of a digital marketer also include:
Building and implementing an online marketing strategy.
Preparation of marketing-oriented recommendations for web development and design teams to strengthen the brand's presence on the Internet.
Promotion of the company's website through social networks and building communication with a potential client.
Email marketing is based on a database of "warm" customers who require more brand touchpoints.
Content marketing, work with search engines.
Monitoring, analysis, and optimization of advertising campaigns to increase conversions.
Participation in the budgeting of advertising campaigns.
Simply put, all aspects of a digital business strategy are a daily checklist for a digital marketer.
What Does a Digital Marketer Do?
Internet marketing is multifaceted – a good digital marketer should know several areas at once.
What can be included in the duties of a digital marketing specialist:
SEO optimization and SEM: Search Engine Optimization and Search Engine Marketing help your website rank high on Google. The SEO specialist optimizes the website (on-page and off-page) and creates tasks for the developer or UI/UX designer to improve usability. The site should be as user-friendly as possible.
Content marketing: optimizing the content to meet the expectations of users. Analysis can be done in Ahrefs in the Keywords Explorer. Integrated content marketing helps a website reach more of its target audience.
SMM promotion: Posts in social networks are an integral part of advertising campaigns and, accordingly, the area of attention of a digital marketer.
Promotion of video content on YouTube: A digital marketer may need to set up keywords based on the vidIQ plugin and run Google Ads on YouTube.
Compilation of video content: The content and vivid picture of the videos hold the attention of potential customers and encourage them to take action. But video works only in the case of intelligent optimization. The result is affected by the video script, video description, hashtags, platform, sequence, and posting time. Of course, there is a definite difference between YouTube and TikTok.
Comprehensive analysis: To identify the weaknesses of a website and make improvements, a web marketer periodically analyzes reports with data from various tools − such as Plerdy, Google Analytics, Google Search Console.
The ability to intelligently use reporting information is one of the critical skills of a digital marketer. In addition, the specialist is recommended to have basic knowledge of Adobe Creative Suite, Inkscape, and Canva for creating visual content. Creativity, communication skills, and working in a team are also advantages.
Digital Marketing Skills
The ability to effectively promote a company or brand depends on practical experience and several skills that a digital marketer must possess.
Web design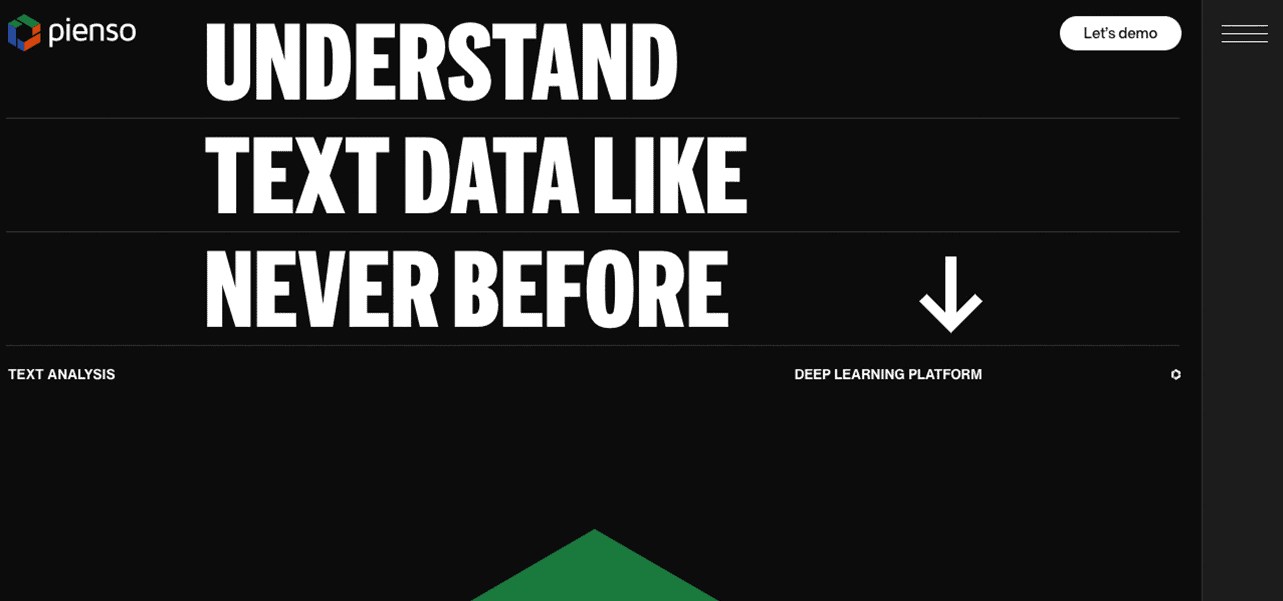 A digital marketing specialist knows how to draw up terms of reference for creating or modifying a website's web design. A digital marketer and a web designer always work together. First, the marketer evaluates the quality of the contractor's work and compliance with the task. This can be done based on the analysis of user behavior on the site's pages, the heat map of clicks, or the analysis of Plerdy video sessions.
Social media management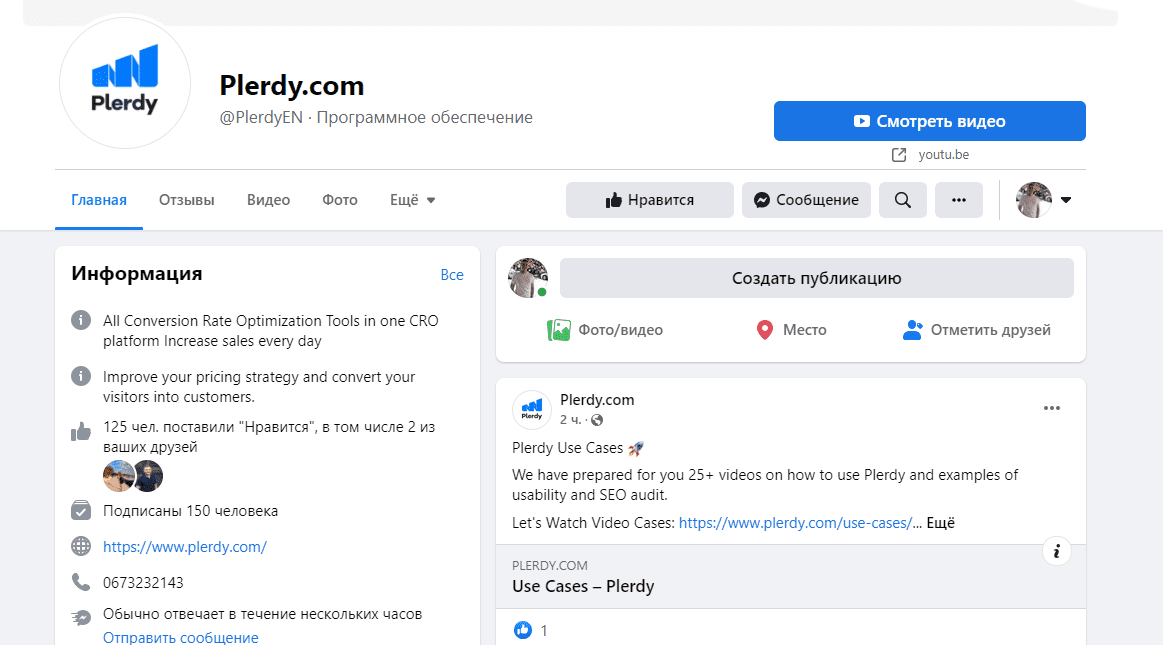 The content on social networks pages should sell and be interesting to the client, entice and evoke emotions. The task of a digital marketer as an SMM specialist is to organically combine different types of content, taking into account the difference in social media algorithms. Working with paid advertising, business groups on Facebook, Linkedin, Twitter, Quora, Reddit, and TikTok will not interfere.
Understanding Google Ads and Bing Ads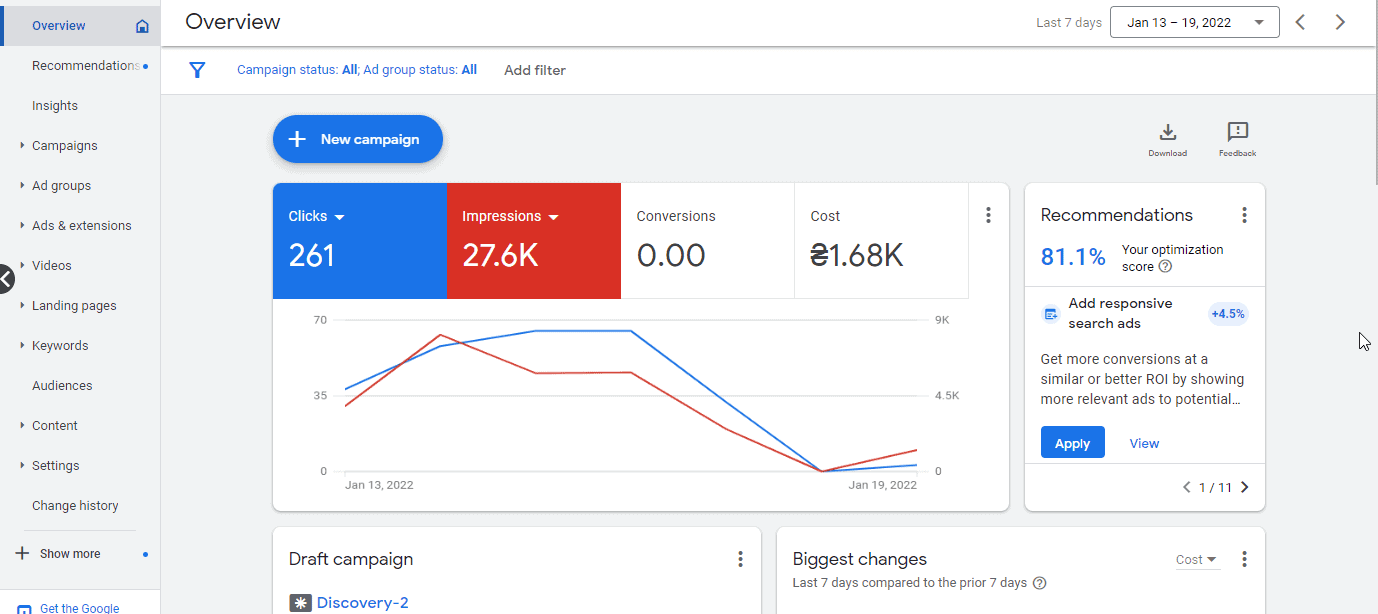 Users actively looking for a product are more likely to purchase those who watch ads on social networks. Therefore, effective search advertising is still a major business need because it works based on the keywords entered into the search. Also important are advertising campaigns based on the audiences that visited the site's pages.
Data management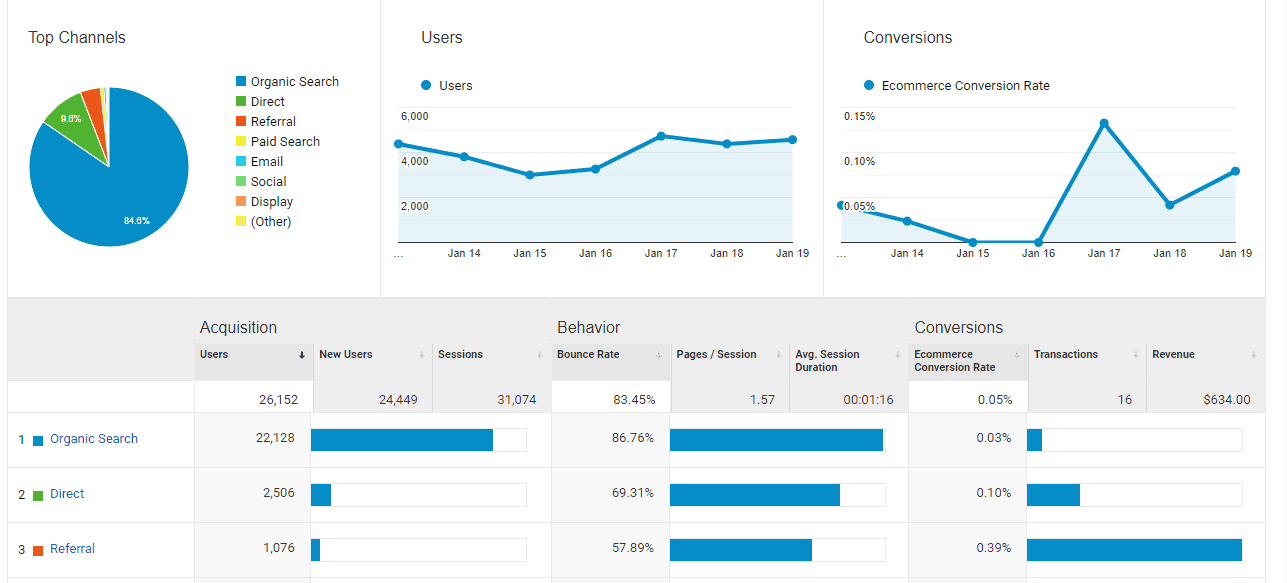 To better recognize customers and scale the business, a digital marketer must track the behavioral factor of people on the site. Data analysis is always necessary to evaluate the efficiency and performance of a company.
Apart from these professional skills, a digital marketer has quite an impressive list of responsibilities. Check them out below.
Responsibilities of a Digital Marketer
What are the responsibilities of a qualified digital marketer in a company?
Create and manage all digital advertising campaigns for the site.
Build strategies to drive online traffic to the company website from social media platforms.
Track the effectiveness of conversion rates.
Implement PPC and SEO campaign strategies.
Implement a digital marketing budget.
Analyze trends and opportunities for introducing new technologies.
Be able to work both independently and in synergy with other company specialists.
Competently draw up technical specifications.
Generate content for the website and social networks.
Optimize content for the specific requirements of different social networks.
Plan and implement email campaigns.
Calculate return on investment (ROI).
If you are thinking about applying for a digital marketing job yourself, now you know how many responsibilities you need to perform.
Career Development of a Digital Marketer
The demand for the profession of a digital marketer is gaining momentum in the labor market – every day, more and more business areas are moving to the Internet. The ability to interact directly with the consumer plays a crucial role.
A digital marketer or a team of online marketers acts as a bridge between business and consumer. Marketing Specialists:
Promote and disseminate information about the company's services or products.
Gather feedback based on NPS analysis.
Study and adjust business development strategies.
Successfully use social networks to interact with customers.
Increase site traffic, ensuring its usability.
Are you interested in becoming a digital marketer? Possessing impeccable writing and verbal skills, working with Microsoft Office, Google Spreadsheets, profile tools, and software will help you. Are you applying for a prestigious position in the company?
Your resume must include a bachelor's degree in business economics, business, or marketing, plus work experience in a similar role. A qualified digital marketer can expect to make $120,000-125,000 per year. Novice specialists can expect to make from $17,000 to $40,000 annual salary and bonuses from the company (depending on geolocation and other nuances).
Conclusion
Digital marketing is a dynamic industry that will exist and develop as long as the Internet exists and develops. The popularity of the niche is explained: investments in online advertising have a more positive effect than all offline promotions.
To launch a digital marketing strategy for your business, it is enough to understand who a digital marketer is and what skills he should have. We would be glad to receive feedback if our article helped you figure it out. And this is also an element of digital marketing.