Having backlinks is one of the alternative ways to draw more traffic to your site. Whether they are effective in your case or not, you can check them out by using a backlink checker. This is the handy tool that enables you to find out:
how many sites are linked to yours;
what the length of the links is;
whether they are dofollow or nofollow;
what anchor text is used to direct visitors to your site;
which pages the backlinks are placed on.
Based on this info, you can strengthen your SEO strategy and get a higher ranking by Google.
Top 10 Backlink Checkers
We've pre-selected the top 10 backlink checkers you may find rather beneficial for your SEO strategy.

A single platform that delivers complex SEO, content marketing, competitor research, PPC, and social media marketing solutions. It is a great backlink analyser. Founded by Oleg Shchegolev, a current CEO. SEMRush is trusted by Tesla, Samsung, Amazon, Quora, Forbes, and other famous brands.

An effective SEO tool to rank higher and get more traffic provides its clients with free learning materials. In addition, it is a cool back link checker. The Founder & CEO of Ahrefs is Dmitry Gerasimenko. The efficiency of his product is recognized by the world's biggest brands such as Netflix, Uber, LinkedIn, Facebook, Adobe, and others.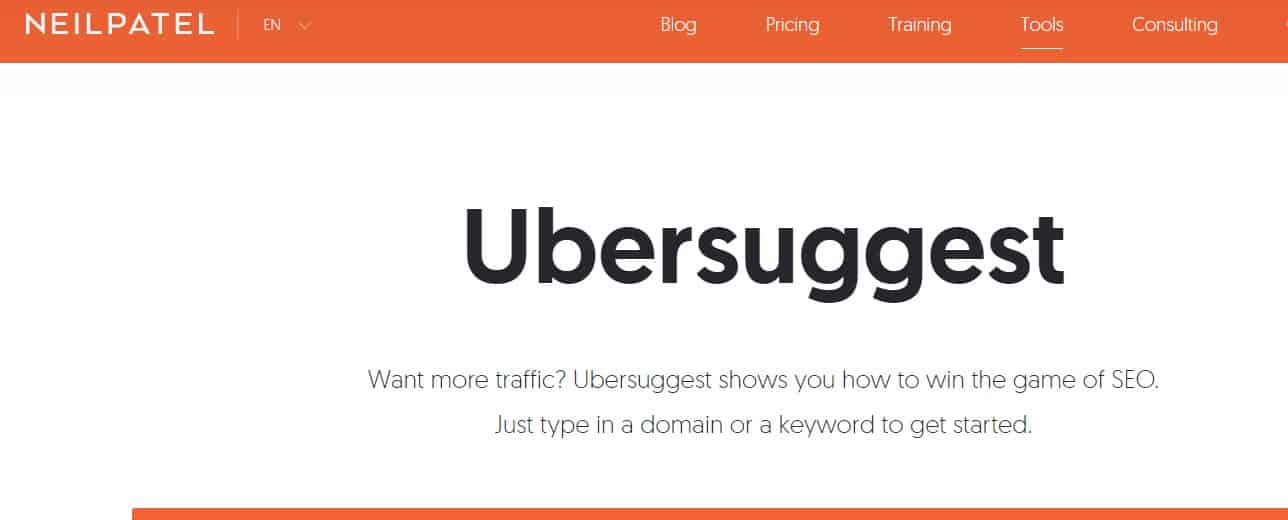 Ubersuggest from Neil Patel, the brand founded by Neil Patel, a brilliant entrepreneur, is a good link-building tool. It helps to identify the exact content on your site that people are linking to and boost your link profile. We recommend you try uber suggest backlink. With Ubersuggest, it's not difficult to leverage your backlink opportunities.

Another all-in-one suite SEO tool with a complex approach. A core product of Moz that was founded by Rand Fishkin and Gillian Muessig in 2004 and originally called "SEOmoz." It is great for backlink monitoring. Among their clients, we can name TopSpot, Tinuiti, GPO, Investis Digital, Wristband Resources, etc.

Being a part of the SEOprofiler brand, OpenLinkProfiler is an SEO tool that lets you check backlinks for free. Many SEOs use it as a backlink tester. Its effectiveness is recognized by Creately, Prezi, match.com, REDFIN, eCycle, and other well-known companies. The company was founded in 2000, and its main office is in Germany. André Voget and Johannes Selbach are the executive directors.

SEO SpyGlass is a product of SEO PowerSuite founded by Aleh Barysevich, its current CMO. It includes Domain Comparison and Link Intersection modules for deeper analysis of your backlinks. It is great as a backlink checker. Disney, MasterCard, Nestle, hp, Audi, and many others are among its users.
A backlink checker "with a database bigger than Elon Musk's ambitions," as they claim. Peter Hrbáčik is the Founder and CEO of the enthusiastic company. This "juicy" SEO tool was used by Alexa, Skyscanner, Adidas, Airbnb, RetaiMeNot, etc. They often use it as a backlink finder.
One of the first search-engine independent SEO tools to monitor backlinks, launched by Majestic in 2008. It is a cool backlink counter. Majestic Site Explorer helps with Link Audit and Link Building. In addition, it has a free backlink checker to analyze Trust Flow, Citation Flow, and other Link Intelligence data. The Directors of Majestic are Alex Chudnovsky and Steven Pitchford. With an office in the UK, the company won the Queen's Award for Enterprise in the International Trade category in 2017 and the Princess Royal Award for Training in 2018.

They offer SEO tools related to backlinks, namely Backlink Tracker, Backlink Checker, Backlink Audit, Google Index Checker, and Website Authority Checker. We recommend using it for doing a backlink report. Founded by François-Louis, Linkody is trusted by famous brands such as Majux, Jumbo, Sendinblue, Scouts, GetResponse, etc.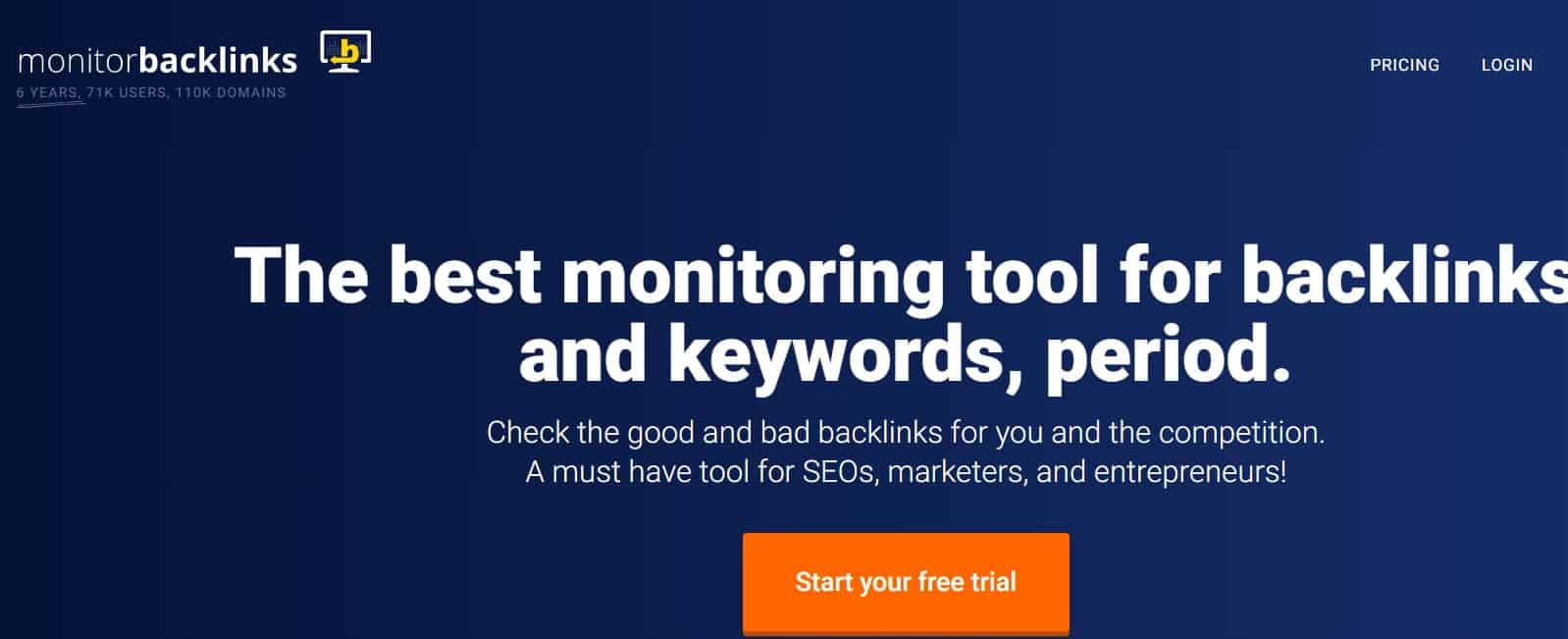 Razvan Girmacea, its current CEO, founded Monitor Backlinks. Their office is located in Hong Kong. Marketers effectively applied this SEO tool from Pinterest, TripAdvisor, Crozdesk, HealthCare.com, InsureChance, and other famous companies as a backlink detector and several backlink checkers.
Conclusions
All in all, checking your backlinks and yahoo backlink can work out great for your SEO strategy. However, it would help use a particular web CEO backlink checker for clear analysis. Therefore, we strongly recommend that you try out one of the handy backlink checkers the Plerdy team has selected and provided above.