Digital transformation is a strategy for introducing modern tools into the business – to make tasks more efficient for the company's staff and customers.
While the strategy for each business will be unique, there is a need for digital transformation for both global enterprises and small companies. The COVID-19 pandemic has shown that companies that successfully implement a digital transformation strategy operate best in times of crisis. They focus on online communications with customers, moving employees to work remotely, or offering new services online to meet changing needs.
The International Data Corporation IDC demonstrates company growth strategies for digital transformation. Investments in development were made in 2019, as well as in staff and buildings, to accelerate and optimize the digital transformation in enterprises.
The most famous examples of digital transformation over the past two years is called:
Popularization of online ordering of food products
Remote fitness programs
Posted speeches for the media
Non-cash methods of payment
Businesses move towards digital solutions to improve the quality of customer service and increase positive online interaction with brands.
Pillars of Digital Transformation
Digital transformation is a continuous process with several simultaneous development factors. Optimizing staff time, the convenience of customer support, and the technological flexibility of the company are considered key tasks in digital transformation. Examples of such changes are:
Implementation of artificial intelligence algorithms
Focus on remote collaboration
Updating and improving the software
Optimization of work with the target audience
and many other projects.
Unlike digitalization, which is considered a smaller strategy, digital transformation is a company-wide organizational change, with significant improvements to the business model using effective digital tools.
People
Digital transformation starts with the internal transformation of the business. Talking to staff will help identify the employees' concerns and desires. Sometimes employees can be intimidated by change. For example, the introduction of artificial intelligence is often perceived as the first step towards downsizing. The manager's task is to convey that the staff will concentrate on creative work, and only routine processes will be trusted to algorithms.
Process
Effective digital transformation should bring more positive factors for the company's customers. To do this, you need to be guided by the needs and desires of the target audience. The introduction of digital technologies should aim to achieve maximum value from customers' point of view. Read feedback from your users to choose the right path for digital transformation.
Technology
Businesses are moving away from cumbersome technologies in favor of simple and affordable solutions that bring value from the start of the integration. Simple solutions are faster and easier to adapt to market changes. The epidemic mentioned at the beginning of the article once again highlighted to entrepreneurs the importance of dynamism, including in matters of digital brand development.
10 Best Digital Transformation Examples
Large companies have long been successfully implementing digital transformation initiatives that have led to measurable success. Examples of the best results from implementing such a strategy are given below.

Logistics company UPS solved two key problems with the help of digital transformation: the low speed of sending correspondence and the inability to track the movement of parcels in real-time.
The solutions used were artificial intelligence and a deep analysis of all data.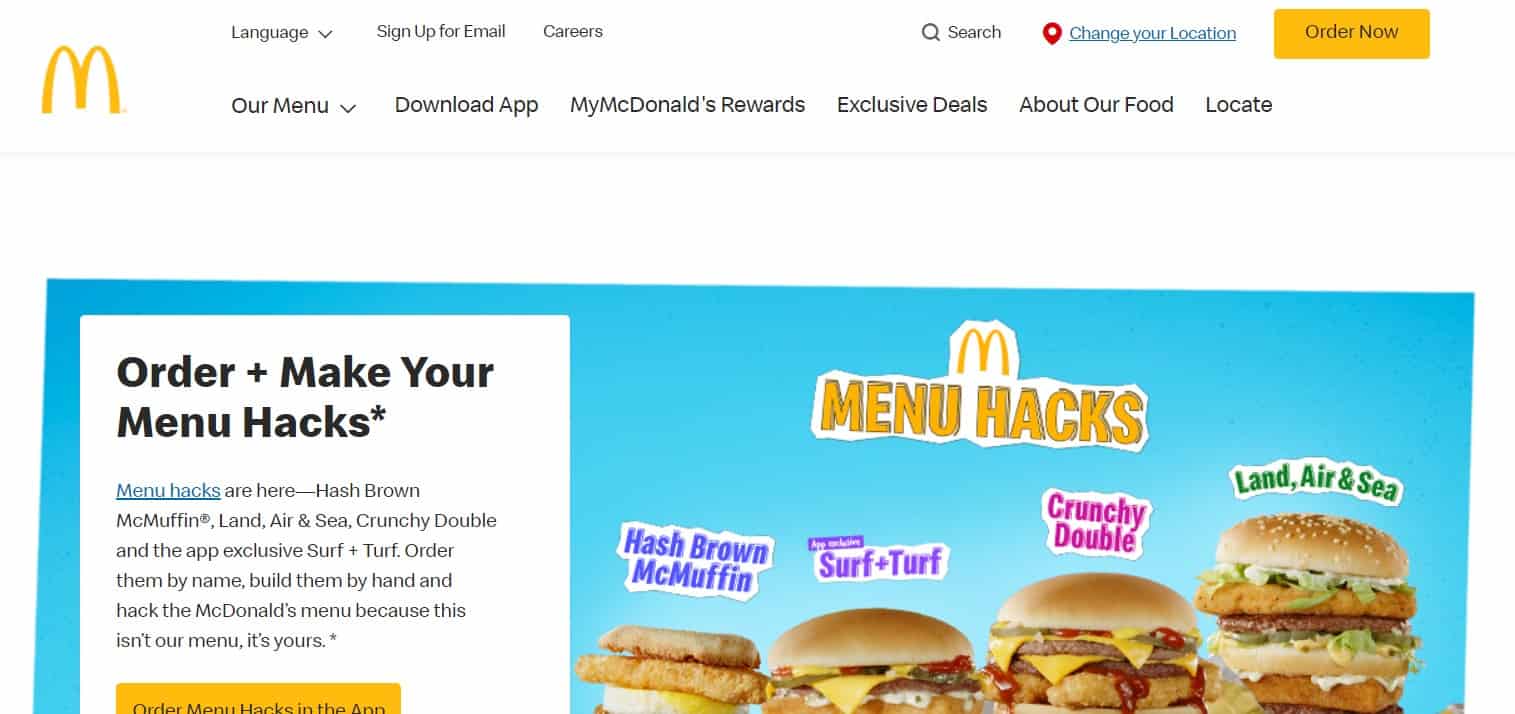 Fast-food restaurant chain McDonald's has applied artificial intelligence to its manufacturing processes. They installed interactive sensor boards for self-serve ordering in restaurants.
A mobile application has also been launched as a marketing tool, simplifying and improving the customer experience when ordering and receiving orders. The company made decisions not only to meet the desires of fast-food fans but also to anticipate them.
Domino's experienced "turbulence" in their niche as a pizza franchise and focused on customer feedback to eliminate any shortcomings. Surveys conducted among visitors indicated the dubious taste of some types of pizza and discomfort when ordering food.
Complete information about the product directly from the customer has become a guide on the path to product improvement. For the maximum convenience of visitors, the brand was among the first to provide the opportunity to track the progress of deliveries.

Cloud service Dropbox attracted customers using the "freemium" system, where people were offered to test the capabilities of the cloud for free and then subscribe to a product that the user already knows and likes.
This approach has allowed the brand to quickly build a base of loyal customers willing to pay for a product they already have confidence in. At the same time, Dropbox retained the ability to use its storage for free and launched practical referral programs.

Netflix streaming service managers wisely refocused on the online market at the perfect time, allowing them to beat competitors who continued to deliver DVDs by mail and did not venture online. Today, Netflix offers personalized content to its users and guarantees them a positive customer experience.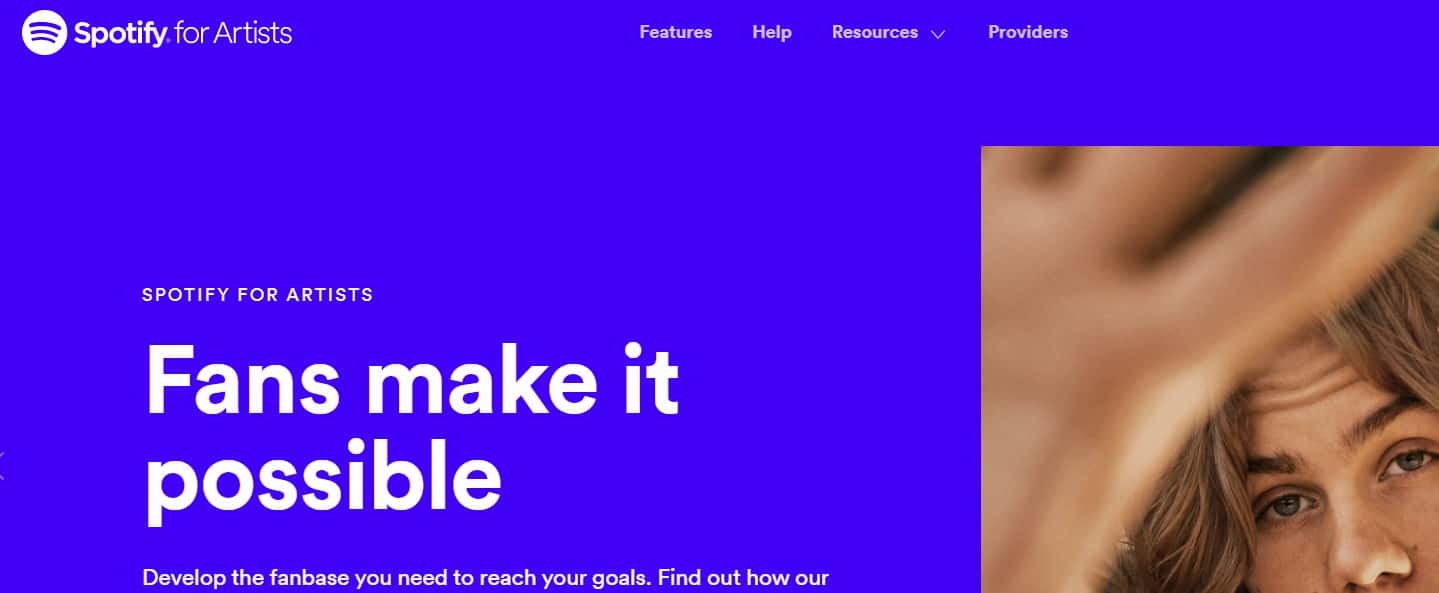 The business model of the Spotify music broadcasting service is based on the interaction of employees from different departments. This helps specialists collectively develop unique and effective features for clients.
Spotify also uses neural networks to offer music lovers the most personalized selections and playlists; artificial intelligence analyzes user behavior in the application and generates listening recommendations based on individual preferences.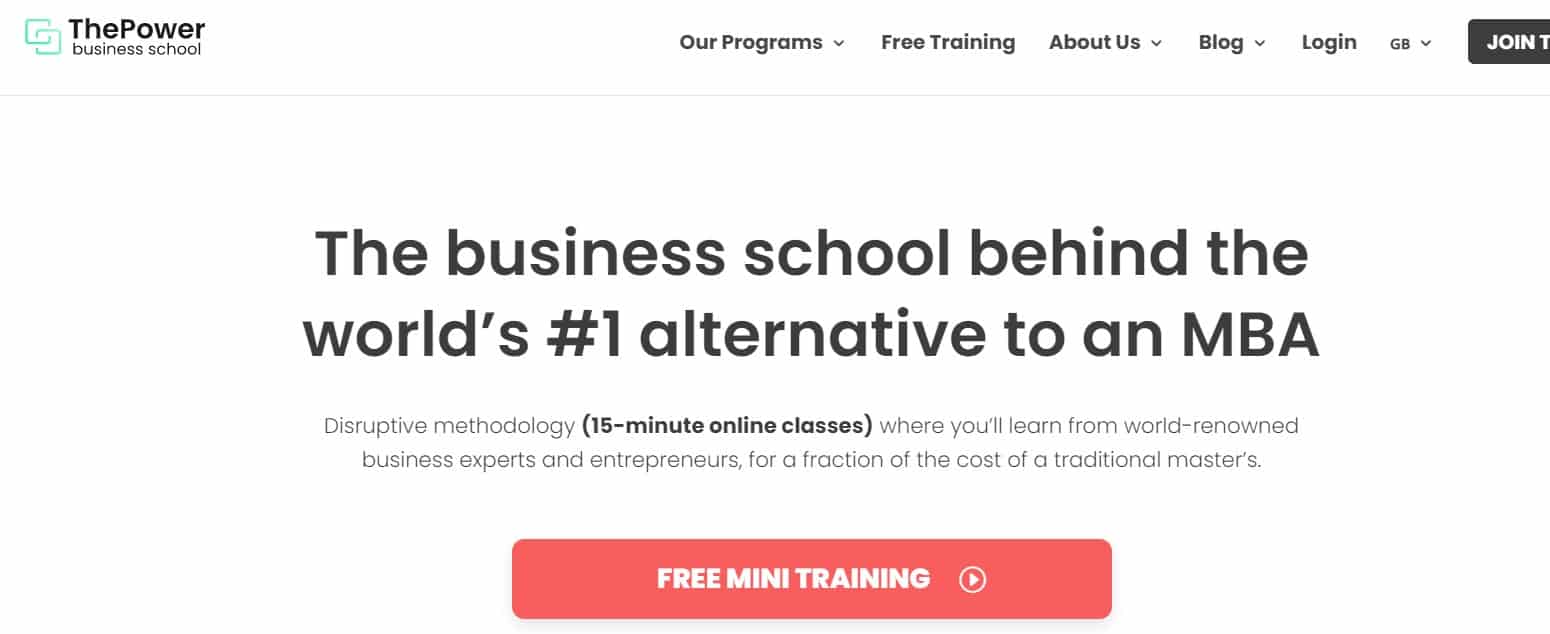 ThePowerMBA training platform offers its customers a popular product (training programs) and a convenient option for interacting with content. The opportunity to study disciplines for registered participants is open from any device and at any time.
With the help of digital transformation, the company has reduced the costs of organizing lectures and teacher compensation, and it has provided its customers with the most suitable conditions for gaining knowledge.
For the Nike brand, digital transformation has been embodied in process optimization with the help of deep data analytics. Improving the customer experience by building a branded app and launching online marketing campaigns helped scale online direct sales.

At a difficult time, the Hasbro brand, which specializes in children's toys and educational games, concentrated on collecting and analyzing data on the target audience. This helped to create effective online marketing campaigns.
Hasbro has focused its efforts on developing social networks that establish communication with the parents of future owners of their wonderful goods. Here, the company's specialists were able to study the target audience's expectations and meet them.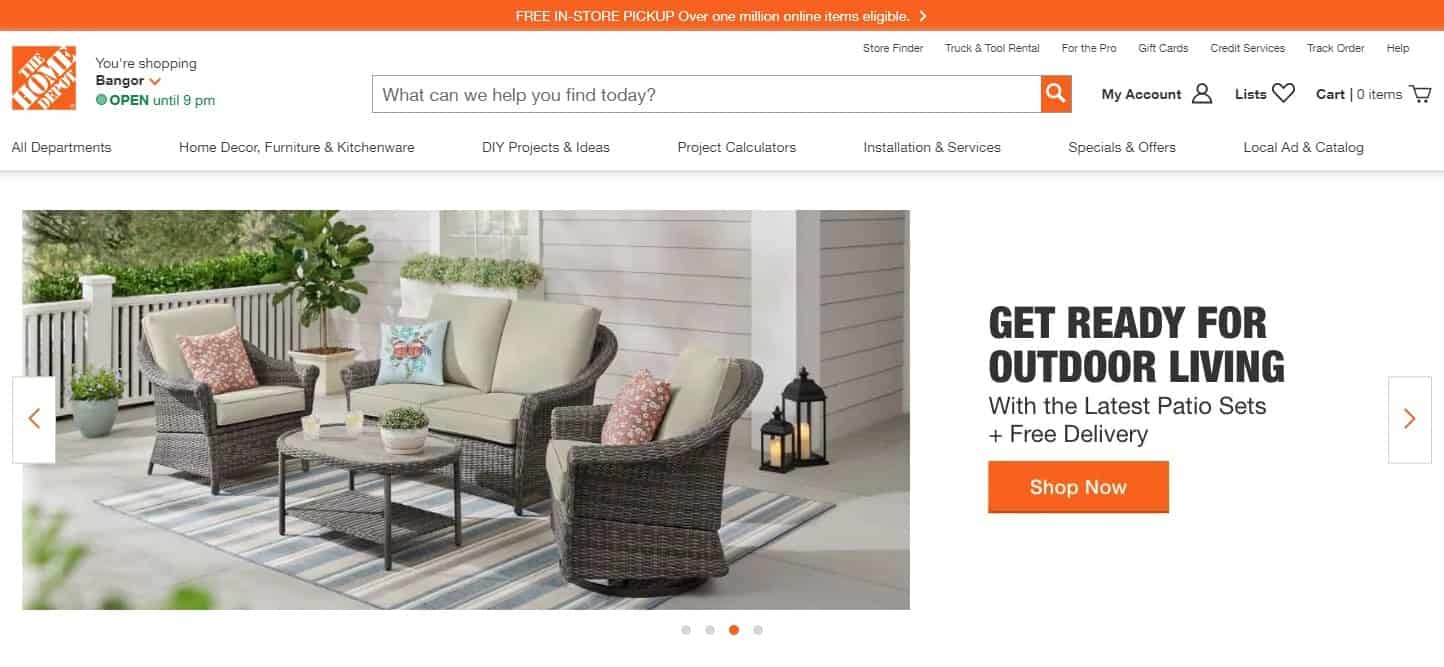 The Home Depot chain of stores in 2017 attracted around a thousand specialists to establish and optimize all internal processes, improving the quality of customer service for the company. They relied on online sales and offered users maximum convenience in such purchases. As the digital transformation strategy is implemented, the value of the company's shares is also growing.
Conclusion
Investing in digital transformation is relevant for any line of business. Thanks to modern marketing and communications tools, it will be easier for the start-up organization and the famous commercial giant to optimize processes by eliminating flaws in their business model.
Digital transformation is a process aimed at maximum customer-centricity associated with unsuitable investments or wrong decisions. However, digital transformation should be seen as the only way to compete in a dynamic and changing market.