Landing pages have been often discussed lately, seeming to be almost a magic button that lets you generate sales by an endless flow. Obviously, this is far from being true. Although, for implementing certain goals, landing pages are the most effective tool.
As we always do, we'll try to cover everything in detail. To do that, we'll tell you how to create a landing page, what it is, how it can be used, when it's beneficial, and when it isn't, we'll figure out how they are made and cover a few other interesting points.
What is a landing page?
A landing page is specially designed to attract visitors and convert them into customers or leads ("warm" potential clients highly motivated to make purchases).
Focusing on a call to action is the main peculiarity of a target page. All needless landing page design elements – navigation, side column, etc. – are removed according to this purpose. Landing pages are usually created on a separate domain or a subdomain. As for landing page examples, here's a nice one: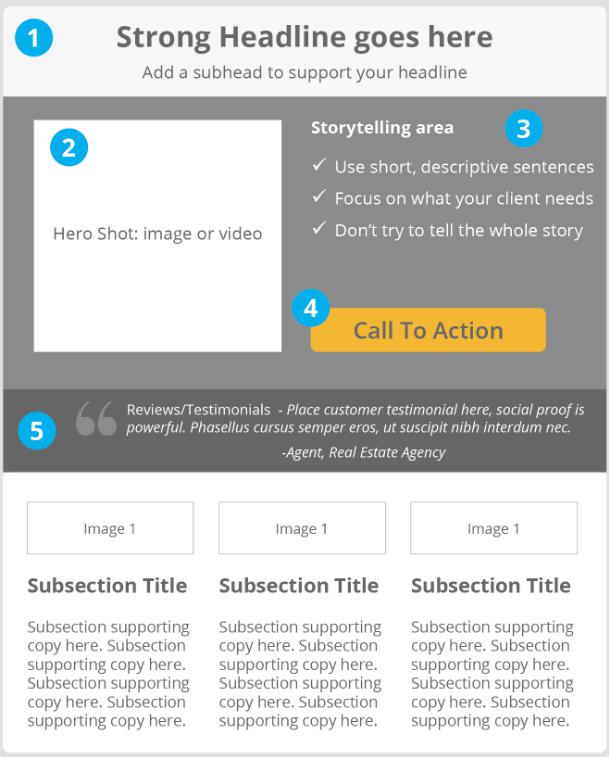 A marketer, a designer, and other specialists participating in making landing pages have an important task: to hold visitor's attention, tell him about undisputable advantages of a product or services and induce him to:
buy one;
leave an application for ordering services;
register or subscribe for emails.
These are three of the most common tasks that be done using a landing page. Of course, depending on the business's niche, goals can vary drastically, for example, downloading a program or informing the target audience about a product. But since we're interested in the segment of eCommerce, the aforementioned goals are the main for us.
A good lead page clearly shows a customer the advantages he will get by purchasing a certain product or argues how the product will solve his problems.
Features of landing pages' usage
It is necessary to use landing pages successfully to understand how they differ from websites with multiple pages or online stores, when it's reasonable to use them and when it isn't.
If you plan to build long-term relationships with clients and show all your products or services, you need a proper website or an online store. And for attracting new clients by one service, generating leads, or promoting a certain product, you can, by all means, use landing pages focused on reaching the maximum conversion.
As for an online store or a website with multiple pages, they will perform as a more efficient solution in the following cases:
if you offer a large assortment of products;
if you plan to update information on the website from time to time or add something new regularly;
if you plan to do SEO, apart from contextual advertising and similar channels.
Besides, landing pages can be used as a complete unit or an additional tool, such as a target page for running a certain promotion.
As you can see, landing pages have certain advantages compared to regular websites and a range of disadvantages. In general, we can characterize landing pages as a specific internet marketing tool that is reasonable to use in a range of cases but isn't a universal solution.
Landing page examples
The key condition for creating a really efficient landing page is the balance between the design and content, quality texts and other elements that can draw the user's attention, hold it, and motivate him to do a conversion action.
We have selected interesting examples of landing pages from different niches connected to popular products from famous brands.
This is Trulia. And this how a nice landing page looks like.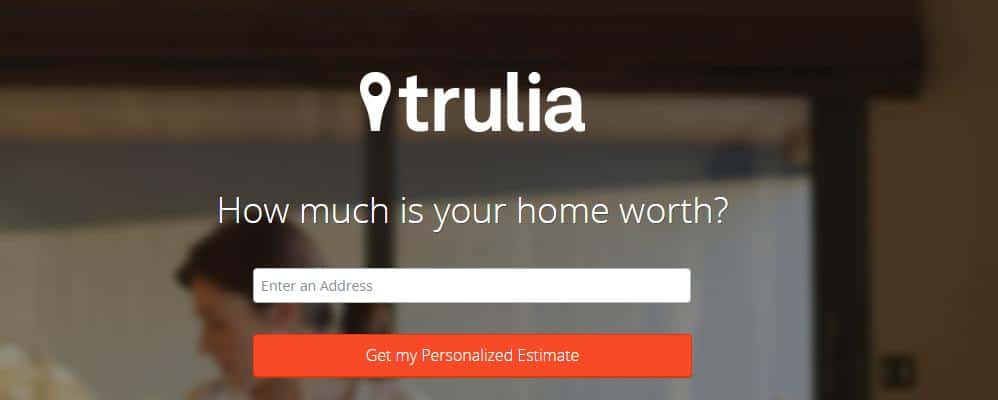 Velaro Live Chat: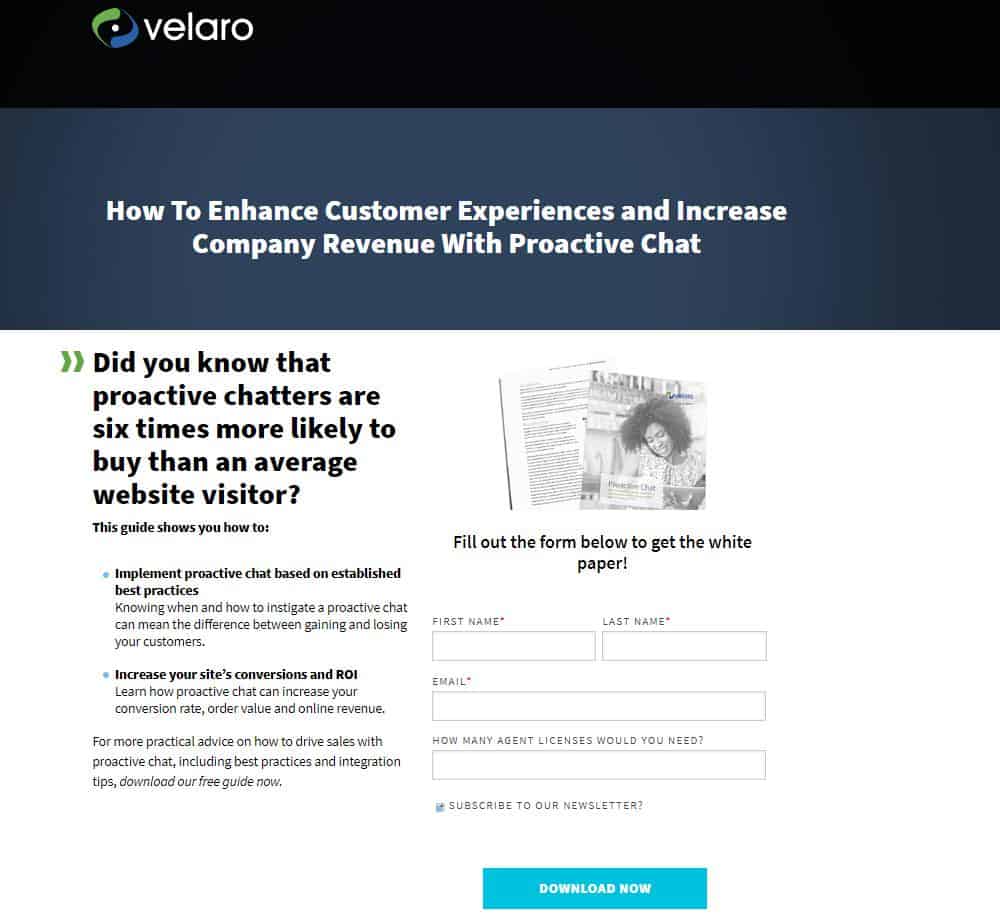 American Bankers Association's landing page is not less interesting: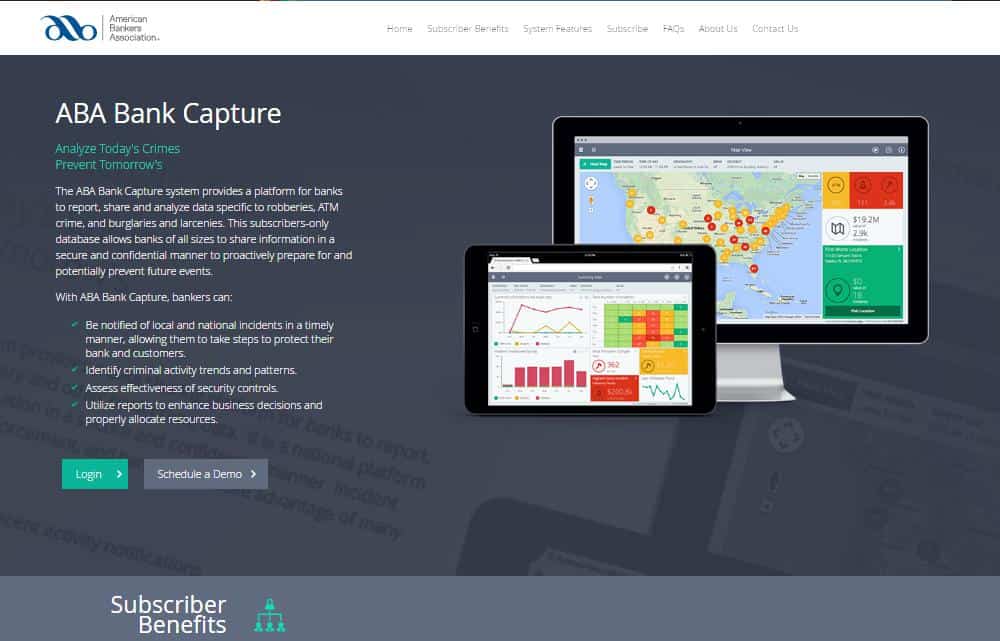 Shopify's landing page. Simple. Clear. Good:
Here's the landing page of Wistia.com: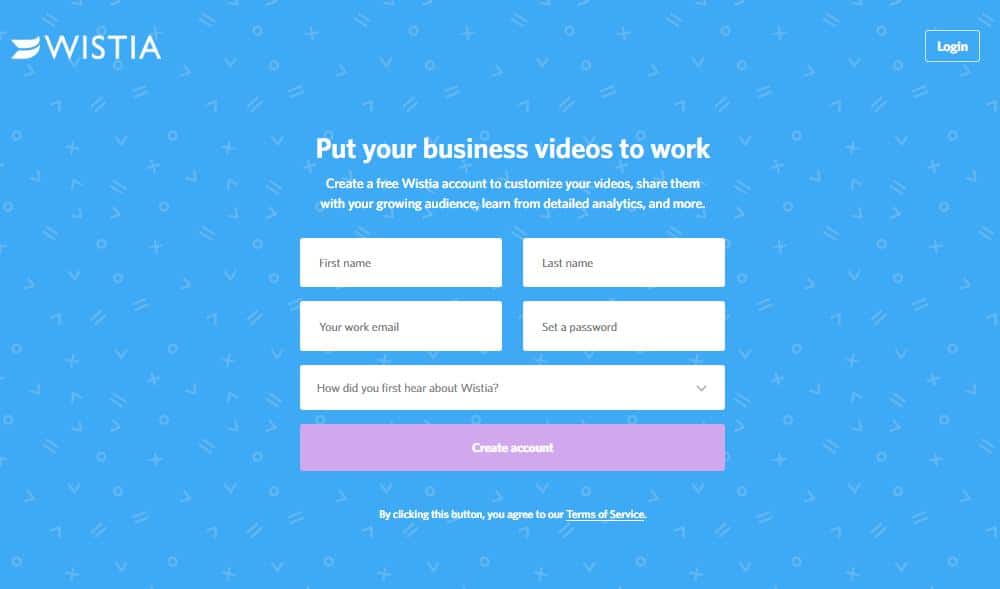 The aforementioned examples of target pages look not only nice but also thought out in detail. Their creators have managed to find the optimal balance between comfort and conversion.
Ways of creating a landing page
There are a few ways, differing between each other by complicacy, resource intensity, flexibility, that you can use to create a target page. The most commonly used are the following ways:
landing page builders;
planning a landing page from scratch;
creating based on CMS.
Each of them deserves a separate article. But to make it easier for you to choose, we recommend viewing some of their peculiarities.
Landing page builders
The main advantage is the simplicity of work. Usually, such services provide all the necessary tools for designing landing pages, templates for different themes.
Nevertheless, generators have a range of disadvantages that can be quite significant. It can be a monthly payment, for example, which may be quite high.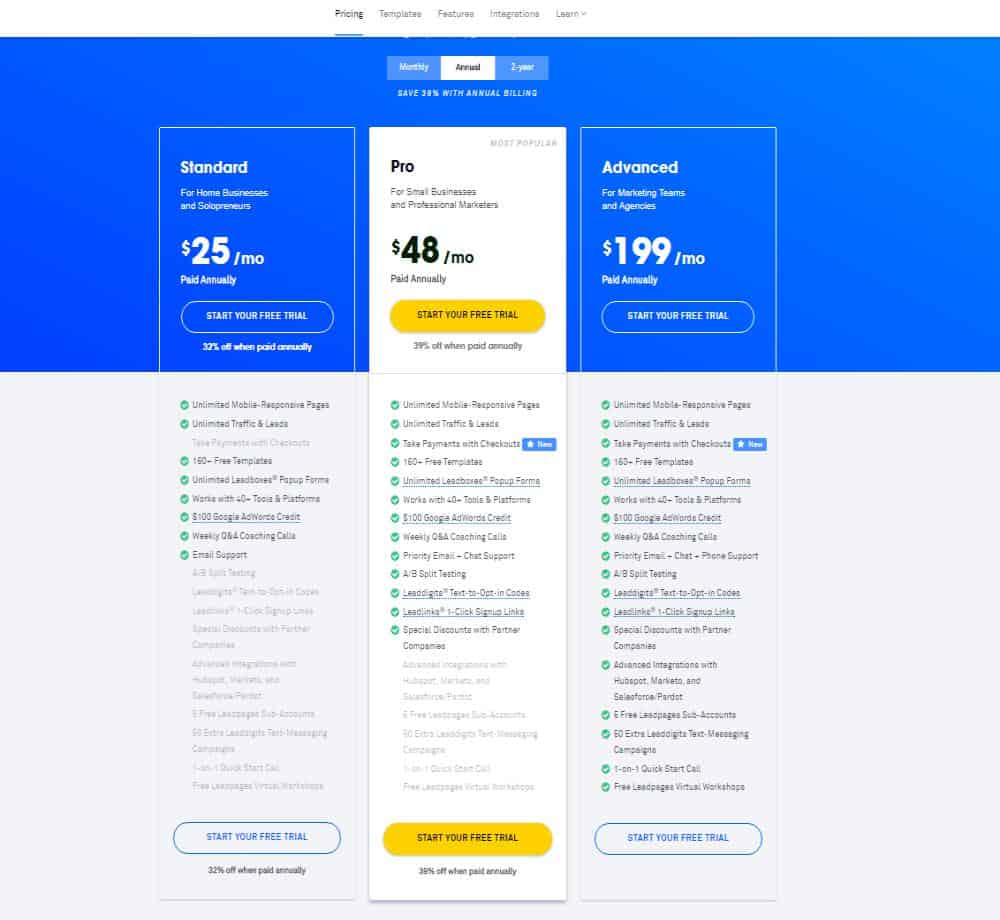 Another important point is that you don't have access to all important files, limiting your customization possibilities. Templates don't fit in all cases. Besides, users find standard elements' location inconvenient.
Planning and creating landing page from scratch
This is the most complicated and costly way of making a landing page since it requires a high level of knowledge in various fields or a proper budget to pay the experts assigned. The thing is that when you create a landing page from scratch, you need to spend a lot of time and resources on the development since the technical task will be individual. In general, such a process will consist of the following stages:
creation and confirmation of the landing page sample;
selection of development technologies depending on the necessary functional set;
designing the visual part of the project, page making, programming;
tests and necessary adjustments.
This way is only reasonable if you work on complicated projects, the implementation of which requires unordinary decisions. Luckily, such ideas are only 5-10% of the total.
Developing based on CMS
What's good about landing pages working based on ready CMSs is that they use a ready technical part. In this way, you need to complete a few things according to personal requirements. The most popular CMS is WordPress which lets you develop multifunctional landing pages adjusted for mobile view.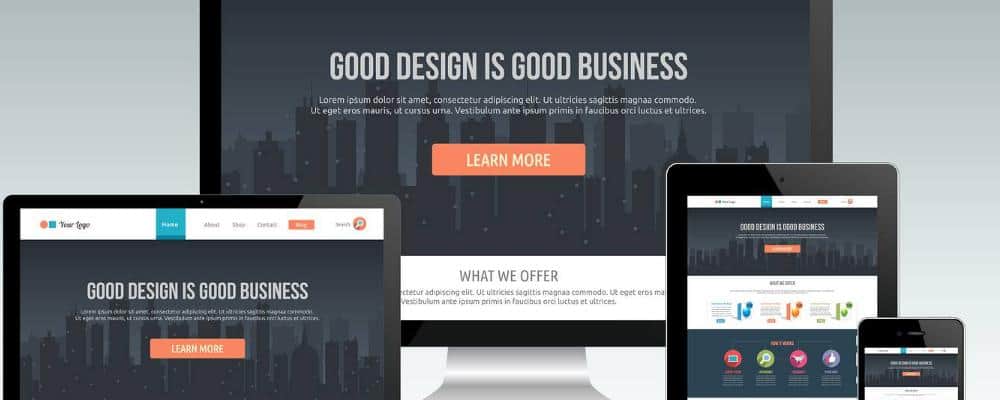 Among the advantages of this option, we can highlight its affordable value since you pay only for a design, content, basic settings. Besides, different page elements are easy to manage, which is very convenient if you need to adjust something.
Principles of creating a good landing page
We'll share with you a range of recommendations that have stood the test of time. Using, testing, combining them will help you find the most effective solution for your business.
Appealing headlines
A headline is the first and the most important element of a lead page, which is to draw and hold the user's attention. Since everything begins from the headline, it needs to follow such requirements as:
to draw reader's attention;
to be concise, not more than 10 words.
The optimal solution will be using simple and clear headlines that emphasize the advantages and importance.
Convenient elements
It can be a buy-button or a form of registration. Anyway, the fewer fields to fill up it has, the better it is. The point is not to push visitors to take unnecessary actions.
Don't be intrusive
It's enough to have 3 fields to fill up: name, mobile number, email address.
Quality images
Our brain perceives images faster than text. That's why you need to pay attention to photos and illustrations used for designing a target page:
photos should be of high quality;
images should be related to your product; if you offer a physical product, use its photo;
the main purpose of images is to draw attention to the problems that the service solves.
A text on a page. If a landing page visitor doesn't understand why he needs your product or service in the first several seconds, it means you lost him. Therefore, use enough text to convey the purpose of your page.
Use powerful words and phrases to stay concise at the same time because not everyone has time for reading.
Social proofs
It's a very important point since potential customers trust regular people more than company representatives. They want to know other customers' views about a product. So you can add a section of customers' and experts' reviews of your products or services.
Guarantee
The very presence of this word on a website increases conversion. Clients love guarantees, no matter if they are necessary or not. It just makes them feel secure.
The most convenient spot for a block with guarantees is at the bottom part of a page. There are many forms for it, so you need to find one that will fit your business. For example, the guarantee of product exchange or 100% costs return.
Powerful calls to action
No other element on a landing page is as important as a call to action. So make it big, combine a text with a button, and duplicate on several page parts.
Compatibility with mobile devices
It should be a common practice, but clients often don't know about that, whereas executants don't really want to complicate their own job. But in 2017, landing pages must be responsive for mobile devices. Besides, you need to ensure they are properly shown in the portrait landscape forms. If you want to check how your landing page is shown on screens of mobile devices, you can use the service "Screenfly."
Logical sequence
The sequence of locating elements on a landing page is as important as the actual content. Therefore, the landing page design should incline your client to view the necessary information and decide.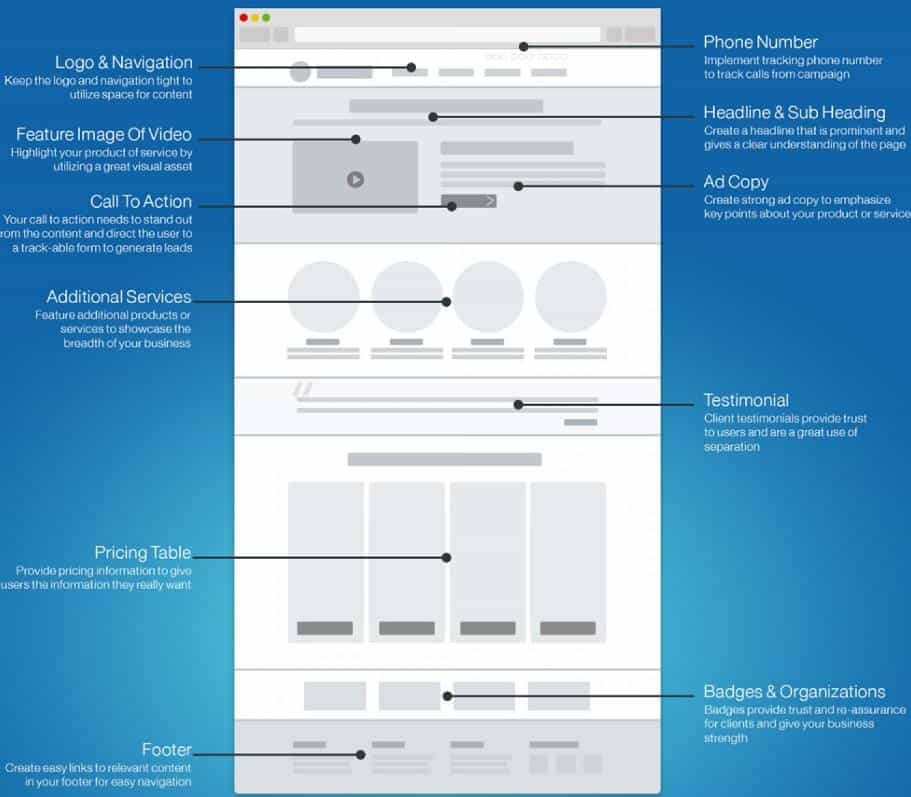 Divide the page into sections using design elements.
So now, when somebody asks: "What is a landing page?" you already know that it's an effective tool of internet marketing that can be used to increase sales. Besides, it would help if you considered that landing pages could promote only one product or service, and you shouldn't consider them a substitution for a regular website.