The relevance of the product to the market largely determines the company's success. Therefore, before investing in creating a product, it is worth ensuring that consumers demand it. Otherwise, you risk losing your investment.
What is Product-Market Fit?
Product market fit demonstrates whether potential buyers need your development. People in business use it to assess the future success of a product. Compliance with the product with the market allows you to understand whether the client wants to buy a product or a SaaS tool and recommend it to his relatives and friends. Thanks to him, you can calculate what profit to expect from the sale of new items.
Why is Product-Market Fit Important?
Product-to-market fit is essential because it illustrates to the developer whether his idea will be successful. And is it profitable to invest time, effort, and finances in its implementation?
Aspiring entrepreneurs or startups often make a mistake – "investing" in a product without examining its relevance to real market needs. Moreover, they take out loans or attract partners to rent an office, purchase equipment, hire specialists, launch an advertising campaign. But in the end, they lose because their product is either not in demand on the market as a whole, or they have chosen its segment incorrectly for development.
Product Market Fit Piramide
The concept of the Product-Market Fit Pyramid was first published in The Lean Product Playbook: How to Innovate with Minimum Viable Products and Rapid Customer Feedback. Authorship Dan Olsen.
The pyramid shows a developer's steps to create a product that delivers value to customers. It consists of 5 layers. The bottom two layers represent the market. Top three – the product itself. To understand whether the idea will be in demand, the concept's creator needs to analyze all the stages of the product-market fit pyramid – from the bottom up. Shall we start research?
Target Customer

Developers should clearly understand for whom they create it.
Underserved Needs

Out which specific needs of your target audience are not being served well enough.
Value proposition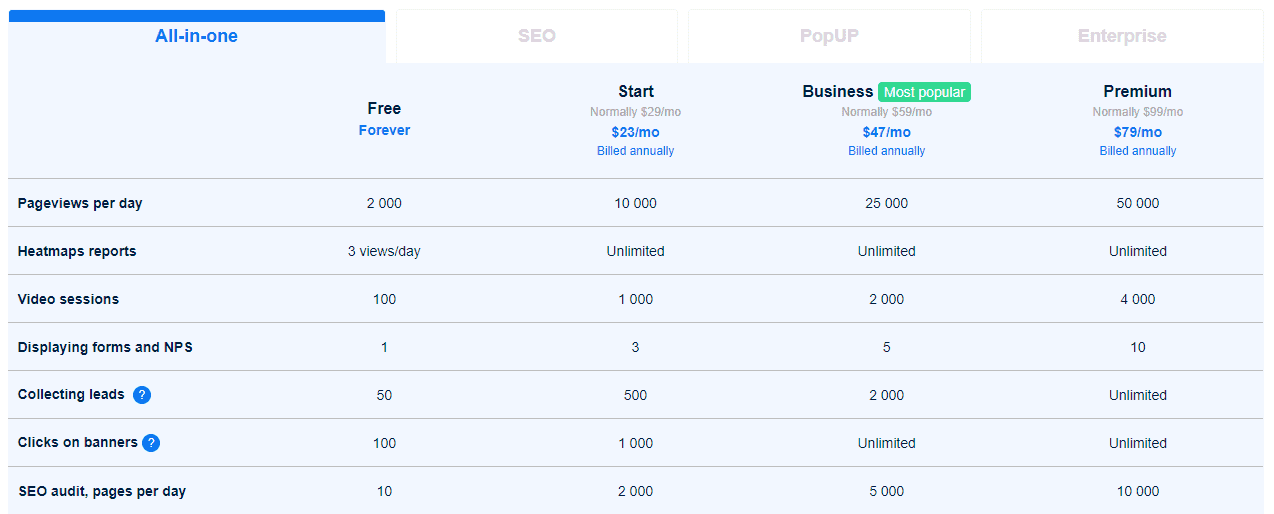 If your product is not unique, it must be superior to competitors somehow.
Future Set

Decide on the minimum set of features the product will have when presenting it to the general public. It should have enough value for consumers, but you don't have to perfect it.
UX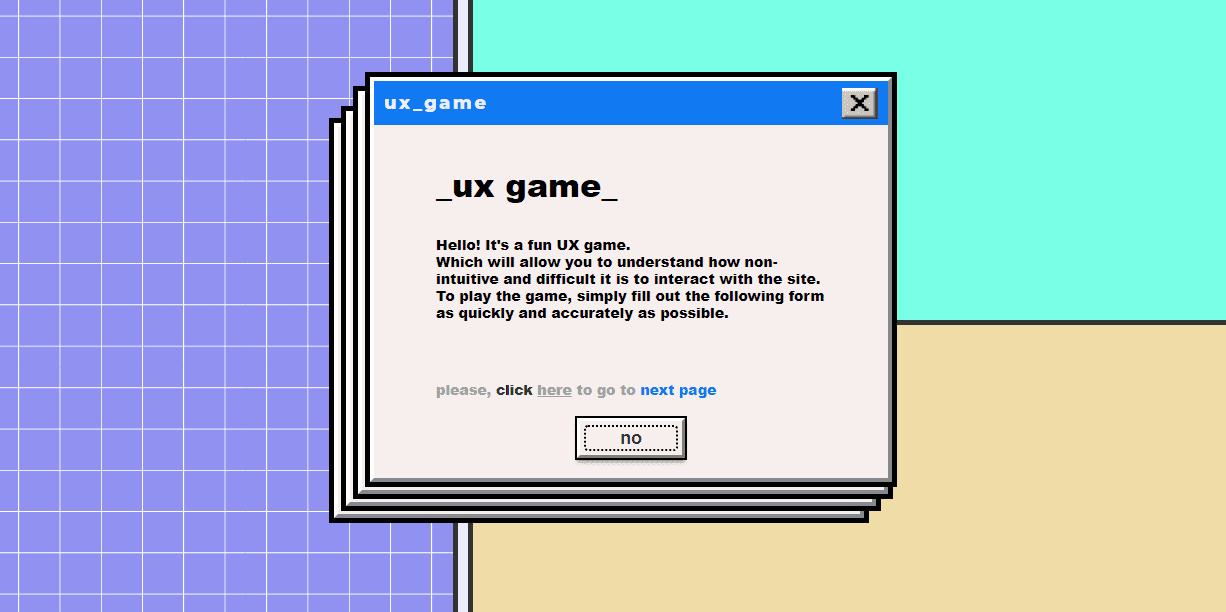 To ensure that potential buyers demand the product, the developer can offer them a prototype software or application. It is similar to the intended product in appearance and essential functions. But its creation will not cost so much.
Product Market Fit Examples
Consider how leading companies manage to stay at the peak of popularity, responding to the market's needs.

The company's experts found that customers are willing to pay for the opportunity to listen to their favorite songs, selected podcasts, and audiobooks in high quality without downloading them to the device. It was created on platforms a, which solved this problem. Then additional features appeared there – offline playback, personalized playlists, etc. The addition of new options was carried out to satisfy the desires of various categories of users.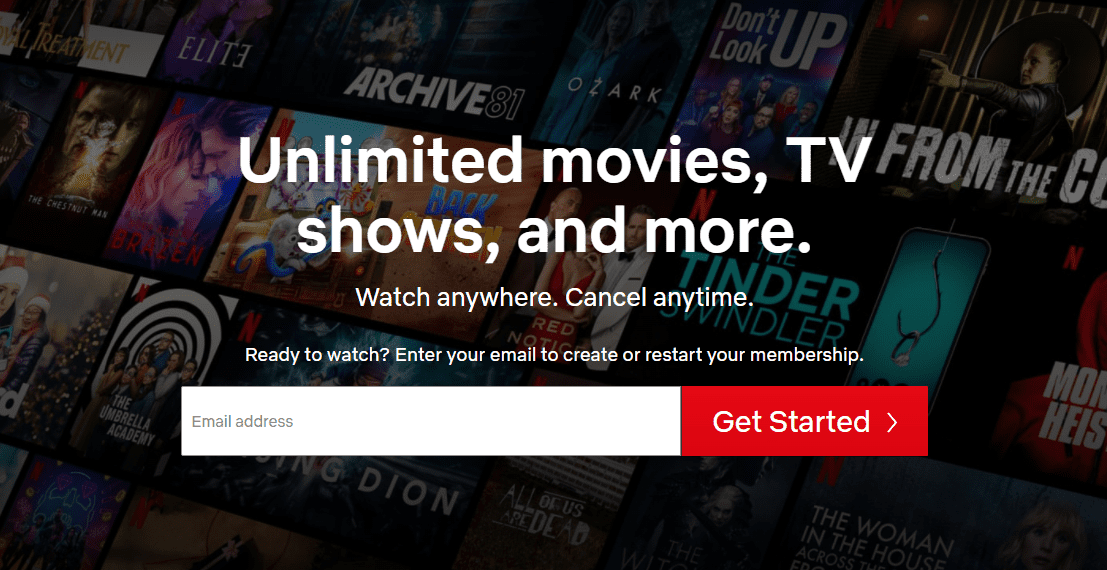 Netflix started as a DVD rental service in 1997. Unlike other rentals where people had to pay a fine if they didn't return the disc on time, Netflix mailed DVDs to customers on a subscription basis. The user could keep the DVD as long as he wanted. With the advent of the 2000s, DVDs began to go back in time. But Netflix didn't follow suit. Instead, the company has evolved according to the needs of the market. Today it is a convenient and cheap alternative to regular and online television, which has collected a lot of movies and TV shows in one place, including its production.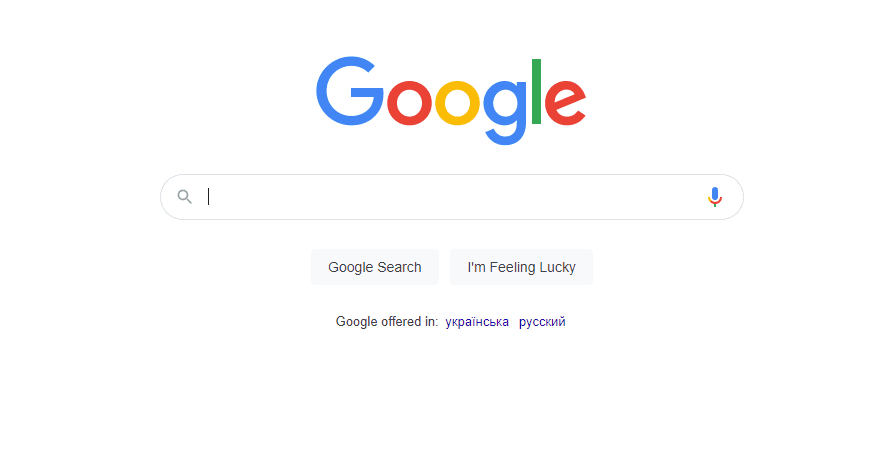 Google competed with other search engines for user attention in its early days. In 2003, employees determined that advertisers could pay to show ads outside the search page. As a result, a service for displaying relevant advertising, Google Ad Words, was created. This allowed Google to take the lead. As the company continues to exist, it adds new services and functions to previously made products, focusing on market needs.
Conclusion
The above experience of well-known brands is the best demonstration of the importance of product-to-market fit. Any development promises its creators the achievement of the goal only if it meets the demand. Therefore, before translating an idea into reality, make sure that the target audience needs it – so the cost of its implementation will pay off and bring dividends.