The perception of a brand by potential buyers is always carefully considered. As for the promotion of the individual, business owners, for some reason, forget about it. However, everyone has the opportunity to create a unique personal brand. What is a "personal brand"? Who needs to create a personal brand and promote it?
Evaluative opinion about a person in the era of the internet, as a rule, is based on information that can be obtained on the web. Your image is a combination of individuality, knowledge, skills, competence, and achievements in a chosen direction. These factors will form the basis for a personal brand.
Personal brand vs. business brand
When taking first steps in the business field, you need to think about what will bring you more value: a personal brand or the original name of your organization. Each promotion method has advantages and disadvantages, so the choice must be approached responsibly.
Creating a personal brand attracts people in business because they manage to change the concept quickly. The main character in such a business is its owner, not the products created thanks to employees' labor. It captivates, but it is worth thinking about what disadvantages have gone unnoticed:
Selling a trademark is possible and profitable, but transferring rights to your name will not always be so.
Developing and raising awareness of a personal brand can take much more time than it may seem.
The reputation of the created personal brand is influenced by many factors that are not always within the control of its owner.
In turn, the company's trademark cannot boast the same mobility as a name. When changing the direction of a business, it will take a lot of time to create new strong associations with the brand. The flexibility of using a trademark is much lower, so if you are not a manufacturer of goods, it makes sense to stick with a personal brand.
Fundamental reasons to develop a personal brand
The reputation of a personal brand is the first characteristic that attracts the audience's attention. To increase awareness, you will need to create the right attitude toward your activities. The combination of an excellent reputation and trust from potential customers are interconnected and inseparable.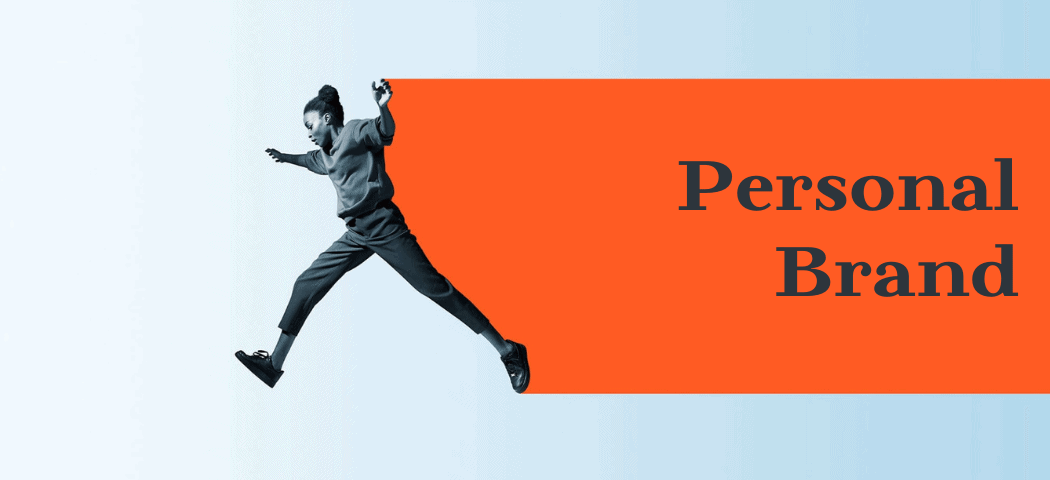 Benefits of developing your brand:
A better understanding of motives – By compiling a list of core values, it is easier to summarize aspirations and choose an effective strategy. Your interests and hobbies will become the hallmarks of your personal brand.
Communication with the target audience – At the heart of the business, success lies in interacting with potential customers. Communication with the audience will become an occasion for close acquaintance and increased interest in your services.
Growing popularity – Readers of a personal blog or website visitors will be able to share posts and spread the word about you. This will improve recognition and provoke increased interest.
Study and control the internet version of yourself – this is how you will be able to improve the situation. Delete inappropriate comments on pages and remember not to neglect your digital footprint. Constantly monitoring actions will allow you to create the right reputation.
Personal brand statement examples
The first step to building brand awareness is finding a compelling and informative statement. Usually, the slogans that are used best reflect the values ​​​​and direction of your activity.
The chosen phrase should be clear and memorable. With the right choice, it will be possible to tell customers about yourself and emphasize your individuality. Remember that a statement can provoke curiosity and increased interest in services – be prepared to "take a hit."
To get the most out of this opportunity, it's worth checking out examples used by well-known contemporary personal brands.
Madalyn Sklar tells her audience how to achieve results in promotion using social networks. Her brand statement is: "I am passionate about the idea of ​​training professionals. I inspire my clients to take action and develop strategies. My motto is to work with your mind, not with your hands."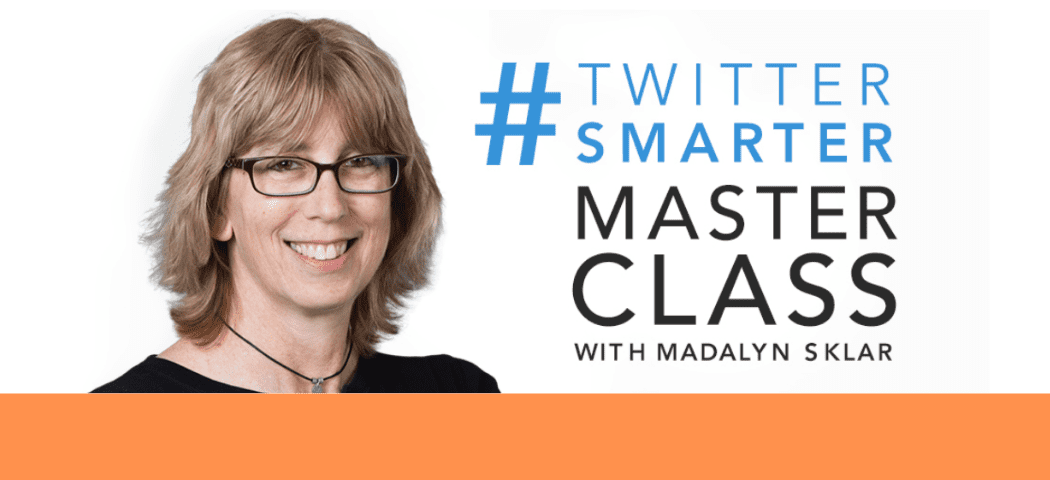 Chris Do uses a statement to talk about his accomplishments and plans. His personal profile contains information for interested clients. His slogan is: "An introvert on a mission to teach people how to make money doing what they love."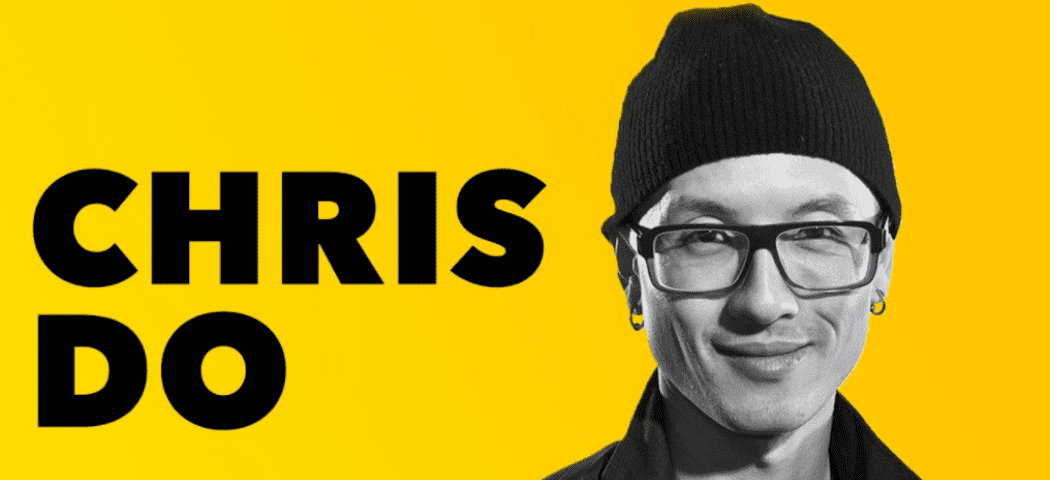 Austin Belcak uses simple words to get to know his audience. However, his use of complex expressions goes against his worldview, and his statement perfectly reflects this: "I teach people to find a job and do what they love without connections, experience and submitting online applications."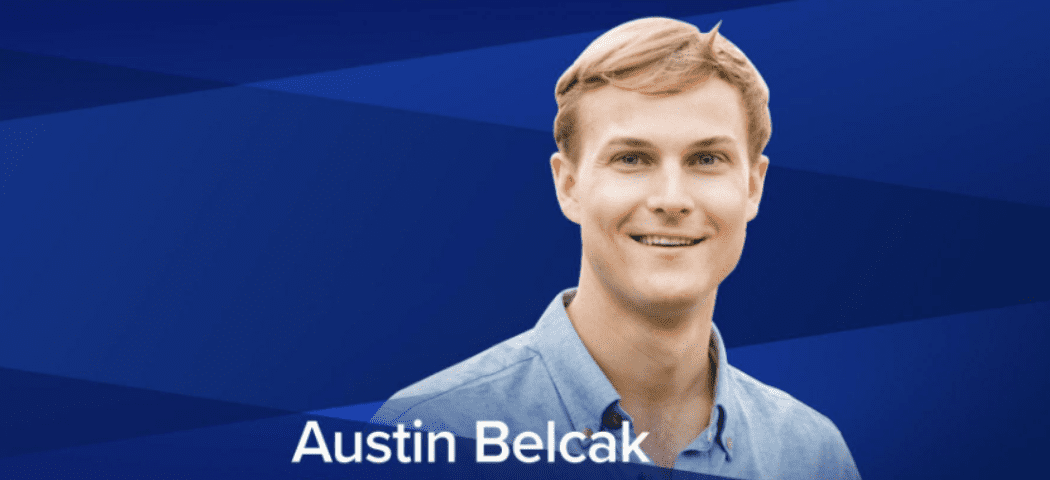 Mark Manson is the author of a bestselling book that provides helpful and actionable advice. His statement meets the expectations of an audience of readers who are interested in his services: "I am the author of The Subtle Art of Not Giving a Fuck: A Book of Hope. Reasonable, pragmatic and life advice without bullshit: forget about the sucky recommendations."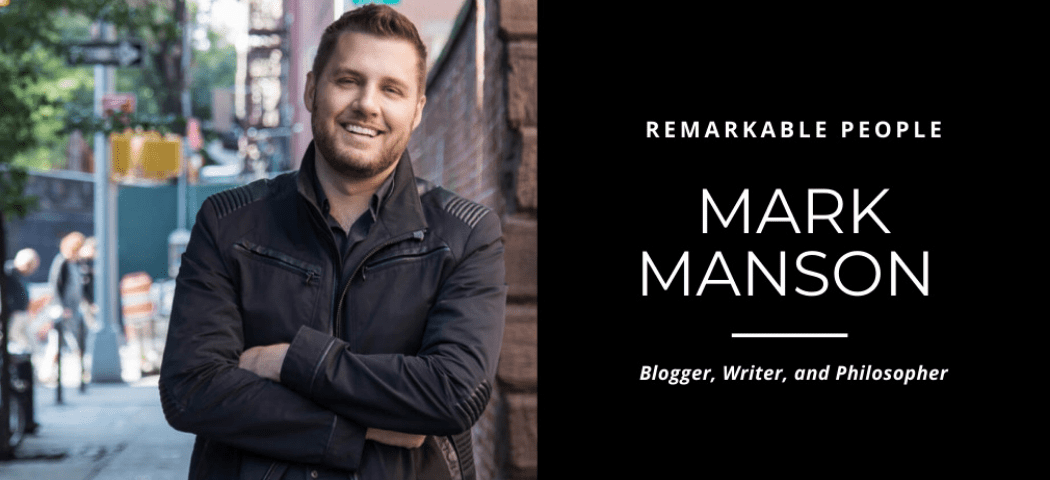 Joe Pulizzi statement is unlike any other. He uses a well-known concept but adjusts it to fit his reality: "Content Marketing Evangelist." Clients understand the advantage of such cooperation and are interested in his services.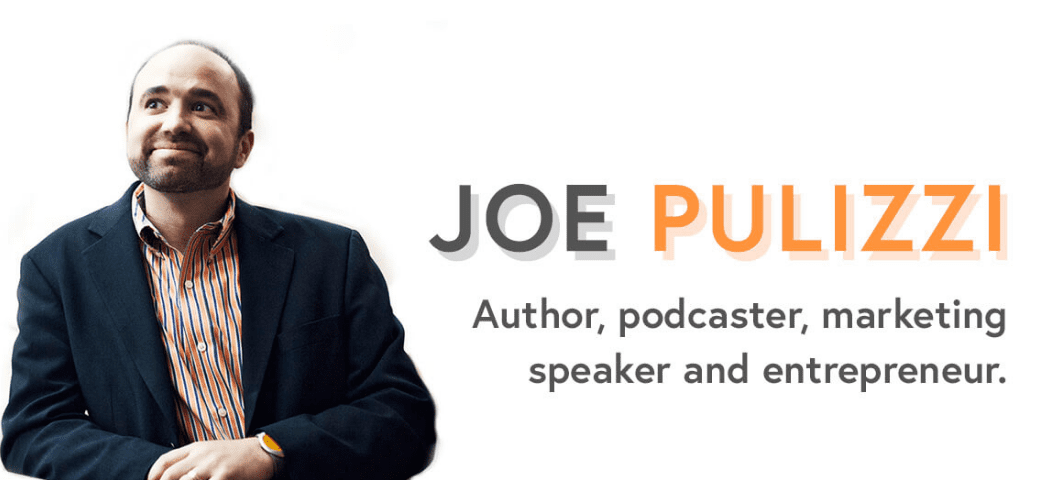 Creating a brand statement should be brief and informative. Keep in mind that the public's interest in your person depends on how clearly you formulate your thoughts. It will be possible to draw attention to a personal brand if you can unlock the potential in a few sentences.
How to build a personal brand: Useful tips
So you have firmly decided that need to create a personal brand and make it known among potential customers or partners. You will need to spend time on self-determination and introspection from now on. To effectively develop a brand, superficial characteristics are not enough – you need to look deeper.
To create your brand, answer a few basic questions that will soon become guiding map:
What are your main goals? Are you looking for new customers to sell products to, or do you want to get great offers from employers? Depending on the goals, a study of the features and benefits is carried out.
Do you control PIE? It is impossible to achieve results without clear monitoring of the main areas of activity. It will take time to study performance, reputation, and image development.
Why do you need to believe? Purpose, values, benefits, and achievements are the anchor that will capture customers' attention. Emphasize your exclusivity and follow the given direction.
Remember that any work on a brand begins with studying the current state of affairs. As with a brand building, you will need to improve the customer experience through self-improvement.
The top 5 platforms to develop a personal brand
Modern brands use social networks, but not for entertainment – their purpose is promotion. A variety of platforms allows you to choose the most suitable one for the audience and constantly contact potential buyers. Each social network dictates its content requirements, so you should carefully read the allowed actions.
YouTube
This well-known video platform has been popular for more than a year, but questions still remain. Why choose this channel? About 2 billion users visit YouTube every month. To promote a personal brand, you will need to create high-quality videos at least once every two weeks. Business owners can share tips and tricks for using products that appeal to channel visitors.
TikTok
This social network appeared relatively recently, but new unique users reach 800 million per month. This platform is suitable for promoting those personal brands whose goal is to attract young people aged 16–24. Entertaining content is the most in-demand – it's worth creating short comedic videos to promote your profile and brand.
Instagram
This social network attracts the attention of more than a billion monthly users, whose age is barely 40 years old. Perhaps their age characteristics will change in the future, but today it is beneficial to promote a personal brand for those whose clients "fit" into this framework. The platform is suitable for promoting artists, photographers, and other "single entrepreneurs." But there is an opportunity to draw attention to medical, educational, and other more "serious" areas.
Facebook
Use this social network to create a "club of interests easily." The number of regular users exceeds 2.5 billion, making the platform attractive. Is your audience users aged 40+? Then this promotion channel is for you.
LinkedIn
The web platform is suitable for professionals who collaborate with fellow experts. With 310 million active users, brands targeting various businesses can get great deals.
Conclusion
Creating and promoting a personal brand may seem like a complex process, but as the work progresses, the ambiguities disappear. To choose a promotion channel, you should consider your niche, business features, and the age of your potential audience. The frequency of publications and the quality of content play a decisive role – the balance can be shaken due to any ill-conceived step. Finally, protect your reputation – sometimes, one careless post can destroy even a well-built, long-term personal brand strategy.