Creating a perfect business in the consumer's world is a complicated process. Each element should be elaborated with an involved approach to reach competitiveness and high prestige. Therefore, the development of a marketing strategy is the best decision.
Different modern companies aim to reach a high level of customer understanding using direct and indirect algorithms. Due to their professionalism and experience, advertising agencies help to do this with specific methods.
Goals And Objectives Of The Advertising Agencies
The advertising agencies provide a detailed analysis of each business element to correspond with most modern customer inquiries. Client satisfaction, responsibility, improvement of business model and structure, and expansion of company's popularity are the main principles of the agencies. They reach it by the provision of the following services:
Development of the advertising strategy depending on the company's and product's specificity.
Analysis of the customer's behavior and feedback, gathering information about the interaction between a company and its clients.
Choosing the proper way to place advertisements, determining the digital involvement algorithm, and counting the time for promotion.
Building up a new brand structure by implementing modern resources and solutions.
Making products differentiation and their juxtaposition with the company's target audience.
The listed principles are provided by five types of advertising agencies, which differ due to the specificity of their services and structure:
Agencies with a complete package of services: they provide all of advertising, and the team includes specialists of different profiles.
Interactive agencies: this type mainly uses online promotion with the help of mobile and email messaging, etc.
Media agencies: it buys advertisements, suggests it for the companies, and has slots on TV. It counts the time of the advertisements' availability on the resource.
Creative advertising agencies: they create a general promotion concept with the help of copywriting, directing, design development, etc.
Private agencies provide services for big and small businesses considering their specificity. They can do as much work as required for their personal customers.
Before choosing the necessary advertising agency, the main goals of promotion should be set. It helps outline the main aspects that the agency will improve.
Best 7 Advertising Agencies
The rating of the top advertising agencies includes companies, which confirmed their high professionalism and deep knowledge in promotion by years of work with trusted companies. They used various algorithms to reach the highest result and develop efficient strategies.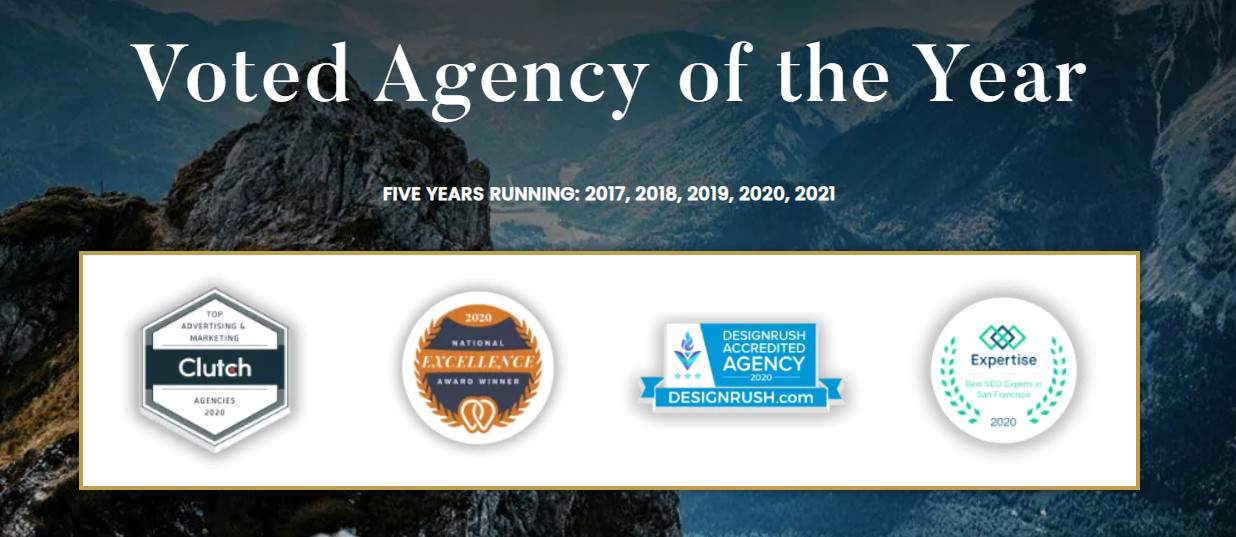 The advertising agency is based in San Francisco and is considered one of the most efficient in the USA. It was created in 2012 by Jay Ives and has gained its high trusted partners such as Apple, Forbes, NBC, and others. The company provides the following services:
Video production and marketing;
Marketing and social media consulting.
Jives Media creates omnichannel marketing elements for Oracle, a famous IT company, and web designs for different companies such as APTNJ and Axelerist. It helped to improve the sales and level of competitiveness.
"The company is very effective and easy to work with" – Amy Jenicke, Real Estate Agent.
"Their quick communication differs them from others" – Amber Fellman, Marketing Consultant.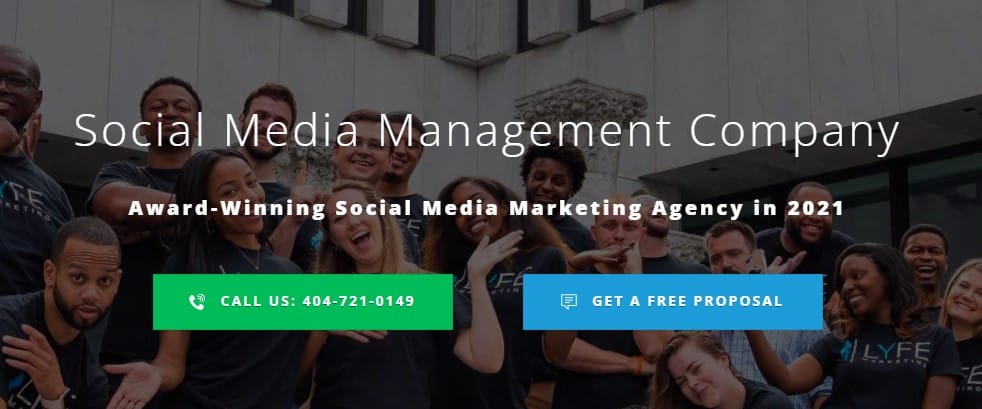 The top advertising agency was created in 2011 and is located in Atlanta. It is a partner of Google, Facebook, CNBC, and other companies. Its services are aimed at general improvement of business strategy:
Social media marketing and advertising;
PPC and email marketing;
Video & photo services.
The social media strategy was created for the seller of used cameras and The Cord Wrapper company. It helped reduce CPC and involve the audience in the accounts' content.
"They were very flexible with meeting our needs" – Jason Morgese, CEO at Leavemark.
"Communication is the best, as well as a result" – Christine Abdelmalek, Founder of Pink Papyrus.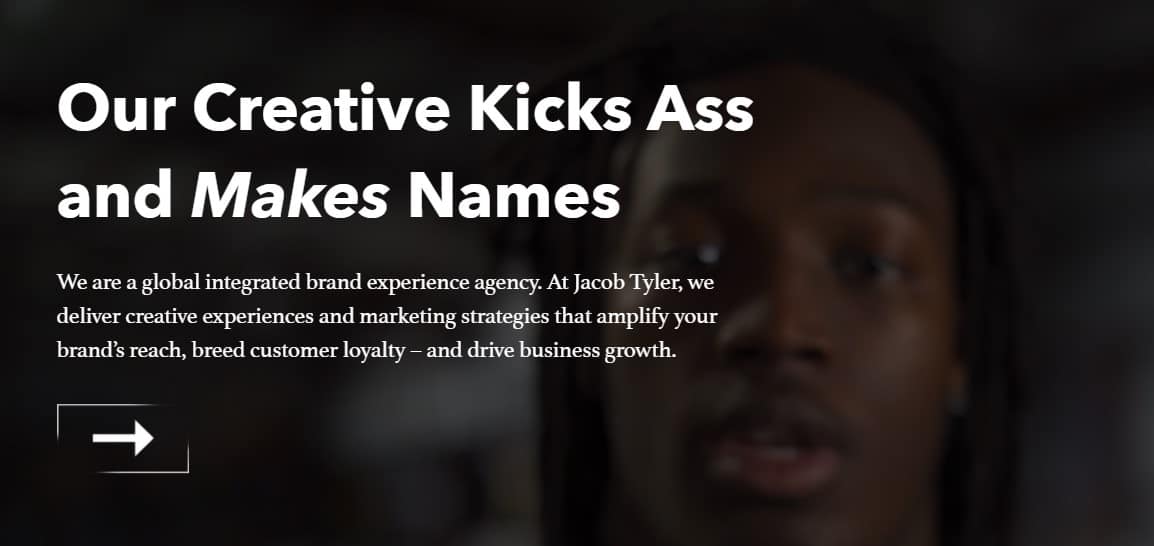 The top advertising agency was founded in 2000 by Les Kollegian. BIOS, Solekai, Planck, and other companies used the efficient services of the agency, which are the following:
Insight & research;
Communication;
UI/UX development;
Web design.
Brand and design development for BIOS helped to improve the company's structure and acquire more competitive properties.
"The team is intelligent and makes the work dynamic enjoyable" – Lauren Rodolitz, Acting CMO at Greenerways Organic.
"I like the transparency they offer" – Alan Baia, Founder Of Dermatology Products Firm.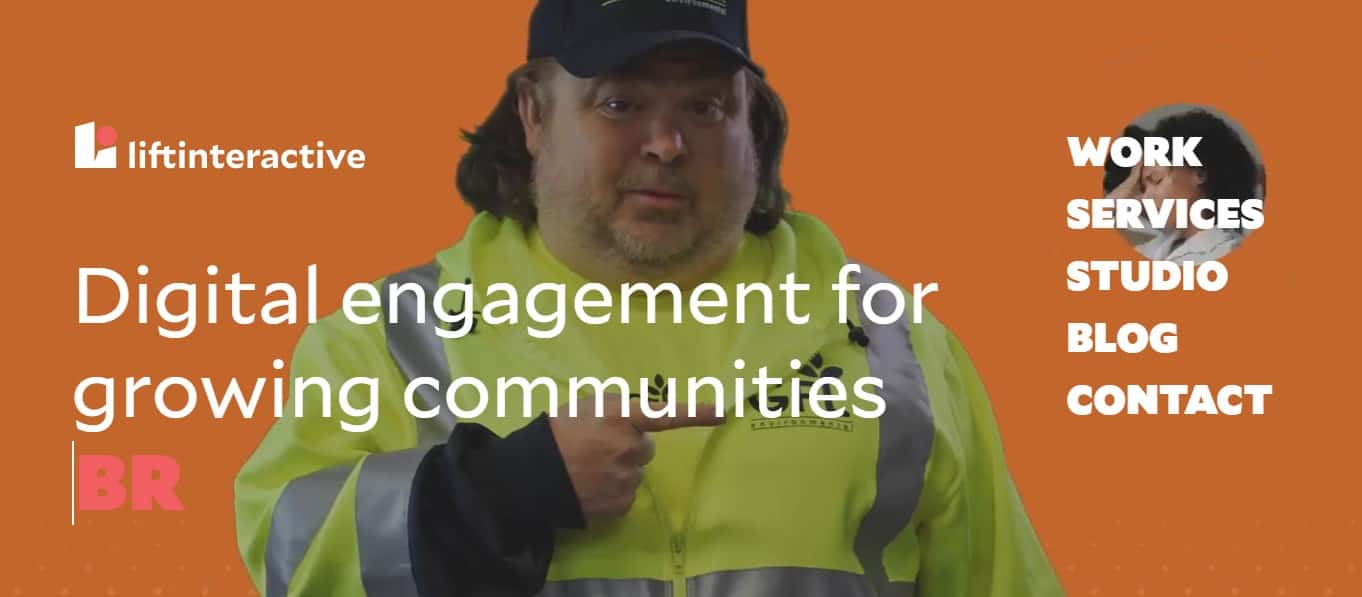 The Canadian advertising agency was founded in 2002 by Micah Slavens. It provides various advertising functions with modern algorithms:
Many companies were improved with the help of the advertising agency. The development of a website for USAFacts helped to expand the customers' audience.
"The team paid as much attention as the big company" – Peter Stetsko, Owner of the Backyard.
"All our questions were taken seriously" – Jeniffer Ross, Curriculum Developer.

The advertising agency was founded in 2015 by Omer Riaz. It has the following advertising functions:
Amazon and Walmart marketplace management;
Account management;
Digital marketing and E-commerce development.
One of the latest cases, E-commerce development for Wanderlust, helped increase sales and general income.
"They are very collaborative and technically equipped" – Derrick King, VP of Operations at Pastorelli Food Products.
"They always build a long-term business relationship" – Layne Sapp, CEO at Pet Notify.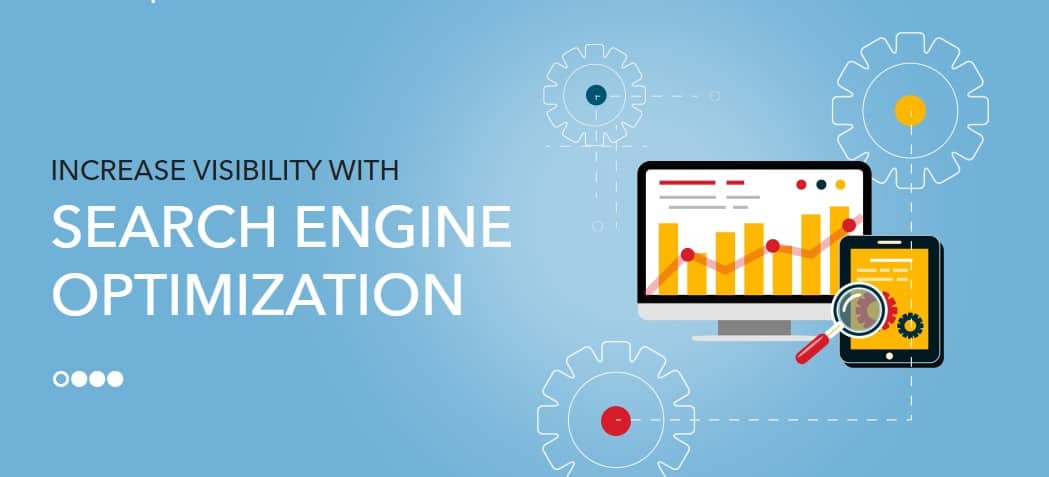 It is the Canadian  top advertising agency founded in 2012 by Abby Abounehme. Now it is a partner of many highly trusted companies. SEOplus+ provides the following services:
SEO optimization;
PPC marketing;
Social media and content marketing;
Web design and development.
The realization of a local SEO strategy for Ideal Fence website helped increase website visits by 140% and its submissions by 190%.
"They are straightforward to work with" – Shane Barclay, General Manager at Quality Life Services.
"Their ability to adapt impresses us" – Pete Turnbull, Founder of Saorsa Inc.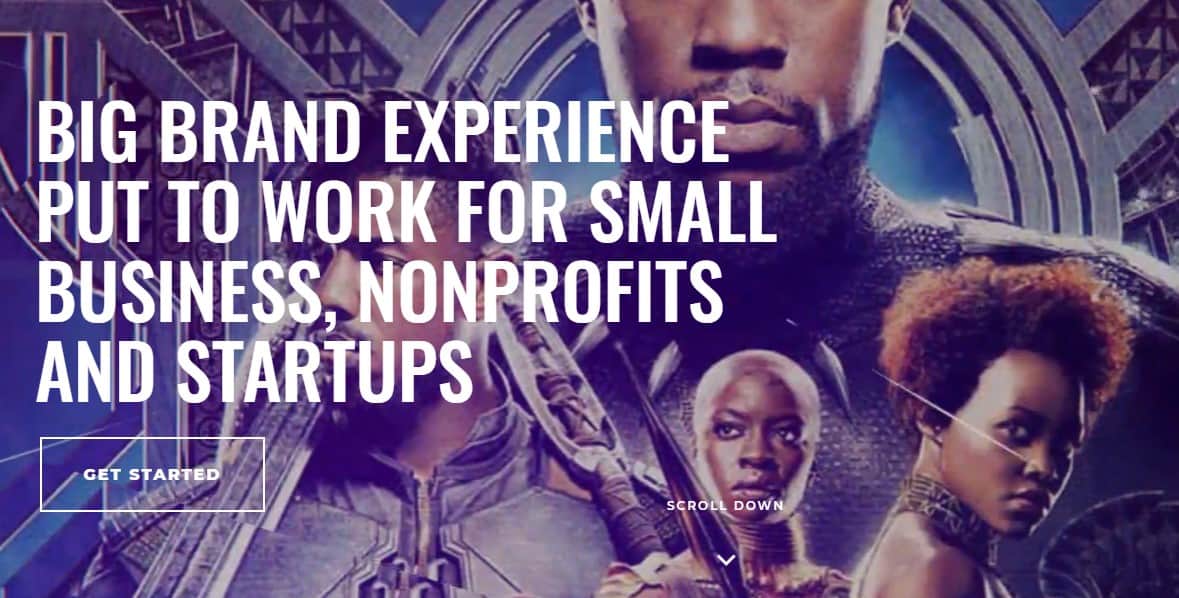 Mark Newman founded the advertising agency. It provides the following high efficient services:
Branding;
Web development;
Marketing;
Content creation.
They created a website for Sheep Inc. with a new Near Field Communication technology, which helped it gain new digital properties.
"They are the best-kept secret in the marketing industry" – Lynn Griffith, Owner of Gluten Fakery.
"The team is kind and genuine" – Alexandra Willis, Operations Manager at Skin PS Brands.
To Sum Up
All in all, many advertising agencies help companies reach their marketing goals. Define your company's main advantages and disadvantages and hire the services to place your company on the top of the modern market.