Conversion is the completion of a target action by a website visitor. For example, if this is an online store, the conversion is purchasing a product. Users who went to the site, but did not buy anything, did not convert.
The conversion needs to be improved. The profitability of the business as such depends on it. It makes no sense that an online store is visited by 10,000 people daily if there are no more than 100 orders per day. It is better if 5,000 people visit your site but make at least 500 purchases.
Boost Conversions Ideas. User Experience
There are many ways to boost your online sales. For example, you can improve the conversion by analyzing the user experience of interacting with the site and correcting the nuances that prevent the visitor from placing an order or forcing him to change his mind at the last minute.
Track User Behavior

Analyze how users behave on the pages of the site. This will help you understand why they are not performing the intended action. Using the session recording (repeat) tool in the Plerdy product range, you can track user behavior.
Use Heatmaps

Another tool for analyzing the behavior of website visitors is a heat map. It shows which parts, which specific elements of the page interest users the most – where they click more often. Learn more about using heat maps here.
Test Your Site's Usability
Usability is the most critical indicator of the usability of a website. It includes many factors that are difficult to keep in mind. We suggest checking your site for ease of use using a special checklist.
To make sure that the site is convenient to use, the analysis of the following parameters will help:
Make sure the elements on the page look harmonious. For example, it is inappropriate to add a photo of a blue dress to a page where the rest of the things are red.
Check the site for ease of scrolling. The scrollbar should not obscure the content.
Choose the optimal size of all elements and align them on the page – it should look neat and beautiful.
Remove unnecessary links leading to other sites. They divert traffic.
These simple methods have been proven repeatedly and should help boost conversions.
Boost Conversions Ideas. Options
You can boost sales on the site by implementing and putting some ideas and useful options into practice—more about them in the article below.
Optimize CTA on Banners
Place a call to action at the top of the page, so users see it immediately. Make the call stand out from the rest of the content, for example, by using a contrasting color to make it stand out.
Add a Popup To Your Site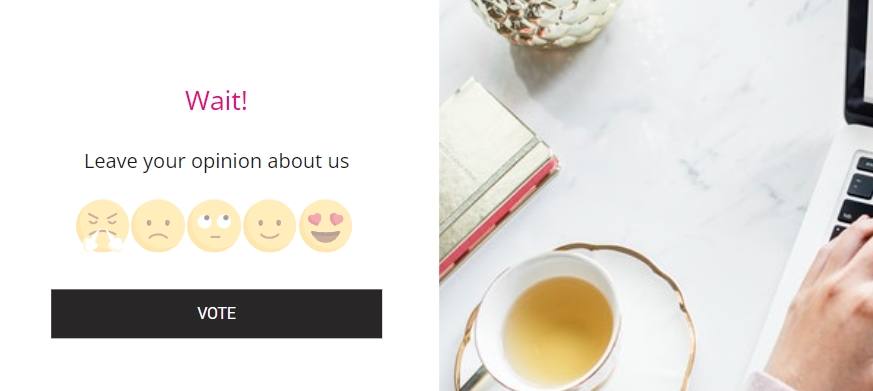 Add a pop-up option with a specific offer, such as buying a product at a special discount or following your social media page. The easiest way to add this useful functionality is with the Plerdy tool.
Add Videos/Images
Good images grab attention. High-quality pictures and videos will help visually demonstrate the product and explain its features – especially if you offer something complex and specific. With the help of visual components of the content, it is easier to interest the visitor and motivate him to buy.
Boost Conversions Ideas. Customer-centricity
An attentive attitude to visitors will help boost the conversion – create, fill and develop with love for potential customers.
Use Plain Language
Don't overcomplicate your content. Communicate with visitors in a simple and understandable language. This will play into your hands – it is believed!
Monitor Your Social Channels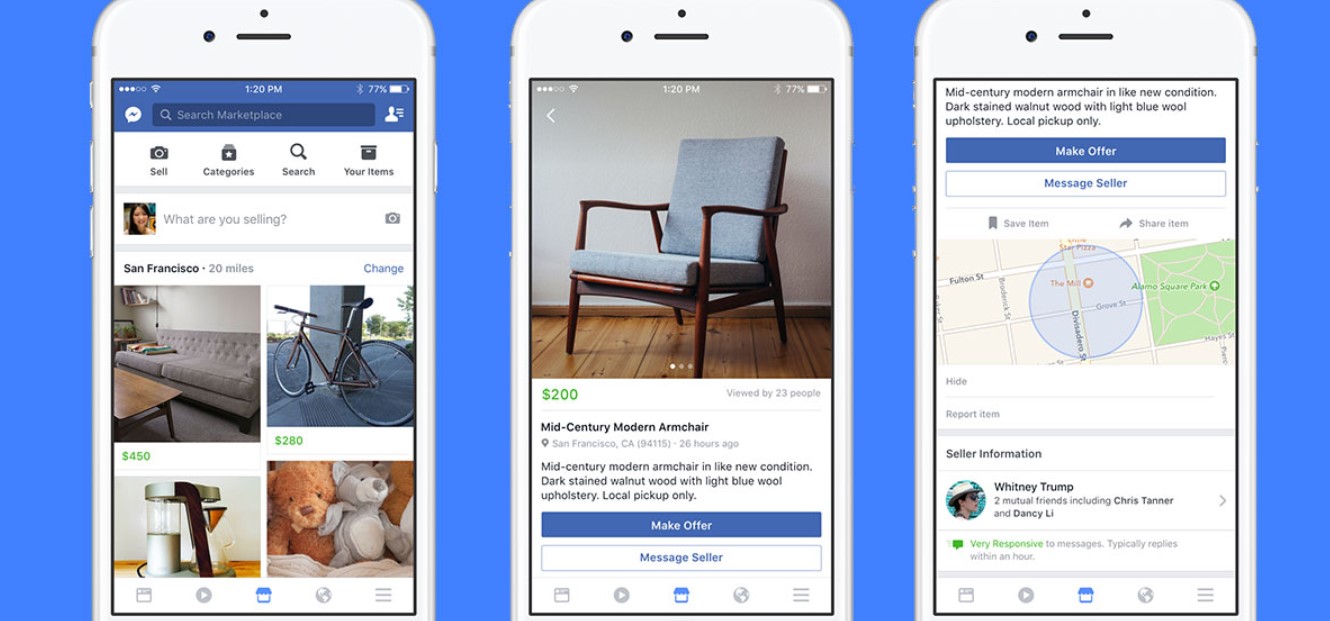 Social media activity has a positive impact on conversion. Positive reviews and posts about cooperation with your company build trust and motivate people to visit your web pages. It is useful to add company information and products to Google My Business and Facebook Marketplace. This will boost the reach of the audience and, accordingly, boost sales.
Offer a Money-Back Guarantee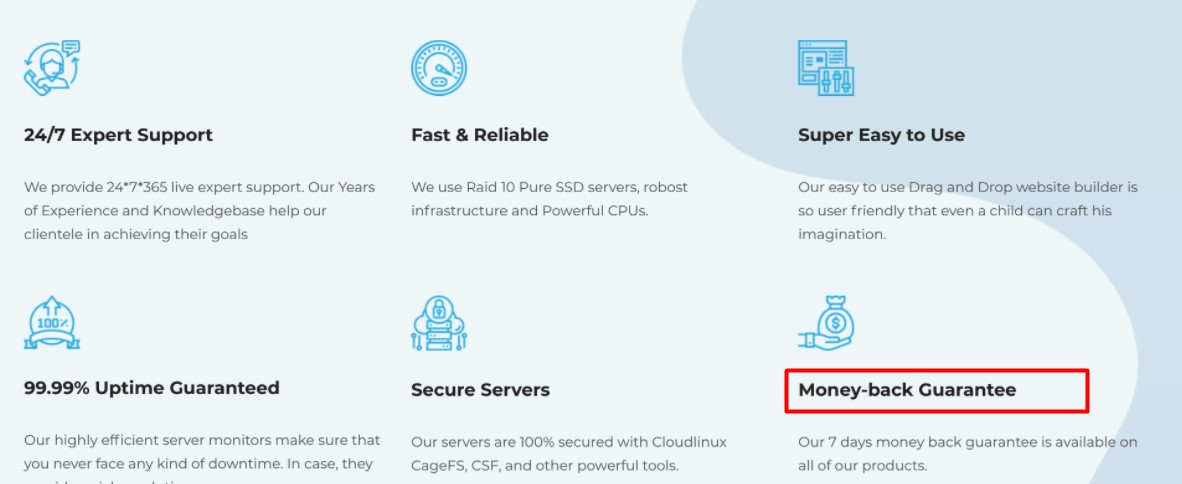 Potential customers may not make a purchase, fearing that the product will not fit and they will not return. You eliminate this fear by guaranteeing the buyer the right to return the money, which positively affects conversion.
Boost Conversions Ideas. Support
Good support service on the site boost customers' confidence in the company's integrity. The online service helps to solve various difficulties and, as a result, also contributes to boost in conversion.
Include a FAQ Page

Creating an FAQ page will allow potential buyers to find answers to frequently asked questions. For example, if you have an online store, then on the page you can tell about the methods of payment for the goods, the terms of delivery, and return. Getting to know this information will give people the clarity of cooperation with you, eliminate possible doubts and help boost sales.
Optimize Your About Us Page

People want to know who they work with and whose opinion they trust. By telling them about yourself, you will boost their affection. Perhaps they will find similarities with you that will arouse sympathy and motivate them to become your subscriber or make a purchase.
Add live chat and chatbots.
A potential client may be interested in individual questions not answered on the FAQ page. A chat on the site will allow people to ask them and get answers quickly. Also, the chat provides an opportunity to report any difficulties encountered in ordering goods quickly. Eliminating them as soon as possible will help the customer complete the order.
Boost Conversions Ideas. Functionality
The conversion rate may also depend on the functionality.
Check the adaptive version.

Check how the site is displayed on the phone and tablet screen. It may be worth working on an adaptive version to make it more convenient for visitors to use the site on different gadgets.
Improve Website Loading Time
Check the site for page loading speed. If it's slow, it can annoy the user and reduce conversions.
Boost Conversions Ideas. Promotion and nurture
Motivate visitors – this is how you boost the number of buyers!
Tell Success Stories
Add positive customer reviews to your site. Let them serve as proof for everyone that it is easy and pleasant to work with you and that your products are an example of quality.
Give out offers
Use different motivational offers – for example, discounts, bonuses, or a chance to win a valuable prize. People love benefits, gifts, and entertainment. The presence of these elements on the site will improve the conversion rate.
As a result
We hope that the article was helpful for you, and you learned at least one fresh idea that will help you boost conversion and get more profit. Do you own your work? Share with others – a plus in karma is provided to you.