Every business with an online presence cares about its website conversion rate. Companies set different goals – to generate more leads, increase sales or get more subscriptions. Regardless of the aim, all of them will benefit from the professional services of the CRO agency.
CRO is the acronym for conversion rate optimization. CRO agencies come up with ways to improve the conversion rate on companies' websites. If your web pages have a lot of visitors, but the conversion rate is low, the CRO agency will increase the number of those who take action you expect them to, for instance, buy a product or leave their contacts.
Let's have a look at what services CRO agencies provide to clients.
CRO agency services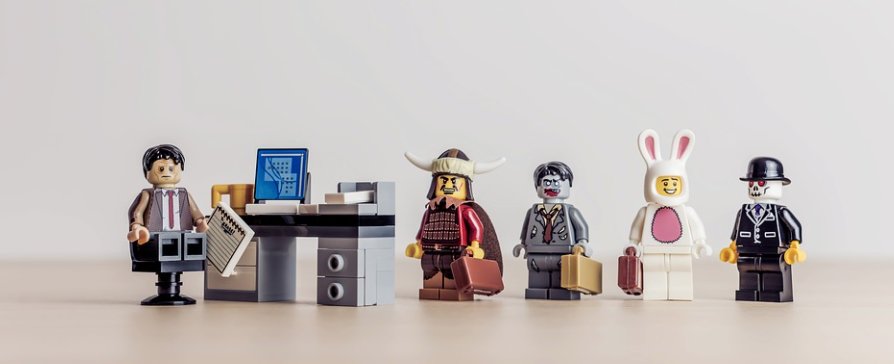 The services CRO agencies provide involve audit, testing, optimizing, and training.
Top 10 services include:
There are also CRO agencies providing marketing, advertising, and social media marketing services.
10 Benefits of CRO Agency
If you are considering cooperating with a CRO agency, you may be wondering what value it will bring you.
Learning more about your users
CRO audit will give you an idea of how your website looks to most of your visitors – how they navigate through a website, which buttons click, and what makes them do this.
Getting insights on your audience
The agency will provide you more information on who your audience is and what interests it.
Making decisions based on data
The CRO agency will provide you with quantitative data and facts that lead to better decisions instead of making assumptions on what changes will increase your conversion rate.
Getting better results in conversion rate
CRO experts have years of experience helping businesses to raise conversion rates on their websites and a proven track record of successful cases.
Learning about your competitors
CRO agencies will research your competitors so you can see what your strong or weak points are and how you can provide more value than them.
Ranking you higher in search results
Conversion rate and search engine ranking are interconnected. The higher you rank on search engines, the more visitors you get. With a great UX, you will not only rank high but also get more conversions. Many CRO professionals offer high-level SEO services.
Testing in a secure environment
Experienced CRO agencies will always have proven testing processes in use that enables you to experiment with a website without any damage to it.
Learning from experts
CRO experts are also paid to share their experience with you or colleagues, providing coaching or training)
Getting to know cutting-edge tools
Get benefits from the best tools CRO agency uses in work.
Making more money in the long run
Being mindful of your budget, involving an agency may sound like an additional expense. Although it may not result in immediate revenue, it will bring you much more value than you invested in the long-term.
How to Choose CRO Agency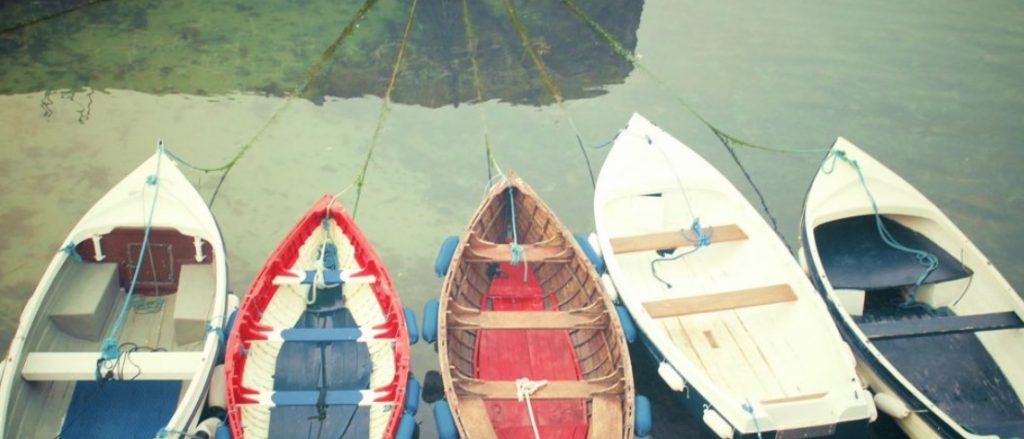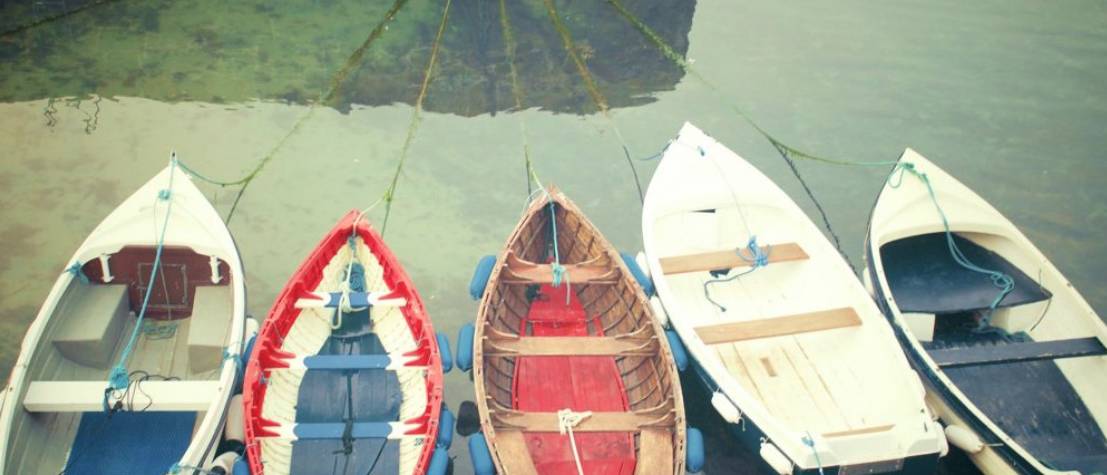 There are few steps you should take to choose the right CRO agency:
Decide on your goals and expected results
You should start by identifying the area you want to improve. Do you want to enhance the user experience, SEO, or do testing? Focus on one or two things.
Determine your budget
Be sure to decide on the amount you are willing to pay and the duration of services. Don't rely on future revenue to pay for services.
Research agencies
Does the agency have a personalized approach to clients? Does it have experience working with your type of business? Learn more about its reputation before contracting it.
TOP 11 CRO Agencies
Explore the world-class CRO agencies that provide a wide range of services. All of them worked with large companies and delivered tangible results.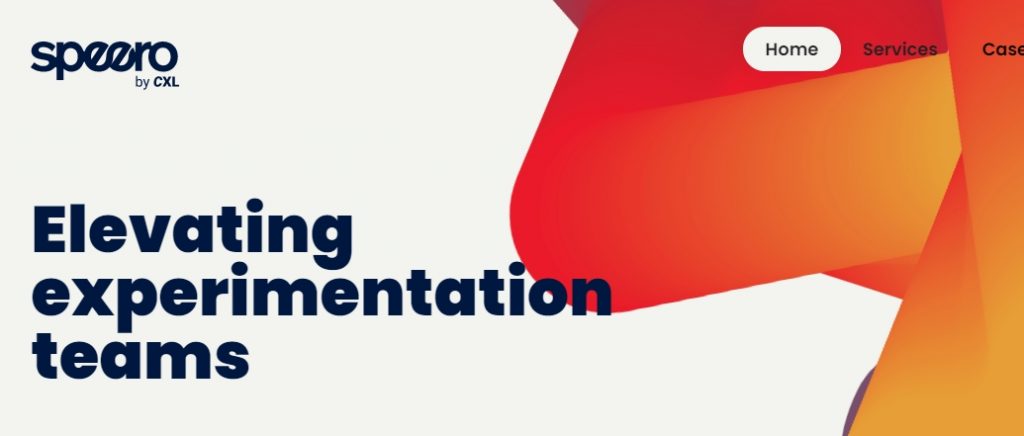 Speero was founded in 2011 by influencers Peep Laja and Viljo Vabrit under the name CXL. The agency focuses on running strategic experiments, collecting data, and leading to decisions that increase revenue.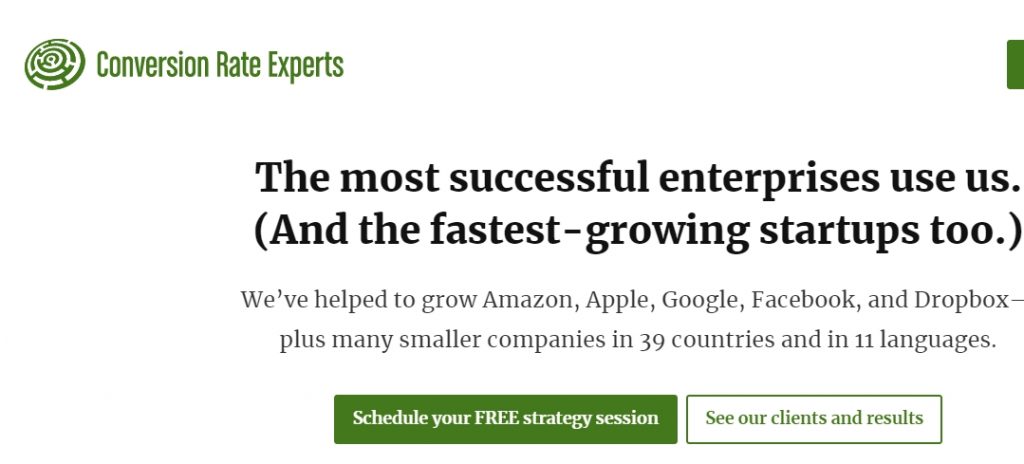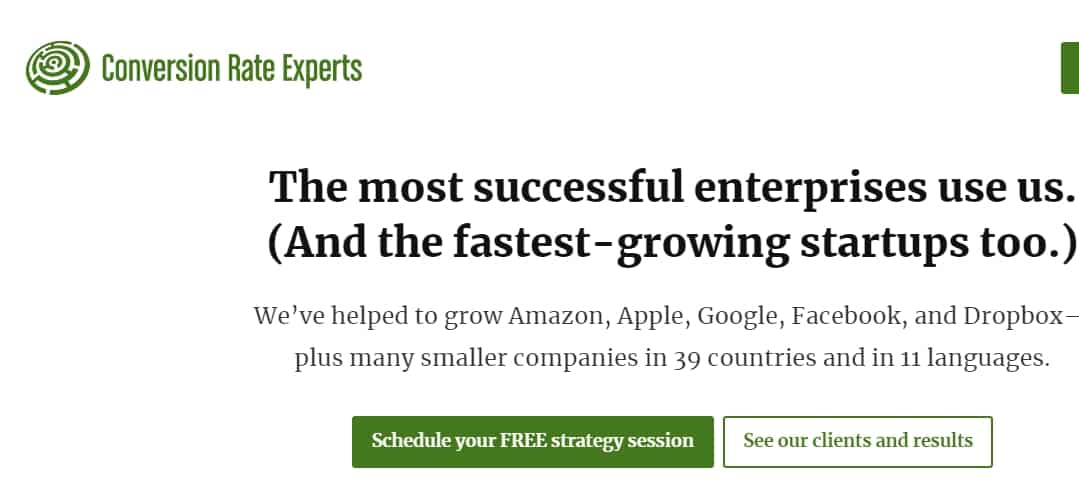 The company states that it was the first one that coined the CRO term back in 2007. It has worked with large companies from 39 countries, generating billions of revenue for them.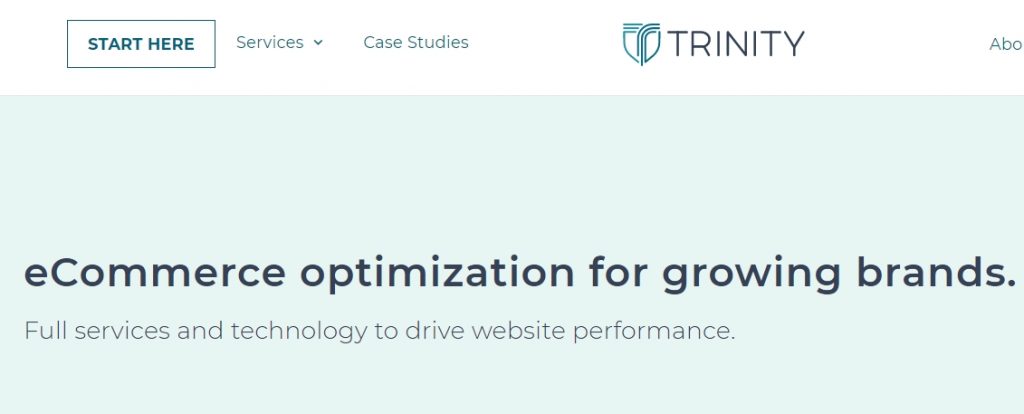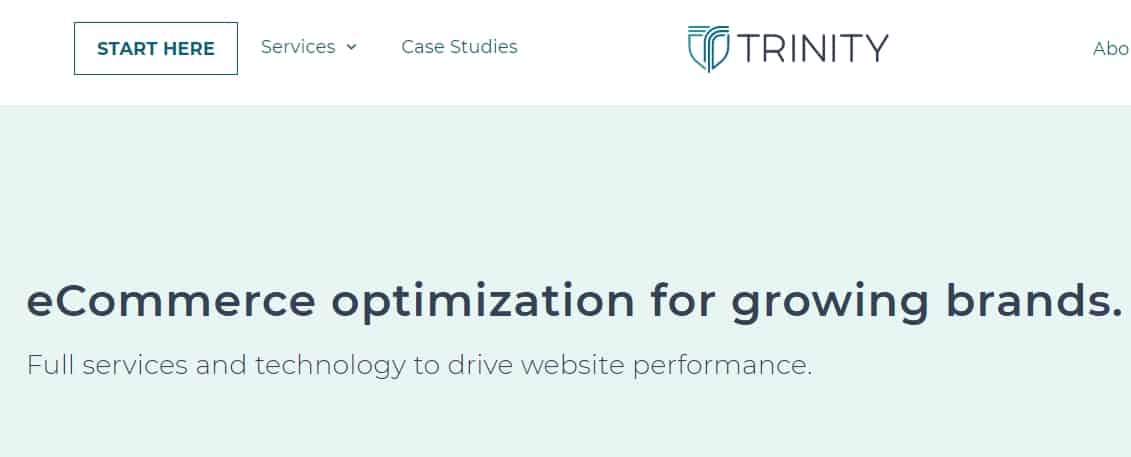 Since 2006, Trinity has been helping brands to optimize online engagement and experiences with a dedicated eCommerce optimization team skilled in various areas.

ConversionRate.Store is a performance-based CRO agency founded and managed by Ihor Sokolov and Hlib Khodorovkyi. The agency commits to delivering a specific uplift in the key eComm/leadgen/subscription metrics for its clients over the period of engagement, or a fully performance-based arrangement where clients pay only for the factual uplift in chosen metrics.

A UK-based experimentation agency that uses data-driven CRO to improve businesses websites and increase revenue for them since 2007.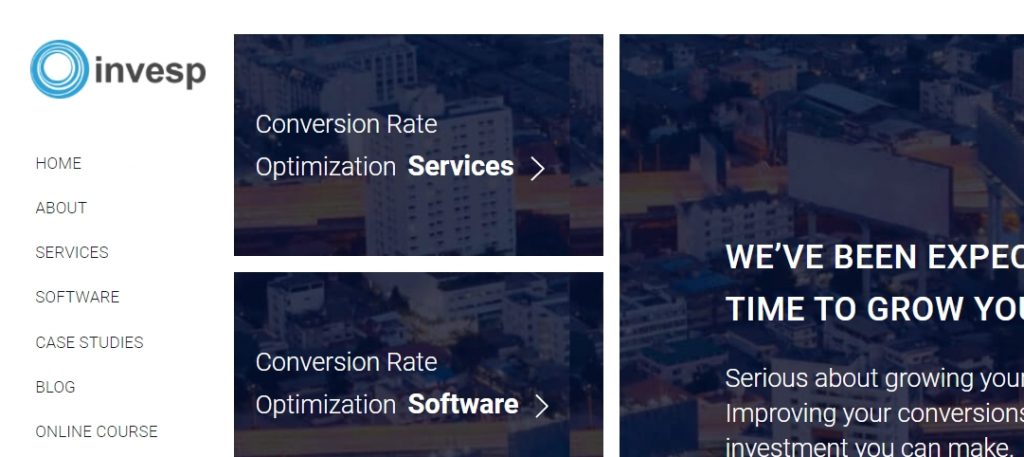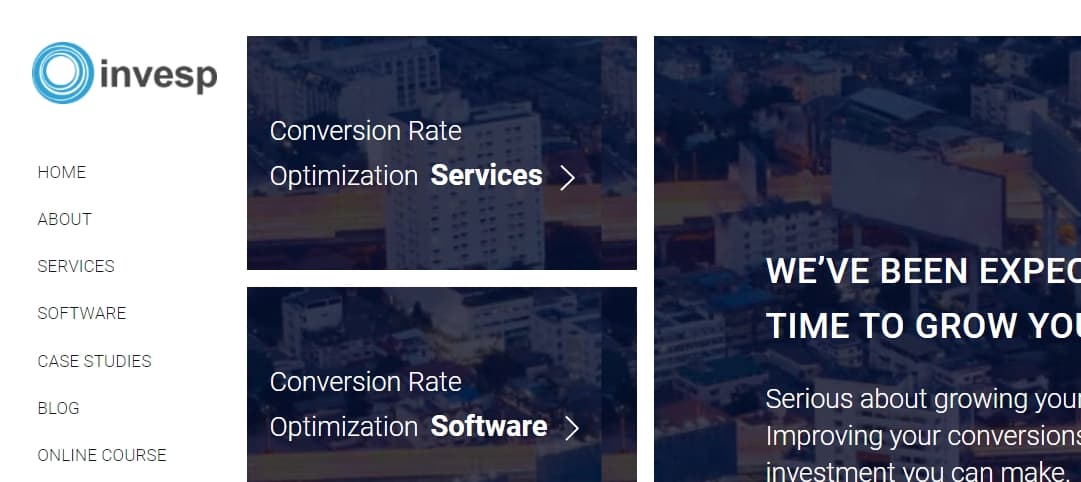 The CRO agency, founded in 2006, concentrates on creating client-centered designs for websites that generate higher conversion rates in the long run.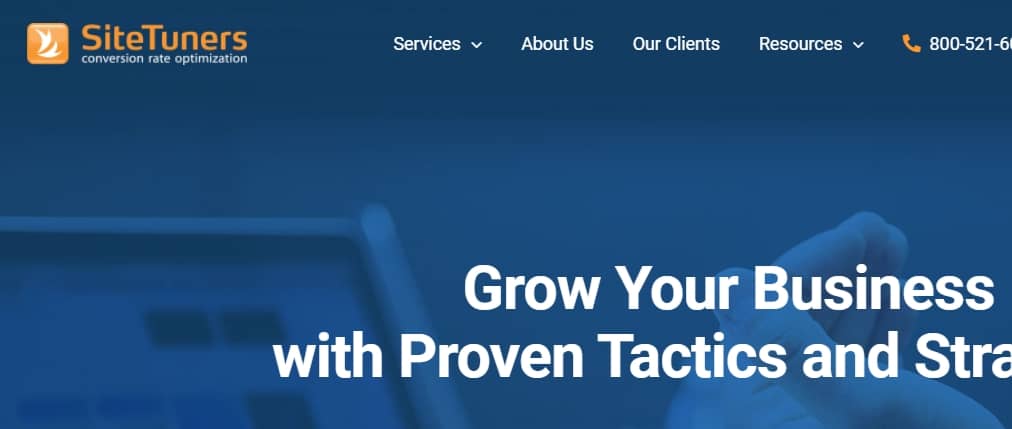 Strategic CRO agency that looks at conversion rate optimization holistically and helps clients achieve a return on investment fast and optimize their websites for future since 2012.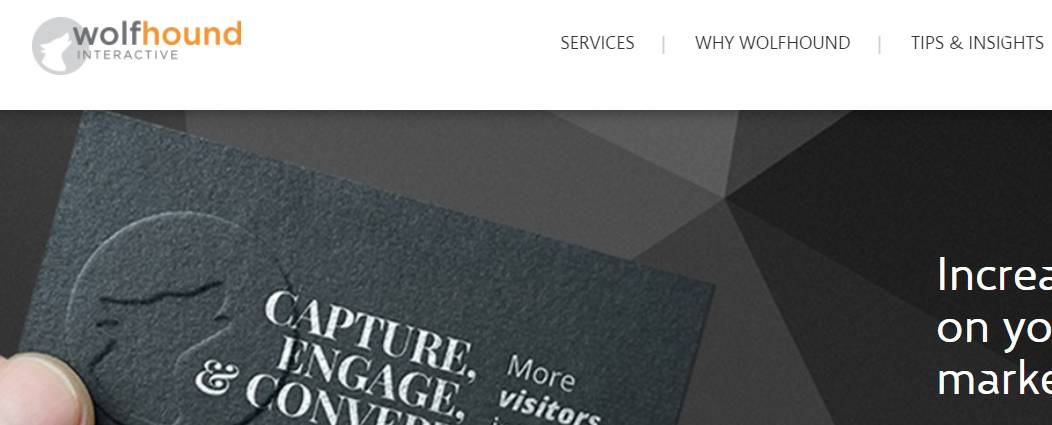 The agency has more than 18 years of experience helping companies to boost conversions, drive qualified traffic and provide training on digital marketing.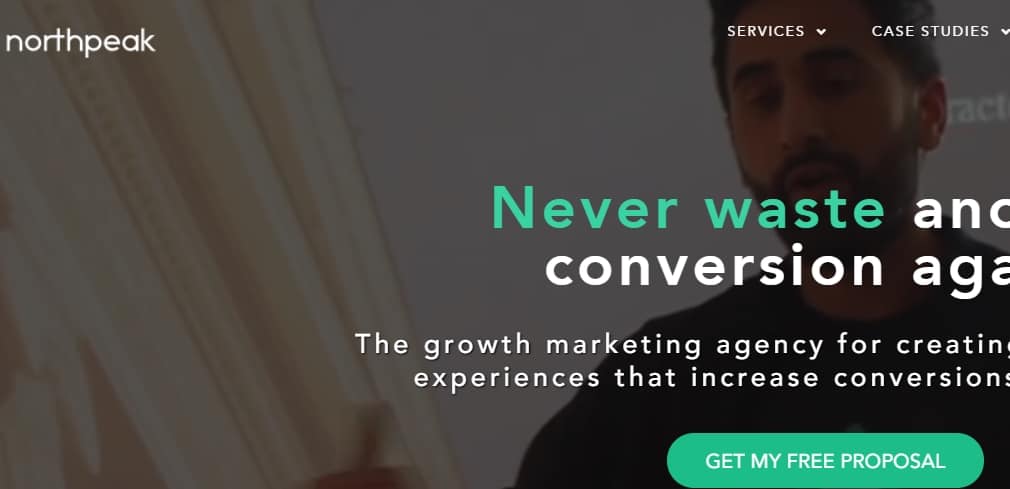 The CRO agency and growth marketing firm with a design-first approach was founded in 2018. It provides a wide range of services including web analytics and reporting, user research, and UI/UX design.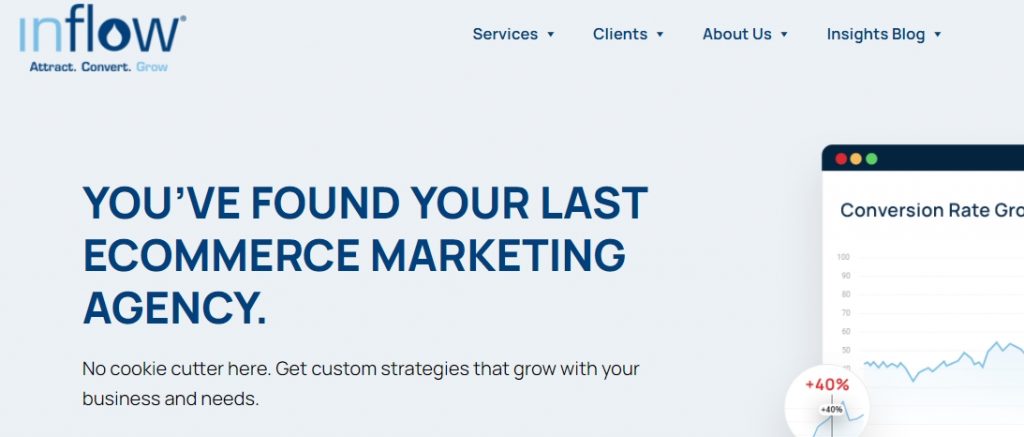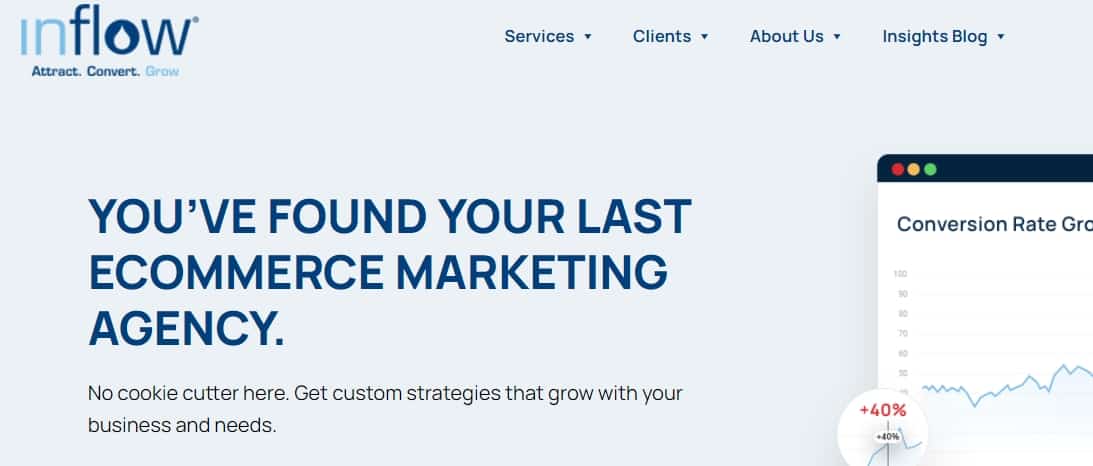 The eCommerce CRO agency with data-driven and human-powered custom strategies. It works with SEO and PPC teams to increase website visitors and optimize websites for a better user experience.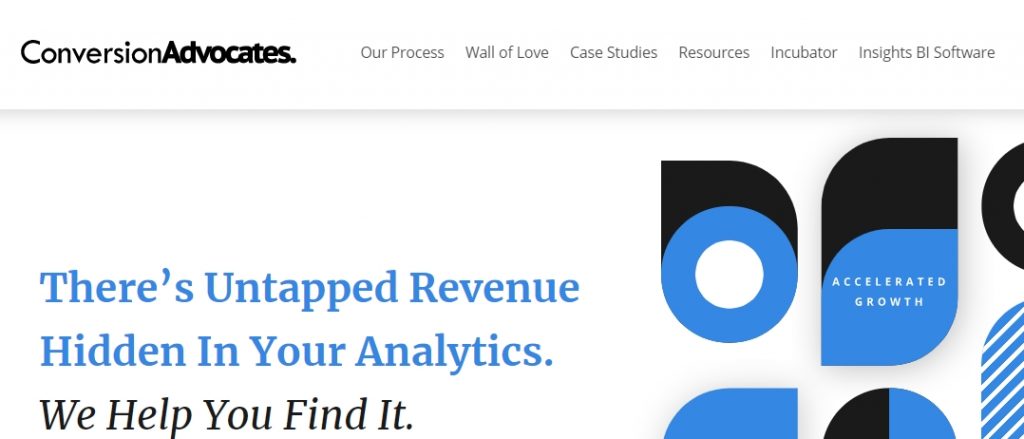 CRO agency that focuses on data-driven testing services to businesses from varying industries.
Book a session with a CRO agency now
After you have learned what a CRO agency is and what services the top agencies in the world are providing, it is time to take action. If you are not satisfied with your conversion rate or areas your users complain about, approaching a CRO agency is a great decision to raise revenue and get satisfied clients.