Data-driven marketing is a marketing approach that relies on big data. Companies collect information about their customers, competitors, market, and other essential factors to tailor their strategies. To do it, they integrate powerful marketing and analytics software that converts raw data into informative statistics. Manual big data management is nearly impossible.
Data driven-marketing has several significant benefits compared to standard approaches. First, it makes the result of the marketing campaign more predictable. Since businesses own large data volumes, they can implement predictive analytics to boost their marketing and sales efforts. Besides, data-driven marketing helps ensure a better customer experience. When you know the preferences of your target audience, you can personalize the content and deliver relevant messages at the right moment. These are just a few of the data-driven marketing benefits. This method also allows us to optimize marketing expenses, make strategic business choices, and more.
Learn how to implement data-driven marketing in your company and discover some case studies below.
5 Data-Driven Marketing Strategies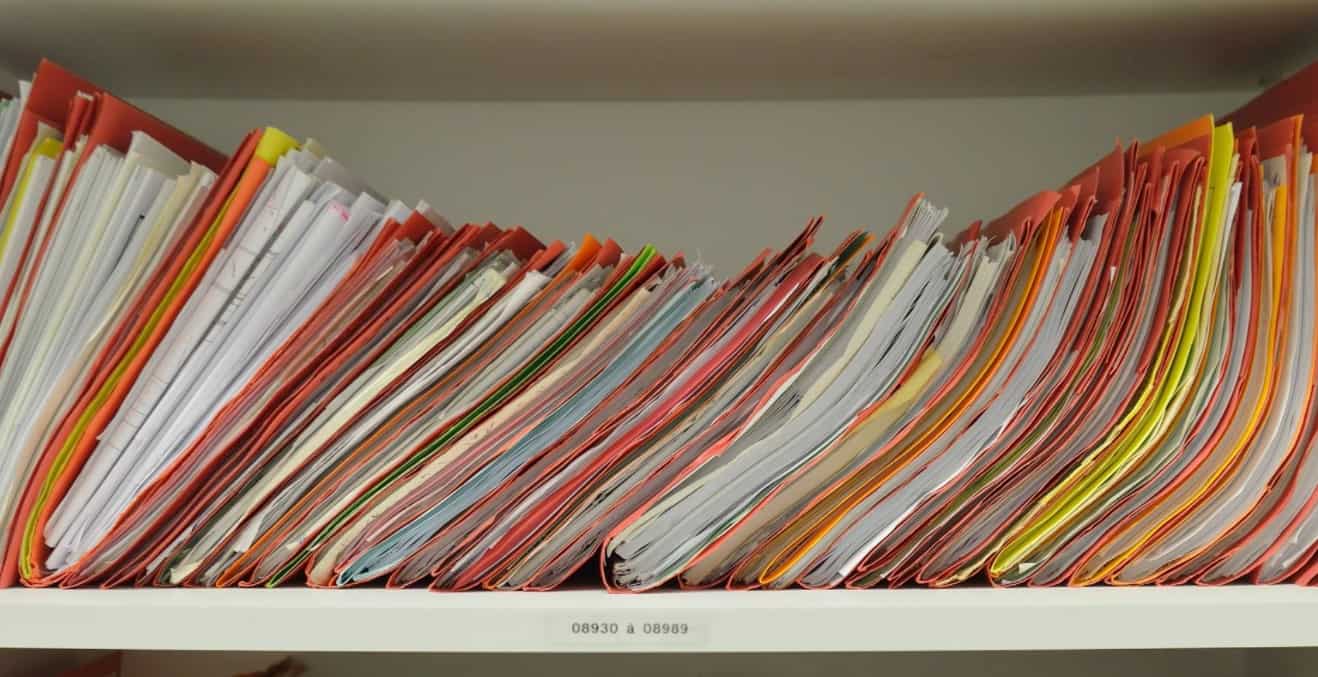 Here are the most common strategies you can use to leverage data-driven marketing in your company.
#1. Ensure Personalized Customer Experience
Consumers no longer respond to spray-and-pray campaigns based on standard messages. To grasp their attention, you need to offer something special. Data-driven marketing allows doing that. You have valuable information about your target audience in general, including demographic data and personal details collected during previous interactions (e.g., purchase history, favorites, and behavioral trends). These findings enable you to build customized marketing funnels for different target groups and make interactions more personalized.
#2. Make Your Marketing Decisions Strategic
Big data analysis gives you the bird's-eye view of your audience and how to convert them. Thanks to this, you can take a strategic approach to your marketing campaigns. Instead of guessing, you see how this or that campaign will affect your customer relationships and sales. You can estimate the cost of your marketing efforts and know if they will pay off in advance.
Any marketing move you make should have a clear goal. Otherwise, you will spend a fortune on marketing and still achieve nothing.
#3. Use Marketing Budgets More Wisely
Data-driven marketing enables businesses to allocate their marketing budget more profitably for several reasons. First, they can quickly respond to changing market trends. For example, when a company sees that its new email campaign doesn't work from the latest data, it can instantly modify it to avoid losses. Second, you can automatically track critical marketing metrics to always keep the finger on the pulse by collecting data. You monitor CAC and CLV to detect when customer acquisition and retention become too expensive and require optimization. It also allows cutting unnecessary expenses.
#4. Track and Grow the Marketing ROI With Big Data
Reliable statistics provide insights into how much profit your marketing efforts generate. Hence, you can understand whether you work in the right direction, and it's worth investing in the launched campaigns. Apart from measuring ROI, big data also help you to grow marketing profitability in the following ways:
Since large data volumes are updated and processed in real-time, marketers can compare past and current performance to develop more effective models.
Smart data management eliminates departmental silos. When all teams can access the same information, their work becomes more synchronized and efficient.
Past data collection enables marketers to evaluate future risks and avoid them for higher ROI.
#5. Apply Data Onboarding to Unite Offline and Online Data
Modern data management tools can transfer offline data (e.g., postal addresses, phone numbers, in-store purchases) to digital platforms. It unites all the information about customers and helps marketers better understand who they deal with. They can also implement omnichannel campaigns with offline communications more easily.
7 Data-Driven Marketing Case Studies
There are many ways to implement data-driven marketing in your company. Here we have collected some cases shared by Apsis and Fivetran.
The Footwear Retailer

A large Swedish footwear retailer wanted to enhance the shopping experience for its buyers through personalization. That's when they decided to use data-driven approaches.
The company merged data silos into a single access point interface to segment customers based on their online behavior. If someone searched or added children's goods many times to the cart, they were considered a parent. Such details became valuable information in customers' profiles.
The retailer also used cookies to create a separate profile for every new customer and keep tracking their activity more effectively. For returning customers, they synchronized behavioral data with the CMS system.
Customer segmentation and profiling allowed the footwear retailer to target every lead with relevant offers, product recommendations, and website content.
The Online Bookstore

Denmark's first and most renowned online bookstore used many innovative marketing approaches, including data-driven campaigns. They chose to collect and process large volumes of information to learn more about their customers' preferences and, therefore, meet them better.
In this case, the data-driven marketing strategy targeted emails based on customers' website activity. The company tracked individual behavior in their store and delivered trigger-based emails when the leads showed interest. As a result, the opening rate increased by 290%, the CTR soared by 12%, and the conversion was 80% higher.
The Supermarket Group

Here's another large Danish market player that taps into the advantages of data-driven marketing. Their goal was to learn more about the customer journey to tailor marketing materials.
When the supermarket chain analyzed customer data, they saw the link between demographic characteristics and purchase behavior. For example, people in one location were more likely to purchase outdoor furniture than consumers living in another place. Such new findings enabled the company to change emails according to the demographic data. Thanks to this, their conversion rate tripled.
Personalization of the font website page was another step in the data-driven strategy, which brought €170 000 increase in revenues and increased conversion by 324%.
The Blog-Publishing Service
These guys couldn't optimize the published blog content to match the real-time behavior of anonymous readers.
That's when they automatically decided to collect information about their readers' activity. The blog-publishing service started to track platform visits and gain behavioral customer insights to attract more people by integrating an API. And the more visitors they got, the higher was the advertising revenue.
The Fitness Center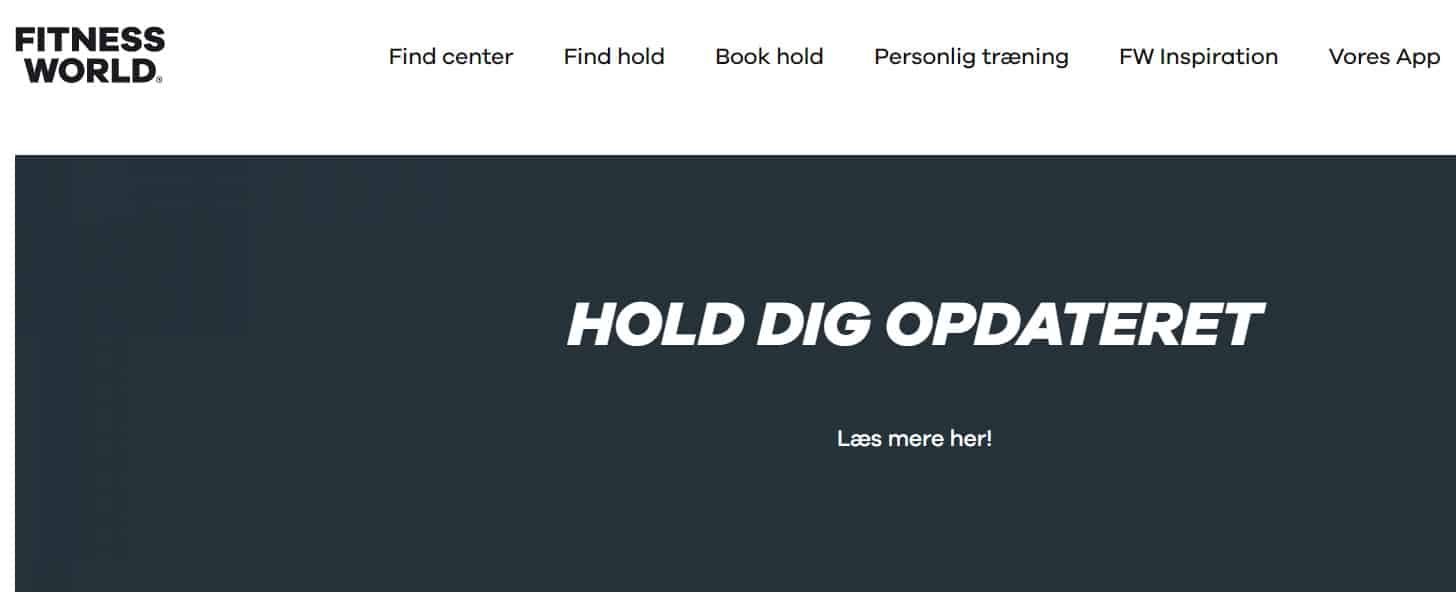 Being a physical business, the fitness center needed to align offline and online customer data to get truly reliable profiles. They enriched existing customer information with browsing data to understand their consumers and boost engagement.
The company also plans to use the beacon technology and membership transaction data to obtain more valuable details. By combining multiple data sources, they want to run customer segmentation and suggest events based on the interest and location of a specific person.
The Motorhome Rental Company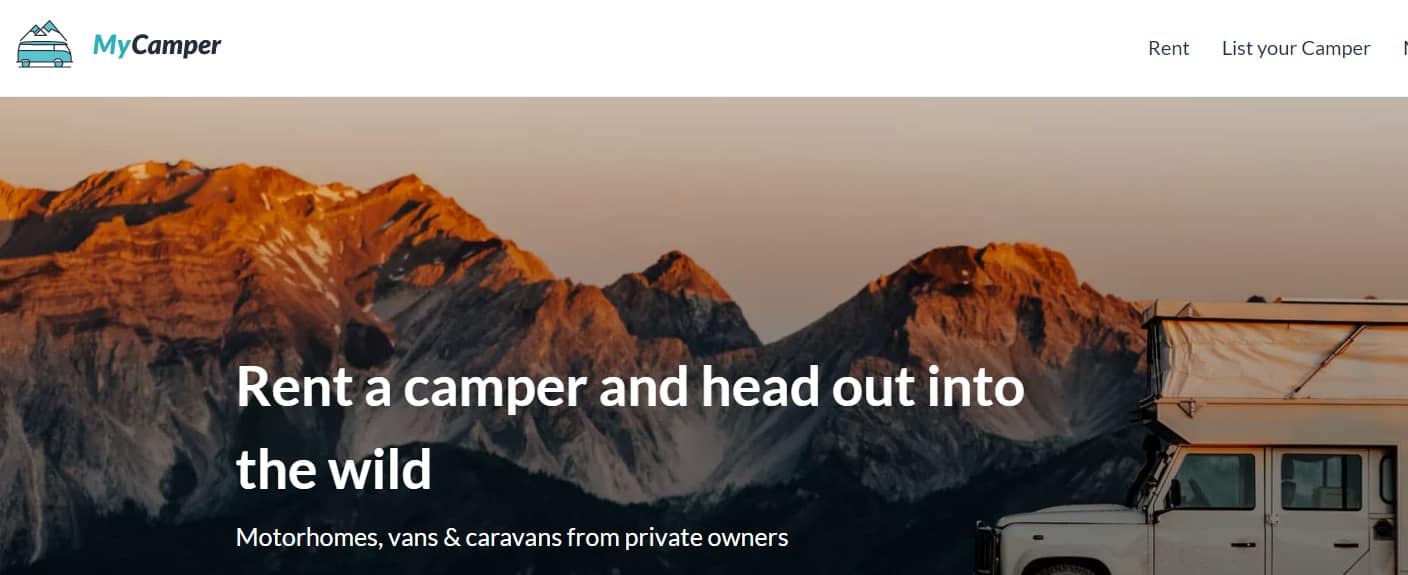 MyCamper always valued data but used to manually extract it from Excel spreadsheets, which took a lot of time and effort. Then, they began a transformational journey to automate everything and power marketing with quality data.
At this point, MyCamper started transferring data from the transactional database directly to a BI tool that visualized it as KPIs. Yet, it wasn't enough. That's why MyCamper continued innovations and connected disparate data sources into a centralized data warehouse. It saves them 10+ hours per week.
The Home Loan Platform
The mortgage broker used the Fivetran SaaS data integration service to enable its teams to make data-driven decisions. This platform automatically pulls data from popular third-party solutions like Facebook Ads, Google Analytics, Bing Ads, Google Adwords, etc. After integrating it, the company had all critical data in one place and could react to market and competitor changes more quickly.
Conclusion
You won't become successful without knowing your potential and existing leads. Insights about competitors and the market niche are also life-critical. Therefore, you should implement a comprehensive data management strategy right now if you still haven't done it.