Digital marketing channels – components aimed at improving activity indicators in digital sources, increasing the productivity of websites, applications, and social networks.
Why are digital channels an important part of every company's work? Using digital channels in your work as one of the marketing tools, you will receive valuable information. Tracking and analyzing this information gives you the following benefits:
Understanding the needs of potential customers to attract them and cooperate on an ongoing basis.
Increasing the productivity of operations and improving organizational processes.
Identification of market trends.
Seeing opportunities for personalized communication with customers through these channels.
Understanding the effectiveness of marketing campaigns.
What are digital channels, and what are they based on? We will talk about this later in the article.
Elements of Digital Channels
The elements of digital channels are based on a digital marketing strategy. We will cover four of its main elements, but the list can be expanded – depending on the needs and characteristics of your business.
Content Marketing Strategy Channel

Content marketing strategy is an approach to creating and distributing information to attract, retain and inspire future and existing customers. It includes all the content you operate on and the platforms you host it.
Content marketing is an integral part of all marketing components, including:
Social media channel. Content is the backbone of social media marketing, and as it's one of the most important channels of today, it shouldn't be neglected.
SEO channel. The success of issuance in search engines directly depends on the quality and thoughtfulness of the content.
PR channel. Your content plan PR strategy should address customer concerns and questions.
How does a well-thought-out strategy affect the success of digital channels? Here are some fun facts:
Having a blog increases the number of potential customers by 67%.
Companies that use content marketing grow 30% faster.
Before contacting a sales representative, buyers view 3-5 units of thematic content.
With the help of content, you can influence the opinion of a person at all stages of his
Email Campaigns Channel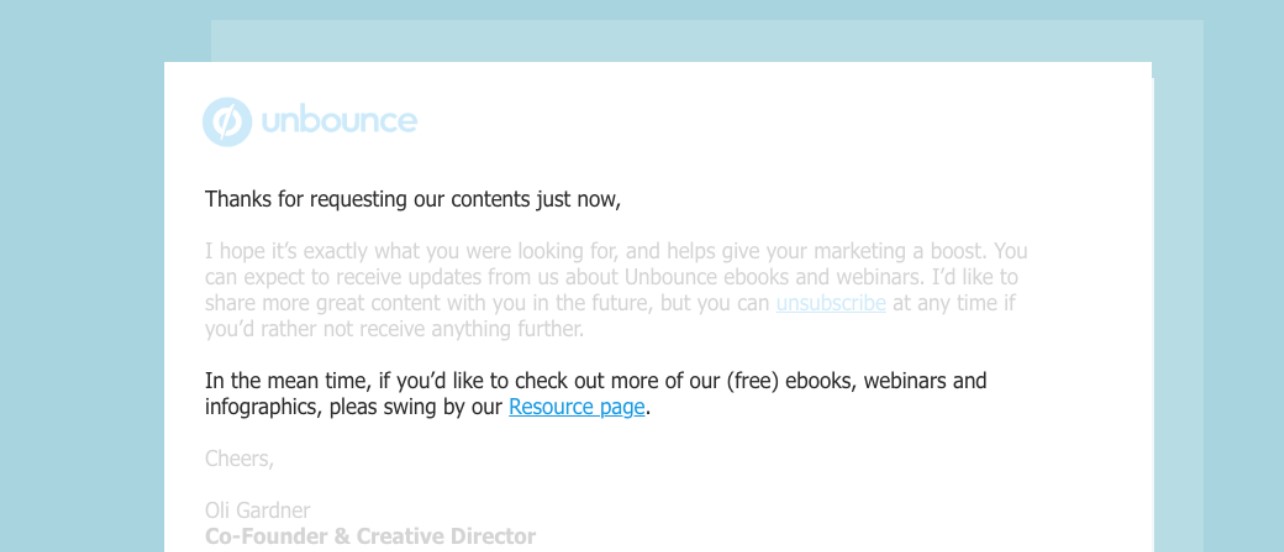 Email marketing is the sending of emails to current and potential customers. Some marketers have dismissed this digital channel but don't write it off. The main thing is to use it correctly and choose the types of emails well.
There are six main types of emails:
Broadcast. One-time newsletters.
Trigger. Emails are sent based on a purchase, search query, or site visit when users are most interested.
Target. Messages are aimed at a person's specific interests, considering his preferences.
Scheduled. For example, letters dedicated to a particular event – a holiday, a conference, or a sale.
Messages-auto responders. A call to contact you right now with a greeting.
Email funnels. Letters allow you to purchase by clicking on the button immediately.
Based on the results of the analysis of the effectiveness of the digital channel, you will have information about the percentage of open messages, click-through rate, and conversion information by content type. Thus, a campaign using email as a productive digital channel will show tangible results and provide insight into the actions and interests of the audience.
Video Marketing Channel

Video marketing is an effective channel for communicating with customers through short or long videos. Why pay attention to it? According to a HubSpot research report, over 50% of users prefer watching videos to reading articles and reviews.
The following types of videos can be used in a video marketing strategy:
Demo: how the product works or is used.
Video presentation of the brand: a story about the history and values ​​of the company.
Event videos: highlights and interviews from events the company participates in or hosts.
Expert: the expression of opinion leaders in your industry and discussions with them about tricky topics.
Educational: practical tutorials and video tutorials.
Explanation: why the product is needed and by whom, how it is used, and in what situations.
Animation: a visualized format for explaining complex concepts or abstract concepts.
Reviews: a story about the problem and how the product solved it by a real consumer.
Live videos: backstage videos, shots from the behind-the-scenes life of the company, or the process of work and events.
360° and virtual reality (VR): show an object or location from all sides, letting the user plunge into its atmosphere.
Augmented Reality (AR): demonstration of goods in buyers' conditions.
Personal: video responses to messages, summing up, or recommendations.
Based on the results of digital analytics – namely, responses to the number of comments and views – you will find out what customers are interested in and what they need.
Paid Advertising Channel

Paid advertising is the acceptance of online promotion on Google, Facebook, LinkedIn, Instagram, YouTube, and TikTok with a display based on the results of search queries. The varieties are:
Thematic: displayed on sites with similar topics.
Search: shown as a result of a search for a specific query.
Targeted: reminds you of a previously visited site or viewed product.
Native: advertising that harmoniously fits into the site's style on which it is placed.
Since placement platforms provide accurate data about the interaction with it, they are a significant factor influencing digital analytics quality. This channel is also applicable for both increasing conversion rates and data collection.
Output
The fruitfulness of digital channels directly depends on the success of all the components of the marketing strategy. The more fully you apply them in your strategy, the more real the campaign's effectiveness will be.