Email marketing is still an effective way to communicate with potential buyers. Since collecting personal data is often carried out, it is not surprising to ask to leave your email address in exchange for a discount or bonus. In addition, the lack of restrictions made this way of communicating with customers very effective.
Email marketing allows you to learn more about your customers, tell your story, and share exciting news. Communication through sending emails stimulates interest and promotes audience engagement. We will discuss further what you need to know about this marketing channel and how to get the most out of it.
What is Email Marketing?
Email marketing is used to get to know potential customers. Sending letters to the mailbox is already part of the marketing strategy. Some companies can benefit from sending messages. Effective email marketing involves developing personalized offers.
The first step towards this goal is to create our database of "cold," "warm," and "hot" contacts. Neglecting this stage negatively affects the results: letters end up in the Spam folder, and the brand loses customer confidence. Every dollar spent on thoughtful messaging allows you to earn from $37 (DMA, 2019). This indicator confirms the effectiveness of advertising campaigns using Email marketing.
Advantages of Email Marketing
It is worth using all available methods to maintain interest in the brand, including sending information by email. Creating mailing lists allows you to tell customers about your benefits.
An email marketing strategy has the following benefits:
Affordable cost. Using attached files, creating a mailing list does not require interaction with other advertising sources (websites, platforms).
Having an interest. Since contact data is collected after the client's permission, you maintain a current interest rather than creating it from scratch.
Possibility of personalization. The division of the contact base into segments will allow us to consider the experience of cooperation and offer customers the services that suit them.
Traffic generation. To get information, you need to go to the site, which means that the company will be able to increase page traffic.
Efficiency testing. Bringing arguments in favor of the brand is carried out by creating test messages. Sending emails helps you identify your customers' interests and use that knowledge to improve the effectiveness of your email marketing.
Communication with customers allows you to build a reasonably strong relationship with each addressee – you do not have to waste time providing information to uninterested consumers.
Type of email marketing
Email marketing implies the presence of a specific strategy that affects the effectiveness of advertising campaigns. Each brand is unique, so do not blindly follow other people's examples – even successful ones. Instead, study the expectations of your audience and use the data to select the best type of email campaign.
Welcome Emails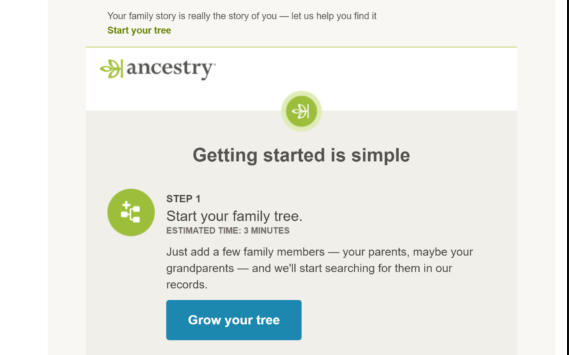 The appearance of a new subscriber in the contact list is an important point that needs attention. Creating a series of messages will allow you to know the client and tell about your brand. Ask questions and inquire about recipient expectations to maintain interest. Communication, which starts in the first days after the subscription, is the basis of effective Email marketing.
Email Newsletters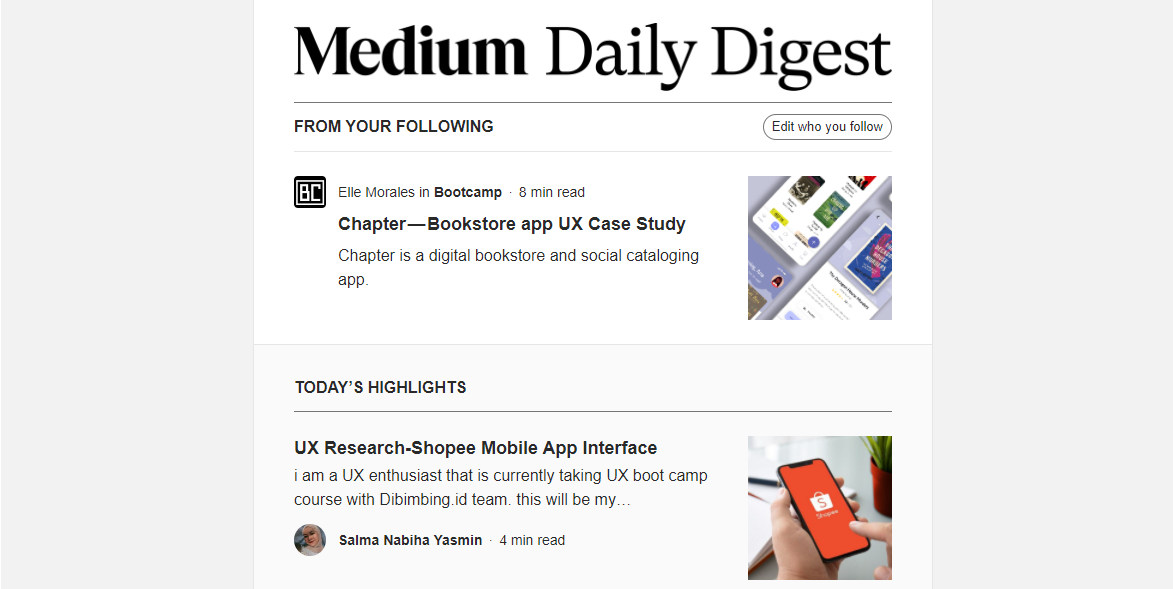 It is possible to maintain customers' interest with the help of promotional mailings and other valuable messages. Make it a habit to send out updates, updates, changes, and learning opportunities. Please note: aggressive promotional mailings can cause termination of a subscription – to maintain interest, it is worth adding variety to the content. Use the mailing list to demonstrate your interest in continuing cooperation.
Dedicated Emails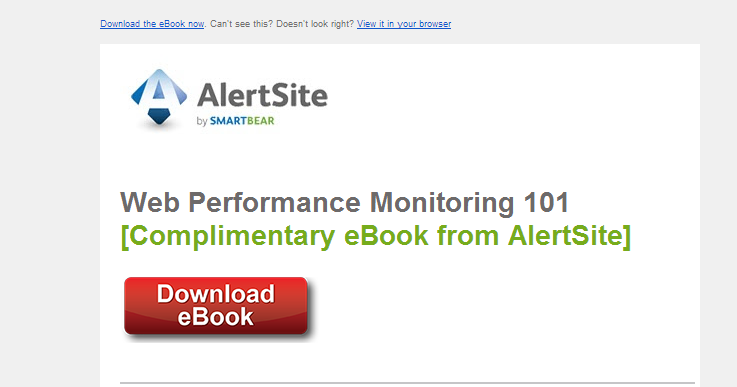 Providing information to specific categories of subscribers is one of the main differences between the newsletter. Use dedicated emails to communicate with those recipients who are already interested in you. For example, this is a great chance to show care and tell subscribers about the essence of an event (invited speakers, conference plan).
Transactional Emails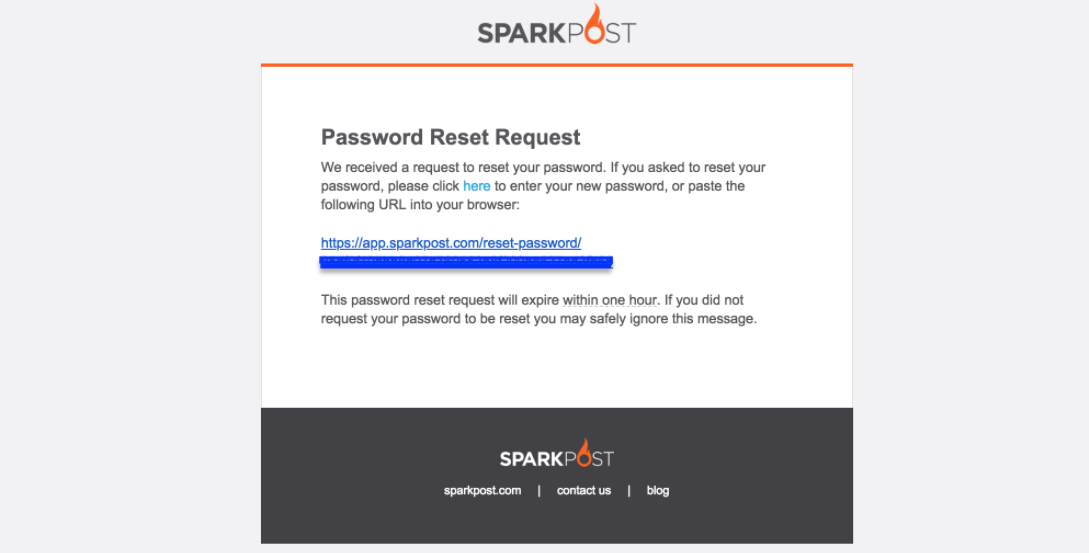 Performing a certain action is the initiation of a transaction. Your task is to provide the client with useful information and close the deal. For example, the purchase of a ticket or an application for participation in a webinar must be accompanied by a letter on behalf of the company. Thanks to this, the subscriber receives confirmation of the completion of the transaction. The brand in this situation has the opportunity to increase the open rate of letters, which contributes to the growth of the campaign's effectiveness.
Re-Engagement Emails
The timely removal of inactive contacts will improve the reputation of the company. This is because ISPs evaluate recipient engagement and draw their conclusions. On the other hand, the negative reputation of the sender negatively affects the speed of delivery of letters, which should not be allowed.
Creating a contact re-engagement mailing list allows you to clean up the database. Sending a series of letters, as a rule, brings results – about 25-30% of recipients return to a familiar brand.
Lead Nurturing Emails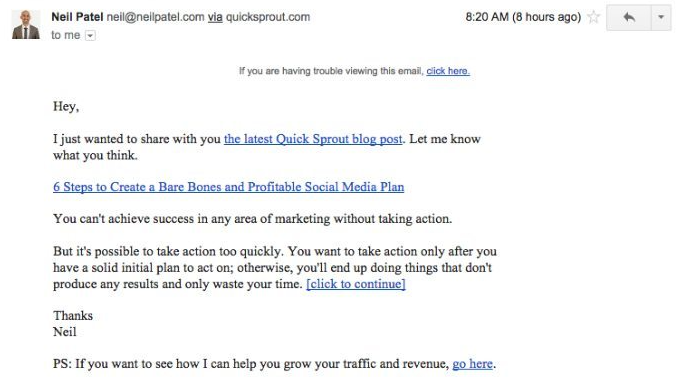 Email marketing allows you to provide information about offers to specific groups of customers. To fragment the contact base, you need to analyze the recipients' actions. Grouping buyers into groups greatly simplifies the personalization of offers. This type of email allows you to create helpful content and personalize your sales funnel.
Sponsorship Emails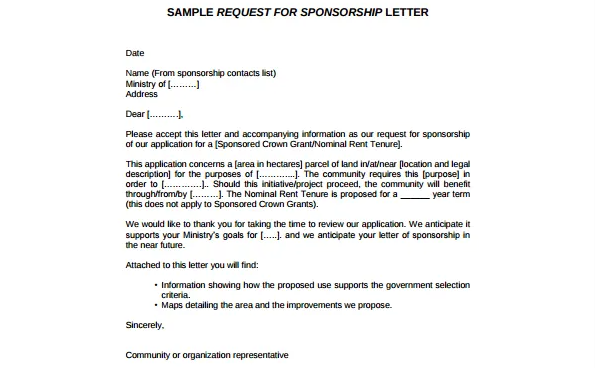 You can increase the number of potential buyers through cooperation with other companies. In this case, you will need to create special offers and find a suitable partner. In addition, Messaging is carried out outside of your contact base, so the number of customers is growing.
Email Marketing Tips
Email marketing is an effective way to capture the attention of your target audience, but you need to follow a few tips to get results.
Unsubscribes can be a good thing.
To avoid dropping open email rates, it's a good idea to give customers the option to unsubscribe. This way, you act purposefully and reduce the risk of being an unwanted sender at the ISP.
Encourage Your Readers to Reply
Communication with customers should be mutual – the lack of an opportunity to answer makes this mailing goal unattainable. Enticing topics, useful information, and open dialogue help increase email campaigns' effectiveness.
Personalization is Key
Offer personalization is a common way to get closer. For example, address recipients by name, create a unique message style and consider where the respondent lives.
Use email marketing in all customer acquisition emails
Identifying contacts that are most likely to convert will allow you to create the right calls to action. As a result of personalization, it is possible to improve engagement rates.
Think about your audience and be as relevant as possible
The main task is to point customers to the benefits of buying or subscribing. You must convincingly explain how your proposal will improve their lives and solve problems.
Optimize the email's preview text
Put a description of the offer on the top line – and only then list the actions that can be taken to read the message in case of failure. Thus, it is possible to supplement the topic and interest the reader.
Include an email signature
An electronic signature is an element of personalization. Recipients tend to open emails from people rather than companies. Signature standardization improves recognition rates. Also, give value and protection to your emails with DMARC report.
Keep the main message and call-to-action above the fold
Readers' attention is riveted to the first screen that opens after clicking on the letter. The following pages may not get the attention they deserve, making them less effective.
Split test your subject lines and calls to action
Text messages allow you to select a specific form of information presentation (color of order buttons, data placement). Testing is an important step that should always be done before sending emails to clients.
Email Marketing Examples
Examples of best practices allow you to find missing information and revise the strategy.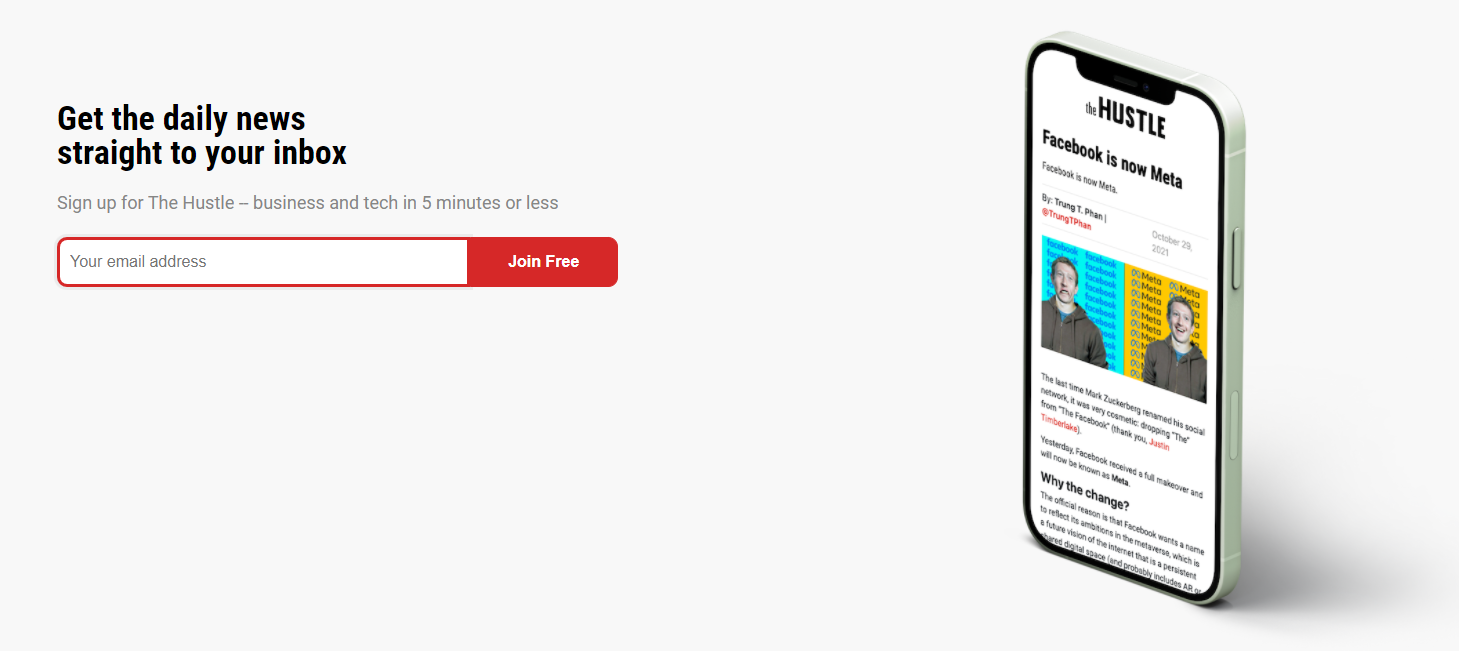 The publication of the most important business and technology news is carried out by creating a daily newsletter. Different storylines are used to capture the audience's attention related to the first fact of the day. The wit and casualness have allowed the agency to remain a reliable source of news – even when it comes to cats.

An online marketplace that allows you to rent a vacation home performs miracles of personalization. In emails, not only the name of the recipient is indicated, but also the hometown of the addressee. This creates curiosity in readers and increases the level of discovery. In addition, the client's interests are taken into account, and the recommendations are helpful.

The online platform allows you to get helpful information about sports, finance, humor. Personalized mailing is used to attract attention. Offers are based on selected topics. Articles are divided into categories.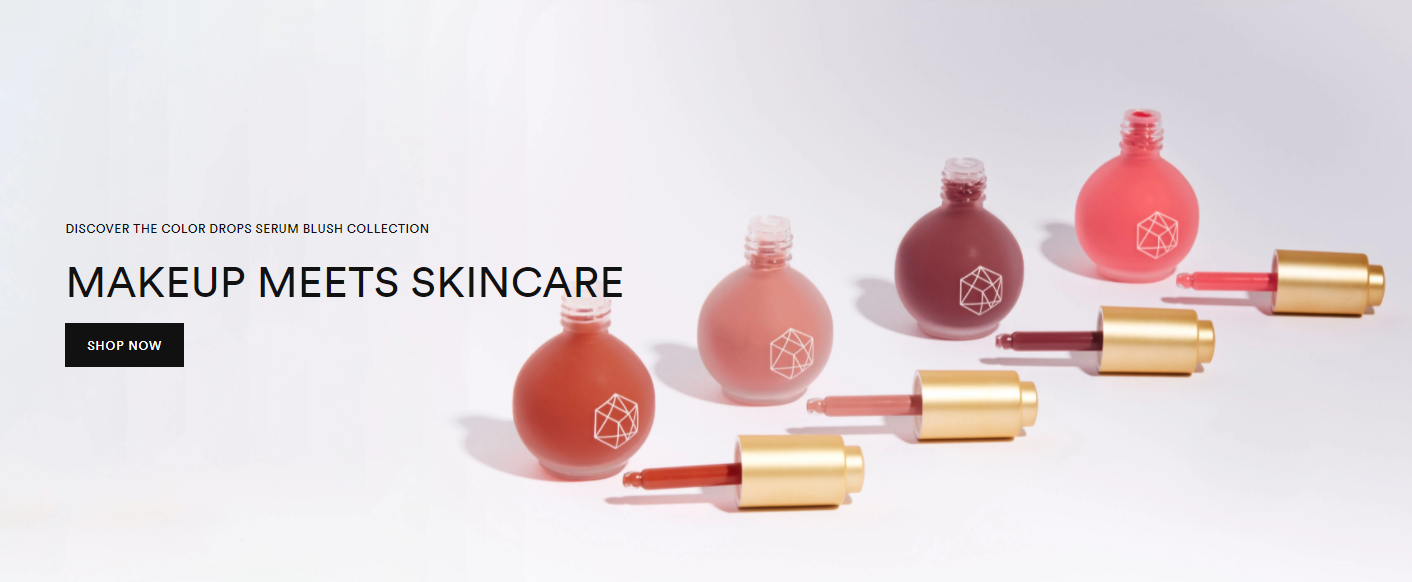 Customers and female customers return to the site for shopping – the company uses personalization, offers discounts, and articulates its offers with amazing clarity. These three characteristics allow you to achieve the desired result and re-urge buyers to visit the pages.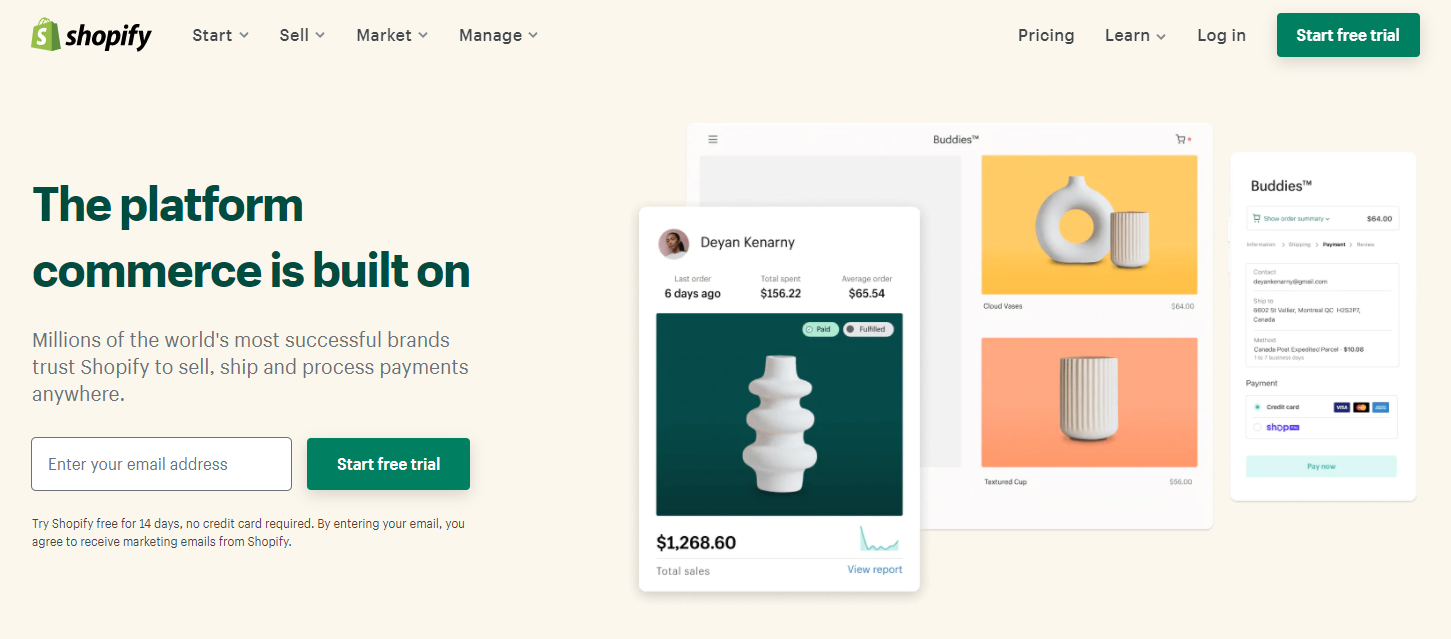 Up-to-date online event reminders have a clear theme, encouraging even the busiest customers to share their thoughts on social media. The company manages to attract attention without informational noise and provocative colors of mailings – the professional tone of messages works more effectively.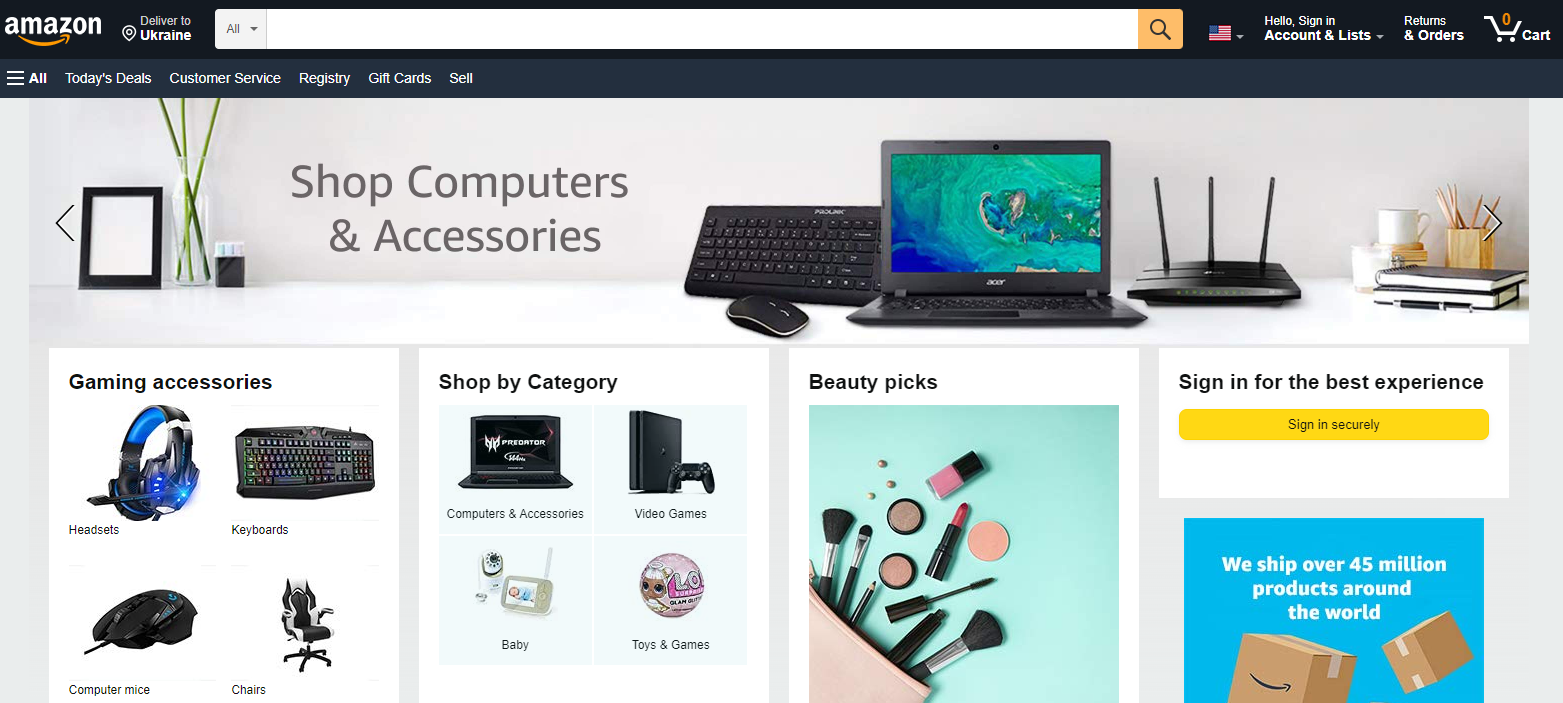 The platform makes cross-selling relevant, smart and simple. Buyers show interest in one product, but the letter additionally informs about other products that may be of interest. Recipients of the mailing list quickly navigate to the desired section with the necessary information.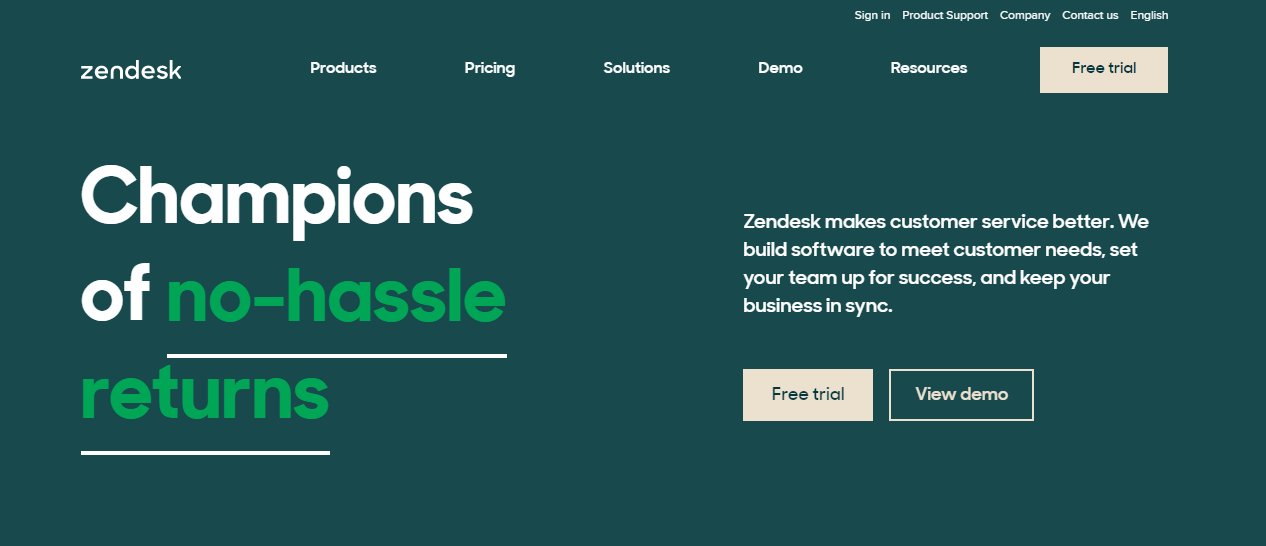 Company letters consist of only two paragraphs: a description of the problem and a search for a solution. Offers are personalized and simple to the point of impossibility. But this is what attracts customers.
Email Marketing Strategies
The brand promotion strategy plays an important role, so it is necessary to pay attention to its development. The recommendations of marketers will allow you to avoid unnecessary costs and achieve high results. To build the right strategy, you should listen to a few simple tips – let's consolidate the past:
Contact list. Regular deletion of inactive accounts will improve the reputation of the company. In addition, getting letters in the "Spam" and reducing the speed of delivery can be avoided by cleaning contacts.
Recipient segmentation. Dividing customers into several groups allows you to prepare useful content based on preferences.
Metrics tracking. Analyzing the results of campaigns will allow you to identify customer needs and create useful content. Otherwise, the level of engagement decreases, and with it, the effectiveness of email marketing.
Sending messages to email using special tools will allow you to track the results and make appropriate changes. Clients will appreciate the effort.
Conclusion
Email marketing is a great opportunity to gain the trust of potential buyers. Using a modern tool allows you to grab attention and talk about your company's benefits. The choice of strategy is always carried out, taking into account the characteristics of the brand niche.