The concept of "lead generation" hides well-defined processes united by specific goals. In the modern sense, all commercial activity on the Internet performs one primary task – generating income. As a result, it will be impossible to achieve revenue growth without growth in sales. Therefore, lead generation brings potential customers to a specific action – a purchase. Side tasks of lead generation include:
Raising customer awareness.
Warming up the interest of the target audience.
Collecting feedback and customer service.
What is Lead Generation?
Lead generation is a marketing process that attracts interest in a product or service. This is one of the sales development methods that encourage customers to purchase. Lead generation has proven to be beneficial for all types of businesses. It can be successfully used in B2C and B2B segments. At the same time, marketers often emphasize that lead generation is a weak point for their companies. Finding an excellent lead is much more complex than just interested people.
It is possible to increase brand awareness during lead generation processes. This makes it easier to close big deals with clients who already trust you. In addition, sending "quality" leads to the sales department significantly increases the conversion rate. After all, such buyers do not need to be persuaded to complete the transaction – it is enough to discuss the individual details of cooperation.
Note that the trend of moving business online has changed approaches to lead generation. You can get in touch with the client at the earliest sale stages. Ideally, you need to have 7 to 10 points with the client. This will allow you to be sure that the client is interested in the company. This is done to quickly present him with the correct information, thereby winning the competition with other companies.
Why is Lead Generation important?
Any Internet business can only exist due to stable lead generation. Without them, there will be no sales and no profit. Of course, you can try to survive by relying on a large customer base, but it is no longer possible to talk about growth in this case. At the same time, intuitive customer acquisition does not work today either. To develop a successful strategy, you will have to classify all the consumers of your goods and services. And be sure to create one for each group and its approach. Otherwise, all recruitment efforts may be in vain.
Lead generation is a strategy focused on your company's target audience. Depending on the traffic channel, the lead generation funnel will consist of the following sequential steps:
The transition of a potential client to the page of the landing site.
It finds and downloads a suitable book.
The user is included in the list of contacts for information mailing.
Third, the client receives a newsletter with new offers.
Fourth, the client agrees with the proposals provided and goes through the registration procedure in SaaS.
Moreover, any sales will be episodic without understanding potential buyers' needs and requirements.
Lead Generation Marketing
The key task of Lead Generation Marketing is to bring a potential client to a specific action – making a sale. In this section, we'll look at common tools and approaches.
Conversational marketing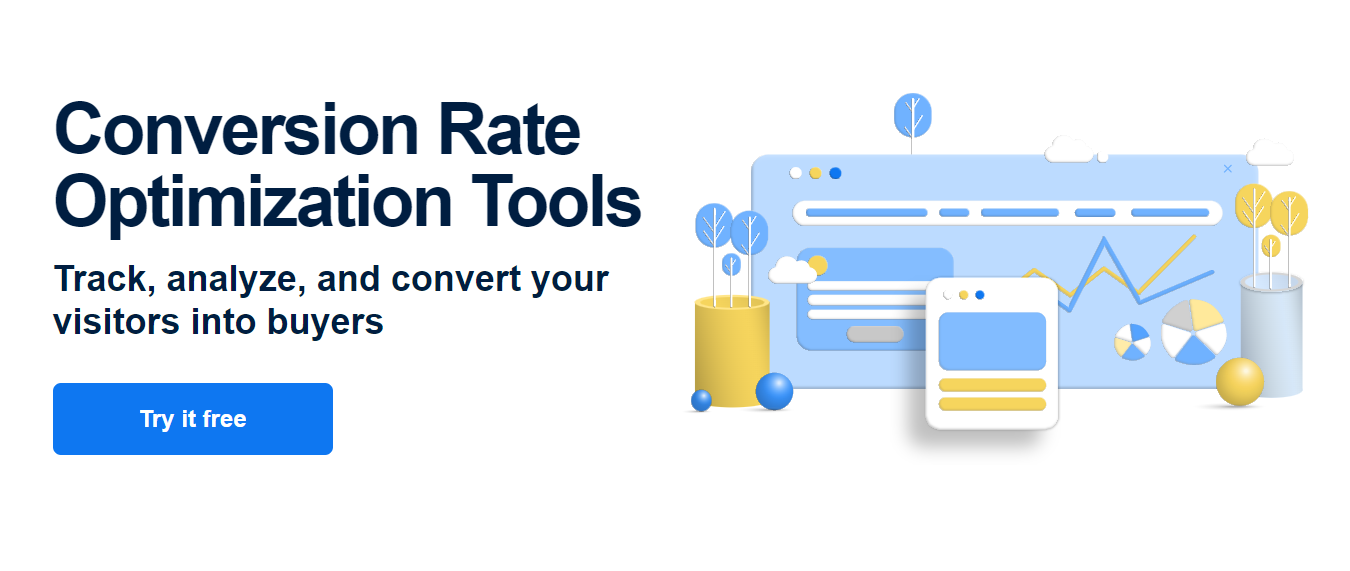 Despite its name, this approach does not always require live communication with the client. In the era of chatbot development, it is possible to communicate with consumers without the participation of a consultant. All you need is to invest in an accessible WhatsApp chatbot. In this case, you will have to spend a specific budget on developing your bot and its subsequent configuration. The last point is especially important because it is with its help that potential buyers will occur.
As evidence of the effectiveness of this approach, we can give an example: in 2018, more than 300,000 bots were created on the Facebook platform. This is because people want to receive quick answers – without waiting until the consultant is free. A properly configured bot fully satisfies this desire.
Video content

Not all people are ready to spend time reading the text. Therefore, all the same, information can be presented in video format. You can do this using services like TikTok, YouTube, Facebook. At the same time, several pages of text are placed in 1-2 minutes of the video. As a result, we get informed customers who know about your advantages and are ready to purchase. You can also build explanatory or educational videos. Here are some examples:
But without a preliminary analysis of the audience is still not enough.
Email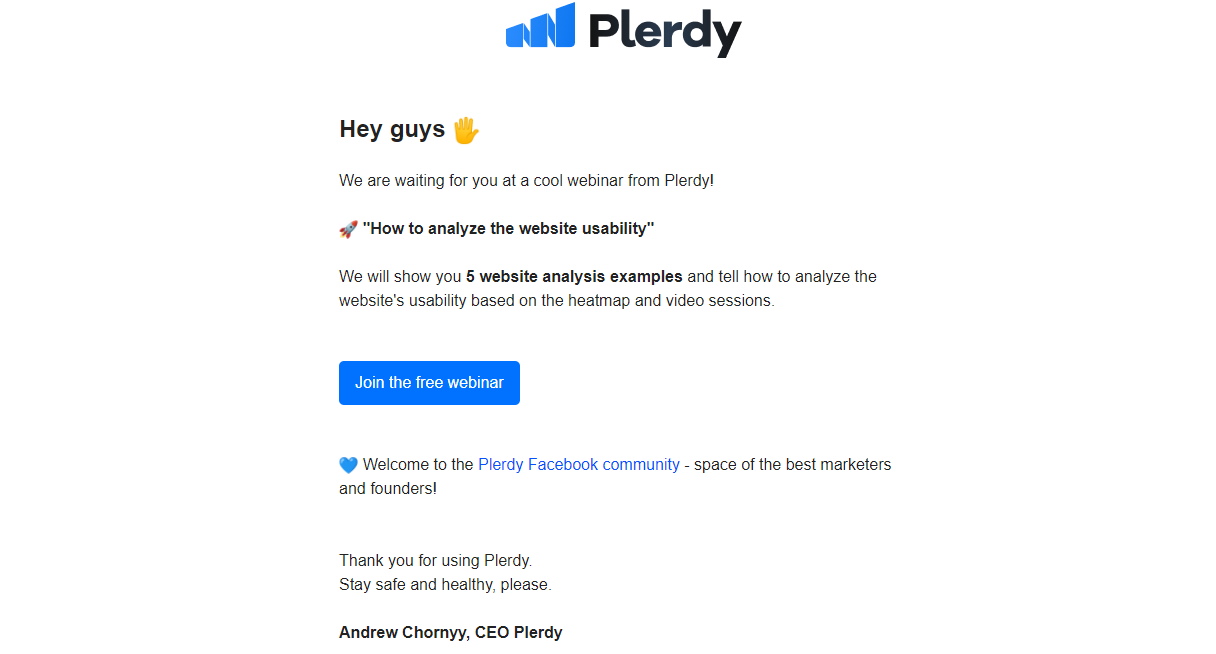 Email marketing is a great solution to keep in touch with regular customers. Use cold email tools like Lemlist, Snov.io, Reply.io, or others. However, it is better to choose MailChimp, Sendgrid, Sendpulse, or others for a warm email.
Using the right design and semantic load, you can submit the necessary information in a convenient form. Most often, this is news about some changes in the company, new products, promotions, etc. But, of course, before that, you need to collect either a cold base or use your warm base—for example, those who uploaded a book, template, or checklist.
Ads and Retargeting

The purpose of any advertisement is to motivate the client to take action. To do this, your offer must meet the target audience's potential desires and "lead" to the action you need. Otherwise, the resources spent on advertising can lead to unexpected results. Use Google or Facebook Ads Retargeting – show your offer to users already on the site and certain pages. This increases the likelihood of returning to the site and completing the registration or purchase process. Of course, exclude those users from the audience list already purchased.
Product Trials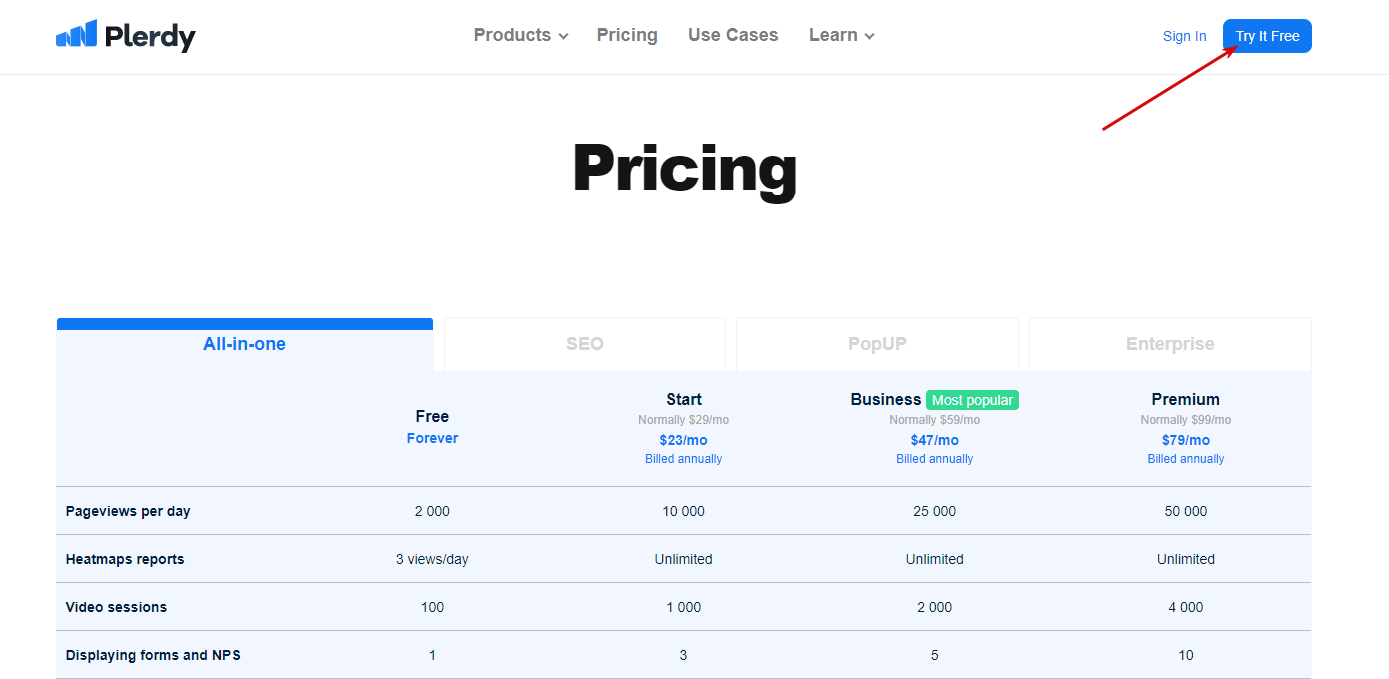 It turns out that you can overcome many barriers to selling simply by trying a product. It works as follows: the client receives a product with basic features or a short period. Then, tests understand its strengths and get used to its use. Often there are such options for the trial period:
After that, he buys the full version. Or it becomes a regular customer, with a good reason for this.
Lead Generation Ideas
Further in our article – the working ideas of lead generation are empirically tested by more than one successful company.
Create Pop-Up Forms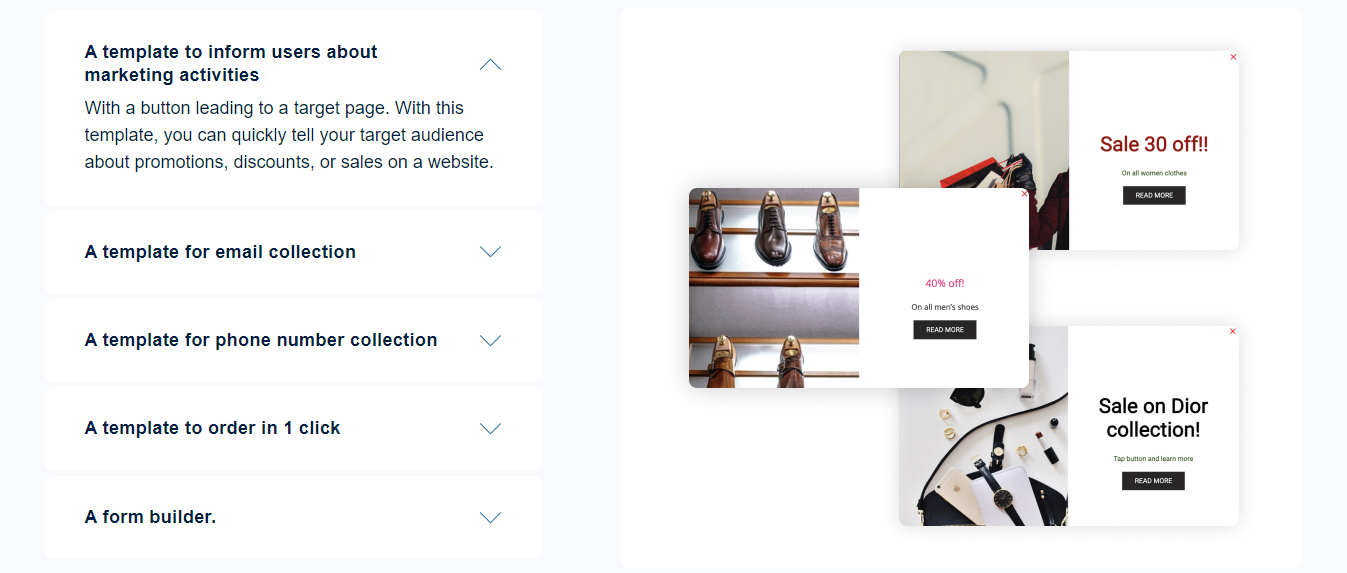 This is designed to display pop-up windows on website pages. Lead generation can inform customers further, offer them various forms to fill out, and so on. The key feature of the tool is that it can be configured without the involvement of a programmer.
Here are some videos showing how to use the tool in question:
The tool allows you to show pop-up windows on any site, where necessary. In addition, it works equally well with desktop and mobile versions of the site. This makes it a truly versatile solution.
Leverage the SEO power of article

Properly written reviews using keywords often appear in organic searches. Therefore, this method is an excellent solution for increasing the brand's presence on the Internet. The same is true for articles. A well-written article with a clear structure and selected keywords will lead to high-quality SEO traffic.
Also, an effective tool for attracting traffic is well-written SEO articles, including useful information for customers and various keywords. With their help, the page with the article begins to participate in ranking search engines for certain search queries. This means potentially interested people looking for your or a similar offer will come to the site. In addition to the article, you can attach additional magnets that motivate the reader to perform certain actions. For example, this could be leaving an email address, filling out an information form, etc.
Audio content (podcasts and audiobooks)

Along with video content, customers perceive various audio recordings well. Therefore, communication with them through informational podcasts is a good solution.
For clarity, here are a few popular podcasts on a given topic:
The SaaS Podcast. Interviews with entrepreneurs and startup creators.
Scale or Die. A show about strategy, growth, leadership, development in sales, and more.
SaaS Growth Stacking. A concise and informative podcast by David Martell.
SaaStr. This show has become famous because only the best experts in their field come to each recording.
The Top with Nathan Latka. Personal podcast of investor Nathan Latk, who conducts interviews with significant entrepreneurs.
But remember: you need to achieve regular publication of such content.
Books and eBooks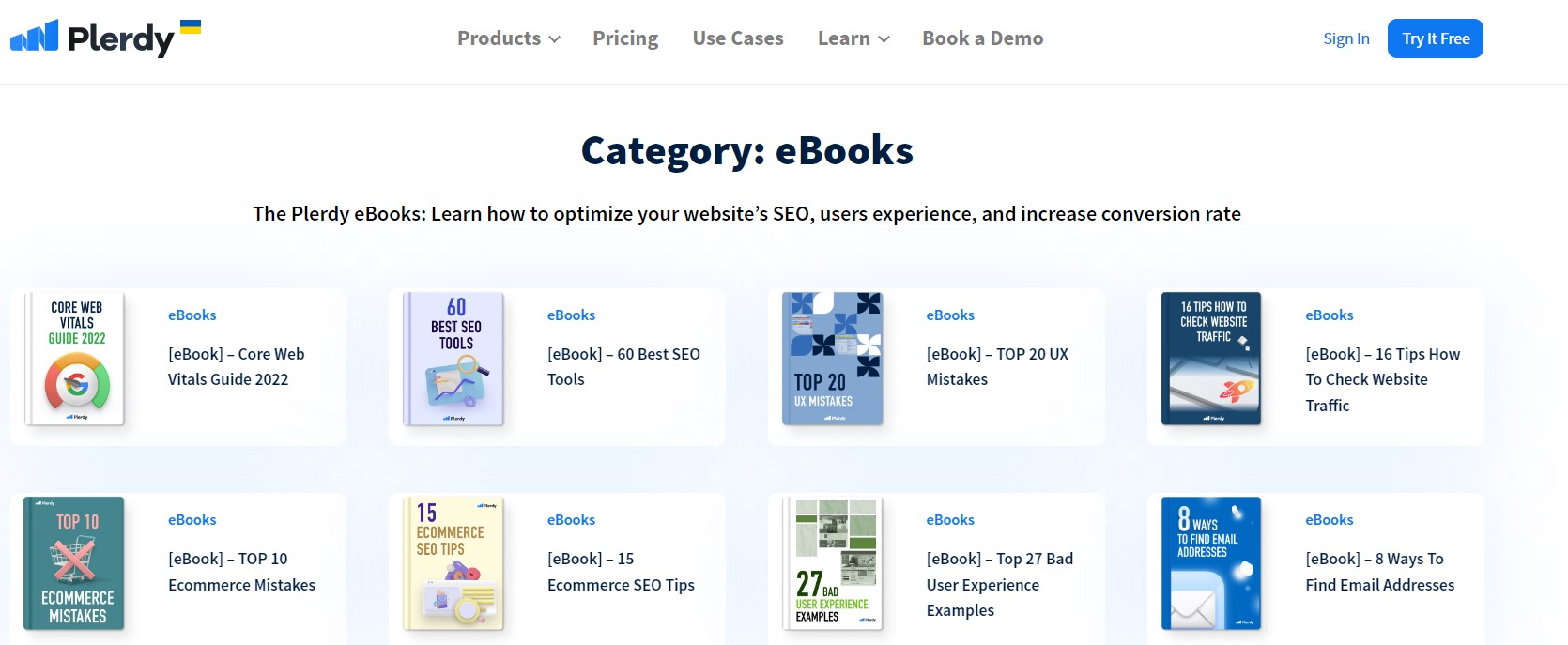 Printed and eBooks about your product (or how you use it) are always popular. We recommend a few books worth reading:
State of Content Ops and Outsourcing Report 2021-2022
The Ultimate Content Calendar Template
The Ultimate Brand Storytelling Template for Your Business
The Ultimate Content Mapping Template Kit
Data-Driven Market Research and Competitive Analysis with Semrush Trends.
Books are at least an indicator of the seriousness of your approach and the fact that you have something to say or offer.
Content Marketing is Still King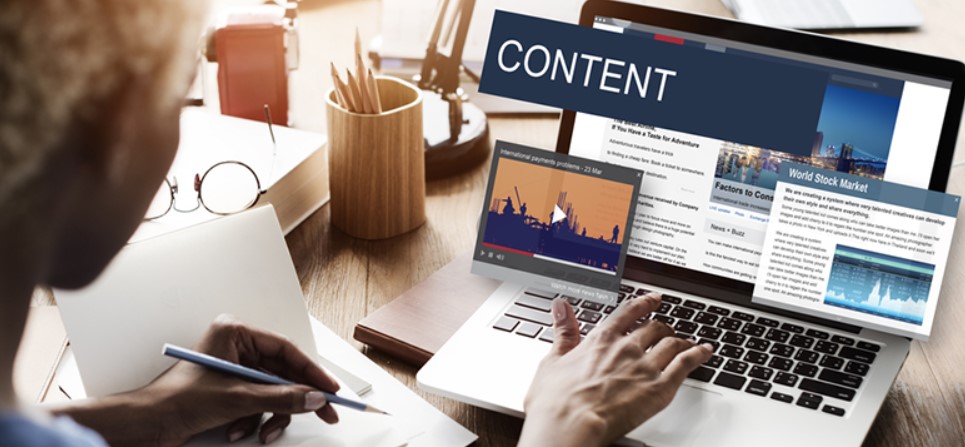 No matter what is trending this year, content marketing is your most stable way to successful lead generation. Only websites with valuable, constantly updating, and variable content gets attention from users and rank high on Google.
The content is not only about texts. You might create:
videos;
long reads;
blog notes;
infographics and even more.
Personalization is the innovative key goal, increasing your lead generation by up to 20%. It requires a deep audience studying, understanding its needs, and content-consuming strategies.
Voice & Search Marketing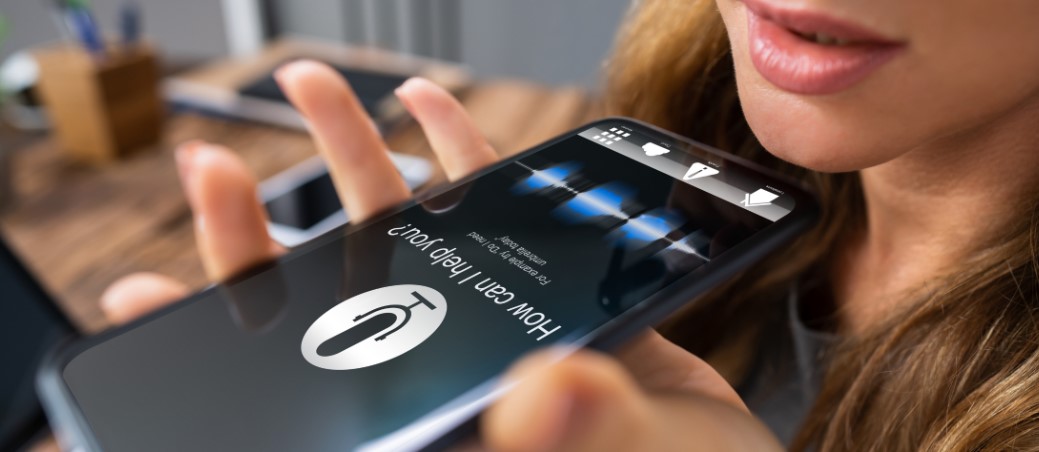 Voice assistants have developed rapidly since 2008 and changed the world of SEO Marketing. While typing their requests, searchers use from one to three words. However, talking to Siri or Alexa, people form their requests as questions.
It means that keywords in your articles must take this specific into account. Always include keyword phrases that start from "How to do I…?", "What is…?" and so on.
According to the survey, 71% of users ask their voice assistants instead of typing the question with their fingers. Now think of the lead generation you will create with question-based keyword optimization.
Create a useful spreadsheet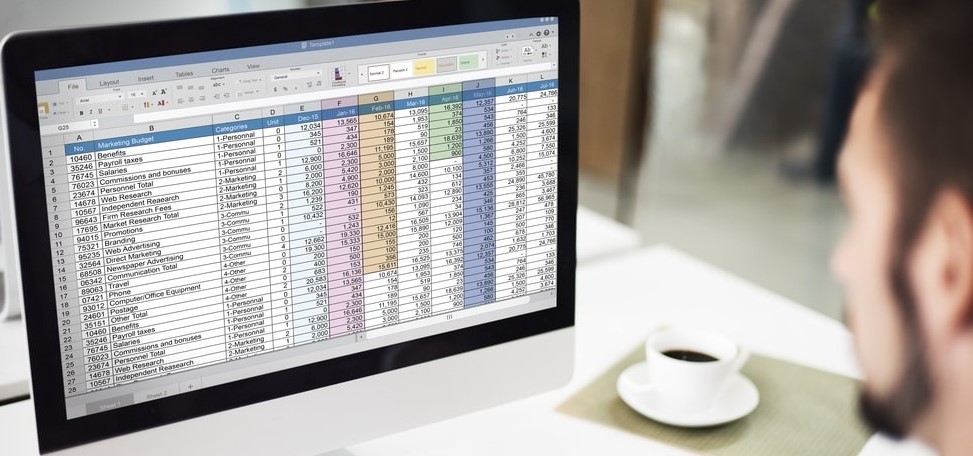 A valuable spreadsheet of resources is one of the excellent lead generation ideas for B2B, putting the data in a strict system. This way of presenting information is essential for B2B companies whose clients are business people. Create your spreadsheets with some life hacks from Plerdy.
Get stuck to one organizational standard before developing.
Include explanatory worksheets if you deal with great data.
If the spreadsheet is user-oriented, use "Result Worksheet" for better performance and lead generation.
Optimize long formulas by dividing them into shorter simple actions.
Offer a free trial or a freemium product


A lead generation step is often to provide a free service and start a client-based marketing strategy. Free trial and freemium are standard options, but they don't fit all businesses equally.
A free trial strategy means providing your services without charging for a limited time. Freemium, however, means providing a part of your services free with no time limitations.
Choosing a Freemium, you should always remind users about the Premium version and have a strategy that will lead them to purchase. Free trial is a more traditional way of sales leads generation ideas. Choose it if you can't earn from Freemium users (ads, etc.).
Joint Webinars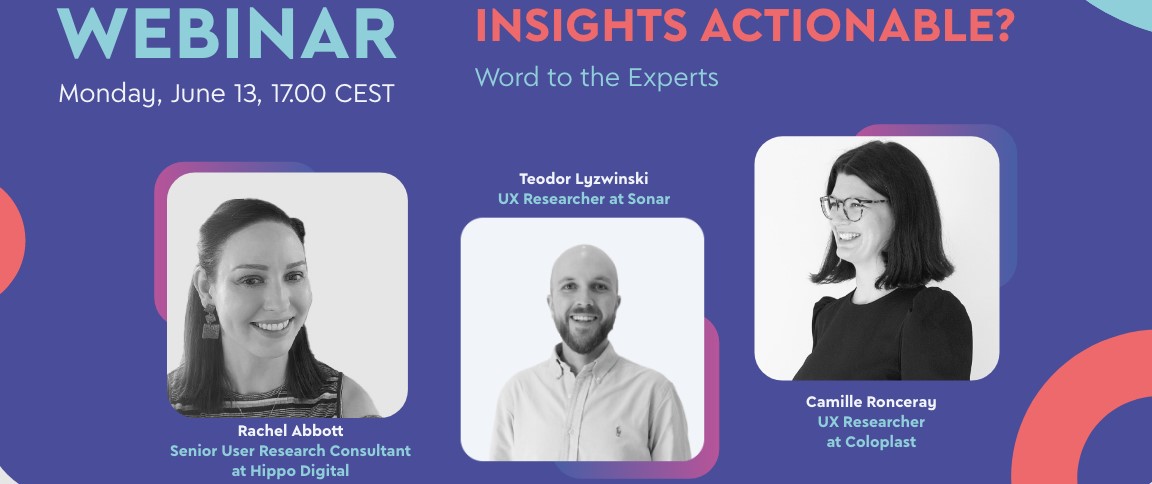 Joint Webinars are ideas for lead generation for partnering companies. Two businesses invite guests to an online event to share their experiences and make a kind of offer at the end. On average, you'll get one attendee from four invited people, which is quite effective.
The main idea is to partner with a non-competing business in a related field. Your audiences have similar interests, but you don't have to fight for them directly. Together, you receive free lead generation as far as attendees come from your company's and your partner's email listings and social media.
Create a Customer Referral Program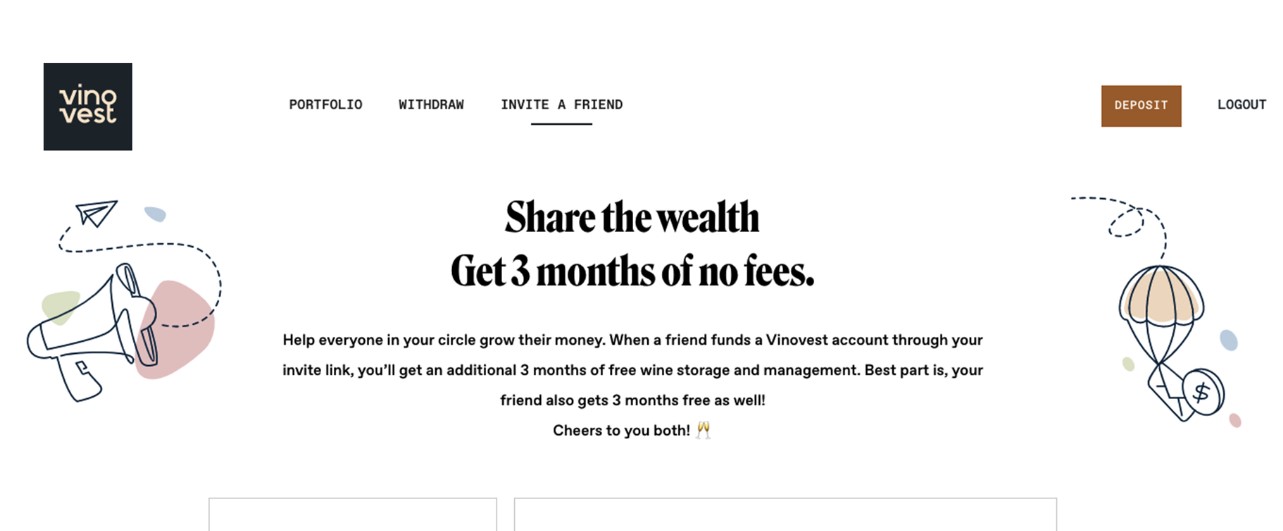 Suggest customers benefit from promoting you – this is a low-cost creative lead generation idea. People are more likely to believe their friends' advice than a robust marketing campaign – it's a fact.
Try creating a two-side incentive in which both the inviter and the newcomer benefit. For example, your actual client will get a discount, and their invited friend will receive a free trial. For a successful campaign, watch out for the analytics and automate referral emails.
Social Media Marketing
Social networks are ideal B2B platforms that can bring in many users. This is especially true in the era of quarantine restrictions because you can hold "live" events here without leaving your home. Leads are also collected through announced events and their promotion.
Social Selling
Selling through social networks (Instagram and TikTok) is very popular today – and at a basic level, it does not require large resource costs.
Conclusion
To sum up, lead generation is an effective solution for any business. But to get the desired result, you will have to understand the work of the toolkit. In addition, it is important to understand the desires and needs of the target audience to always find the right approach for each of its segments.