A startup is one of the ways to earn a good amount of money. But it will be effective only if you use marketing for startups. A well-designed promotional campaign is a necessary element for launching any business. A thoughtful strategy is at least 60% successful. Lack or poor quality marketing is the main reason for the successful startups' small share.
Importance of Marketing for Startups
This type of marketing explains the essence of the idea that underlies the startup to the target audience. Its goal is to create a sphere and get people with whom you implement this idea. Product marketing is not telling about manufacturing. It is about where it can be applied and how to convey to consumers ideas that will cause demand for it.
After you launch a business, you should apply product or service marketing, respectively, broadcasting a different idea. When delivering information, we must remember the second essential feature. If goods and services marketing works in 1 direction, startup marketing has two areas: working with consumers and investors. It is necessary to work in both directions simultaneously to have maximum success.
10 Marketing Strategies for Startups
Implementing marketing for business use different strategies. So let's take some of them apart.
Use SMART Goals

Apply SMART setting goals technology. Criteria are as follows (experts used the first letters to create the program name):
Specific. The goal should be clear as well as understandable.
Measurable. It is important to display the aim in a numerical indicator.
Achievable. The goal should be realistic.
Relevant. The target should be meaningful.
Time-bound. Set an exact deadline for which goal should be achieved.
You can achieve great results, for example: increase the target leads' number from chat on site by 8% in 3 months.
Create Detailed Documents to Distinguish Who Your Target Buyers are
To successfully promote your product, you should create a customer profile. This is the buyer's public image, which includes characteristics, namely:
age;
sex;
residence place;
marital status, the number of children;
employment/salary level;
position, related issues;
needs, desires, phobias.
Tools such as interviews, online surveys, and direct communication during product selection should help. Thus, you will get a clear portrait of your real client.
Create a Content Marketing Strategy

Content marketing is a discreet way of interacting with potential customers. Create this strategy by studying market and business and analyzing competitors' online activity, including their promotion schemes, traffic channels, and articles. It helps in:
finding a common language with the target audience;
creating a company image;
identifying your superpower, showing it in media;
finding out which channels are useful.
Build a Referral Engine
Referral marketing attracts new business customers by encouraging the population to talk about your product or service. Of course, people don't like advertising, but they treat friends' or famous people's recommendations more confidently than direct promotion. This way, you get reliable customers who voluntarily make decisions about your product.
Make a Product that You will Use.
Products or services that you provide should be understandable and useful. Only then will you be able to create an ad that will attract attention. Here are some tips for your launch:
First, focus on an accessible audience.
Find your niche.
Evaluate the entire product economy in advance: niche size, monetization scheme, costs, and payback.
Develop a product for a selected audience segment for solving problems confirmed in advance.
Thus, you close customers' pain and satisfy their needs.
Understand the Product-Market Fit

Check ideas in the current pipeline and understand future product value:
Find your target audience.
Identify unmet customer needs.
Define your value proposition.
Specify MVP (Minimum Viable Product) characteristics.
Create an MVP prototype.
Test MVP on target customers.
Use this strategy as a key step in building a highly profitable company.
Send Personalized Emails
Use personal information about subscribers to create more relevant emails. Unique appeal to clients improves statistics and significantly increases email newsletter's effectiveness. As a result:
You provide a positive user experience.
You strengthen relationships with customers.
You increase email marketing efficiency.
Clickability increases.
Viral Marketing & Growth Hacking
It combines creativity, fundamental principles, strategy, data and bold decisions. Learn to take advantage of opportunities ignored by your competitors. Growth Hacking is an experimental method of determining the most successful strategies for building a business. Using it, you get customers that other companies lost.
Conversion Rate Optimization
Conversion Rate Optimization is a system of activities to increase the number of people who eventually become customers or perform the desired action on web pages.
Make small permutations to optimize conversion, including:
And clearly describe activity essence.
Designate a territorial restriction.
Create positive product associations.
Think through objections, and prepare detailed answers.
Provide feedback.
Prepare reviews.
Make a price list.
Think through headings with interesting information.
Establish a direct connection with business owners.
Use modern software and special services such as Plerdy, Mention, Conversion Voodoo, BuzzSumo, etc., for implementing these steps.
Facebook Advertising
Facebook is one of the most effective online advertising platforms. It allows you to create catchy, effective advertisements targeted at your target audience for little money. As a result, you will have more potential buyers, or the number of mentions on the Internet will increase.
5 Marketing Agencies for Startups
Experienced specialists can become reliable assistants in launching a startup. We took some information about the best marketing agencies for startups below from Clutch.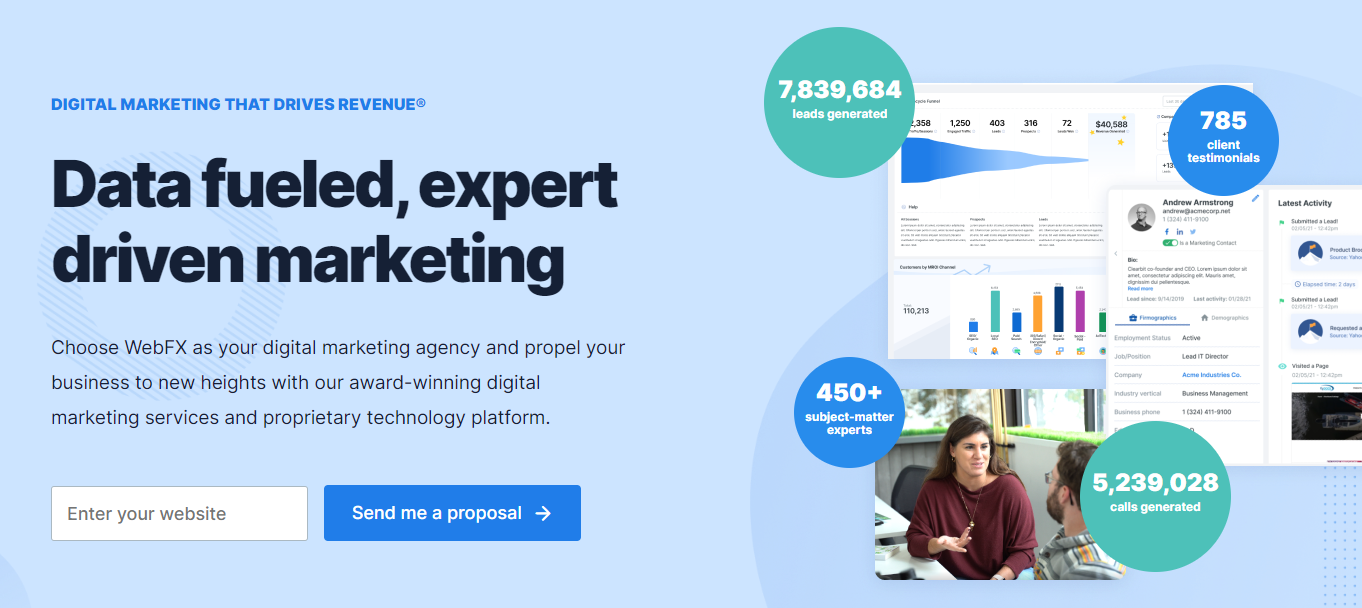 This digital marketing bureau suggests products worked out to raise leads, phone calls and transactions for clients. These experts also have partnerships with Facebook, Bing, Salesforce, and others. The business was registered in 1995. Rich experience and a "veterans" team in e-commerce have helped this company achieve tremendous success in the niche. Learn details here: WebFX | LinkedIn.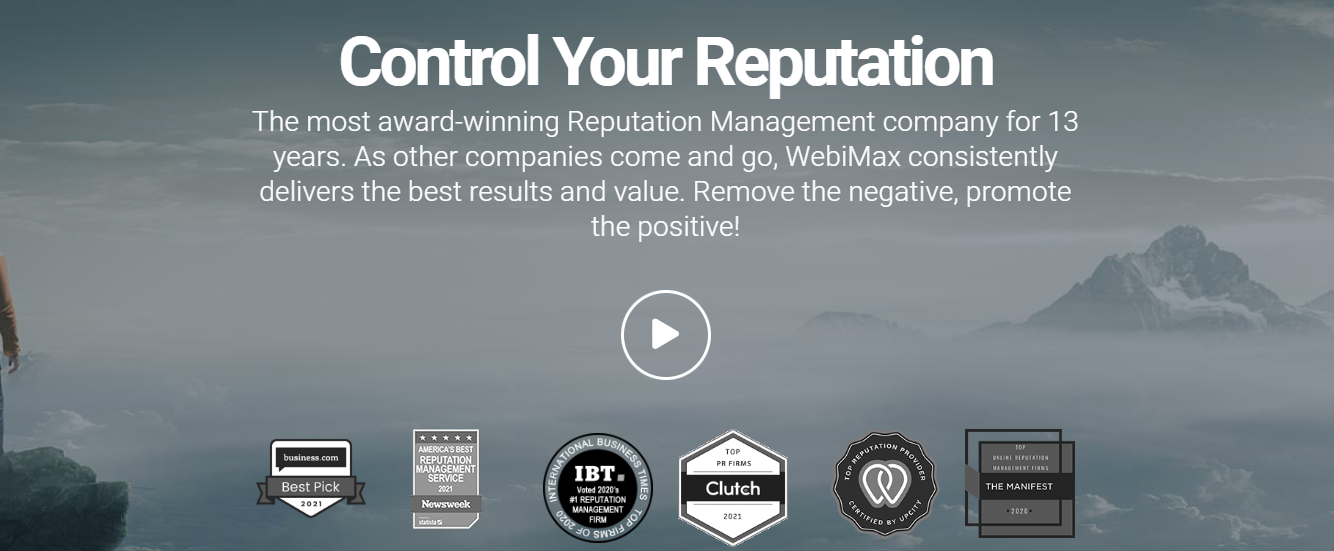 Here is the most award-winning reputation management company in 13 years. Kenneth C. Wisnefski founded it. He often appears on CNN in the Online Marketing discussion program. They involve SEO optimization, reputation management, pay-per-click marketing and other strategies in work. The main clients are Alliance Medical, AVNET, Forrsmith, General Networks and others.
This agency focuses on event management. It was launched by four partners: Dave Mink, Andrew Melchior, Jason Coulam, and Matt Siltala. Experts handle digital marketing aspects, including SEO, PPC, and content marketing for the startup. The commitment to creating followers from ordinary people for new businesses and Fortune 500 companies has led the agency to Google's main partner status. Its clients are also: GoPro, Lendio, Coca-Cola, and Staples.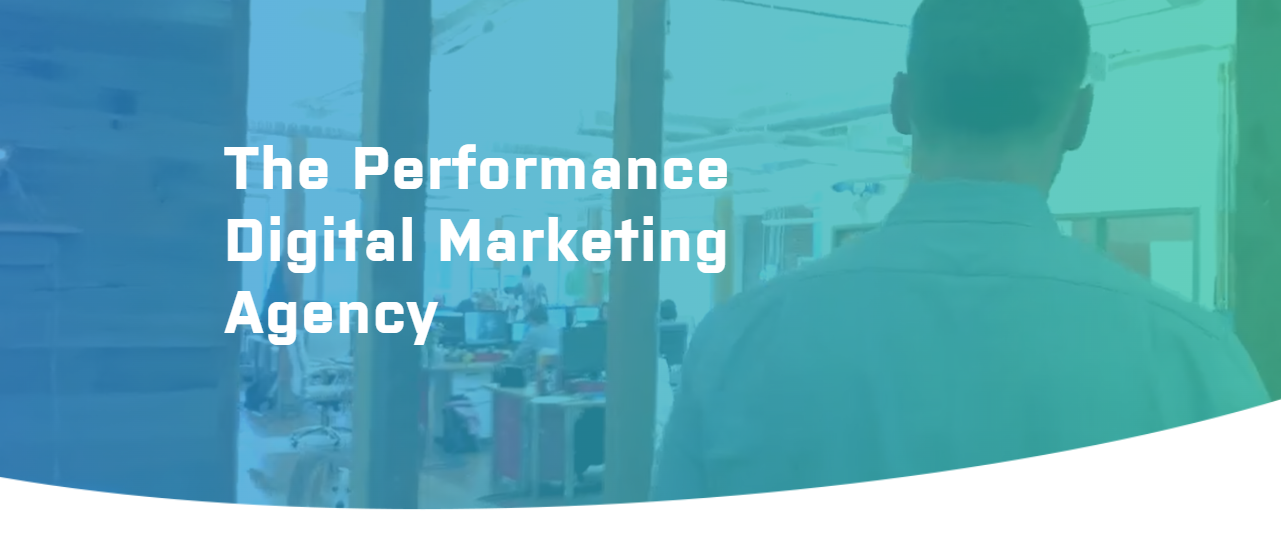 Ken Baker, Jeff Buenrostro, Jeremy Brown and Adam Edwards founded this agency. In 2019, the competition commission recognized this agency as the best bureau in the USA. The same year, an agency employee, Andrew Cooper, who worked with Amazon Ads, received the award "the best Search Marketer of the Year. "The business operates in B2B, promotes retail makes, sites, startups. Its clients are Winc, TriNet, CarVana, Talend, and Getaround.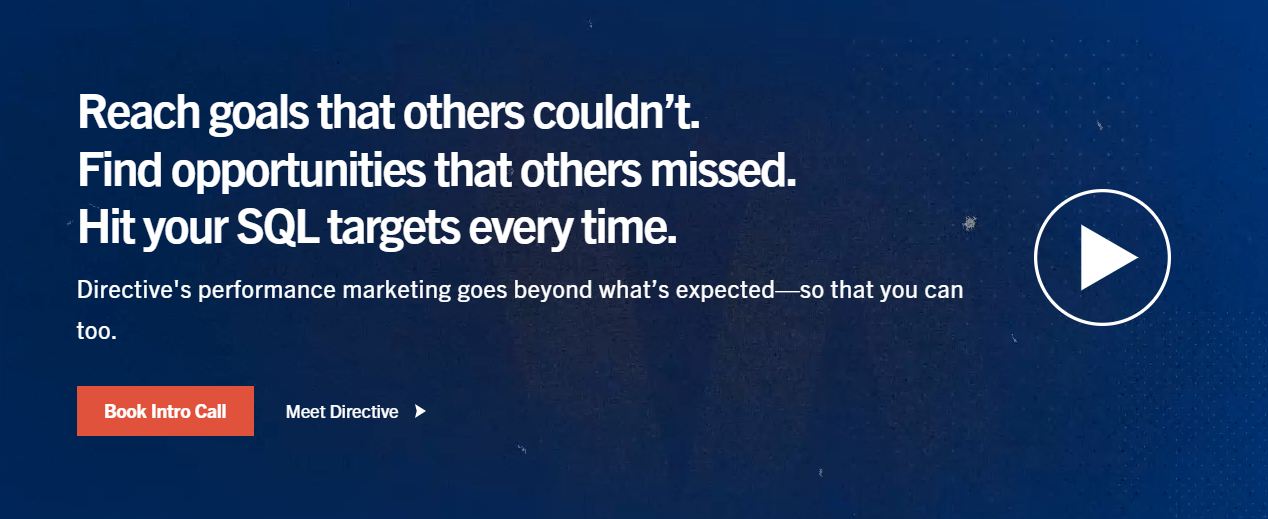 The owners created the business in 2014. Directive's clients include Betterment, Samsung SDS, Cisco, Sumo logic, Procare, Bill.com, and Tiger connect. ThiIn addition, thisency is a partner of Bing, Facebook, Unbounce, Sisense and Moz. Their services include:
Organic traffic from SEO and content marketing for startups.
Tools of paid social networks, including PPC management and advertising creatives.
Digital business analytics through conversion rate optimization, strategy development and consulting.
Conclusion
The better you do everything, the more chances for final success you provide. Potential increases especially strongly if you obtain support for a startup. Therefore, the evaluation of a startup is very important. As you have already understood, the main secret of startup success is high-quality marketing. Expert startup marketing with high probability allows you to implement almost any idea and earn money. Now-known projects that eventually brought their founder's good money were once successful launching.