The eCommerce conversion rate is probably one of the most popular online marketing notions. Experts usually mean the ratio of completed target actions (such as registration, subscription, purchase) to the total number of visitors on a web resource. This indicator is always measured in percents and helps to track user activity.
To clarify the conversion rates of a specific eCommerce website, you need to:
Run a few tests (at the beginning, you have to find out an optimum rate and know what to strive for);
Understand the behavior of your target audience (in particular, user experience and interface quality – UX/UI).
Many marketers try to give universal advice on how to increase online store conversion or smoothly lead a user through the whole sales funnel.
Yet, despite what many marketers argue actually, there are no ready-made templates. In most cases, conversion rates of an online store are individual. They depend on the level of the competition in a niche or even on seasonality.
There are even a lot of e-commerce solutions to make this process automated.
Every online store is unique hence it is extremely difficult to pick a complex of solutions that will work for everyone. Nevertheless, in this article, we have gathered 11 recommendations for almost any online store.
1. Bright color for key buttons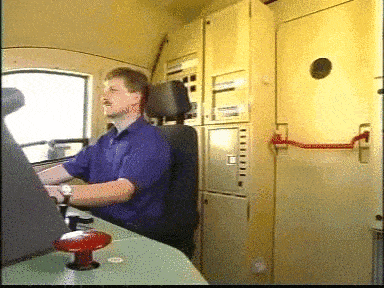 It is often said that contrasting colors increase sales. They really can help to grow conversion rate since bright eCommerce website elements perfectly attract attention.
Yet don't forget that the selection of a color set is a very individual process. Key buttons should be noticeable on the overall background, but they mustn't look like independent elements that match the design.
Test several options and choose the button that attracts attention and nudges users into the target actions. Using click heatmaps, you can also find out which eCommerce website elements are effective and useless.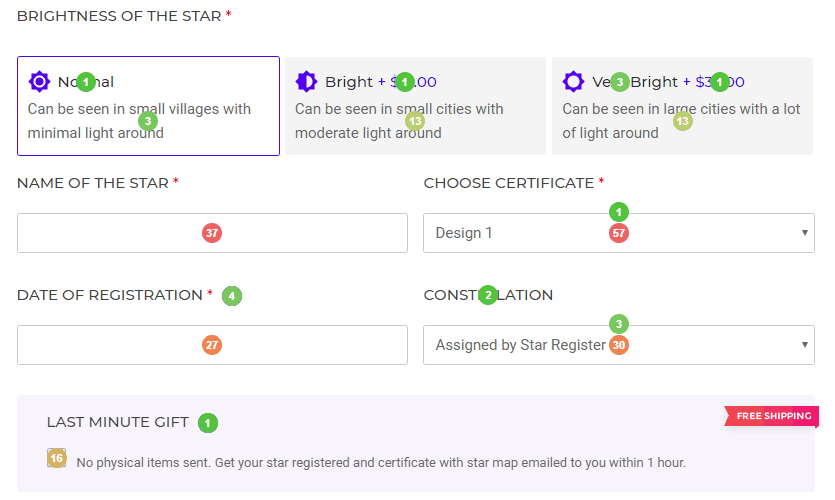 2. Simple and understandable title
A title is one of the effective tools for conversion rate optimization. The majority of online marketers recommend choosing appealing and unusual titles. However, the practice shows that unusual names of text blocks lead to confusion and irritate users.
First of all, a title must be:
Laconic (the shorter the idea, the easier to understand it is);
Informative (try to say only the most important);
Understandable (without complex constructions and uncommon words).
The right title for every page is important for both search systems and eCommerce website visitors.
3. Different contact options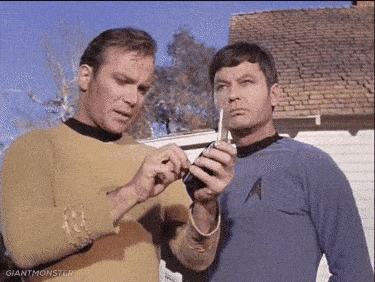 Ecommerce website visitors won't order your service or product if they face even the tiniest problems with communication. For an online store, it is important to offer a complete set of contact options (phone numbers, emails, instant messengers, chat) and make them noticeable. Users won't stay on your eCommerce website for a long time if it doesn't look credible. This also applies to the cases when a potential customer wants to ask a clarifying question about a product or shipping.
Navigating between pages, an eCommerce website user must see that you are always ready to answer and provide detailed consultation. This information should be highlighted with a special color, font, interactive icons, etc.
On the other hand, try not to be too pushy. If a popup window appears every 2 minutes, this won't make eCommerce visitors stay longer.
4. Bonuses and other gifts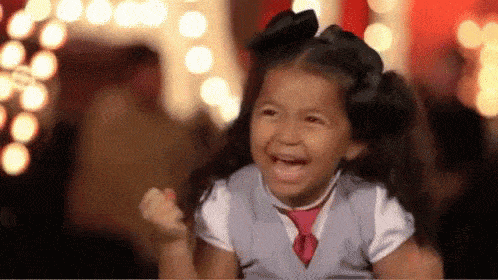 Bonuses and gifts almost always make eCommerce website visitors unable to say no. It is much easier to sell a product or a service when you give buyers something valuable to them.
For example, customers are more likely to buy a smartphone if it combines with a memory card or a branded case. In addition to material gifts, you can offer free shipping or a discount on the next purchase.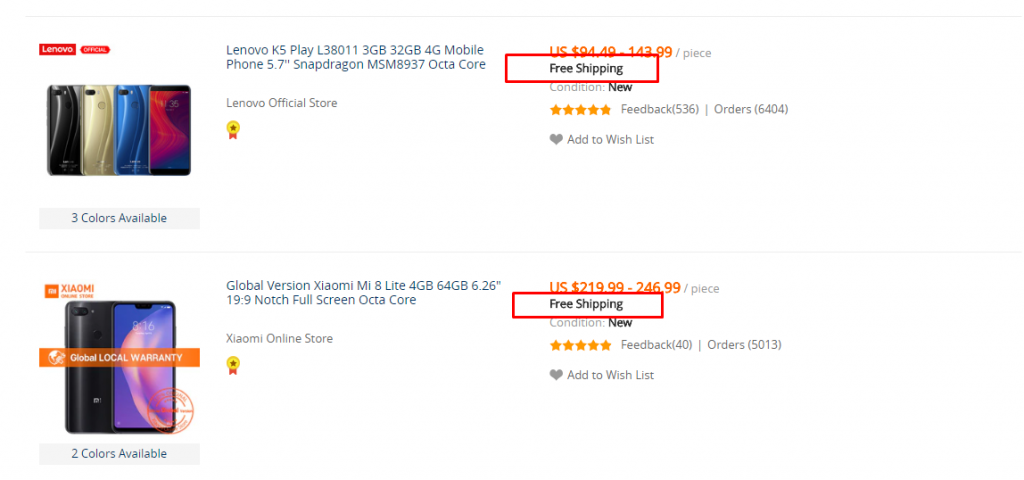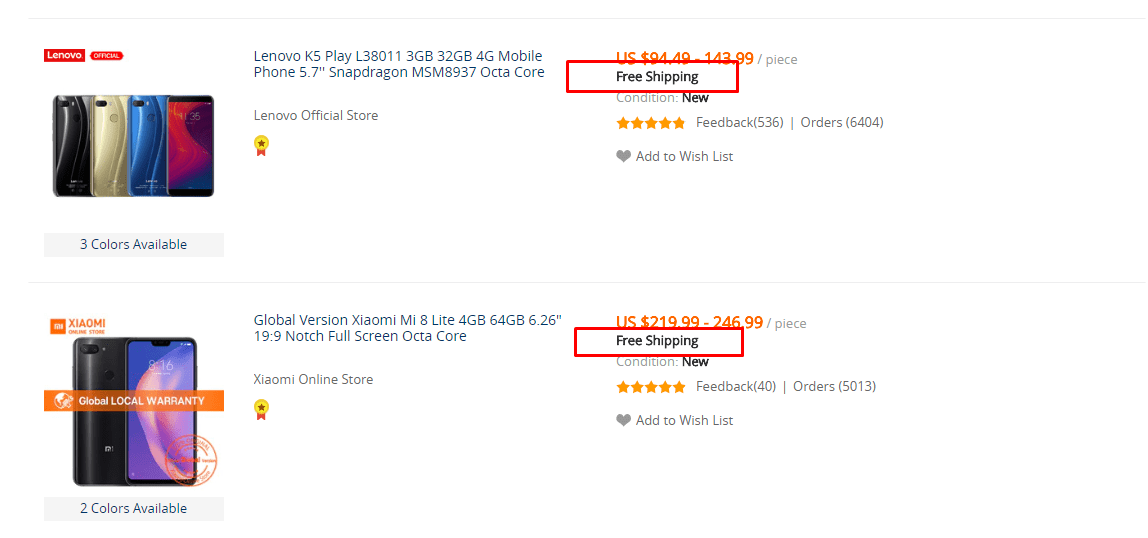 However, you should also consider that bonuses and gifts are a reward for the shown trust. Therefore, if you teach customers that there is always a gift in the online store, this may lead to some negative consequences.
Firstly, it will be much more difficult to sell without gifts in the future. Secondly, after some time, users will understand that the "gift" is probably already included in the price of a product. And the deception of buyers is the worst an online store can do. The reputation is tarnished only once but in most cases forever.
So, in terms of bonuses and gifts, you should take into account that:
Purchase bonuses are most effective for selling expensive goods;
It is recommended to use words "bonus" or "gift";
A bonus can be an inexpensive product, but it must be related to the main one;
Make bonuses time-limited.
5. Goals in the eCommerce website footer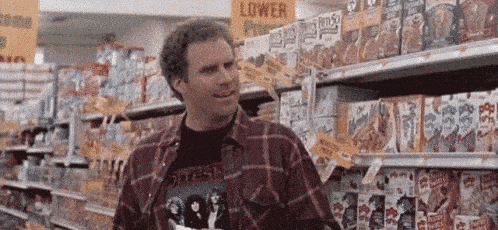 Don't you dare to underestimate the footer. This is the section of a eCommerce website, where you should place important for customers information and list all goals visitors can have landing on your resource:

The thing is that by adding the key goals to the footer, you solve two tasks at once:
If customers visit an eCommerce website for a reason but scroll the page without any transitions, they will be able to find the most common goals at the bottom.
The description of goals is important for the indexation of the page and resource.
That said, it is desirable to include significant goals in understanding the needs of your target audience. Don't list all possible options trying to guess what works best.
6. Smart forms
Although some experts believe they are irritating, popup forms can increase the eCommerce conversion rate. The statistic shows that every day we see around 3 thousand ads and offers but remember only 5-7 of them.
Nevertheless, small popup windows can be effective if you properly set them and only display them for the target audience. We recommend preparing this audience beforehand. Then the banner won't irritate them since its primary task is to offer something that an eCommerce website visitor is probably already looking for.
For example, an offer to subscribe to a newsletter is relevant only for the users who have read the article to the end or left a comment. A discount offer may work if a potential buyer wants to leave the page. In some cases, a popup can even include the textual content related to the topic of the page where it appears: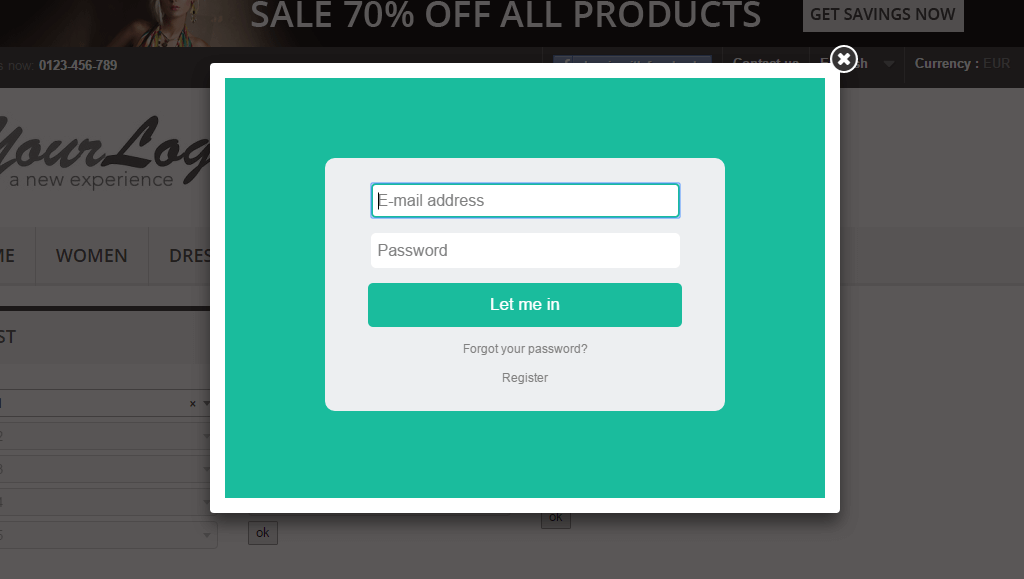 There are many other options. The most important is to take into account the interests of your audience and test different types of messages.
7. Artificial product shortage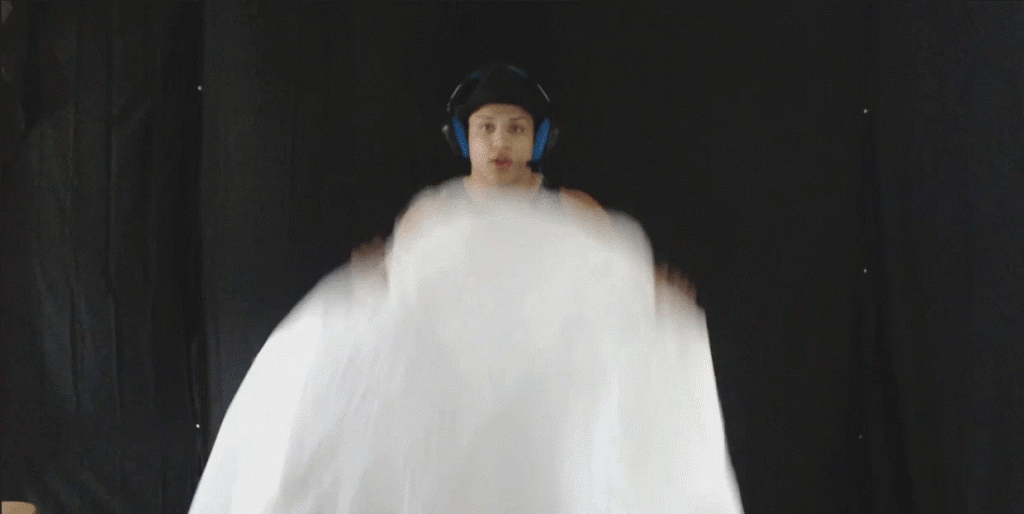 The limited amount of a product makes users think faster without shelving the purchase. The deficit always generates the demand, and many modern resources use this to increase the eCommerce conversion rate. As a rule, this is related to the idea that a limited amount of a product can prove its quality (it is quickly sold out) or a bargain price (the best offer).
To create an artificial product shortage, eCommerce website owners place-specific messages on the pages of an online store, such as "2 items left", "Low in stock," etc.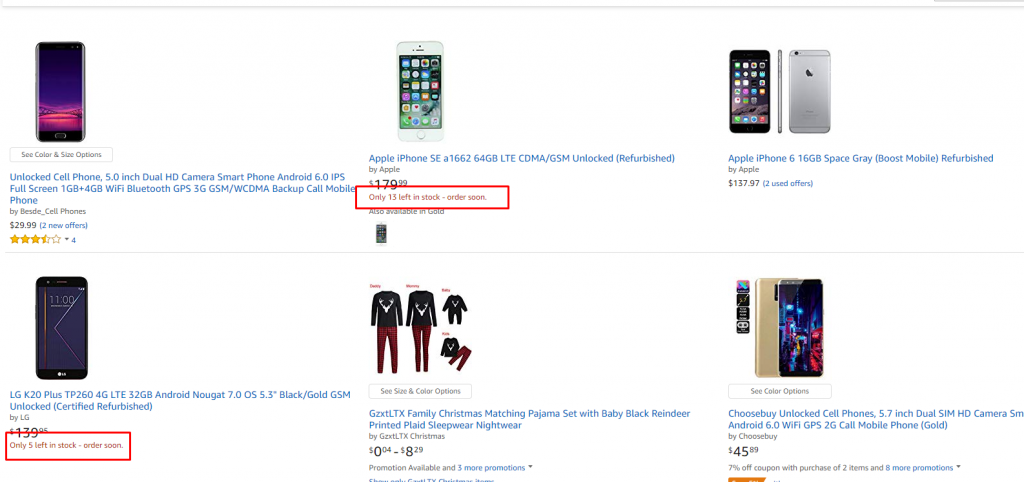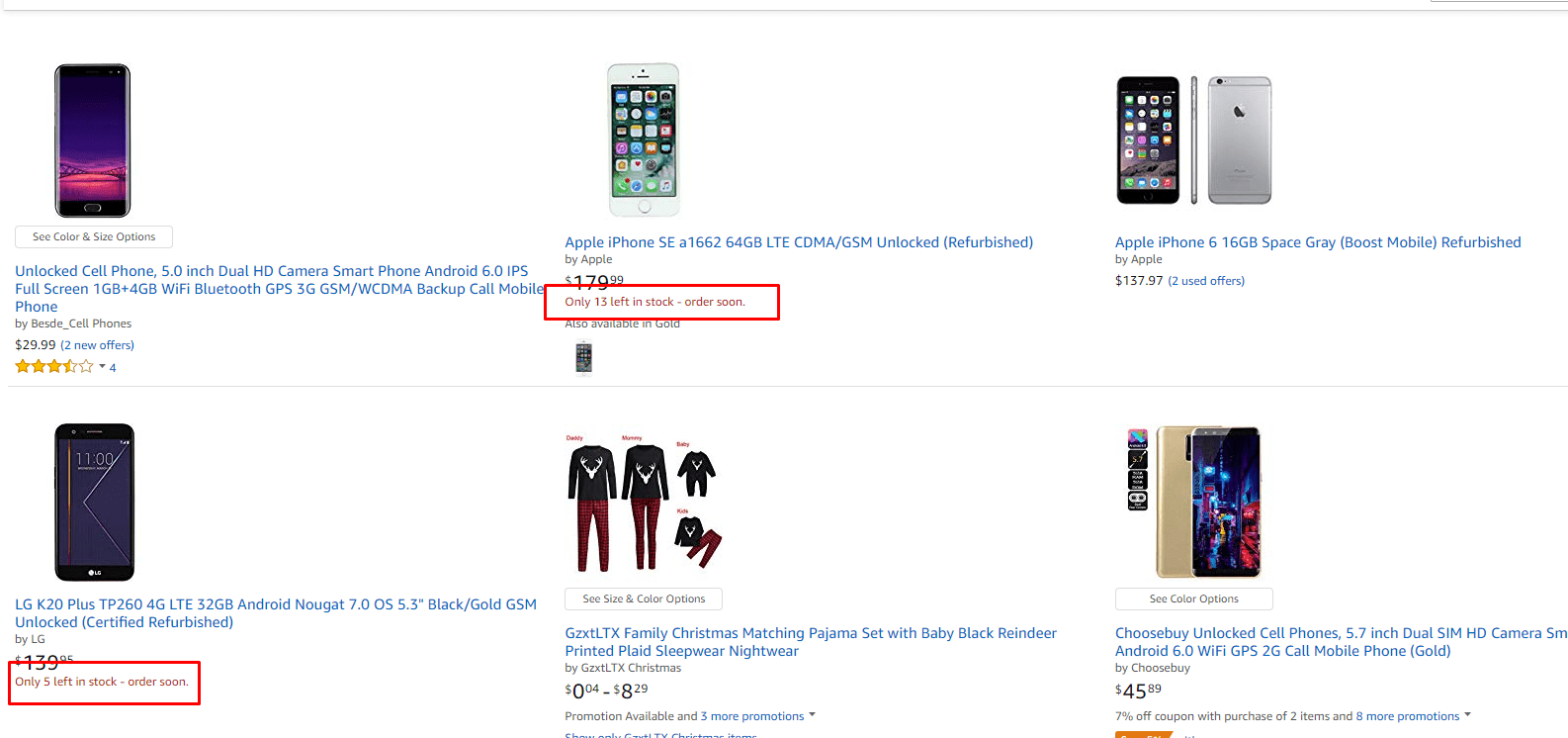 On the other hand, don't use this method too often. Similar to the case with bonuses, users can quickly understand that this is just a trick. If this happens, you will get a bunch of negative reviews on different platforms.
We recommend this strategy if the product really runs out of stock faster than other goods, but you still have it.
8. Refusal from sliders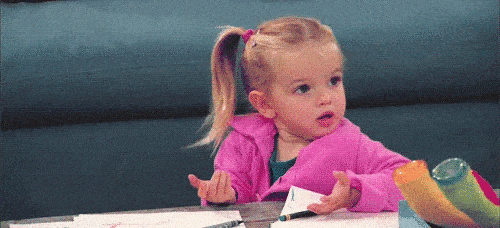 A slider is an interactive element usually added to the top of an eCommerce website to attract attention to several offers on the resource.
At some point, many eCommerce sites (including online stores) began to add sliders even when they didn't include information but just alternating images.
The analyses of click rate that were conducted after some time questioned the efficiency of such a solution. The automatic change of offers or news doesn't attract attention. It only distracts users from the main idea of the page. Users manage to notice the previous image when the slide changes and go back to see it.
Remove sliders from your pages and put other useful information in their place, such as top-selling products or a unique sales offer. This will keep a potential user attentive and focused, and not distracted or irritated.
9. Replace CTA links with buttons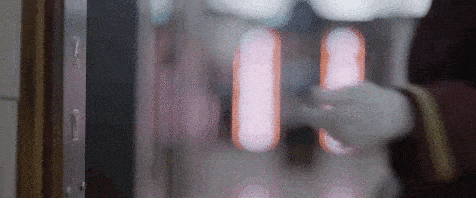 If you still think that a link is the best way to nudge customer into actions, you are wrong. Replace all such links with buttons. They are visually more appealing than standard links and thus, are more effective for conversion rate optimization.
10. Product photos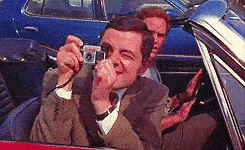 Firstly, refuse from stock photos. Even if the product in a store is absolutely the same and you think borrowing the image can be a good idea, don't do that. All photos must be unique.
Secondly, users are eager to buy a product when they can check it in detail and from different angles. With a large photo, you can take a closer look at the product before you purchase. Luckily, many modern smartphones can help to take good photos even at home.
In addition to the photos, a short video (up to 30 seconds) showing the product is also popular. The most important thing is to allow a buyer to examine the product before the purchase. The fewer doubts users have, the sooner they will turn into customers. Moreover, when a buyer gets a product, there will be no huge difference between the expectations and reality.
11. Progress indicator
According to the research, a progress indicator can significantly increase the conversion rate. When customers immediately see the whole scale of completed and expected actions, they perceive the purchase as a process with several stages. Going to the cart, they see each of these stages: order placement, confirmation, shipping option selection, payment, and delivery. When users go to each step, they want to complete the process and reach the finish line.
Moreover, users may see a review of the purchased product as the last step instead of delivery.
Key conclusions
Remember that there are no ready-made solutions that are guaranteed to increase the conversion rate of a specific online resource. However, every specialist has a toolkit of ideas which they use to improve conversion rates.
This article includes the following 11 tips on conversion rate increase:
Make all titles simple and clear.
Offer all possible (and relevant) contact options.
Periodically offer your customers bonuses and gifts.
Make key buttons contrasting.
List several primary goals of customers in the eCommerce website footer.
Use smart forms.
Sometimes create a product shortage.
Refuse from sliders.
Turn CTA links into buttons.
Add more high-quality photos.
Add a progress indicator.
The key rule of conversion rate optimization is a constant search for improvement. To do this, you can use the provided recommendations and collect data on users with analytics tools and other services for online marketers. Sometimes it's better to start with surveys or A/B testing. Finally, it is recommended to change the eCommerce website functionality based on the received results. The most important is to make your resource convenient and credible.
To develop your conversion rate optimization plan, you should know what initially affects the conversion rate.