Semrush is one of the most popular SEO, PPC, SMM, and content marketing platforms, with almost half a million active users. You can use it to find keyword alternatives for successful advertising campaigns, research the target audience, analyze traffic, and much more.
Is this solution the best option for website analytics and optimization? Not really. Developers offer dozens of alternatives with similar capabilities. They enable website owners to enhance their web resources but utilize different approaches and functionality.
Learn what services you can use instead of Semrush to boost your site below.
Best 10 Semrush Alternatives
There are many comparable alternatives to consider as a substitute like: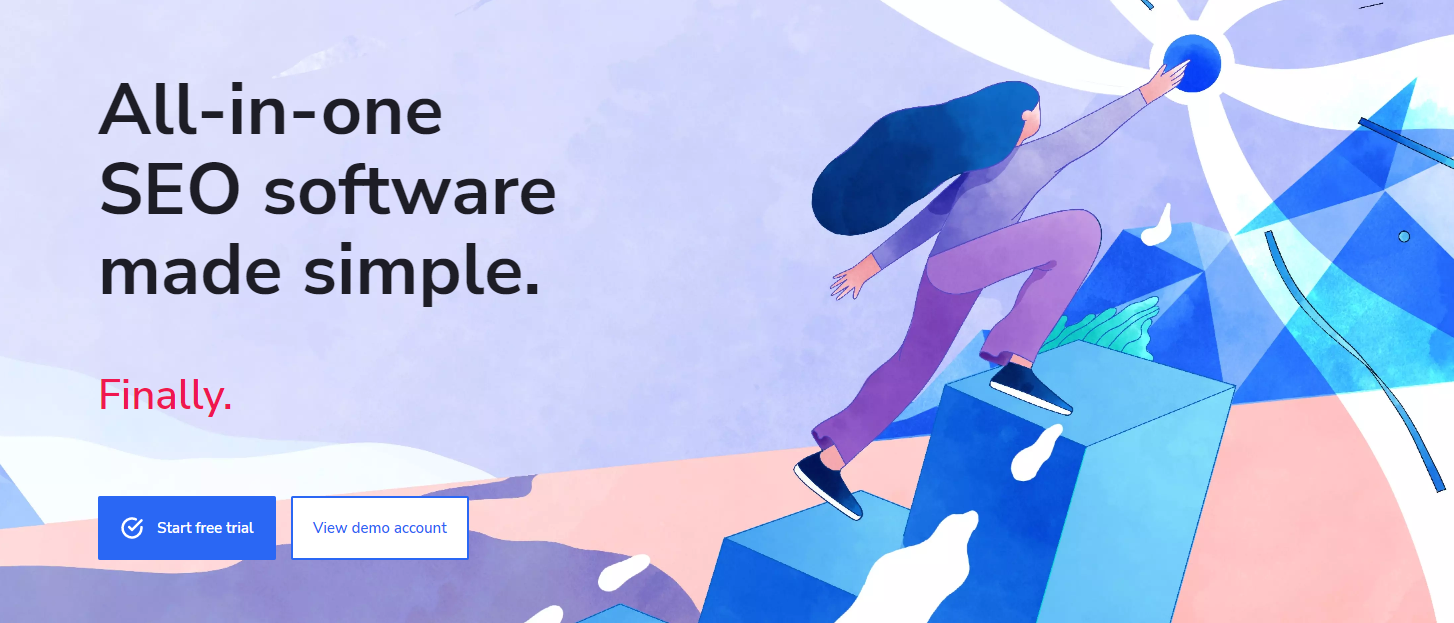 SE Ranking offers SEO optimization software for users with any level of expertise. They have the main office in Palo Alto, California, United States, and branches in London, Great Britain, Wrocław, Poland, and Kyiv, Ukraine.
Its features fall into four categories: SEO, Competitor Analysis, B2B, and Social Media Management. With SE Ranking, you can automatically audit your website, check SERP, generate white label reports, etc. Auto-posting social media updates are the best thing about this platform compared to alternatives. You can plan, schedule, and share content across multiple social media with several clicks.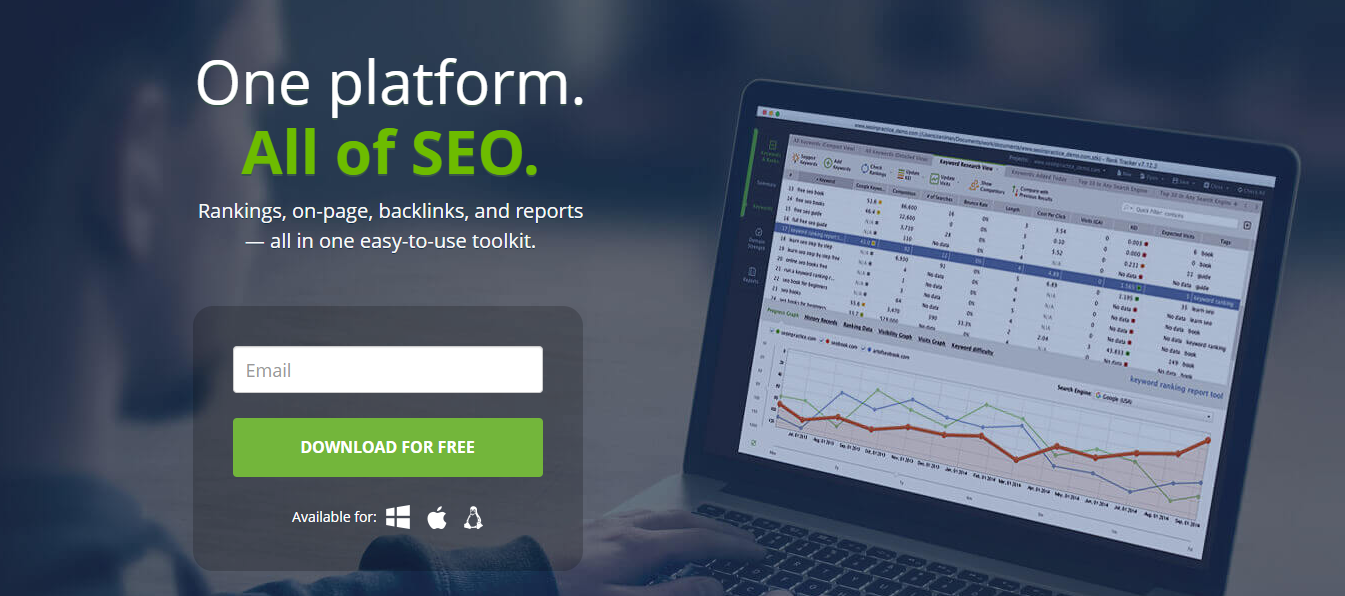 SEO PowerSuite was launched in 2004 by Aleh Barysevich and Viktar Khamianok and has undergone various modifications since then. Now it is available for download to Windows, Apple, and Linux devices and has many helpful features.
In particular, you can use the Rank Tracker to see how the keywords in your content change their search positions. Or you can apply Website Auditor for running SEO spider & on-page optimization. LinkAssistant is another great function to power your link-building efforts with backlink opportunities based on 7.1 billion pages crawled.

The company started in 2013 in Ukraine and became one of the leading market alternatives in less than ten years. Serpstat's team calls itself an all-in-one SEO platform for professionals.
This service has a rank tracker to show how your search positions change over time. It also shows the market share fluctuations to give brands the big picture. Besides, you can use the Site Audit feature to learn a Serpstat Domain Optimization Score, remove existing website mistakes, and detect new issues asap.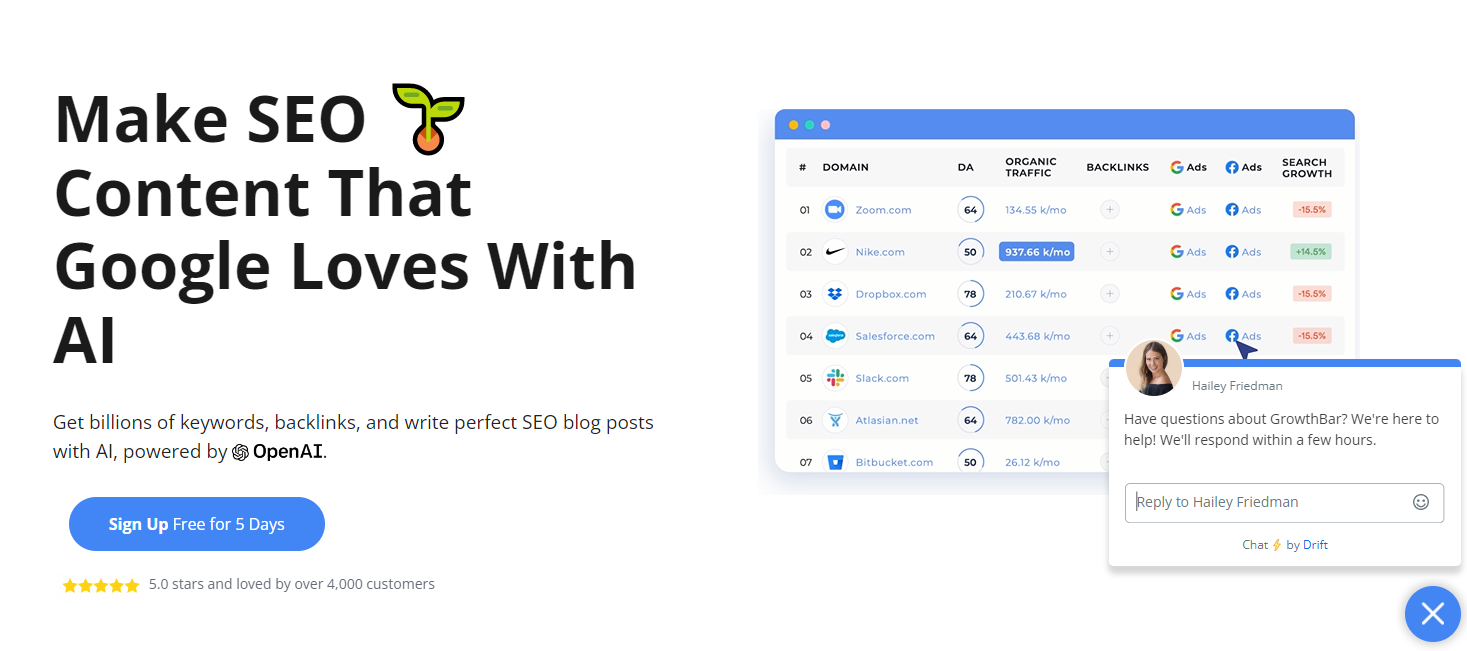 GrowthBar is a relatively new market player with many innovative ideas and a strong focus on AI technology. In addition to promoting their powerful Search Engine Optimization features, they also market themselves as a socially responsible business. GrowthBar aims to plant 100,000 trees, planting one tree for every new customer.
This platform has all the basic features like keyword research and website tracking but also offers something unique. With GrowthBar, you get AI-generated alternatives to blog ideas and can considerably speed up content creation thanks to natural language processing.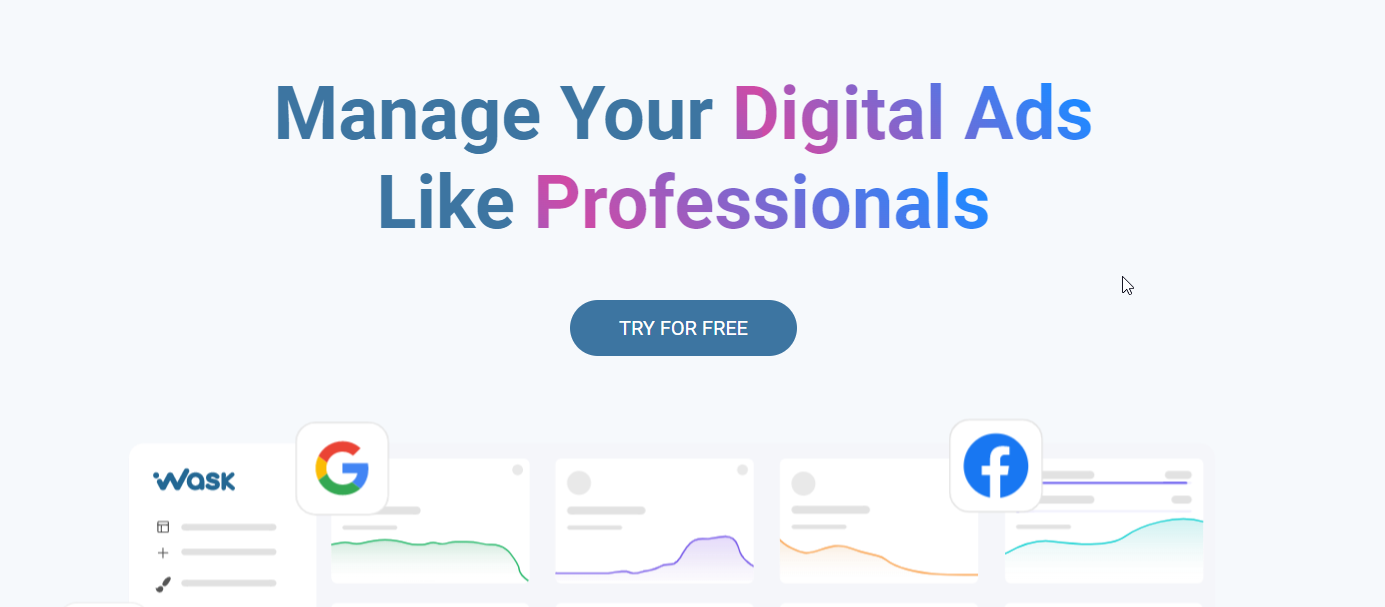 Wask is another name on the list of Semrush alternatives you may not have heard a lot about. It's a web-based digital marketing tool that helps businesses manage ad campaigns from a single platform. It partners with Google and Meta to provide the highest quality services.
Sign in to this platform to design Facebook, Instagram, or Google ads with a convenient drag-and-drop builder. Once ready, you can publish, manage, and optimize them within one tool. This way, you don't have to switch between multiple platforms.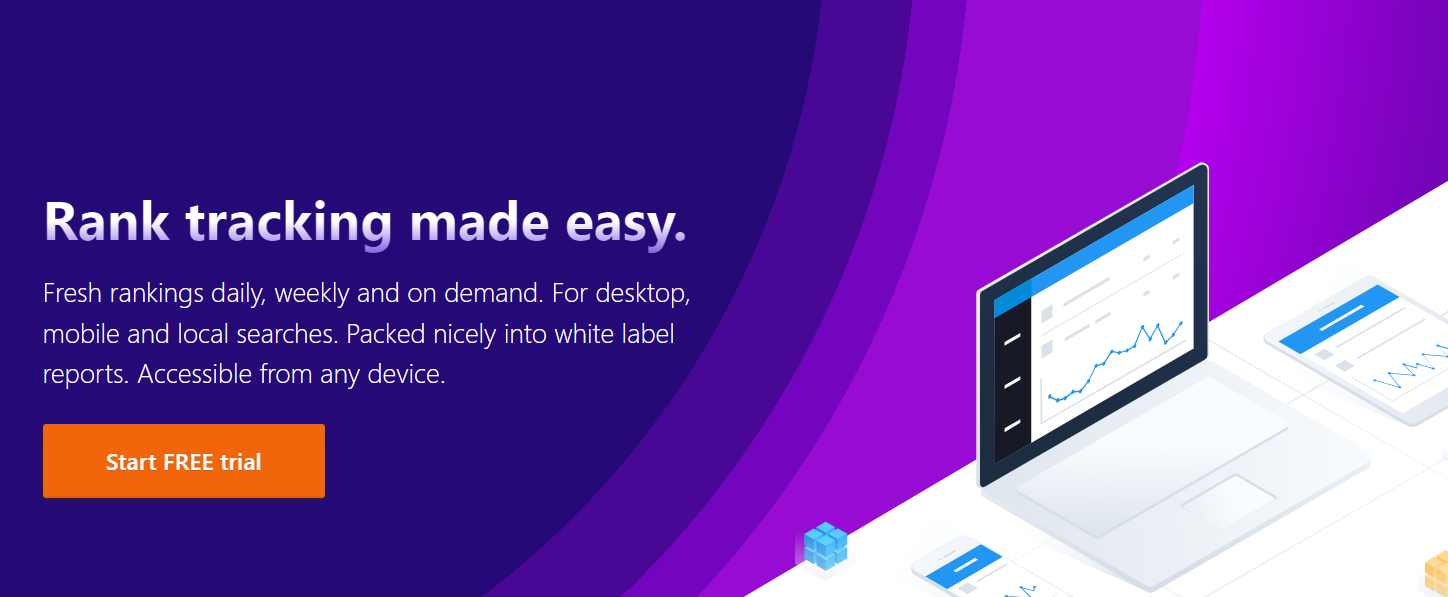 This tool provides daily, weekly, or on-demand geo-located rankings with highly detailed info. Advanced Web Ranking is perfect for large marketing agencies that need accurate data on multiple websites. It supports a white label interface and reports, so you can erase any signs of AWB to present its findings as yours.
Moreover, this platform tracks over 4000 search engines, making it unique. As a result, you have data for any rankings, from Baidu to YouTube.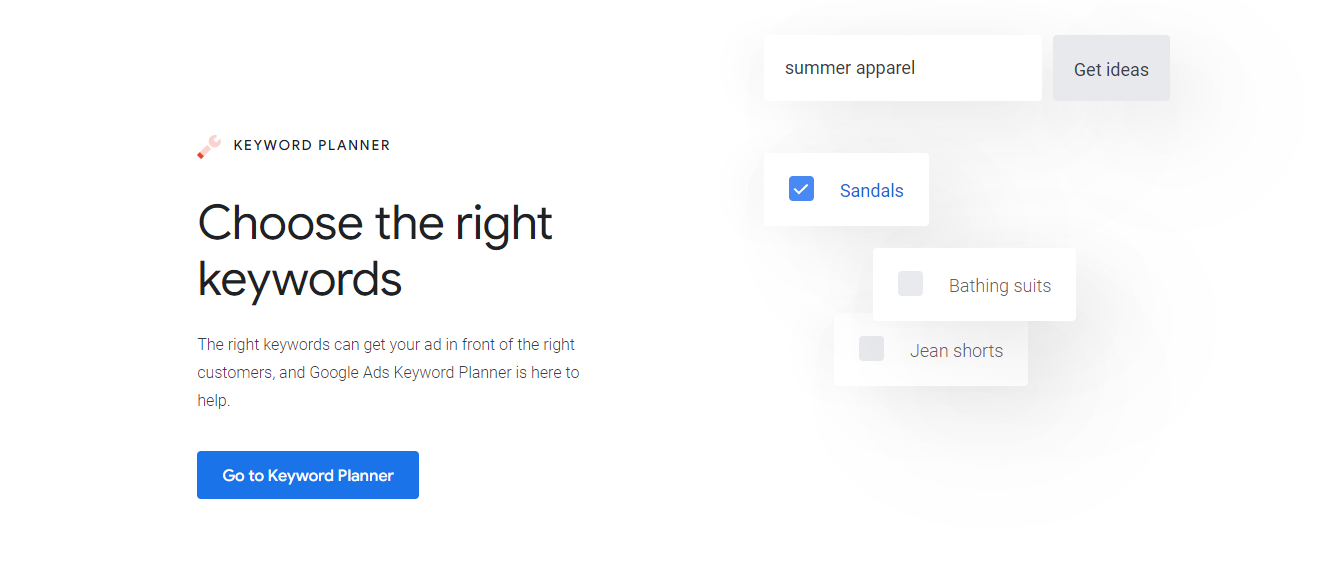 Google Keyword Planner is a part of the Google Ads product designed to select keyword alternatives. You can choose one of several countries to narrow the research and enter your keyword ideas to check their popularity. This tool is 100%, but its functionality is minimal compared to Semrush and other services on this list.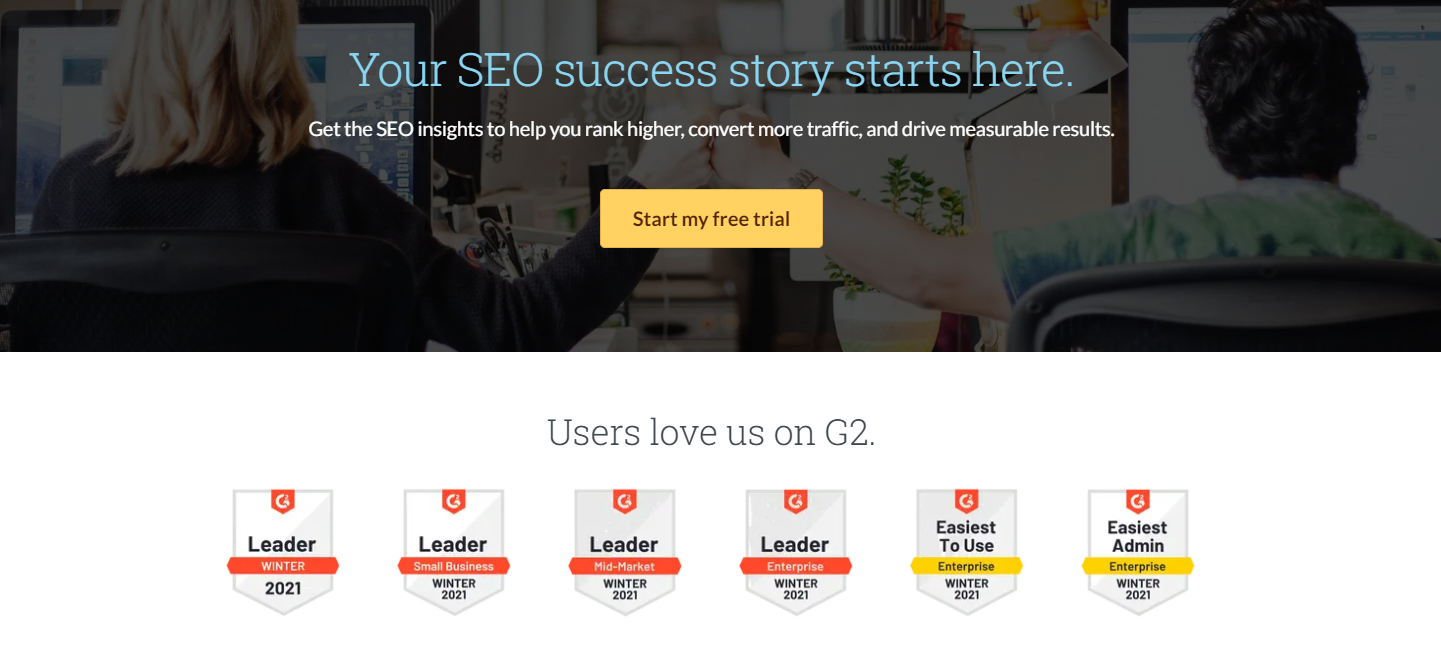 Moz Pro enables marketing, sales, and SEO teams to improve search engine visibility. It's one of the instruments provided by a larger platform called MOZ that also supports features for complete local SEO management and enterprise rank tracking.
Overall, Moz Pro has standard functionality, similar to other solutions. You can use it for keyword and link research, web analytics, and content enhancement.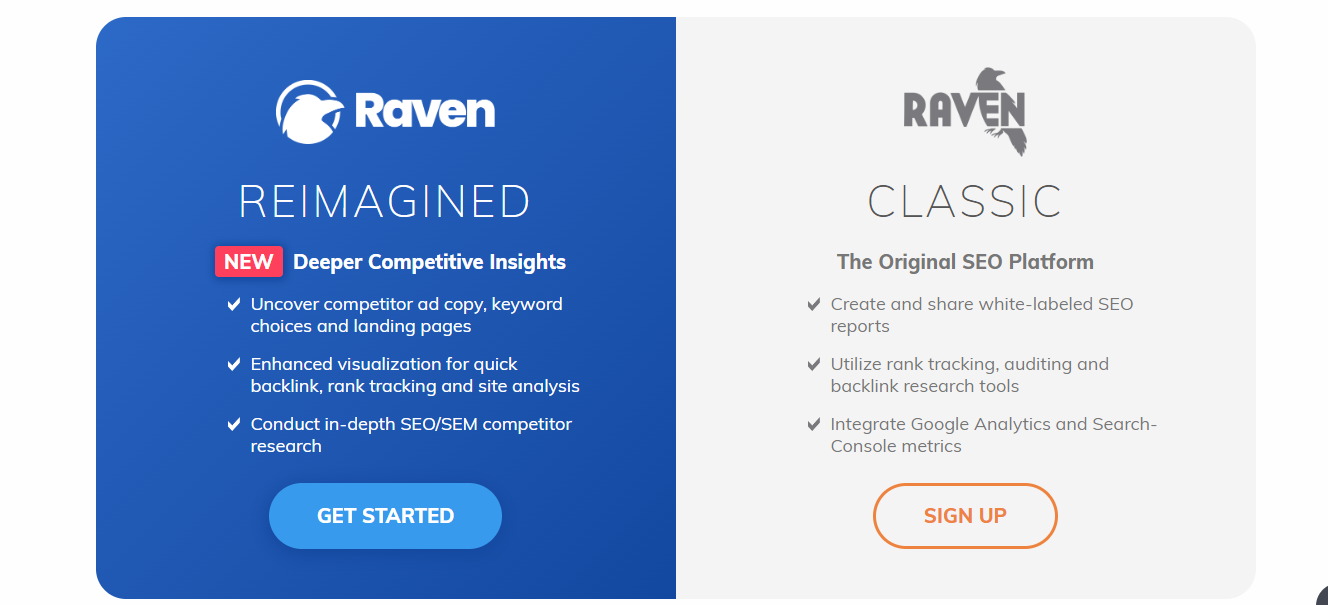 Raven offers some excellent features other Semrush alternatives don't. For example, it includes the Link Spy tool that checks what sites are already ranking for your focus keywords to help identify potential top-quality links. Raven also has a 3-in-1 Competitor Research tool that monitors site performance, Search Engine Optimization, and social media metrics to simplify analytics.
You should also note that Raven connects with Google Data Studio. Hence, you can create high-quality visualizations for reports and dashboards.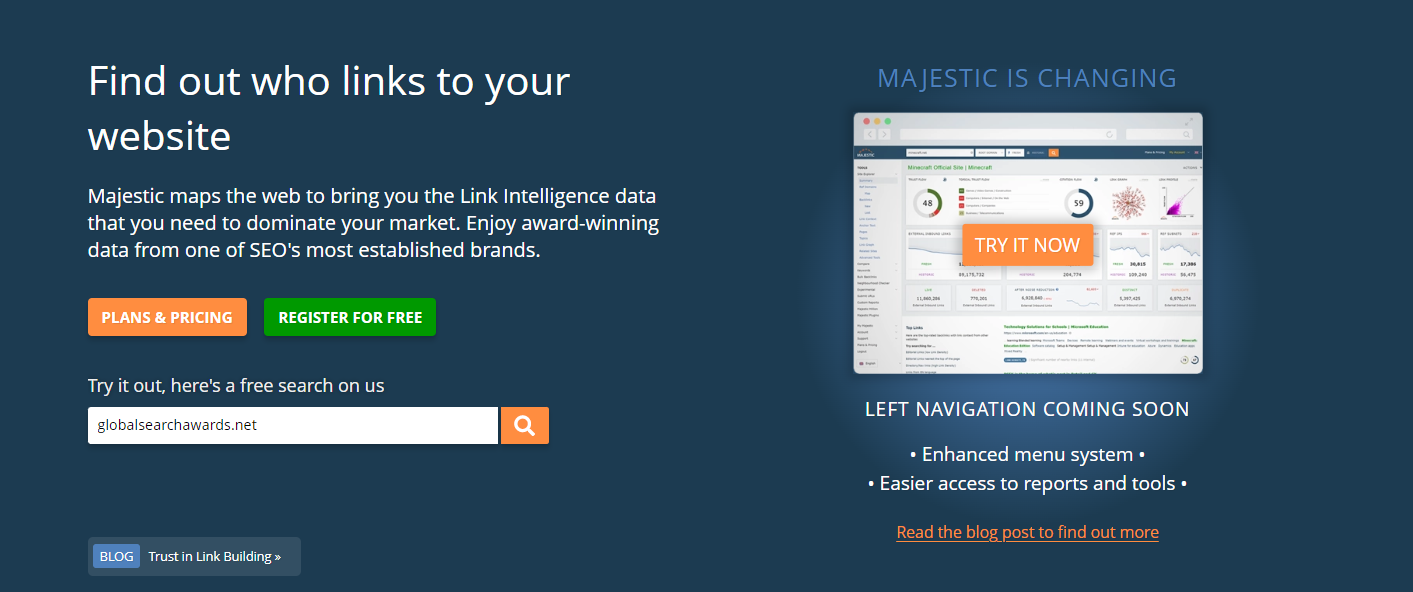 Majestic is primarily suitable for link analysis. For example, you can measure trust flow which represents the quality of links leading to a specific URL. Majestic also checks Citation Flow, Visibility, Topical Trust, and other critical metrics.
Majestic is upgrading, so get ready to test a new version soon. It will have an enhanced menu, more accessible access to reports, and a responsive design, among other updates.
Pros and Cons of Semrush
After covering Semrush alternatives, it's time to discuss what this platform can and cannot do. Here are the key strengths and weaknesses you should mind.
Advantages
It has been in the market for a while, offering stable and reliable services. Since so many people use Semrush without any major tech issues, it proves that Semrush ensures uninterrupted services.
All the features necessary to analyze the most critical aspects of a website are available. You can both run a large-scale website analysis and check specific issues.
Data collection and processing happen automatically after quick initial settings. It leaves you more space for management and strategic thinking.
Suitable for large and small companies.
Has flawless navigation and is generally easy to use. An intuitive interface will guide you through the necessary steps, even if you don't have much experience with website analytics tools.
Social media automation greatly simplifies the daily routine of companies that combine multiple advertising channels. For example, you can schedule your posts on social media, analyze their performance, and track competitor accounts to improve your strategy.
Visualizations make reading the data collected by Semrush super easy. You can see graphs and understand how the site, content, or ads perform.
Keyword intent data shows what phrases are the most relevant and profitable. This way, you can create blog articles with the highest traffic and ROI.
In addition to organic data, you can also collect PPC data to determine which approach yields better results and what to concentrate on.
Phone, chat, and email support to any taste.
Disadvantages
Collects data for Google only and may fail to cover your needs if you target users of other search engines.
Supports so many different features that using Semrush may confuse newbies and require additional learning.
Since all plans have only one user account, you will need to pay for more seats.
The number of projects you can run simultaneously is limited.
Combining data from various Semrush features may be challenging. This drawback slows down website analysis and complicates turning findings into practical changes.
Website SEO audits generate less valuable data than similar features of competitors' tools.
Getting advanced features may be expensive for small companies and startups.
Conclusion
How to know which instrument can bring maximum benefits to your company? First, you need to learn more about the most suitable alternatives and shortlist several options for testing. Since most services have a seven- or thirty-day trial, you will have time to decide.